2020 Best Tech Startups in Richmond (Virginia)

The Tech Tribune staff has compiled the very best tech startups in Richmond, Virginia. In doing our research, we considered several factors including but not limited to:
Revenue potential
Leadership team
Brand/product traction
Competitive landscape
Additionally, all companies must be independent (unacquired), privately owned, at most 10 years old, and have received at least one round of funding in order to qualify.
Looking for a badge to celebrate your awesome accomplishment? Find it here!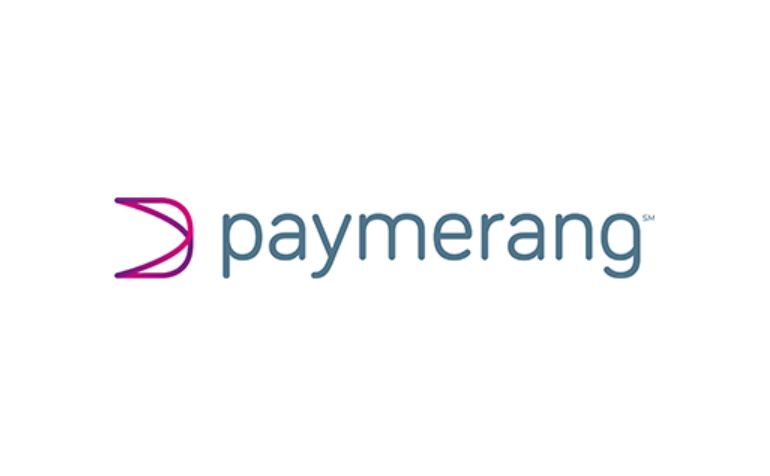 Founded: 2009
Also honored in: 2019 Best Tech Startups in Richmond (Virginia)
"Paymerang provides electronic payment solutions for clients around the country in education, healthcare, media, manufacturing, services and beyond. Paymerang processes over $1.6 billion in payments annually to a network of over 60,000 suppliers from coast to coast, with 75% receiving electronic payments over traditional checks.
Like a boomerang, Paymerang is all about reciprocal actions. You pay out money, and money comes back to you."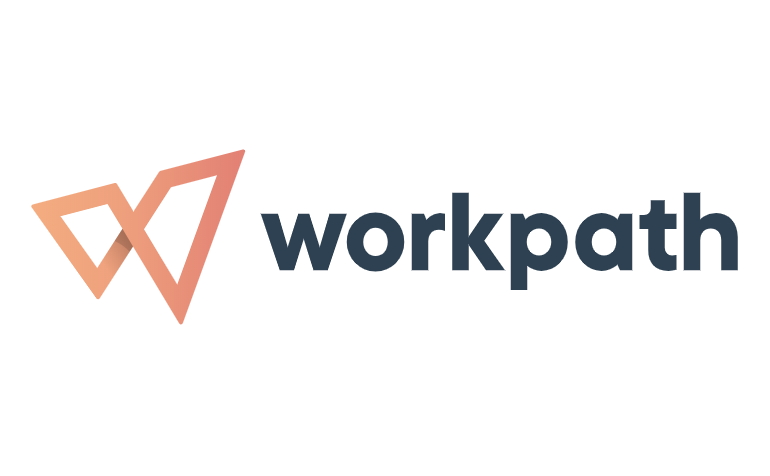 Founded: 2015
Also honored in: 2019 Best Tech Startups in Richmond (Virginia)
"Workpath is on a mission to simplify the complexities of mobile workforce management. We build intelligent technology that digitally deploys mobile labor to perform services when and where they're needed most. As a tech company, we first set out to solve the problem of labor coordination and mobile workforce management in the healthcare industry in 2015. Along the way, our award-winning technology evolved, and can now be used to bridge gaps and form new connections in a variety of complex industries far beyond healthcare. Our tech enables any organization to automate the process of organizing, dispatching, tracking, and managing its labor to perform specialized services. Workpath technology is designed to create efficiencies, reduce overhead costs, and unlock new revenue streams. The platform is available to customers on a subscription basis."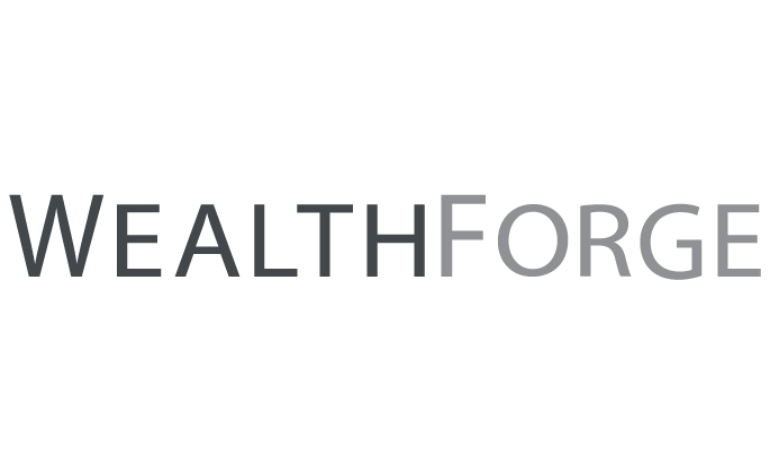 Founded: 2009
Also honored in:
"We believe in the power of capital to drive innovation and ideas that move us forward. Yet the process of raising private capital is outdated: opaque, inefficient, and rife with barriers. As a result, capital does not flow freely: opportunities are blocked or frozen; potential is stymied.
WealthForge is powering the next generation of capital markets. We set out to break these barriers, expand accessibility, and let private capital find its best potential. For issuers and advisors, we've created an integrated solution to execute and manage the process of raising capital, from thorough compliance reviews, to subscription automation and reporting. For investors, we're making it simpler and easier to invest in opportunities with potential."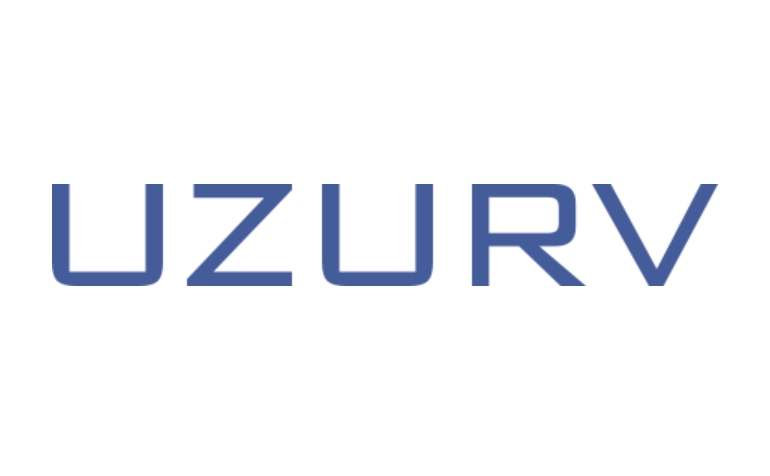 Founded: 2017
"UZURV is an Adaptive Transportation Network Company serving individuals with disabilities, the elderly, and non-emergency medical transportation needs. It's the efficiency and convenience of rideshare coupled with credentialed, drug and alcohol tested drivers for safe, reliable mobility for the transportation disadvantaged.
Our Transportation Network Company (TNC) offers door-to-door service, certified drivers and driver selection options that provide a high level of care and encourage greater understanding and security between riders and drivers."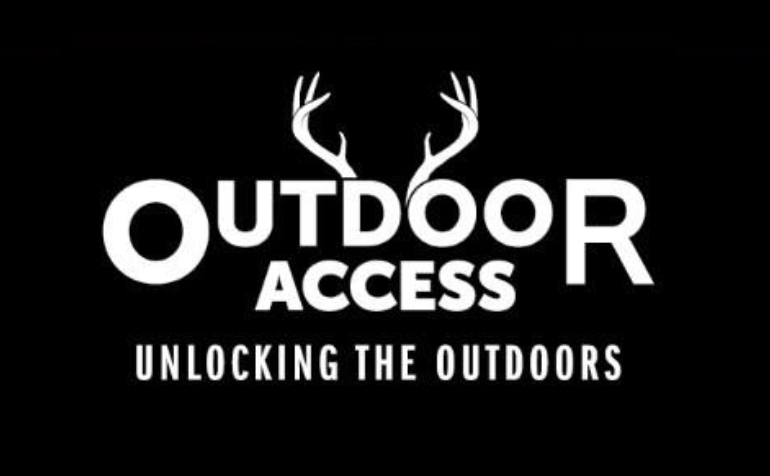 Founded: 2016
Also honored in:
"Outdoor Access, Inc. helps outdoor enthusiasts find private land where they can pursue their outdoor passions – from hunting and fishing, to camping, hiking, bird watching and more – while helping the landowners more effectively monetize their land without creating any additional insurance exposure or administrative strain. Our web-based platform seamlessly matches up supply with demand, allowing both sides to agree upon pricing, establish reservations, secure insurance, etc. We staunchly support landowners'​ rights and provide the landowners with complete control over the entire process. With a special appeal to families, "transplants,"​ military personnel, and other outdoor enthusiasts who otherwise lack land of their own – or access to private land – Outdoor Access is dedicated to unlocking the outdoors and making safe, private land more accessible and affordable for everyone."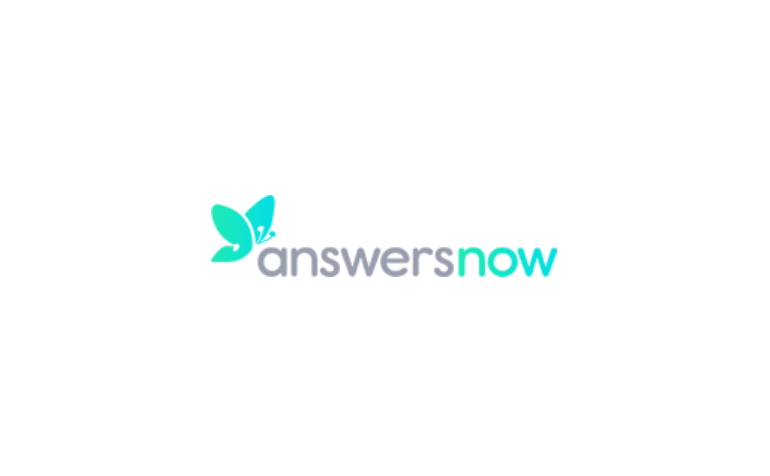 Founded: 2016
Also honored in: 2019 Best Tech Startups in Richmond (Virginia)
"Welcome to AnswersNow, we are excited that you decided to join us on our journey to providing easier, convenient help to parents and caregivers of children with autism all across the nation. We at AnswersNow started as a small group of individuals working as clinicians. We saw that these parents had lots of questions, but support wasn't always an option or readily available, so we joined together to start AnswersNow. AnswersNow is a mobile app that pairs parents with a personalized autism expert who provides individual guidance, emotional support and can answer any questions they may have at any time."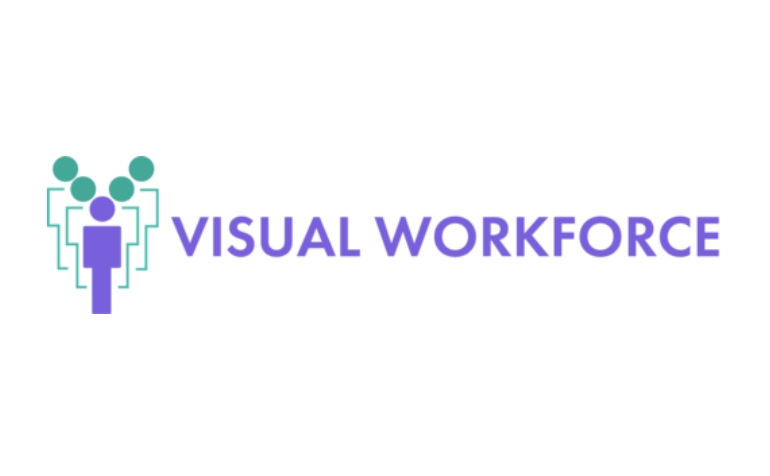 Founded: 2017
"Visual Workforce is an enterprise skills management platform. This professional services and IT focused platform was designed for ease-of-use and to ensure skills and competency inventories are up-to-date. Leveraging an open API, Visual Workforce can be integrated with existing applications and customized to meet the unique challenges of professional services and IT driven organizations. Skills data can be accessed and managed by employees, human resources and IT managers.
When talent is needed outside the organization, Visual Workforce can be leveraged to develop requirements and improve decision-making. With better data, employers can create better job descriptions and competency baselines. Job candidates can be evaluated based on their skills in relation to a specific opening or all available positions. This leads to faster hiring and lower costs."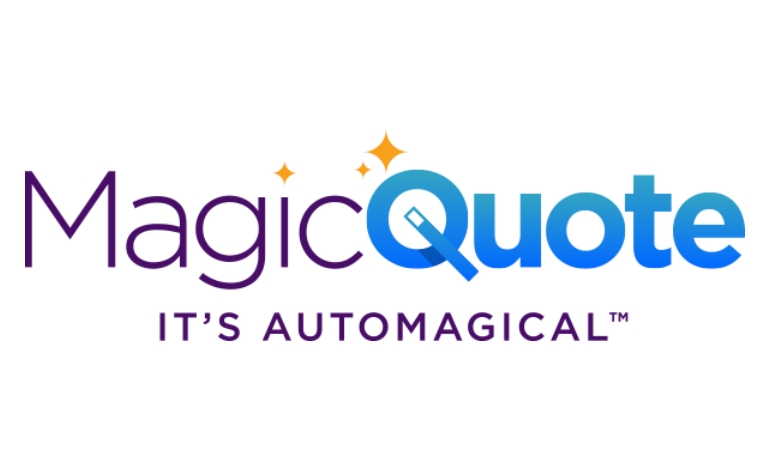 Founded: 2016
"The Digital Insurance Platform for the Millennial Generation."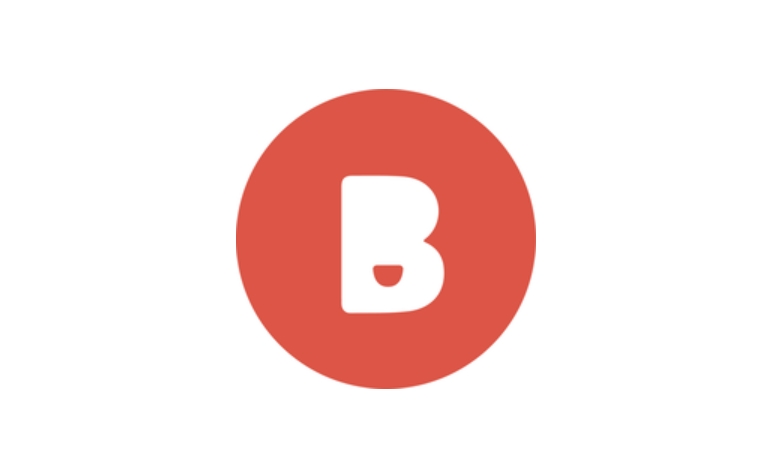 Founded: 2017
"Buddy is episodic insurance agency for those who love outdoor and adventure sports. From cycling to mountaineering, and from paddle boarding to adventure racing, we believe that outdoor pursuits are what make life rich and keep us human. Buddy protects people from the financial risks of their outdoor adventures and alleviates the pain of buying insurance."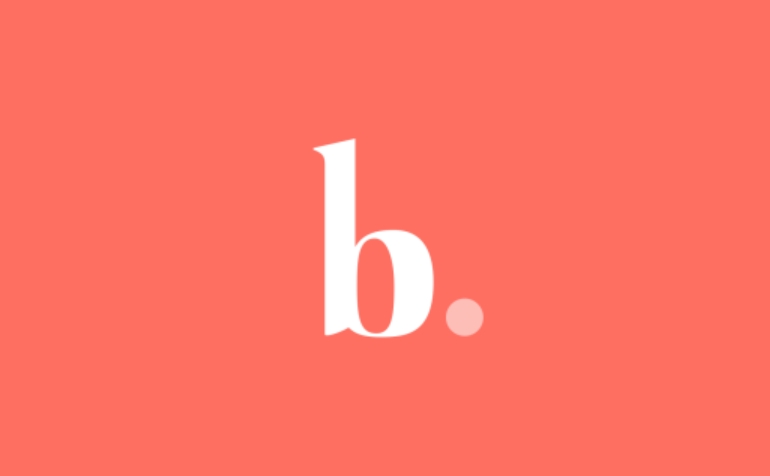 Founded: 2017
"Brandefy saves shoppers time and money by letting them know how the drugstore beauty product is the same (or different) from the prestige brand. Our beta app is available for iOS: https://itunes.apple.com/us/app/brandefy/id1367272391."