2020 Best Tech Startups in San Francisco

The Tech Tribune staff has compiled the very best tech startups in San Francisco, California. In doing our research, we considered several factors including but not limited to:
Revenue potential
Leadership team
Brand/product traction
Competitive landscape
Additionally, all companies must be independent (unacquired), privately owned, at most 10 years old, and have received at least one round of funding in order to qualify.
Looking for a badge to celebrate your awesome accomplishment? Find it here!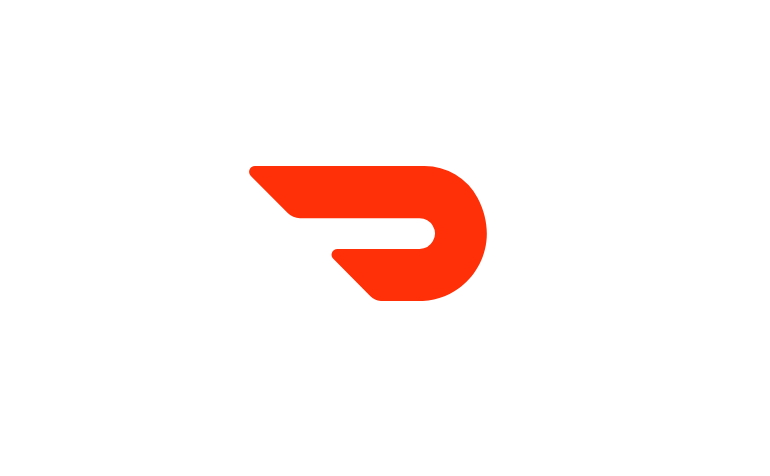 Founded: 2014
Also honored in:
"Founded in 2013, DoorDash is a San Francisco-based technology company passionate about transforming local businesses and dedicated to enabling new ways of working, earning, and living. Today, DoorDash connects customers with their favorite local and national restaurants in more than 600 cities across the United States and Canada. By building intelligent, last-mile delivery technology for local cities, DoorDash aims to connect people with the things they care about — one dash at a time."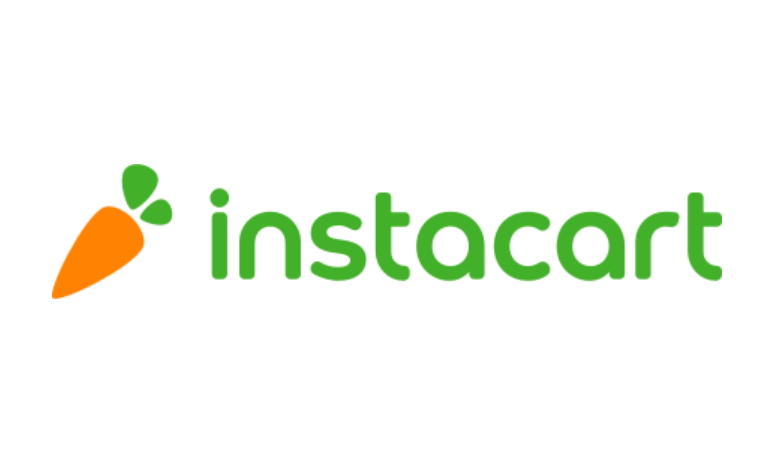 Founded: 2012
Also honored in:
"Instacart (YC S12) is building the best way for people everywhere in the world to shop for groceries. Using your phone or the web, you can order groceries and have them delivered to your door in minutes. You can choose from a variety of local stores including Whole Foods, Safeway, Costco, Mariano's and many more, as well as being able to mix items from multiple stores into one order.
Every day, we solve incredibly hard problems to create an experience for our customers that is nothing short of magical. We are located in San Francisco, and well-funded by some of the greatest investors in the world, like Sequoia Capital, Khosla Ventures, Andreesen Horowitz, SV Angel, and Y Combinator."

Founded: 2010
Also honored in:
"Wish is a mobile e-commerce platform that connects hundreds of millions of consumers with the widest selection of products delivered directly to their doors. Our mission is to provide everyone access to the most affordable and convenient shopping experience on the planet. Wish supports 500,000 merchant partners as well as over 300 million users who rate Wish the best mobile shopping app on the iOS and Android platforms."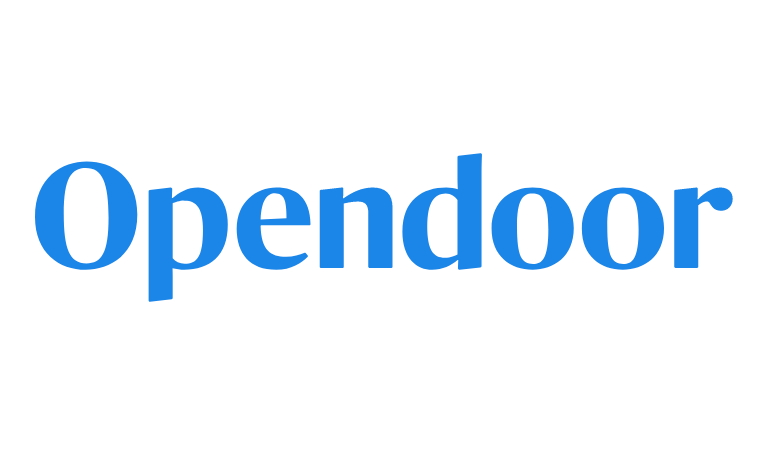 Founded: 2014
Also honored in: 2019 Best Tech Startups in San Francisco
"Opendoor makes it possible to receive an offer on a home in just a few clicks, and sell in a matter of days, removing all of the headache, uncertainty, and risk from the transaction. Opendoor is headquartered in San Francisco, CA and has received a total of $645 million in venture funding from Khosla Ventures, GGV Capital, and Access Industries, along with a large group of angel investors."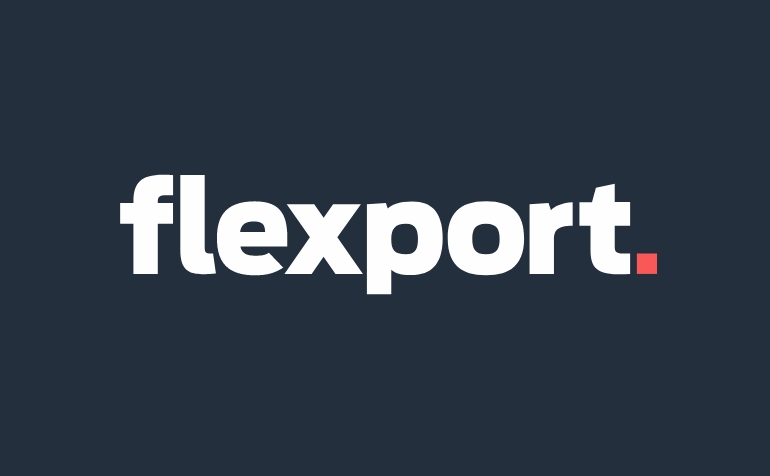 Founded: 2013
"At Flexport, we believe a world that does business together is a better one. It's called global trade. And freight forwarding is the $2 trillion industry that functions as the circulatory system of global trade — without freight forwarding, global trade simply wouldn't exist.
Problem is, the freight forwarding industry is antiquated, not customer focused, and definitely not tech savvy. We're changing all that."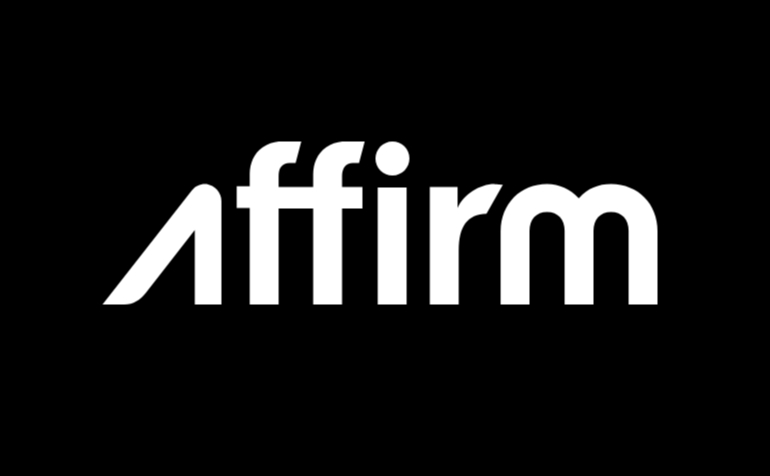 Founded: 2012
Also honored in: 2019 Best Tech Startups in San Francisco
"At Affirm, we're using today's technology to bring significant disruptive innovation to the financial industry. We focus on improving the lives of consumers by delivering simple, honest and transparent financial products."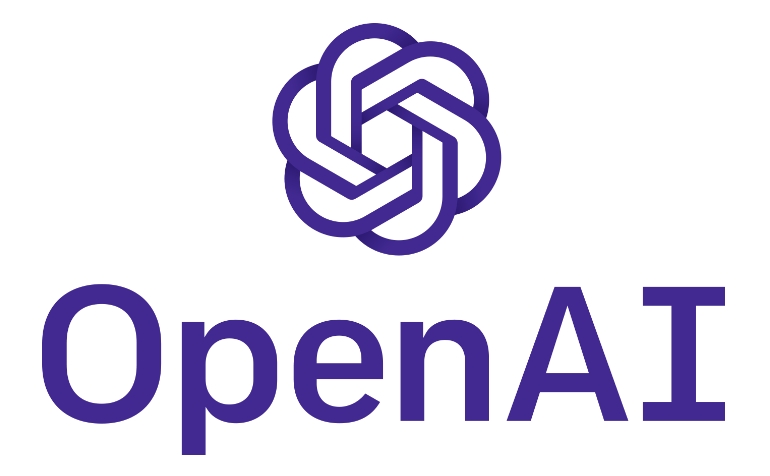 Founded: 2015
"OpenAI is an AI research company, discovering and enacting the path to safe artificial general intelligence."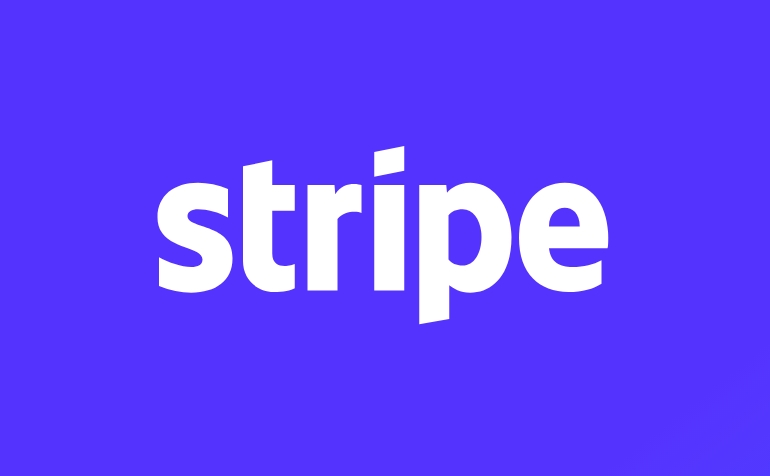 Founded: 2010
"Stripe is a set of tools for building and running an internet business. We help businesses accept payments from anyone, anywhere, and build new kinds of companies like Lyft or Kickstarter. Internally, we say our goal is to increase the GDP of the internet—we want to bring more businesses online worldwide.
In everything we do, we put our users first. We work hard to build the cleanest, most robust APIs possible so that our users can focus on building great products. There's always something more we can do—we're constantly seeking out areas of our product we can improve."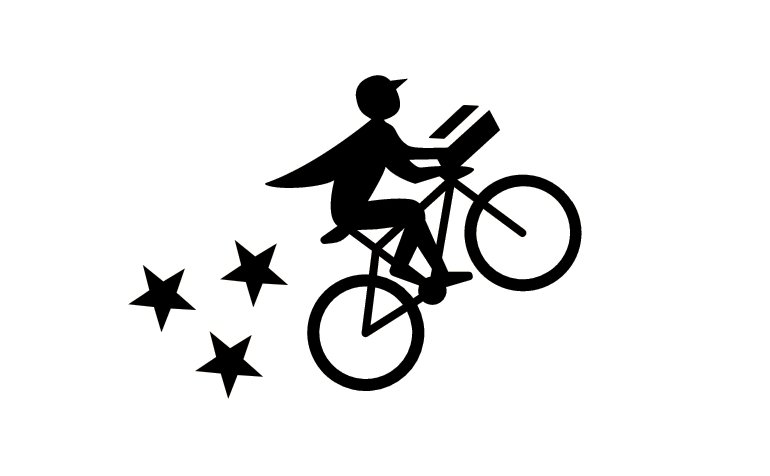 Founded: 2011
"Postmates is transforming the way local goods move around a city by enabling anyone to get any product delivered in under an hour. Available for iPhone, Android and on the web, the on-demand logistics service connects customers with local couriers, who purchase and deliver goods from any restaurant or store in a city, 24/7.
Postmates' passionate community of riders and drivers are currently delivering in 40 major metropolitan markets. See the full list at postmates.com."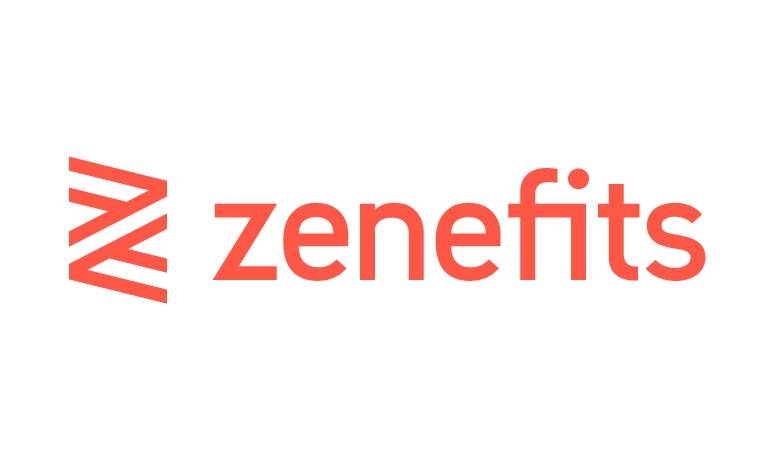 Founded: 2013
"The Zenefits People Platform brings everything HR into one radically simple, single app. Our platform is designed to be comprehensive without being overly complex. It puts benefits, payroll and HR access in the pockets and at the fingertips of employees."