2018 Best Tech Startups in the US
The Tech Tribune staff has compiled the very best tech startups in the United States. In doing our research, we considered several factors including but not limited to:
Revenue potential
Leadership team
Brand/product traction
Competitive landscape
Additionally, all companies must be independent (unacquired), privately owned, at most 10 years old, and have received at least one round of funding in order to qualify.
Looking for a badge to celebrate your awesome accomplishment? Find it here!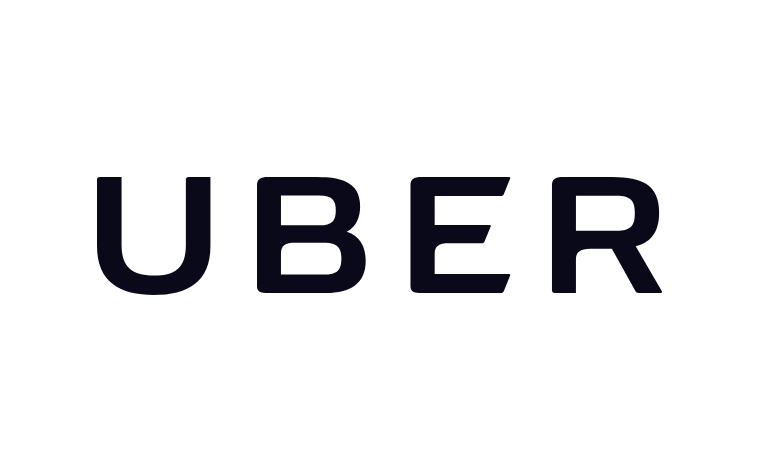 Founded: 2009
Also honored in: 2018 Best Tech Startups in California
"We believe that by solving some of the biggest problems of our time, we can create a future where there is limitless freedom of movement for people and things all across the world. Just talk to our people — and feel their passion, optimism and curiosity for building solutions every single day on behalf of drivers, riders, couriers, eaters and employees.
While the tough problems we face everyday can be incredibly difficult to figure out, we believe those same problems enable us to personally grow the most. So we welcome people from all backgrounds who have the passion to change the world and also want to help create a supportive and collaborative environment. So that ultimately, we can learn together, solve together, build together, and move the world forward together."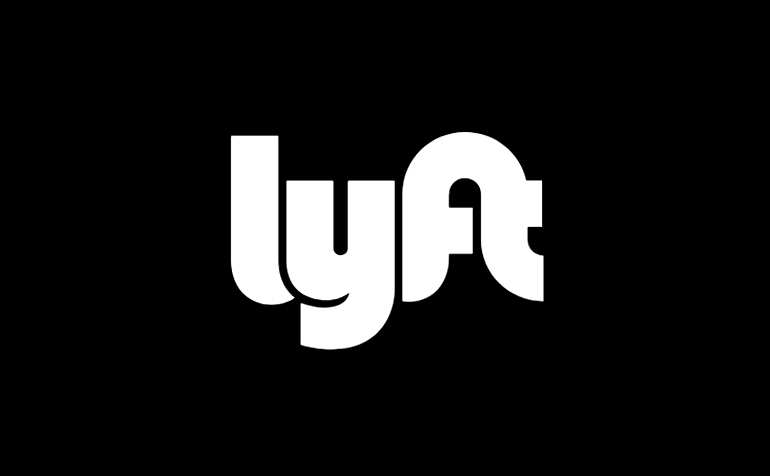 Founded: 2012
Also honored in: 2018 Best Tech Startups in California
"Wherever you're headed, count on Lyft for rides in minutes. The Lyft app matches you with local drivers at the tap of a button. Just request and go.
Ride by ride, we're changing the way our world works. We imagine a world where cities feel small again. Where transportation and tech bring people together, instead of apart. We see the future as community-driven — and it starts with you."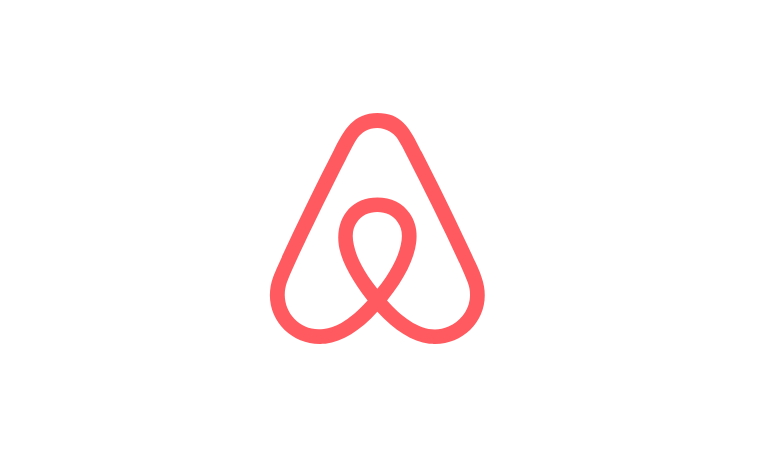 Founded: 2008
Also honored in: 2018 Best Tech Startups in California
"Founded in August of 2008 and based in San Francisco, California, Airbnb is a trusted community marketplace for people to list, discover, and book unique accommodations around the world — online or from a mobile phone. Whether an apartment for a night, a castle for a week, or a villa for a month, Airbnb connects people to unique travel experiences, at any price point, in more than 33,000 cities and 192 countries. And with world-class customer service and a growing community of users, Airbnb is the easiest way for people to monetize their extra space and showcase it to an audience of millions."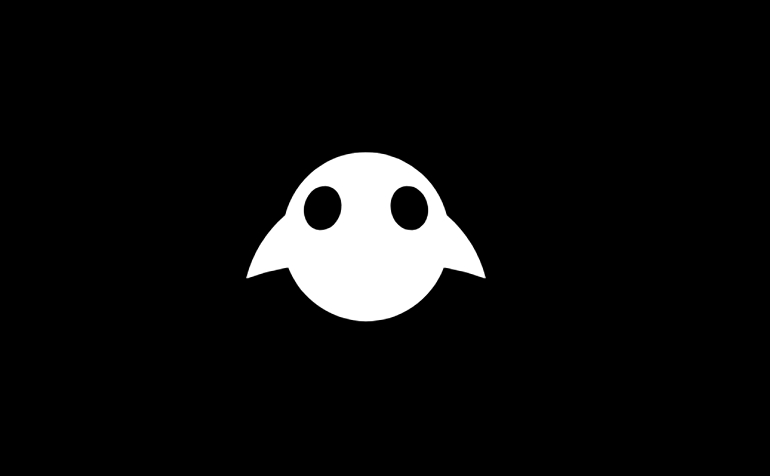 Founded: 2011
Also honored in: 2018 Best Tech Startups in Florida
"When we're not here talking about mixed reality and the future of computing, we're busy putting robots in your kitchen and making music you can touch."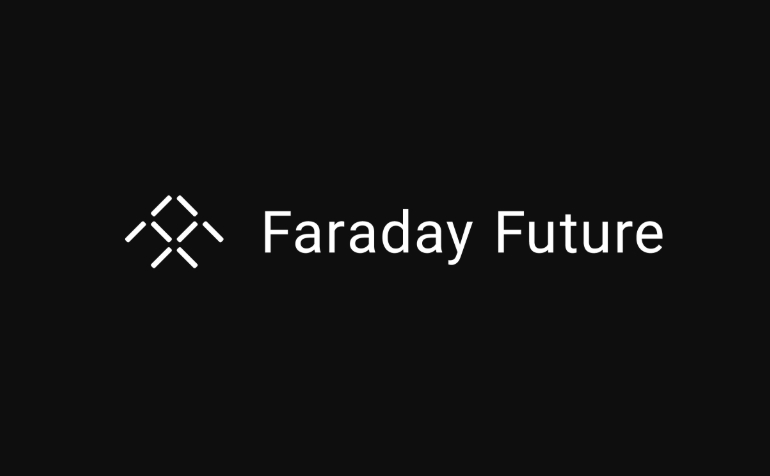 Founded: 2014
Also honored in: 2018 Best Tech Startups in California
"Faraday Future is a global automotive and technology company, uniting the latest in sustainable transportation and connected digital ecosystems to redefine future mobility – and move humanity forward."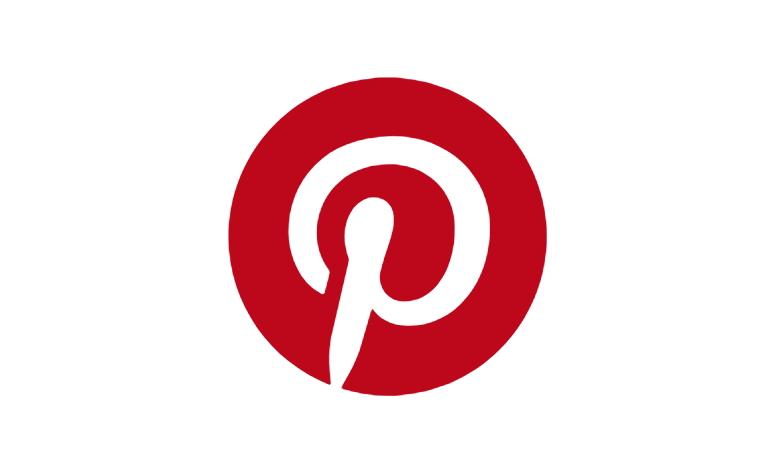 Founded: 2009
Also honored in: 2018 Best Tech Startups in California
"Pinterest helps you discover and do what you love. Find recipes, style inspiration, projects for your home and other ideas to try."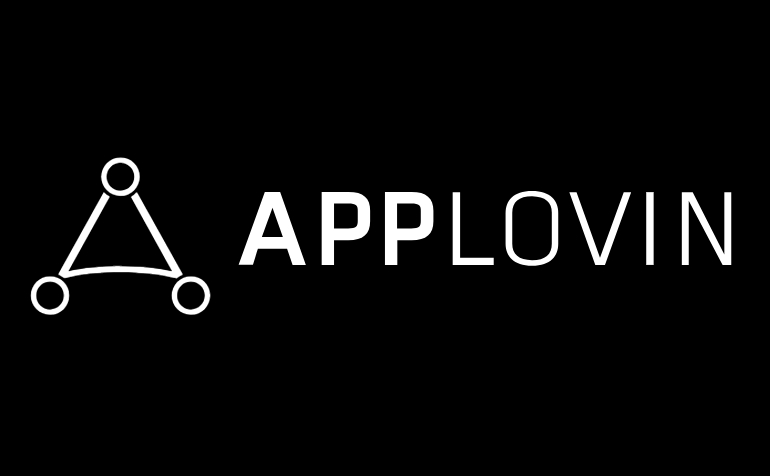 Founded: 2012
Also honored in: 2018 Best Tech Startups in California
"AppLovin offers a comprehensive platform where app developers of all sizes can connect with their ideal consumers and get discovered. Founded in 2012, the company is focused on helping both indie and established developers grow, with the expertise and insights they need to finance, market, and expand their businesses – all in one place. App developers view AppLovin as a trusted partner, the rare company that understands what it takes to succeed in the mobile app ecosystem and the ability to help them reach their goals."

Founded: 2010
Also honored in: 2018 Best Tech Startups in California
"Wish is a mobile e-commerce platform that connects hundreds of millions of consumers with the widest selection of products delivered directly to their doors. Our mission is to provide everyone access to the most affordable and convenient shopping experience on the planet. Wish supports 500,000 merchant partners as well as over 300 million users who rate Wish the best mobile shopping app on the iOS and Android platforms."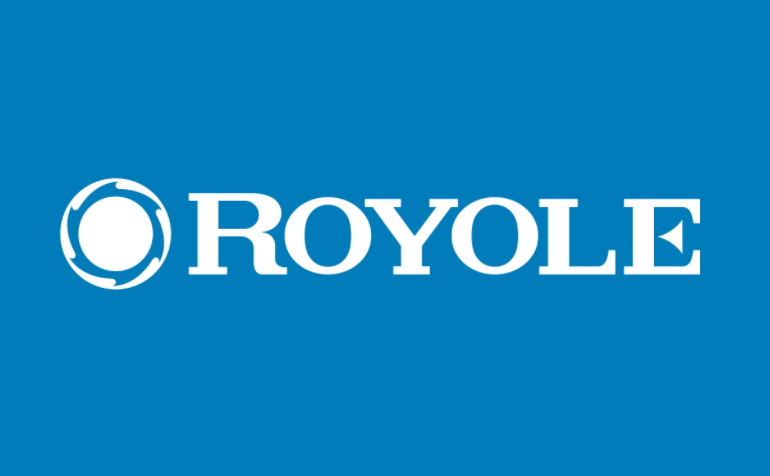 Founded: 2013
Also honored in: 
"Founded in 2012 and based in Silicon Valley, California, Hong Kong, and Shenzhen, China, Royole develops innovative display technologies and related electronic products, and provides IP licenses, services and solutions for a variety of industries associated with display applications.
Royole creates and manufactures the most advanced flexible displays, sensors, and consumer electronics. In 2014, Royole first introduced the world's thinnest full-color flexible displays with a thickness of 0.01 mm and a bending radius of 1 mm. Royole's display technology is expected by many industry leaders to revolutionize the smartphone and consumer electronics industry. In 2015, Royole began mass production of its proprietary flexible electronics at its production facility in Shenzhen, China. In September 2015, Royole launched and started mass production of the world's first foldable virtual mobile theater device, Royole-X. Royole-X is an artful unison of world's highest resolution AMOLED displays (3300ppi) and noise-cancelling headphone with its own new operating system, Royole-X OS."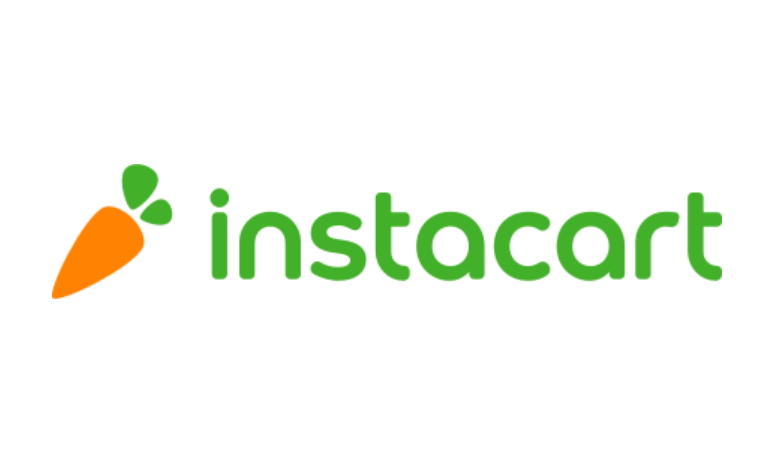 Founded: 2012
Also honored in: 2018 Best Tech Startups in California
"Instacart (YC S12) is building the best way for people everywhere in the world to shop for groceries. Using your phone or the web, you can order groceries and have them delivered to your door in minutes. You can choose from a variety of local stores including Whole Foods, Safeway, Costco, Mariano's and many more, as well as being able to mix items from multiple stores into one order.
Every day, we solve incredibly hard problems to create an experience for our customers that is nothing short of magical. We are located in San Francisco, and well-funded by some of the greatest investors in the world, like Sequoia Capital, Khosla Ventures, Andreesen Horowitz, SV Angel, and Y Combinator."