2021 Best Tech Startups in Charlotte

The Tech Tribune staff has compiled the very best tech startups in Charlotte, North Carolina. In doing our research, we considered several factors including but not limited to:
Revenue potential
Leadership team
Brand/product traction
Competitive landscape
Additionally, all companies must be independent (unacquired), privately owned, at most 10 years old, and have received at least one round of funding in order to qualify.
Looking for a badge to celebrate your awesome accomplishment? Find it here!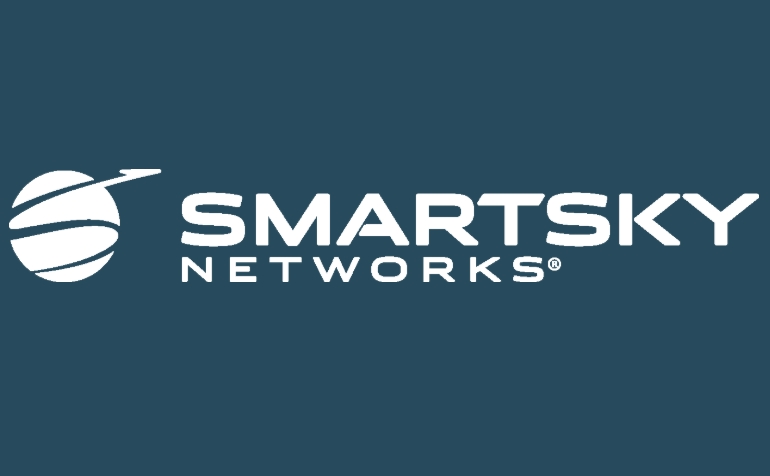 Founded: 2011
Also honored in:
"Headquartered in Charlotte, North Carolina, SmartSky Networks was formed in 2011 by senior aviation and telecommunications executives seeking to transform aviation through the use of disruptive communications technologies and related tools. Working with leading aerospace and technology partners, SmartSky has begun the rollout of its innovative, air-to-ground network, SmartSky 4G LTE. The network takes advantage of patented spectrum reuse, advanced beamforming technologies and 60 MHz of spectrum for significantly enhanced connectivity. SmartSky 4G LTE delivers data to the aircraft at rates comparable with next generation satellite solutions and provides unmatched capacity for data transmissions from the aircraft to the ground. This real-time, low latency, bidirectional data link makes SmartSky 4G LTE a key enabler for the new and enhanced apps, services, and hardware that will usher in the digitization of the aviation industry."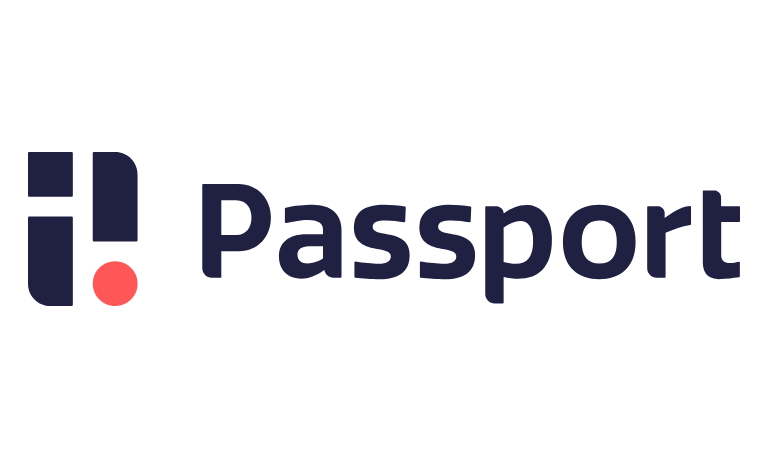 Founded: 2010
Also honored in:
"Passport is transforming mobility management for cities, empowering them to create more livable and equitable communities. Passport's mobility platform enables clients to digitally coordinate all modes of transportation and implement real-time, data-centric management of their curbside and streetspace through its enterprise software. Trusted by nearly 1,000 cities, universities and agencies, including Chicago, Toronto, London, Los Angeles, and Miami, Passport is one of the fastest growing companies on the Inc. 5000 and Deloitte Technology Fast 500 lists. Passport is backed by Bain Capital Ventures, Grotech Ventures, MK Capital, and Relevance Capital. For more information, visit passportinc.com."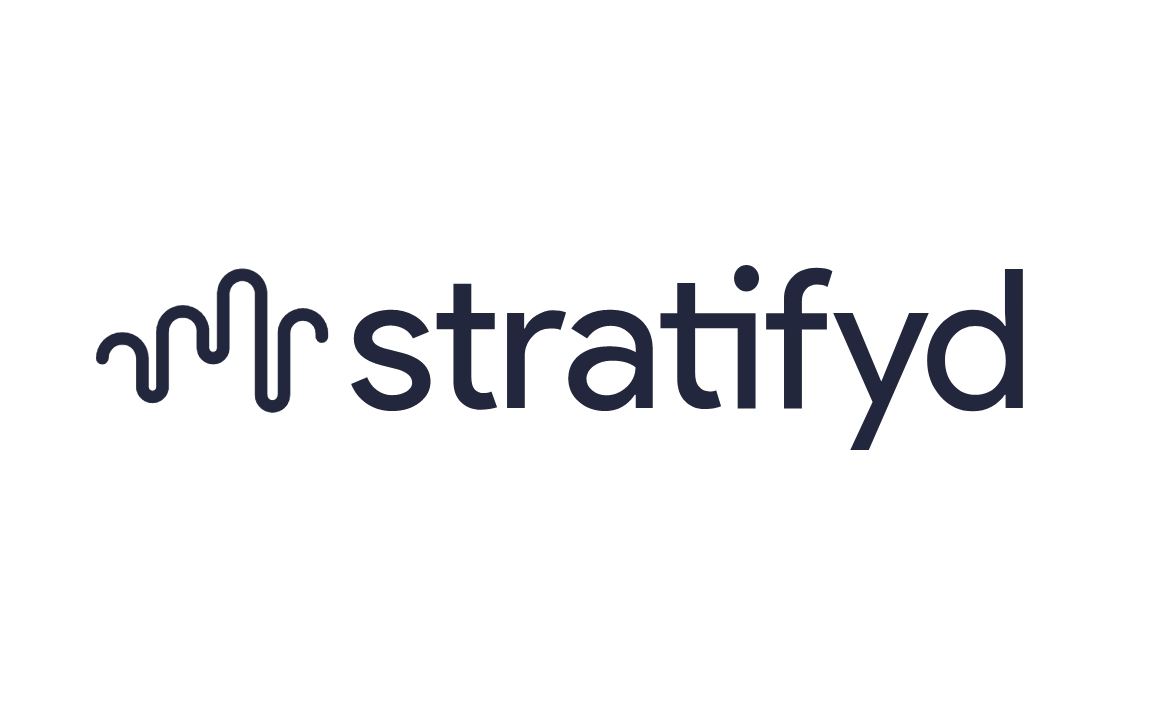 Founded: 2015
Also honored in:
"Stratifyd is designed to equip business leaders worldwide with deep intellectual business insights in minutes instead of months. With the launch of Stratifyd Platform 2015, we are beginning to achieve this reality. Stratifyd Platform is an Artificial Intelligence (A.I.) powered Data Analytics platform that analyzes and visualizes complex unstructured and structured data sets. The platform is built on our patented algorithms that leverage  Machine Learning(ML) and Natural Language Processing(NLP) for any businesses."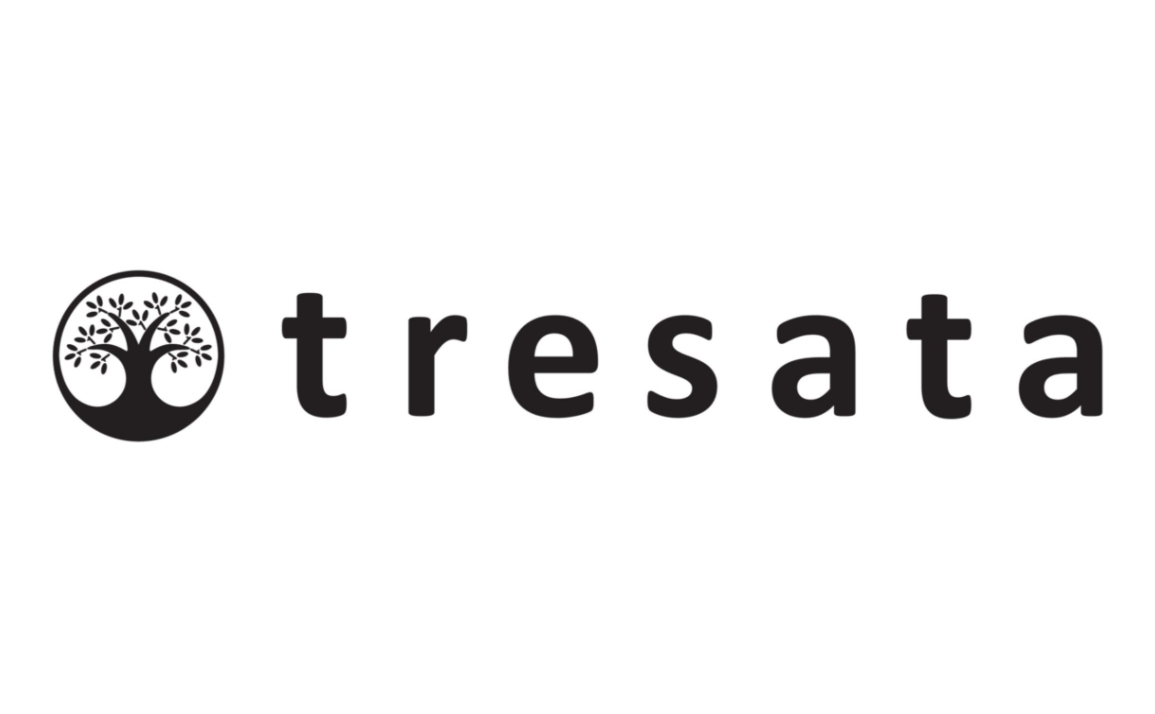 Founded: 2011
Also honored in:
"Tresata monetizes big data with incredibly smart software to crunch all your internal data and all your (rapidly exploding) social data at the intersection of which lies value that delivers an unfair competitive advantage.
We always do it with game changing technologies and only if it can solve some really big problems. All towards a rather simple goal, to crunch all your data to help you make better decisions for your customers."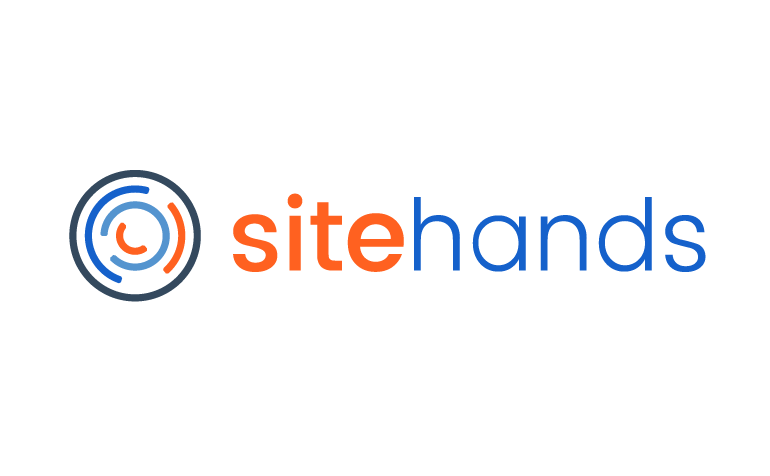 Founded: 2016
Also honored in: 
"At Sitehands, we are applying our ideas, knowledge, experience, and passion to bring about a revolution in how IT field technology services get done.
We built Sitehands to change the status quo for how hands-on technology work gets done in the field.  We enable better outcomes through simplification of interactions and orchestration of right skills at the right time and place, whether for on-demand, break-fix, program or project work."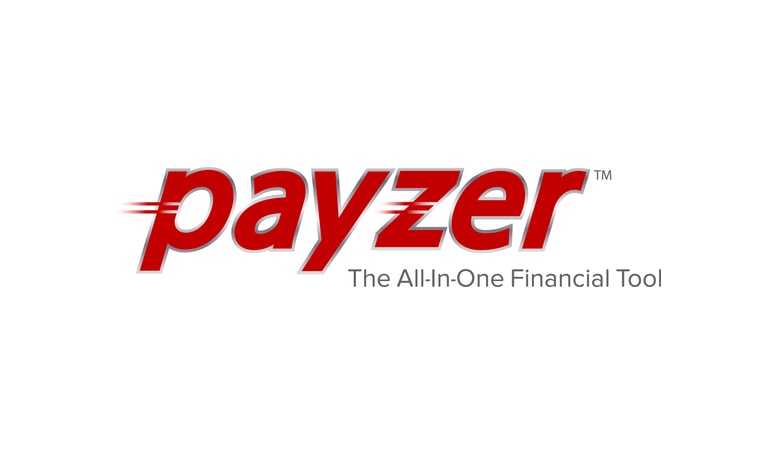 Founded: 2014
Also honored in: 
"Payzer is the All-In-One Financial Tool offering Mobile & Online Payments, Automatic Payment Plans, Instant Financing, and a whole lot more!
Payzer's mobile app and cloud-based platform allows customers to accept credit cards, debit cards, and electronic checks in the field or at the office. Using your mobile app or pc, provide instant financing options in seconds and close more sales. Payzer can even help you control purchases by issuing Payzer debit cards to your employees and subcontractors. You can instantly transfer money to their cards, automatically track company purchases, and zero the balance when they're done. Even more capabilities and features available Fall 2016 with the roll out of Payzer+ and PayzerWare!"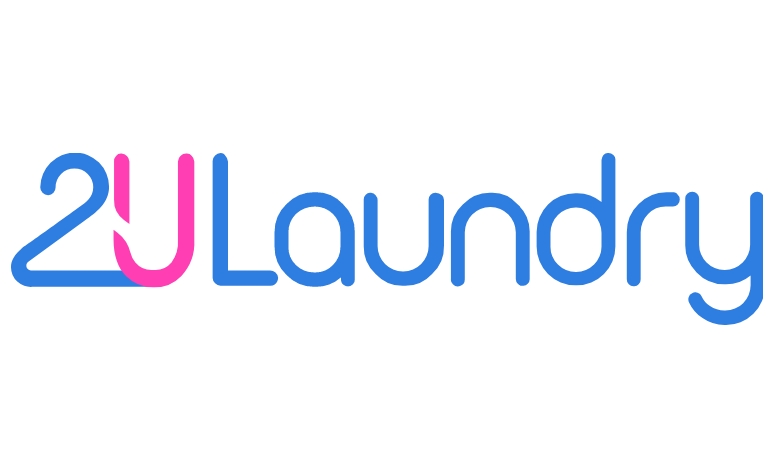 Founded: 2015
Also honored in: 2020 Best Tech Startups in Charlotte
"2ULaundry is the new way to do laundry and dry cleaning that helps people make time for what matters most in their lives. Customers receive exclusive access to a full suite of offerings including: flat rate laundry and dry cleaning prices, free pickup and delivery, next business day turnaround, and more."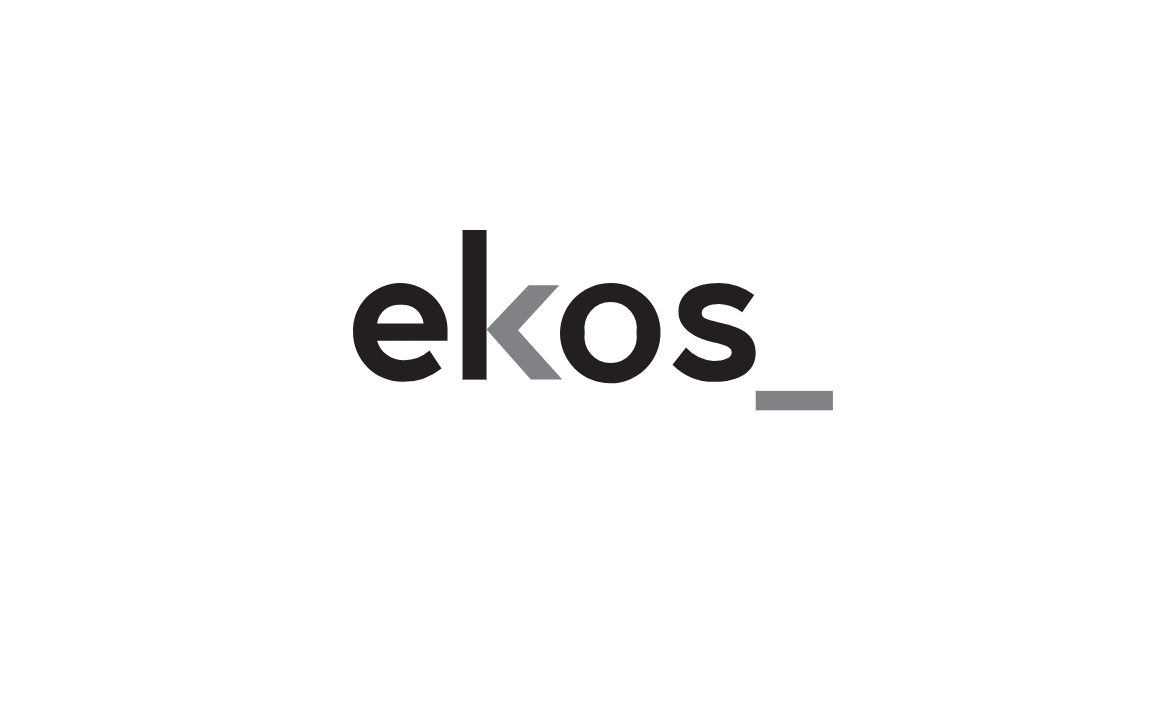 Founded: 2014
"Founded in 2014 and headquartered in Charlotte, NC, Ekos is the leader in business management software for craft producers of beer, wine and cider. Ekos partners with makers in 40 countries to manage their day-to-day operations in inventory, production, sales and accounting. The Ekos software is designed and built to help organize and operate craft businesses more efficiently and profitably, delivering insights unavailable from spreadsheets and manual methods. To learn more, visit https://www.goekos.com/."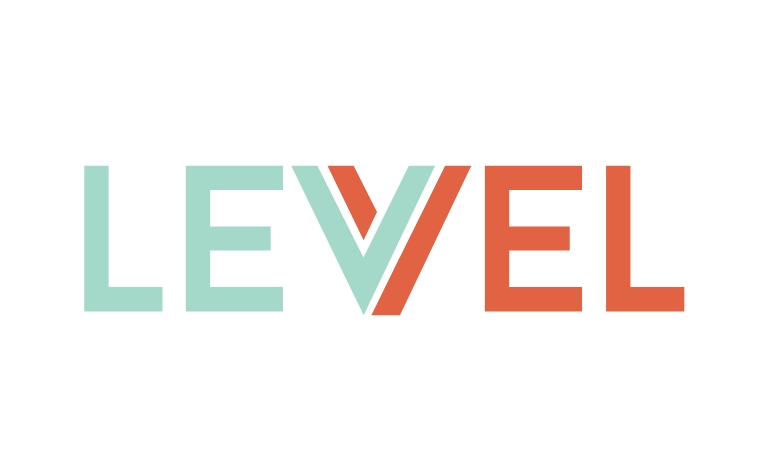 Founded: 2013
Also honored in: 2020 Best Tech Startups in Charlotte
"You're going to use technology to change the world. We're going to help you create it. Whether you are reinventing your company, creating an industry-changing product, or making existing products even better with new technologies—we exist to make your endeavor a success story."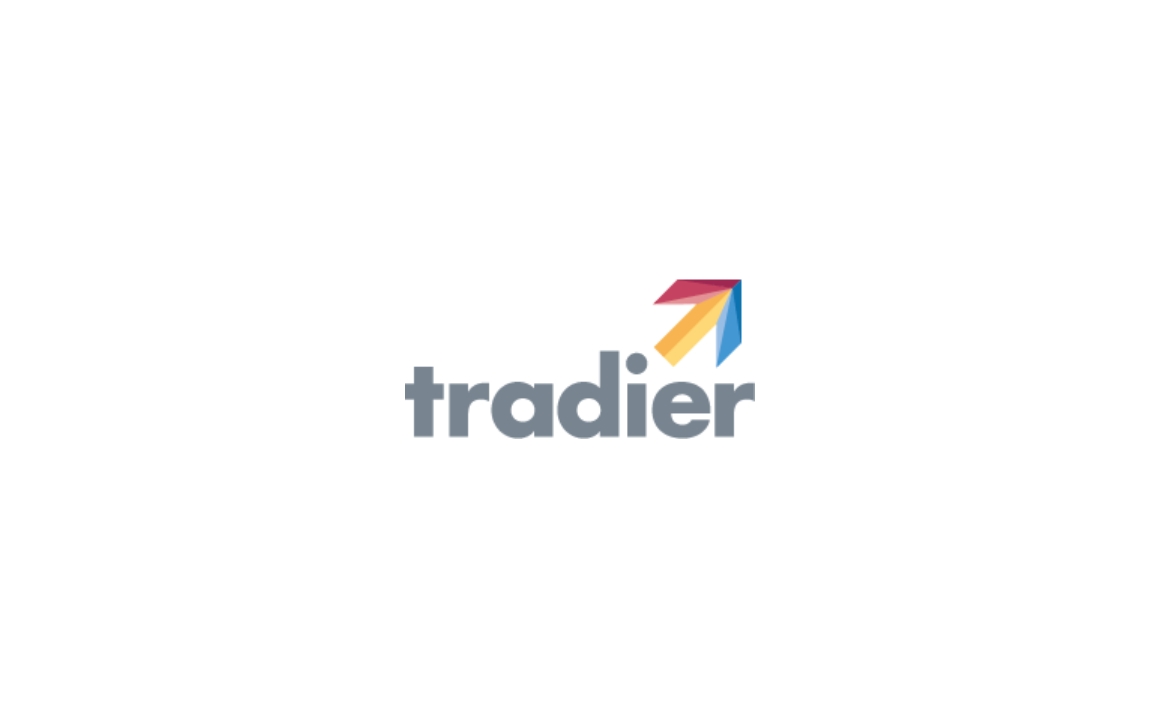 Founded: 2012
"Tradier, Inc., is an industry leader in providing next generation brokerage solutions that enable Platform Providers and Developers, Digital Advisors, Registered Investment Advisors and Registered Broker-Dealers to offer trading access to the US Markets through its bundled APIs from their platforms.
Tradier is the first Brokerage API company and its API offering includes Real-time Streaming Data, Account Opening & Funding, Trading, Simple Pricing & Low Fees.
Tradier offers brokerage services through Tradier Brokerage, Inc.(https://brokerage.tradier.com)."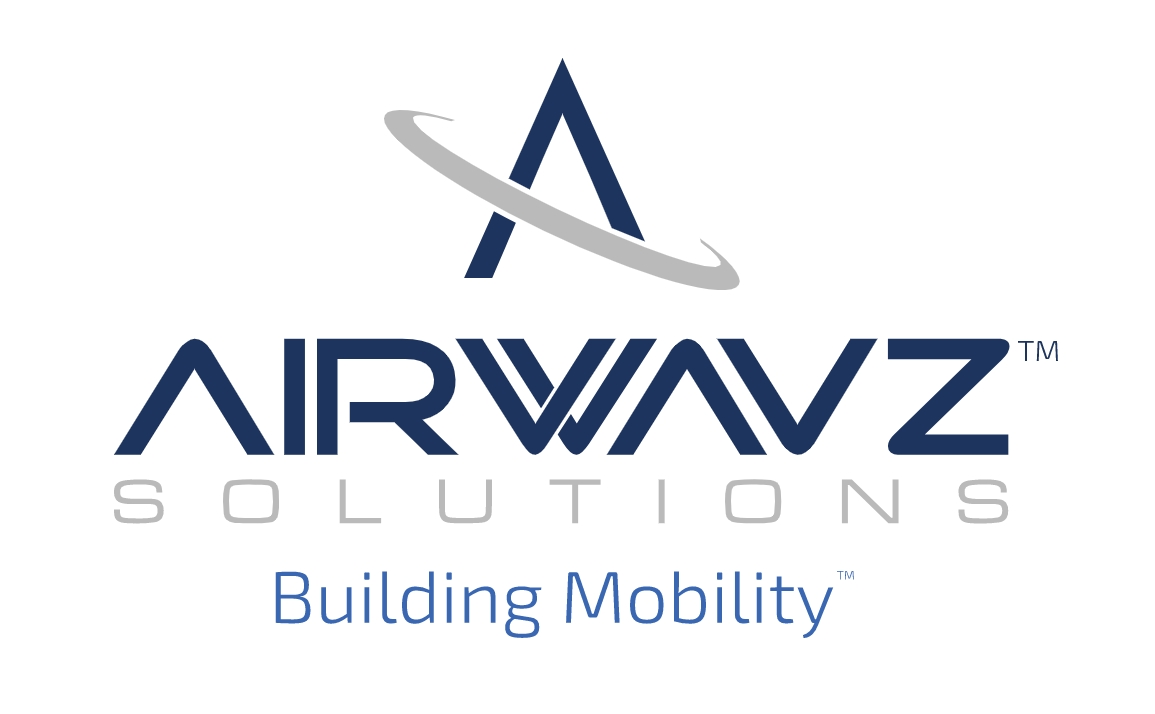 Founded: 2013
Also honored in:
"Airwavz Solutions is a telecommunications infrastructure company serving both the commercial real estate industry and the major wireless carriers by providing innovative in-building wireless solutions. Airwavz designs, installs, owns and operates wireless infrastructure inside commercial office and hospitality buildings in dense metropolitan areas, ensuring building tenants and guests receive exceptional cellular service while also ensuring wireless carriers can improve coverage and increase capacity throughout their networks. Commercial real estate owners should expect higher rent and an improved vacancy rate, while wireless carriers enjoy a higher performing network in places people congregate for work every day. It's what we call Building Mobility®. To learn more visit www.airwavz.com.
Airwavz' mission is to be the go-to provider of smart, sustainable wireless solutions for real estate owners and mobile companies. We help our customers provide seamless, high-speed connectivity to their tenants and customers, conveniently and affordably. By creating an in-building, wireless infrastructure that meets the customer's unique needs and goals, we empower them to better serve their tenants/customers with less hassle and a bigger profit margin. Our mission is to offer low-cost and dependable solutions that make us a household name in our industry and an automatic, first choice for prospective customers."