2021 Best Tech Startups in Delaware

The Tech Tribune staff has compiled the very best tech startups in Delaware. In doing our research, we considered several factors including but not limited to:
Revenue potential
Leadership team
Brand/product traction
Competitive landscape
Additionally, all companies must be independent (unacquired), privately owned, at most 10 years old, and have received at least one round of funding in order to qualify.
Looking for a badge to celebrate your awesome accomplishment? Find it here!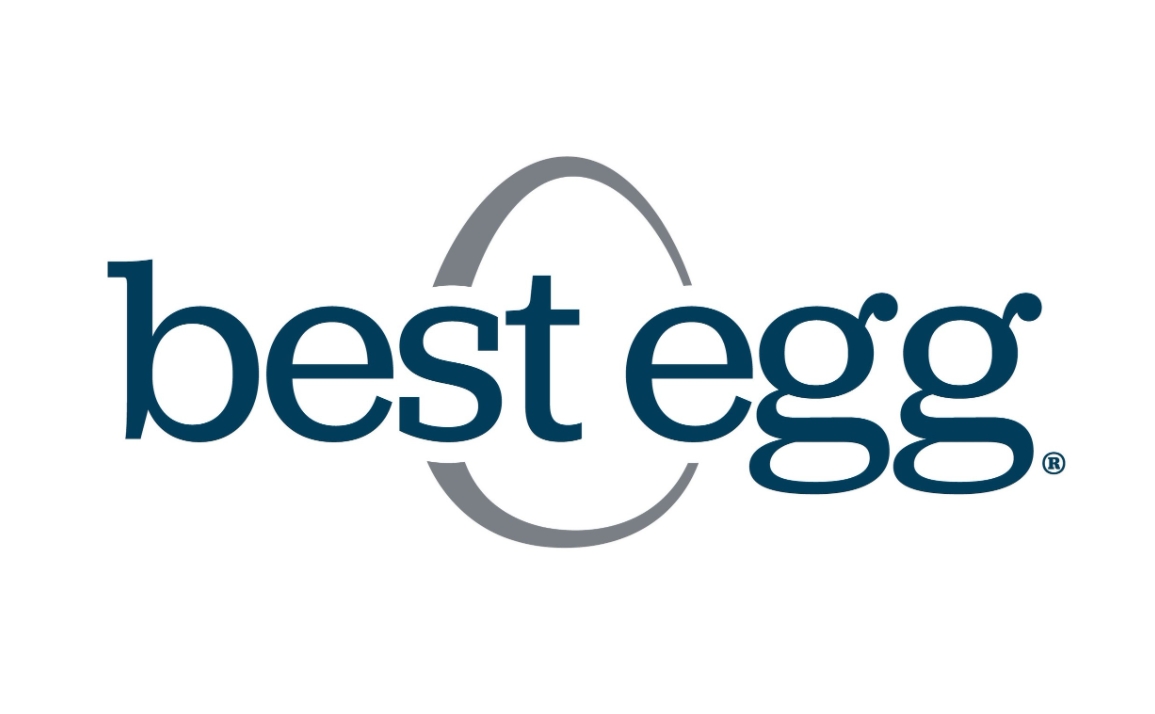 Founded: 2013
"Marlette Funding, through the consumer brand Best Egg, is a financial technology provider on a mission to find better ways to make money accessible to allow people to enjoy life. The team mixes decades of banking experience with deep customer knowledge and smart technology to deliver digital products, services and experiences in a more relevant way. Today, Best Egg provides a frictionless online personal loan platform where qualified applicants can instantly view loan offers with no impact to their credit score and receive funds in as little as 1 business day. Since March 2014, the online loan platform has delivered over $11B of prime loans with unparalleled credit performance. For more information, visit www.MarletteFunding.com or www.mybestegg.com."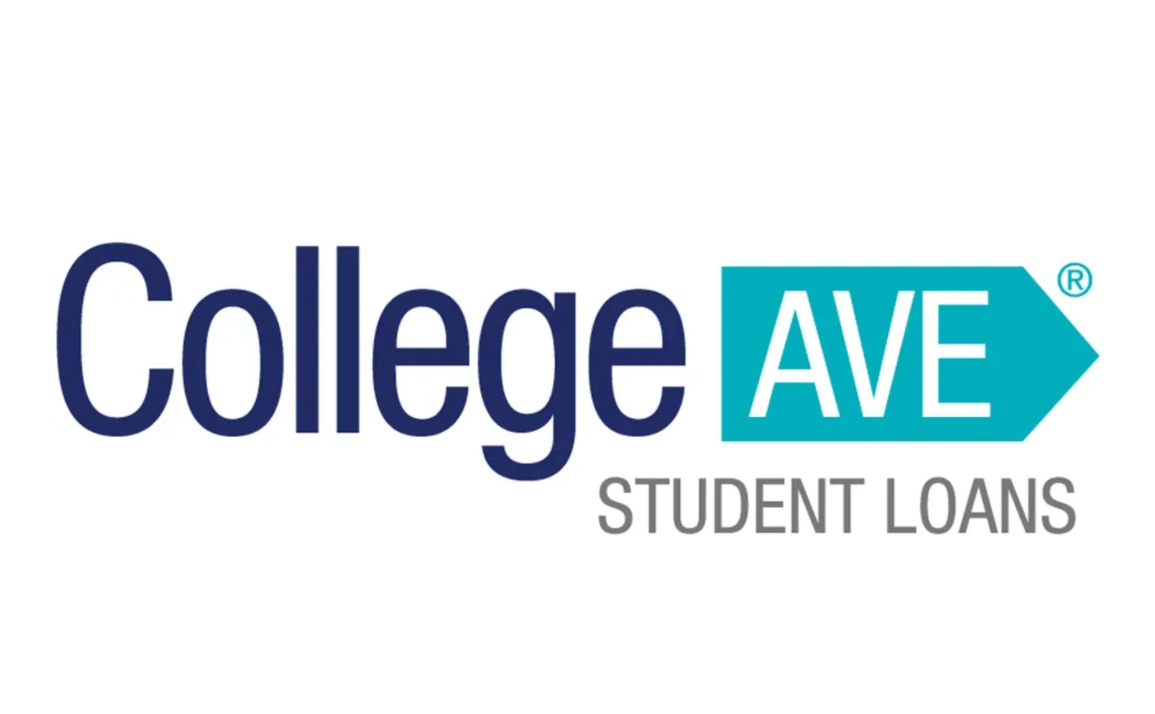 Founded: 2014
"We created this company to flip the script on student loans and make getting a private student loan for college better.
We love providing an altogether different (and uncomplicated!) path to student loans. We're also former students, and many of us are parents, so we get where the stress comes from. Our personal and professional experiences have given us the skill to send stress packing. We don't just like to say it, we built our business around it: when it comes to student loans, "You've got this, we've got you."
College Ave Student Loans is Great Place to Work-Certified™."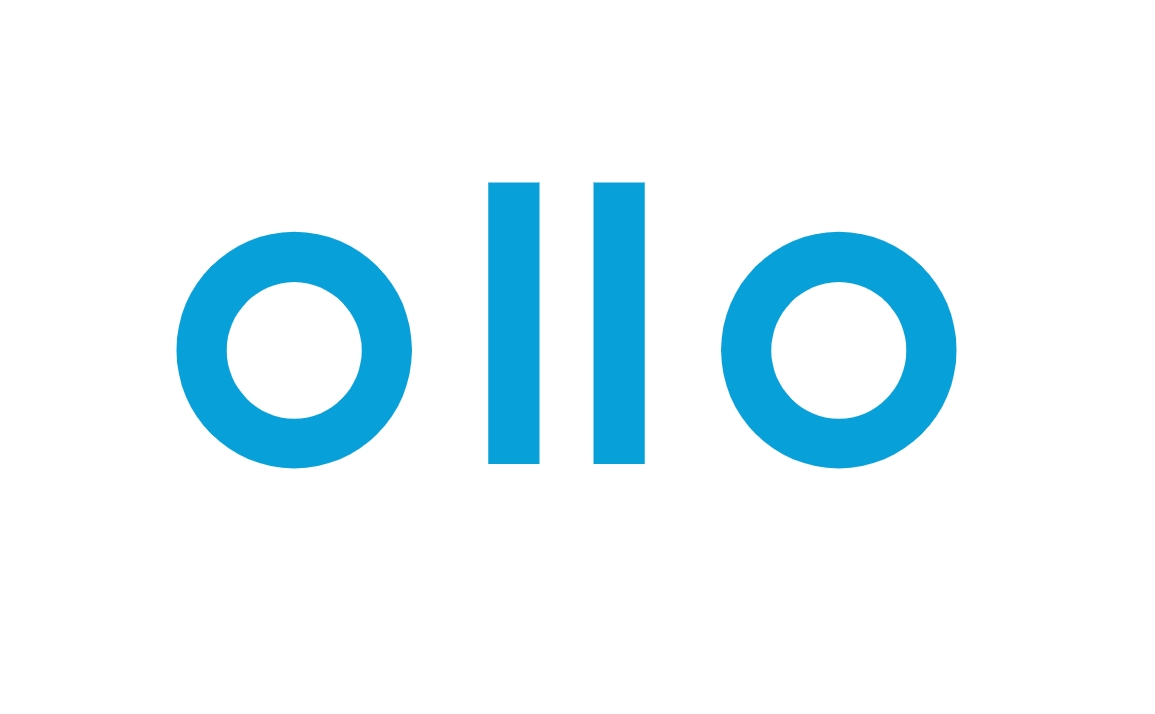 Founded: 2016
"Fair Square Financial (FSF) is a card tech company serving hard-working Americans who are on a mission to better their financial future. We are innovative and use the latest technology to provide consumers with better products and with a better overall experience. We leverage advances in technology, data, and modeling for superior targeting and improved credit risk underwriting. Our focus is on testing into targeted segments and marketing in well established, proven marketing channels, namely direct mail and digital affiliates. We have combined the experience of seasoned credit professionals hired from leading financial institutions with machine learning and advanced statistical techniques to develop insightful targeting and risk models. The business plan has been well capitalized with $300MM equity capital and amply funded $600MM credit facility.
Recently voted one of Fortune's Great Places to Work, we are looking for individuals that are innovative, driven, top performers that can think outside of the box but have a "we're all in this together"​ mentality. Ego should be checked at the door and those with an overinflated sense of self need not apply."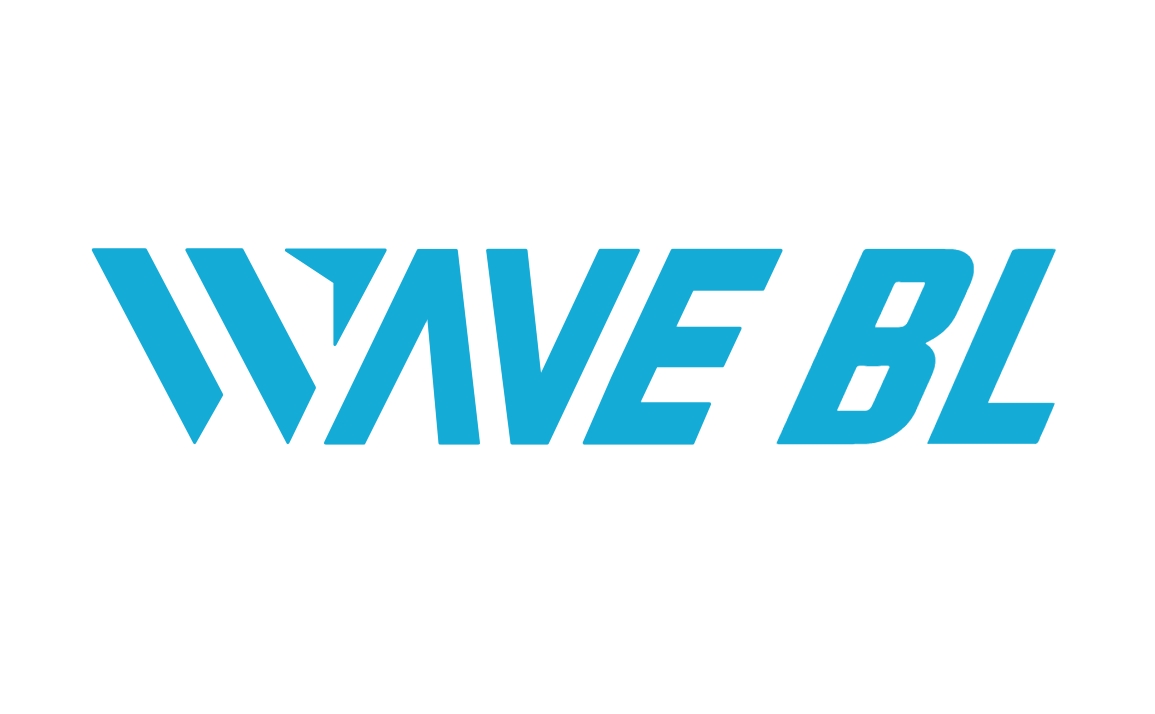 Founded: 2015
"WAVE BL is a blockchain-based digital courier platform that mirrors the traditional process for transferring original paper documents ⁠— electronically. Our solution enables instant, encrypted and authenticated transfer of Bills of Lading and other unique digital documents. WAVE BL's platform is designed to meet the needs of every member along the supply chain, from the smallest importer to the largest shipping carriers and banks.
WAVE BL's mission is to create a paperless world. Paper is pricey, slow and exposed to risk of forgery and loss. Using digital documents reduces the cost of doing business, bolsters innovation and increases efficiency, security and reliability."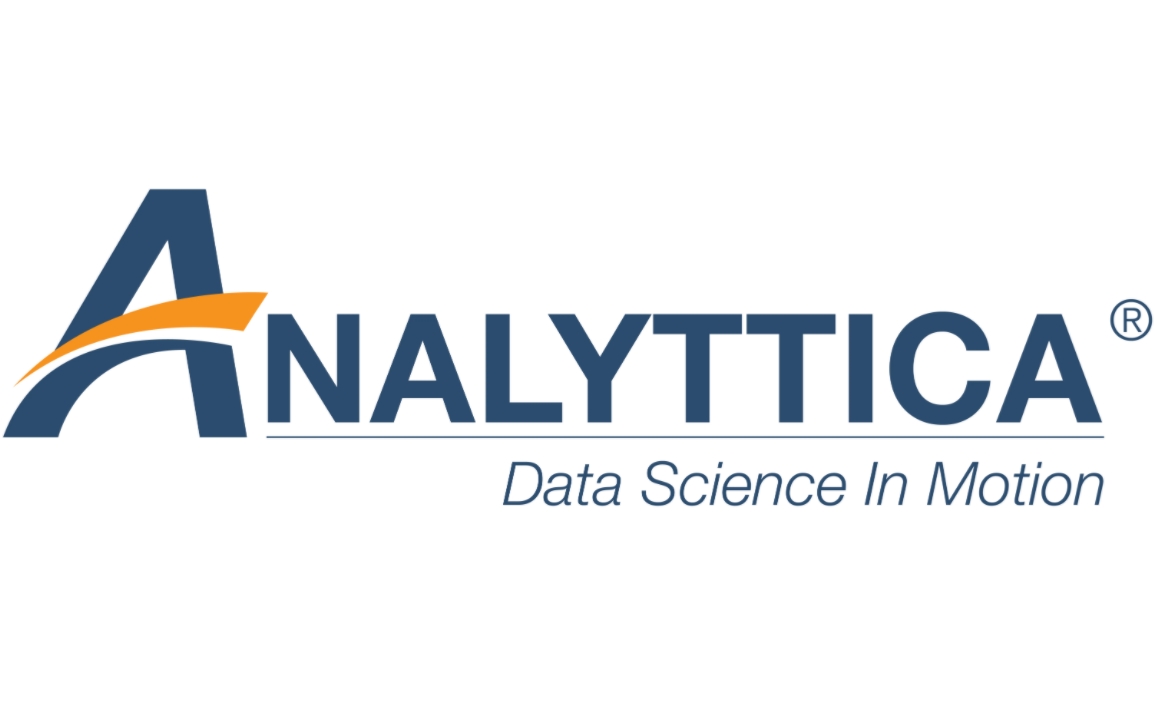 Founded: 2012
"Analyttica Datalab Inc. is a contextual Data Science (DS) & Machine Learning (ML) Platform Company. It was established in 2012 by global Analytics leaders who have a world-class reputation and decades of experience in having built contextual Data Analytics capabilities across 25+ countries for one of the largest multi-national banks in the world. With a current strength of more than 50 members, Analyttica is in Bangalore and Pune – India, Delaware – USA, and Singapore, and has clients in the USA, India, UK, and SE Asia.
Analyttica operates at the confluence of "industry experience", "analytical expertise", and "technology excellence". Its simulation-based contextual approach is unique and innovative that thrives on a structured "man-machine" blend, for creating sustainable learning, and robust business integrated solutions to create value for our partners and clients.
Analyttica Datalab has a published US design patent and another filed patent extension on adaptive machine learning systems." Founded: 2014
Also honored in: 2019 Best Tech Startups in Delaware
"Transhuman. Transcend the human condition.
Transhuman Inc exists to envision a future of intelligence, compassion and understanding of each other and our planet.
We believe in a future where our technology connects the dots of the mind, the body and the human spirit, augmenting our cognitive and emotional intelligence. Utilising extended reality technologies we will virtualise the body and capture the mind in a dimension of visualised imagination and telepathy of communication.
We aim to set the theatre for the imaginative conception of new worlds within the human mind, so that we can further connect creatively and empathetically to each other – showing each other ourselves and our dreams."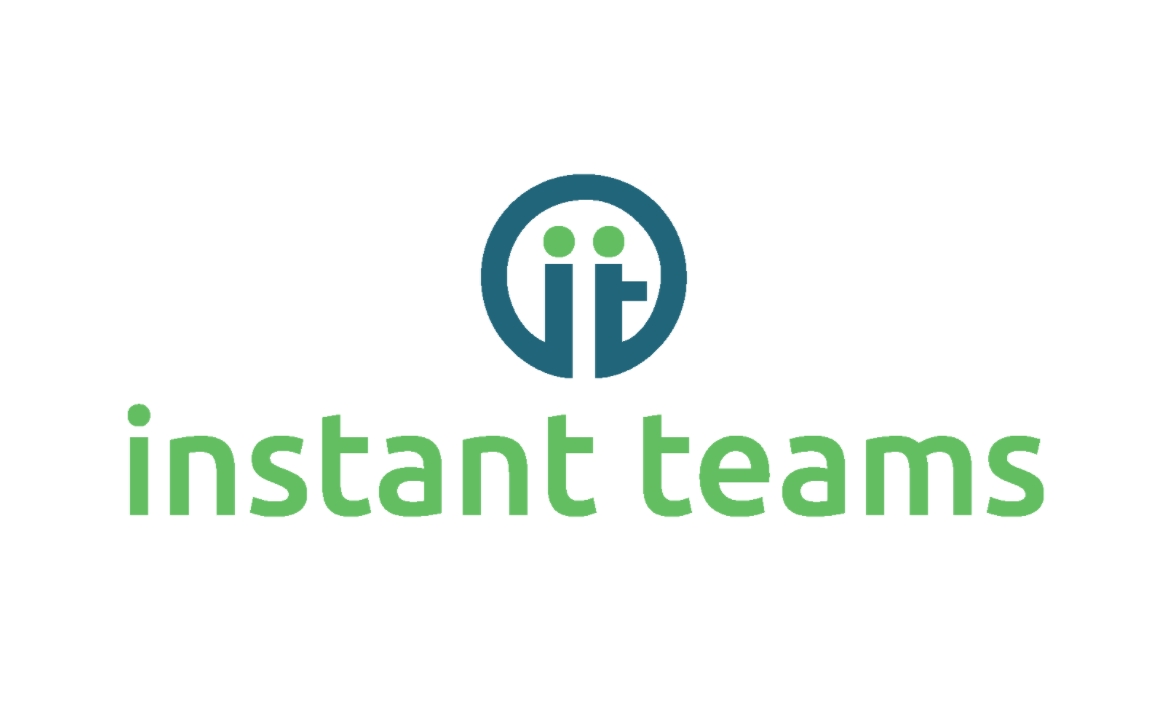 Founded: 2016
"The remote team assembly and management solution designed to ease the pain of finding, building, and maintaining a remote workforce."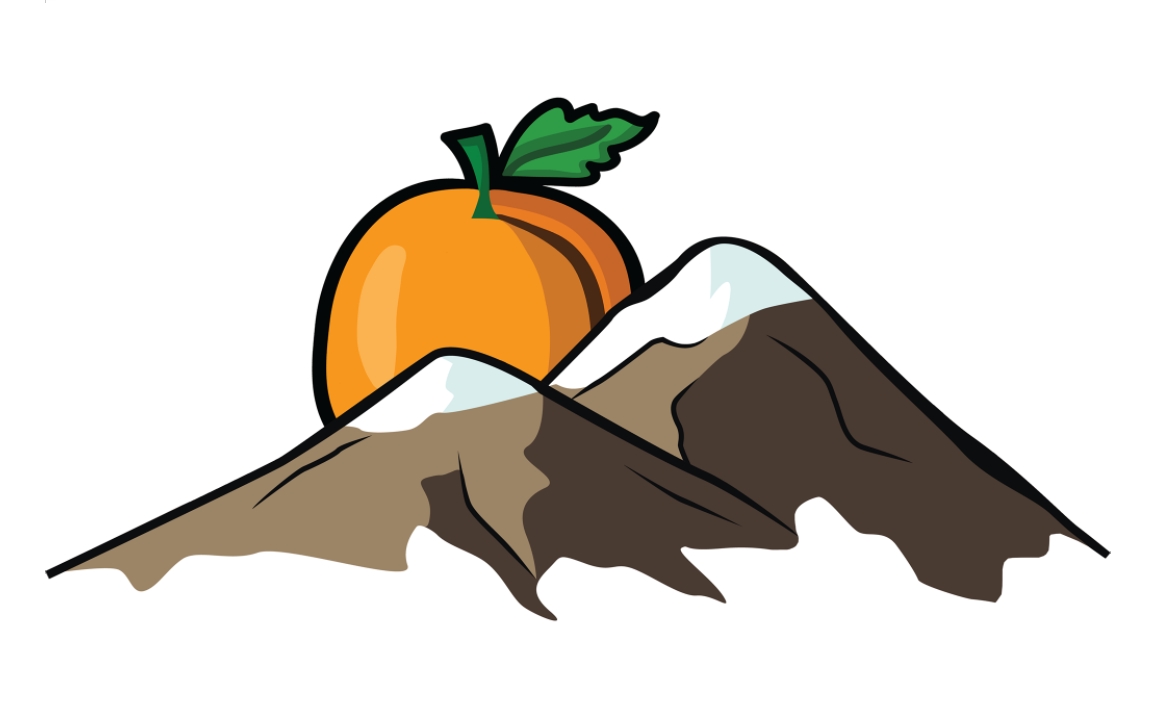 Founded: 2014
"Apricot Mountain is an early-stage software company. We own and operate Streamable, an online video publishing platform."
Founded: 2016
"Amalgam Rx brings together lifesciences companies and providers. By leveraging our +5 Billion RWE data points, creating and distributing exceptional digital medicine products, patient support programs, combination products, and clinical decision support, Amalgam identifies patients in need, increases access, improves adherence, strengthens outcomes, and reduces costs of care. For more than 15 years, our team has been reimagining care delivery, creating lasting change across the chronic care ecosystem. Amalgam Rx has built an innovative platform for rapidly developing and scaling digital solutions — delivered through a wide variety of business models. Our proven end-to-end methodology enables the entire life-cycle from R&D to commercialization. Working in partnership with many of the world's leading life sciences companies and thousands of providers, Amalgam Rx has deployed products across three continents reaching millions of patients. For more information on how Amalgam Rx's FDA-cleared, clinically validated technologies bring patients and providers closer together, reduce costs for payers, and unlock sustained value for partners, visit amalgamrx.com."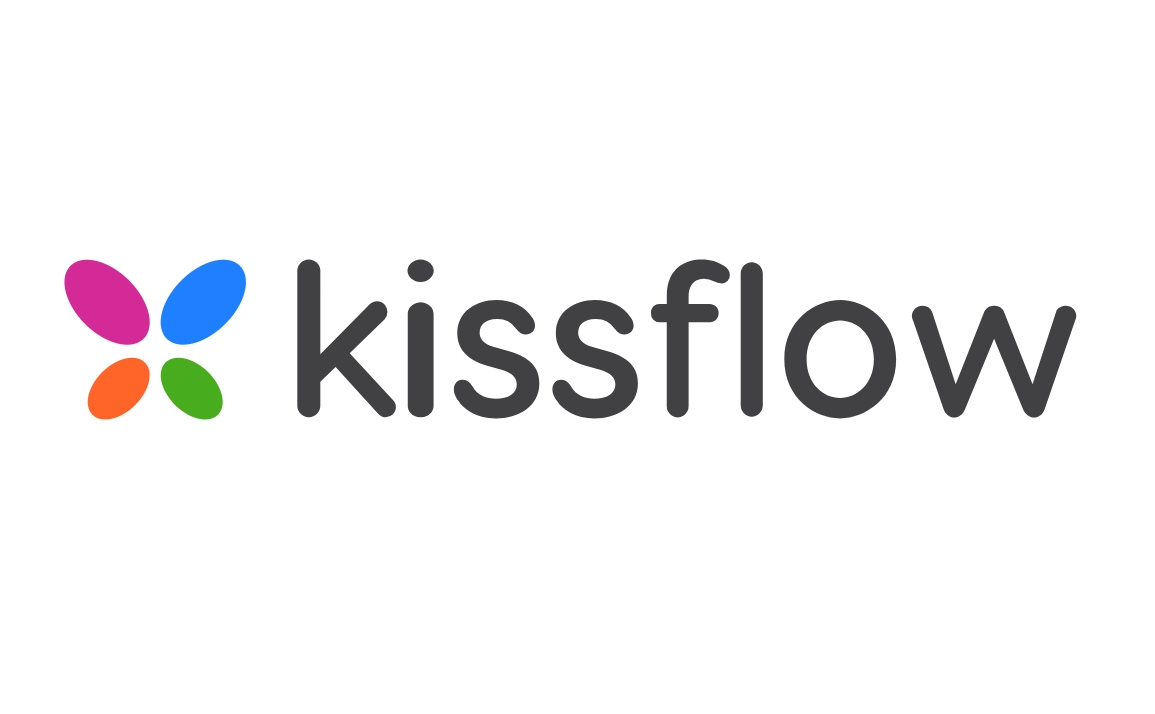 Founded: 2012
"People closest to a problem know how to fix it best. So we empowered business leaders with Kissflow – the #1 Digital Workplace Software, used by 10,000+ customers across 160 countries.
Make your Digital Transformation journey smart & simple.
Try Kissflow today!"