2021 Best Tech Startups in the US

The Tech Tribune staff has compiled the very best tech startups in the United States. In doing our research, we considered several factors including but not limited to:
Revenue potential
Leadership team
Brand/product traction
Competitive landscape
Additionally, all companies must be independent (unacquired), privately owned, at most 10 years old, and have received at least one round of funding in order to qualify.
Looking for a badge to celebrate your awesome accomplishment? Find it here!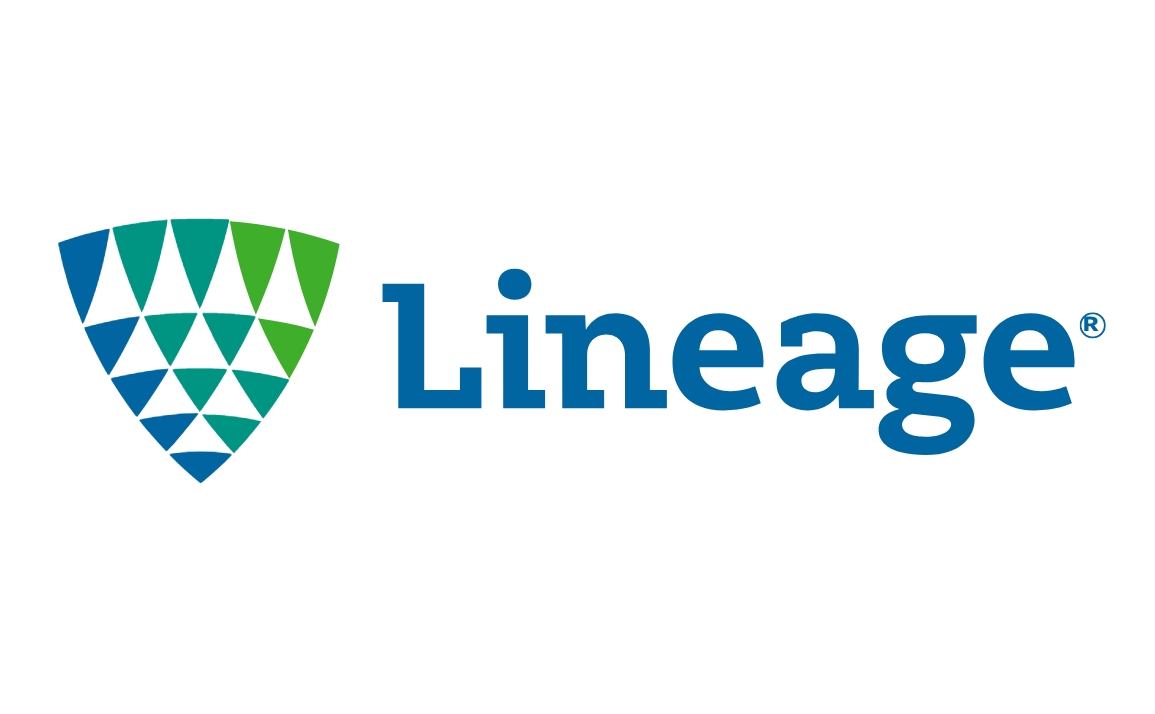 Founded: 2012
Also honored in:
"Lineage Logistics is the industry's leading innovator in temperature-controlled supply chain and logistics. Lineage's expertise in end-to-end logistical solutions, its unrivaled real estate network, and its use of technology combine to promote food safety, increase distribution efficiency, advance sustainability, lessen environmental impact, and minimize supply chain waste. As a result, Lineage helps customers ranging from Fortune 500 companies to small family-owned businesses increase the efficiency and protect the integrity of their temperature-controlled supply chain. In recognition of the company's leading innovations, Lineage was recognized as the No 1. Data Science company on Fast Company's Annual list of The World's Most Innovative Companies in 2019, in addition to ranking 23rd overall in an evaluation of thousands of companies worldwide."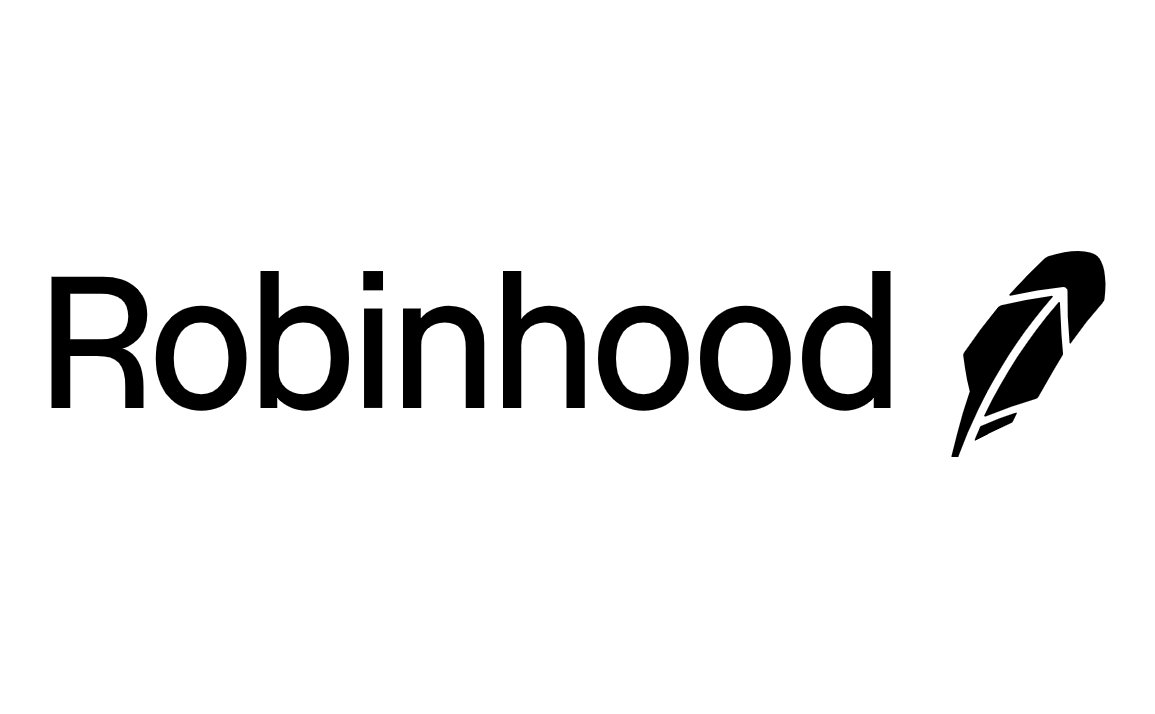 Founded: 2013
Also honored in:
"Robinhood is on a mission is to democratize the finance for all. We believe it should work for everyone and not just a few. We offer commission-free trading in one, user-friendly platform.
Trading in stocks, ETFs and options is offered through Robinhood Financial LLC, member SIPC. Cryptocurrency trading is offered through Robinhood Crypto, LLC.
Keep in mind other fees may still apply to your brokerage account. Please see Robinhood Financial's Fee Schedule at rbnhd.co/fees to learn more."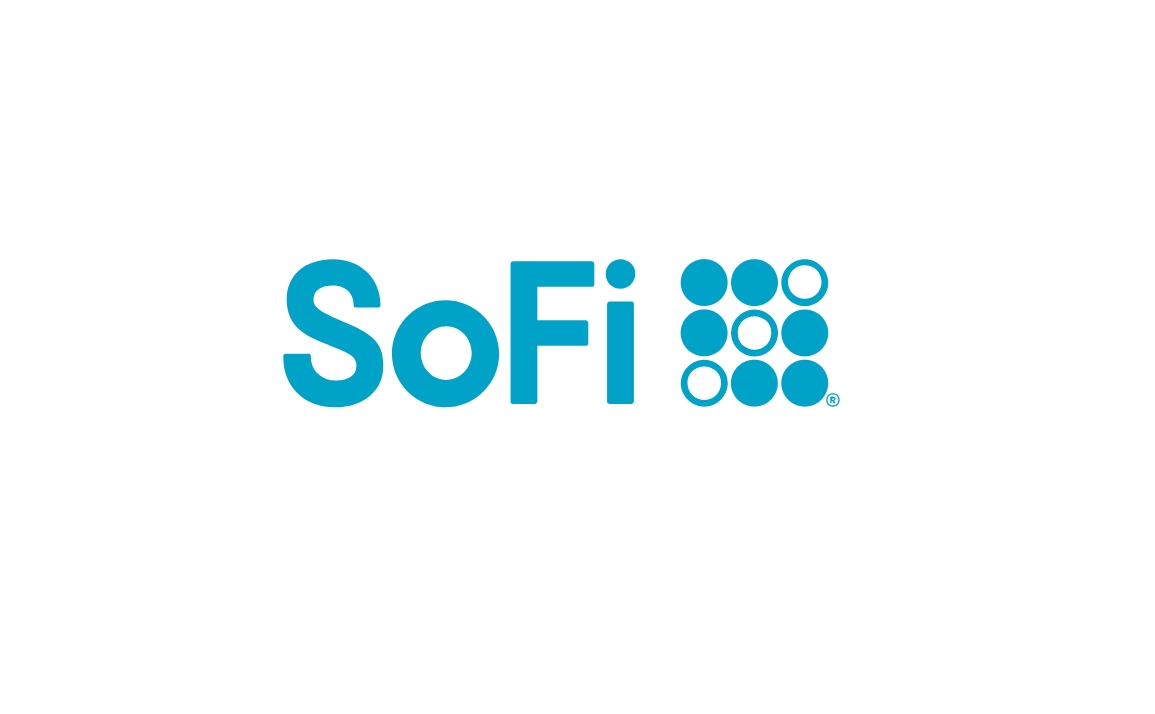 Founded: 2011
Also honored in:
"SoFi is a values-driven company on a mission to help our members get their money right. We create modern financial products and services that help people borrow, save, spend, invest, and protect their money better, so that they can achieve financial independence and realize their ambitions—from owning a home to saving for retirement, paying off their student loans, and more.
CFL #6054612; NMLS #1121636 (www.nmlsconsumeraccess.org) Advisory services through SoFi LLC, a registered investment advisor. Neither SoFi nor its affiliates is a bank. SoFi Money™ is offered through SoFi Securities LLC, member FINRA/SIPC."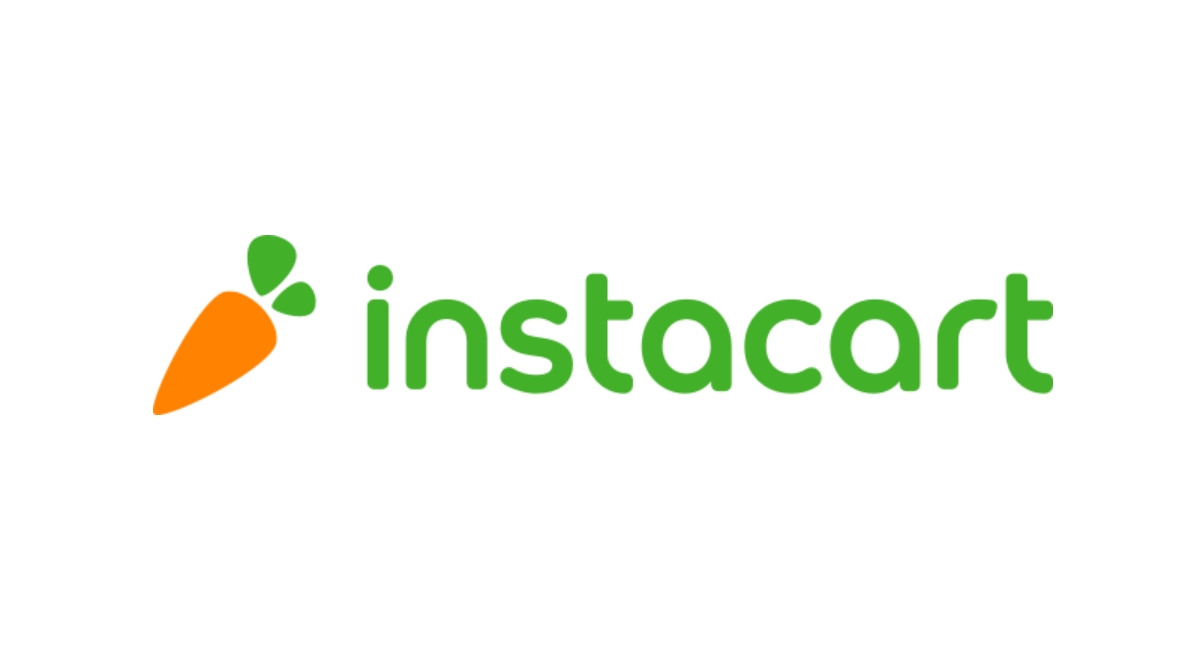 Founded: 2012
Also honored in:
"Instacart (YC S12) is building the best way for people everywhere in the world to shop for groceries. Using your phone or the web, you can order groceries and have them delivered to your door in minutes. You can choose from a variety of local stores including Whole Foods, Safeway, Costco, Mariano's and many more, as well as being able to mix items from multiple stores into one order.
Every day, we solve incredibly hard problems to create an experience for our customers that is nothing short of magical. We are located in San Francisco, and well-funded by some of the greatest investors in the world, like Sequoia Capital, Khosla Ventures, Andreesen Horowitz, SV Angel, and Y Combinator."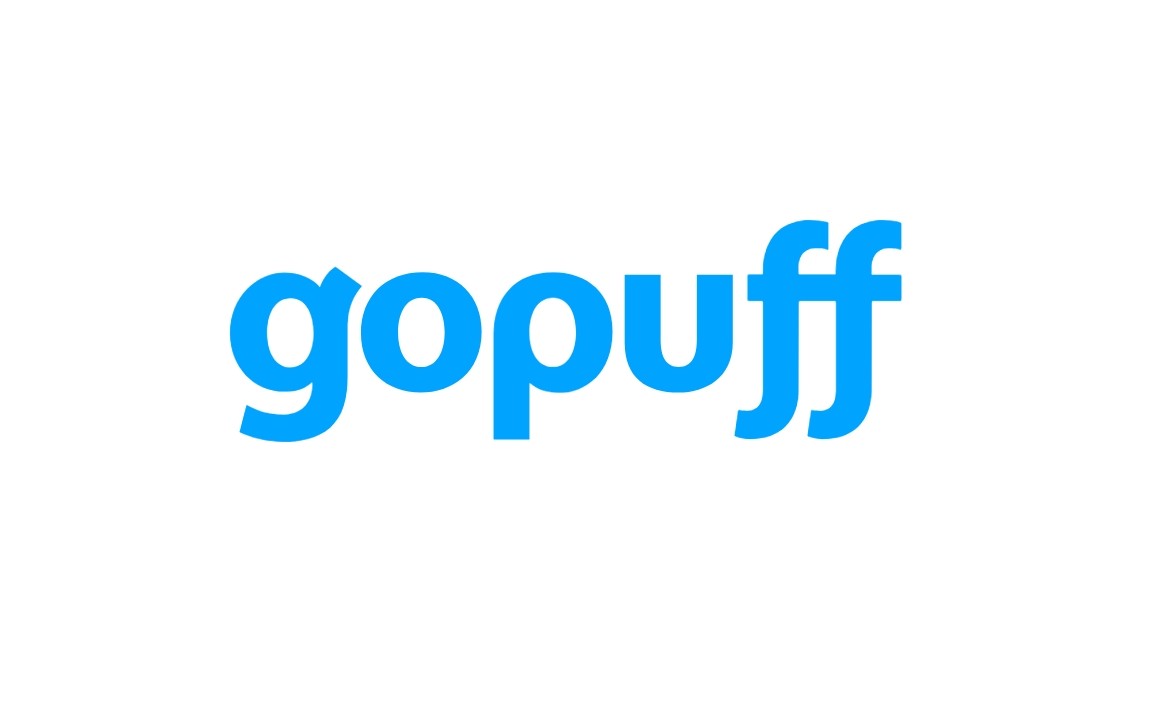 Founded: 2013
Also honored in: 
"goPuff delivers everyday essentials, from cleaning supplies, home needs and OTC medications to food and drinks in just minutes. With our own centrally located facilities in every local market we serve, goPuff delivers thousands of products quickly for a flat $1.95 delivery charge. goPuff is open 24/7 in most areas and late night everywhere else to bring you what you need, when you need it most.
Headquartered in Philadelphia, goPuff was founded in 2013 and currently operates over 200 facilities in 500+ cities across the U.S., including Atlanta, Boston, Chicago, Dallas, Denver, Philadelphia, Phoenix, Seattle, Pittsburgh, Washington, D.C., and many more."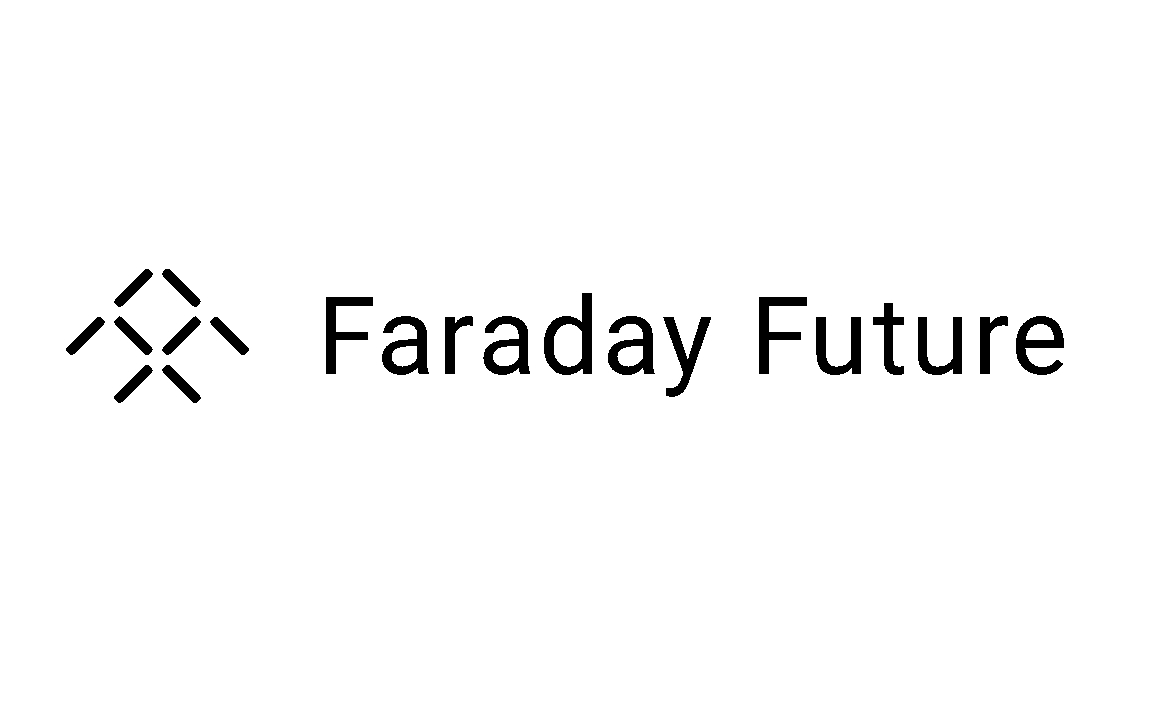 Founded: 2014
Also honored in:
"Faraday Future is a global automotive and technology company, uniting the latest in sustainable transportation and connected digital ecosystems to redefine future mobility – and move humanity forward."

Founded: 2016
Also honored in: 
"Fair is an automotive FinTech company that's revolutionizing car buying by offering unprecedented freedom, flexibility and an end-to-end mobile experience.
We believe fairness matters. That's why we've created a game-changing new app that lets you shop, get approved and pay for a car all on your phone with just a driver's license and bank account. Get in-app approval for a monthly payment amount that works for you, then head to the dealership and check-out in minutes. You can drive your car for as long as you want, and return it any time you're ready. That's the Fair way to drive!"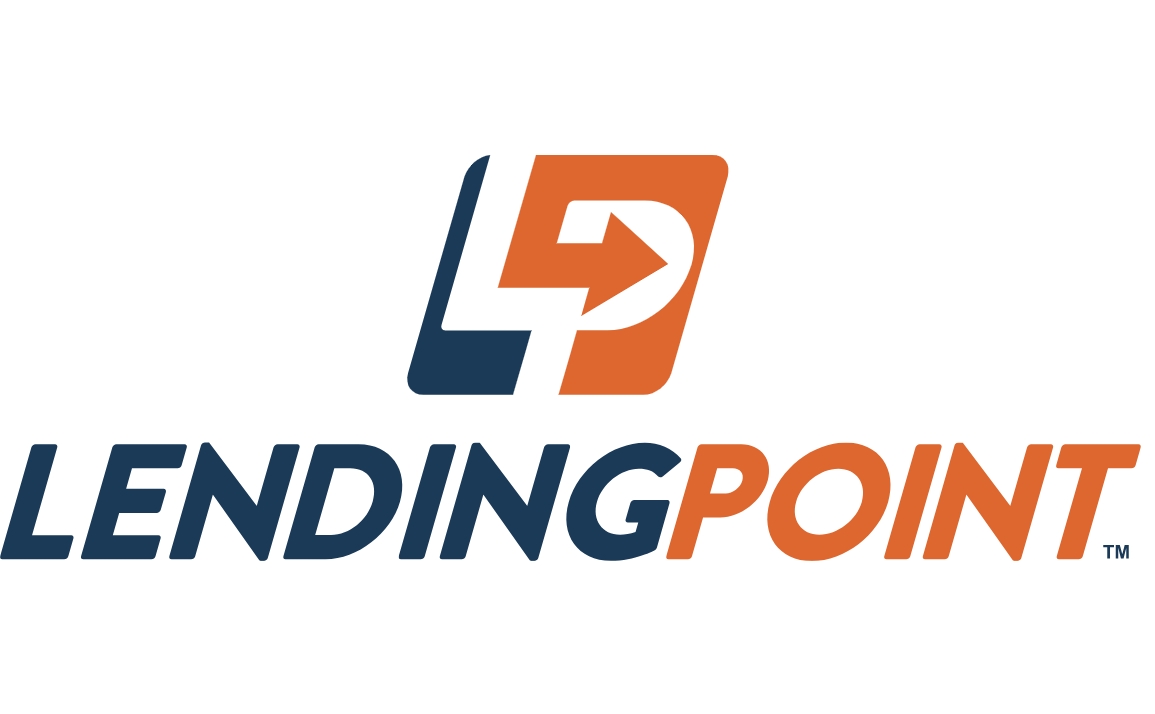 Founded: 2014
Also honored in: 2021 Best Tech Startups in Georgia
"Atlanta-based LendingPoint, a leading fintech balance sheet lender, is committed to redefining who is able to access money at fair rates, and empowering consumers to build financial momentum. LendingPoint's award-winning leadership team holds intellectual patents for unique modeling of data and credit scoring. Committed to customer-centered excellence, the company is a Better Business Bureau accredited company. Get to know us here on LinkedIn and at lendingpoint.com."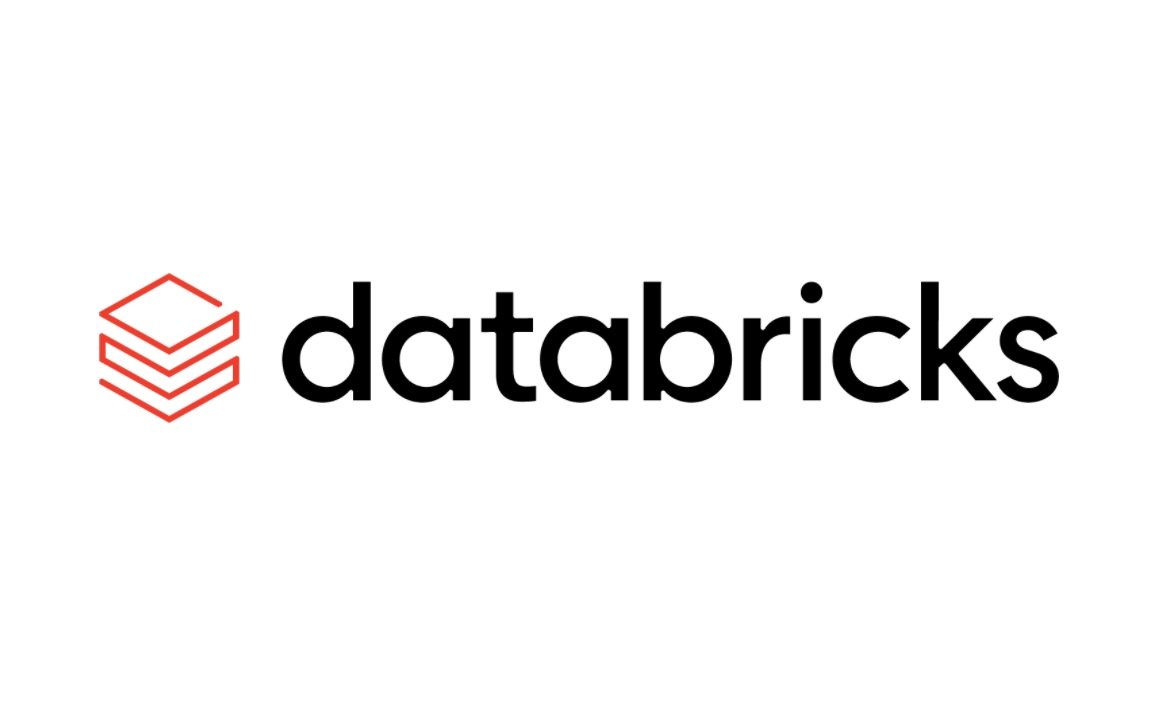 Founded: 2013
Also honored in:
"As the leader in Unified Data Analytics, Databricks helps organizations make all their data ready for analytics, empower data science and data-driven decisions across the organization, and rapidly adopt machine learning to outpace the competition. By providing data teams with the ability to process massive amounts of data in the Cloud and power AI with that data, Databricks helps organizations innovate faster and tackle challenges like treating chronic disease through faster drug discovery, improving energy efficiency, and protecting financial markets.
Databricks was founded in 2013 and has thousands of global customers including Comcast, Shell, HP, Expedia, and Regeneron. The company also has hundreds of global partners that include Microsoft, Amazon, Tableau, Informatica, Cap Gemini and Booz Allen Hamilton. Databricks is founded by the original creators of popular open source projects, including Apache Spark, Delta Lake, MLflow and Koalas."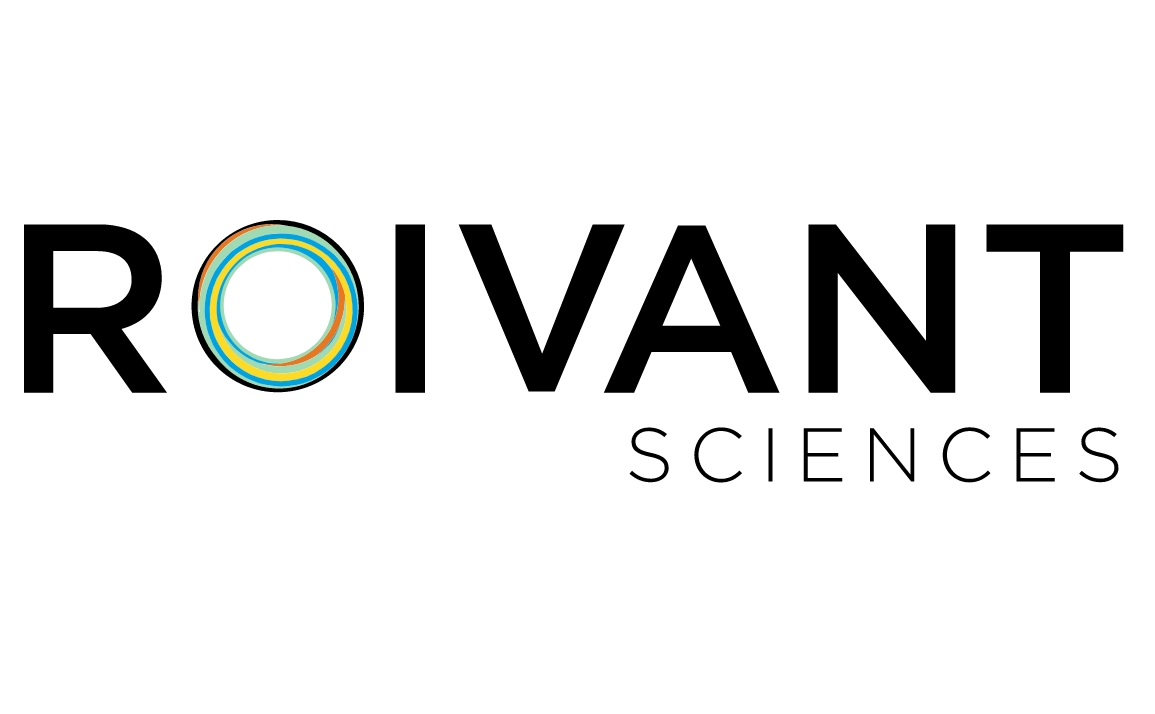 Founded: 2014
Also honored in: 2021 Best Tech Startups in NYC
"Roivant aims to improve health by rapidly delivering innovative medicines and technologies to patients. We do this by building Vants – nimble, entrepreneurial biotech and healthcare technology companies with a unique approach to sourcing talent, aligning incentives, and deploying technology.
The therapies in development across our family of companies target a wide range of diseases including uterine fibroids, endometriosis, prostate cancer, Parkinson's disease, diabetes, pulmonary arterial hypertension, and multiple rare and fatal pediatric conditions. We focus on disease areas where the magnitude of R&D investment from industry is disproportionately low relative to societal medical needs.
In addition to our biopharmaceutical subsidiaries, we also build technology-focused Vants focused on improving the process of developing and commercializing medicines."