2021 Best Tech Startups in California

The Tech Tribune staff has compiled the very best tech startups in California. In doing our research, we considered several factors including but not limited to:
Revenue potential
Leadership team
Brand/product traction
Competitive landscape
Additionally, all companies must be independent (unacquired), privately owned, at most 10 years old, and have received at least one round of funding in order to qualify.
Looking for a badge to celebrate your awesome accomplishment? Find it here!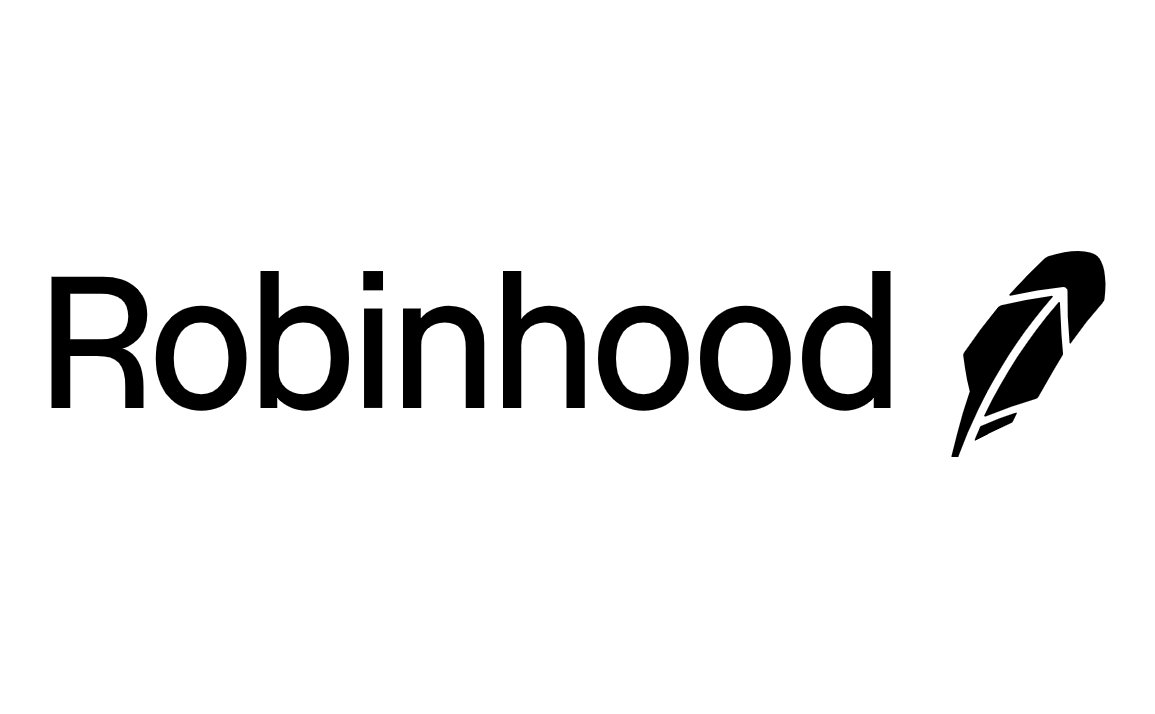 Founded: 2013
Also honored in:
"Robinhood is on a mission is to democratize the finance for all. We believe it should work for everyone and not just a few. We offer commission-free trading in one, user-friendly platform.
Trading in stocks, ETFs and options is offered through Robinhood Financial LLC, member SIPC. Cryptocurrency trading is offered through Robinhood Crypto, LLC.
Keep in mind other fees may still apply to your brokerage account. Please see Robinhood Financial's Fee Schedule at rbnhd.co/fees to learn more."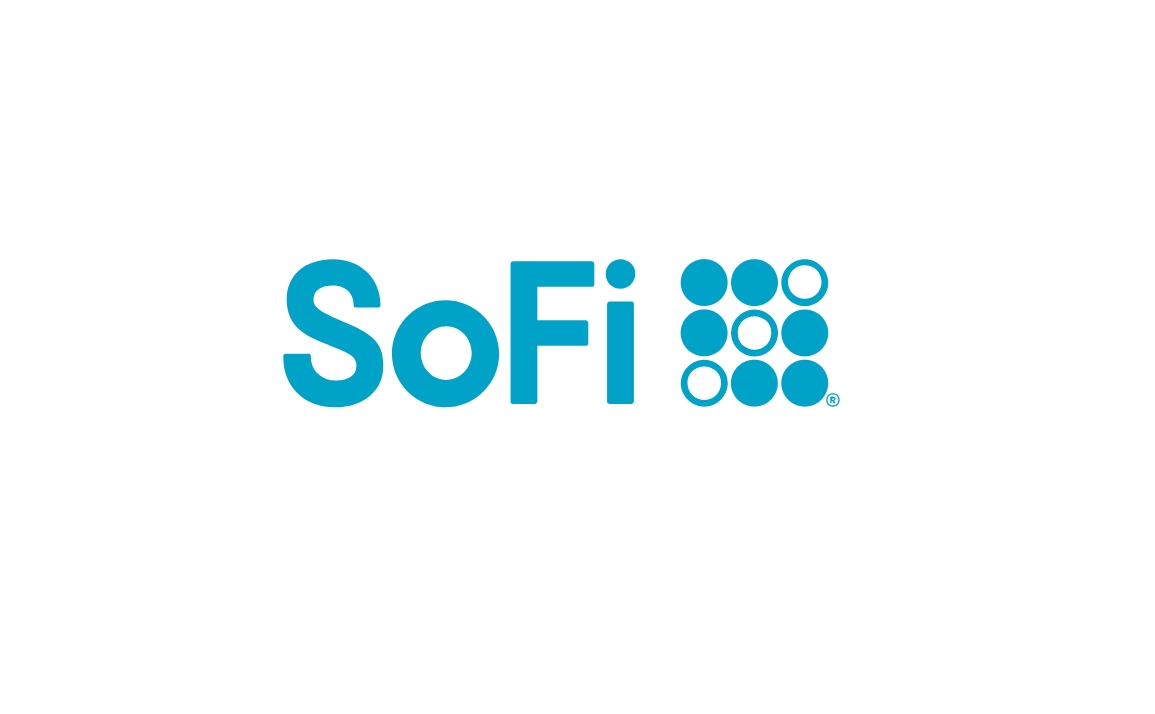 Founded: 2011
Also honored in: 2021 Best Tech Startups in San Francisco
"SoFi is a values-driven company on a mission to help our members get their money right. We create modern financial products and services that help people borrow, save, spend, invest, and protect their money better, so that they can achieve financial independence and realize their ambitions—from owning a home to saving for retirement, paying off their student loans, and more.
CFL #6054612; NMLS #1121636 (www.nmlsconsumeraccess.org) Advisory services through SoFi LLC, a registered investment advisor. Neither SoFi nor its affiliates is a bank. SoFi Money™ is offered through SoFi Securities LLC, member FINRA/SIPC."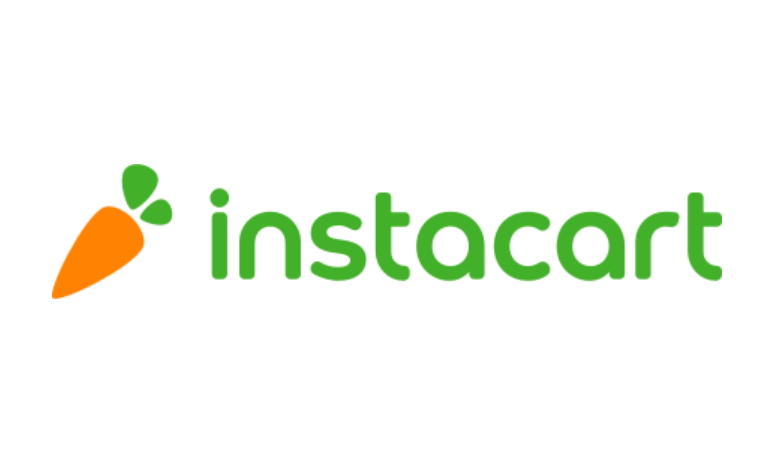 Founded: 2012
Also honored in:
"Instacart (YC S12) is building the best way for people everywhere in the world to shop for groceries. Using your phone or the web, you can order groceries and have them delivered to your door in minutes. You can choose from a variety of local stores including Whole Foods, Safeway, Costco, Mariano's and many more, as well as being able to mix items from multiple stores into one order.
Every day, we solve incredibly hard problems to create an experience for our customers that is nothing short of magical. We are located in San Francisco, and well-funded by some of the greatest investors in the world, like Sequoia Capital, Khosla Ventures, Andreesen Horowitz, SV Angel, and Y Combinator."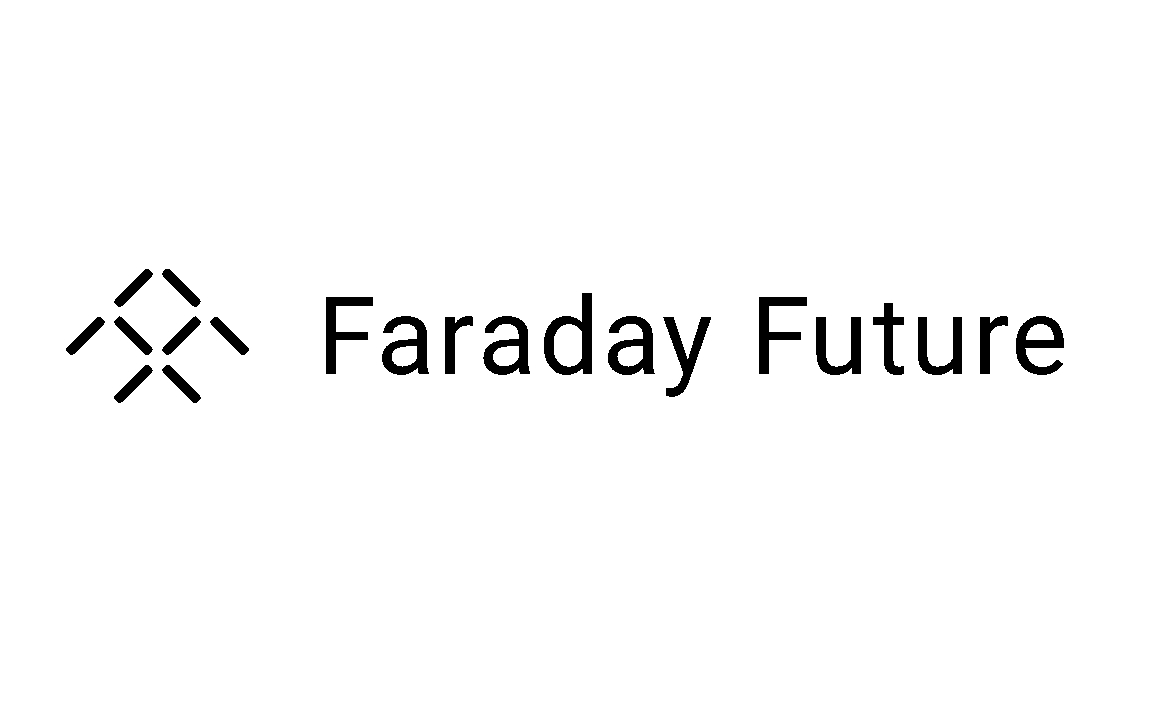 Founded: 2014
Also honored in:
"Faraday Future is a global automotive and technology company, uniting the latest in sustainable transportation and connected digital ecosystems to redefine future mobility – and move humanity forward."

Founded: 2016
Also honored in: 
"Fair is an automotive FinTech company that's revolutionizing car buying by offering unprecedented freedom, flexibility and an end-to-end mobile experience.
We believe fairness matters. That's why we've created a game-changing new app that lets you shop, get approved and pay for a car all on your phone with just a driver's license and bank account. Get in-app approval for a monthly payment amount that works for you, then head to the dealership and check-out in minutes. You can drive your car for as long as you want, and return it any time you're ready. That's the Fair way to drive!"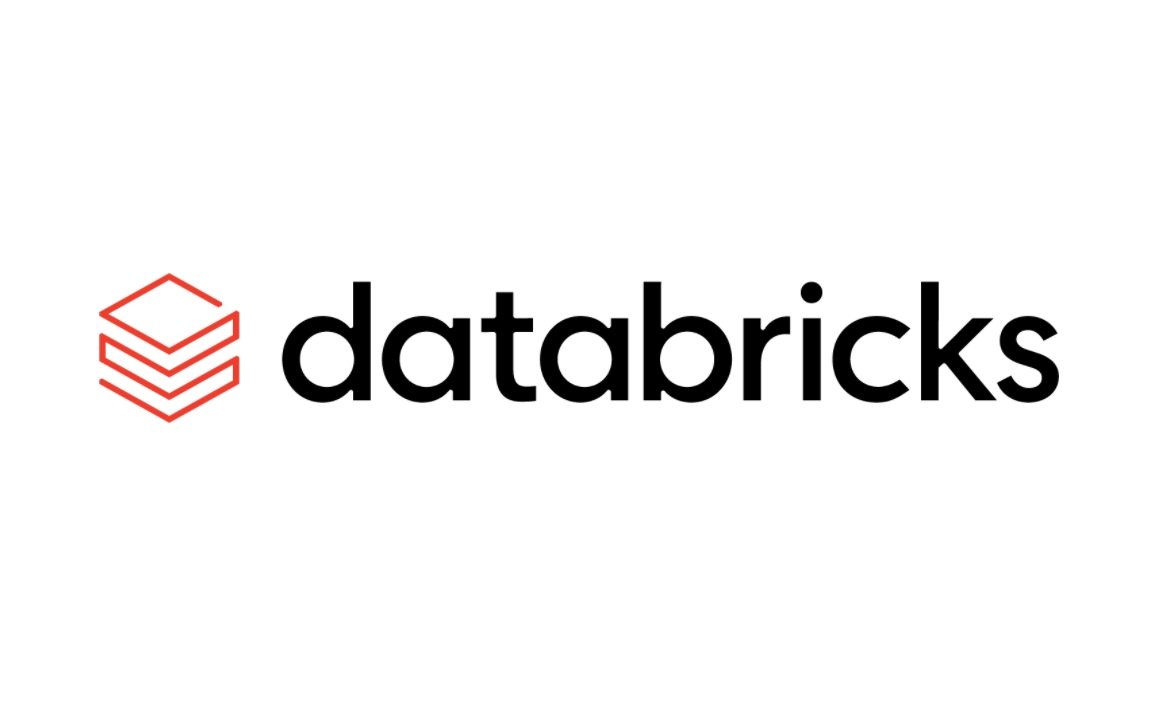 Founded: 2013
Also honored in: 2018 Best Tech Startups in San Francisco
"As the leader in Unified Data Analytics, Databricks helps organizations make all their data ready for analytics, empower data science and data-driven decisions across the organization, and rapidly adopt machine learning to outpace the competition. By providing data teams with the ability to process massive amounts of data in the Cloud and power AI with that data, Databricks helps organizations innovate faster and tackle challenges like treating chronic disease through faster drug discovery, improving energy efficiency, and protecting financial markets.
Databricks was founded in 2013 and has thousands of global customers including Comcast, Shell, HP, Expedia, and Regeneron. The company also has hundreds of global partners that include Microsoft, Amazon, Tableau, Informatica, Cap Gemini and Booz Allen Hamilton. Databricks is founded by the original creators of popular open source projects, including Apache Spark, Delta Lake, MLflow and Koalas."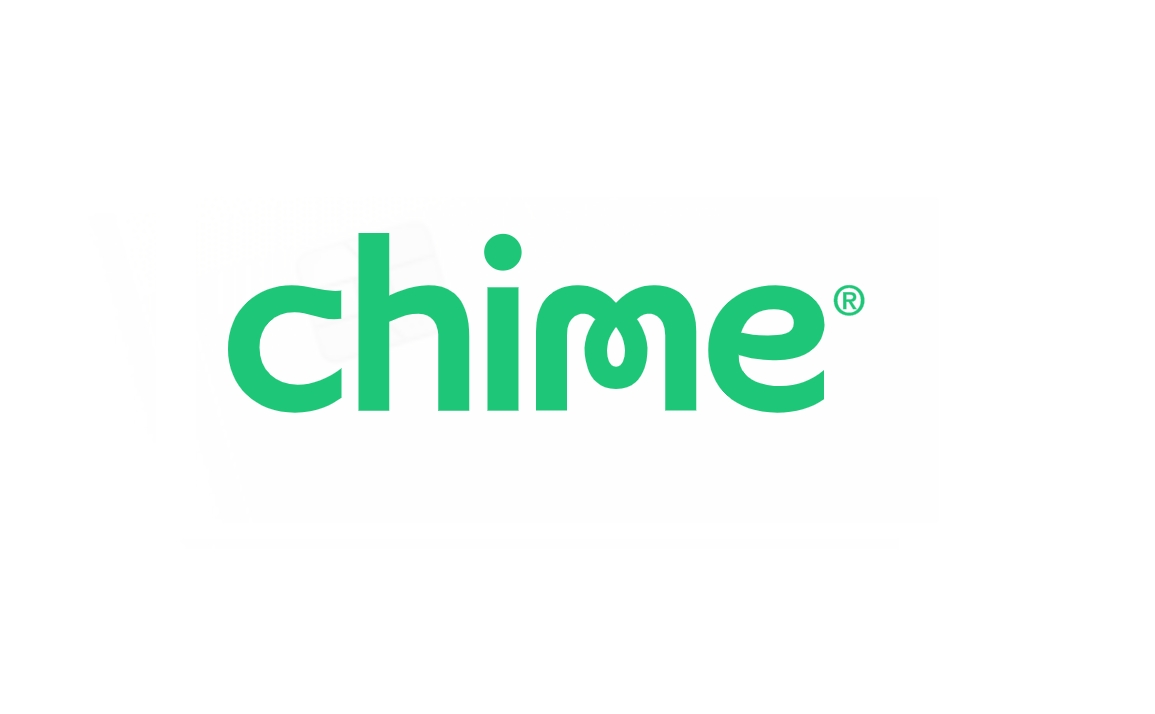 Founded: 2013
Also honored in:
"Chime, the fastest growing challenger bank in the U.S. is a technology company focused relentlessly on helping our members achieve financial peace of mind.
✓ No hidden banking fees
✓ Get paid up to 2 days early
✓ Grow your savings automatically
Applying for a bank account and debit card is free and takes less than 5 minutes
Our DNA is opposite that of big banks, which profit when you overdraft or get into credit card debt. We don't charge fees, give you your paycheck two days early, help you grow your savings automatically and, keep you updated on your spending and account balance with the best mobile app in banking."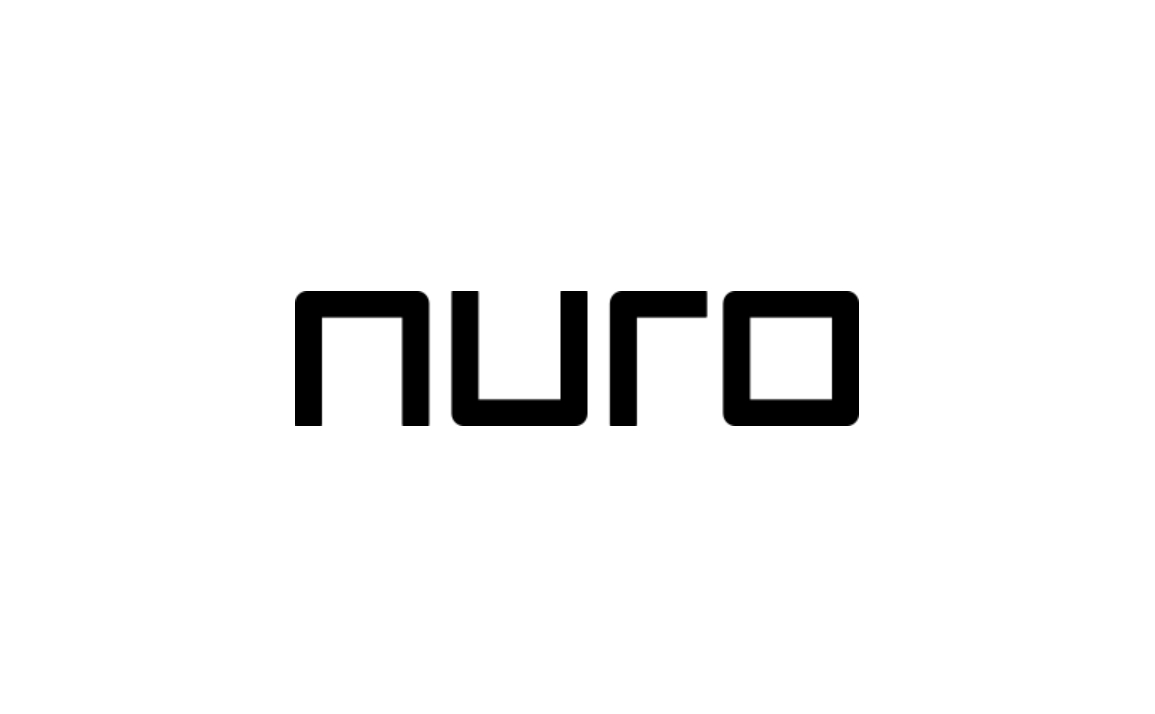 Founded: 2016
Also honored in:
"At Nuro our mission is to accelerate the benefits of robotics for everyday life. More efficient use of our resources, our time, and our attention. For all of us.
When Google decided to pursue a fully autonomous, self-driving car program, they accelerated a future where over one million lives will be saved every year. Our founders spent years together as part of the Google Self-Driving Car program… from its early inception to what it has become today. With the launch of Nuro we are aiming for similarly meaningful impact.
We're working on something big. Join us."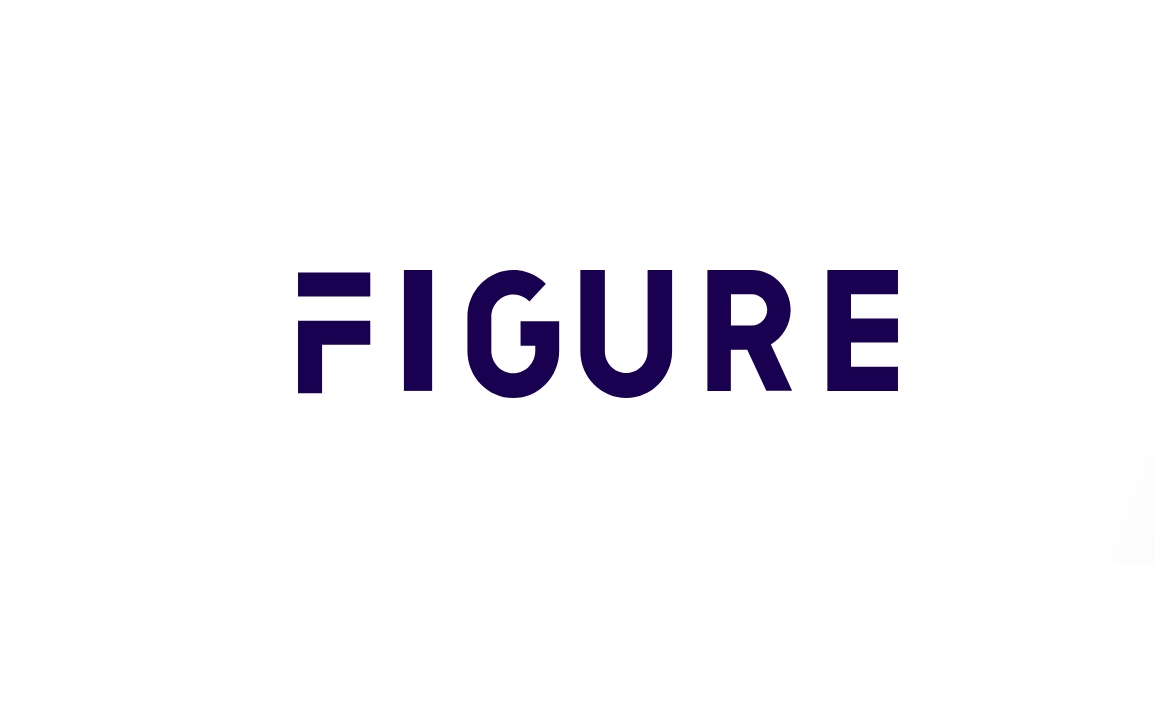 Founded: 2018
Also honored in: 2021 Best Tech Startups in San Francisco
"Figure is a web-based platform that manages digital assets and can be used for completing financial and investment transactions.
Figure is a financial technology company leveraging blockchain, AI, and analytics to deliver innovative home equity release solutions and other products that help improve the financial lives of our customers. We are building a blockchain protocol to fundamentally transform how financial products are originated and transacted.
Join a culture and environment that encourages you to do your best work – a place to be inspired, to be appreciated, to push the envelope, and work as a team on challenges that matter most to our customers. Surround yourself with the spirit of innovation, challenge the status quo and work with a talented team who holds one another capable to reach team goals."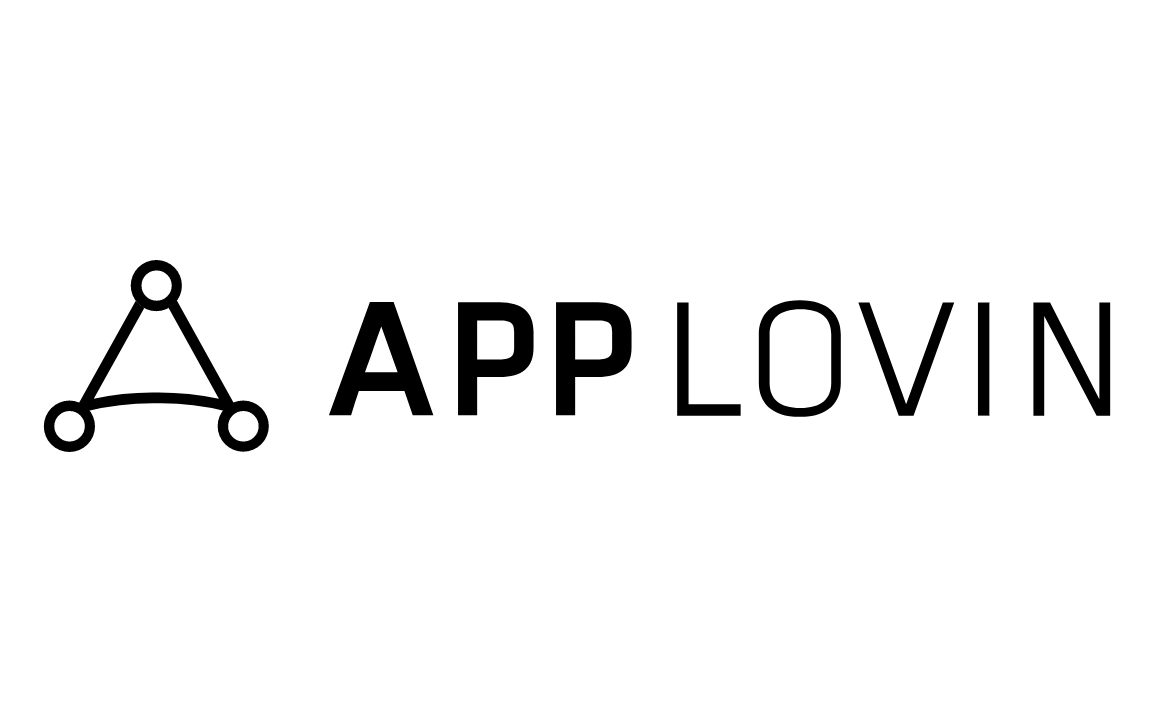 Founded: 2012
Also honored in:
"AppLovin offers a comprehensive platform where app developers of all sizes can connect with their ideal consumers and get discovered. Founded in 2012, the company is focused on helping both indie and established developers grow, with the expertise and insights they need to finance, market, and expand their businesses – all in one place. App developers view AppLovin as a trusted partner, the rare company that understands what it takes to succeed in the mobile app ecosystem and the ability to help them reach their goals."