2019 Best Tech Startups in Mountain View

The Tech Tribune staff has compiled the very best tech startups in Mountain View, California. In doing our research, we considered several factors including but not limited to:
Revenue potential
Leadership team
Brand/product traction
Competitive landscape
Additionally, all companies must be independent (unacquired), privately owned, at most 10 years old, and have received at least one round of funding in order to qualify.
Looking for a badge to celebrate your awesome accomplishment? Find it here!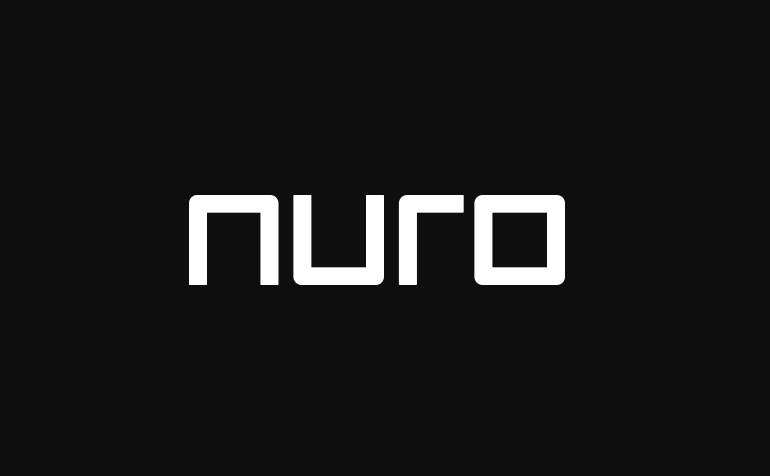 Founded: 2016
"At Nuro our mission is to accelerate the benefits of robotics for everyday life. More efficient use of our resources, our time, and our attention. For all of us.
When Google decided to pursue a fully autonomous, self-driving car program, they accelerated a future where over one million lives will be saved every year. Our founders spent years together as part of the Google Self-Driving Car program… from its early inception to what it has become today. With the launch of Nuro we are aiming for similarly meaningful impact.
We're working on something big. Join us."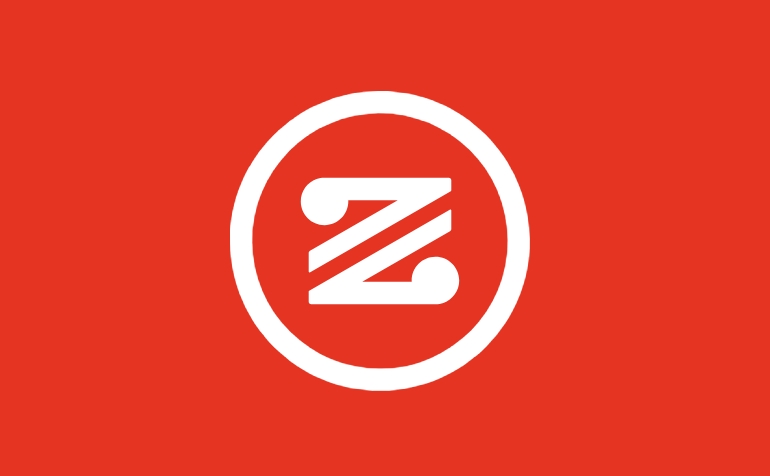 Founded: 2015
"Zume is on a quest to be the most powerful source of health and well-being on the planet. To achieve our objective, we must facilitate the provision of wholesome, affordable food on a global scale and in a sustainable manner. We are meeting this challenge by providing an end-to-end, scalable platform that reduces the time and distance between clean food sources and dense population centers, using cutting-edge automation and transportation logistics. By developing better tools and processes, we can feed people healthier, sustainably-grown food, delivered fresh and free from chemical stabilization."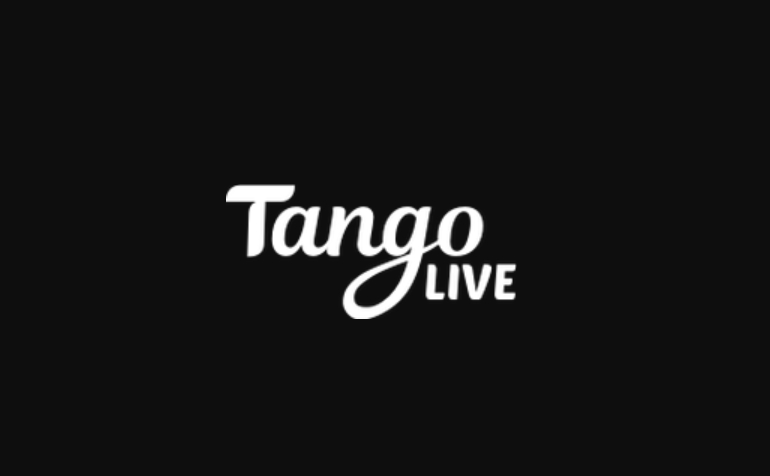 Founded: 2009
"Tango, the leading all-in-one social communication service, enables you to connect with friends and stay closer to family in a way that is easy, spontaneous, fun and fits the moment. Tango allows you to send free text messages, play games, and make free phone calls and video calls with those you care about. Tango works on iPhones, iPod touch, hundreds of Android phones and Windows Phone devices, as well as tablets and PCs, and provides high quality experience over 3G, 4G, and Wi-Fi. More than 320 million people are already love using the service."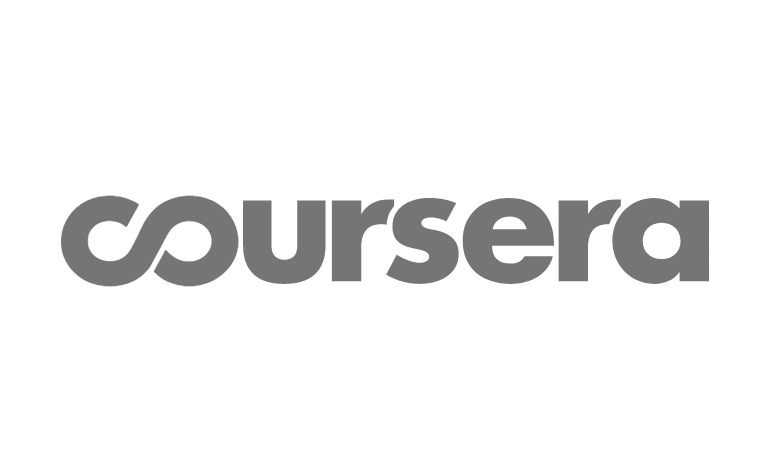 Founded: 2012
"Coursera was founded by two computer science professors at Stanford with a vision of providing life-transforming learning experiences to anyone, anywhere. It is the world's largest online learning platform for higher education. 170 of the world's top universities and industry educators partner with Coursera to offer courses, Specializations, and degrees that empower over 35 million learners around the world to achieve their career goals. Over 1,400 companies use the company's enterprise platform Coursera for Business to transform their talent. Coursera is backed by leading venture capital firms such as Kleiner Perkins Caufield & Byers, New Enterprise Associates, GSV Capital, International Finance Corporation, Laureate Education Inc., and Learn Capital."
Founded: 2014
"Livongo pioneered the category of Applied Health Signals to empower people with chronic conditions to live better and healthier lives. Livongo's team of data scientists aggregate and interpret substantial amounts of health data and information to create actionable, personalized, and timely health signals. Livongo is the first company at the intersection of data science, behavior enablement, and clinical impact with the technologies and capabilities to silence Noisy Healthcare. Our approach is leading to better clinical and financial outcomes while helping create a different and better experience for people with chronic conditions."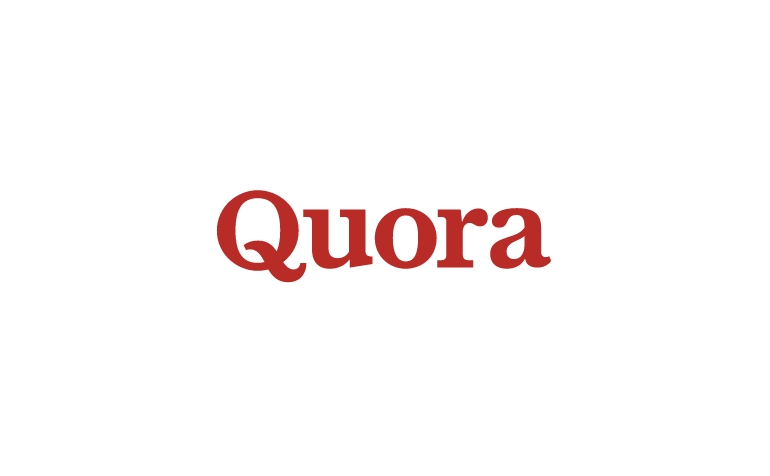 Founded: 2009
"Quora is a Q&A platform that empowers people to share and grow the world's knowledge.
The vast majority of human knowledge is still not on the internet. Most of it is trapped in the form of experience in people's heads, or buried in books and papers that only experts can access. More than a billion people use the internet yet only a tiny fraction contribute their knowledge to it. We want to democratize access to knowledge of all kinds—from politics to painting, cooking to coding, etymology to experiences—so if someone out there knows something, anyone else can learn it. Our mission is to share and grow the world's knowledge, and we're building a world-class team to help us achieve this mission."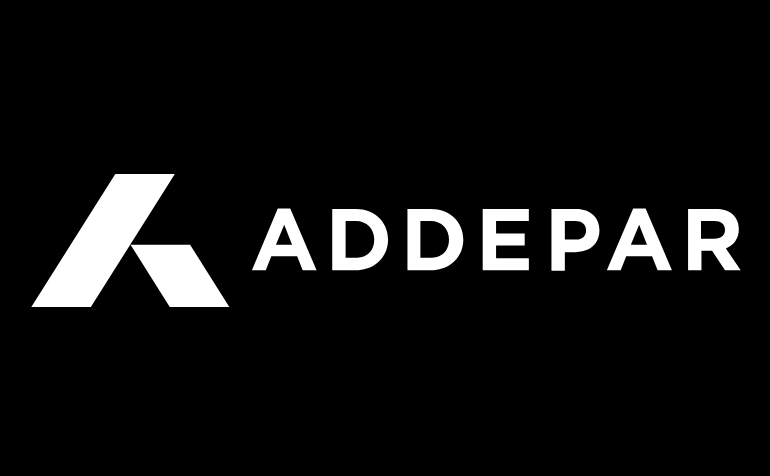 Founded: 2009
"Addepar is a leading provider of technology for the wealth management industry. The company's performance reporting and analytics platform aggregates portfolio, market, and client data all in one place. It provides asset owners and advisors a clearer financial picture at every level, allowing them to make more informed and timely investment decisions. Addepar works with leading financial advisors, family offices, and large financial institutions that manage over $1.3 trillion of assets on the company's platform. In 2018, Addepar was named as a Forbes Fintech 50 and received Morgan Stanley's Fintech Award for making significant impact to the firm's mission of continuous innovation. Addepar is headquartered in Silicon Valley and has offices in New York City, Chicago, and Salt Lake City."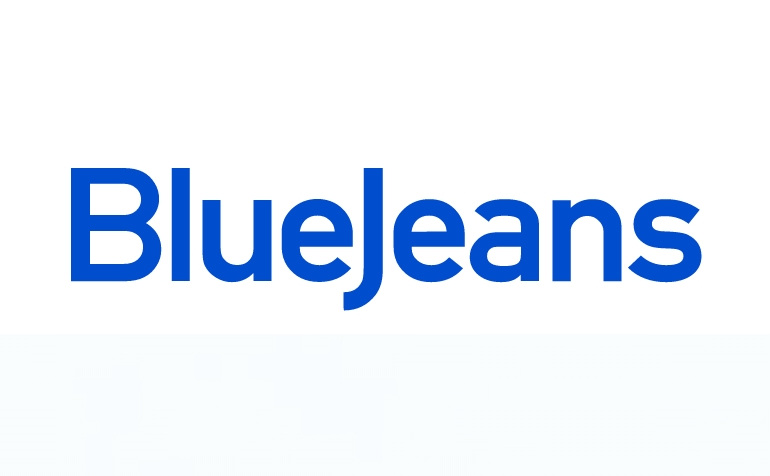 Founded: 2009
"BlueJeans Network is the most advanced way to enable video conferencing in the workplace or on the road. Our goal is to make video as easy and pervasive as audio communications and create visual experiences that people love. While the audience that uses BlueJeans has expanded to businesses of all sizes, our core customers are enterprises who need reliability, security, and scale they can trust. Our customer list includes some of the world's leading brands including Facebook, Red Hat, Viacom, LinkedIn and thousands of other companies.
In everything we do, we strive to build the best possible products and always put our customers first. BlueJeans service extends high-quality video meetings beyond the traditional boundaries of specialized conference rooms and into the mainstream of everyday business life. In doing this, we allow employees throughout a business to interact more productively with each other, and with their customers and partners."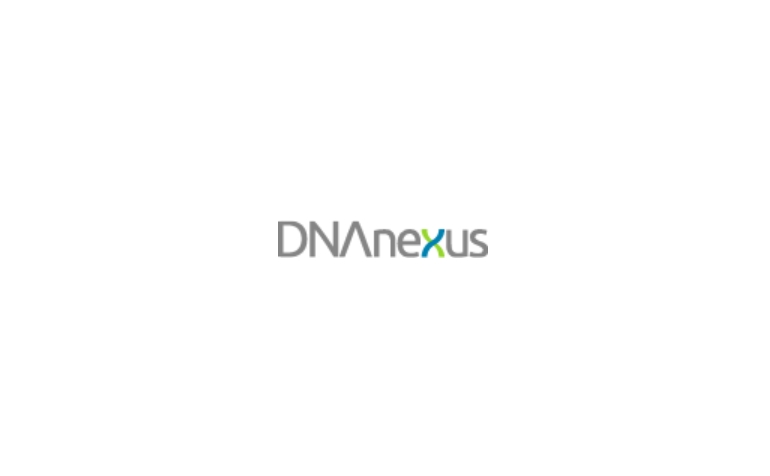 Founded: 2009
"DNAnexus combines expertise in cloud computing and bioinformatics to create the global network for genomic medicine. DNAnexus provides security, scalability, and collaboration for enterprises and organizations that are pursuing genomic-based approaches to health in order to accelerate medical discovery. DNAnexus is supporting customers around the world that are tackling some of the most challenging and exciting opportunities in human health.For more information, please visit: https://dnanexus.com and follow us at @DNAnexus."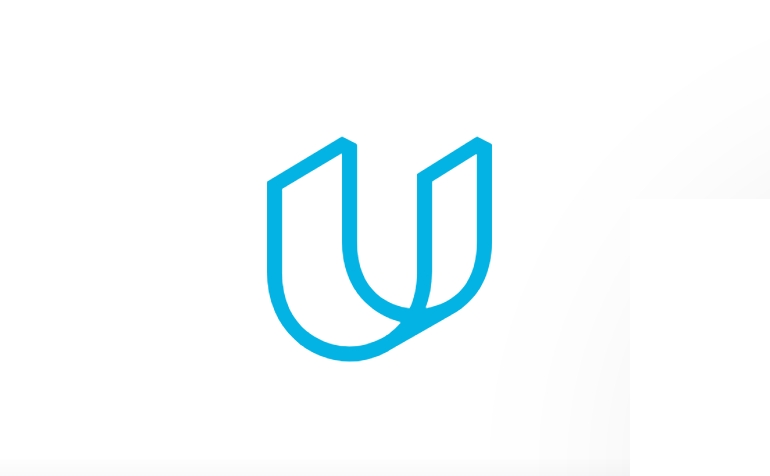 Founded: 2011
"At Udacity, our mission is to democratize education, a commitment to self-empowerment through learning, and a focus on connecting learning to jobs, Udacity is making technologies such as programming, data science, artificial intelligence, and self-driving cars available to a global community of lifelong learners. Udacity is where you come to learn the skills you need, to land the job you want, to build the life you deserve."