2021 Best Tech Startups in Palo Alto

The Tech Tribune staff has compiled the very best tech startups in Palo Alto, California. In doing our research, we considered several factors including but not limited to:
Revenue potential
Leadership team
Brand/product traction
Competitive landscape
Additionally, all companies must be independent (unacquired), privately owned, at most 10 years old, and have received at least one round of funding in order to qualify.
Looking for a badge to celebrate your awesome accomplishment? Find it here!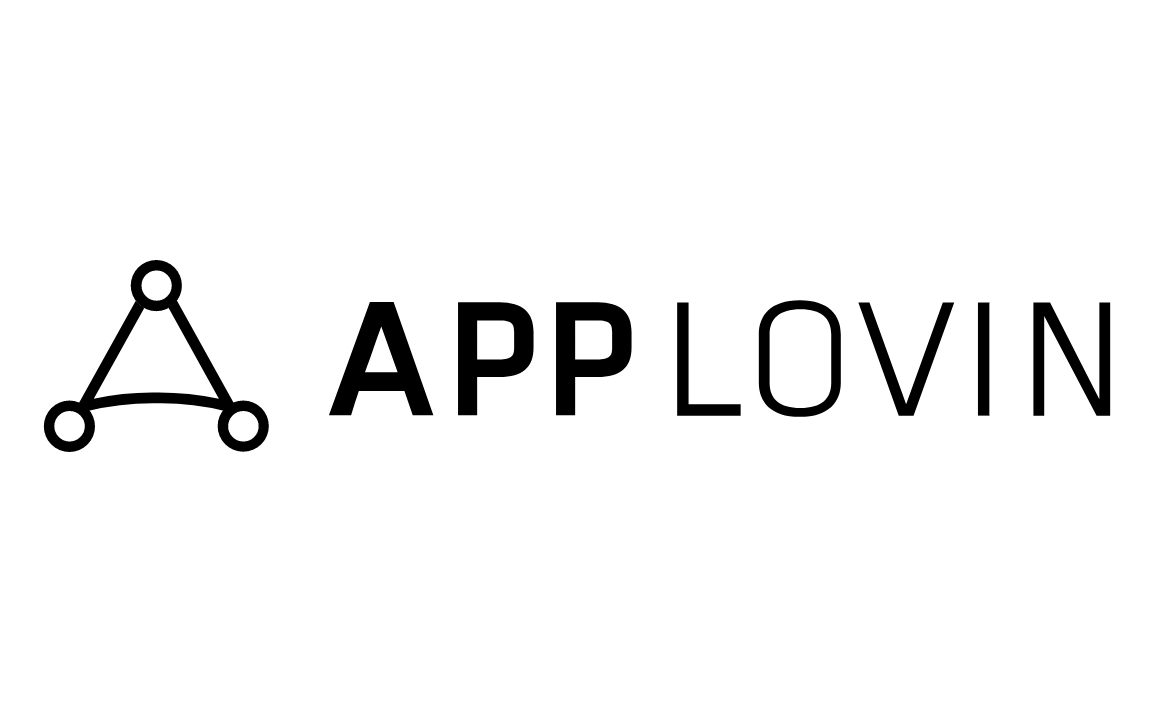 Founded: 2012
Also honored in:
"AppLovin offers a comprehensive platform where app developers of all sizes can connect with their ideal consumers and get discovered. Founded in 2012, the company is focused on helping both indie and established developers grow, with the expertise and insights they need to finance, market, and expand their businesses – all in one place. App developers view AppLovin as a trusted partner, the rare company that understands what it takes to succeed in the mobile app ecosystem and the ability to help them reach their goals."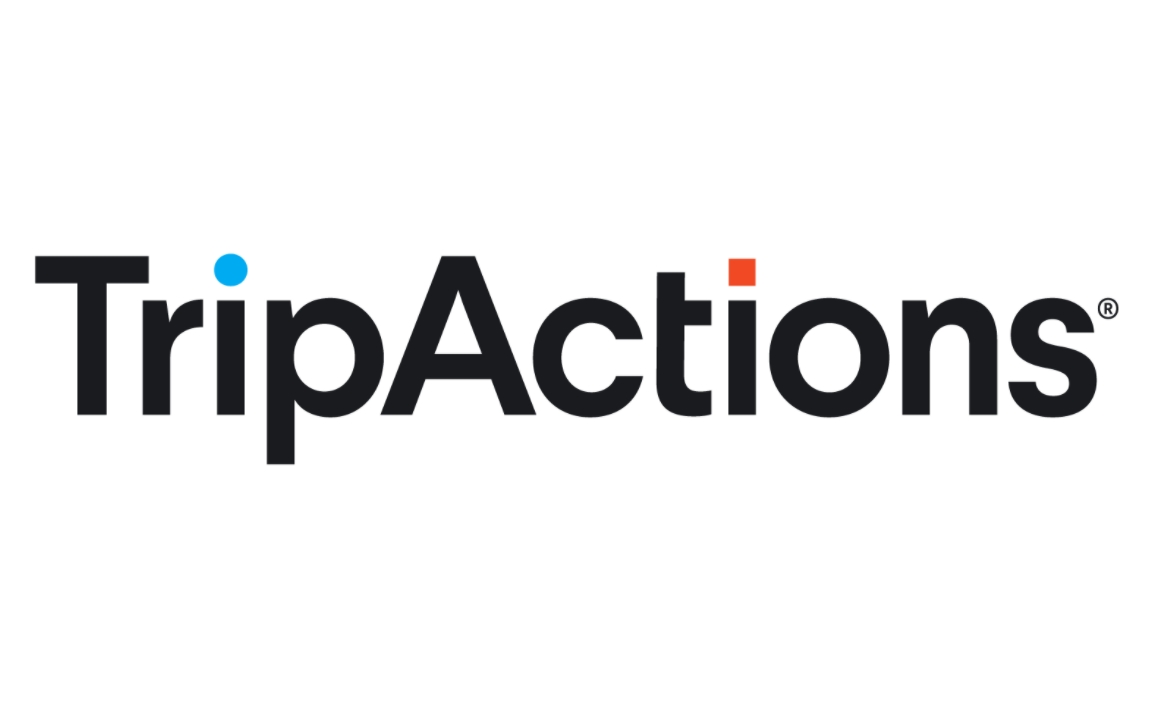 Founded: 2015
Also honored in:
"TripActions is the leading global business travel platform that empowers companies and travelers to show up and create growth. Nothing can truly replicate the value of being there face-to-face –– which is why we're on a mission to power the in-person connections that move people, ideas and businesses forward.
Companies deserve a travel solution that takes the pain out of work trips so that their travelers can focus on being there, not getting there. With a vast selection of inventory and a personalized, intuitive user interface, we make booking travel fast and easy. And when changes or delays come up, road warriors get 24/7 proactive support to ensure they never have to fend for themselves. Companies enjoy complete travel program visibility and seamless integrations with their HR and expense systems."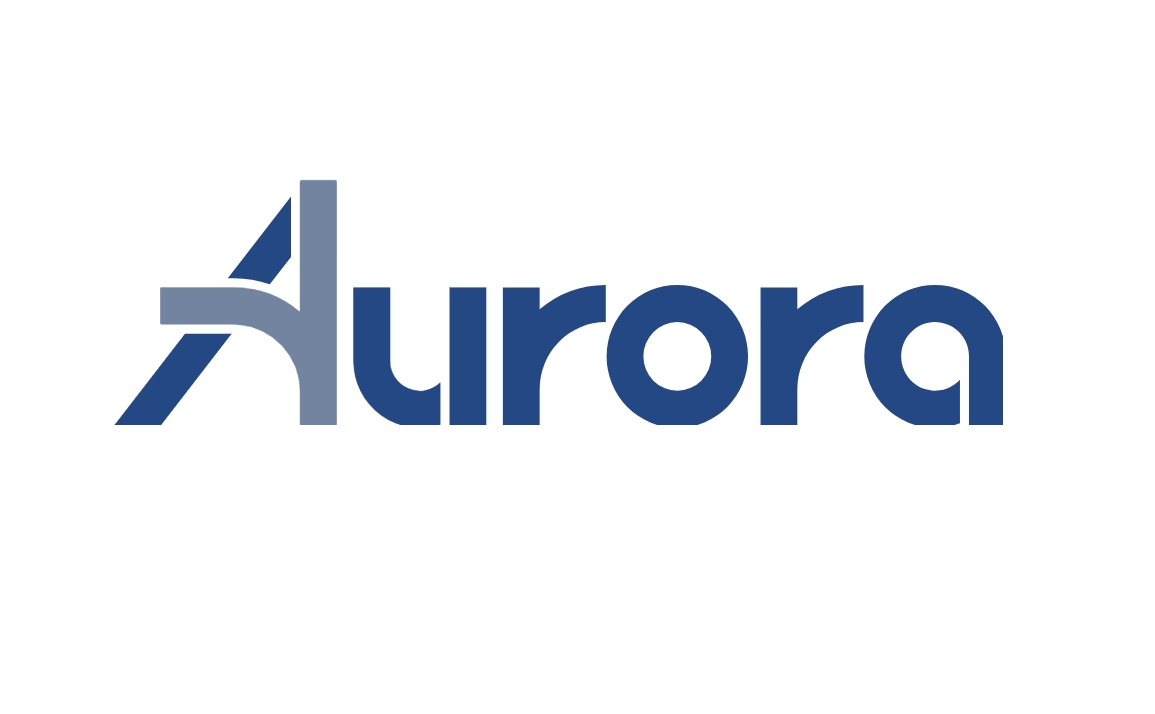 Founded: 2016
Also honored in:
"Aurora works at the intersection of rigorous engineering and applied machine learning to address one of the most challenging, important, and interesting opportunities of our generation: transforming the way people and goods move.
Founded by three of the world's leaders of the self-driving vehicle industry, we design the software and hardware that will power the next revolution in transportation. We partner with others to move more quickly than any one company can move alone."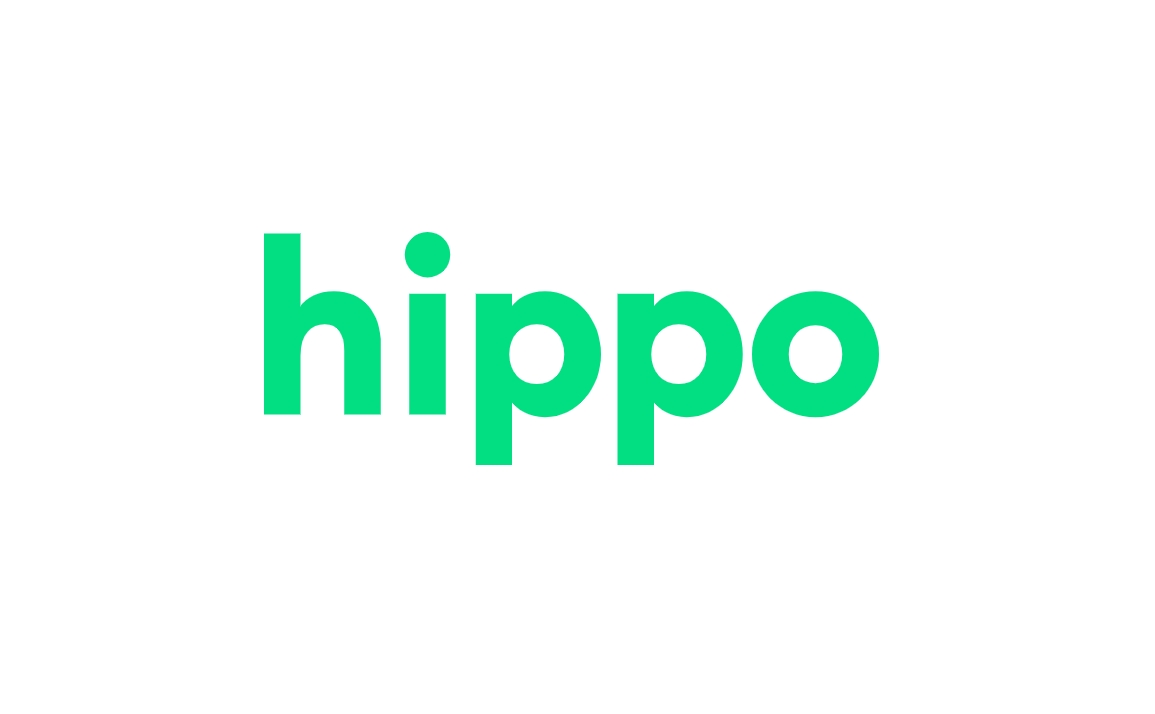 Founded: 2015
Also honored in: 2020 Best Tech Startups in Palo Alto
"Hello! We're a new home insurance company that's changing the way people safeguard their most important asset. We've reimagined the traditional homeowners insurance policy, removed things that didn't make sense, updated the necessities and increased coverage for contemporary needs (things like smartphones, electronics and home office equipment).
Plus, everything is online, everything is easy and it only takes a few minutes to get started."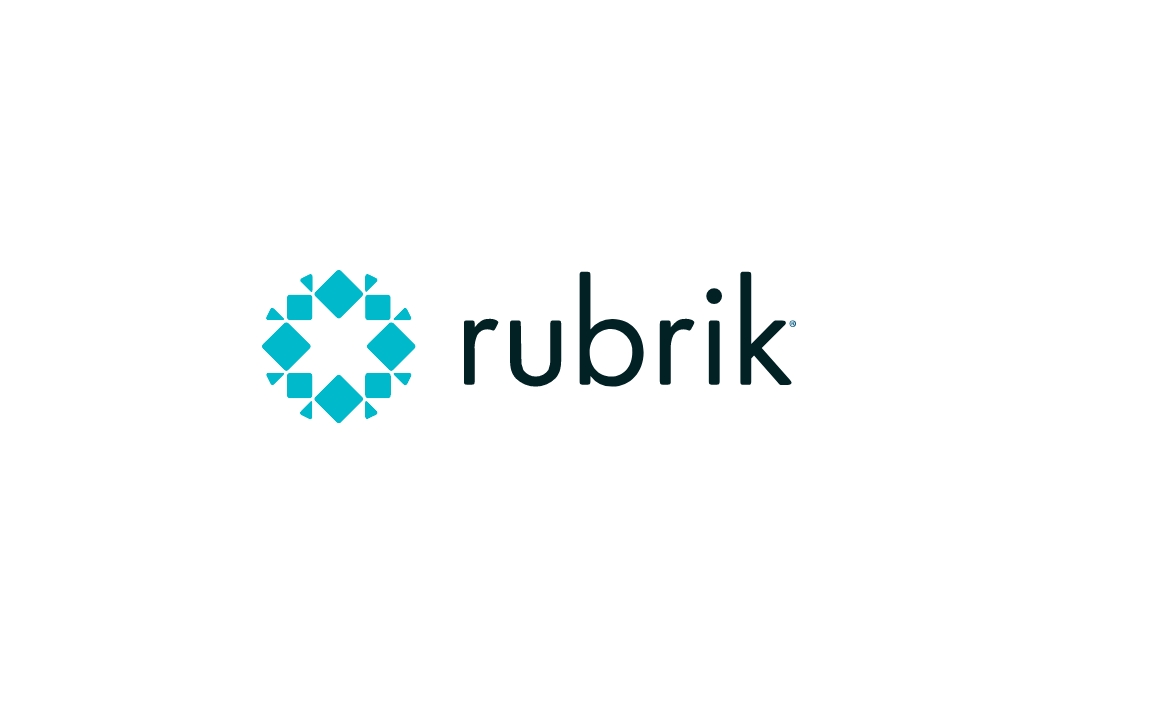 Founded: 2014
Also honored in:
"Rubrik delivers instant application availability for recovery, search, cloud, and development. Hybrid Cloud enterprises benefit from Rubrik's market-leading Cloud Data Management platform with simplicity, instant data access, app-mobility, policy-driven automation, Ransomware protection, and analytics at scale."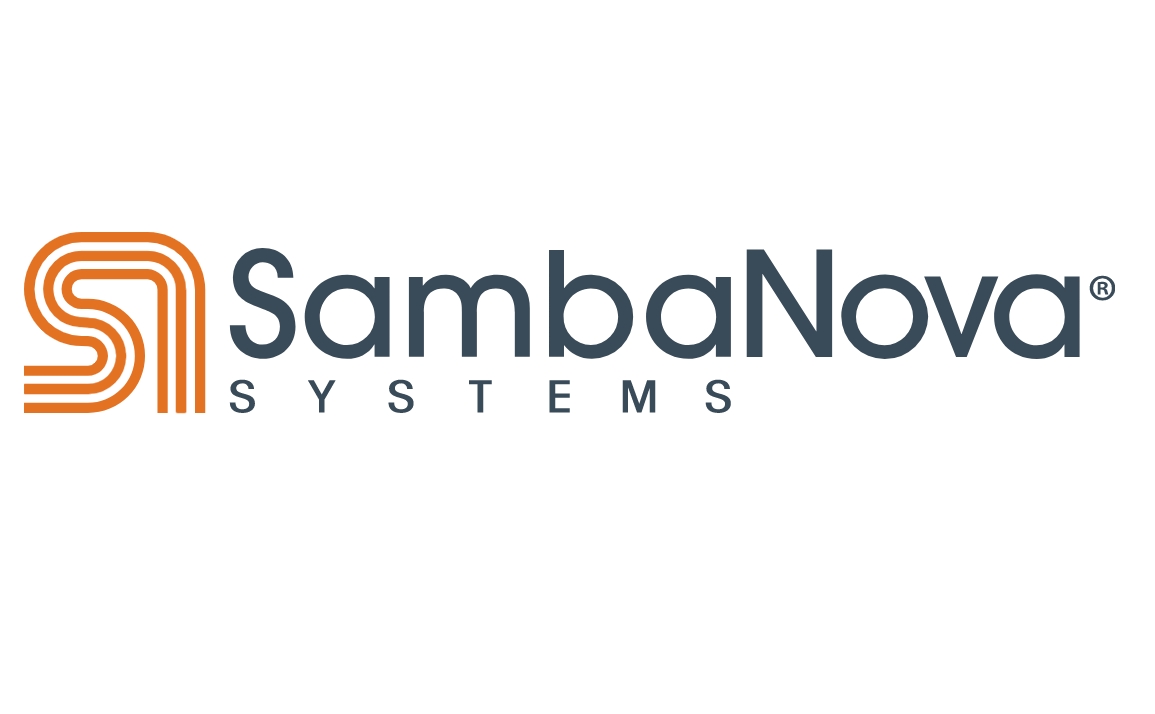 Founded: 2017
Also honored in:
"We bring #AI innovations developed in advanced research to organizations around the world, helping to create AI for everyone, everywhere."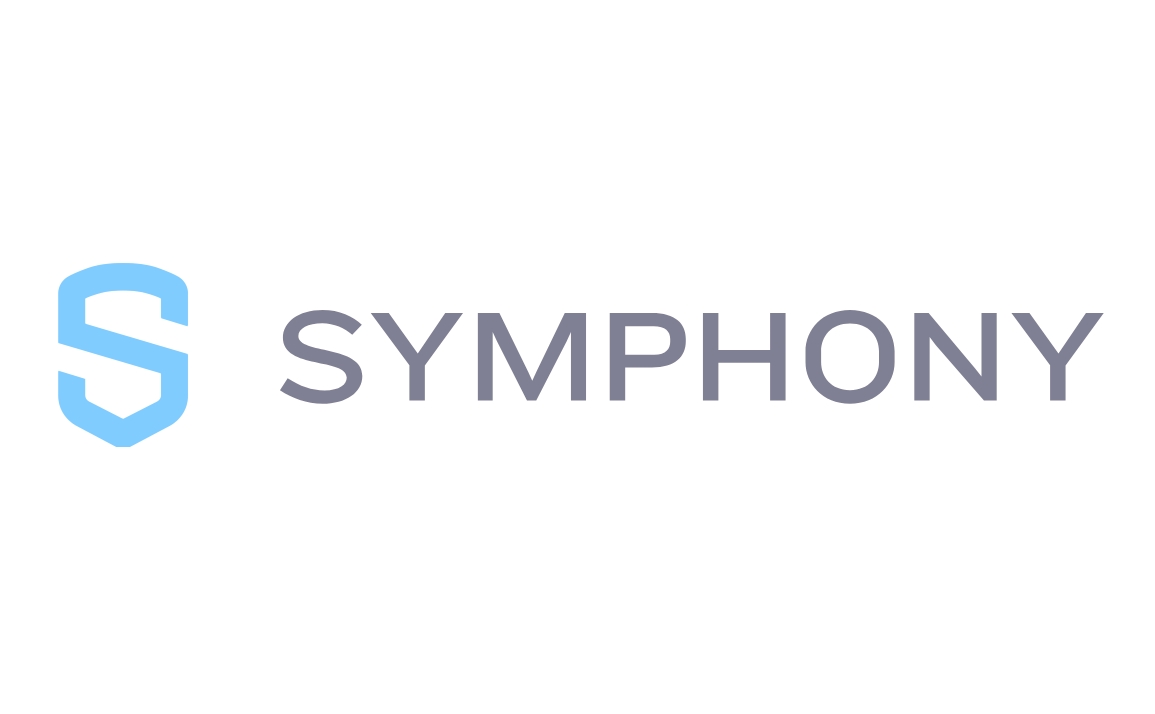 Founded: 2014
Also honored in:
"Symphony transforms the way users communicate effectively and securely with a single workflow application. Forging a new path in the industry, Symphony is designed to help individuals, teams and organizations of all sizes improve productivity, while meeting complex data security and regulatory compliance needs. Symphony was founded in October 2014 and is headquartered in Palo Alto, CA, with offices in New York, Hong Kong, Singapore, Tokyo, Stockholm, Sophia-Antipolis and London."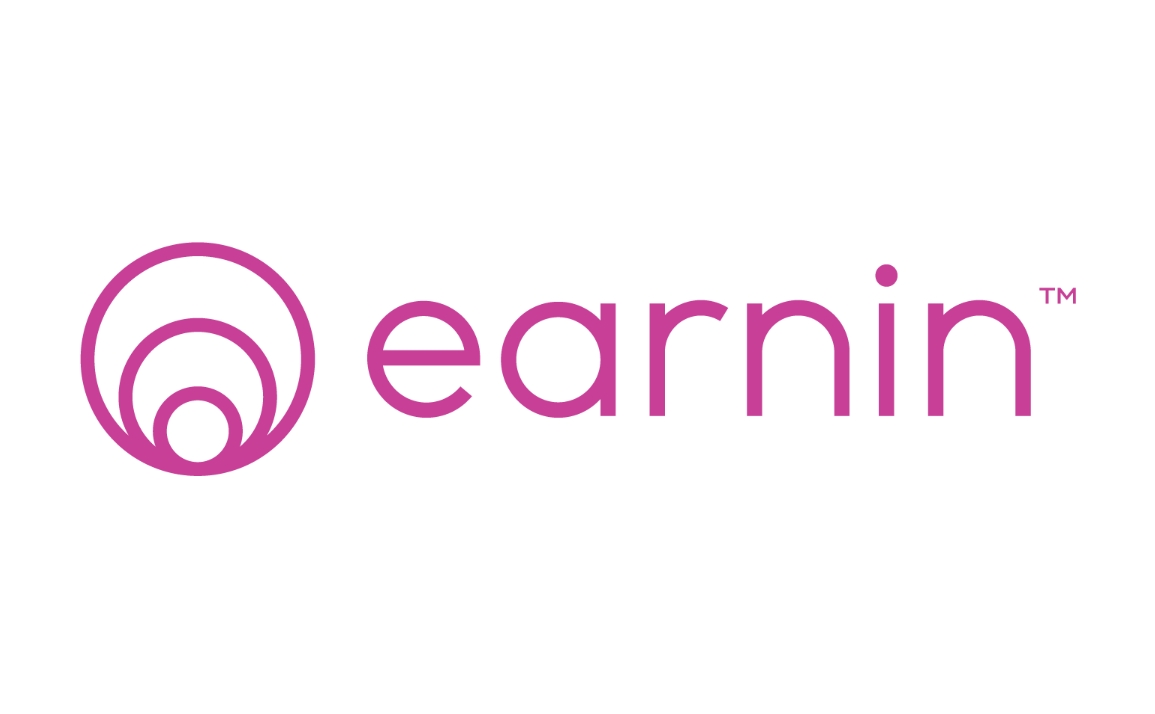 Founded: 2012
Also honored in: 2020 Best Tech Startups in Palo Alto
"Earnin's mission is to build a financial system that works for people. Every year, while Americans wait for their paychecks, more than $1 trillion of their hard-earned money is held up in the pay cycle. As a result, we accumulate over $50 billion in late and overdraft fees and turn to high-interest loans. We seek to eliminate those fees and put money back into workers' hands.
Our financial system doesn't work for people. But Earnin does. Earnin is an app that lets people get paid as soon as they leave work, with no fees, interest, or hidden costs. App users can receive their money in their bank account instantly at little or no cost — as we operate on a pay what you choose model. All they need is a bank account and a job that provides direct deposit or uses electronic timesheets."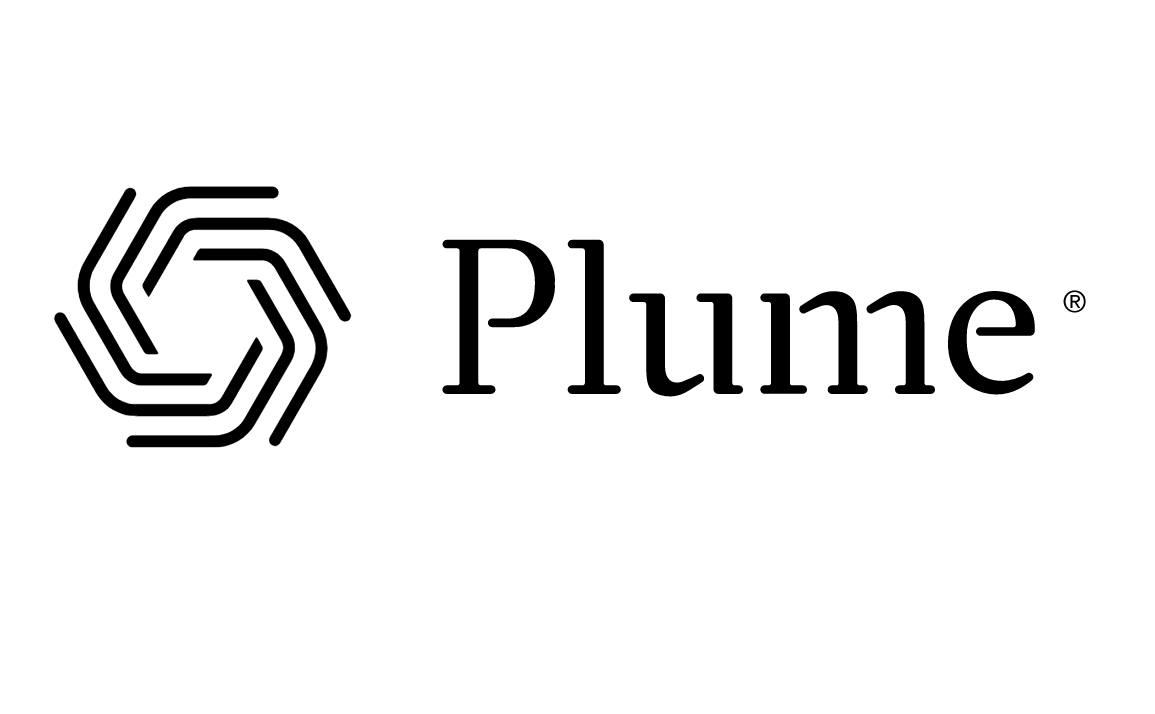 Founded: 2015
"At Plume, we believe that technology isn't about moving faster. It's about making moments better. Which is why we've brought relentless focus to understanding digital lifestyles people want to live, the homes where they play out, and innovate in ways to make digital experiences blossom. Our Consumer Experience Management Platform delivers unparalleled WiFi performance, security and personalization to millions of homes around the world. Our goal is simple: to keep you in the flow with any experiences you turn on. And to help you fill your house with all kinds of wonderful.
With a bias for action and love for breaking molds, the team at Plume embodies a combination of relentless curiosity and imaginative innovation. We constantly challenge ourselves to think in ways that other companies don't, and work to do what should be done (rather than what can). It's how we've assembled a team of world-class engineers, thinkers, and doers. And it's how we're reinventing what's possible every day."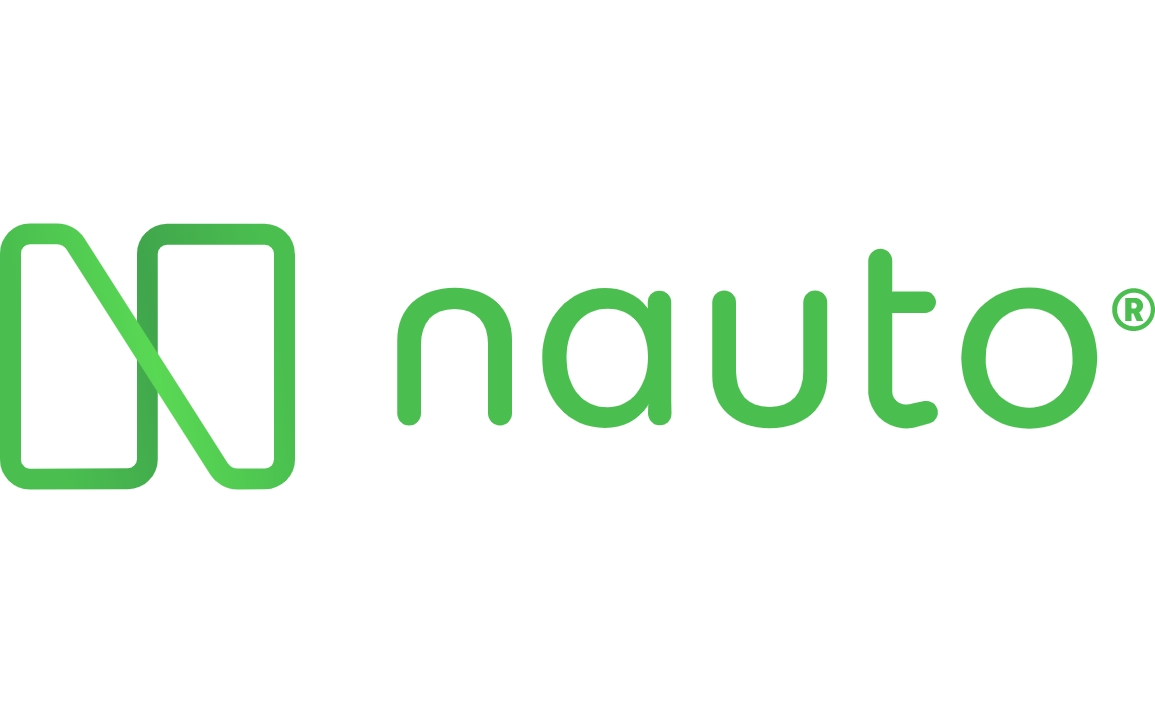 Founded: 2015
Also honored in: 2020 Best Tech Startups in Palo Alto
"NautoⓇ is the only AI-powered, driver behavior learning platform to predict and reduce high-risk events in the mobility ecosystem. By analyzing billions of data points from over 400 million AI-processed video miles, Nauto's machine learning algorithms continuously improve and impact driver behavior before events happen, not after. Nauto has enabled the largest commercial fleets in the world to avoid more than 250,000 collisions, resulting in nearly $1 billion in savings and over 5,000 lives saved."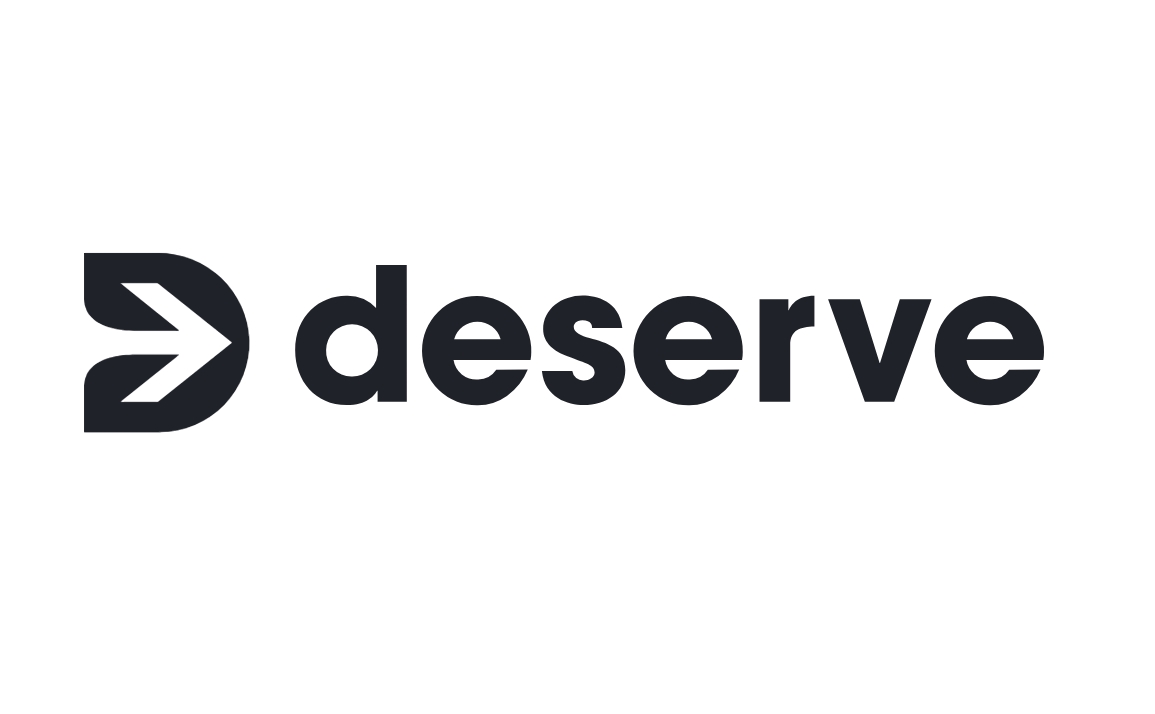 Founded: 2013
"At Deserve, we are committed to providing deserving but underserved people access to fair credit.
When it comes to credit, most young people are caught in a catch-22: you don't qualify for credit because you lack credit history, and to build a credit history you first need to get credit.
Deserve is different. Where traditional lenders see risk, Deserve sees potential."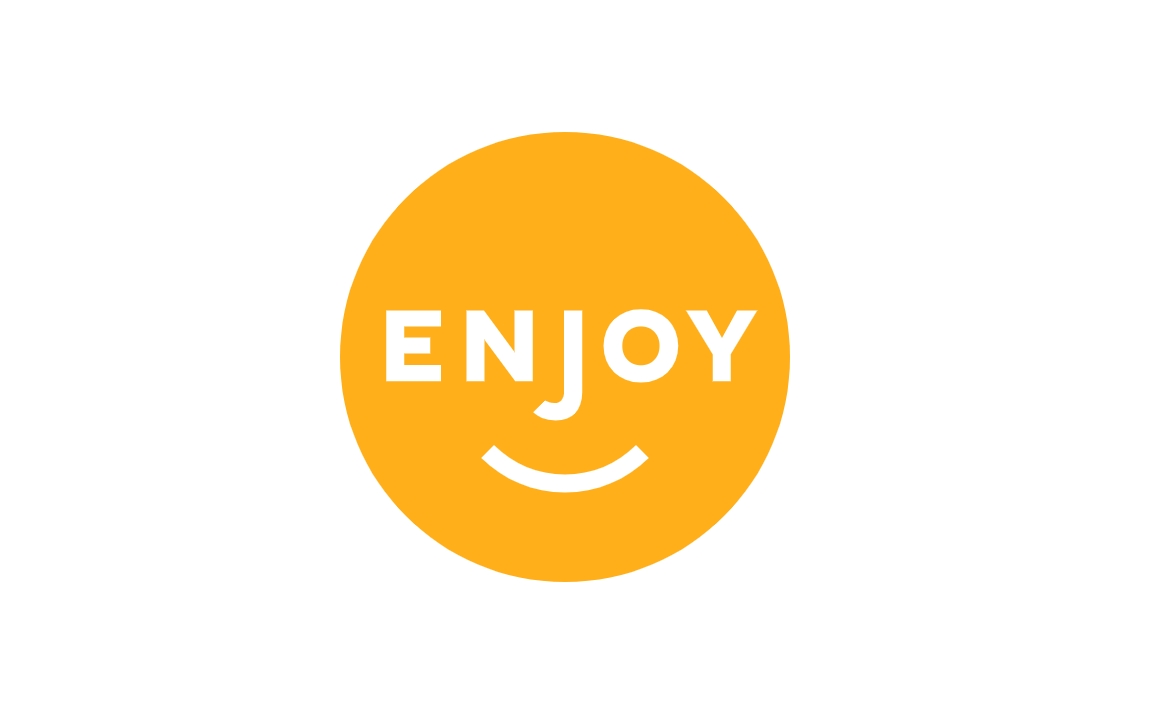 Founded: 2014
"Enjoy is the next generation of the retail store. We help today's premier companies navigate the shift from brick and mortar to online commerce by bringing the best of the store to your door. We partner with companies like AT&T, BT, EE, and Rogers to deliver a first-rate experience with free hand-delivery and setup of the best tech products.
Over the last 5 years we've expanded to 54 U.S. cities, the U.K. and Canada. Needless to say, it's an ambitious undertaking that requires a spirit of winning together and a strong growth mindset. We value people who choose kindness and are obsessed with delivering amazing experiences. Enjoy delivers speed, kindness, and an outstanding value."