2021 Best Tech Startups in Charlottesville

The Tech Tribune staff has compiled the very best tech startups in Charlottesville, Virginia. In doing our research, we considered several factors including but not limited to:
Revenue potential
Leadership team
Brand/product traction
Competitive landscape
Additionally, all companies must be independent (unacquired), privately owned, at most 10 years old, and have received at least one round of funding in order to qualify.
Looking for a badge to celebrate your awesome accomplishment? Find it here!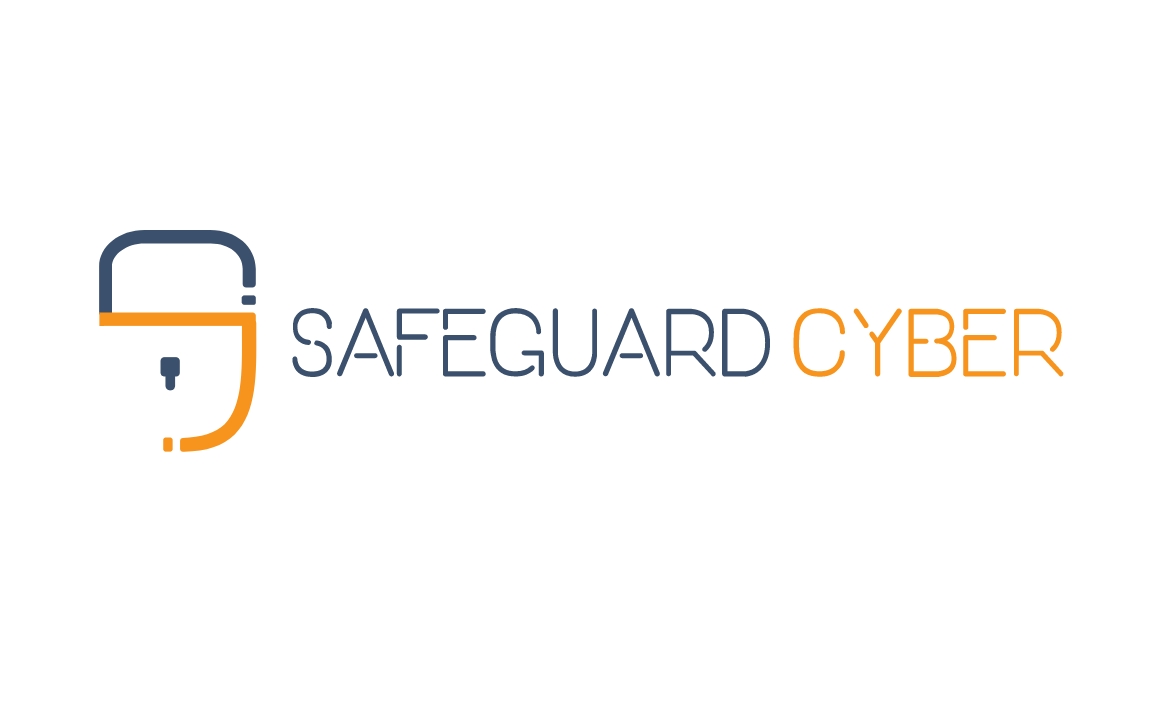 Founded: 2014
Also honored in:
"SafeGuard Cyber provides end-to-end digital risk protection. Built on leading-edge technology but grounded in simplicity, the SafeGuard Cyber platform is a single solution to detect, prevent, and defend against threats in all your digital channels. We empower enterprise businesses to embrace new technologies and innovate #WithoutFear.
SafeGuard Cyber delivers its industry-leading solution for digital and social media risk management to a rapidly growing list of customers and partners worldwide."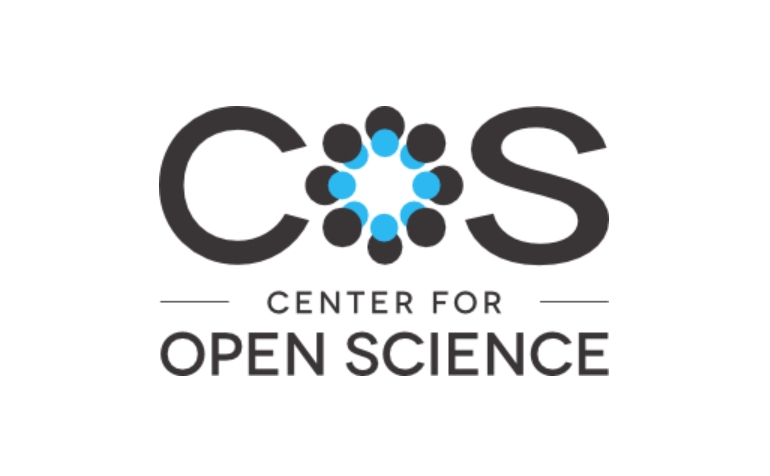 Founded: 2013
Also honored in:
"The Center for Open Science (COS) is a non-profit organization based in Charlottesville, Virginia. COS is dedicated to improving the alignment between scientific values and scientific practices to improve the accumulation and application of knowledge. Operating with a technology start-up atmosphere and mindset, the COS team moves quickly, identifies problems and creates solutions, encourages risk-taking, blends science and technology, and is collaborative, high energy, and dedicated to openness."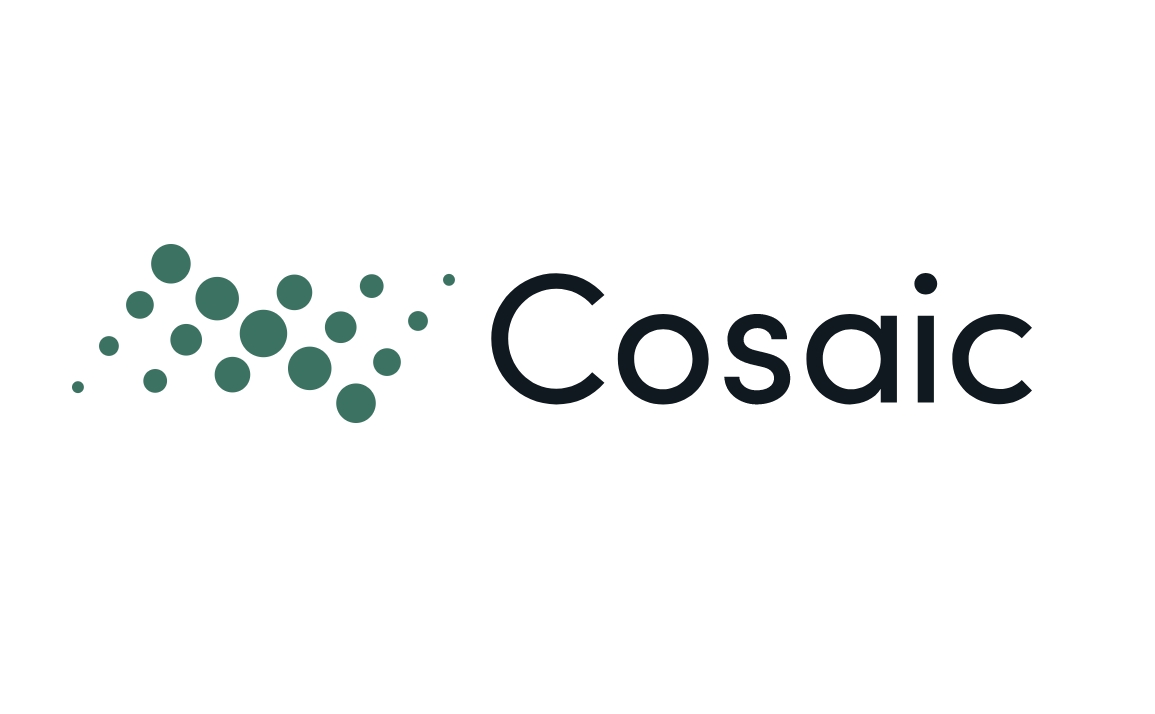 Founded: 2012
Also honored in: 2019 Best Tech Startups in Charlottesville
"Cosaic provides state-of-the art software for firms that want to promote ingenuity, evolve intelligently, and improve end-user efficiency. Products include ChartIQ, the world-renowned financial charting software, and Finsemble, the smart desktop platform. As a workflow solutions provider, Cosaic is revolutionizing the way people work with over 300 global customers. Its interactive charts can be found on millions of screens around the world, with clients such as Yahoo! Finance, E*TRADE, Charles River, and Fidessa. Founded in 2012 as ChartIQ, Cosaic is a fast-growing firm based in Charlottesville, VA with offices in New York, London, and Hong Kong. For more information, please visit https://cosaic.io."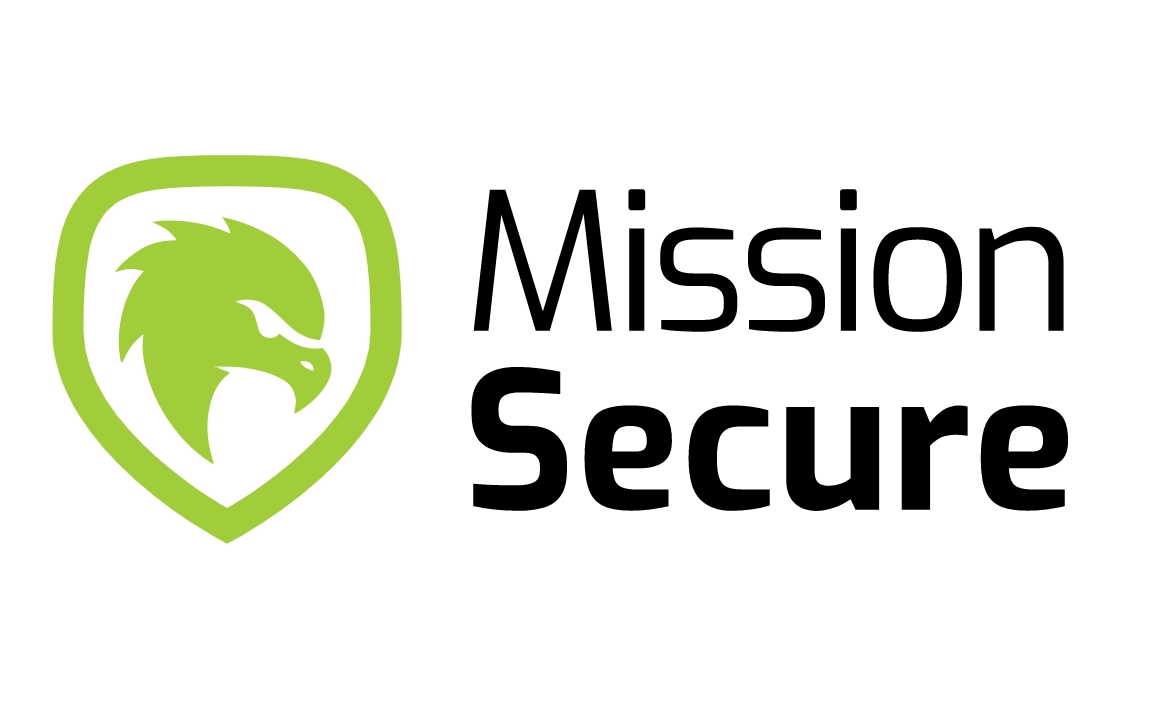 Founded: 2014
Also honored in:
"MSi (Mission Secure, Inc.) is creating the next generation of cyber security technology and services necessary for defeating today's toughest adversaries.
The MSi Platform provides monitoring, protection and corrective capabilities for control systems and the critical processes they operate in the Industrial Internet of Things world. The product utilizes a dual approach to defend against cyber-physical attacks. It protects critical processes down to "Level 0" assets like control valves, pumps, compressors, motors, and generators, as well as Level 1 controllers and IEDs to maintain safe and reliable operations."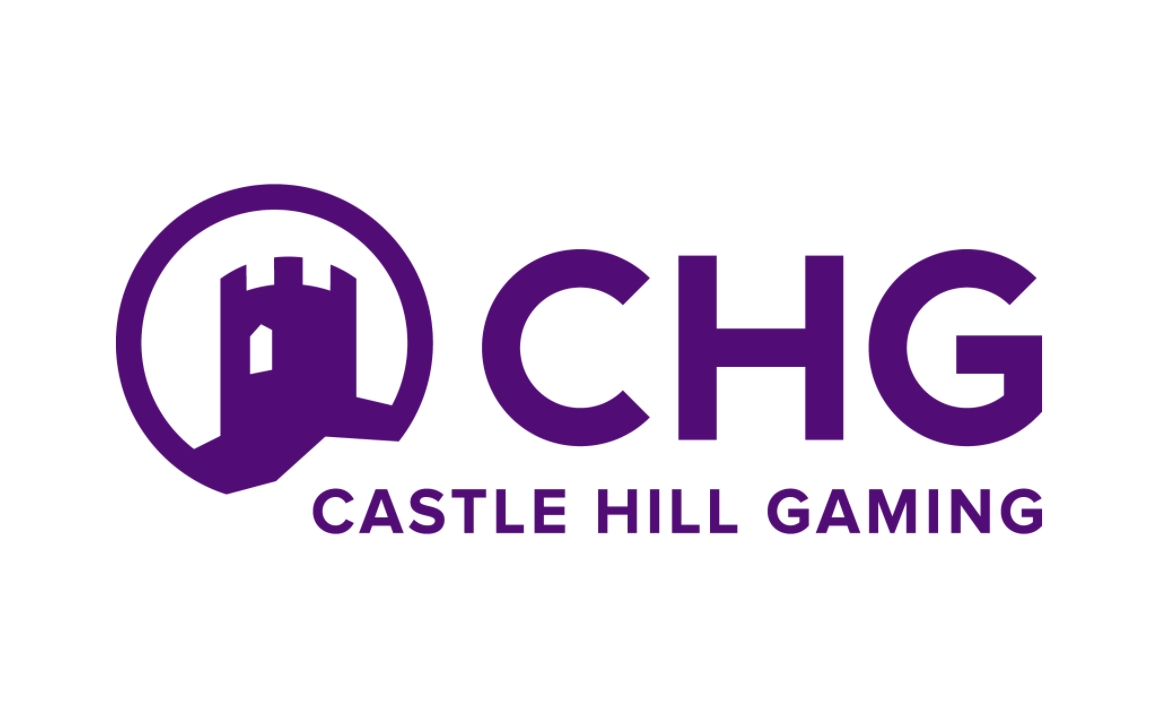 Founded: 2013
Also honored in: 2019 Best Tech Startups in Charlottesville
"Launched in 2013, Castle Hill Gaming was founded by a group of seasoned veterans of the online video and casino gaming industries. Many of our team members have worked together for over 15 years, designing more than 150 video game and slot machine titles while providing customer-first sales and support to Native American casinos across the U.S.
Today, Castle Hill is leveraging its expertise to bring the latest generation of slot games to the $25B Tribal market, blending compelling character animations with engaging storylines to create a uniquely immersive player experience."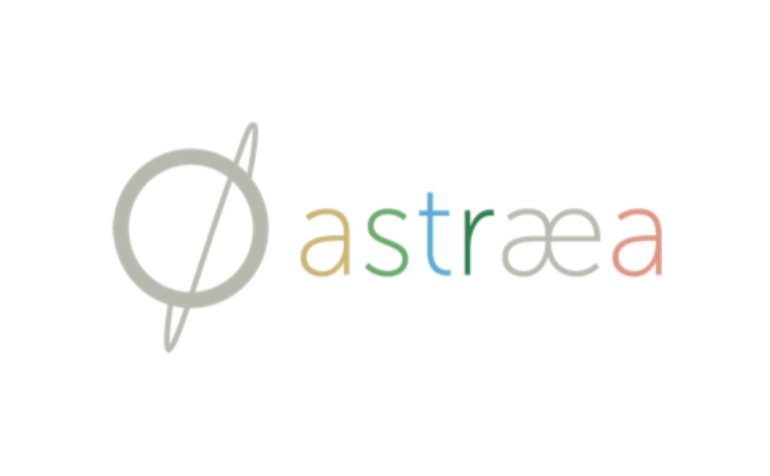 Founded: 2016
Also honored in:
"At the nexus of machine learning, big data computing, and Earth-Observing satellites, Astraea is a software start-up developing cutting-edge technology to solve complex planetary problems. Due to the reduced cost of satellite technology and the availability of new sensor technologies, there is an explosion of Earth-observing data waiting to be leveraged. Astraea is empowering corporations, organizations, and individuals to easily access, analyze, and extract actionable insights about our planet, providing global understanding for local impact."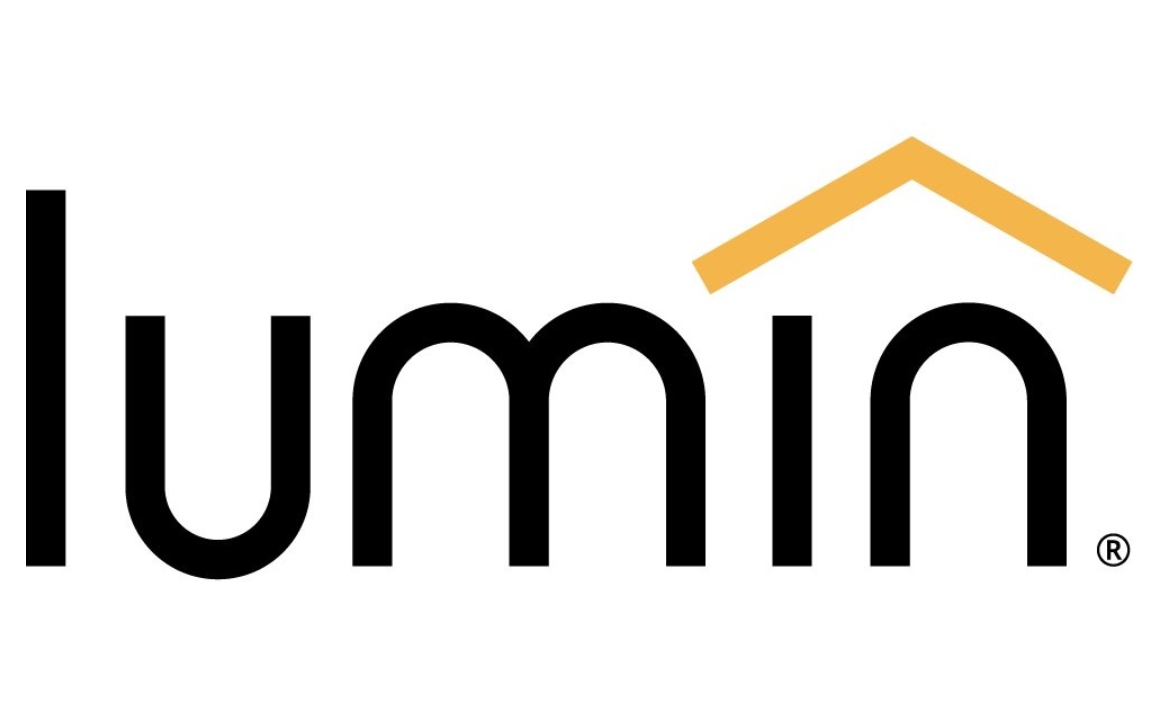 Founded: 2016
"Founded in 2016 and based in Charlottesville, VA, Lumin® is the pioneer and market leader for responsive load control, adding exceptional value to residential microgrids by balancing the needs of energy storage and multiple power sources (traditional electrical grid, solar PV, backup generator). The Lumin platform is an addition to a standard electrical panel and makes ordinary circuits smart and responsive. Lumin helps homeowners automatically or manually control their home's microgrid and enhance and protect their investment in solar PV, energy storage, and more. The Lumin solution is valued by homeowners, solar + storage installers, utilities, and home builders. Learn more at luminsmart.com."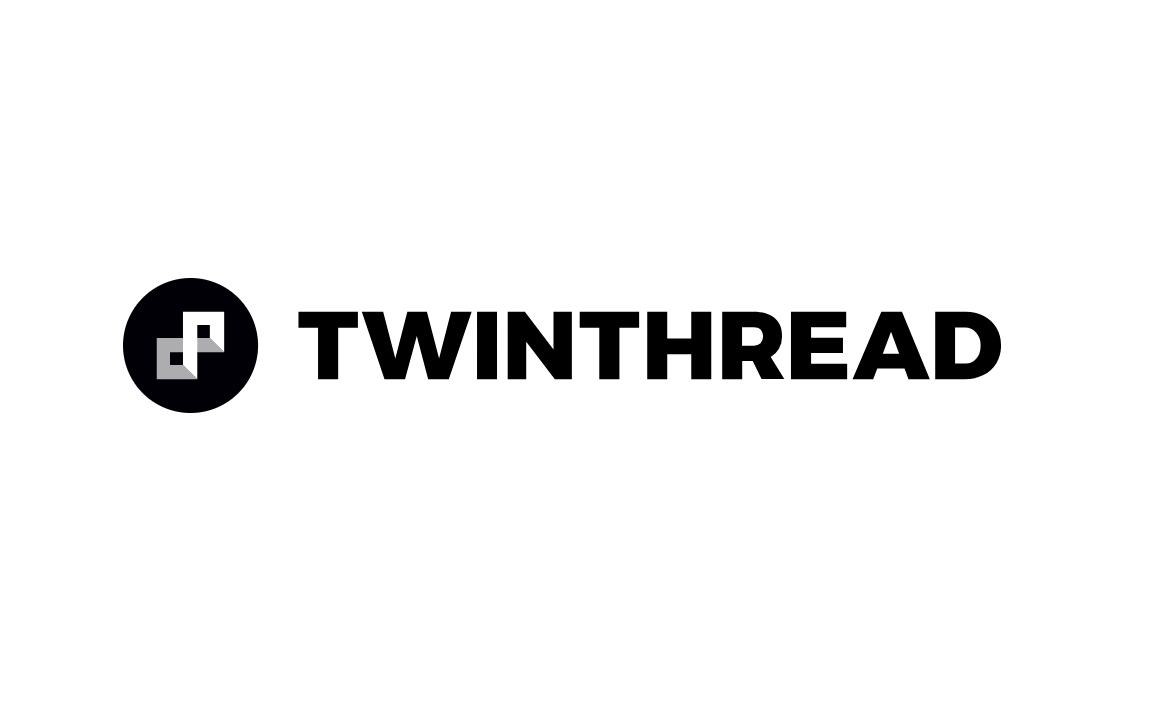 Founded: 2016
Also honored in: 2020 Best Tech Startups in Charlottesville
"At TwinThread we are building the team and creating the technology to enable you to capitalize on the Industrial Internet now – not by changing your people or your culture – by empowering your domain experts to innovate in ways they never knew were possible.
We are creating the world's first Digital Innovation Platform that brings together process experts, equipment experts, and data experts in a unique way to rapidly create, validate, and monetize Industrial Internet applications."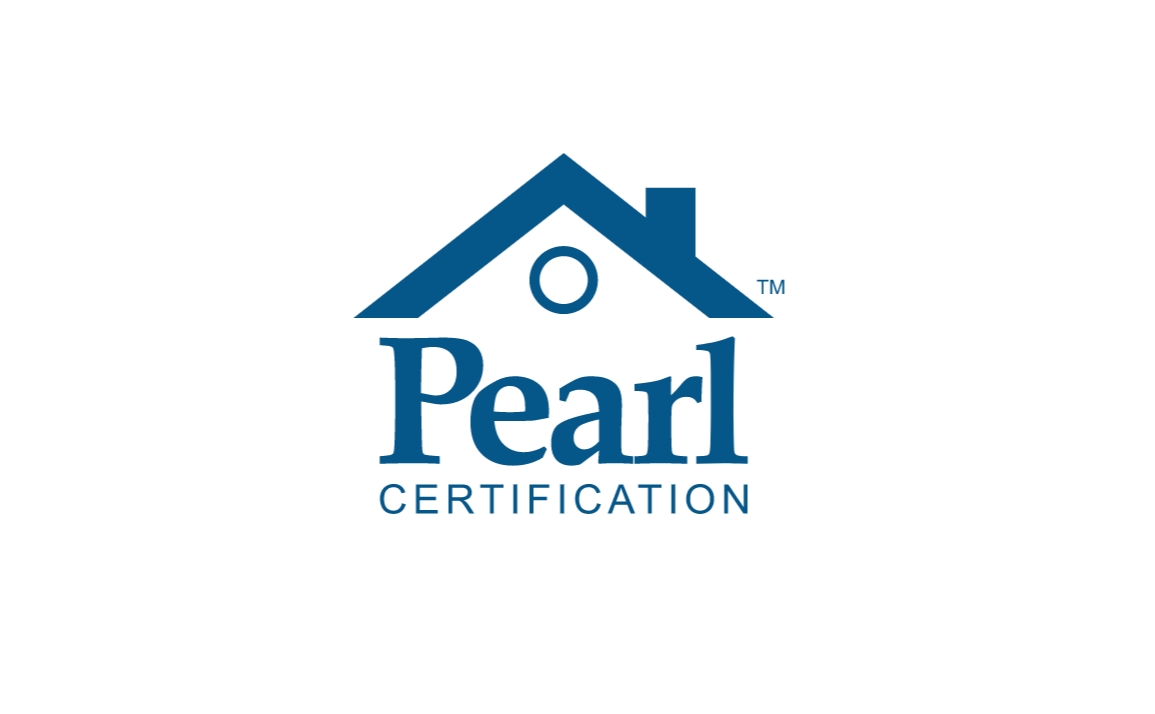 Founded: 2015
"Pearl is a national firm dedicated to increasing the value of energy efficient and high-performing homes. An independent appraiser study found that our third-party certification can increase resale value by 5% on average through the verification of investment grade data on products and performance. Working with real estate agents, contractors, and builders, we help sellers recoup the value of their home investments by increasing buyer confidence in one of the most important transactions of their lives: purchasing a home.
High-quality contractors and builders are qualified to participate in an elite Network that can register their work and certify a home in connection with energy efficiency, solar, or other performance upgrades. Our system documents and captures the value of contractors'​ work through a special report and Appraisal Institute Addendum. Qualified, large real estate brokers participate in our Broker Advantage Network, which gives their agents access to discounted certifications and a suite of tools to differentiate agent professionalism and services."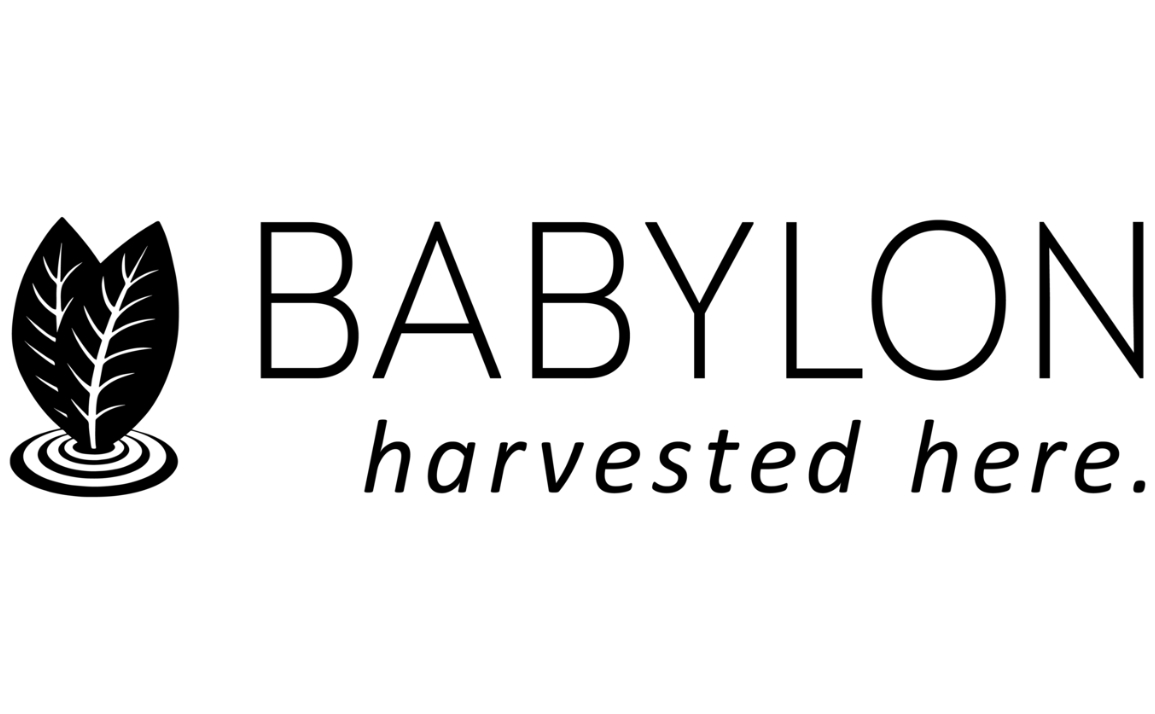 Founded: 2017
Also honored in: 2020 Best Tech Startups in Charlottesville
"Babylon offers a smart, scalable indoor farm tailored to meet the clients' needs.
At the touch of a button, Babylon delivers a simple, yet engaging indoor growing experience. Babylon is leveraging its remote management technology to develop a complete indoor farming platform that will power a distributed network of Micro-Farms across North America.
Founders Alexander Olesen and Graham Smith met at the University of Virginia where they first designed a low-cost micro-farm to provide nutritious produce for food-insecure refugees in the Middle East. Alexander and Graham were initially inspired by the desire to bring benefits of sustainable hydroponic farming to those who need it the most. They set out to develop technology that would automate the complex aspects of indoor farming and in doing so make this transformative method of crop production accessible to anyone."