2021 Best Tech Startups in Culver City

The Tech Tribune staff has compiled the very best tech startups in Culver City, California. In doing our research, we considered several factors including but not limited to:
Revenue potential
Leadership team
Brand/product traction
Competitive landscape
Additionally, all companies must be independent (unacquired), privately owned, at most 10 years old, and have received at least one round of funding in order to qualify.
Looking for a badge to celebrate your awesome accomplishment? Find it here!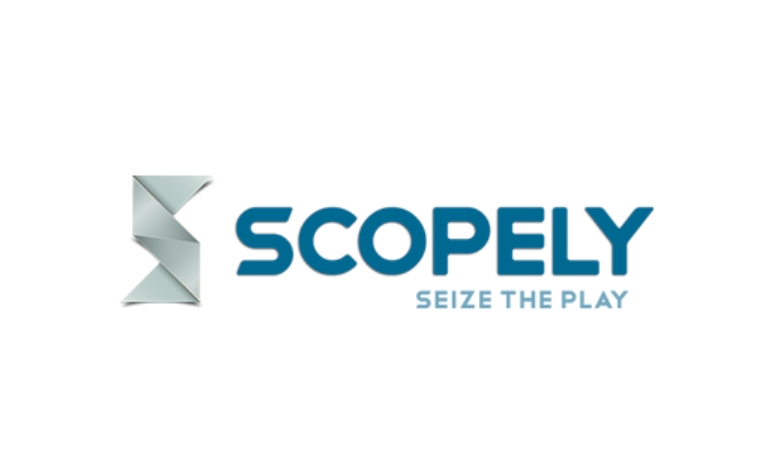 Founded: 2011
Also honored in:
"Founded in 2011, Scopely partners and collaborates with elite game developers and global entertainment companies to bring industry-leading distribution and monetization technology to free-to-play games. Scopely oversees marketing, analytics, ads, business development, live ops, quality assurance, community management, and more, empowering developers to focus on building and refining great gameplay experiences to earn the loyalty and love of millions of players around the world."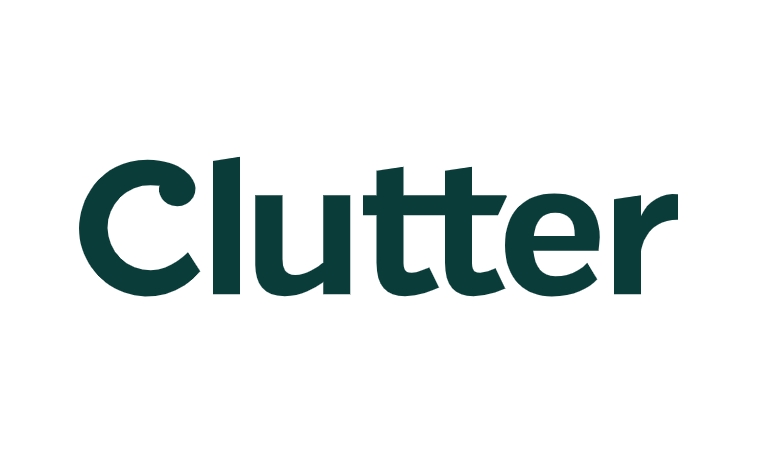 Founded: 2013
Also honored in: 2019 Best Tech Startups in Culver City
"Our mission is to make the world a convenient place.
We aim to consistently provide hassle-free and affordable services by investing in exceptional people, smart technology, and pristine spaces.
Clutter is a storage and moving technology company headquartered in Los Angeles. We've built an end-to-end logistics and supply chain platform that is disrupting the $50B/year self-storage and moving industry. We've raised $300M from a number of VCs, including Softbank, Sequoia Capital, Atomico, and GV (Google Ventures)."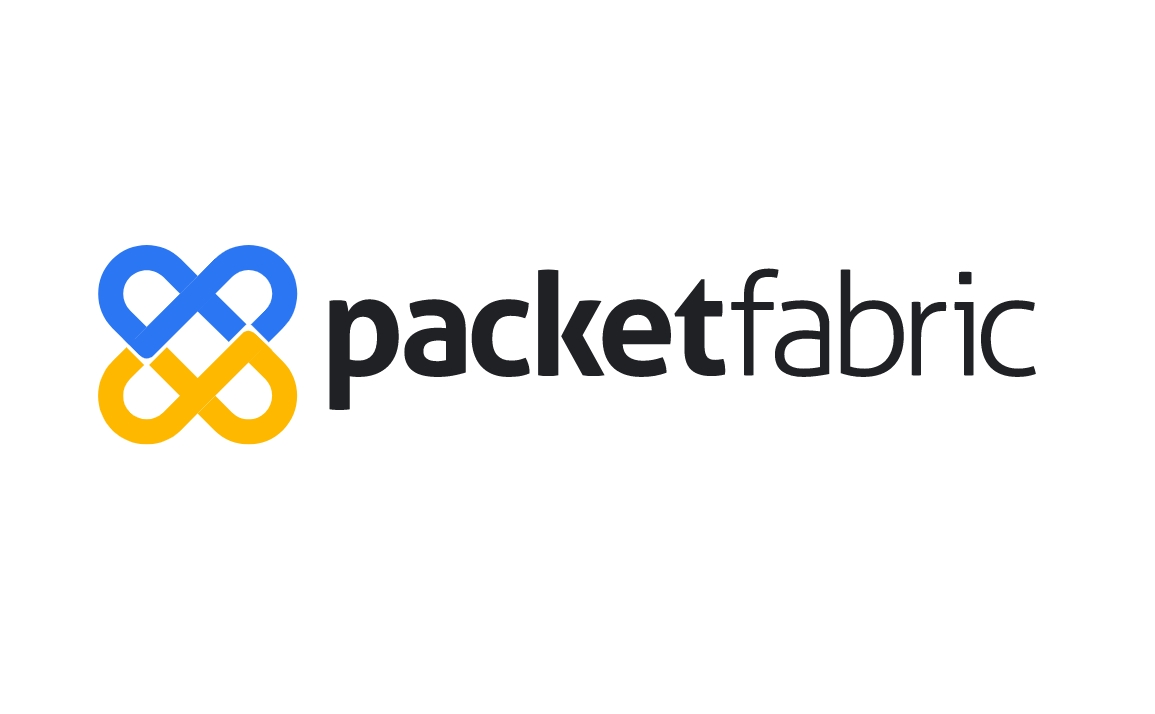 Founded: 2015
Also honored in: 2019 Best Tech Startups in Culver City
"PacketFabric redefines how companies build and use network services. The PacketFabric network-as-a-service platform provides instant connectivity between colocation facilities, to major cloud providers, and Internet Exchanges . PacketFabric is simple, cost-effective, and scalable network connectivity and all of our services are provided via our portal and API."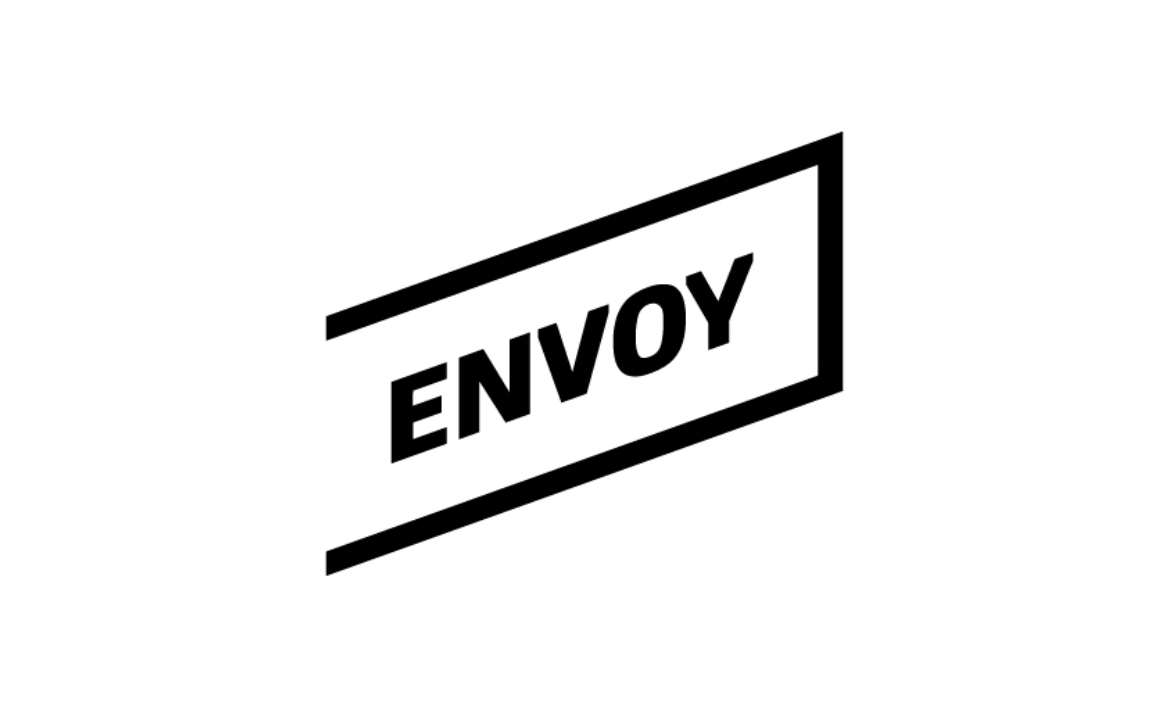 Founded: 2017
Also honored in: 2020 Best Tech Startups in Culver City
"Envoy provides shared mobility as an amenity for communities, where people live, work and stay,
Envoy is the leading provider of on-demand shared electric vehicles. Envoy vehicles are located in dedicated parking spaces at apartment complexes, hotels, workplaces and more. We provide a turnkey solution that includes EV infrastructure and an all-electric fleet, entirely accessible via the "Envoy There"​ mobile app."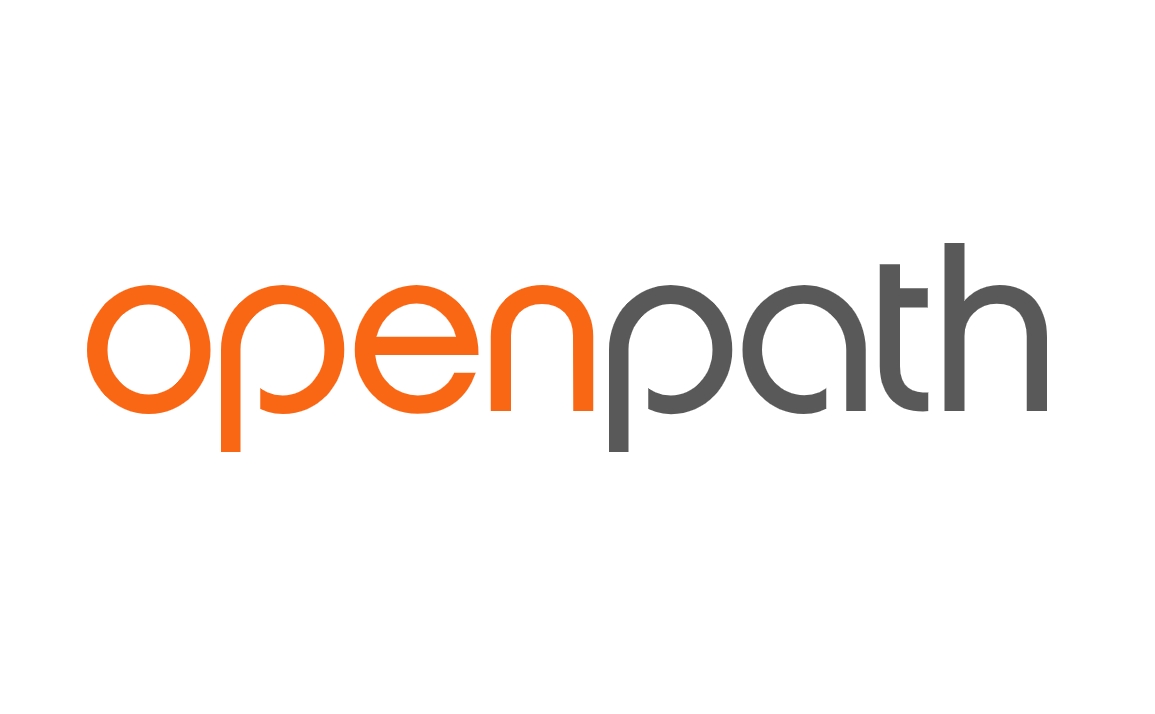 Founded: 2016
Also honored in:
"On a mission to improve workplace safety & security, Openpath creates touchless access control solutions for any building. The company's flagship product, Openpath Access, combines sleek hardware with a mobile app, enabling employees to enter the office using their smartphones and making office management easier than ever. Openpath's hands-free touchless technology means users can keep the phone in their pocket, walk up to a door and simply wave their hand to unlock any door. With encryption at every level and powerful, user-level permissions, Openpath Access is both more secure and more dynamic than traditional systems."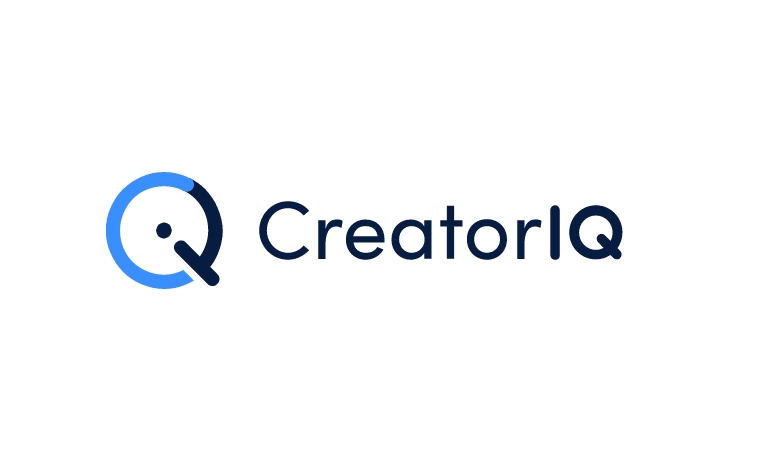 Founded: 2014
Also honored in: 2019 Best Tech Startups in Culver City
"CreatorIQ is the global system of record for managing and optimizing creator-driven campaigns at scale. Powerful enough for the world's biggest enterprises and nimble enough for its most innovative, CreatorIQ's Enterprise Creator Cloud enables intelligent creator discovery, streamlines end-to-end workflow, ensures brand safety, and drives meaningful measurement. Airbnb, CVS, Dell, Disney, Mattel, Ralph Lauren, Salesforce, Tiffany&Co., and Unilever utilize our platform to drive real business results across their storytelling ecosystems."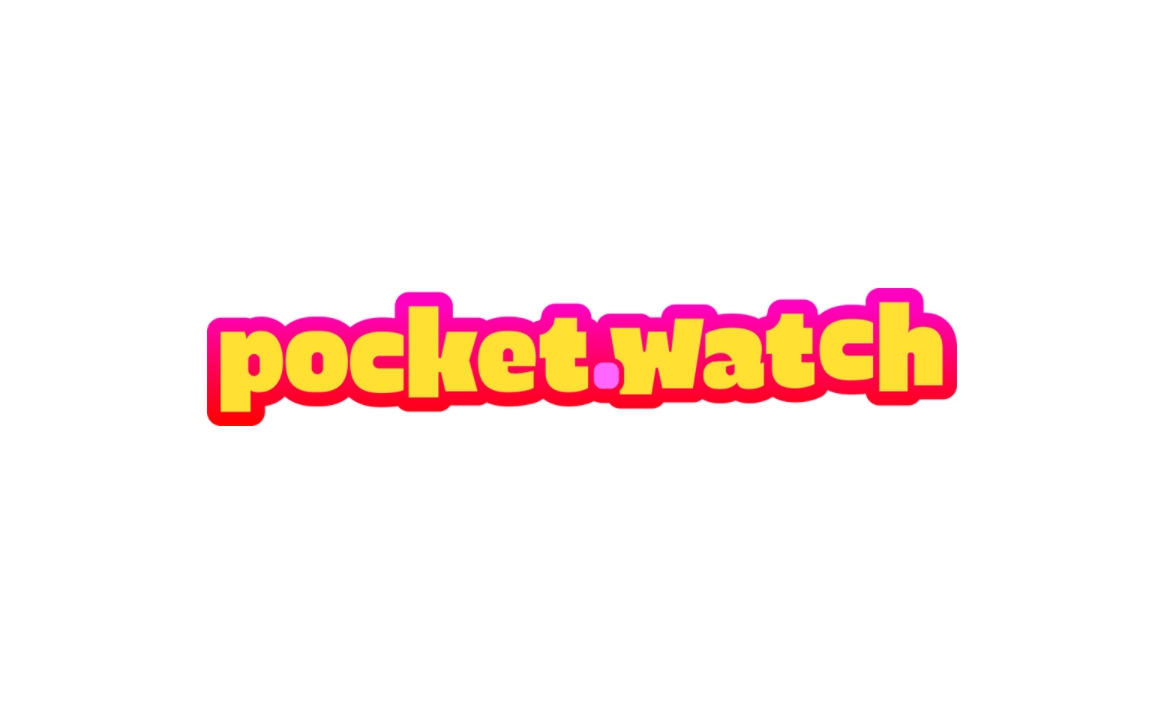 Founded: 2017
"In today's ever-expanding, shape-shifting entertainment universe, we're planting a flag for kids. A new kind of entertainment company, pocket.watch is fresh, fast and exuberant — combining the vitality of today's digital grassroots with the enduring power of classic, epic storytelling. It's for small-screen video and big-screen blockbusters, apps, toys, and everything else kids love. A daring outlet for creators and visionaries, pocket.watch creates, acquires, distributes and curates content across many platforms. But more than anything…
Pocket.watch is the entertainment headquarters kids have been waiting for."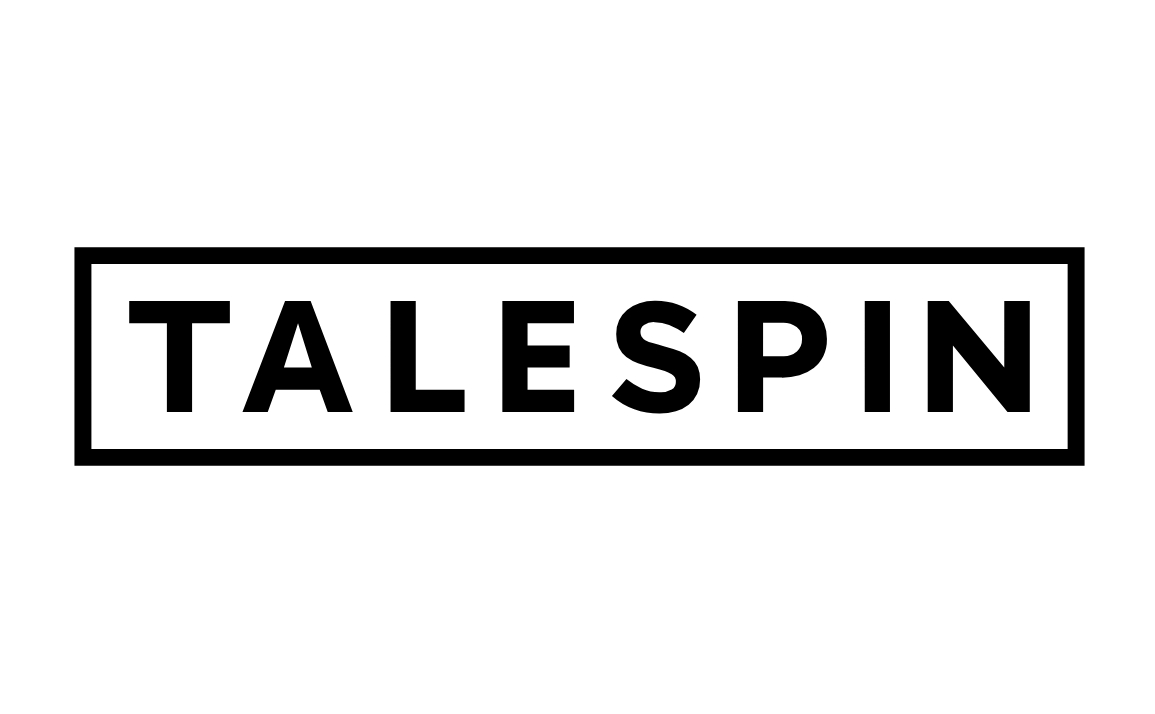 Founded: 2015
Also honored in:
"Talespin creates transformative XR (virtual, augmented, and mixed reality) business solutions. Founded in 2015, the company leverages its proprietary XR technology platform to create virtual reality learning and training applications, support workforces with augmented reality field tools, and improve workforce intelligence with mixed reality. With offices in Los Angeles, California and Utrecht, The Netherlands, Talespin is changing the way organizations and employees around the world experience work. Talespin combines expertise in immersive technology development, learning design and user experience, and artificial intelligence (AI) to enable enterprises to build a more collaborative, inclusive, and productive future of work."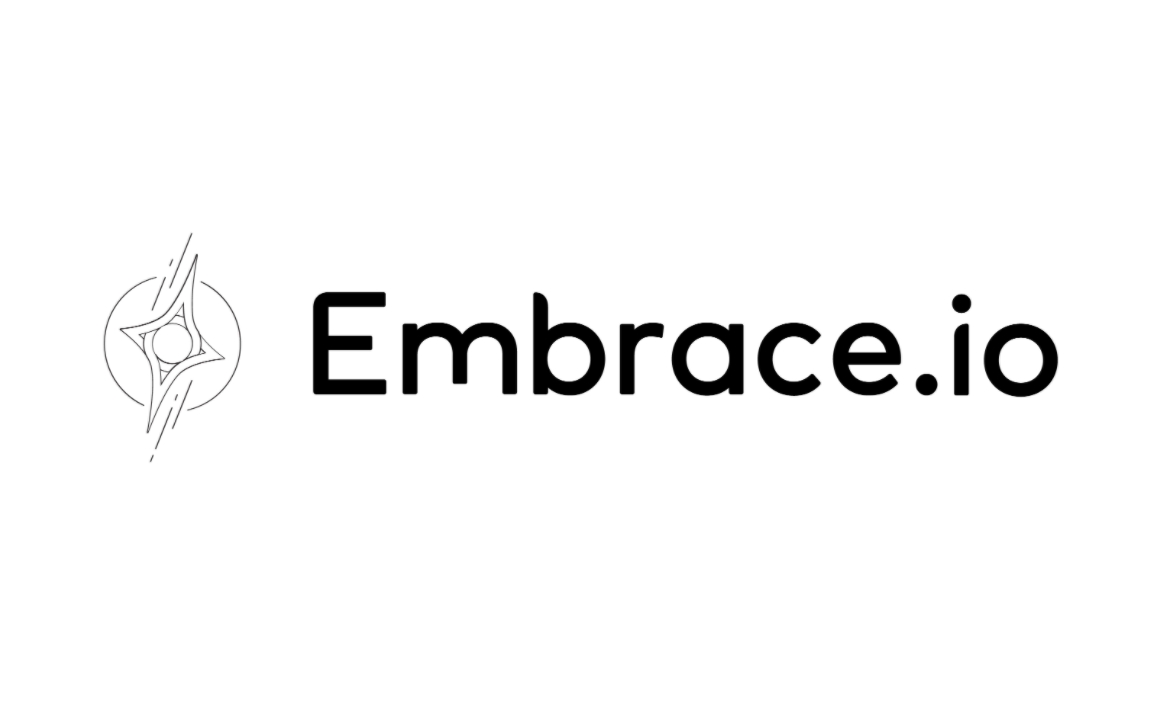 Founded: 2016
Also honored in: 2019 Best Tech Startups in Culver City
"Embrace improves mobile apps by revealing hidden technical issues harming your user experience. Typically, we uncover 8X unreported bad user sessions for every monitored app crash.
Stop wasting time on bug hunts and defensive code patches – by recording every user session, we enable mobile developers and QA/customer service reps to reproduce any issue to quickly identify the root & extent of a problem. No other service provides our level of monitoring (which includes Out-of-Memory (OOMs) and Application-not-Responding (ANRs))."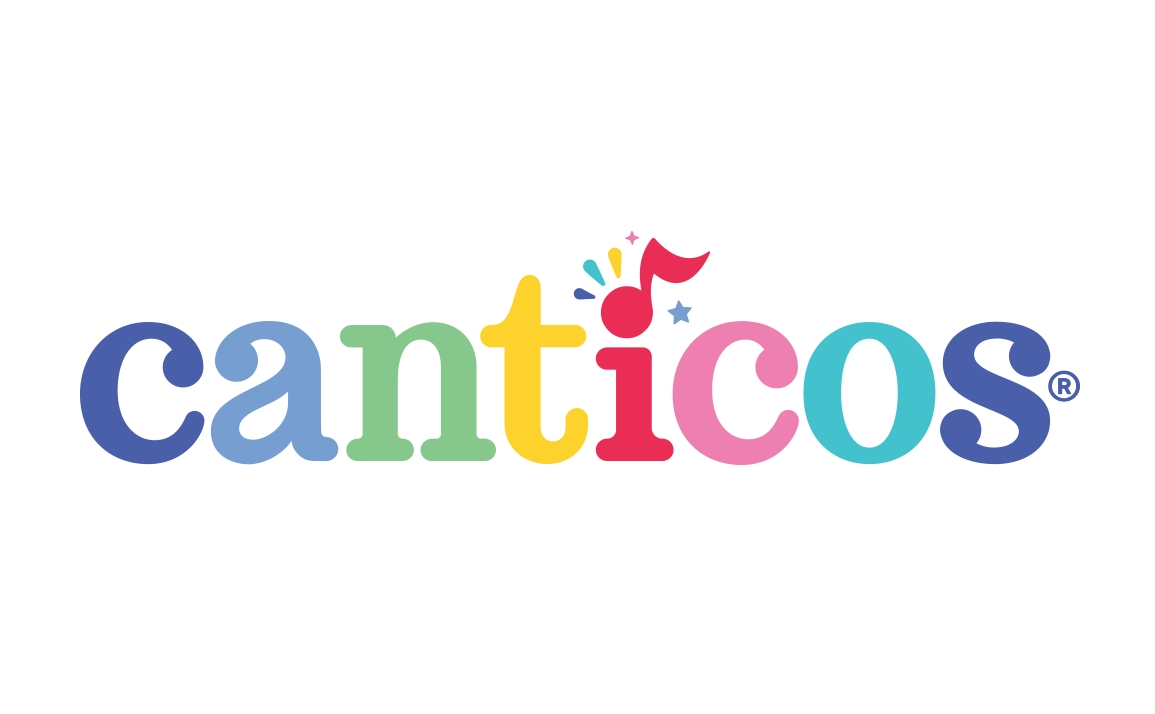 Founded: 2016
"Encantos is an award-winning edtech company that believes kids learn best through play. Focused on teaching 21st century learning, literacy, and life skills, Encantos builds direct-to-consumer brands with its unique "storyteaching" approach that kids and parents love. Its brands come to life using a blended learning approach via digital and physical products, including subscription apps and boxes, animated series, books, puzzles and games that all work together to entertain, educate and inspire kids of all ages.
Encantos' family brands include the Emmy-nominated and 2x Kidscreen award-winning #1 bilingual preschool brand Canticos, the Day of the Dead-inspired resilience brand Skeletitos, and the adventure-based travel brand Tiny Travelers. Encantos has received numerous industry awards and accolades from the AP, ASU GSV, CNN, Common Sense Media, Forbes, Kidscreen, Kirkus Reviews, NBC News, The New York Times, NPR, Parents Magazine, Publishers Weekly, Romper, School Library Journal, Univision and USA Today. Headquartered in Culver City, CA, Encantos is a proud Latinx-led and women-owned public benefit corporation that puts diversity, equality, and inclusion at the heart of everything it creates."