2020 Best Tech Startups in Mountain View

The Tech Tribune staff has compiled the very best tech startups in Mountain View, California. In doing our research, we considered several factors including but not limited to:
Revenue potential
Leadership team
Brand/product traction
Competitive landscape
Additionally, all companies must be independent (unacquired), privately owned, at most 10 years old, and have received at least one round of funding in order to qualify.
Looking for a badge to celebrate your awesome accomplishment? Find it here!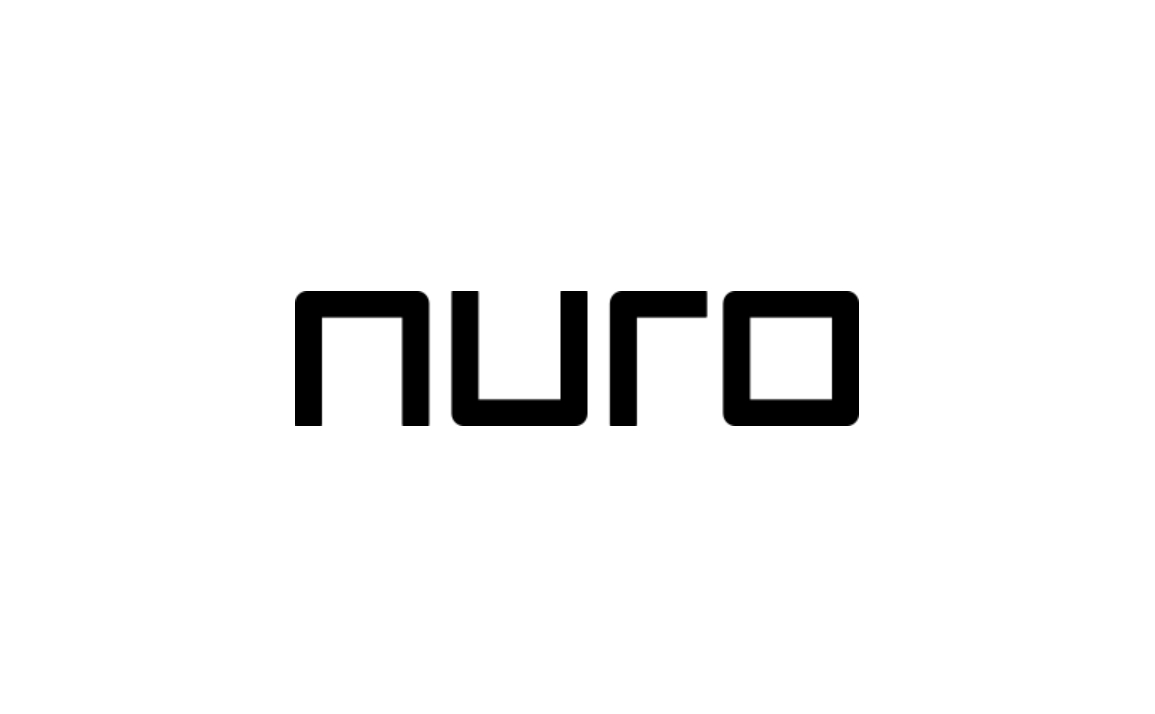 Founded: 2016
Also honored in: 2019 Best Tech Startups in Mountain View
"At Nuro our mission is to accelerate the benefits of robotics for everyday life. More efficient use of our resources, our time, and our attention. For all of us.
When Google decided to pursue a fully autonomous, self-driving car program, they accelerated a future where over one million lives will be saved every year. Our founders spent years together as part of the Google Self-Driving Car program… from its early inception to what it has become today. With the launch of Nuro we are aiming for similarly meaningful impact.
We're working on something big. Join us."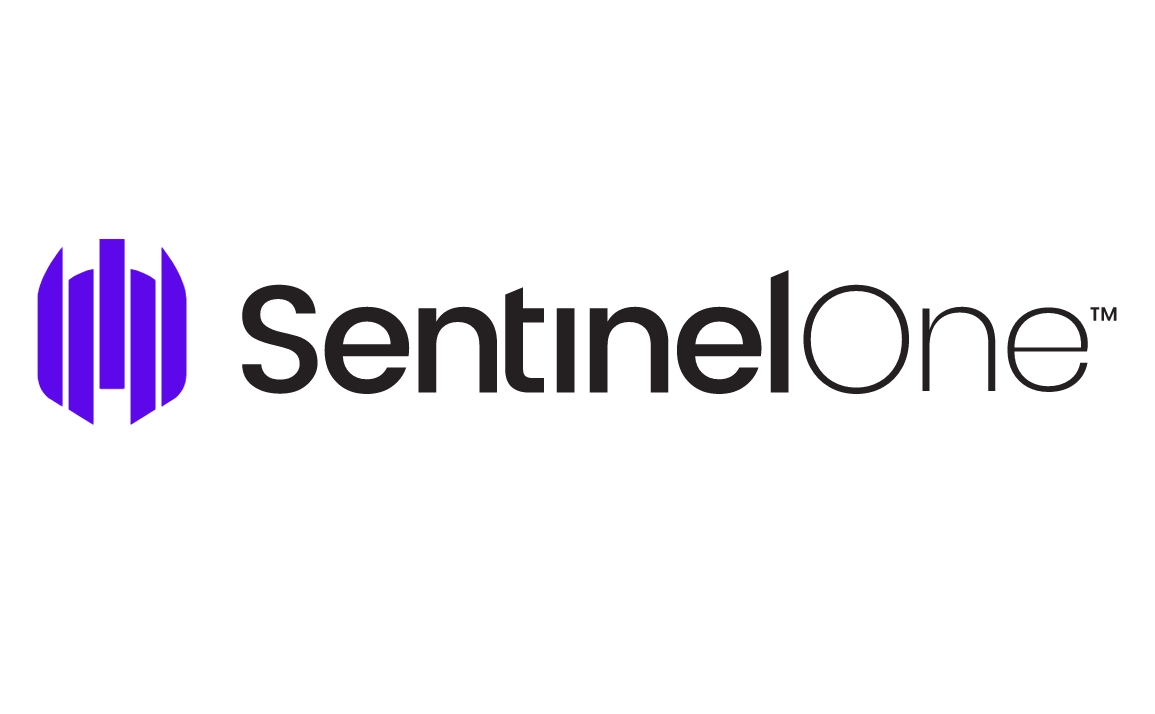 Founded: 2013
"SentinelOne was founded in 2013 by an elite team of cyber security and defense experts who developed a fundamentally new, groundbreaking approach to endpoint protection.
SentinelOne is a pioneer in delivering autonomous security for the endpoint, datacenter and cloud environments to help organizations secure their assets with speed and simplicity. SentinelOne unifies prevention, detection, response, remediation and forensics in a single platform powered by artificial intelligence. With SentinelOne, organizations can detect malicious behavior across multiple vectors, rapidly eliminate threats with fully-automated integrated response and to adapt their defenses against the most advanced cyberattacks. SentinelOne has offices in Mountain View, Tel Aviv, and Tokyo. The company is recognized by Gartner as a Visionary for Endpoint Protection and has enterprise customers in North America, Europe, and Japan."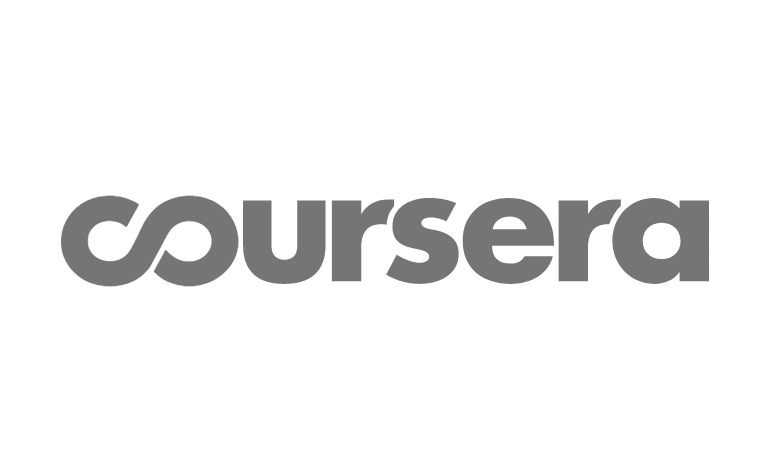 Founded: 2012
Also honored in: 2019 Best Tech Startups in Mountain View
"Coursera was founded by two computer science professors at Stanford with a vision of providing life-transforming learning experiences to anyone, anywhere. It is the world's largest online learning platform for higher education. 170 of the world's top universities and industry educators partner with Coursera to offer courses, Specializations, and degrees that empower over 35 million learners around the world to achieve their career goals. Over 1,400 companies use the company's enterprise platform Coursera for Business to transform their talent. Coursera is backed by leading venture capital firms such as Kleiner Perkins Caufield & Byers, New Enterprise Associates, GSV Capital, International Finance Corporation, Laureate Education Inc., and Learn Capital."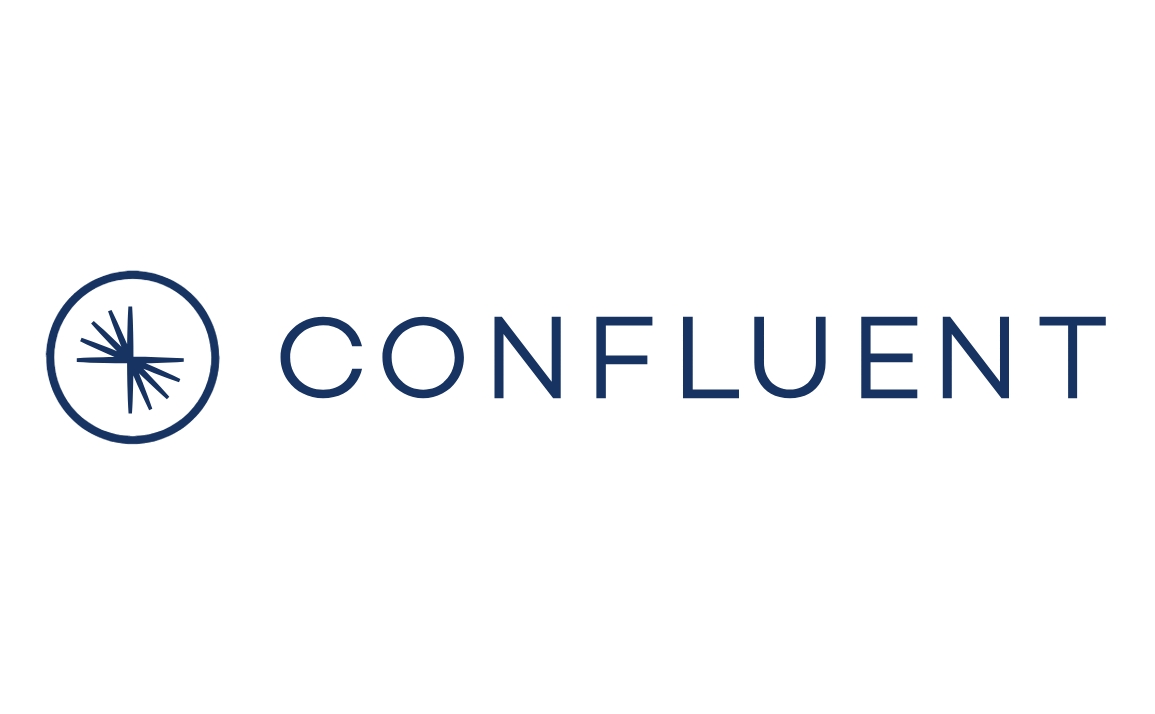 Founded: 2014
"Confluent, founded by the original creators of Apache Kafka®, pioneered the enterprise-ready event streaming platform. With Confluent, organizations benefit from the first event streaming platform built for the enterprise with the ease-of-use, scalability, security and flexibility required by the most discerning global companies to run their business in real time. Companies leading their respective industries have realized success with this new platform paradigm to transform their architectures to streaming from batch processing, spanning on-premises and multi-cloud environments. Backed by Benchmark, Index Ventures and Sequoia Capital, Confluent is headquartered in Mountain View, Calif. and London with offices globally."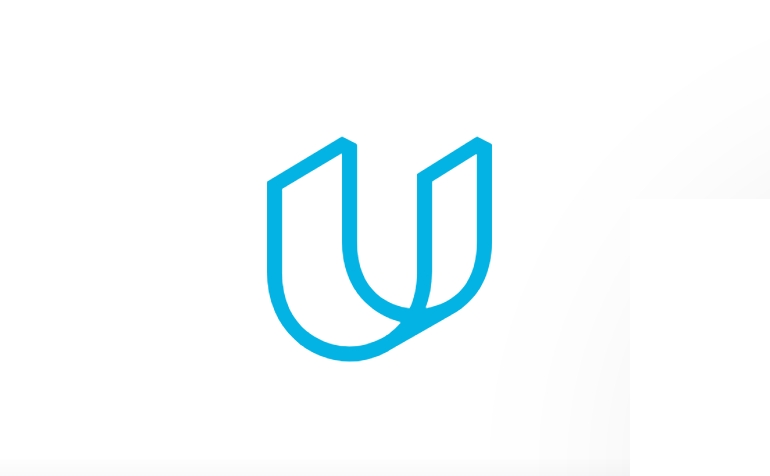 Founded: 2011
Also honored in: 2019 Best Tech Startups in Mountain View
"At Udacity, our mission is to democratize education, a commitment to self-empowerment through learning, and a focus on connecting learning to jobs, Udacity is making technologies such as programming, data science, artificial intelligence, and self-driving cars available to a global community of lifelong learners. Udacity is where you come to learn the skills you need, to land the job you want, to build the life you deserve."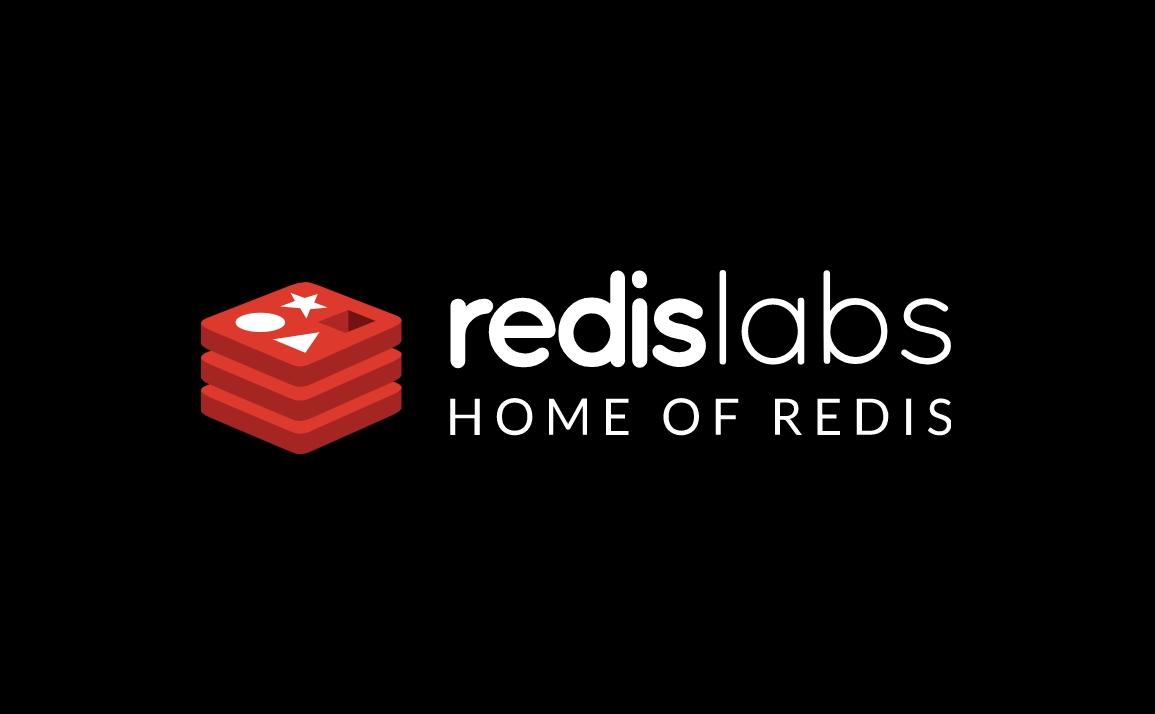 Founded: 2011
"Redis Labs, home of Redis, the world's most popular in-memory database, and provider of Redis Enterprise, delivers superior performance, reliability and flexibility for personalization, machine learning, IoT, search, ecommerce, social and metering solutions. Modern businesses depend on Redis Labs to deliver instant experiences, reliably and at scale.
Redis Enterprise is trusted by over 8500 customers, including three of top five communication and healthcare companies, six of top eight technology companies, and four of top seven retailers. Redis has been voted the most loved database, rated the most popular database container, #1 cloud database, and the #1 NoSQL in software stacks."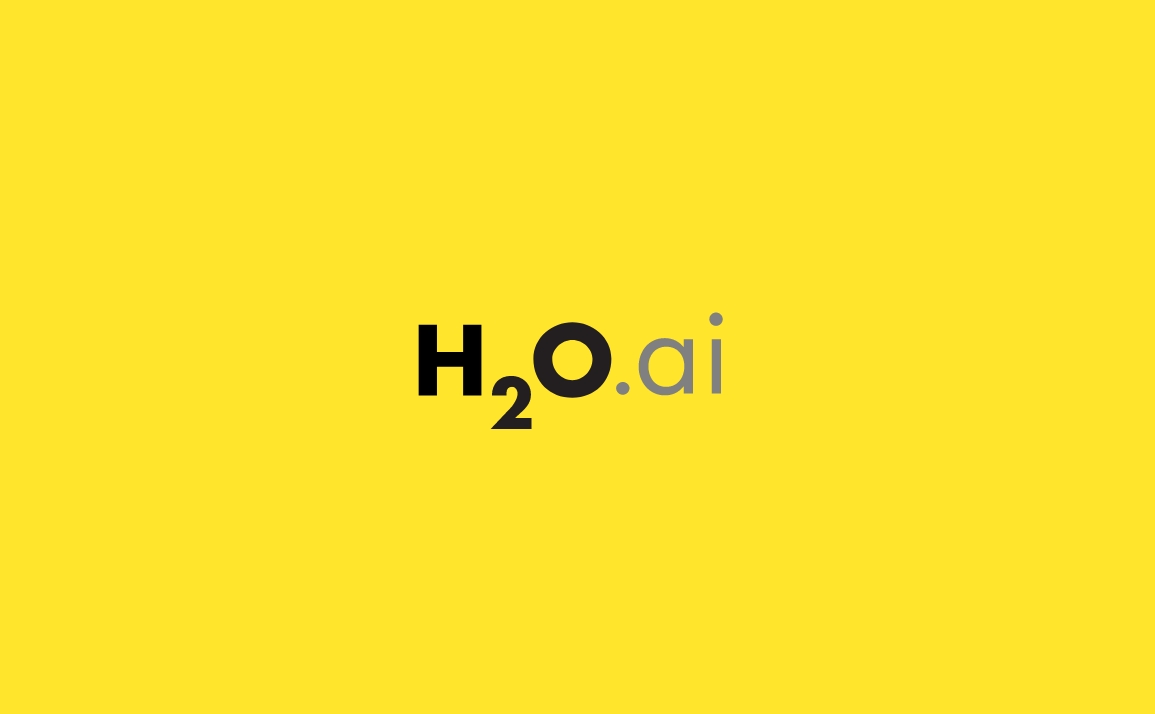 Founded: 2012
"H2O.ai is the open source leader in AI and automatic machine learning with Driverless AI. Its mission is to democratize AI for all. H2O.ai is transforming the use of AI with software with its category-creating visionary open source machine learning platform, H2O. More than 18,000 companies use open-source H2O in mission-critical use cases for Finance, Insurance, Healthcare, Retail, Telco, Sales, and Marketing. H2O.ai launched Driverless AI that uses AI to do AI in order to provide an easier, faster and effective means of implementing data science. H2O.ai partners with leading technology companies such as NVIDIA, IBM, Intel, AWS, Azure and Google and is proud of its growing customer base which includes Capital One, Progressive Insurance, Comcast, Walgreens and PayPal. For more information and to learn more about how H2O.ai is transforming business processes with intelligence, visit www.h2o.ai."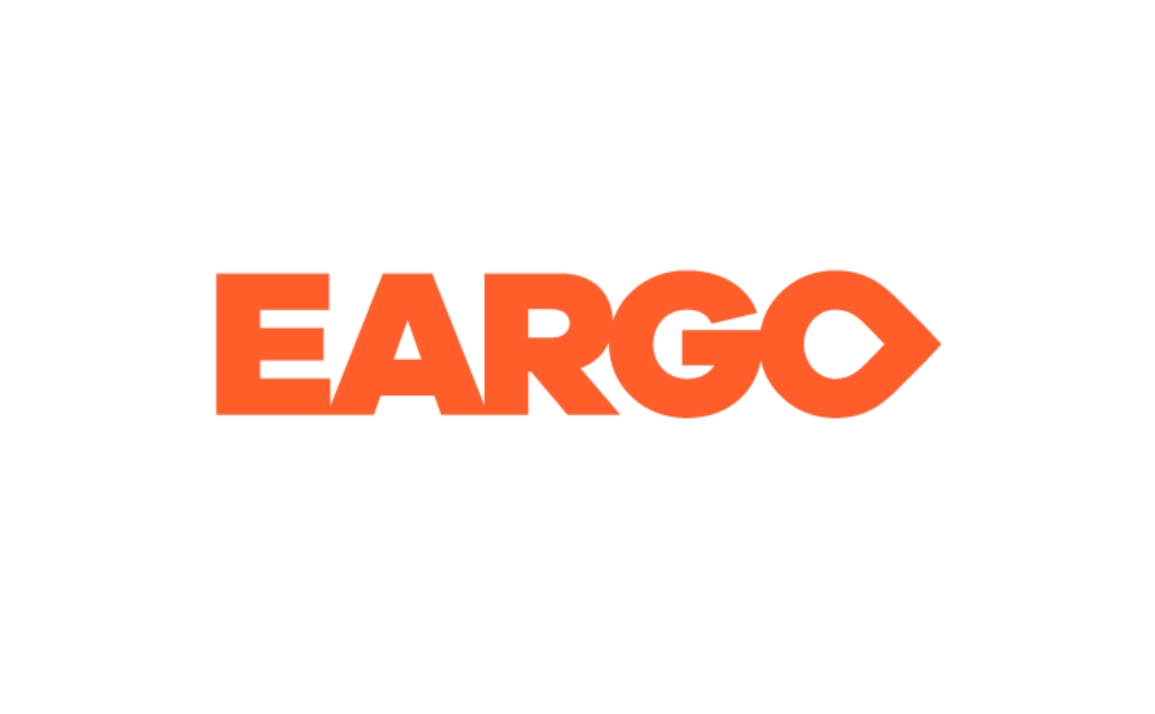 Founded: 2013
"We're Eargo. A company made up of ENT surgeons, tech geeks and dreamers, united in our belief that people should be able to hear life to the fullest. Because the world is full of great things to hear. And because, well, we really like people.
It's because we like people that we do what we do. We want the best for them, and this is our way to make sure they get it (we also like pina coladas, cuddly puppies and long walks on the beach, in case you're wondering). We don't believe that caring for your hearing health should come at the cost of compromising your lifestyle or appearance. That's why we've created devices that work superbly, are easy to use and – because of our patented Flexi Fibers – are incredibly comfortable and essentially invisible. We start with the user, the person who's going to open the Eargo box with eager anticipation, and build all of our products and experiences in ways that make them feel understood and cared for. That pays off their eager anticipation."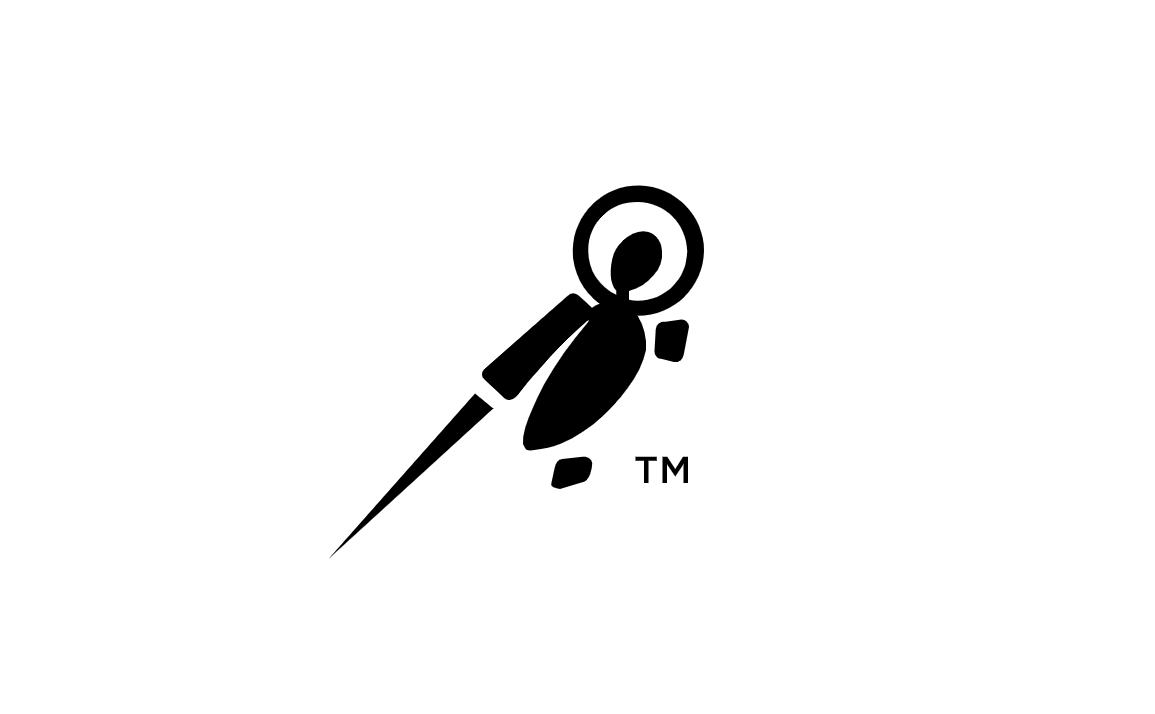 Founded: 2010
"Cumulus is leading the transition of the data center market from a closed and proprietary environment to one that embraces open, standards-based systems. Unlike anyone else in the market, we build networking products purely with Linux, bringing its its standard interfaces and rich ecosystem to our customers so that they can achieve a new level of control. Our software, Cumulus Linux, is the only solution that allows you to affordably build and efficiently operate your network like the world's largest data center operators, whether you have 6 racks or 6 data centers. By effectively unlocking the vertical network stack, this modern network architecture bridges new technologies with the old, and enables full insight and connection from mainframe to microservices. We call it web-scale networking.
With over 1,000 customers and over 2.75 million switch ports worldwide, Cumulus Networks powers data centers ranging from small businesses and universities to enterprises and some of the world's largest cloud providers. There is a reason why 1/3 of the Fortune 50 are moving away from proprietary systems and running their networks with Cumulus."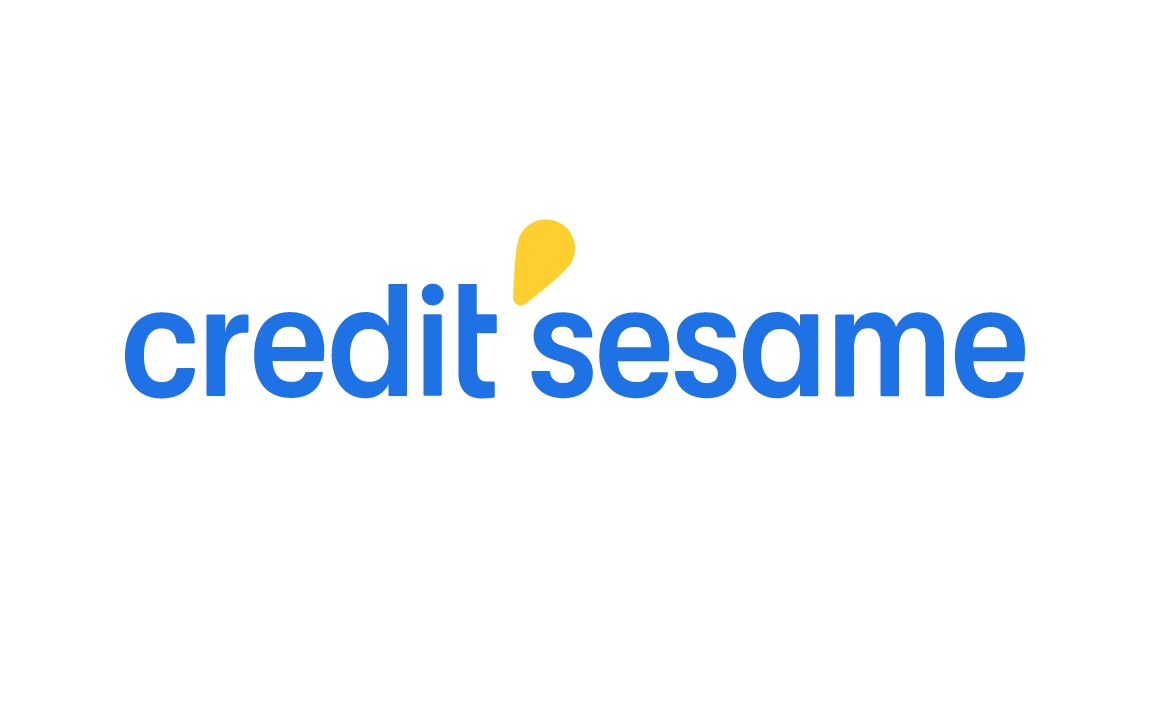 Founded: 2010
"Credit Sesame is the only service that helps consumers achieve financial wellness by helping them manage and grow their credit and cash in one place for free. Since 2010, we've helped millions improve their financial health by offering the best tools possible to access, understand, use, and protect their credit so they can lead better lives. And now, Credit Sesame has married its deep understanding of personal credit with the latest in digital banking to help consumers manage their entire wallet in one place and establish a better path to financial wellness.
We are a fast-growing, nimble startup, and we succeed only because of our amazing teammates and our strong, positive culture."