2021 Best Tech Startups in Irvine
Header photo by Azusa Tarn

The Tech Tribune staff has compiled the very best tech startups in Irvine, California. In doing our research, we considered several factors including but not limited to:
Revenue potential
Leadership team
Brand/product traction
Competitive landscape
Additionally, all companies must be independent (unacquired), privately owned, at most 10 years old, and have received at least one round of funding in order to qualify.
Looking for a badge to celebrate your awesome accomplishment? Find it here!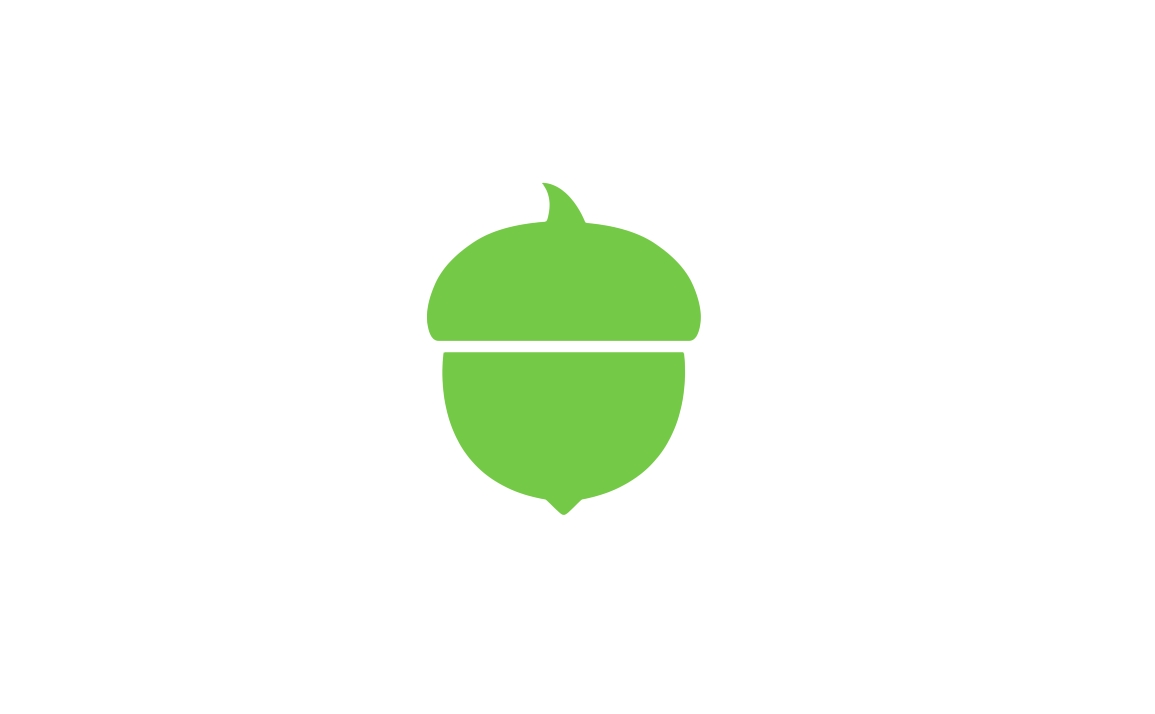 Founded: 2012
Also honored in:
"Invest spare change from everyday purchases into a diversified portfolio.
Acorns is the first company to offer micro investing to the world. The proprietary financial engine allows customers to roundup spare change from everyday purchases and invest these sub-dollar amounts into a professionally managed portfolio of index funds. Simply connect any credit or debit card and a checking account, then spend money like you normally do to watch your portfolio grow with the market. It's easy to get started when you can invest any amount, any time with no commissions or minimums."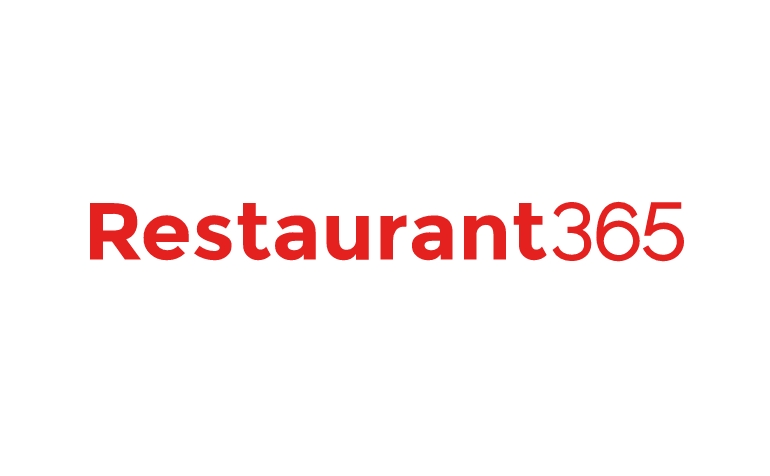 Founded: 2011
Also honored in: 2020 Best Tech Startups in Irvine
"Restaurant365 is a cloud-based all-inclusive back office solution that combines key restaurant modules with an integrated accounting backbone. Restaurant365 was founded by an experienced team of software veterans committed to developing an accounting, back office, and reporting tool – specifically for restaurants – that scales and positions restaurant concepts for growth.
The platform is mobile and runs on both PC and Mac. The connectors, import functions, and Open APIs truly enable Restaurant365 to "talk"​ with other systems including POS providers, payroll processors, vendors, and banks."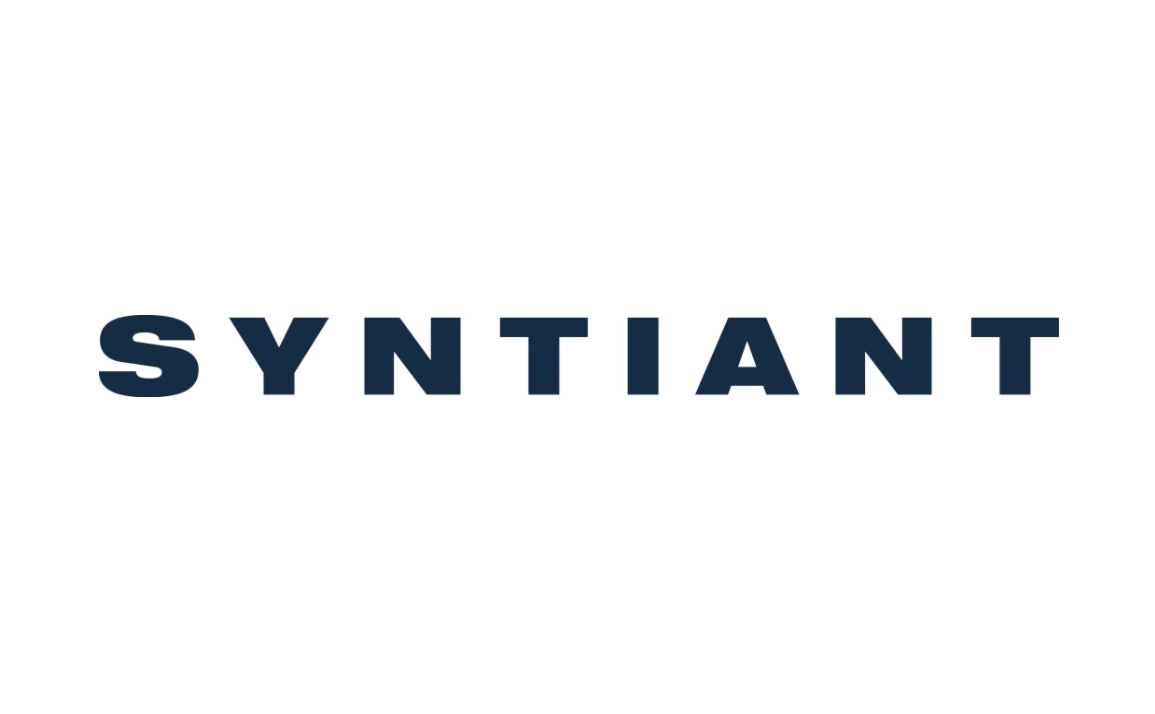 Founded: 2017
Also honored in: 2020 Best Tech Startups in Irvine
"Syntiant Corp, headquartered in Irvine, CA, is pushing cutting-edge machine learning from the cloud to edge devices. Utilizing breakthrough neuromorphic computing technology, intelligent devices are free of cloud connectivity enabling ubiquitous machine intelligence that is always on while consuming ultra low power."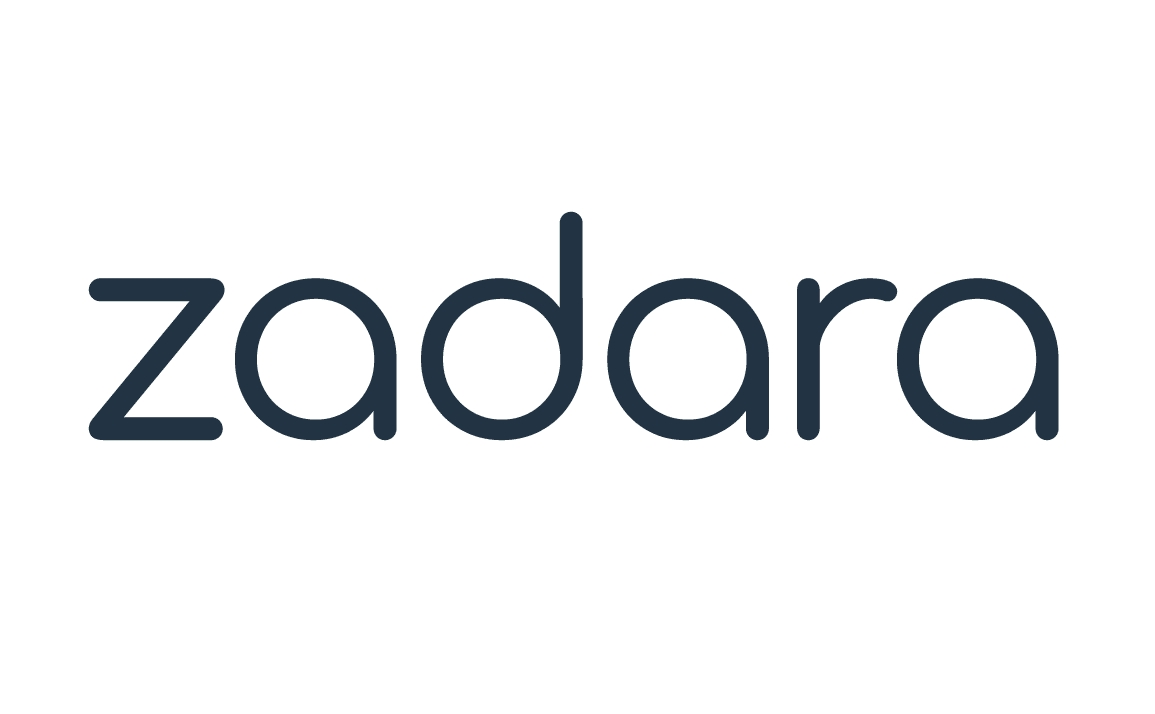 Founded: 2011
Also honored in:
"Zadara® is agile, secure enterprise data storage built for hybrid IT. We help organizations eliminate the cost and complexity traditionally associated with data storage, by providing enterprise data storage solutions as a fully-managed service, with a 100%-uptime guarantee and consumptionbased pricing. Zadara uses industry-standard hardware and patented Zadara software to deliver the power of enterprise-class data storage and management — with the convenience of the cloud. Any data type. Any protocol. Any location. Zadara is available via public clouds, managed service providers, data centers, colocation partners, and on premises in customers' data centers."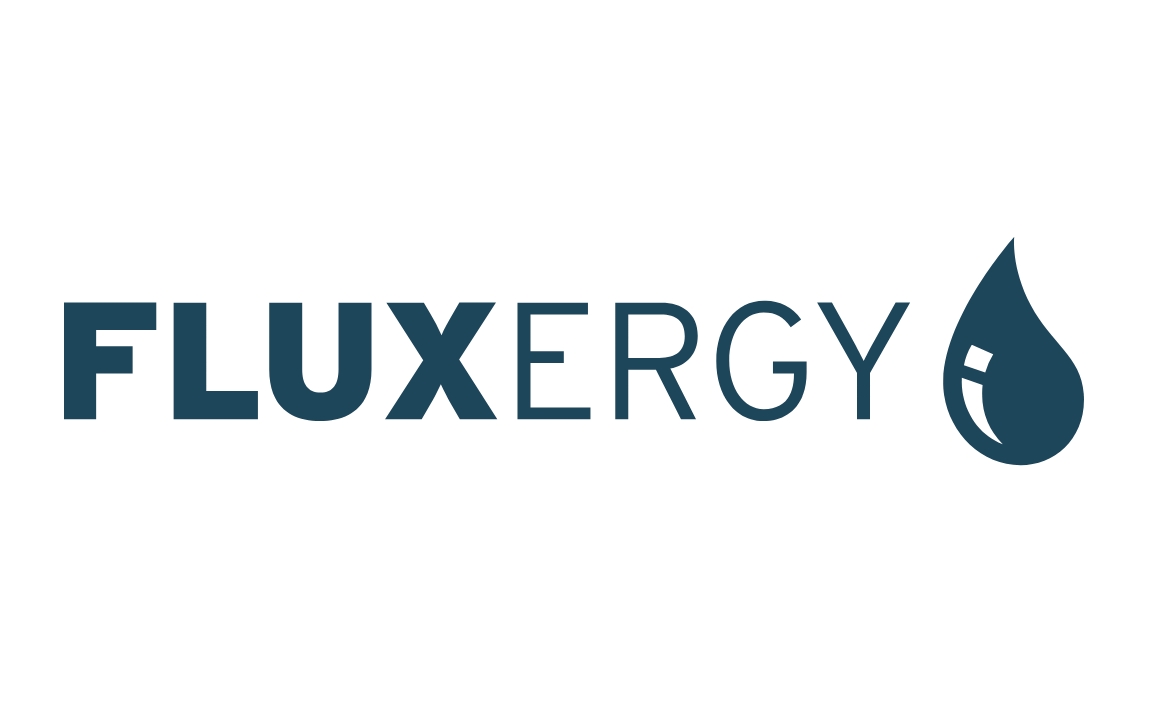 Founded: 2013
"The Fluxergy Analyzer puts an entire laboratory inside of one device.
Imagine running a PCR panel, a complete blood count, and a quantitative protein measurement on one system. The Fluxergy Analyzer has been developed for PCR, chemistry-, immunochemistry- and cytometry-based testing.
Our vision is to provide universal access to fast and affordable laboratory information. Meet the future of diagnostics."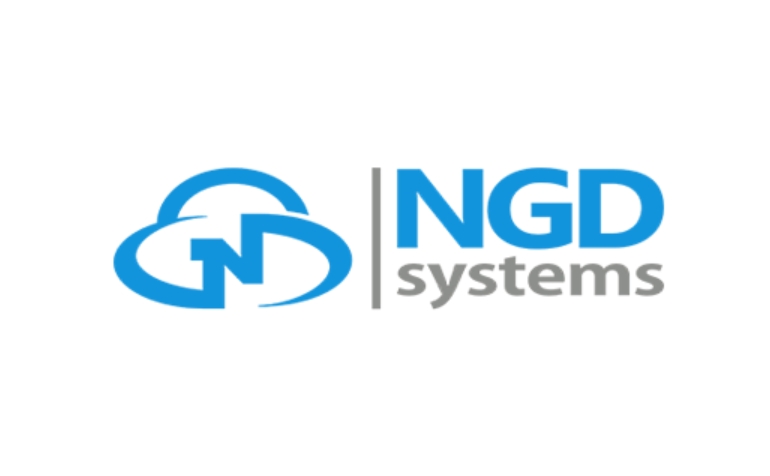 Founded: 2013
Also honored in: 2020 Best Tech Startups in Irvine
"At NGD Systems, we produce an innovative Intelligent platform that allows users to create, manage, and execute applications within our SSD storage solutions via our In-Situ Processing. This allows users to utilize core platforms in Storage, HPC, Server, Rack and Power solutions that allow for an optimal SW and HW ecosystem. The creation of a Computational Storage platform furthers the storage architect's ability to scale their Storage needs."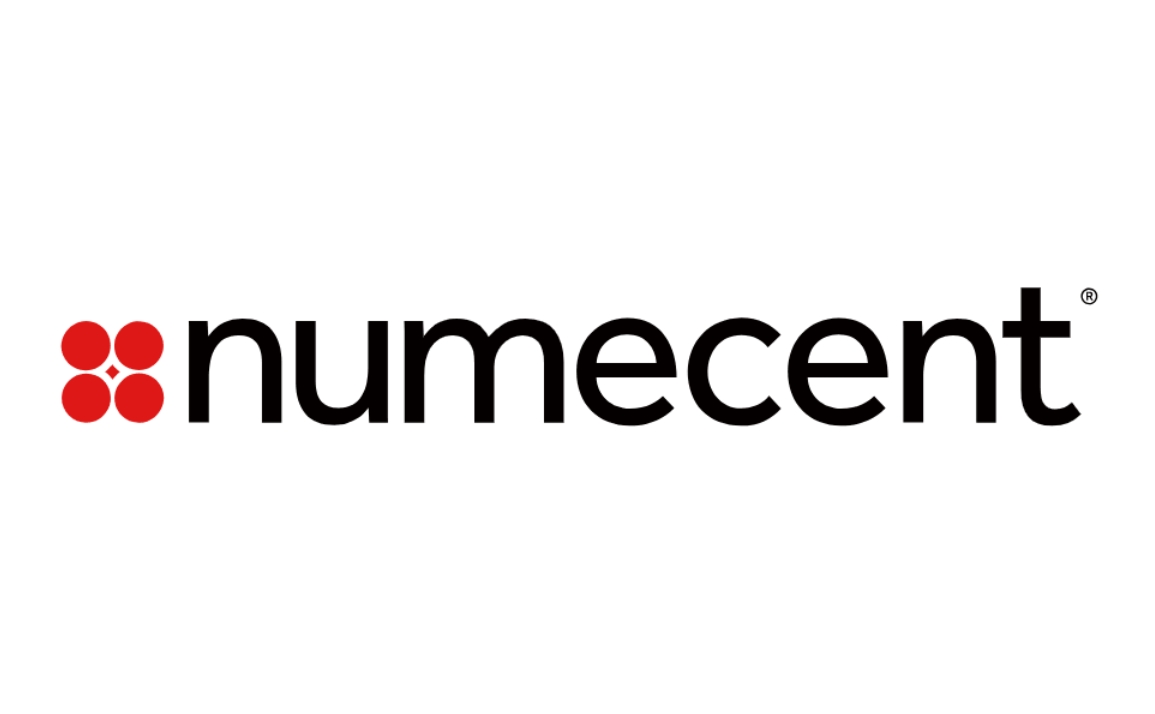 Founded: 2012
Also honored in:
"Numecent is a pioneer and technology leader in the rapid, secure, and friction-free provisioning of native software applications from the cloud or on-premises. Working across a range of sectors, Numecent's ground-breaking Cloudpaging technology offers a new paradigm for application delivery. It delivers native applications from the cloud between 20 – 100 times faster when compared to a digital download, while it can execute on the client's platform without the need for installation, ensuring absolute efficiency and ease of use. Numecent's primary customers include Cloud Service Providers (CSPs), Independent Software Vendors (ISVs), Managed Service Providers (MSPs), and Enterprises."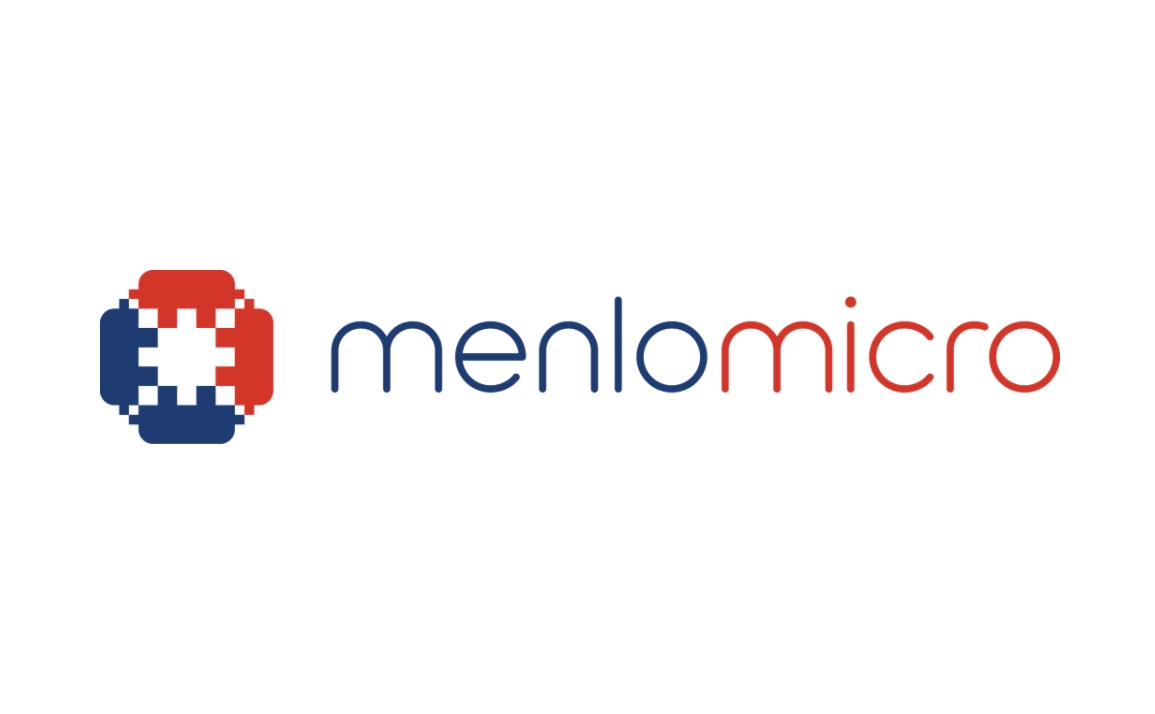 Founded: 2016
Also honored in: 2020 Best Tech Startups in Irvine
"Menlo Micro is reimagining one of the most fundamental building blocks of electronic systems – the electronic switch. The company's Digital-Micro-Switch platform is a game changer for those who design electronic systems, with a market opportunity of more than $5 billion. It has the potential to serve multiple industries, including: next generation 5G mobile networks, industrial IOT markets, battery management, home-automation, electronic vehicles and medical instrumentation."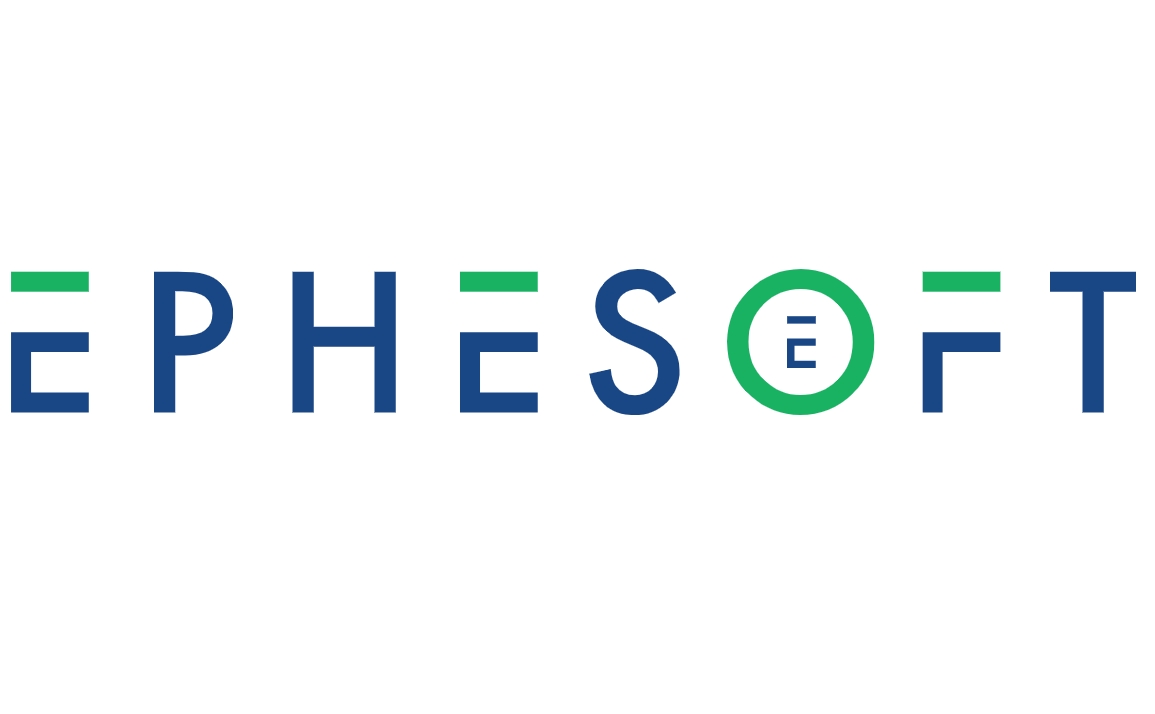 Founded: 2010
"Ephesoft is the leader in Context Driven Productivity solutions, helping organizations maximize productivity and fuel their journey towards the autonomous enterprise through contextual content acquisition, process enrichment and amplifying the value of enterprise data. Customers use this innovative technology to automate any document-based business processes or task, improving accuracy, increasing efficiency and reducing costs. Our goal is to improve enterprise productivity, which results in better customer experiences, more fulfilling corporate careers, and higher business profitability."
Founded: 2015
"ZUUM Transportation, Inc. is a rapidly growing tech startup transforming the $1.2 trillion logistics industry. Our vision is to optimize logistics and streamline supply chains globally on one efficient, automated, and easy-to-use super platform. ZUUM combines a digital freight marketplace with a shipper TMS, broker software, carrier TMS, and driver app."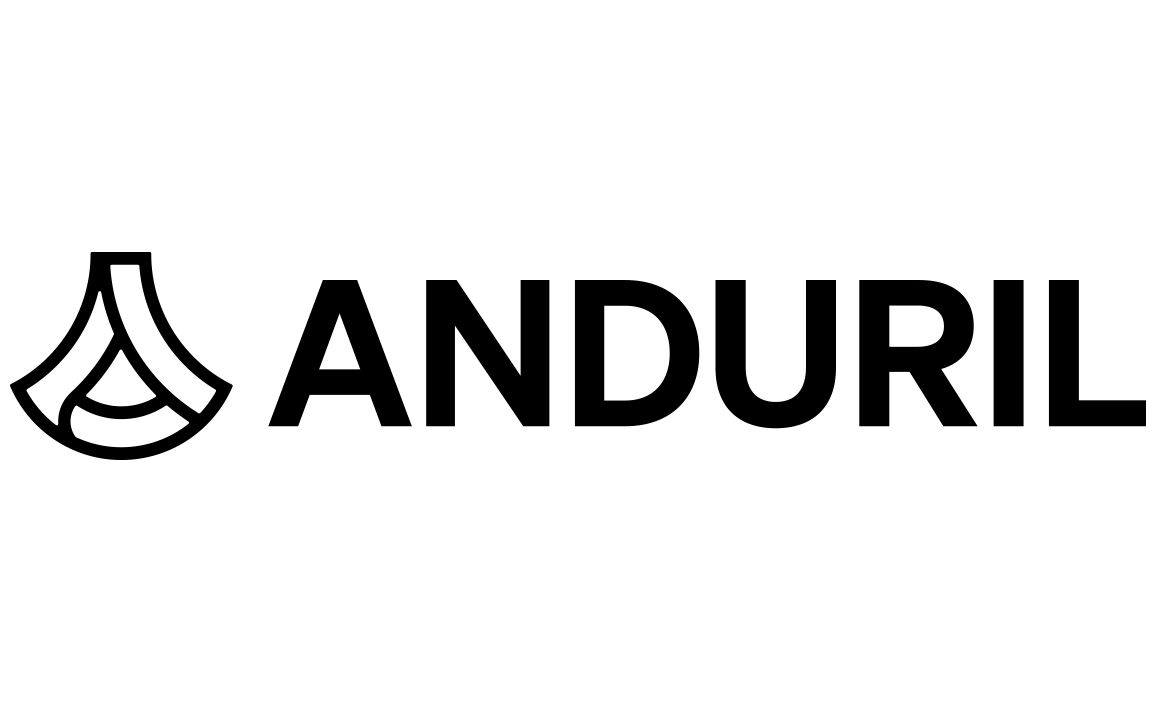 Founded: 2017
"Created by tech innovators on a mission to solve critical challenges in national security, Anduril brings Silicon Valley ingenuity, speed, and funding to defense and security. In less than a year, Anduril went from concept to product, with multiple deployments actively solving real world national security problems. Today, Anduril is in a rapid growth phase, deploying technology in diverse locations and developing pathmaking products that will change defense forever.
Anduril's technology ethos is based in our founders' experience delivering cutting-edge consumer hardware and national-security software, leveraging off-the-shelf components with custom engineering to bring products to market faster, cheaper and more effectively than ever before."