2021 Best Tech Startups in Los Altos

The Tech Tribune staff has compiled the very best tech startups in Los Altos, California. In doing our research, we considered several factors including but not limited to:
Revenue potential
Leadership team
Brand/product traction
Competitive landscape
Additionally, all companies must be independent (unacquired), privately owned, at most 10 years old, and have received at least one round of funding in order to qualify.
Looking for a badge to celebrate your awesome accomplishment? Find it here!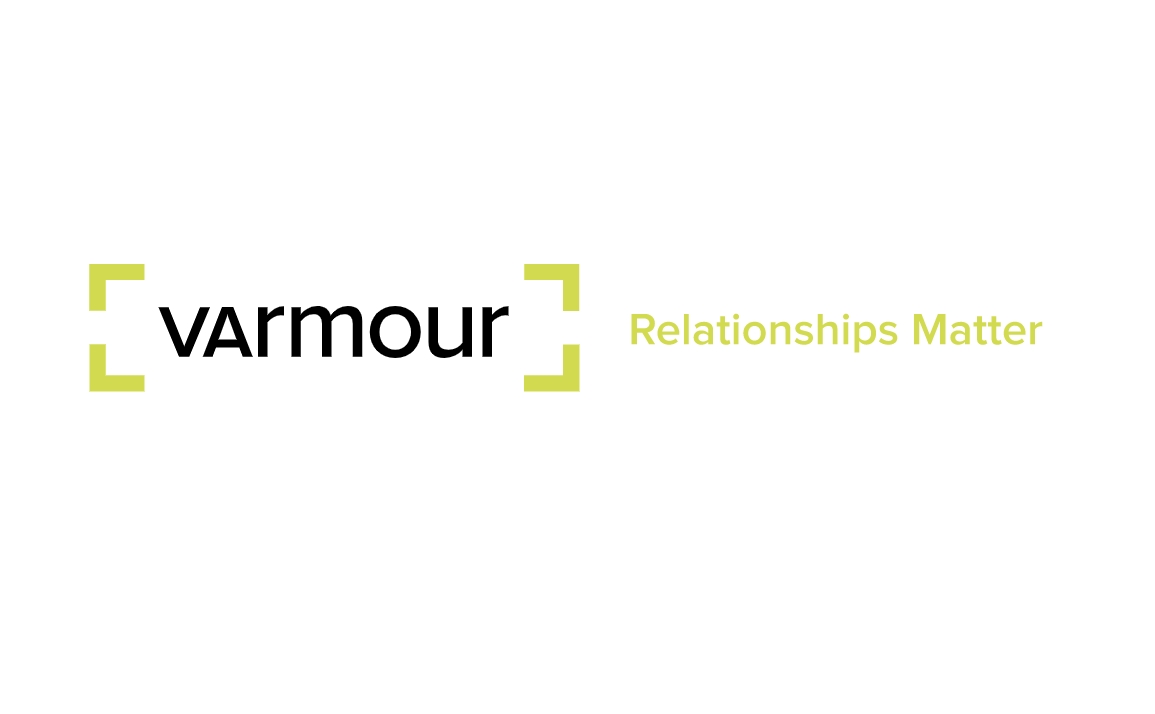 Founded: 2011
Also honored in: 2020 Best Tech Startups in Los Altos
"vArmour, the data center and cloud security company, delivers agentless integrated security services to auto-discover application communications, optimize policy modeling, and protect critical applications and workloads across multi-clouds. Based in Mountain View, CA, the company was founded in 2011 and is backed by top investors including Highland Capital Partners, Menlo Ventures, Columbus Nova Technology Partners, Work-Bench Ventures, Allegis Capital, Redline Capital, and Telstra. The vArmour DSS Distributed Security System is deployed across the world's largest banks, telecom service providers, government agencies, healthcare providers, and retailers. Partnering with companies including AWS, Cisco, HPE and VMware, vArmour builds security into modern infrastructures with a simple and scalable approach that drives unparalleled agility and operational efficiency. Learn more at www.varmour.com."
Founded: 2014
Also honored in: 2020 Best Tech Startups in Los Altos
"Contrast Security is the world's leading provider of security technology that enables software applications to protect themselves against cyberattacks, heralding the new era of self-protecting software. Contrast's patented deep security instrumentation is the breakthrough technology that enables highly accurate assessment and always-on protection of an entire application portfolio, without disruptive scanning or expensive security experts. Only Contrast has sensors that work actively inside applications to uncover vulnerabilities, prevent data breaches, and secure the entire enterprise from development to operations, to production."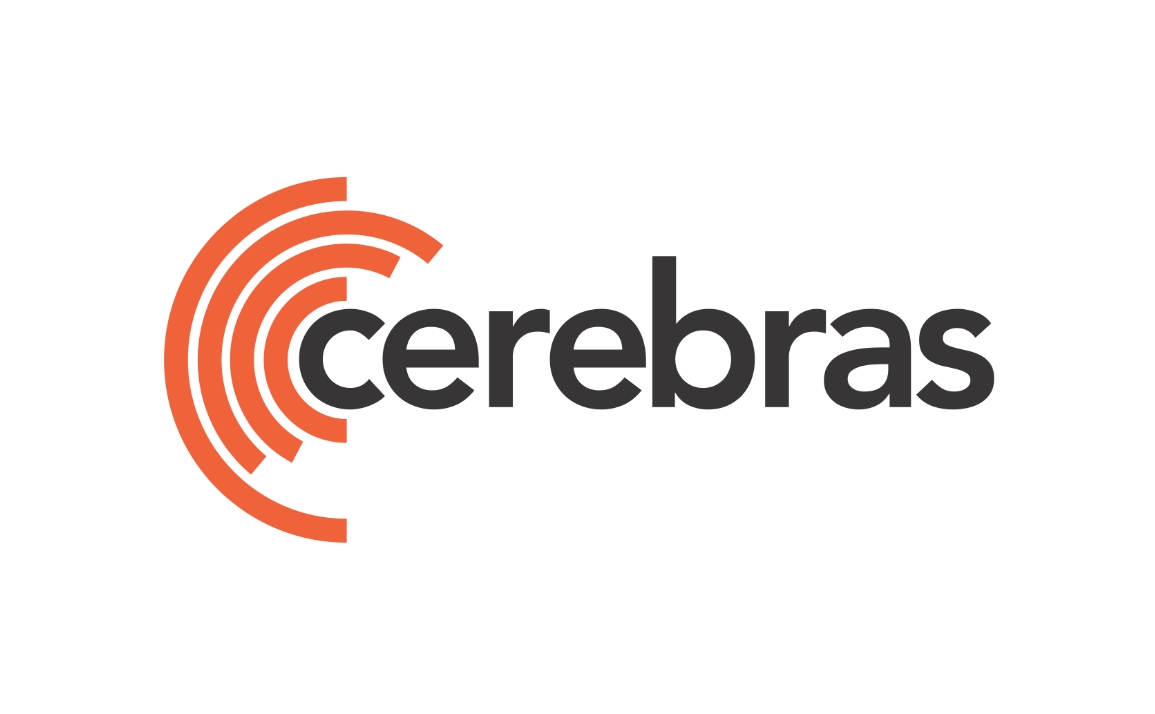 Founded: 2016
Also honored in: 2020 Best Tech Startups in Los Altos
"Cerebras is a stealth-mode startup backed by premier venture capitalists and industry leading technologists. We are serially successful entrepreneurs dedicated to solving problems others are afraid to tackle. We value integrity, passion, real world problem solving ability, and a sense of humor. We are always looking for extraordinary people to join our team. Click here to view some of our current openings www.cerebras.net/careers/.
We are proud to have been named the only "Visionary"​ in the 2019 Gartner Magic Quadrant for Application Security Testing (AST)."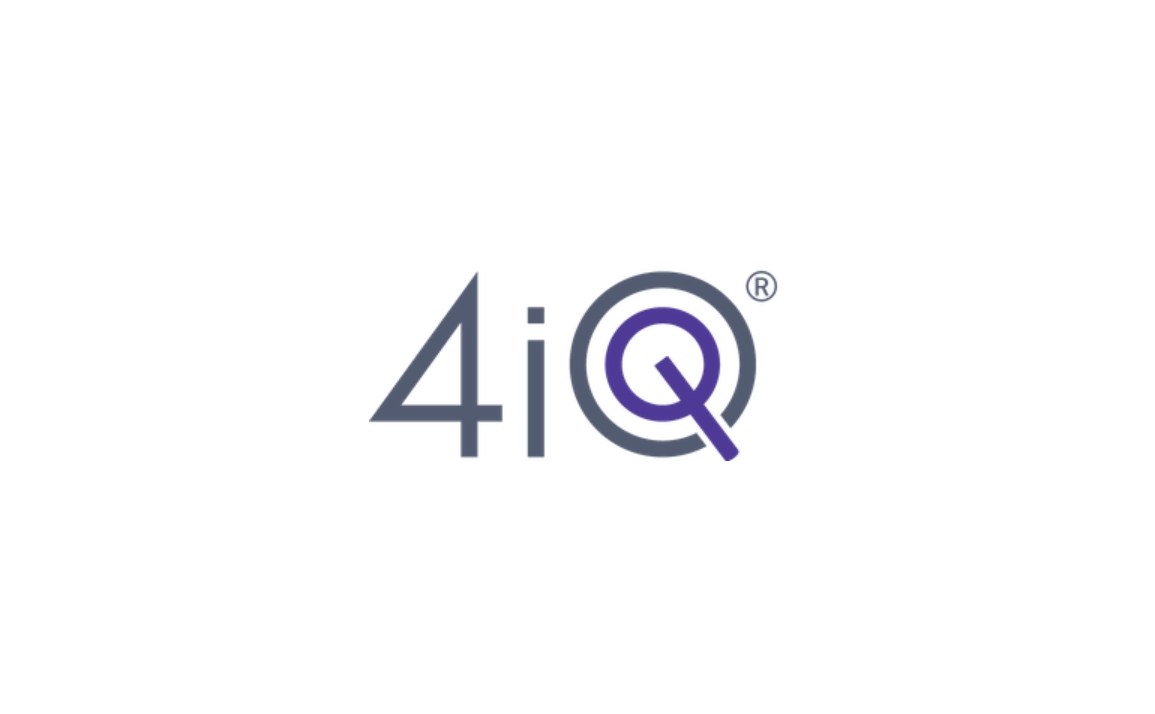 Founded: 2016
Also honored in: 2020 Best Tech Startups in Los Altos
"4iQ is an identity intelligence company on a mission to empower intel analysts, security researchers, and criminal investigators with capabilities to discover, uncover, and disrupt adversaries. The 4iQ IDLake™ archives more than 14 billion identity records collected from open sources on the deep and dark web from breaches and other open sources. It powers, 4iQ IDHunt, a pioneering identity intelligence and attribution analysis solution used by Fraud Investigation Units, Anti-Money Laundering and Financial Crime Intel Units, and advanced Security Operations Centers. The 4iQ IDLake™ also powers 4iQ IDTheft, used by some of the largest Identity Theft Protection service providers to alert millions of consumers of exposed personal information. 4iQ is headquartered in Los Altos, CA and backed by Forgepoint Capital, C5 Capital, Adara Ventures, and Benhamou Global Ventures."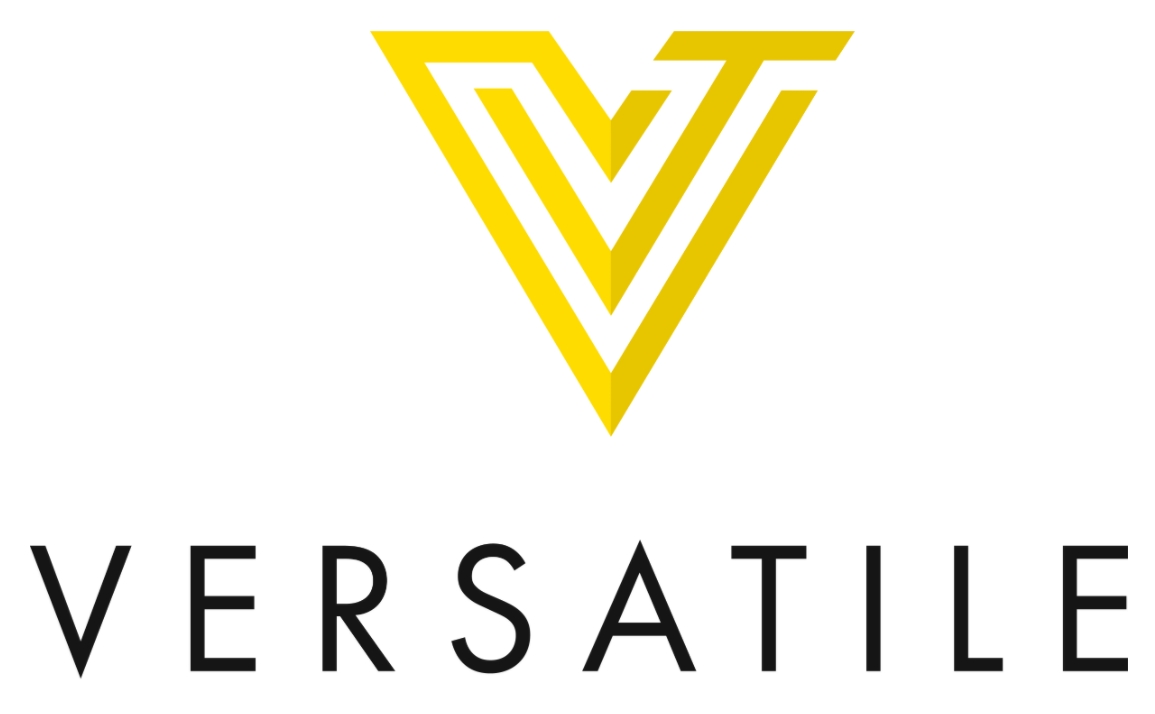 Founded: 2016
"Versatile (Formerly known as Versatile Natures) is a Construction Tech Company that has pioneered a new, non-intrusive way to capture jobsite performance data.
The data we capture on the job gives construction professionals the power to take decisive action to move projects forward faster and safer. All in a way that doesn't disrupt their existing processes.
Our vision is to connect all fragmented pieces of the construction process to a single source of productivity and precision. We transform construction professionals into superheroes and construction into a truly controllable manufacturing process."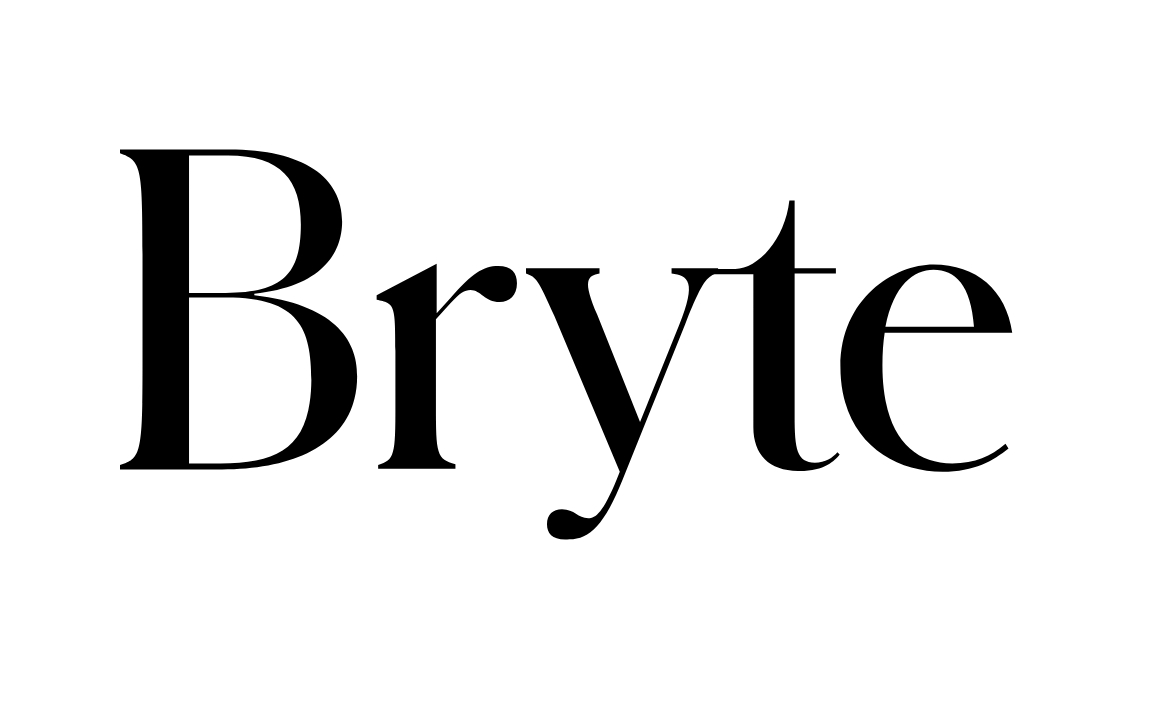 Founded: 2016
"Founded in 2016 by Silicon Valley veteran John Tompane, Ely Tsern and Jonathan Farringdon, Bryte is the leading restorative sleep technology platform powered by AI.
Bryte's turn-key hardware, software and services platform is available to select mattress manufacturing partners for licensing.
The Restorative Bed™ is available to consumers through Bryte.com and select hotel and resort partners."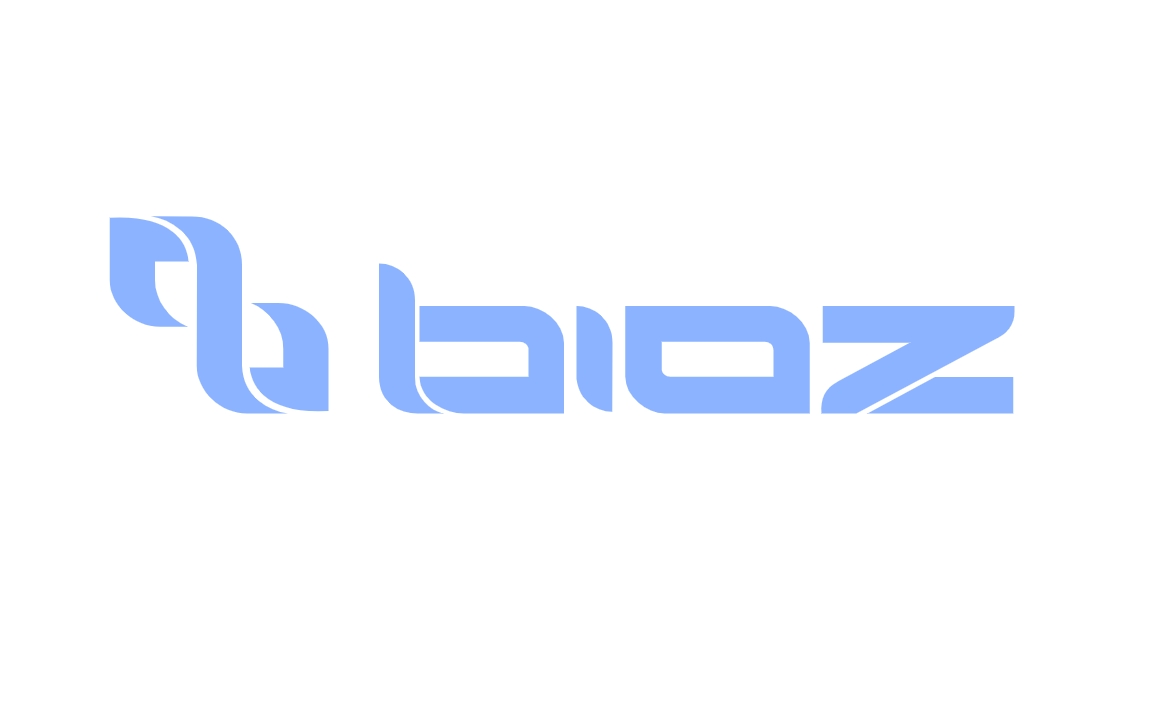 Founded: 2013
Also honored in: 2020 Best Tech Startups in Los Altos
"Bioz is the world's most advanced A.I. search engine for life science experimentation, empowering scientists in biopharma and academia to accelerate their research towards new discoveries. Bioz guides scientists to the most-validated and cost-effective products to use in their experiments by providing them with evidence-based product recommendations. These recommendations have been reverse-engineered from real-world experiments, as described in over 500 million pages of scientific text from peer-reviewed articles. The result: Bioz.com, the world's most comprehensive source of life science product recommendations and experimentation guidance, covering over 300 million products, 50,000 suppliers, 16 million images, and over 7 billion protocol conditions and associated techniques, enabling researchers to work faster and more cost-effectively, generating more successful and impactful outcomes.
Bioz A.I. was developed by an experienced team of software engineers, led by A.I. experts from Microsoft and Google and Nobel Prize winners in chemistry. The technology incorporates proprietary cutting-edge NLP, ML, neural networks, deep learning, and domain-specific named-entity recognition, entity matching, and entity linking algorithms. What used to take scientists months, now takes them mere minutes with Bioz, 84x times faster than before. By accelerating the pace of experiments, Bioz increases the speed of drug discovery by as much as 56%, which translates into billions of research dollars saved. With objectivity, transparency, and trustworthiness, Bioz empowers researchers in the top 25 biopharma companies, and in more than 12,400 academic institutions in 196 countries."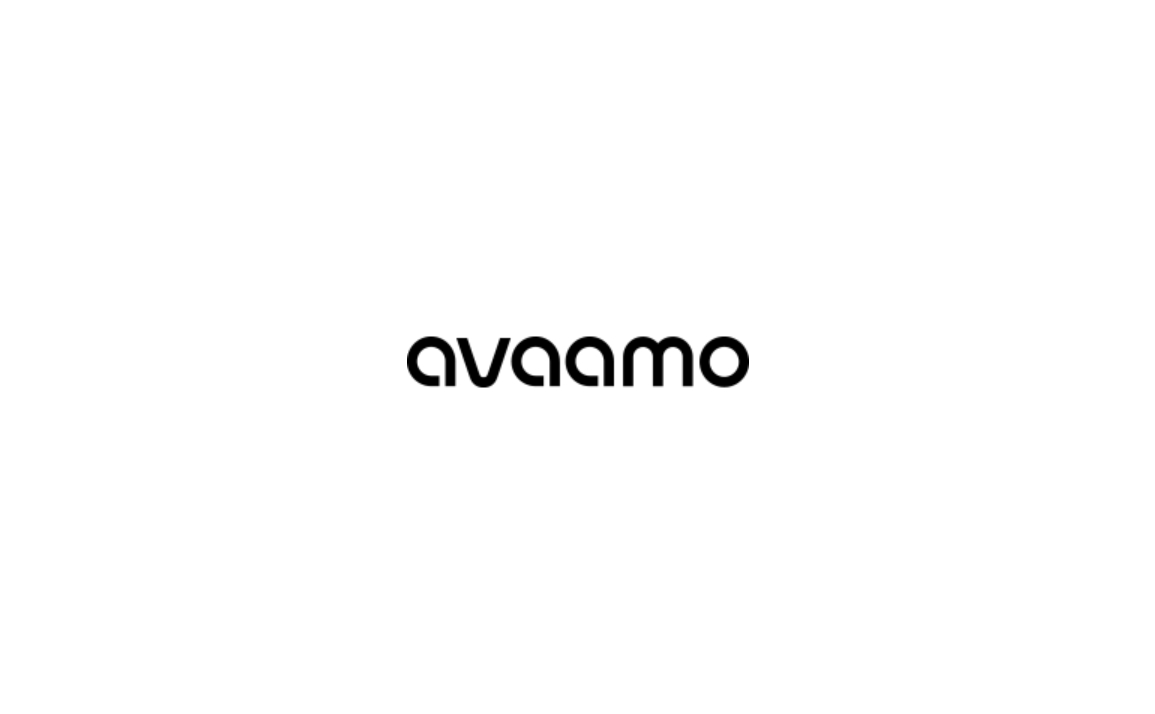 Founded: 2014
Also honored in: 2020 Best Tech Startups in Los Altos
"Avaamo is a deep-learning software company that specializes in conversational interfaces to solve specific, high impact problems in the enterprise. Avaamo has developed fundamental AI technology across a broad area of neural networks, speech synthesis and deep learning to make conversational computing for the enterprise a reality.
Avaamo is founded by enterprise veterans from TIBCO, SAP, Siebel and Apple."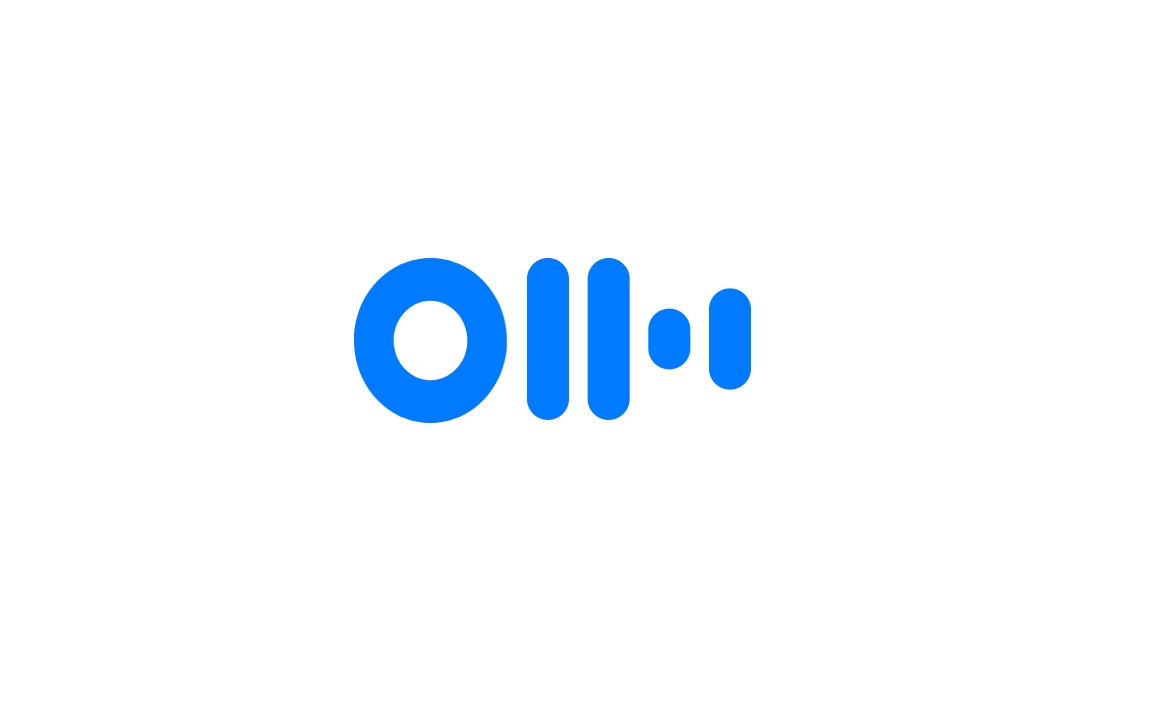 Founded: 2016
Also honored in: 2020 Best Tech Startups in Los Altos
"A.I. note-taking and collaboration app that lets you remember, search, and share your voice conversations."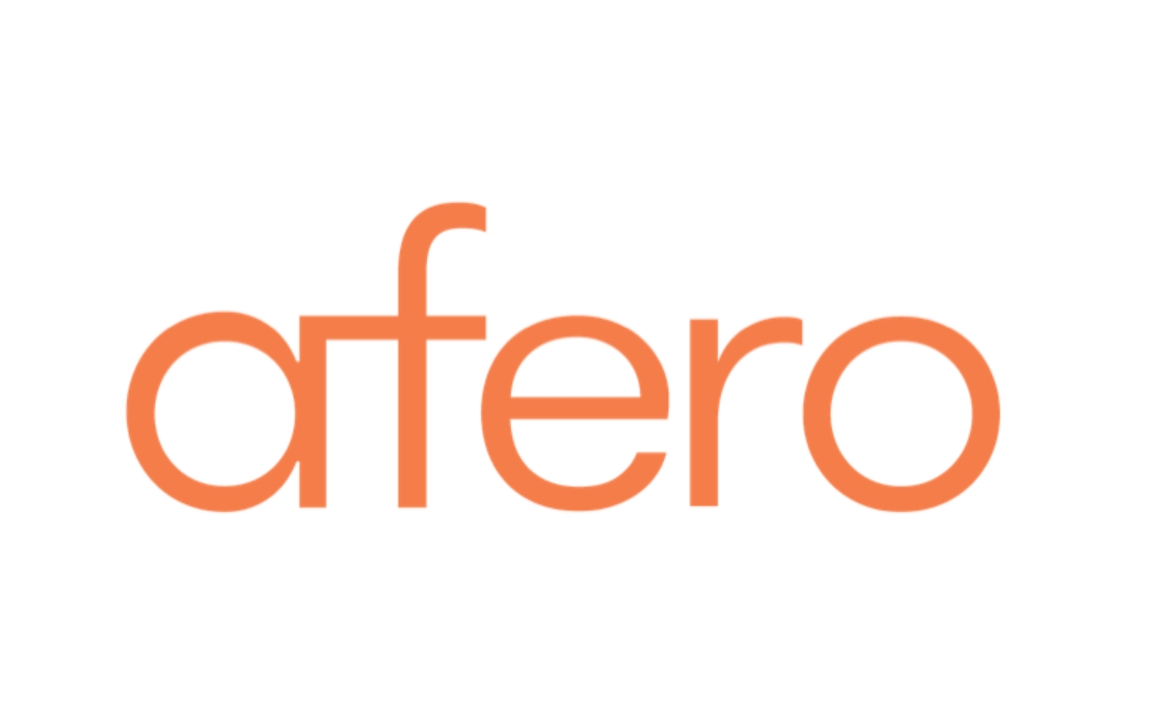 Founded: 2014
"Afero is the fastest most secure sensor-to-cloud IoT platform. Customers report 3x faster time to market, 10x more attach rates, 99% fewer escalations. Contact us."