2021 Best Tech Startups in Burlingame

The Tech Tribune staff has compiled the very best tech startups in Burlingame, California. In doing our research, we considered several factors including but not limited to:
Revenue potential
Leadership team
Brand/product traction
Competitive landscape
Additionally, all companies must be independent (unacquired), privately owned, at most 10 years old, and have received at least one round of funding in order to qualify.
Looking for a badge to celebrate your awesome accomplishment? Find it here!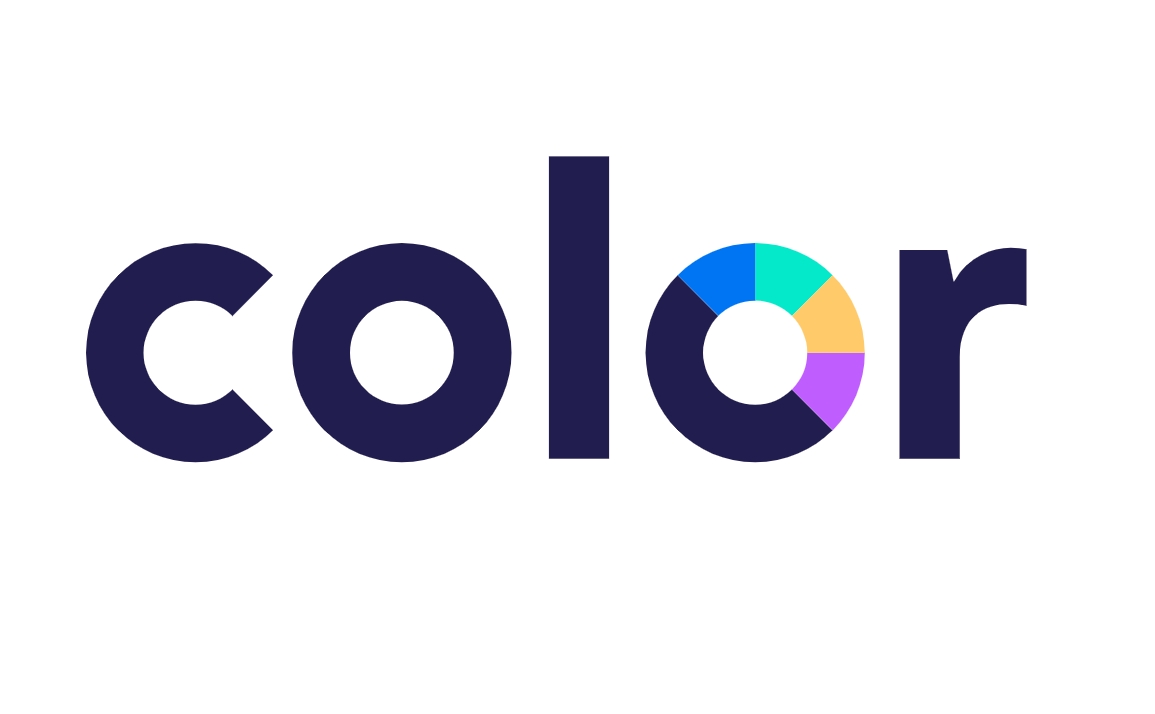 Founded: 2013
Also honored in: 2020 Best Tech Startups in Burlingame
"Color's mission is to help people lead the healthiest lives that science and medicine can offer. We launched in April 2015 with a simple, affordable genetic test to help people understand their risk for hereditary cancer. In 2017, we added coverage for hereditary heart conditions. Between them, cancer and heart disease constitute the two biggest causes of death worldwide. In September 2018, we introduced a new health area, medication response, to help people understand how their genes may influence response to certain medications.
By combining state-of-the-art software with clinical genomics, we're building a personal health service that helps people benefit from the information in their own bodies. Early detection helps individuals create preventative plans with their doctors using appropriate screening guidelines relative to their personal and familial risk of certain diseases including cancer and heart disease."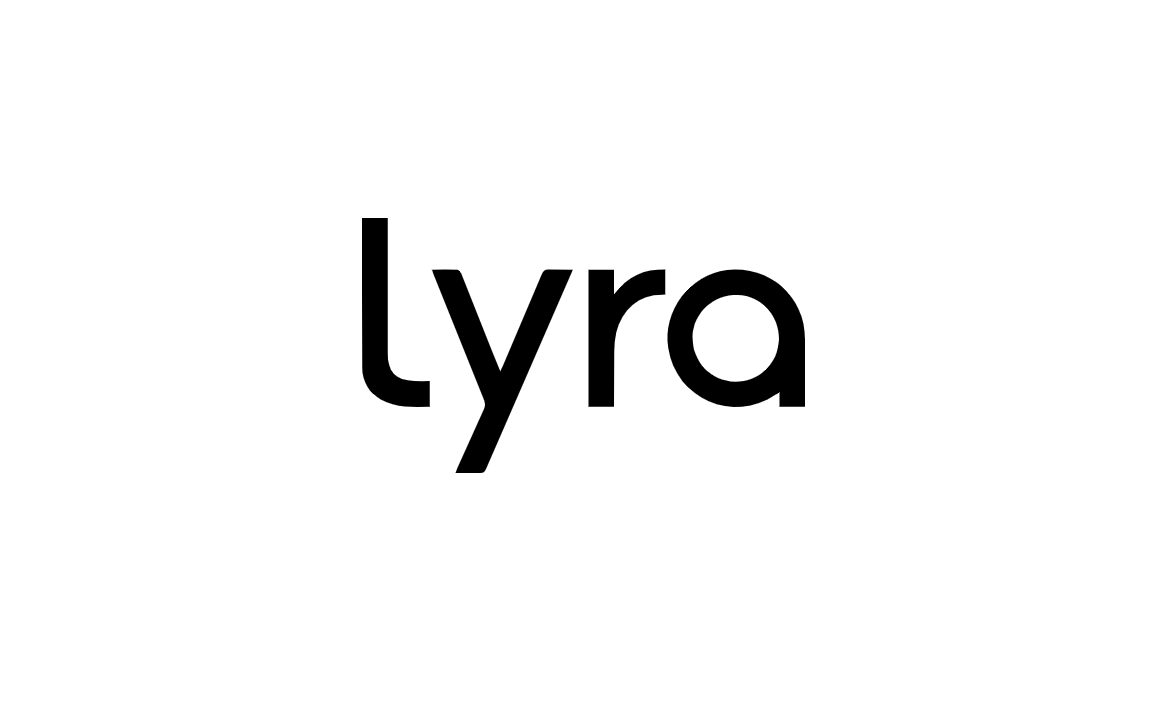 Founded: 2015
Also honored in: 2020 Best Tech Startups in Burlingame
"Lyra Health's mission is to transform mental health care through technology with a human touch — to get more patients the care they need when they need it. If you are an engineer or data scientist who would like to join in this effort, please reach out."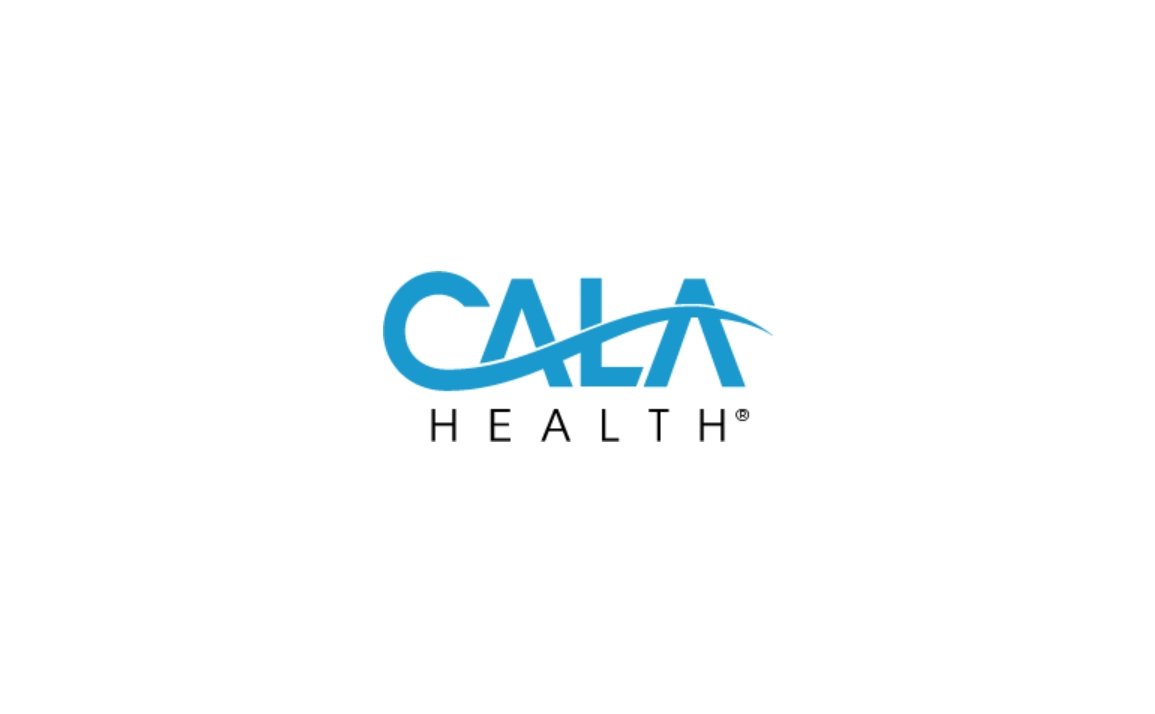 Founded: 2014
Also honored in: 2020 Best Tech Startups in Burlingame
"Cala Health is a bioelectronic medicine company transforming the standard of care for chronic disease. The company's wearable neuromodulation therapies merge innovations in neuroscience and technology to deliver individualized peripheral nerve stimulation. The first indication for Cala Health's wearable therapy is essential tremor, a disease experienced by more than seven million people and characterized by severe hand tremors. New therapies are under development in neurology, cardiology, and psychiatry. The company is headquartered in the San Francisco Bay Area and backed by leading investors in both healthcare and technology."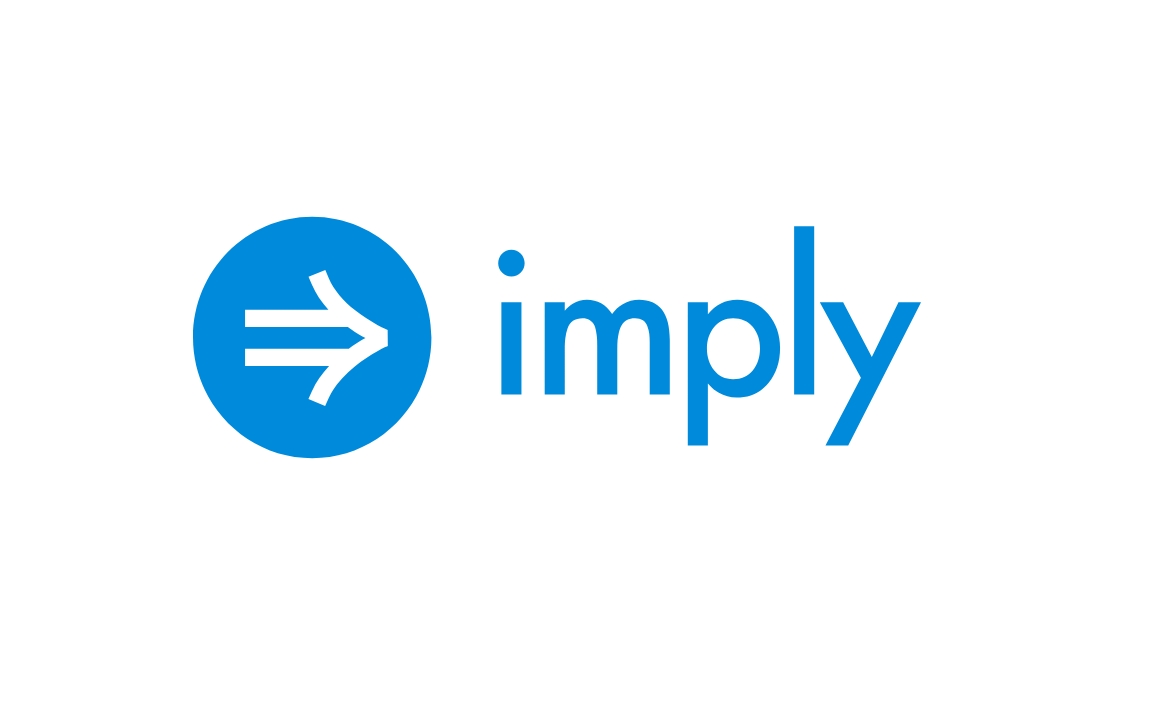 Founded: 2015
Also honored in: 2020 Best Tech Startups in Burlingame
"We are a technology company focused on real-time analytics with Apache Druid, and based out of Burlingame, CA. For more information, please email [email protected]."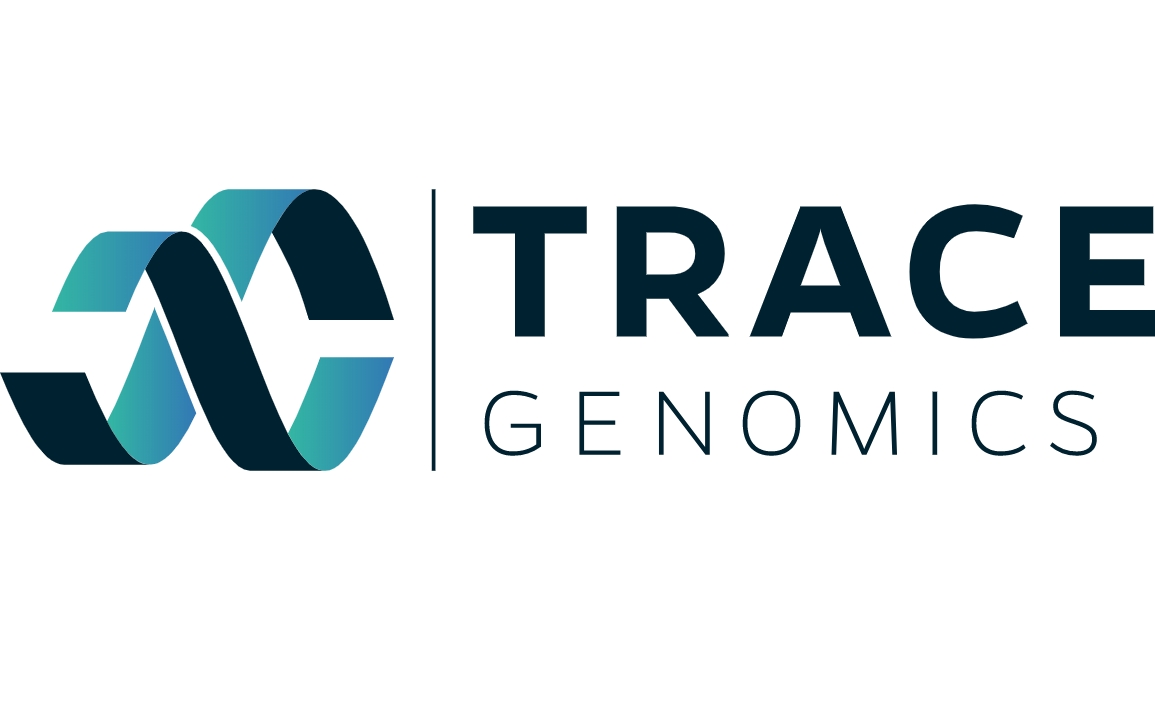 Founded: 2015
Also honored in: 2020 Best Tech Startups in Burlingame
"Trace Genomics has developed the first analytics engine that learns as it maps the living soil. Founded in 2015 to serve the farming community, Trace Genomics helps agronomists and growers maximize the value of every acre. The company is building the largest, most actionable body of soil intelligence, making thousands of agronomists and growers experts on what's underground. Working collaboratively across the agriculture ecosystem, Trace Genomics helps growers optimize costs, manage risk and protect their soil as a capital asset. Headquartered in Silicon Valley, Trace Genomics has raised $22.5 million in financing."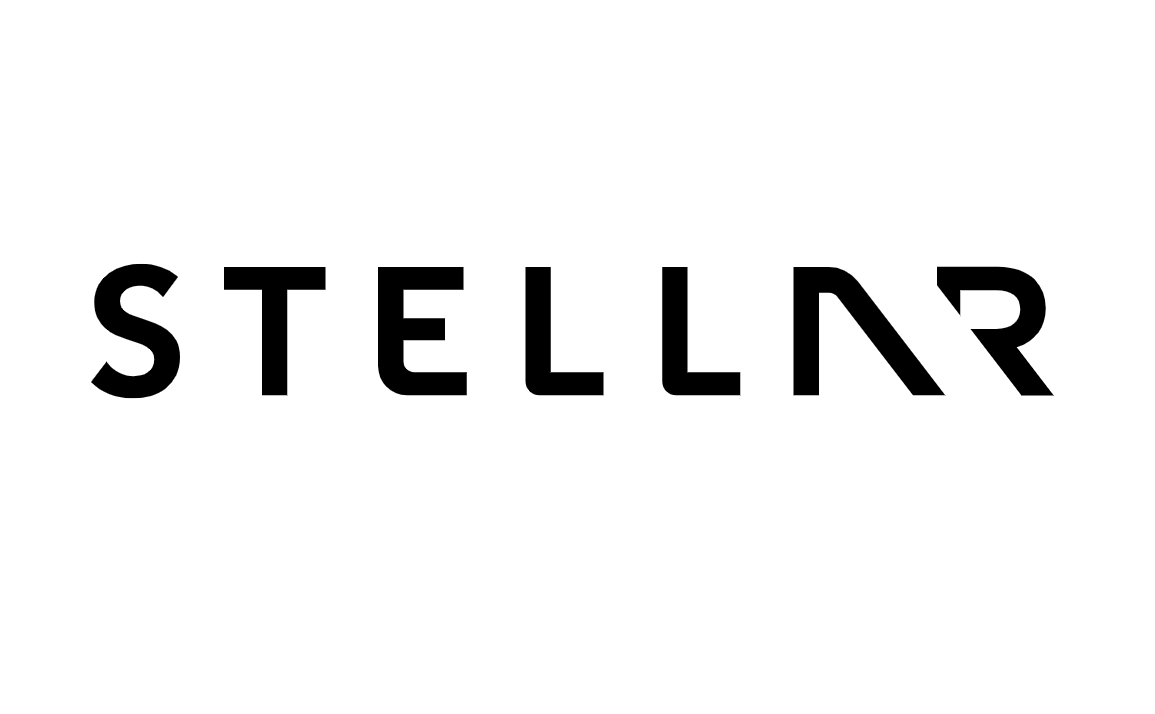 Founded: 2014
"Stellar is building the most innovative operations management solution for business aviation.
We're bringing together advanced technologies to reimagine and revolutionize business aviation for operators, corporate flight departments, brokers, and their customers.
With a new technology platform, built from the ground up for this purpose, Stellar will drive transformative operational improvements in the business aviation sector, radically improving efficiency, profitability, and customer experience."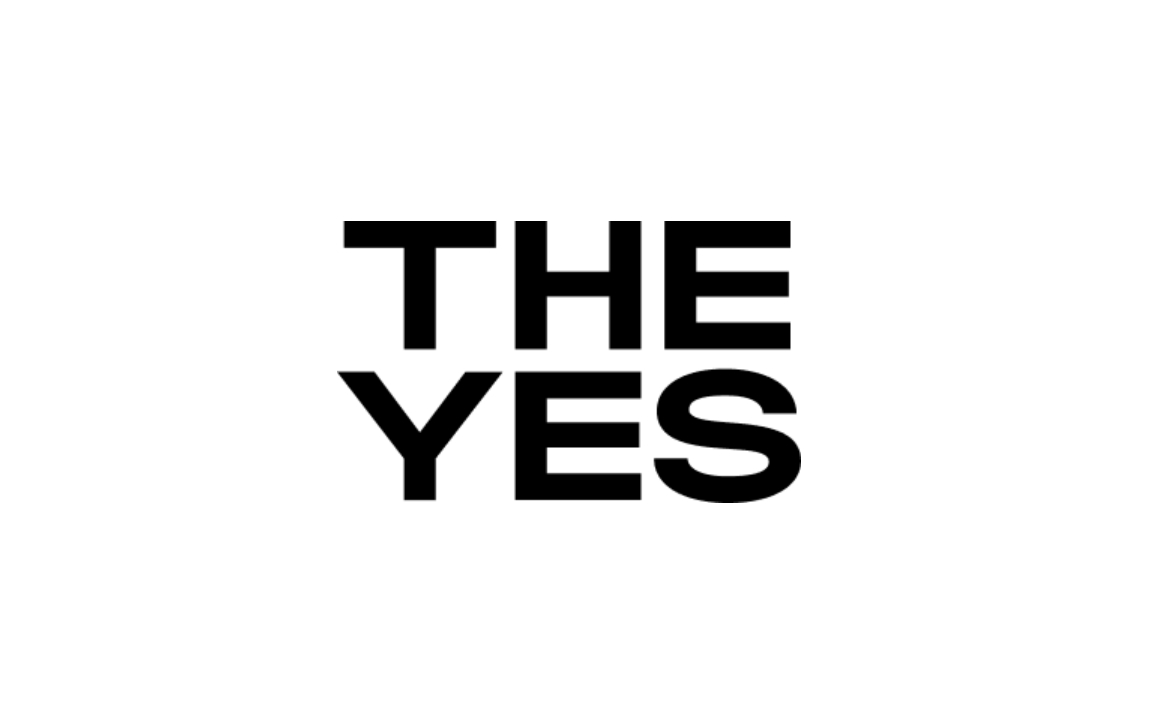 Founded: 2018
Also honored in: 2020 Best Tech Startups in Burlingame
"The Yes, a next generation AI-powered shopping platform poised to rewrite the architecture of e-commerce. Investors include NEA, Forerunner Ventures, True Ventures, Comcast Ventures and Bain Capital Ventures."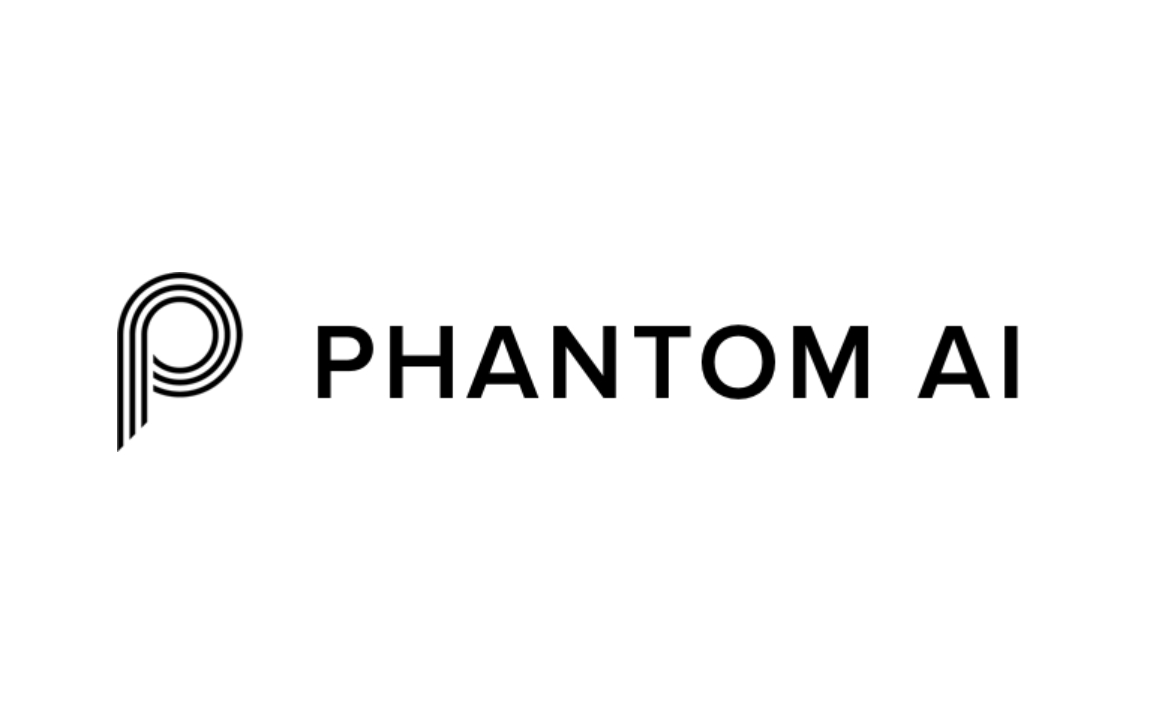 Founded: 2016
Also honored in: 2020 Best Tech Startups in Burlingame
"Phantom AI's mission is to democratize the use of advanced driver-assistance systems (ADAS) to reduce accidents, save lives and make driving more enjoyable, while delivering tomorrow's self-driving technology.
Founded by a team with deep automotive and AI expertise, Phantom AI provides a comprehensive autonomous driving platform featuring computer vision, sensor fusion and control capabilities. Phantom AI has created the most accurate and highest-performing AI solutions available today that meet car manufacturer requirements, at a much lower price than existing solutions."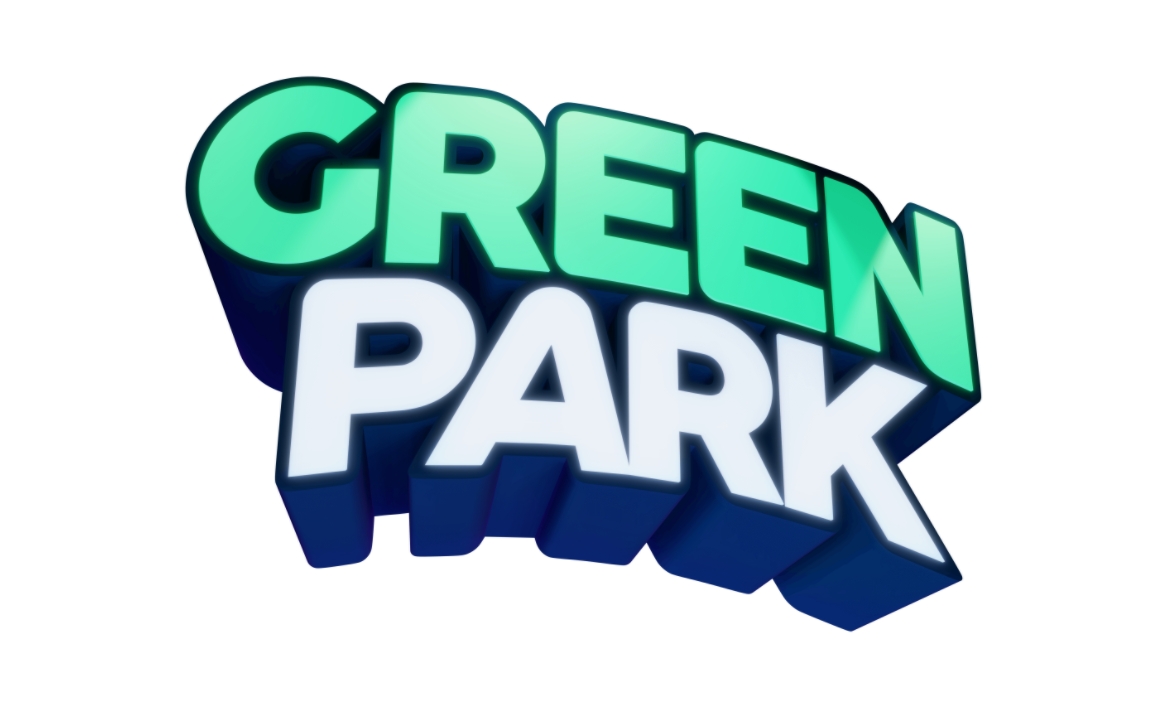 Founded: 2018
"GreenPark Sports creates digital experiences and games for the new generation of sports and esports fans. Our flagship product is a native, free-to-play mobile game played over the top of sporting events, where fans battle to become the undisputed "Best Fans" of their league and season."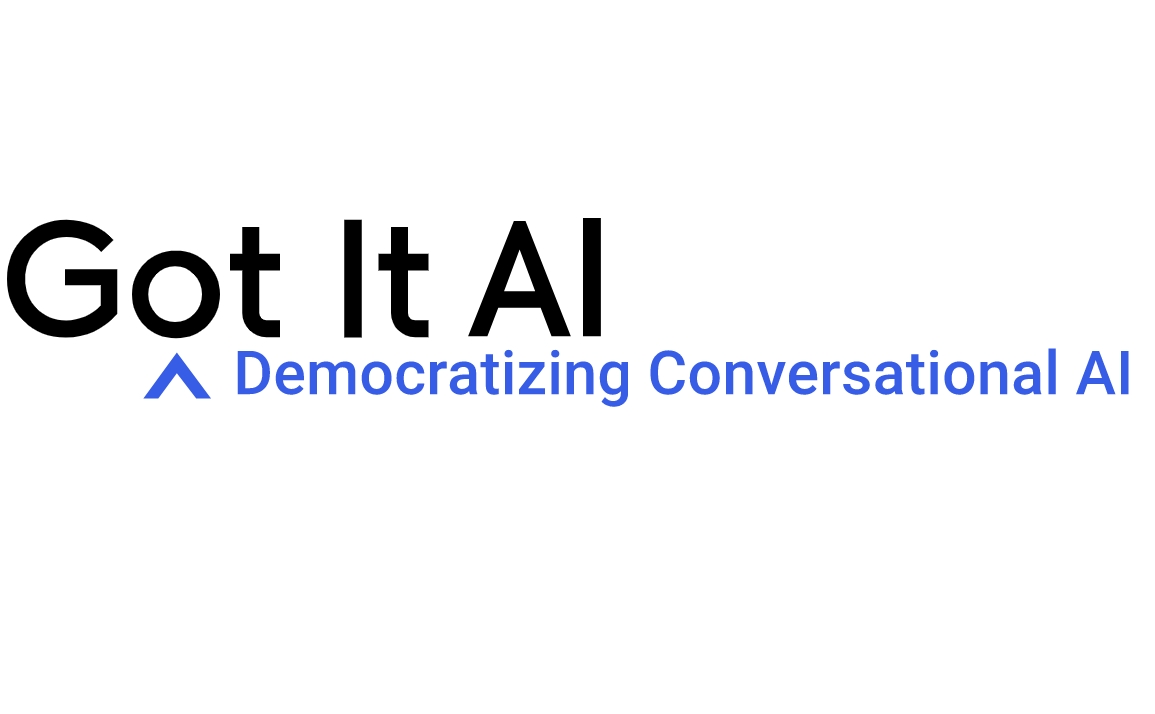 Founded: 2012
"Got It AI has developed a next-generation Conversational AI platform focused on Customer Experience Management. Leveraging Transfer Learning and the paradigm shift in NLP caused by Transformers (BERT, GPT-3, T5, and Proprietary models.) Got It AI has developed the first Conversation AI Platforms with Self-Discovery, Self-Training, and Self-Management: making conversational solutions easy to deploy and manage compared to existing solutions that involve manual flow building, and constrained training of chatbot NLU and NLG."