2021 Best Tech Startups in Portland (Oregon)

The Tech Tribune staff has compiled the very best tech startups in Portland, Oregon. In doing our research, we considered several factors including but not limited to:
Revenue potential
Leadership team
Brand/product traction
Competitive landscape
Additionally, all companies must be independent (unacquired), privately owned, at most 10 years old, and have received at least one round of funding in order to qualify.
Looking for a badge to celebrate your awesome accomplishment? Find it here!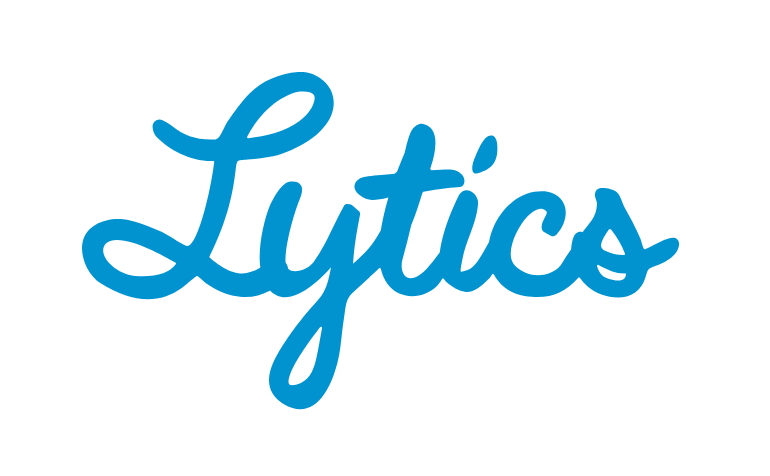 Founded: 2012
Also honored in:
"Lytics helps enterprises automate personalized marketing experiences through the industry's most advanced Customer Data Platform (CDP). Popular retailing, media, consumer goods, banking, and tech brands use Lytics to execute one-to-one marketing programs that their customers welcome.
The Lytics Customer Data (CDP) Platform, the company's flagship product, was launched in October 2014. The Lytics CDP connects a company's marketing data about customers and users from multiple sources (e.g., structured and unstructured data from tools, anonymous and known profiles, and other interactions and events from the marketing stack, sales, and support databases) and creates behavior-rich user segments (e.g., likely to churn, most active on mobile, coupon lover)."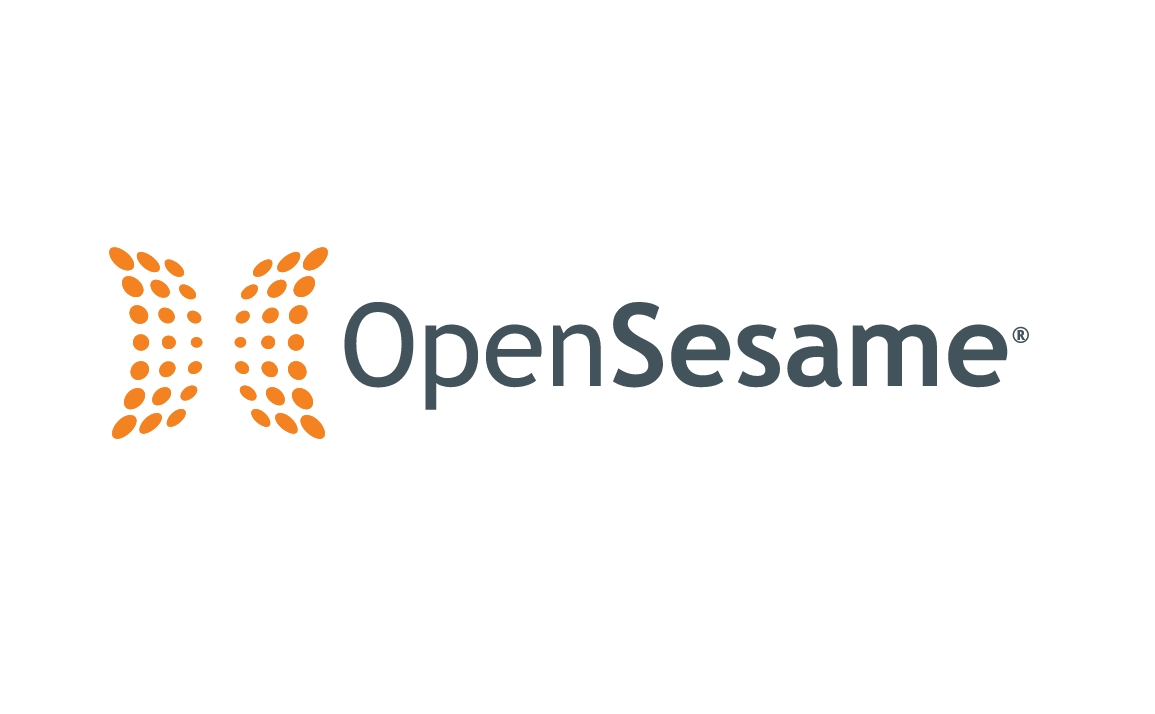 Founded: 2011
Also honored in:
"We help companies develop the world's most productive and admired workforces.
With the most comprehensive catalog of elearning courses from the world's top publishers, we are here to help you every step of the way, from finding courses, mapping them to your core competencies, syncing them with your LMS to increasing utilization and improving your L&D programs. Not only will you have the flexibility of multiple purchasing options from OpenSesame, you'll find it simple to use and administer your elearning courses."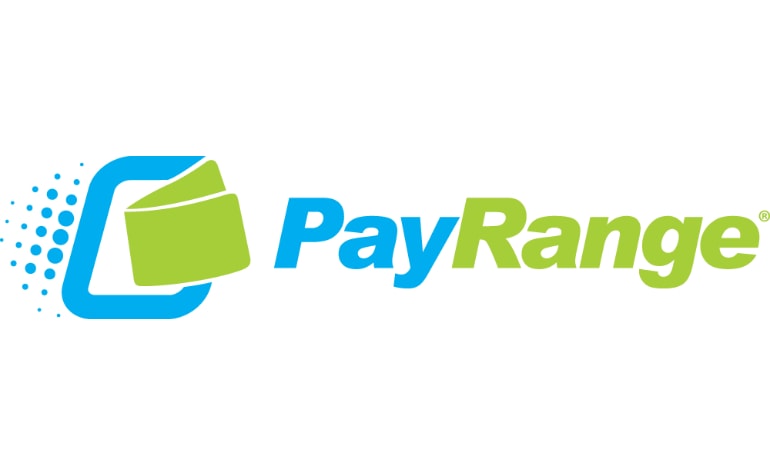 Founded: 2013
Also honored in:
"Everyday payments made easy.
PayRange was founded in 2013 by Dr. Paresh Patel, a serial entrepreneur and veteran of the automated retail industry. While credit card solutions for machines have been around for two-decades, 95% of the 30 million machines worldwide only accept cash. His patented innovations combine payment, rewards, and convenience into a mobile service that brings premium experiences to unattended retail locations.
Consumers download the free mobile app (iOS, Android) and with flexible funding options, including all major cards and wallets (Apple Pay, Android Pay, and Masterpass), they are empowered to pay machines with ease."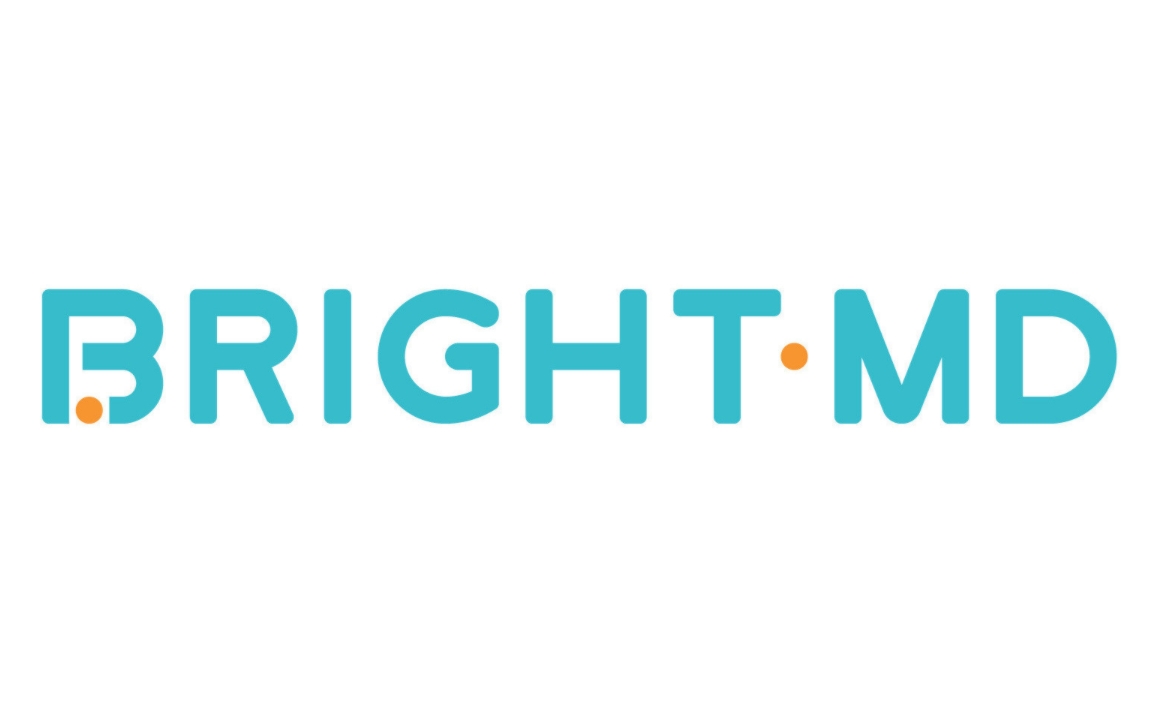 Founded: 2014
Also honored in: 2018 Best Tech Startups in Portland (Oregon)
"Making Healthy Happen Faster. Bright.md is the leading healthcare automation company, modernizing direct-to-patient telehealth for healthcare systems with its AI-powered, asynchronous virtual-care platform, SmartExam. In this new age of patient consumerism and competition, Bright.md partners with healthcare innovators seeking to disrupt the disruptors by providing access to healthcare the way patients access other services in their lives: online, on their terms, and when it works best for them.
SmartExam is the new virtual front door for healthcare systems, powering care paths that begins with non-video asynchronous virtual visits for care delivery for low-acuity conditions or moves the patient along their care journey for more complex health issues. SmartExam automates care delivery and communication between physicians and patients, even when they are not available at the same time."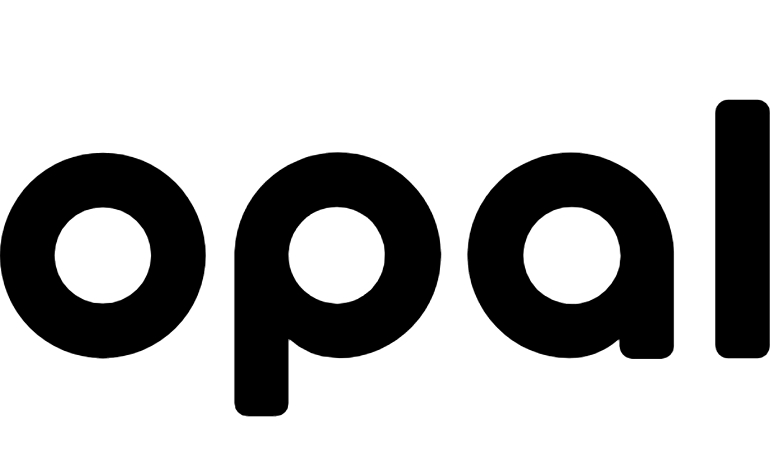 Founded: 2011
Also honored in:
"Marketing collaboration, evolved.
Opal is the marketing collaboration platform that makes it easy to build, view and share your brand stories—because there's a better way to work.
The Opal StoryFirst™ framework enables teams with a dedicated environment to create, visualize, align and deploy campaigns across all marketing channels, reducing complexity and connecting teams for better marketing results."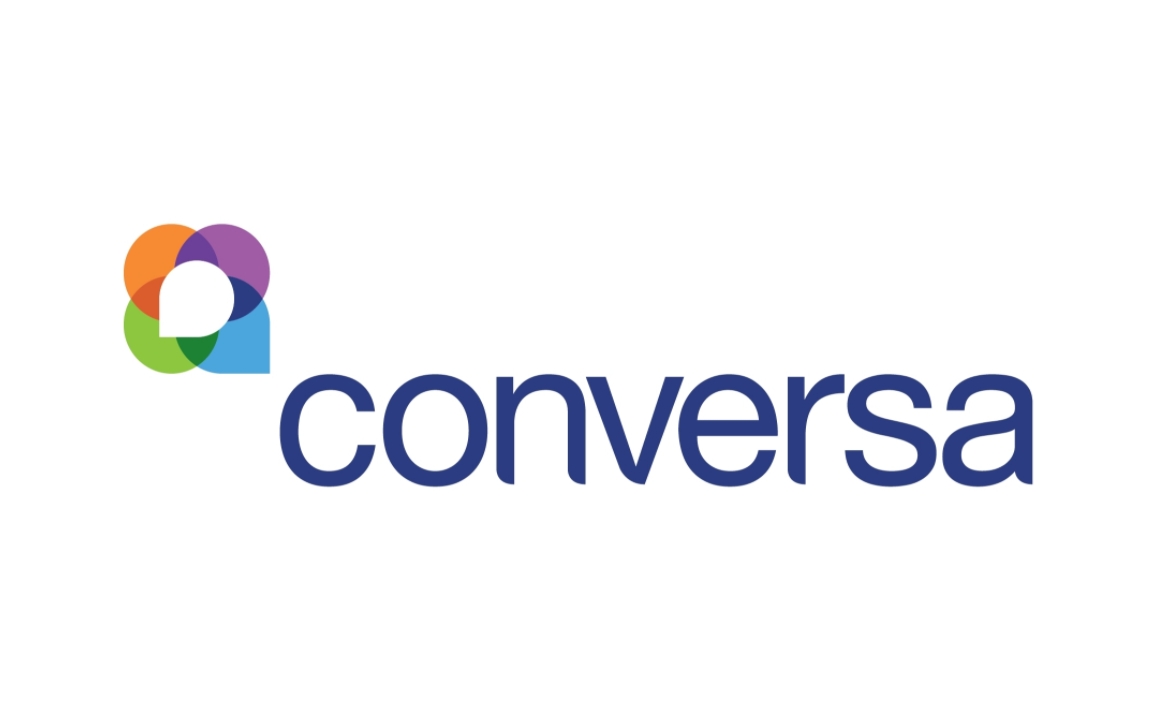 Founded: 2014
"At Conversa, we understand that health happens every day. It's not a one-time event in a hospital or doctor's office. We know that our health (and the health and well-being of our loved ones) is made up of many experiences, actions and conversations — that happen anywhere and at any time.
That's why we created The Conversa Virtual Care & Communications Platform TM. Our technology delivers capacity improvements to help organizations virtually manage, monitor and engage with their health consumers at scale more efficiency than ever before. With Conversa Connect™, our proprietary patient profiling and health signals engine, and our extensive library of over 1,000 clinically intelligent conversation programs, we enables healthcare organizations to serve automated, personalized doctor-patient conversation experiences around chronic condition management, post-hospital discharge, pre- and post-surgery, medication adherence, consumer health education and lifestyle health coaching. These automated conversations are leading health systems, pharma, and payers to more informed and meaningful patient relationships, effective population management and better outcomes."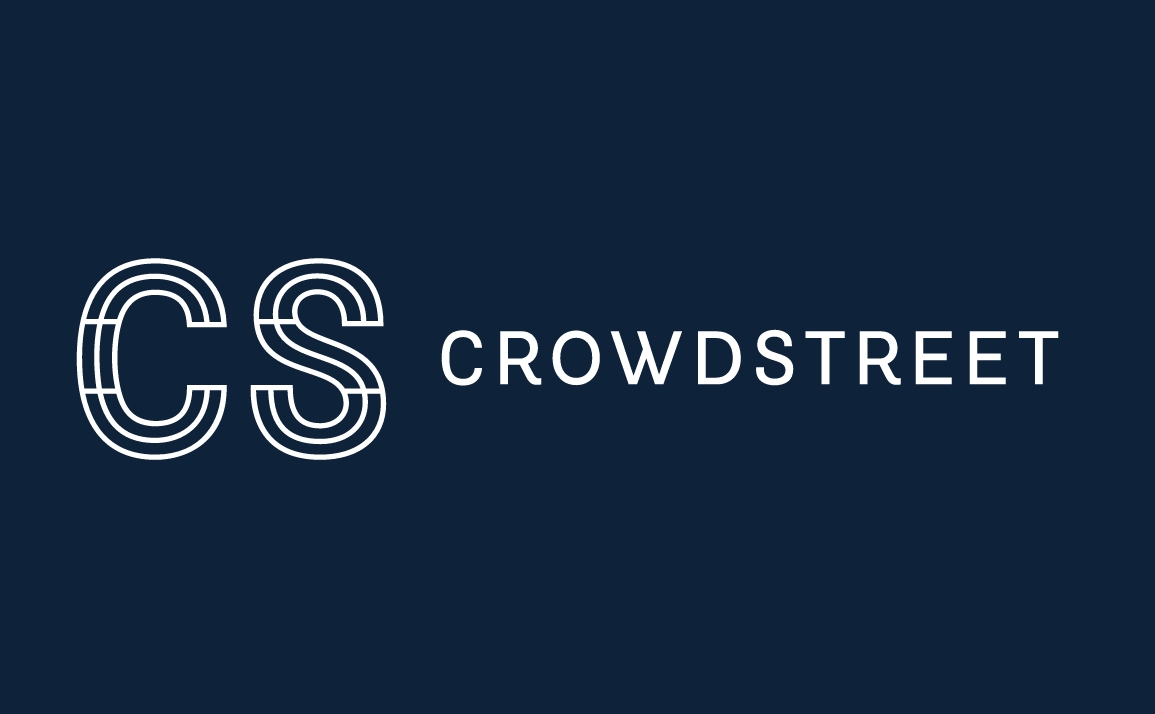 Founded: 2013
Also honored in: 2020 Best Tech Startups in Oregon
"CrowdStreet is the premium provider of online commercial real estate investment marketplace, technology and professional services that connects successful investors and CRE firms in order to maximize wealth. Investors can directly access institutional-quality commercial real estate offerings through CrowdStreet's marketplace. For CRE developers and operators, CrowdStreet Connect provides a platform to manage investors and investments, and to raise capital to grow their business. For more information, please visit www.crowdstreet.com."
Founded: 2017
"Sensu Inc. is the creator and maintainer of Sensu, the open source monitoring event pipeline. Founded in 2017, Sensu empowers businesses to automate their monitoring workflow and gain deep visibility into their infrastructure, applications, and operations. Backed by one of the largest open source communities in monitoring, companies like Netflix, General Electric, and the Associated Press rely on Sensu to help them deliver value to their customers faster, at larger scale. Sensu maintains the free and open source Sensu Core framework as well as the commercially supported Sensu Enterprise, which offers enhanced features to simplify operations and governance, with multi-cloud support for monitoring at scale.
Headquartered in Portland, Oregon, Sensu currently operates as a fully distributed team, with employees located throughout the United States and Canada. For more information, follow @sensu on Twitter or visit https://sensu.io."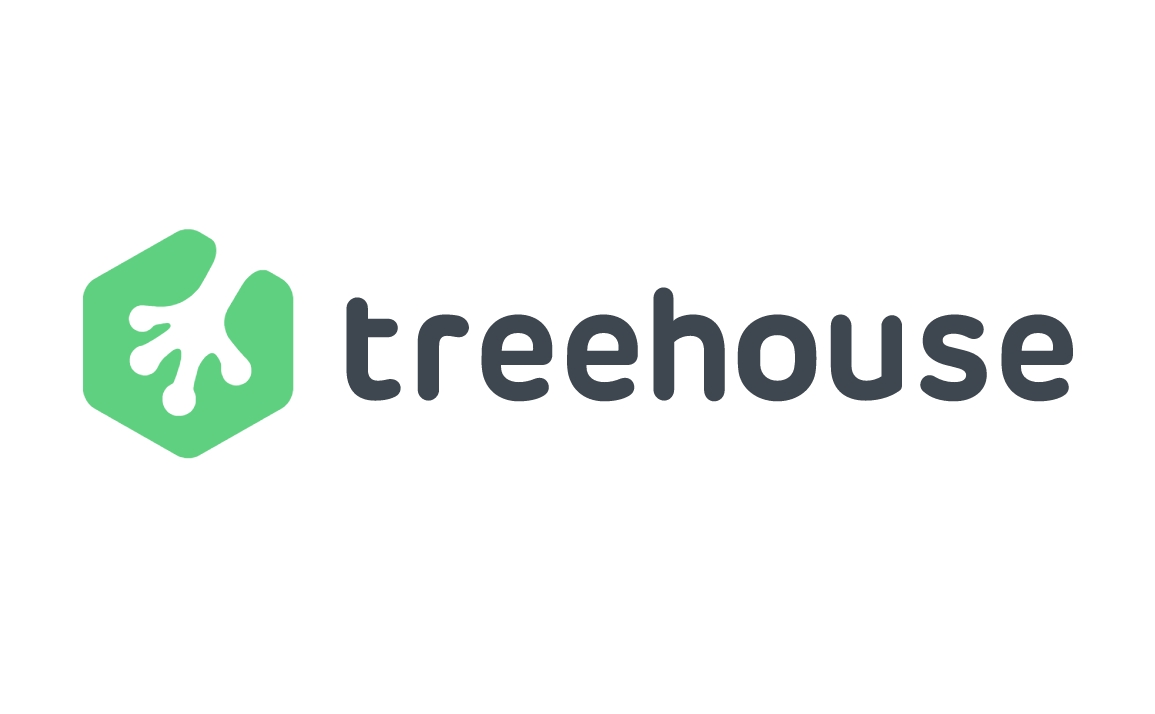 Founded: 2011
"Treehouse helps companies like Nike, MailChimp, GE and more hire top tech talent and create diverse teams.
We believe that education should be accessible to all, which is why we offer affordable online coding courses, projects and programs that bridge the gap between the learner and the employer."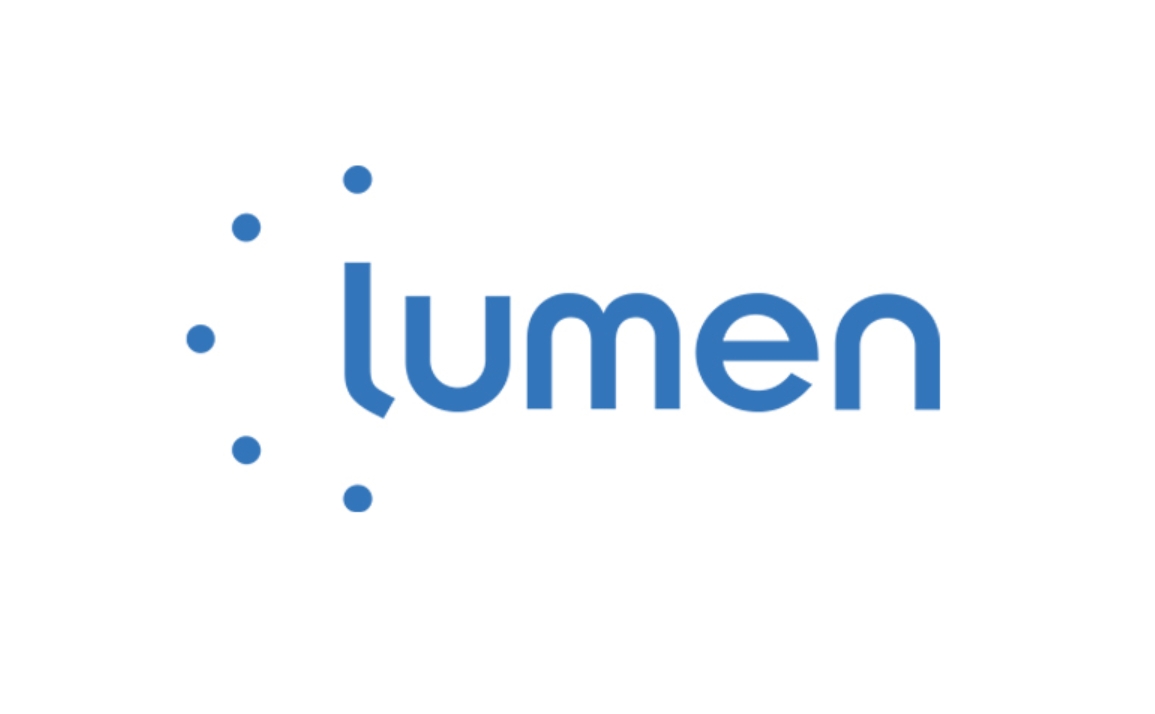 Founded: 2013
"Lumen Learning creates affordable digital course materials using open educational resources (OER). Every Lumen OER course is designed to improve learning and replace expensive textbooks in high-enrollment college courses. Adding timely updates, learning design, and technical support to OER, Lumen makes the transition to open content simple, reliable, and effective for instructors and students.
Lumen course materials curate the best available OER aligned with learning outcomes. Typical content includes text, video, interactives, assignments and assessments, all integrating seamlessly into your learning management system (LMS)."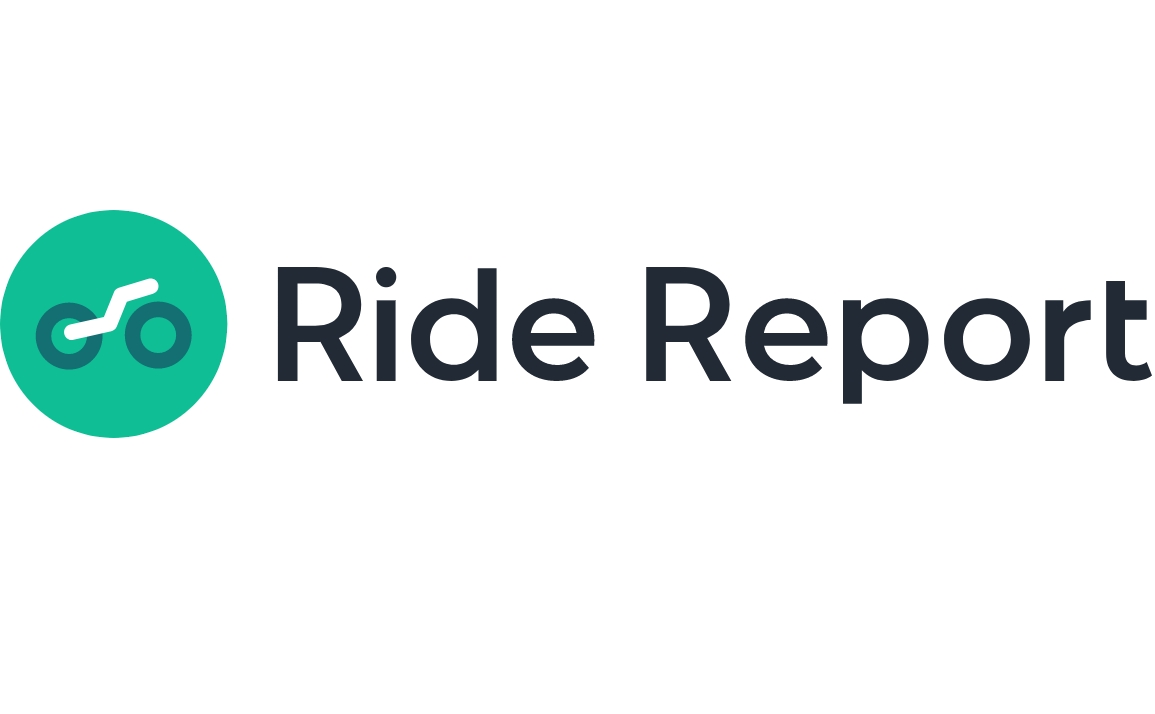 Founded: 2015
"Ride Report empowers cities with tools to help them make transportation more equitable, efficient and sustainable."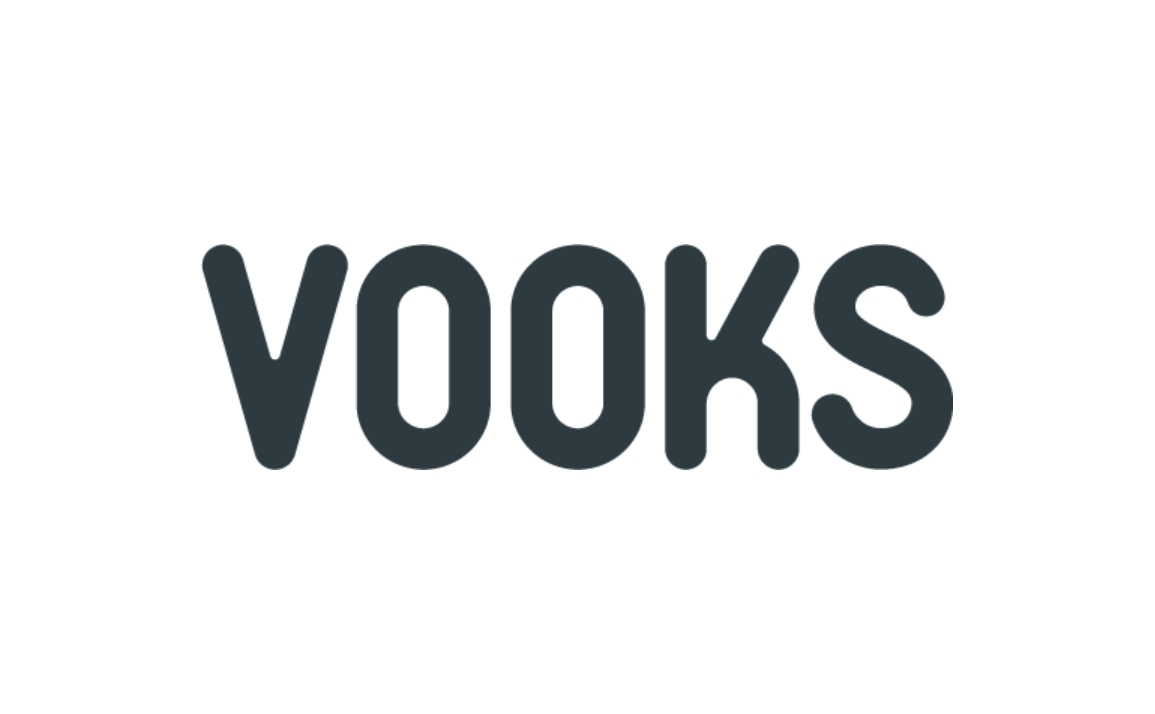 Founded: 2017
"Vooks brings storybooks to life.
We are a video storybook streaming service dedicated to providing a new and unique media format for children's books. Vooks is a new approach to providing parents a kid safe educational and entertainment option. Vooks are storybooks that have been animated and enhanced with sound that together both engages and entertains children from Birth – 10 years old."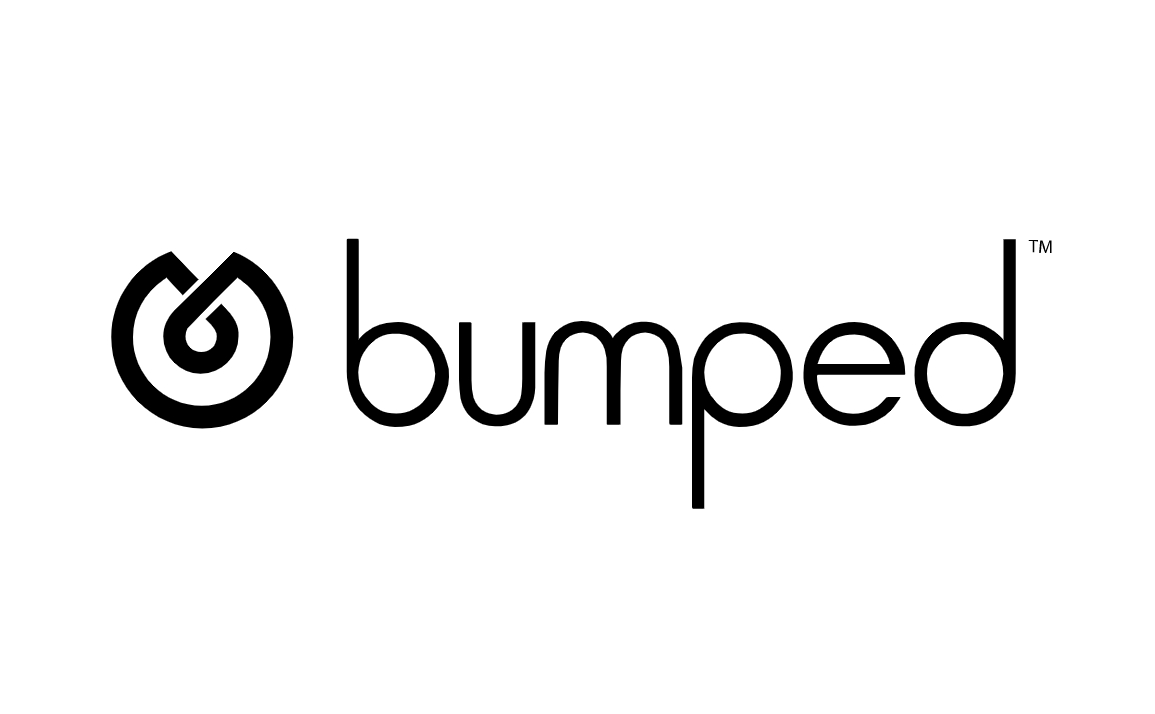 Founded: 2017
Also honored in: 2020 Best Tech Startups in Portland (Oregon)
"Bumped is a platform that gives banks, brands, and businesses the ability to reward customers in fractional shares of stock. Our suite of products can help businesses reward their customers in stock and build stronger relationships—from retailers to restaurants, from favorite brands to financial institutions.
Bumped is available across the U.S., and proudly built in Portland, Oregon. Learn more about integrating stock rewards into your loyalty programs at Bumped.com."