2021 Best Tech Startups in Detroit

The Tech Tribune staff has compiled the very best tech startups in Detroit, Michigan. In doing our research, we considered several factors including but not limited to:
Revenue potential
Leadership team
Brand/product traction
Competitive landscape
Additionally, all companies must be independent (unacquired), privately owned, at most 10 years old, and have received at least one round of funding in order to qualify.
Looking for a badge to celebrate your awesome accomplishment? Find it here!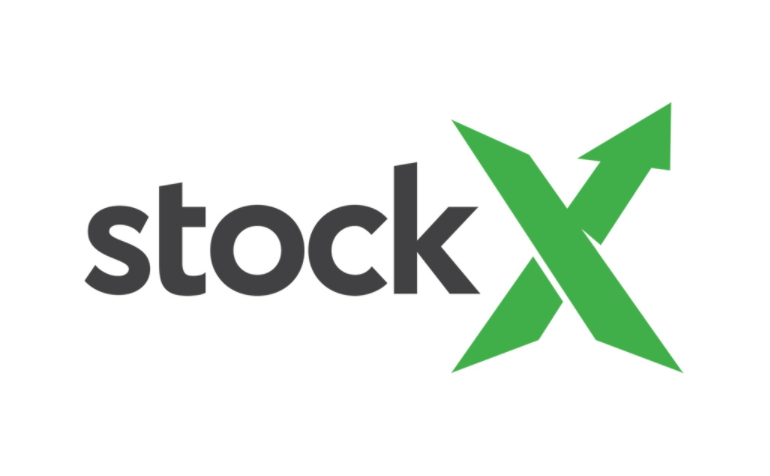 Founded: 2012
Also honored in:
"StockX is the world's first stock market of things​ – a live 'Bid/Ask' marketplace. Buyers place bids, sellers place Asks and when a Bid and ask meet, the transaction happens automatically. Buy & Sell verified authentic sneakers, watches and handbags."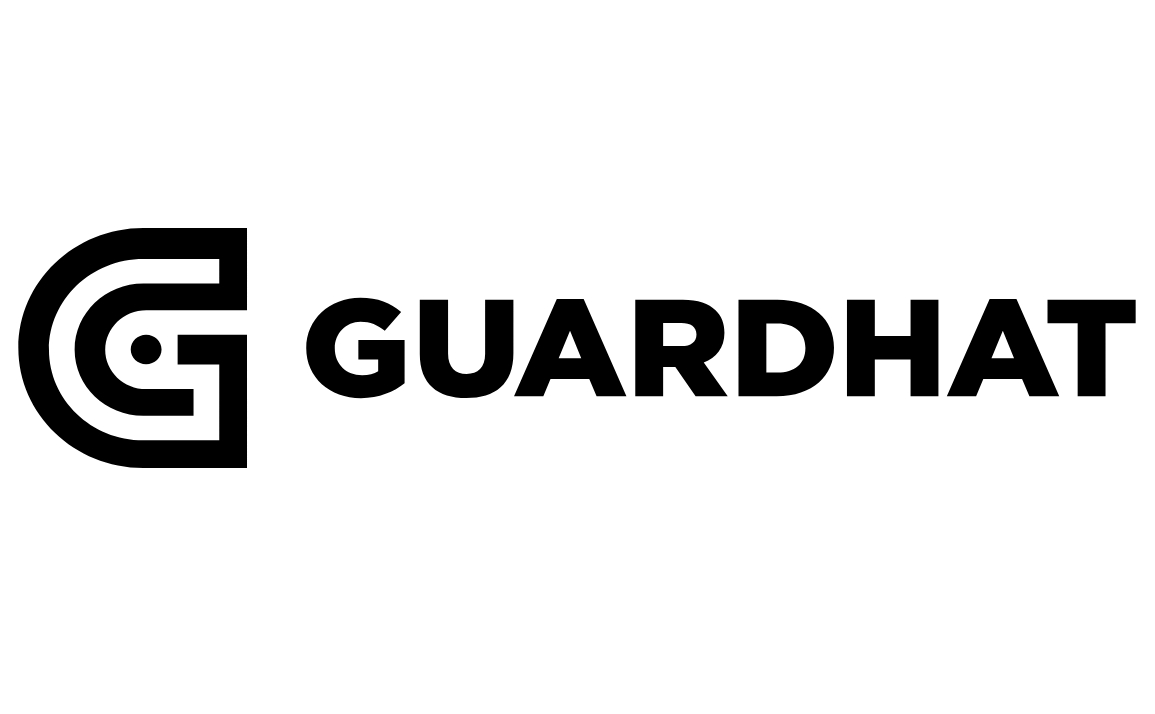 Founded: 2014
Also honored in: 
"Forged in the presence of a fiery blast furnace melting iron at 2000˚f. Fueled by grease, will and advanced engineering. Guardhat is focused on one thing and one thing only: transforming safety in the industrial workplace.
We exist to create original, smart and pioneering solutions that can protect the hardworking men and women that countless organizations, industries and national economies depend on every day."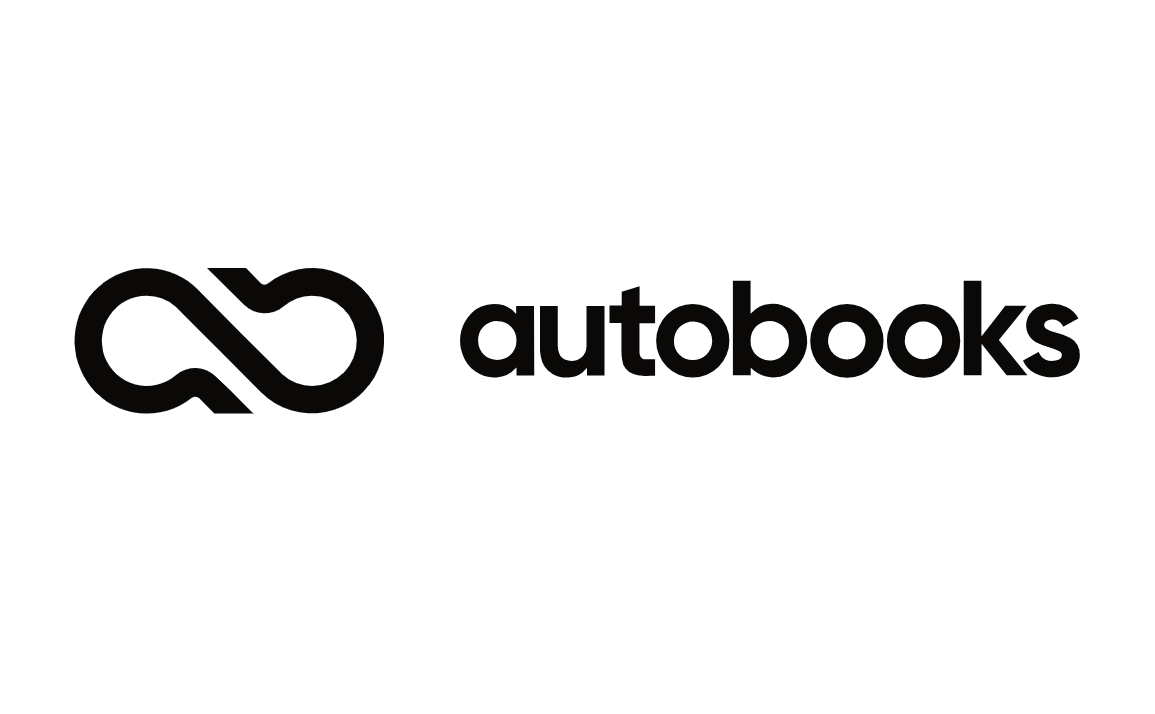 Founded: 2015
Also honored in:
"82% of small businesses fail due to poor cash flow management according to a US Bank study.
Autobooks is here to help.
Autobooks is a financial technology company that produces payment and accounting software which integrates into online banking platforms. The product allows financial institutions such as banks and credit unions to add a new level of service to their small business clients, and continue to compete in a rapidly changing market."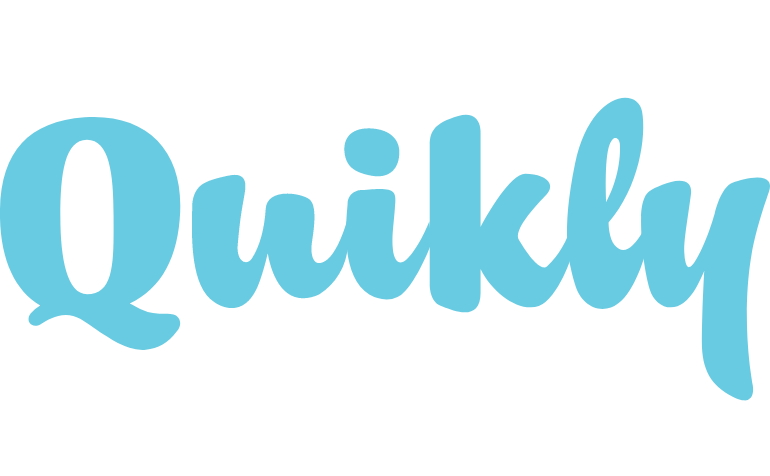 Founded: 2012
Also honored in:
"Quikly is a digital marketing platform that empowers marketers to consistently acquire, activate, and retain customers, which leads to superior ROI. Leveraging elements of consumer psychology, our solutions deliver highly effective and measurable results across nearly every marketing initiative. Quikly's technology provides an immediate way for brands to boost digital activation and engagement within existing channels like email, social, and mobile to deliver meaningful revenue over a short period of time.
Brands like Domino's, Microsoft, Victoria's Secret, Express, Keds, and McDonald's have leveraged Quikly to achieve unprecedented, immediate, and measurable results."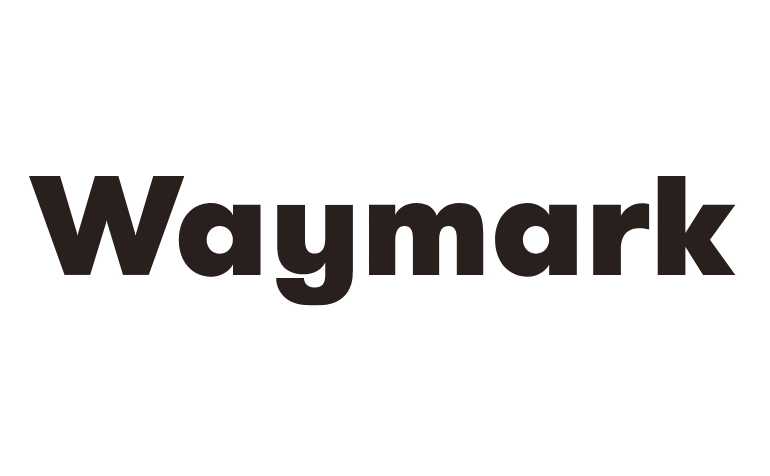 Founded: 2010
Also honored in:
"Waymark is an art and technology company that creates smart marketing tools to grow businesses and drive more traffic to websites.
We started this company because we know that winning new customers is a critical challenge for small, local businesses. We believe local businesses deserve digital ads that make them proud – so we're changing the way they advertise online by using technology to build one-of-a-kind Facebook and Instagram video ads that feature their own best work."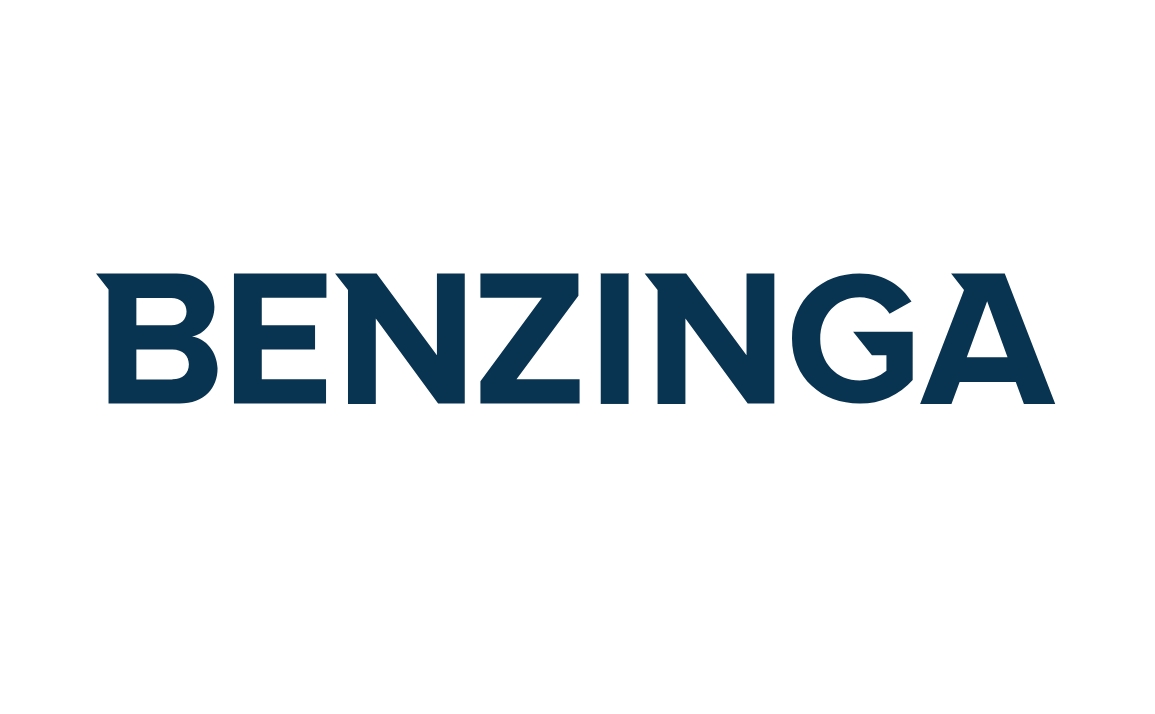 Founded: 2011
Also honored in:
"We help millions of people improve their trading and investing results each month by providing superior market information, data and tools. Benzinga gives traders and investors the edge needed to profit in the markets. We are devoted to the ambitious mission of transforming the financial industry and empowering the individual investor.
Our KICK ASS team works and hustles harder than anyone! We are looking for folks with the fire and determination to not just work, but to build a company. Individuals who can take a vision, and build towards it…not just take tasks from a higher power. The search for the driven, dedicated, and self-starting Zingers to help propel Benzinga to the next level is on!"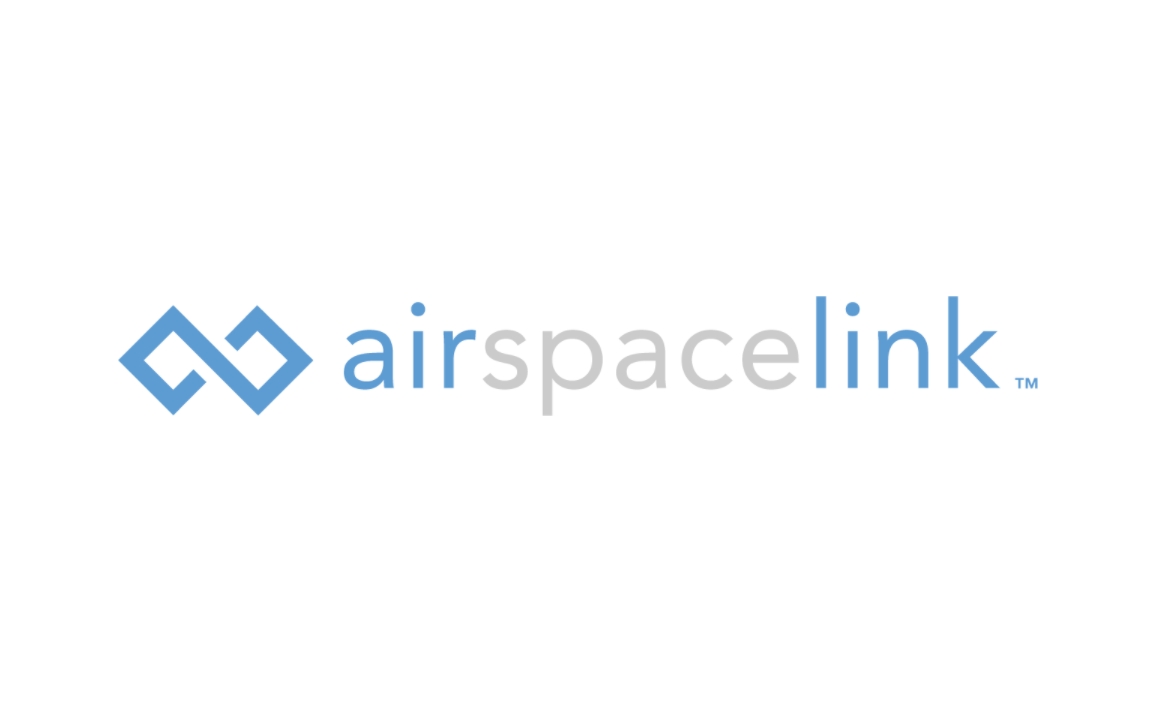 Founded: 2018
"The rapid growth of the drone industry has outpaced the development of rules and systems to govern their use. The limited ability for citizens and businesses to know where they can safely fly or conduct complex flights are restricted by fragmented, non-existing data and systems for managing local government airspace. The Federal Aviation Administration (FAA) is seeking partners to integrate drones safely into controlled airspace while making air and ground based safety a number one priority before it lifts the restrictive flight rules currently in place.
The Airspace Link platform is an all-in-one FAA-certified, cloud-based platform simultaneously connecting all constituents involved in legally flying a drone. State & local governments use the Airspace Link portal to define areas of risk, special ordinance and event restrictions within the community. Drone pilots plan and submit operations to the FAA through Airspace Link, enabling faster approvals and a stronger mitigation plans for complex flights (BVLOS, inspection, package delivery). With the combined data, Airspace Link is building new drone airspace infrastructure (similar to toll roads)."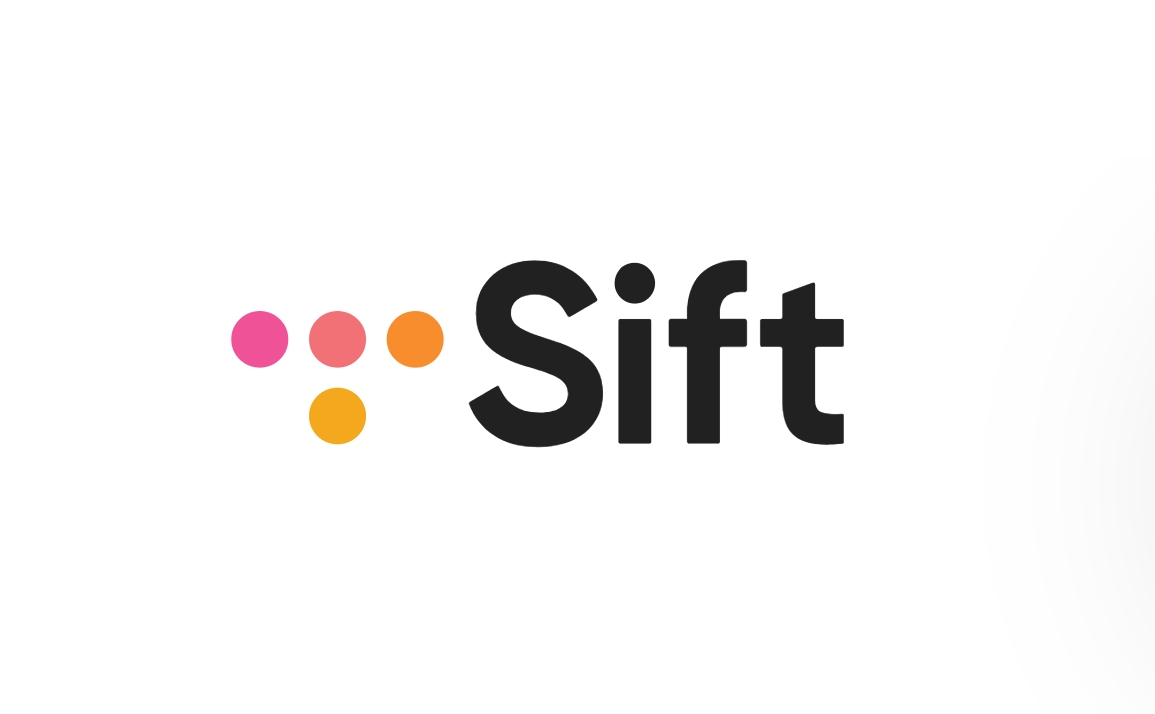 Founded: 2016
"In any organization, the answers to "who do I work with," "who knows what," and "how can we work together," are often question marks. People data like skills, experience, even contact info is often locked in an HRMS or scattered across multiple systems, hard or even impossible to quickly access. Sift puts your valuable people information from all your systems into a single simple-to-use search bar. Powerful people search coupled with our dynamic Org Chart and Lists management help everyone navigate your org intuitively. Sync to collaboration tools like MS Teams, Skype and more to contact colleagues in one click. Find folks with subject-matter expertise or similar interests to strengthen your internal network. Give your whole organization a tool that fosters true connections so everyone can work better, together."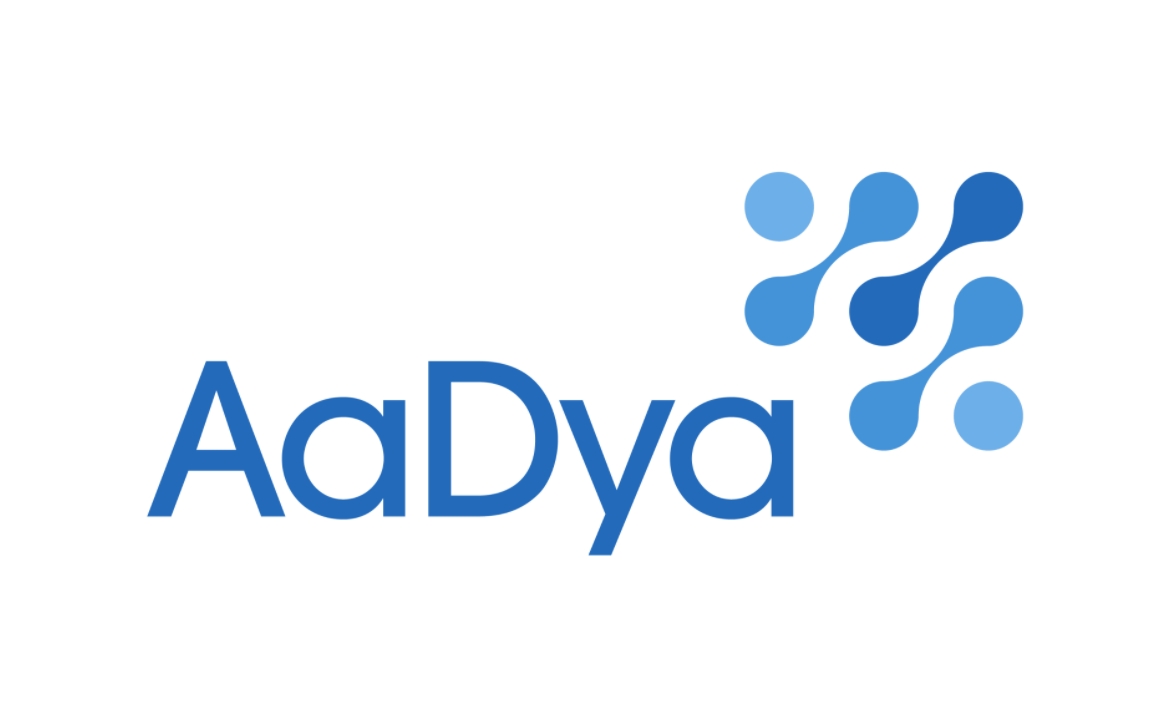 Founded: 2019
Also honored in: 2020 Best Tech Startups in Detroit
"We understand that finding cybersecurity solutions to fit the needs of your small business is next to impossible. That's why we created Marzo4, a cost-effective, all-in-one cloud-based platform to provide smart, simple and effective cybersecurity protection designed specifically for the needs of small and medium businesses.
Meet Judy. Judy is your virtual cybersecurity assistant and the heart of Marzo4. She works 24/7 to protect you from the most common cyber threats facing small and medium businesses with our 4 pillars of protection."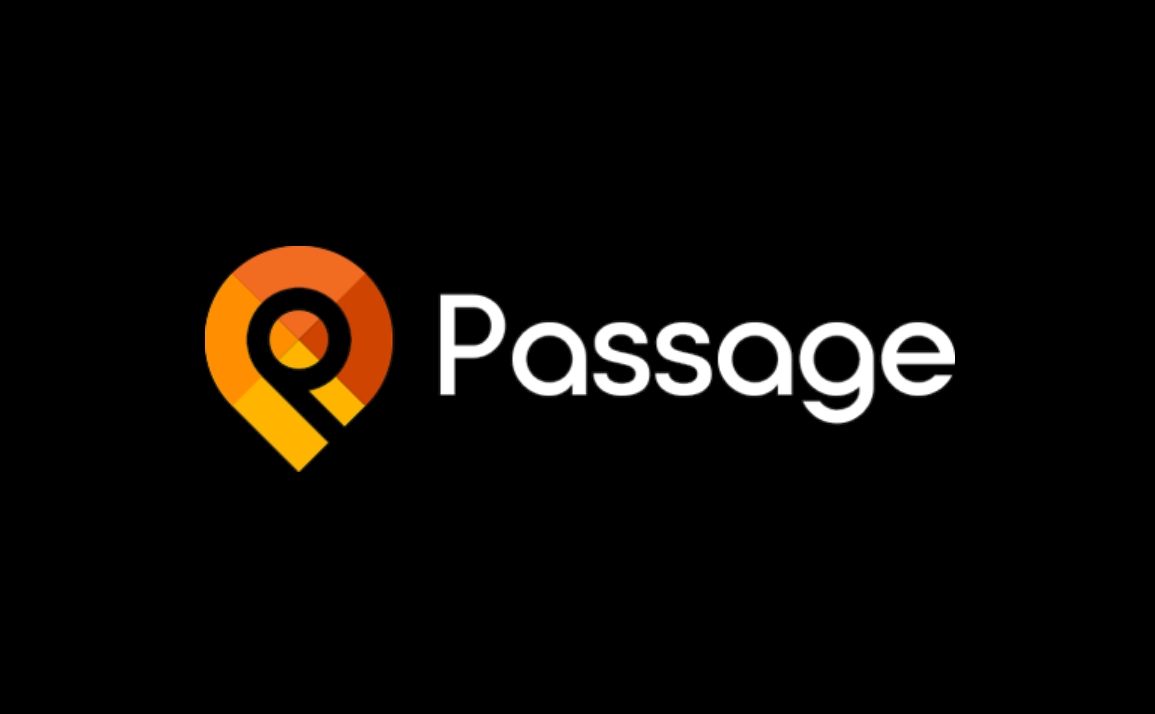 Founded: 2014
Also honored in: 2019 Best Tech Startups in Detroit
"Passage powers ticketing and payments for specialty events both online and at-the-door. Passage caters to niche event verticals with category-specific branding and features, creating the the top-of-mind brand in each category. One example is HauntPay, Passage's ticketing and payment solution for the haunted attraction industry.
Passage: Your Event. Your Fans. Your Mobile Box Office."