2021 Best Tech Startups in St. Paul

The Tech Tribune staff has compiled the very best tech startups in St. Paul, Minnesota. In doing our research, we considered several factors including but not limited to:
Revenue potential
Leadership team
Brand/product traction
Competitive landscape
Additionally, all companies must be independent (unacquired), privately owned, at most 10 years old, and have received at least one round of funding in order to qualify.
Looking for a badge to celebrate your awesome accomplishment? Find it here!
Founded: 2017
Also honored in:
"Organizations use Structural to connect people to opportunity. Structural uses a dynamic and data rich people directory together with an Internal Opportunity Marketplace to empower people to make the right connections at the right time.
Structural allows complex enterprises to recapture wasted time and potential. Every person in an organization can connect instantly with one other and with internal opportunities from mentoring, learning, and sales referrals to new gigs, projects, and roles."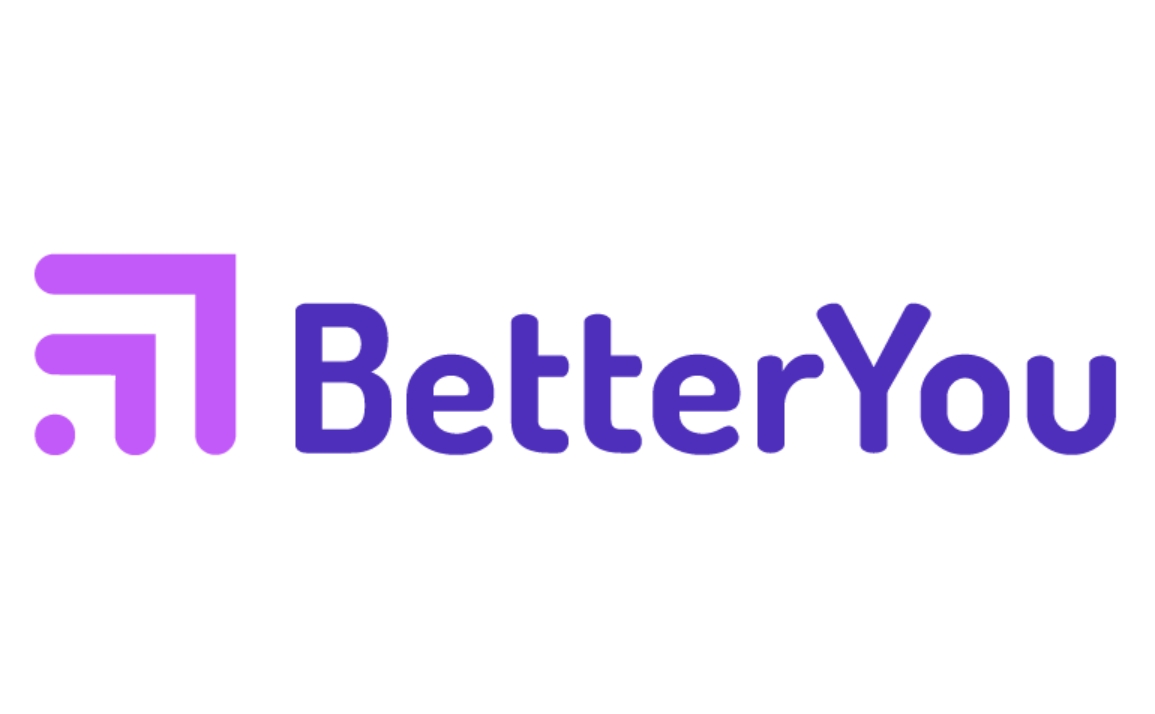 Founded: 2018
"In 2007 32% of discretionary time was spent on a screen, By 2017 that number was 90%. BetterYou is your digital wellness coach that helps you make better digital decisions every single day, by linking them back to the things you care most about, your values. Once you define what "time better spent" looks like, and we help you stay on track.
We provide population-level insights back to the company organizations, helping them drive health savings downstream by improving their employees' overall wellness."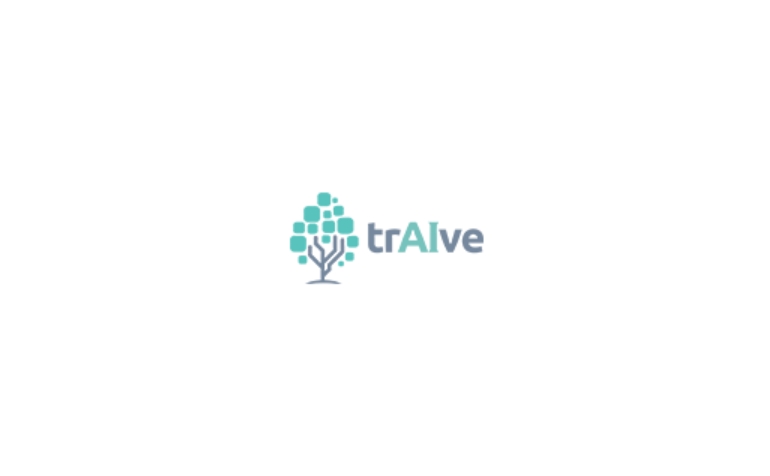 Founded: 2018
Also honored in: 2020 Best Tech Startups in St. Paul
"Affordable farming loans and profitable investment portfolios through an innovative lending platform.
Traive Finance is the first fully-fledged digital financing platform focused exclusively on agriculture. We offer unique, fair, and live credit risk assessment to farmers through the application of machine learning to agricultural & financial data. Our unique solution directly connects borrowers and lenders in a transparent process, insuring and diversifying the main risks of the lending portfolios."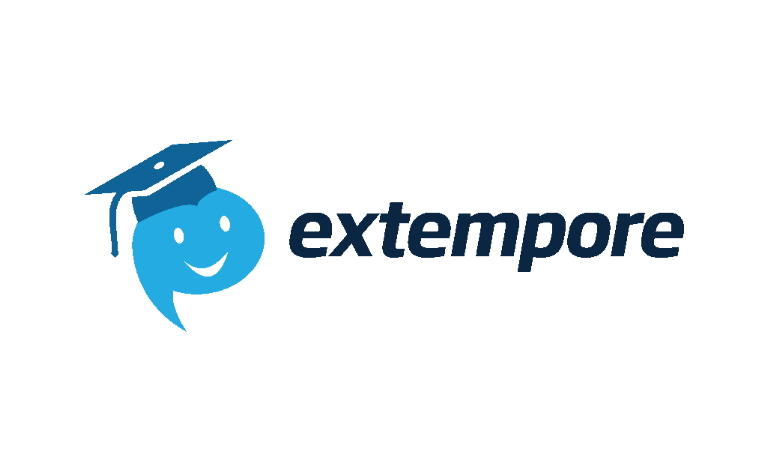 Founded: 2015
Also honored in: 2019 Best Tech Startups in St. Paul
"Extempore's SaaS platform is used by foreign language teachers to assign oral homework and assessments to their students.
Extempore (latin for "Spontaneous") allows classes to practice speaking asynchronously: instructors create an activity on the web and the students respond on their smart device or computer. The instructor then grades and provides feedback, also on their computer or device, on their own time.
Extempore was started as a side project in 2015 with minimal marketing spend. Today, hundreds of schools in the US and abroad are using the platform as their main tool for speaking practice in the language classroom."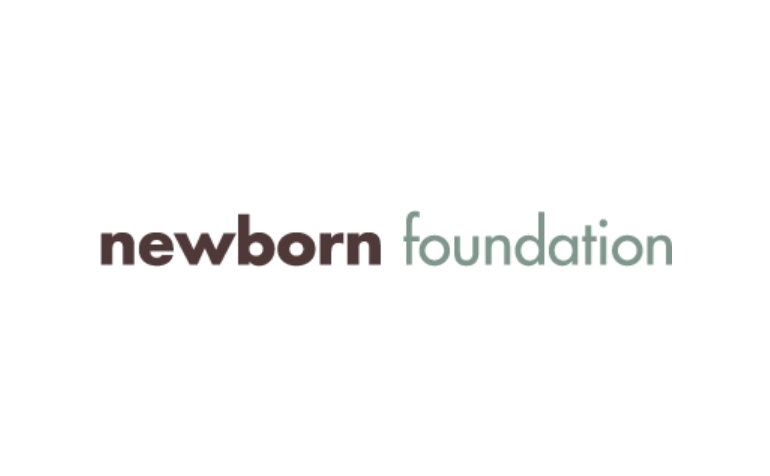 Founded: 2010
Also honored in: 2020 Best Tech Startups in St. Paul
"The Newborn Foundation develops and leverages technologies, policies, and on-the-ground education and training programs that support the adoption and sustainability of life-saving interventions. We consistently achieve our strategic imperative to support the development and implementation of new technologies that can improve access and health outcomes for newborns, programmatically deliver these solutions to those who need them most, and integrate with population health initiatives to provide sustainable impact – so every newborn has the same opportunity to survive and thrive."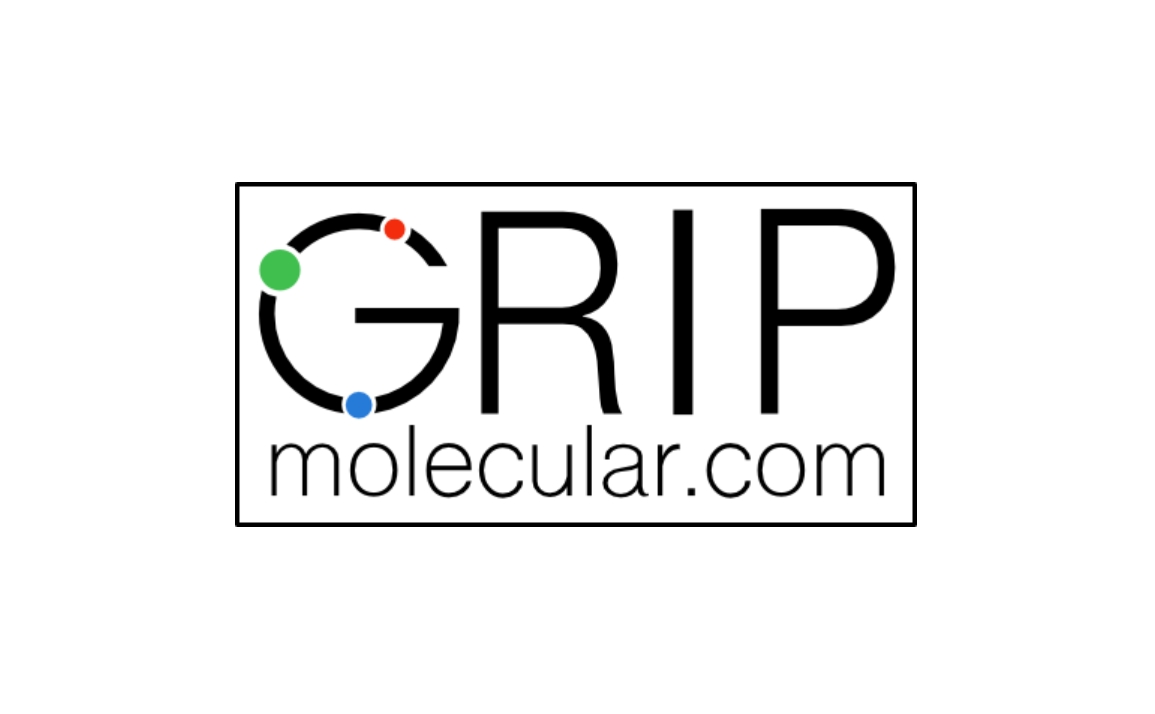 Founded: 2019
"GRIP Molecular is developing a novel, patent-protected, chip-based electronic biosensor that will provide lab-grade diagnostic results in minutes using a mobile device at the point of need. Unlike existing diagnostic technologies, it has the capability to simultaneously detect various diseases and characterize their state of infection (infectious to immune) with a single test. GRIP uses a combination of novel nanomaterials and patented 3D printing to deliver accurate results in minutes without the burden of complex chemistry.
The appearance of COVID-19 as a global health threat has increased the urgency to transform diagnostics, which the GRIP team was well into even before this threat emerged. The ability to quickly, easily and cost-effectively test for active infection and immunity at the point of need has become the new baseline for what we should expect for early detection of all kinds of disease, but particularly when fighting a pandemic level enemy."