2022 Best Tech Startups in Lexington (Kentucky)

The Tech Tribune staff has compiled the very best tech startups in Lexington, Kentucky. In doing our research, we considered several factors including but not limited to:
Revenue potential
Leadership team
Brand/product traction
Competitive landscape
Additionally, all companies must be independent (unacquired), privately owned, at most 10 years old, and have received at least one round of funding in order to qualify.
Looking for a badge to celebrate your awesome accomplishment? Find it here!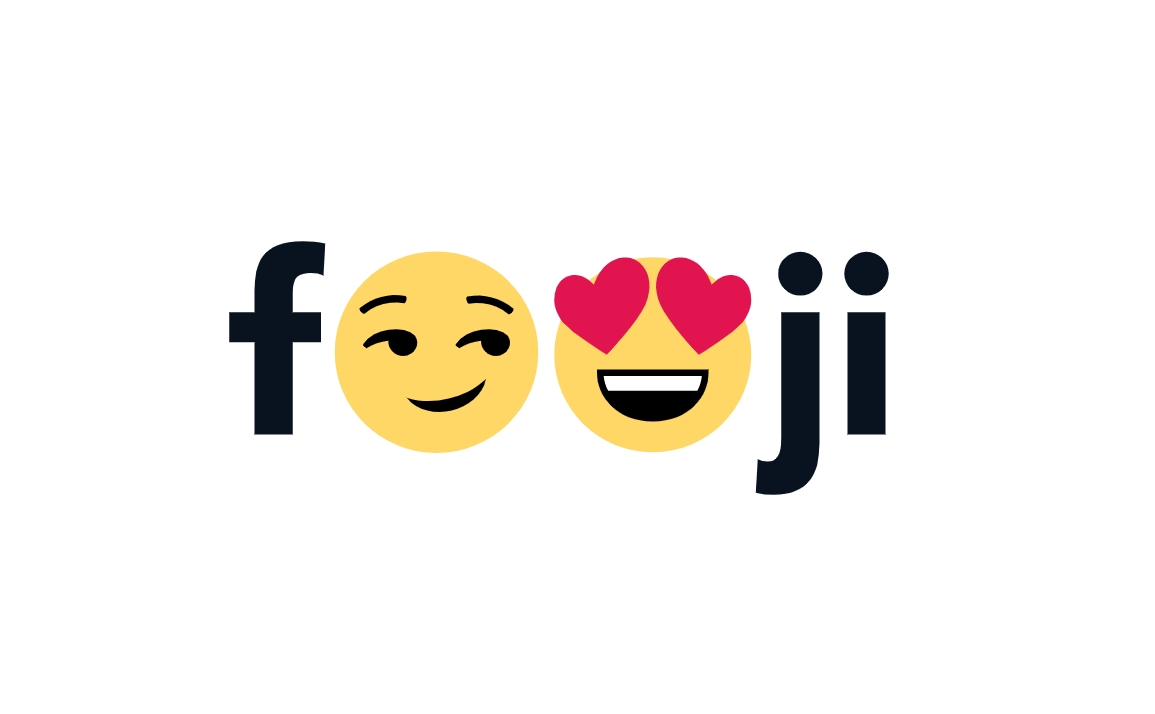 Founded: 2015
Also honored in:
"Fooji helps the world's most beloved brands acquire and engage fans through award-winning giveaways, sweepstakes, and promotions.
The Fooji platform is used by top brands, including: ABC, Adidas, Amazon Studios, Budweiser, Disney, FOX, GSK, MINI, Netflix, Paramount Pictures, Patron, Pepsi, Sony Pictures, Toyota, Turner Broadcasting, Verizon, Warner Bros, and YouTube.
Fooji has 3 global offices: Lexington, KY (HQ), Los Angeles, CA, and Lisbon, Portugal."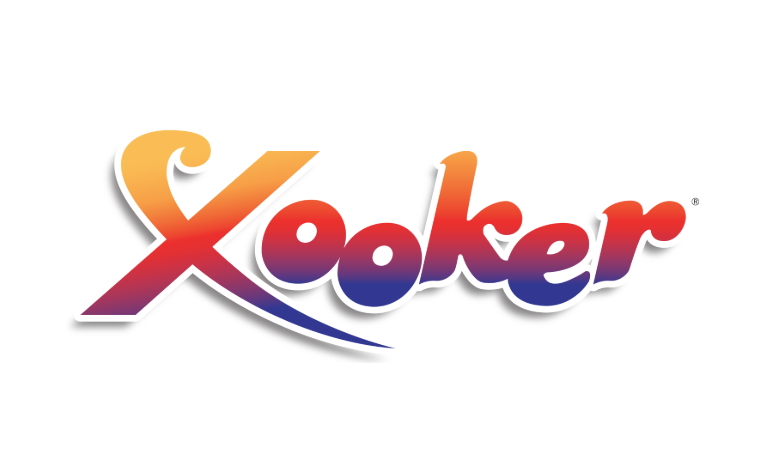 Founded: 2017
Also honored in:
"Founded in 2013, Xooker (pronounced "Zooker"), is headquartered in Lexington, Kentucky. The Xooker app launched Oct. 1, 2015, as a next-generation merchant and consumer engagement platform that is mobile, location-aware, personalized and fun. Xooker overlays analytics with a powerful combination of engagement tools that includes messaging, deals, coupons, automatic check-in, games and rewards. This unique mobile-first consumer engagement platform enables local and national merchants to both get new clients, and keep them as profitable repeat customers. The platform includes a suite of games that can be branded so even local, independent merchants can keep consumers engaged in a fun way."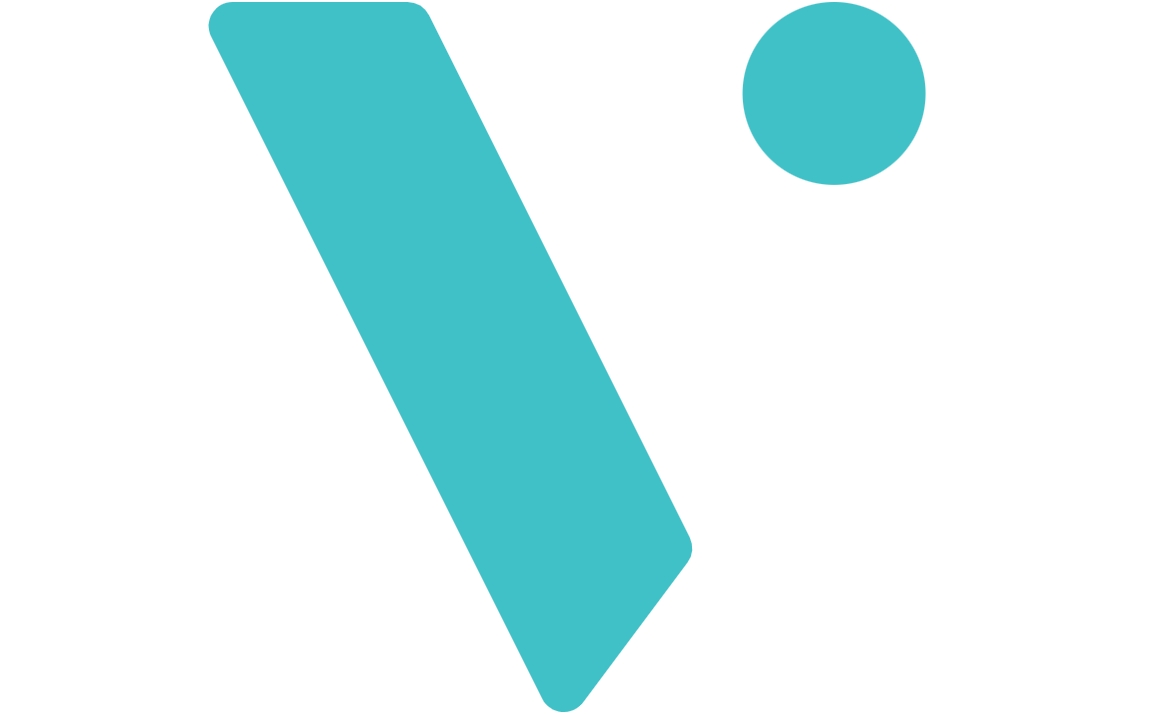 Founded: 2018
Also honored in: 
"ServiceNow customers spend hours upon hours every month manually preparing data to be used in a variety of different presentations. These presentations are expensive, stale, and inactive. If you could present where your data lives, you could spend less time exporting and more time on meaningful work.
VividCharts offers ServiceNow customers an in-platform solution that allows them to tell stories with their ServiceNow data however they need to, and to anyone who needs it.
Whether it's an in-platform slide deck, infographic, or even a dashboard, VividCharts helps present data where the data lives, so you know it's real-time and actionable. The VividCharts application includes a large, customizable, and aesthetically pleasing library of chart types that helps you back your stories up with powerful data."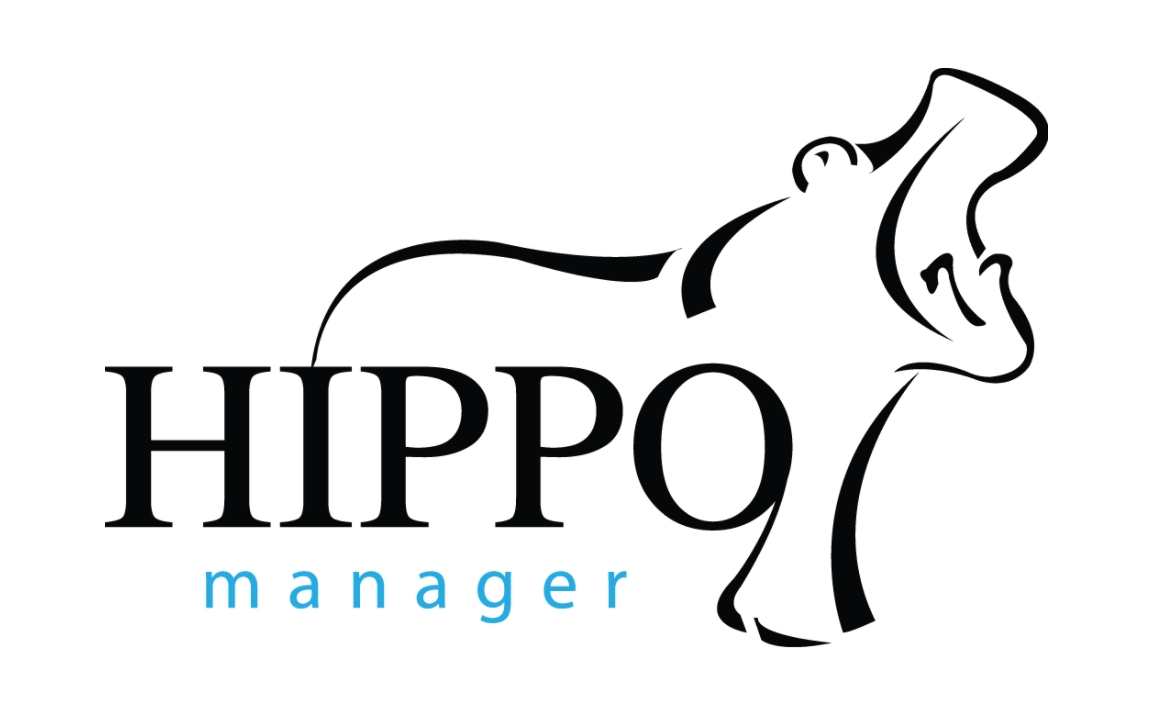 Founded: 2012
Also honored in:
"An affordable veterinary practice management software that's easy to use. No more servers, no more complicated setups, and no more expensive software licensing. Access your information from anywhere using any device that has internet access.
Hippo Manager covers all functions required to operate your veterinary practice: medical records, point of sale, billing, appointment scheduling, prescriptions, referrals, image\document storage and reporting. No confusion, no multiple relationships to manage."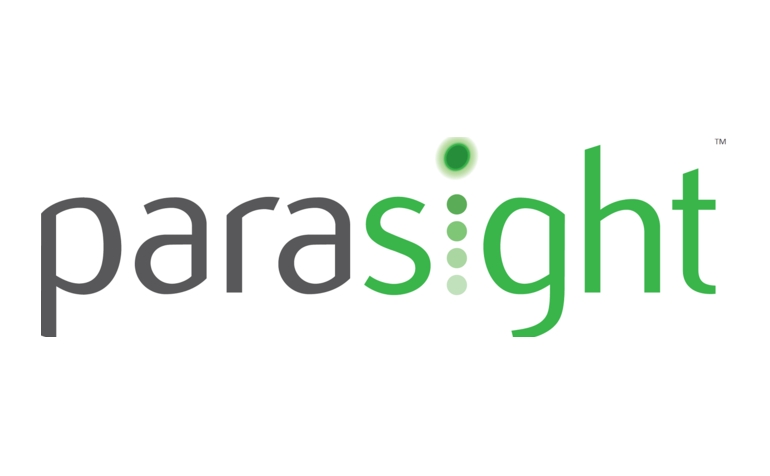 Founded: 2014
Also honored in:
"MEP Equine Solutions is recognized worldwide for its innovative problem solving and its ability to deliver technology based solutions for veterinary industry.
Formed to develop and commercialize on-site diagnostic tools for animals, the founders of MEP Equine Solutions (MEP Equine) have successfully commercialized veterinary medical devices and technologies and have developed strong relationships with over 100 veterinary clinicians. MEP is led by a seasoned MBA entrepreneur with proven success in raising capital and bringing new technologies to market. Prototyping, market verification, marketing, and manufacturing management are all done in house, with various consultants supplementing the company's needs in mechanical and electrical design, software and web development, manufacturing, distribution, and sales."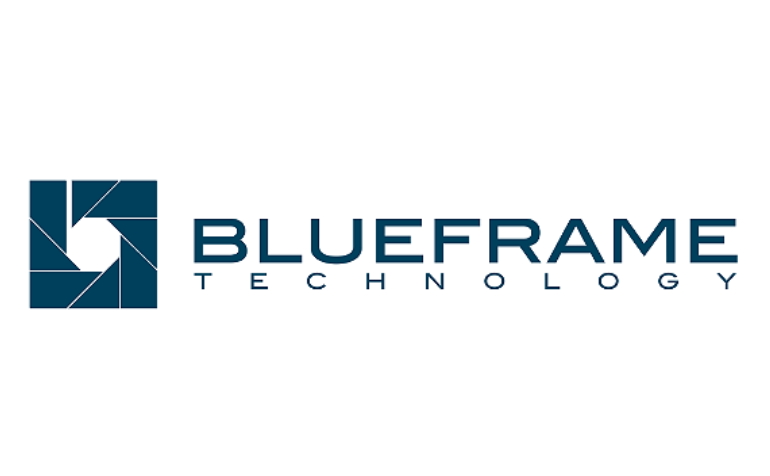 Founded: 2015
Also honored in:
"BlueFrame Technology is a digital video software and services company, helping athletic organizations simply and cost-effectively create, manage, and distribute their content. BlueFrame provides easy-to-use and professional-grade Production Truck software, the vCloud content management and delivery system, advertising and paywall monetization, an embeddable BluePlayer HTML5 player for browsers, and market-leading BluePlayer mobile and OTT apps.
BlueFrame powers streaming for NJCAA TV, the Southland Digital Network, the GLVC Sports Network, the ECC Network, IHSAA TV, and The MIAA Network."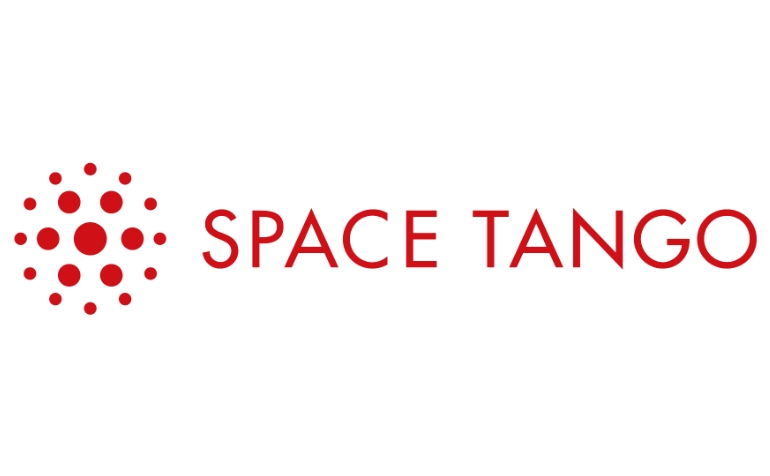 Founded: 2014
Also honored in:
"Space Tango Inc. utilizes the unique environment of space to discover, design and commercialize solutions for applications on Earth. In late 2015 the company's first platform, TangoLab-1, will be installed on ISS that allows over 20 separate CubeLab experiment to be run independently and networked to the ground where customers will be able to monitor their experiments in near real time. Based in Lexington Ky Space Tango also serves as the commercialization arm of Kentucky Space."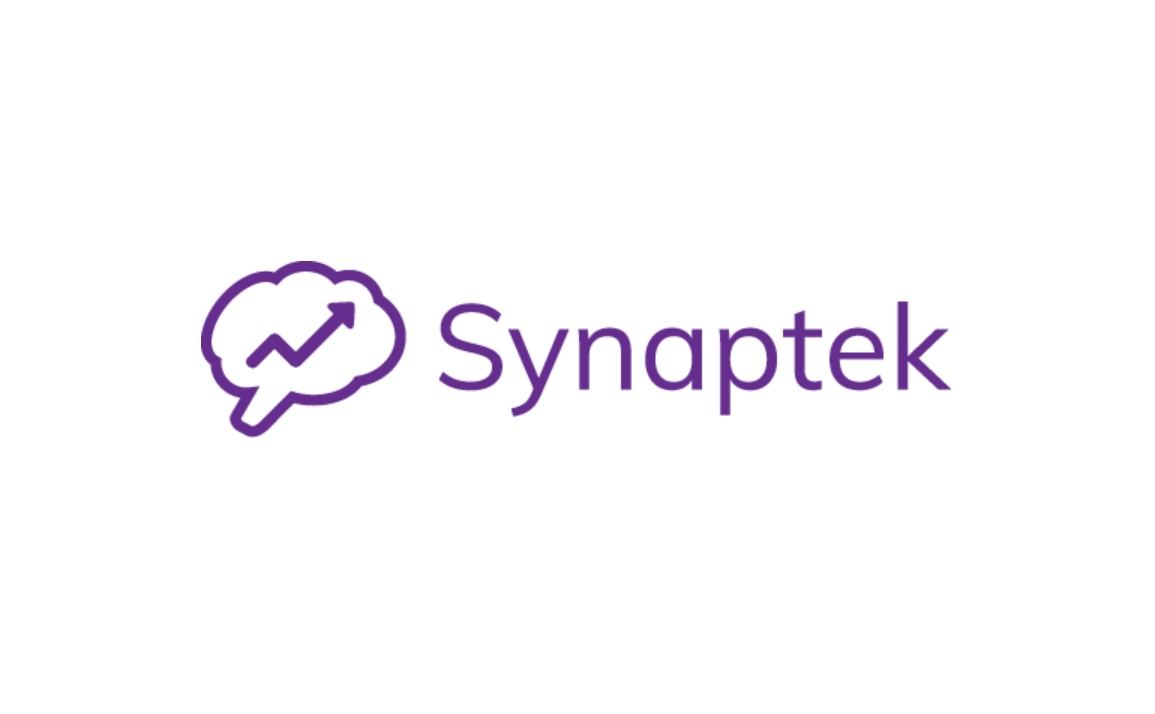 Founded: 2019
"Synaptek is a digital solution to simplify and optimize concussion testing, data management, and reporting.Synaptek provides a HIPAA compliant and mobile digital platform making it easier to assess, track, and manage concussions."