2022 Best Tech Startups in St. Petersburg

The Tech Tribune staff has compiled the very best tech startups in St. Petersburg, Florida. In doing our research, we considered several factors including but not limited to:
Revenue potential
Leadership team
Brand/product traction
Competitive landscape
Additionally, all companies must be independent (unacquired), privately owned, at most 10 years old, and have received at least one round of funding in order to qualify.
Looking for a badge to celebrate your awesome accomplishment? Find it here!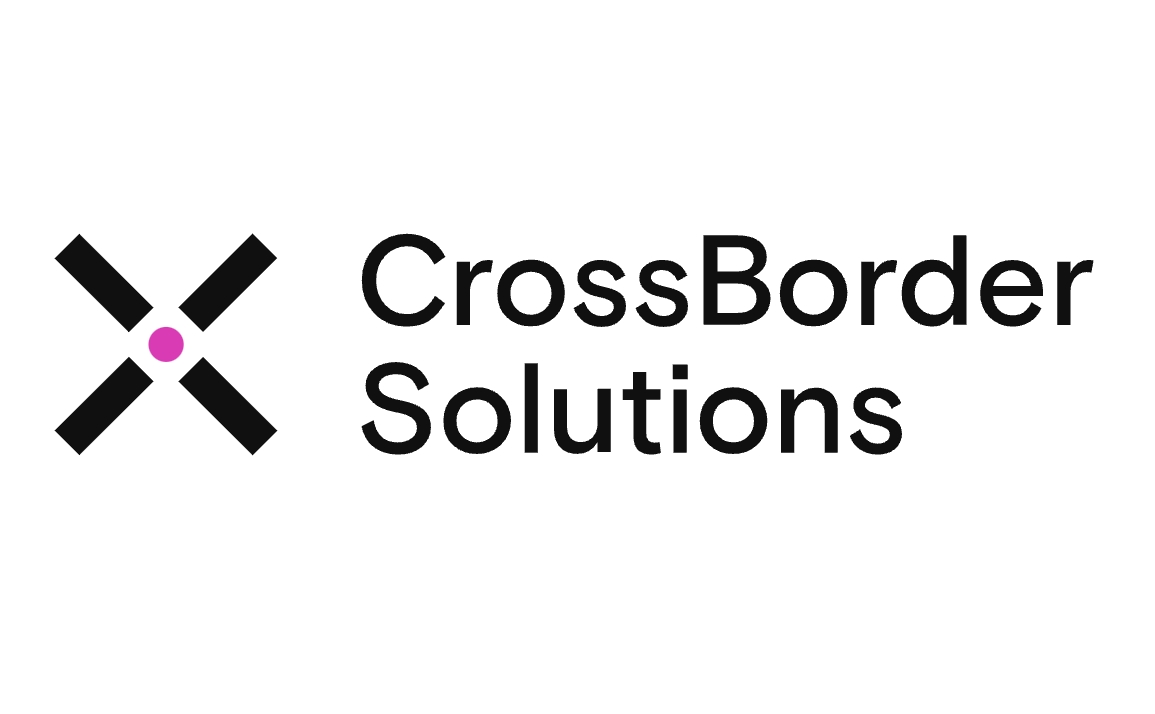 Founded: 2016
"CrossBorder Solutions is the global leader in technology-driven tax solutions. Our advanced AI tax expert can help your business move from the old ways to the new with greater clarity, efficiency and more cost-effectively than ever before."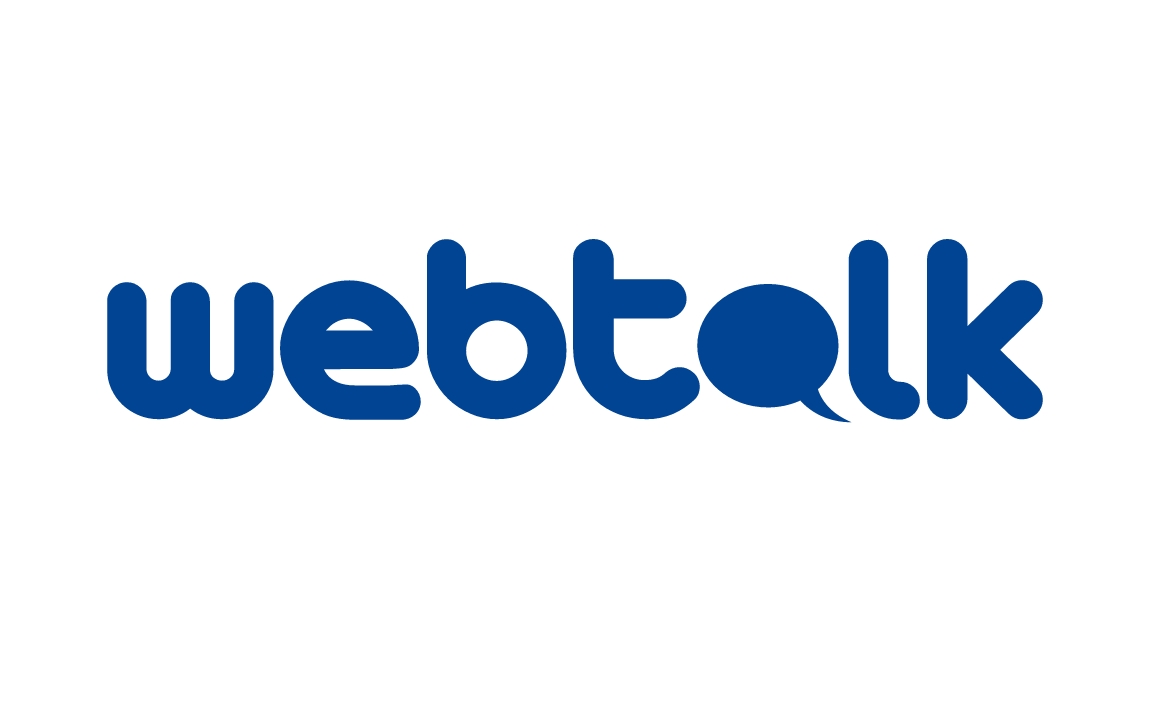 Founded: 2015
Also honored in: 2021 Best Tech Startups in St. Petersburg
"Top talent and companies use Webtalk to showcase, connect and collaborate.
Webtalk is a global big data software technology company focused on relationship-based data mining, storage and search technologies to power the next generation communication and commerce utility. Using a patent-pending data labeling process, Webtalk has been able to reinvent online relationship management through a user experience unparalleled in the industry; creating an entirely new class of product to manage contacts, communication and content seamlessly.
The company will quickly move into the online commerce industry using relationship-based, patent-pending, search technology as the differentiator, and Webtalk's proprietary affiliate software as the driver."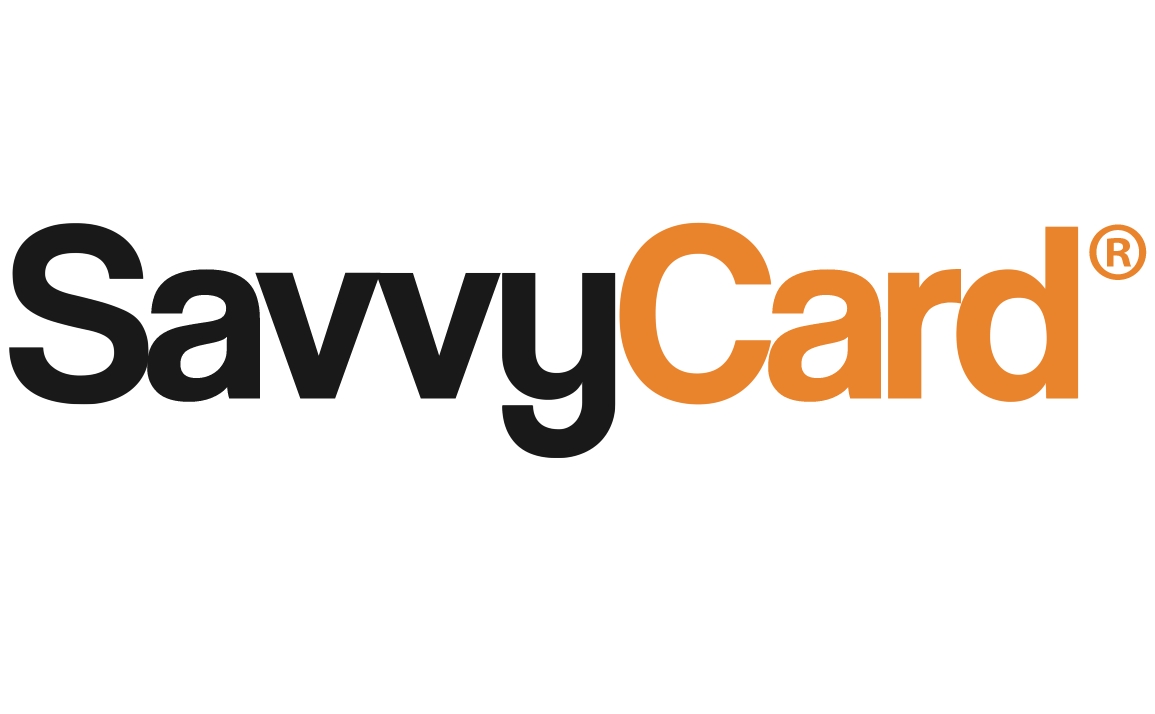 Founded: 2011
Also honored in:
"The SavvyCard® Software-as-a-Service (SaaS) platform aggregates client data and automatically generates personalized web applications (called "SavvyCards") for businesses, products and business professionals. SavvyCards are designed to increase prospect conversions, streamline marketing, and empower referral networking and are currently employed by over 250,000 businesspeople throughout North America. For more information on SavvyCard's suite of products and services, visit SavvyCard.com."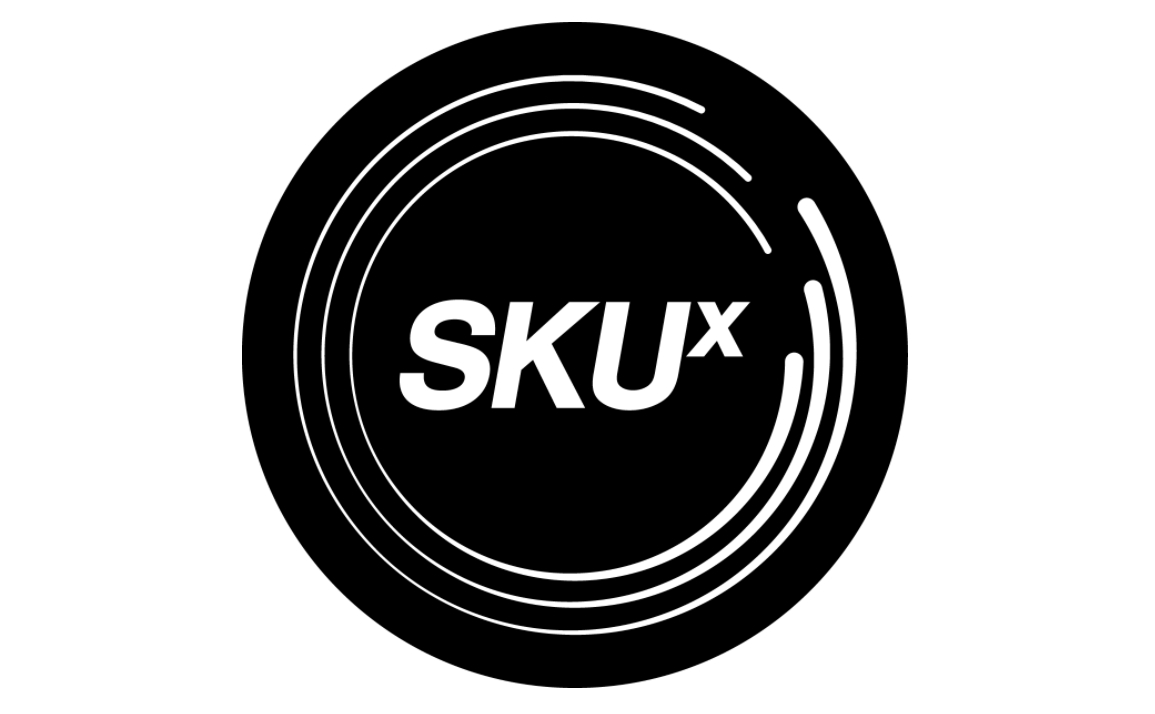 Founded: 2018
"A leading fintech innovator, SKUx gives brands and retailers the power to deliver secure, intuitive digital offers anywhere, anytime, at the speed of today's consumer. SKUx transforms virtually any coupon, rebate, or promotional offer into payment-based offers for the world's leading retailers, brands, and marketing agencies. The company's patent-pending Smart Incentives™ platform as a service combines offer details, serialization, funding, and settlement to increase customer loyalty and create new opportunities for consumer engagement. The result – new incremental revenue, improved efficiency, and laser sharp transparency for all industry stakeholders. For more information, visit www.skux.io."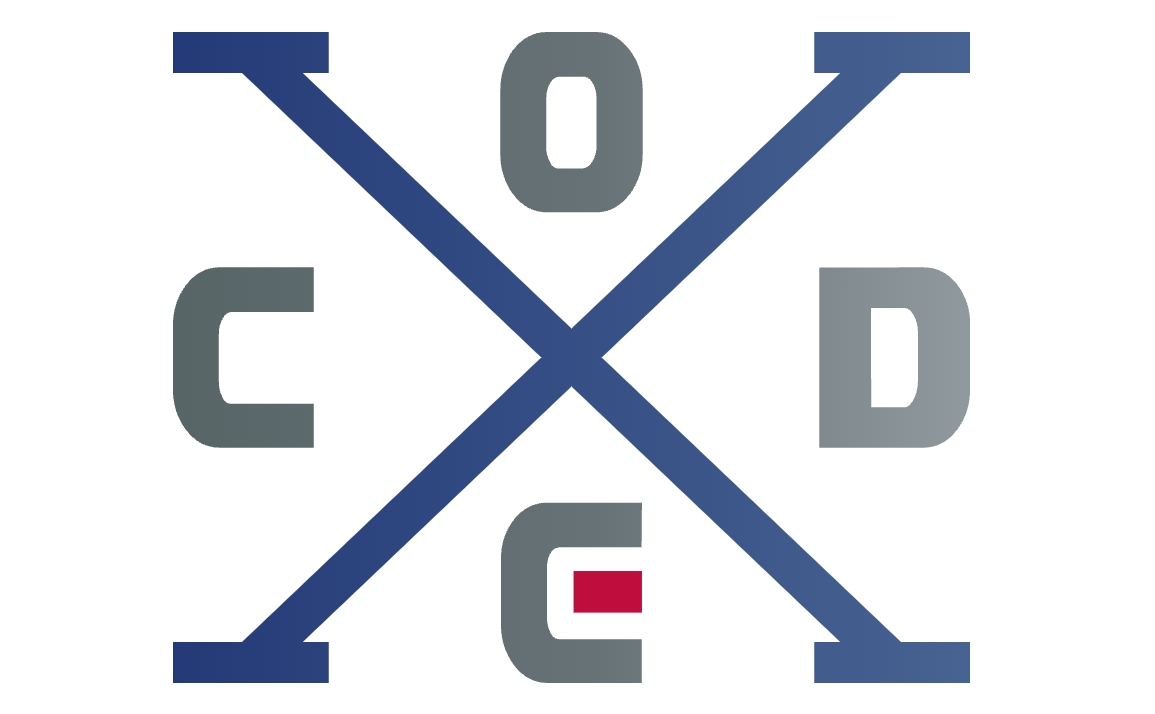 Founded: 2018
"Code-X is the data security company that simplifies how organizations protect the world's most sensitive information and systems. Powered by proprietary lattice-based technology, Code-X delivers the industry's first system and device-friendly platform that applies impermeable security from the moment of data creation throughout its entire life cycle."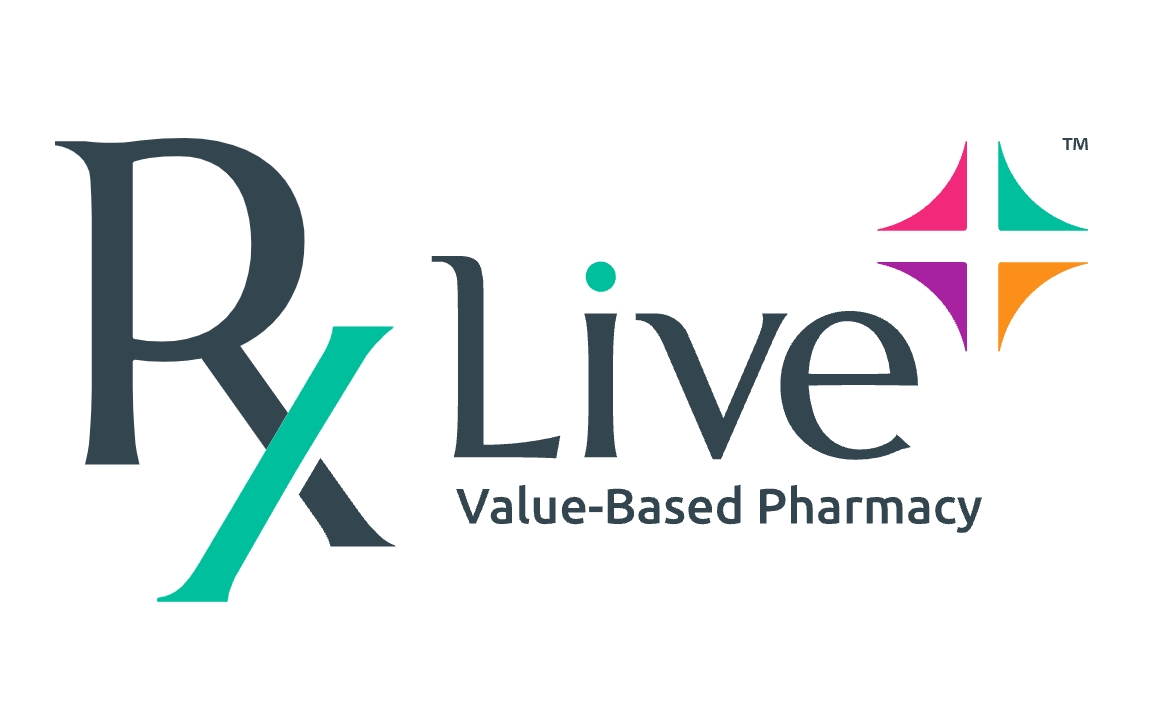 Founded: 2017
Also honored in:
"RxLive integrates clinical pharmacists into the healthcare team to create significant financial and clinical value. Implementing and maximizing this value is a discipline we call Value‑Based Pharmacy™. We are a concierge telehealth pharmacy service that connects patients with expert pharmacists in a secure, private and personal way."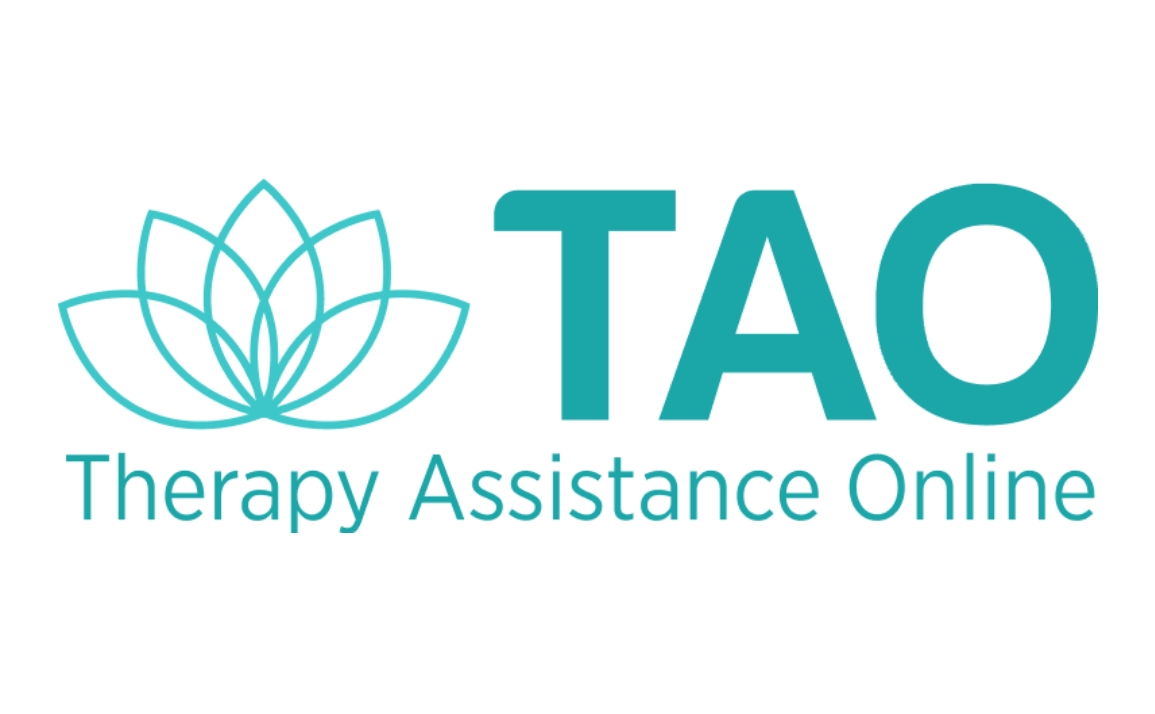 Founded: 2014
Also honored in:
"TAO – Therapy Assisted Online is a suite of online tools for client education, interaction, accountability, and progress assessment to facilitate highly effective mental health treatment. The TAO platform integrates HIPAA compliant video conferencing with online tools that increases access by allowing effective treatment for mild to moderate clients. The tools in TAO can be used independently and as an adjunct to traditional therapy."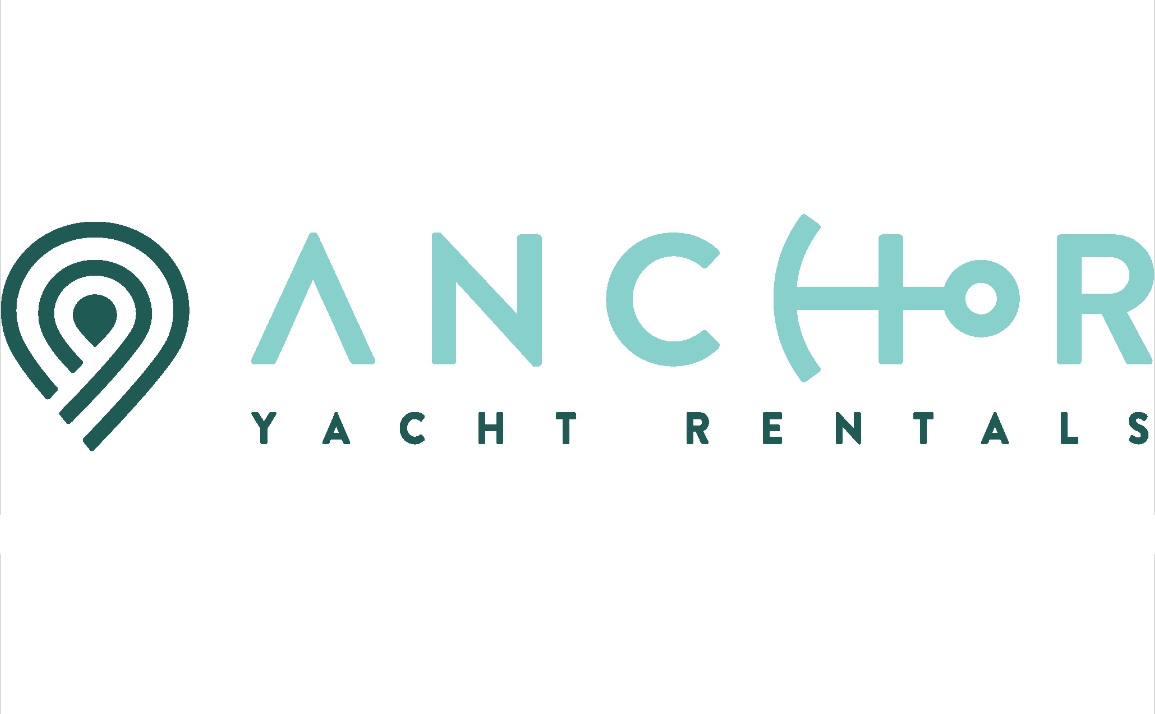 Founded: 2016
Also honored in:
"Anchor enables private yacht owners to share unique and customizable yachting experiences with the world. Anchor is the only website where you can book a luxury charter experience directly from owners through a friendly concierge service. Our roster of professionally trained and licensed Captains & Crew take the experience to the next level and unlock a limitless world of exotic destinations."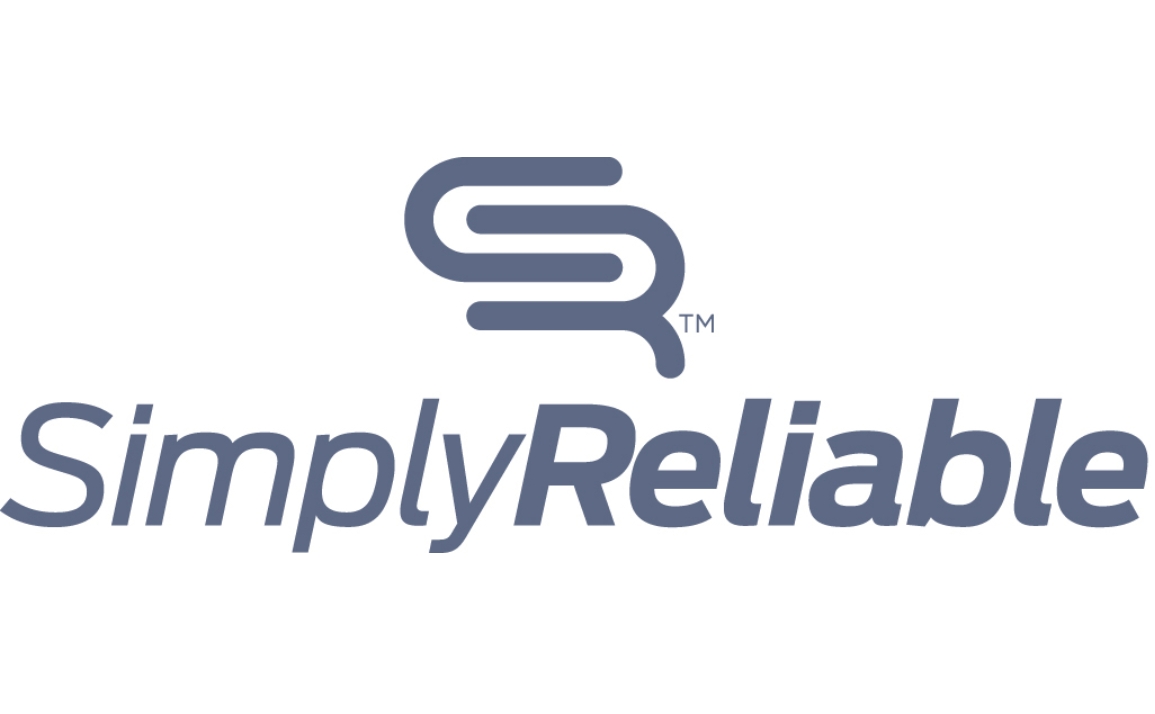 Founded: 2012
Also honored in:
"Simply Reliable was founded on the principal that in order to be successful a business needs a process and that process is best delivered through software. The software must embody best practices and proven repeatable processes to ensure the end client experience is leveraged to it maximum performance. By this methodolgy the business will serve its owners with sustainable profitability, provide a comfortable and growth oriented workplace, and a brand the consuming business or person wants to work with.
Simply Reliable provides two product lines; SmartOffice, a cloud based business process solution designed for trades based small businesses and Design Machine, a patented Windows based design software that automates the process of creating design, documentation and drawings necessary to the completion of projects."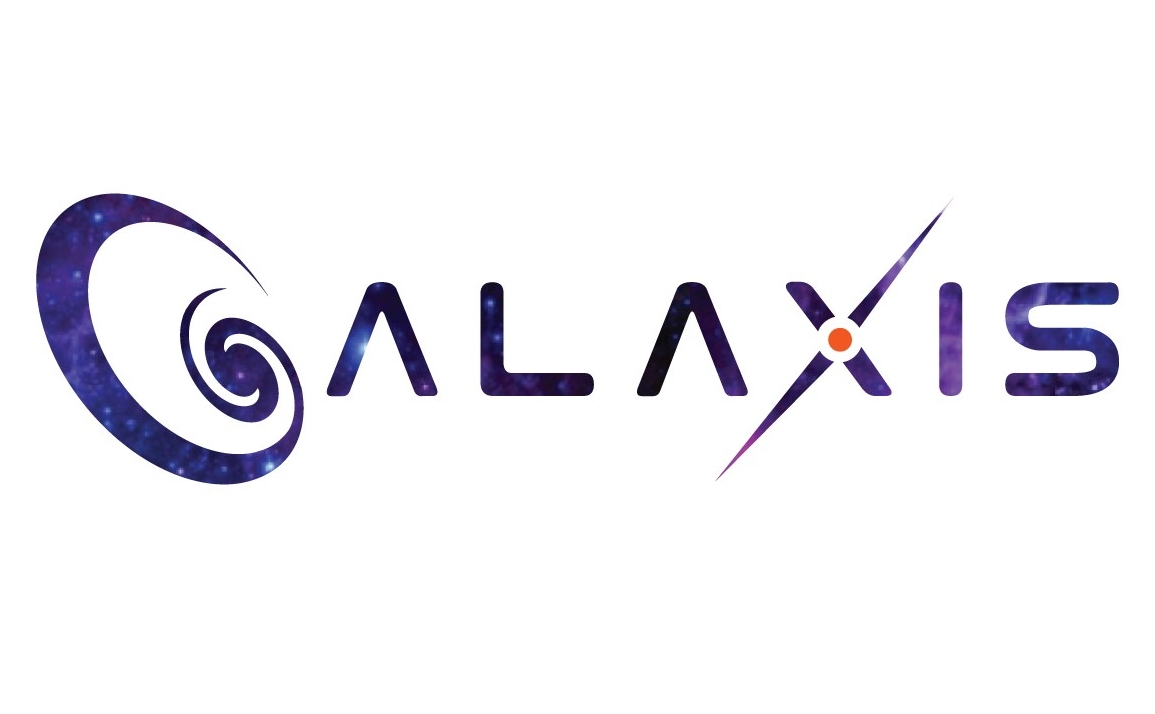 Founded: 2018
Also honored in: 2021 Best Tech Startups in St. Petersburg
"Galaxis Automates the process of buying & selling ad space. No more emails/meetings needed.
Its fast, secure and transparent. Schedule deals ahead of time. Bid wars on ad-spaces.
Galaxis's starts with influencers, but applies to Sponsorships for sports, events and more.
This advertising management platform is the first service that eliminates the need for third parties when matchmaking influencers and brands.
Galaxis's platform gives influencer free tools like a short-link will allow fans to follow all social media channels, donate and brands to advertise."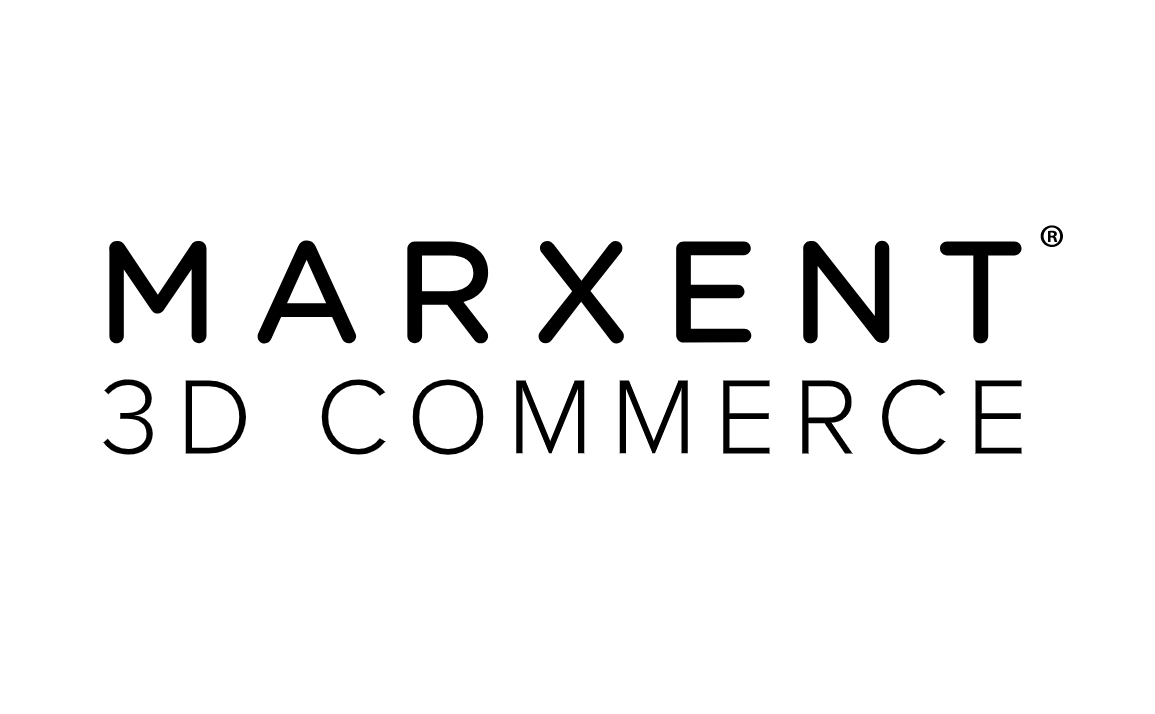 Founded: 2011
Also honored in: 2021 Best Tech Startups in St. Petersburg
"Marxent is the global leader in #3D #ecommerce for furniture, kitchen, bath, outdoor, and office furniture. Marxent's 3D Cloud platform allows retailers and brands to build endless applications off of a single 3D product catalog. With 3D Cloud, 3D content is created, managed, and published to all 3D applications from a single source of truth for consistency across every touchpoint in the customer journey. Applications that run on 3D Cloud include 3D Product Configurators, 3D Sectional Configurator, 3D Room Planners, 360 Product Spins, 3D Renders, #AugmentedReality retail apps, and #VirtualReality. International presence in London, Paris, and Tel Aviv. Clients include Lowe's Home Improvement, Macy's, HNI Corporation, La-Z-Boy, and John Lewis and Partners. Follow us for updates and insight on #3D and #retailtechnology. Every 3D App, Under One Roof."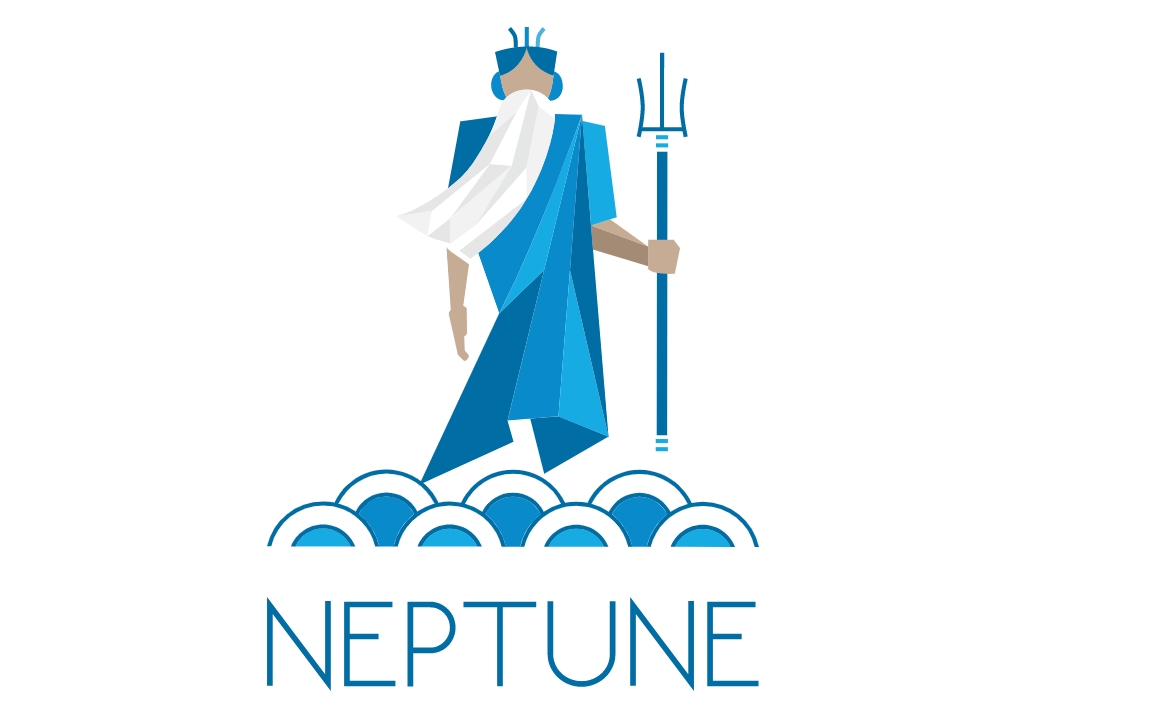 Founded: 2016
"Neptune Flood utilizes advanced mapping technologies, and aerial remote sensing, to create a sophisticated algorithm that provides customers with a flood insurance policy in two minutes or less. The company demonstrates how data can be collected and utilized to develop smarter mathematics, predict risk, and ultimately mitigate future losses. Aside from delighting customers with a fast, more intuitive, online experience Neptune can provide valuable lessons for carriers around using data to better develop policies and price risk. This revolutionary approach to pricing flood risk often results in superior coverages and is available to households in all designated flood zones.
Neptune Flood was founded in 2016 by insurance and technology industry veterans, and is led by CEO Trevor Burgess, with a goal of bringing advanced analytics and extreme ease of use to the flood insurance market. Neptune Flood's policies are currently backed by Lloyd's of London, Markel and AXA, rated "A" (Excellent) by A.M. Best. Neptune launched its product in early 2017 in Florida, and later in the year achieved the designation of Lloyd's Coverholder with authority to provide flood insurance throughout the US."