2022 Best Tech Startups in Reno

The Tech Tribune staff has compiled the very best tech startups in Reno, Nevada. In doing our research, we considered several factors including but not limited to:
Revenue potential
Leadership team
Brand/product traction
Competitive landscape
Additionally, all companies must be independent (unacquired), privately owned, at most 10 years old, and have received at least one round of funding in order to qualify.
Looking for a badge to celebrate your awesome accomplishment? Find it here!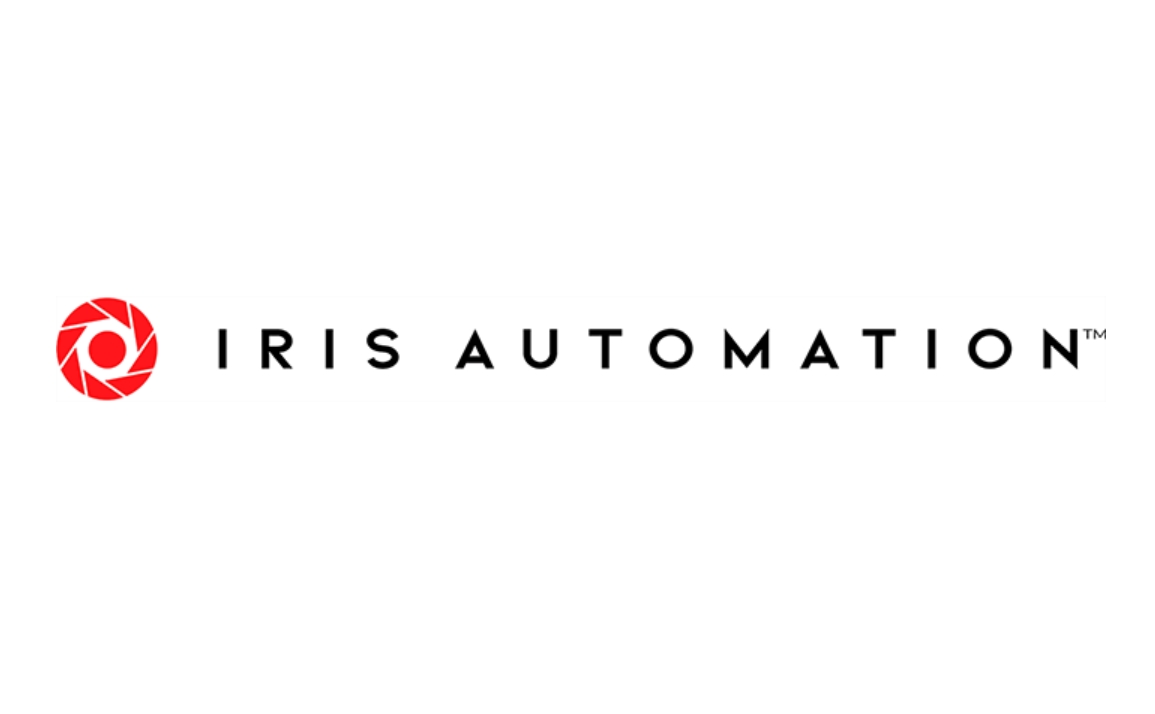 Founded: 2015
"Iris Automation is a safety avionics technology company pioneering Detect-and-Avoid systems and aviation policy services that enable customers to build scalable Beyond Visual Line of Sight (BVLOS) operations for commercial drones; operations that unlock the potential of countless industries.
Unlocking an industry is challenging work. We take it on as a team, through collaboration and building our community both in and outside the office. Our values inform our culture and our work, from weekly employee-led learning lunches to holding ourselves accountable to the highest safety standards. We are a close-knit team of experts in our field – come and make history with us."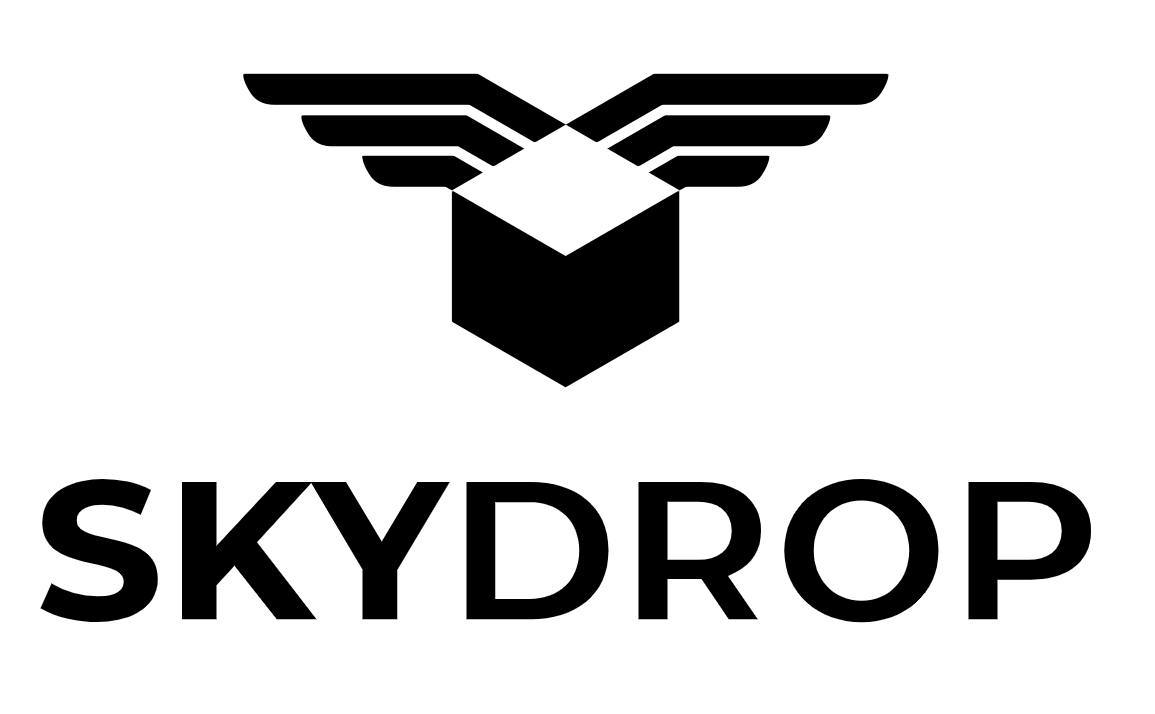 Founded: 2013
Also honored in:
"SkyDrop, (formerly Flirtey) is the last-mile drone delivery business by holding company Flirtey, designs and builds drone delivery aircraft coupled with the enabling software and launch platforms to provide store-to-door package delivery solutions to commercial customers throughout the world. SkyDrop is the pioneer of the commercial drone delivery industry, with a mission to make delivery instant for everyone, and a vision of drone delivery that is safer, speedier, quieter, cheaper, and greener. The company first made history when it conducted the first-ever FAA-approved drone delivery. SkyDrop is the leading OEM (Original Equipment Manufacturer) of drone delivery systems for operators of last-mile delivery, as well as existing drone companies around the world."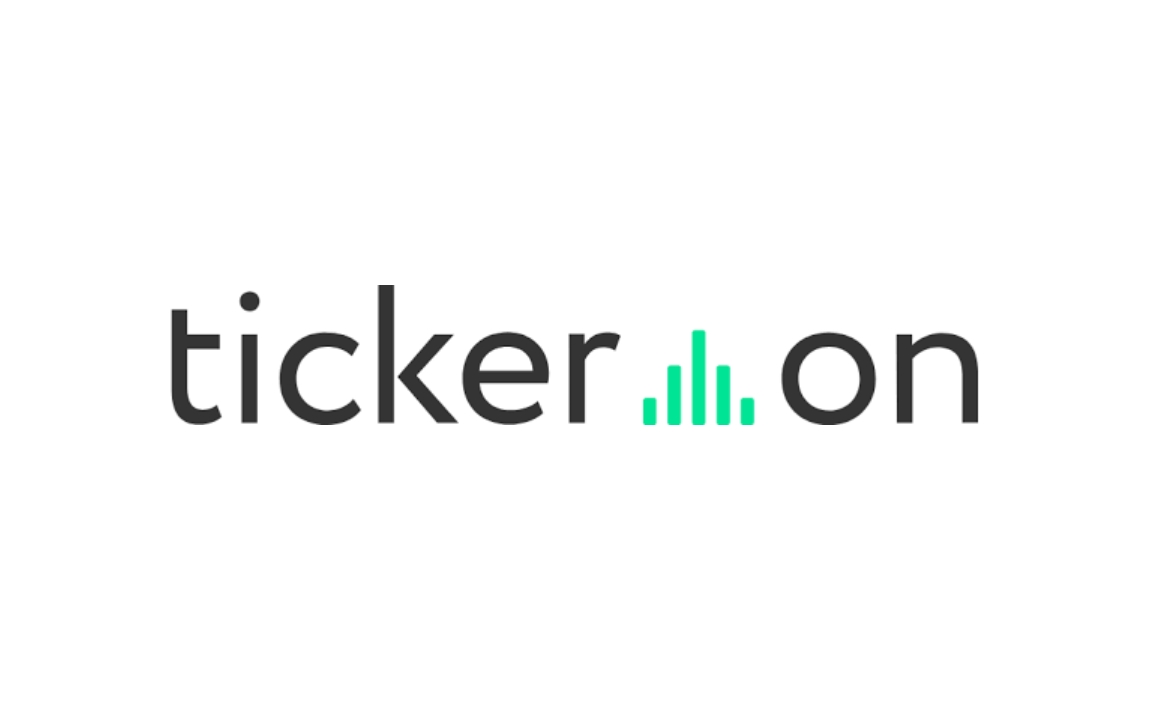 Founded: 2014
Also honored in:
"Tickeron is a web-based, interactive Financial Marketplace. Our company has developed state-of-the-art Artificial Intelligence (A.I.) that can optimize portfolios based on asset allocation and stock selection, and that can also identify dozens of technical trading patterns for thousands of stocks. Our A.I. can be used to generate investment ideas or to recommend changes to investment strategies.
The advent of our proprietary A.I. led to the creation of the Diversification Score®. The Diversification Score® is the credit score of investing — just as a credit score will provide its owner with a clear and thorough understanding of their credit standing, so will a Diversification Score® inform the investor how optimally (or sub-optimally) their portfolio is allocated. For simplicity, the Diversification Score® uses the same scale as the credit score (400-850)."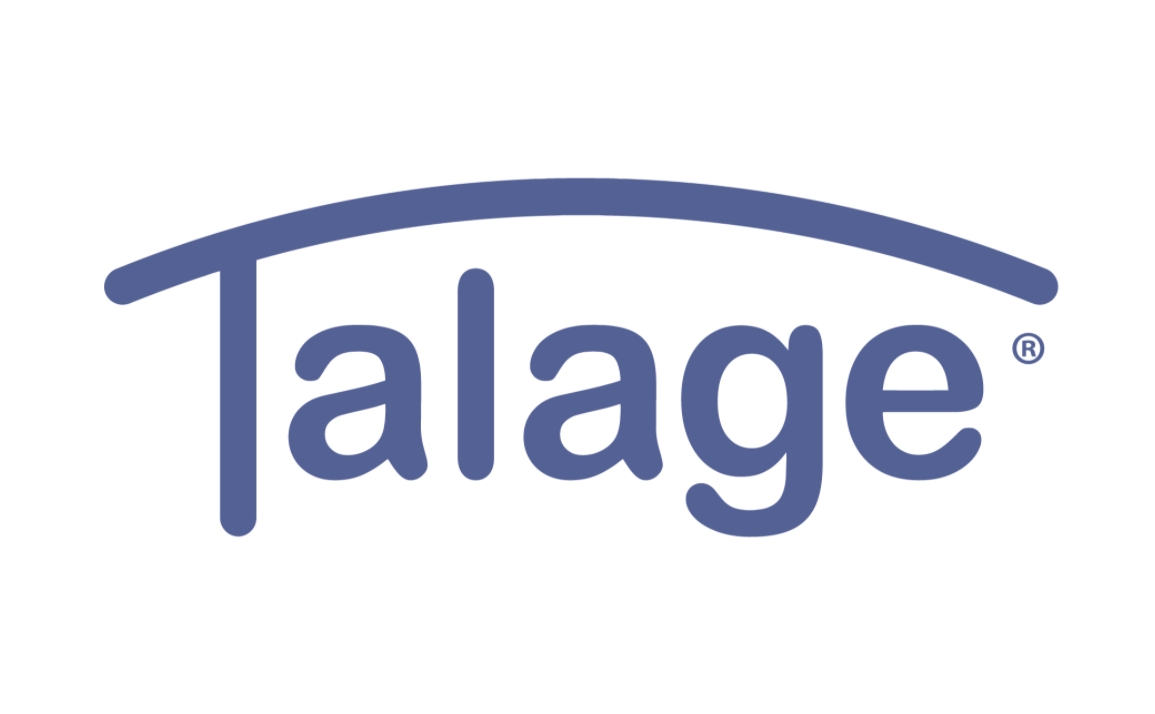 Founded: 2015
Also honored in:
"Talage is working with insurance agents and carriers to bring the distribution of small business insurance to the digital channel – enabling a small business owner to purchase their insurance online in minutes. Using the Talage platform agents can sell via any digital channel and thanks to Talage's 12 A Rated carrier partners they can offer their customers a true comparison shopping experience.
Talage is backed by Merus Capital, Calibrate Ventures, Hallador Financial, WTI, Battle Born Ventures and Acceleprise."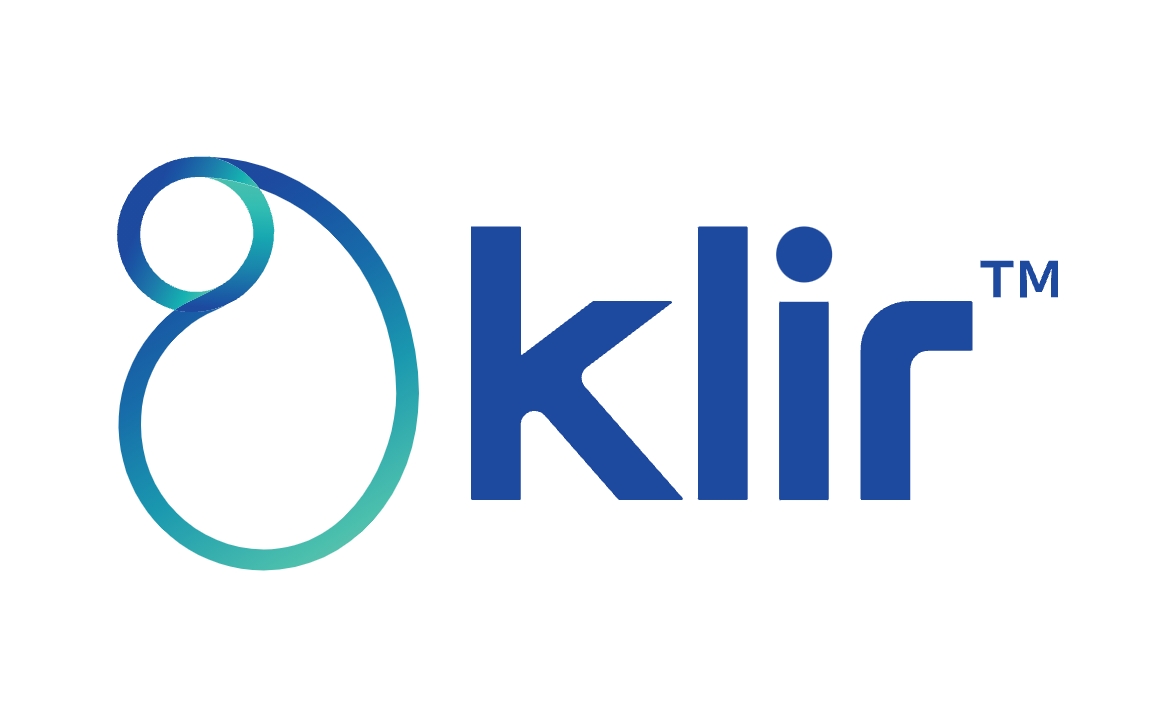 Founded: 2018
"Klir's integrated water regulatory solution helps the world's water utilities make water safer.
The Klir platform gathers, monitors and analyses regulatory compliance data, all in one easy-to-use web-based application. With it, water utilities are better equipped to quantify and mitigate the true risks to the environment and human health. It empowers them to improve their performance in addressing and managing enforcement actions issued by the Regulator and to develop more focused asset investment programmes.
By providing them with a powerful way to manage all their regulatory compliance missions in one place, Klir is the ideal solution for water regulations and compliance that helps utilities capture widespread efficiency gains, while ultimately protecting the environment."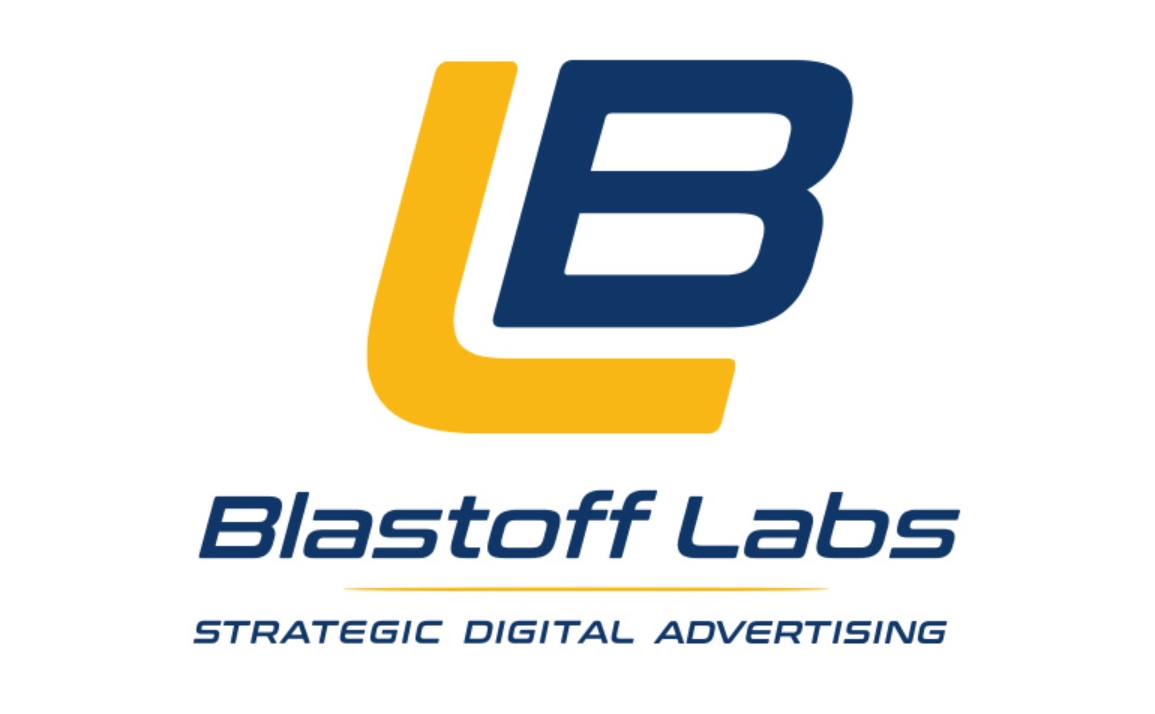 Founded: 2016
"Blastoff Labs is a digital advertising agency, Microsoft Agency Partner and Google Partner based in South Reno, Nevada serving clients worldwide. Blastoff's mission is to ignite the growth of its client's revenue streams.
Blastoff creates high performance designs for all available Google and Microsoft digital advertising campaigns."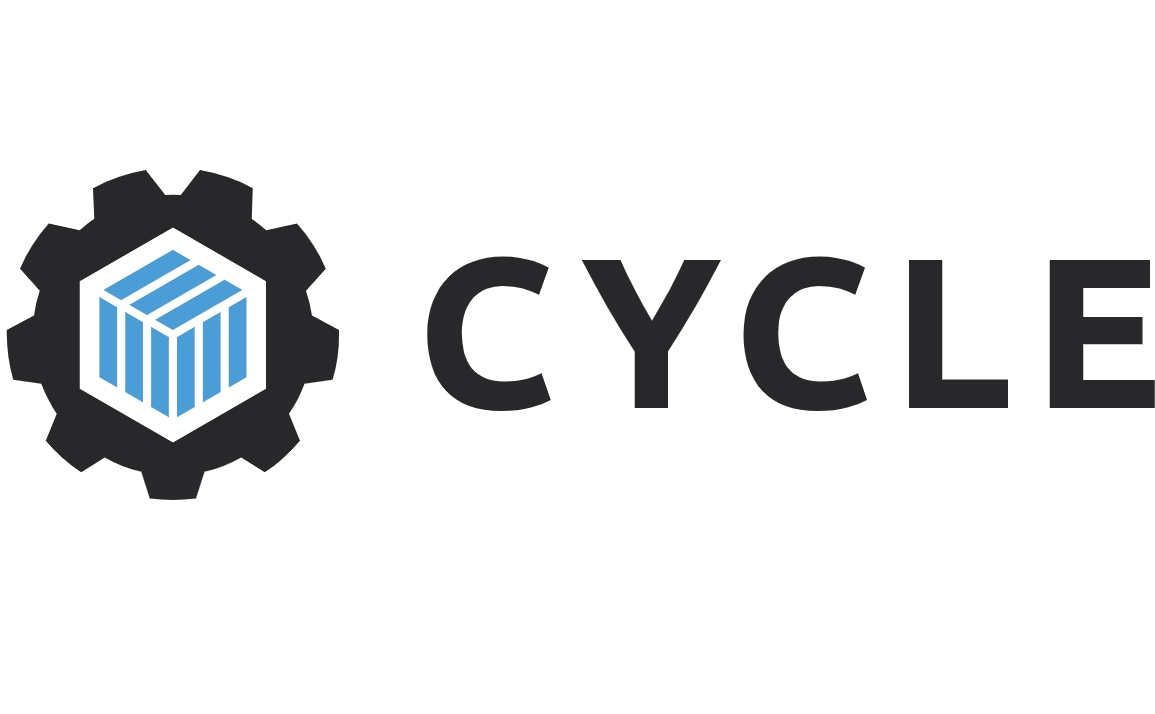 Founded: 2015
Also honored in: 2021 Best Tech Startups in Reno
"Cycle empowers development teams to spend more time building and less time managing. Bring your own infrastructure, deploy with ease."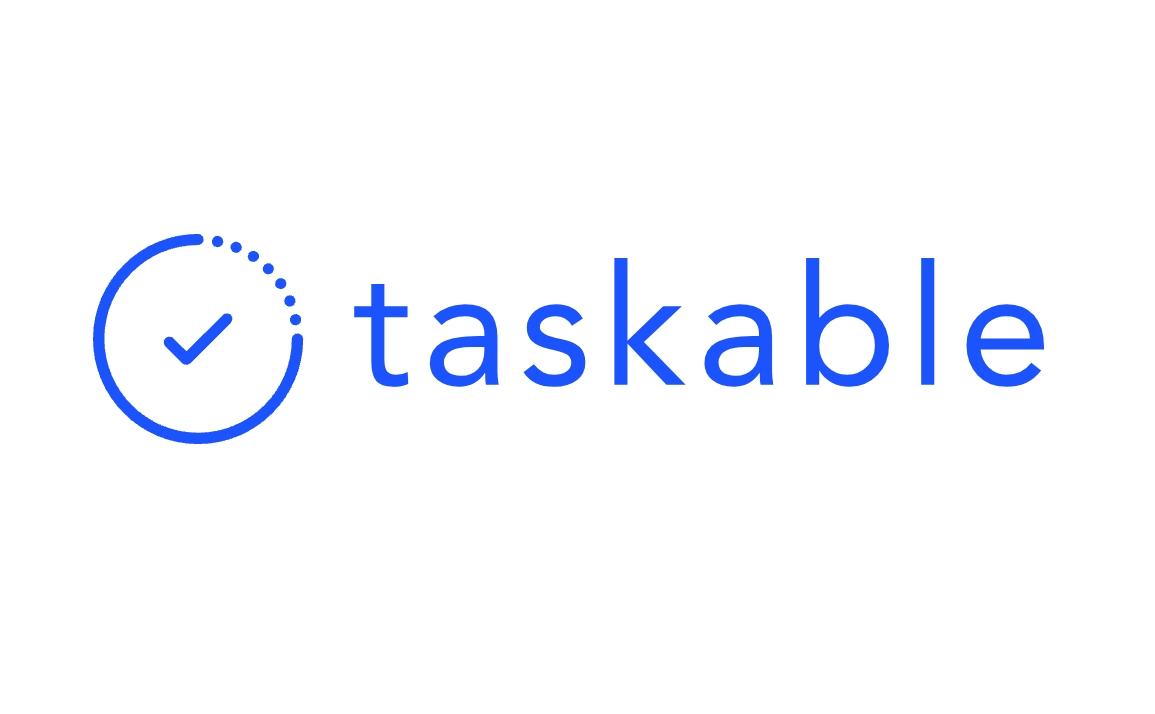 Founded: 2019
"We're a smart to-do list and productivity assistant that keeps you in flow. Our mission is to help you have great days.
Ready to supercharge your productivity?"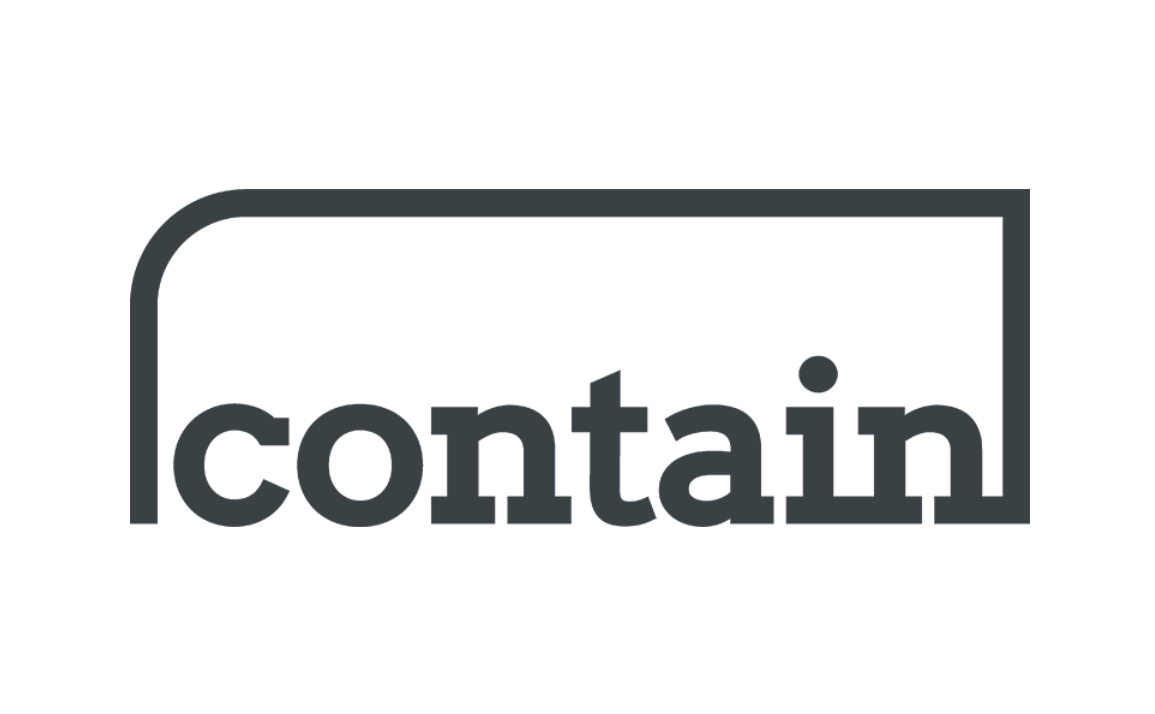 Founded: 2017
"Contain Inc. is a fintech startup dedicated to helping indoor growers – those growing in warehouses, greenhouses and containers using hydroponic, aquaponic and aeroponic techniques – scale their operations more quickly and cost effectively. We work with leading equipment vendors and reputable lenders to arrange 3-5 year leases on indoor farm equipment. We also work with a leading regional insurance broker to aid farmers in securing indoor-agriculture specific insurance. We speak indoor agriculture fluently, and would love to discuss your project's funding needs."