2021 Best Tech Startups in Nevada

The Tech Tribune staff has compiled the very best tech startups in Nevada. In doing our research, we considered several factors including but not limited to:
Revenue potential
Leadership team
Brand/product traction
Competitive landscape
Additionally, all companies must be independent (unacquired), privately owned, at most 10 years old, and have received at least one round of funding in order to qualify.
Looking for a badge to celebrate your awesome accomplishment? Find it here!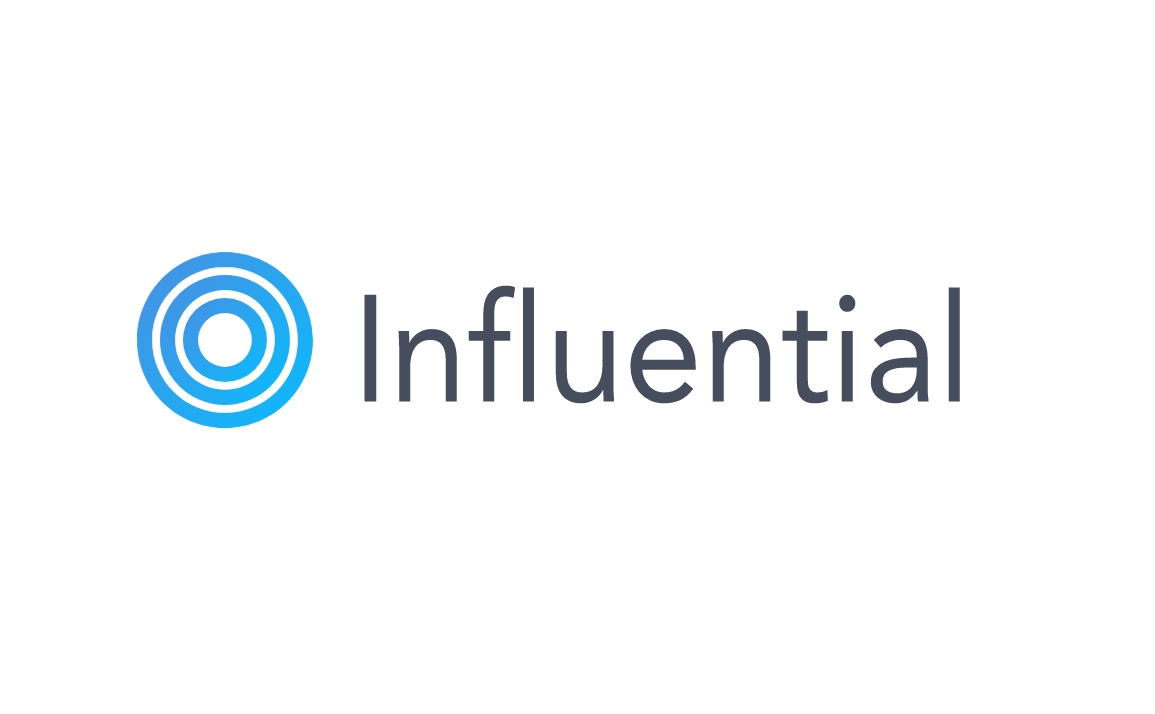 Founded: 2013
Also honored in:
"Influential is an AI-powered social data and conversion technology. Leveraging a network of over 1 Million social media influencers, Influential's technology powers seamless talent discovery, comprehensive brand safety, content creation, paid media, and measurement services. Through strategic partnerships with first and third-party data providers, Influential has the exclusive ability to measure both online and offline attribution of social content in real-time. The content optimization includes in-store sales, TV tune-in, foot traffic, as well as brand lift studies. Influential works with Fortune 500 brands, including Walmart, McDonald's, Pepsi, NFL, Nestlé, Wells Fargo, General Mills, Toyota, Samsung, and Sony Pictures. With offices in Los Angeles, NYC, and Las Vegas, Influential is a developer partner of IBM Watson, a strategic partner of WME and Oracle, and a Facebook and Instagram Marketing Partner. (www.influential.co)."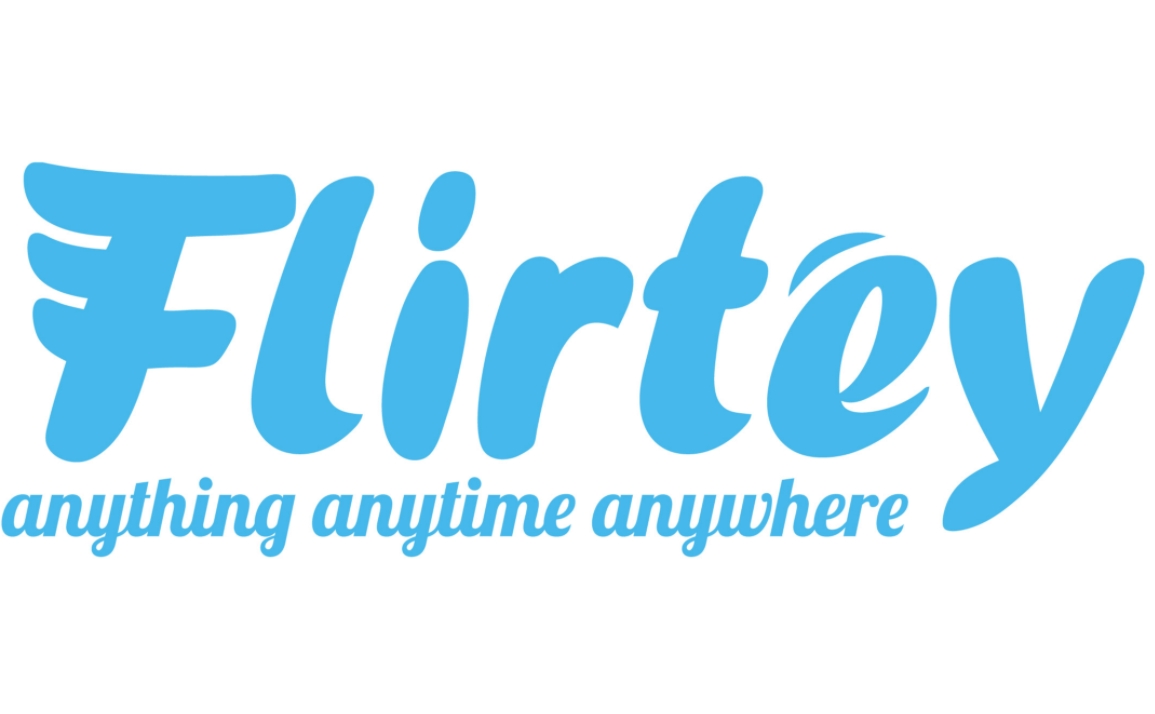 Founded: 2013
Also honored in:
"Flirtey's mission is to save lives and improve lifestyles by making delivery instant for everyone.
We were the first company to conduct an FAA-approved drone delivery in the U.S., the first to perform a fully autonomous drone delivery to a home and the first to launch a commercial drone delivery service. We have worked with NASA, Johns Hopkins University, Remote Area Medical, New Zealand Land Search & Rescue, Regional Emergency Medical Services Authority, Domino's and 7-Eleven to conduct deliveries of medicine to rural healthcare clinics, ship-to-shore deliveries of medical samples, and deliveries of retail and ecommerce items to consumer homes."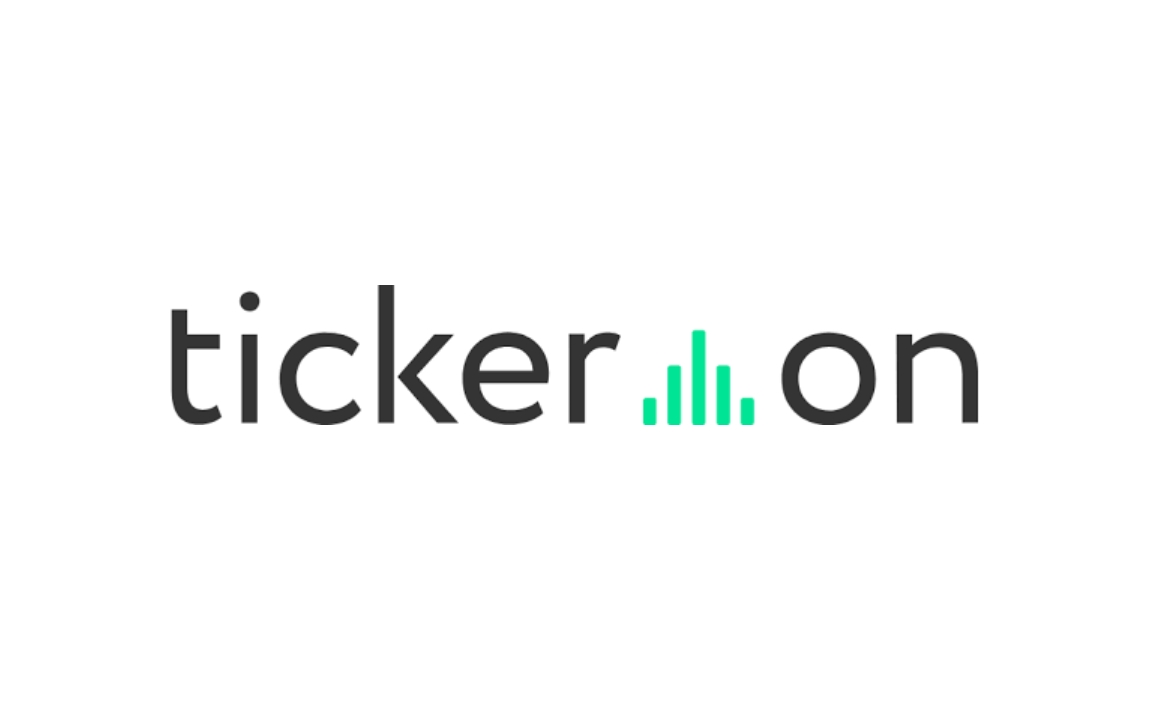 Founded: 2014
Also honored in: 2021 Best Tech Startups in Reno
"Tickeron is a web-based, interactive Financial Marketplace. Our company has developed state-of-the-art Artificial Intelligence (A.I.) that can optimize portfolios based on asset allocation and stock selection, and that can also identify dozens of technical trading patterns for thousands of stocks. Our A.I. can be used to generate investment ideas or to recommend changes to investment strategies.
The advent of our proprietary A.I. led to the creation of the Diversification Score®. The Diversification Score® is the credit score of investing — just as a credit score will provide its owner with a clear and thorough understanding of their credit standing, so will a Diversification Score® inform the investor how optimally (or sub-optimally) their portfolio is allocated. For simplicity, the Diversification Score® uses the same scale as the credit score (400-850)."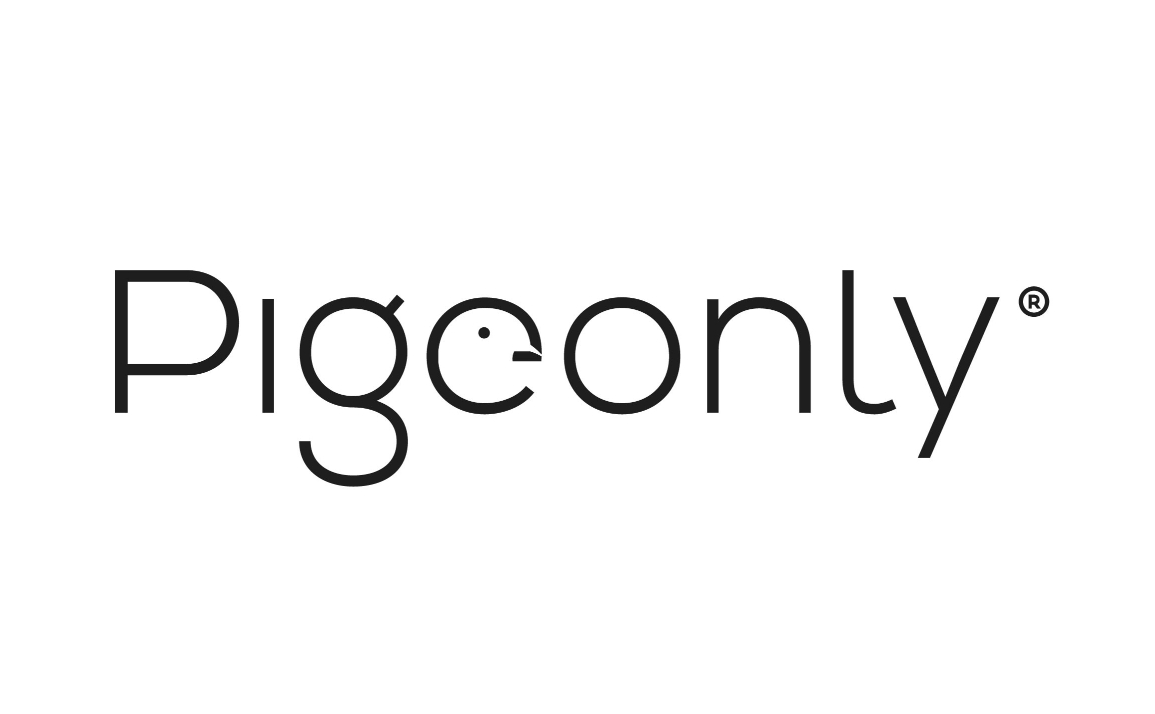 Founded: 2012
Also honored in:
"Pigeonly builds technology products for those who need it most, overlooked and underserved communities. We focus on solution driven technology products, some of which include inmate services and the underbanked.
Our market usually has to settle for poor product design and is often the victim of predatory business practices. At Pigeonly, we focus on providing quality products at affordable prices; pair that with five-star customer service to achieve a superb customer experience never seen in the market. We understand just how important this is to our customer because we are our customer."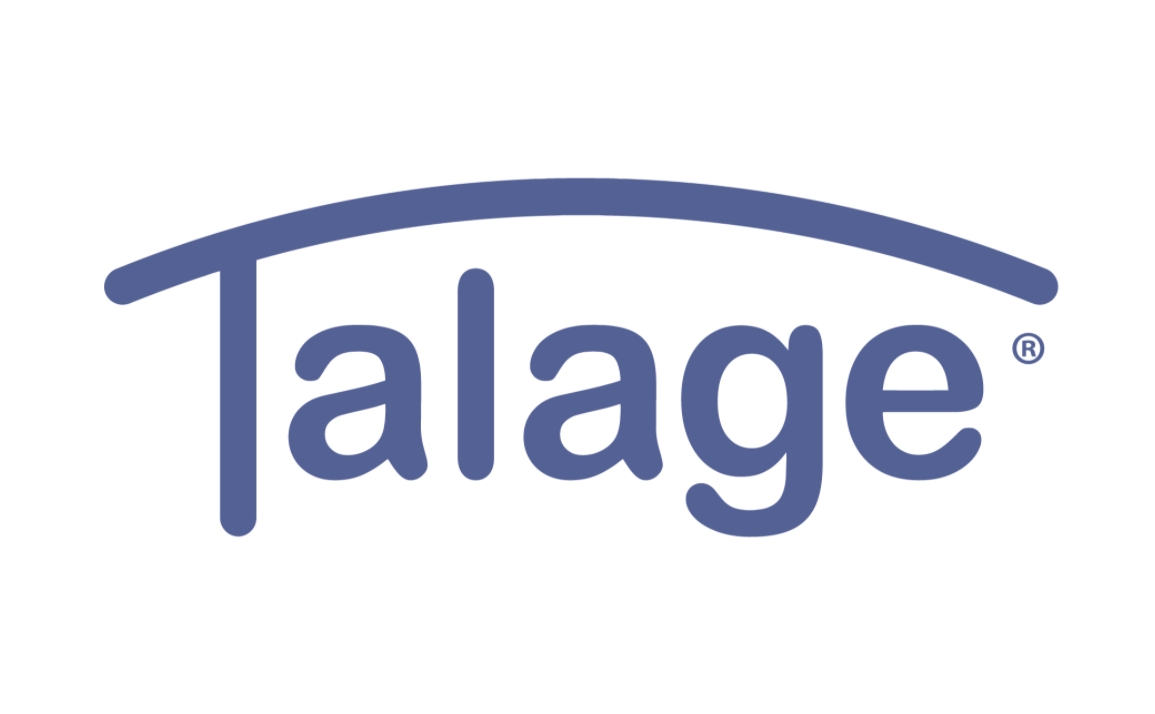 Founded: 2015
Also honored in:
"Talage is working with insurance agents and carriers to bring the distribution of small business insurance to the digital channel – enabling a small business owner to purchase their insurance online in minutes. Using the Talage platform agents can sell via any digital channel and thanks to Talage's 12 A Rated carrier partners they can offer their customers a true comparison shopping experience.
Talage is backed by Merus Capital, Calibrate Ventures, Hallador Financial, WTI, Battle Born Ventures and Acceleprise."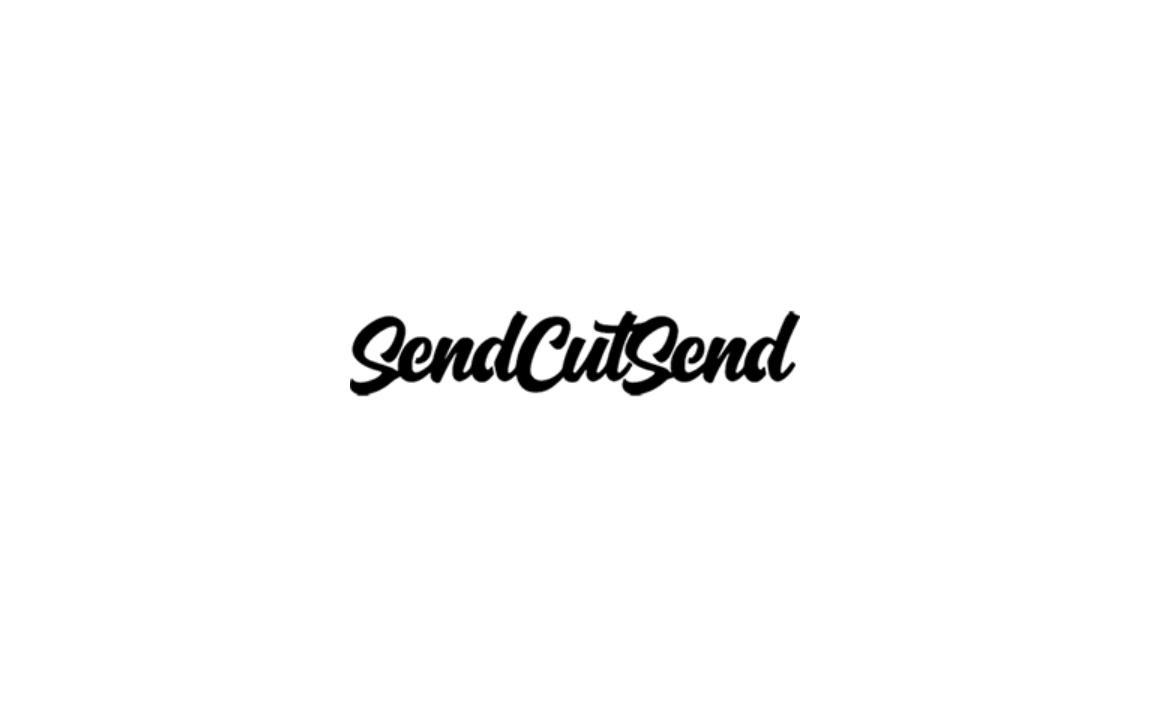 Founded: 2018
Also honored in: 2021 Best Tech Startups in Reno
"Your design, laser-cut, fast. Choose from almost any metal, including stainless steel, aluminum, titanium, AR500 steel, copper and brass.
Our simple process allows us to make your parts weeks faster than the other guys. Prices start at $29, shipping is FREE*, and most orders ship in 3 days or less."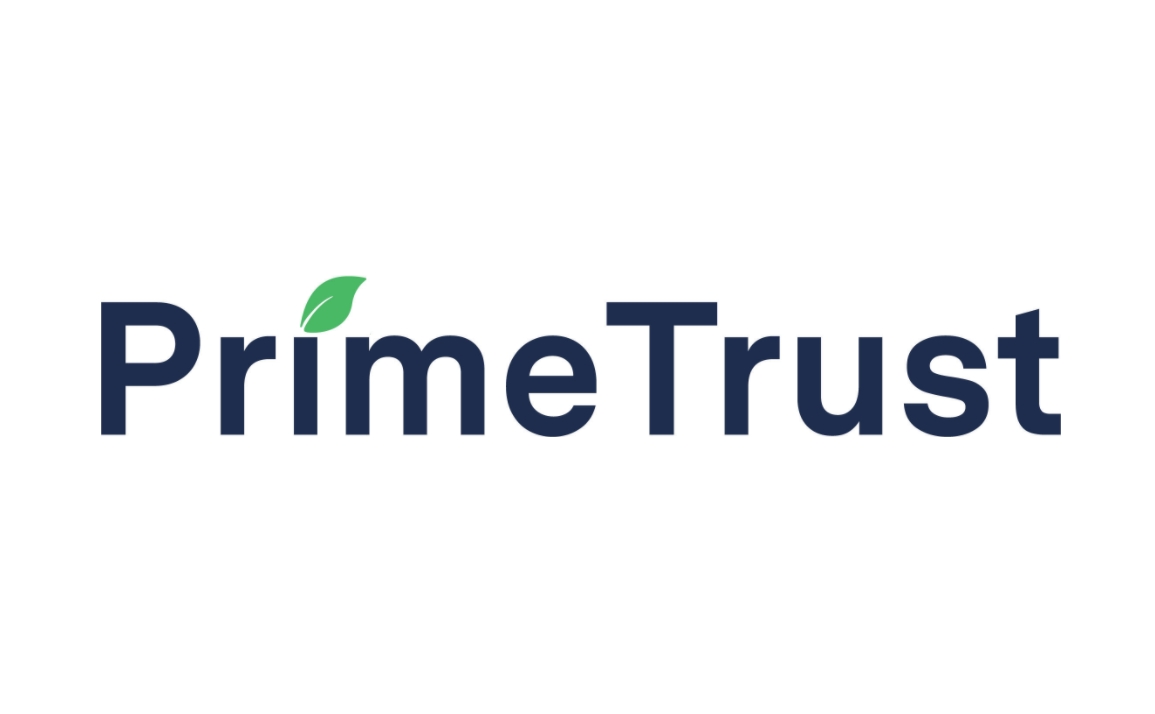 Founded: 2016
Also honored in:
"Prime Trust is a technology-driven trust company unlike anything else in existence. We are doing to the traditional trust industry what Paypal did to merchant processing; completely disrupting it by writing software that brings services to the masses and that business partners can build on top of. As a chartered, regulated financial institution we are overseen by the banking commissioner's office at the Financial Institutions Division. As a trust company we hold cash and non-cash assets such as stocks, bonds, Bitcoin and other cryptocurrencies, tokens, real estate, and private business ownership interests. We act as custodian and trustee for a wide variety of personal and corporate trusts, as well as a major part of the crowdfunding industry, and work with individuals, corporations, lawyers, brokers, investment advisers and others on holding and managing specialized custodial, escrow and trust services."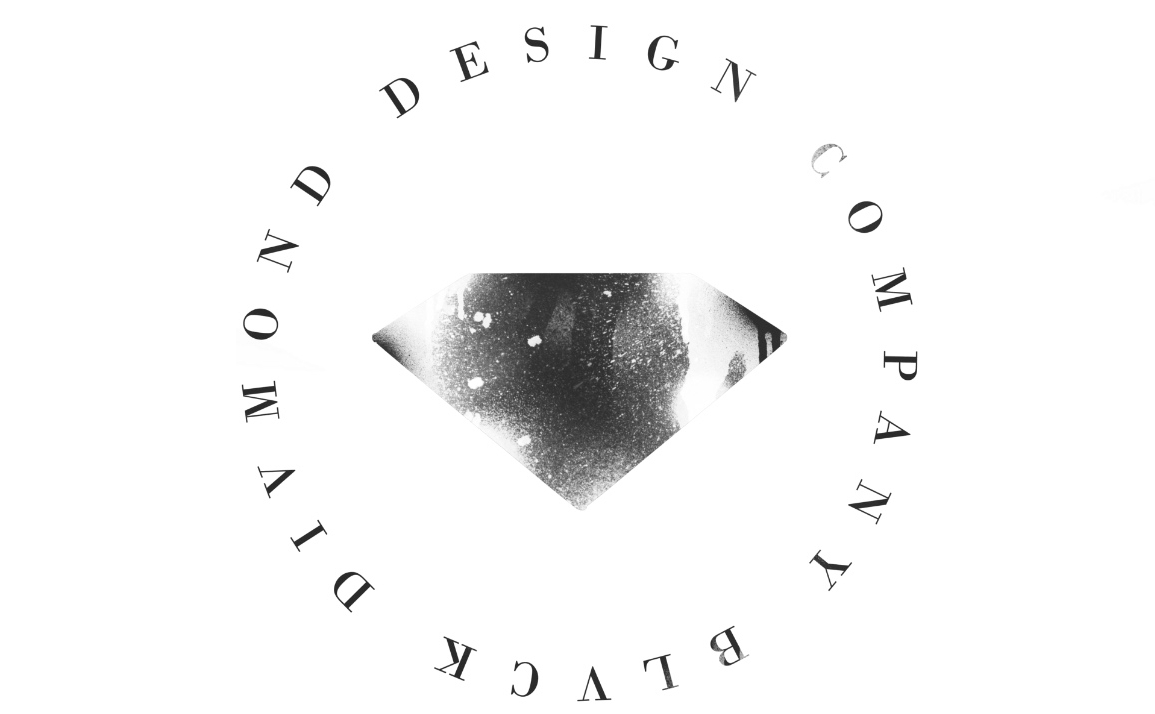 Founded: 2016
"BLVCK DIVMOND is an international full-service creative design & digital marketing firm for entrepreneurial ventures looking to succeed in a highly competitive environment."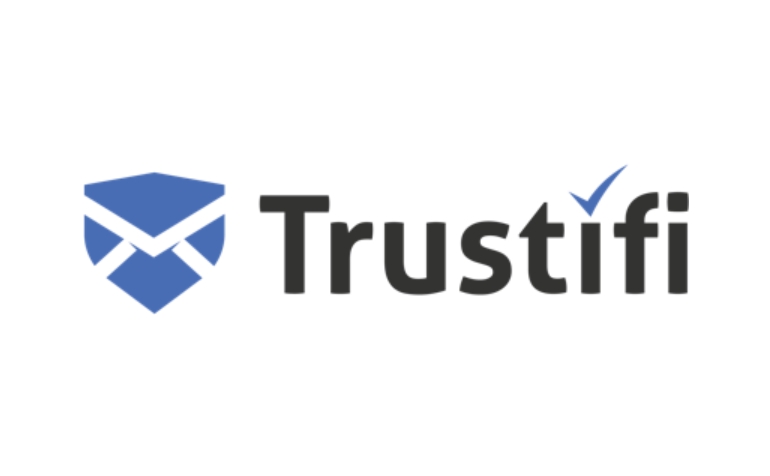 Founded: 2017
Also honored in: 
"Trustifi is a Cyber Security firm featuring solutions delivered on a Software as a Service platform. Trustifi leads the market with the easiest to use and deploy email security products providing both inbound and outbound email security from a single vendor. The most valuable asset to any organization is the data contained in their email, and Trustifi's key objective is keeping client's data, reputation, and brand safe from all threats related to email. With Trustifi's Inbound Shield, Data Loss Prevention, and Email Encryption, clients are always one step ahead of attackers."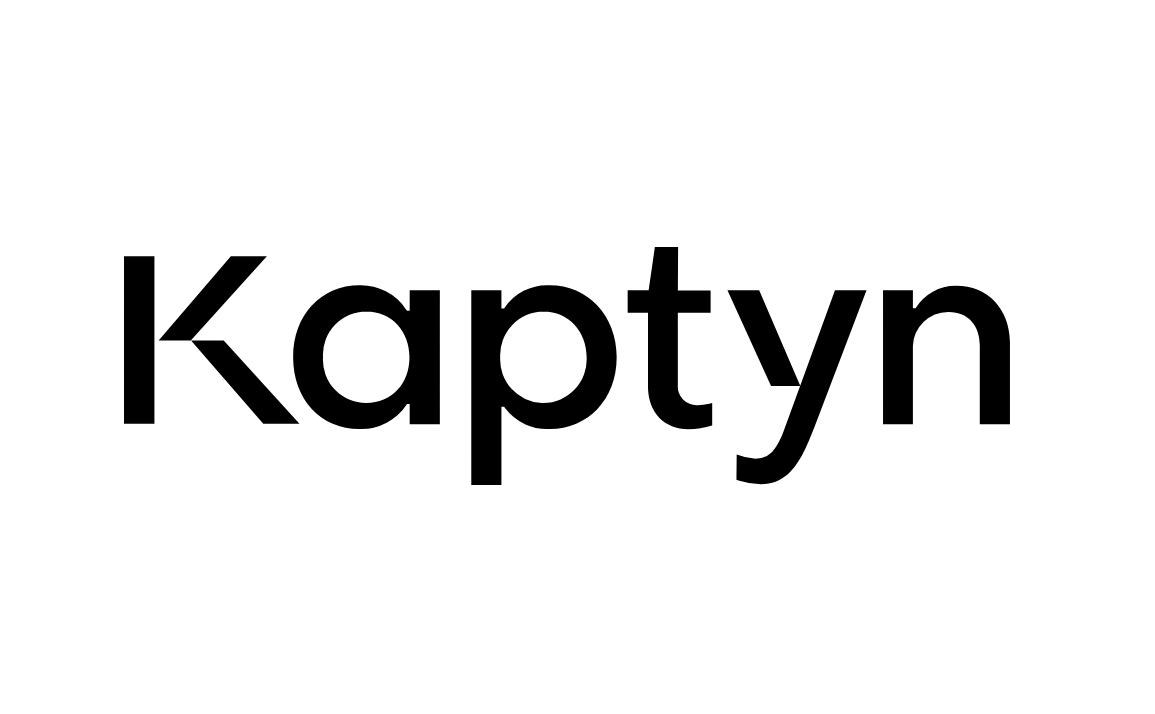 Founded: 2016
Also honored in:
"Transportation as a Service is evolving rapidly and Kaptyn has built a unique combination of infrastructure, data, and management to execute on the future of fleet management in the shared mobility sector. Kaptyn is acquiring and transforming the most profitable fleets in the US and creating the next generation sustainable mobility company."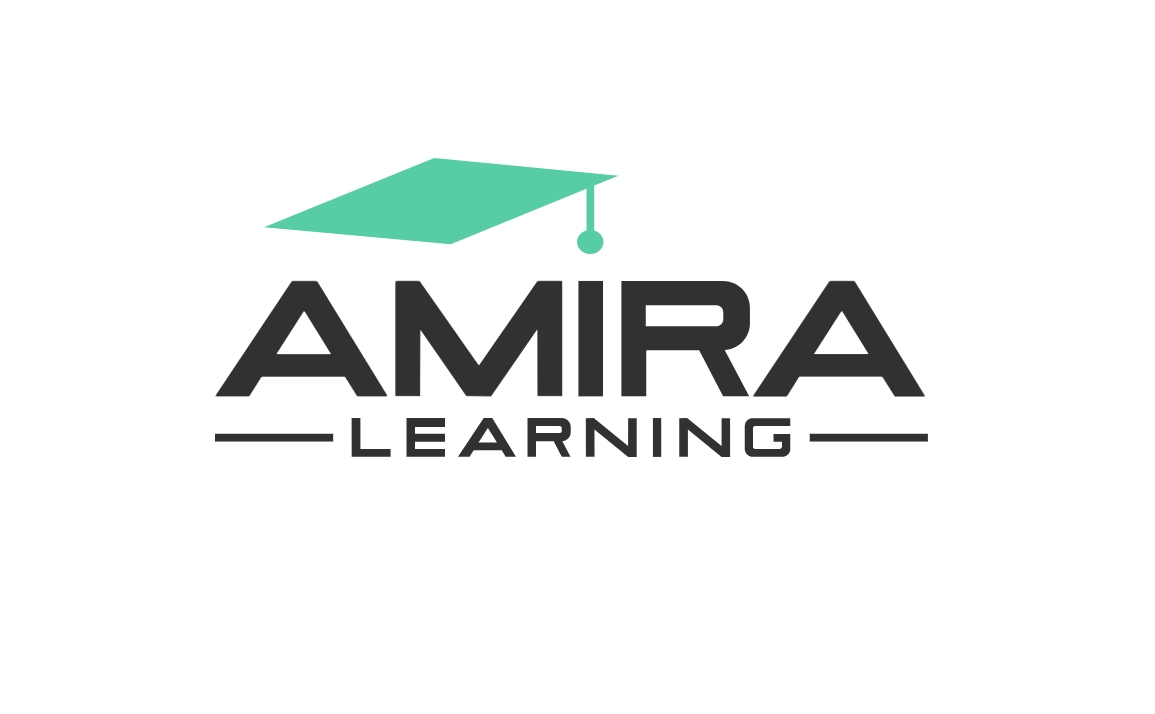 Founded: 2018
Also honored in: 2021 Best Tech Startups in Las Vegas
"The first Intelligent Reading Assistant that listens, assesses & coaches, Amira accelerates reading mastery. Proven in field tests conducted by leading universities, Amira helps K-3 students become motivated, masterful readers."