2022 Best Tech Startups in New Haven

The Tech Tribune staff has compiled the very best tech startups in New Haven, Connecticut. In doing our research, we considered several factors including but not limited to:
Revenue potential
Leadership team
Brand/product traction
Competitive landscape
Additionally, all companies must be independent (unacquired), privately owned, at most 10 years old, and have received at least one round of funding in order to qualify.
Looking for a badge to celebrate your awesome accomplishment? Find it here!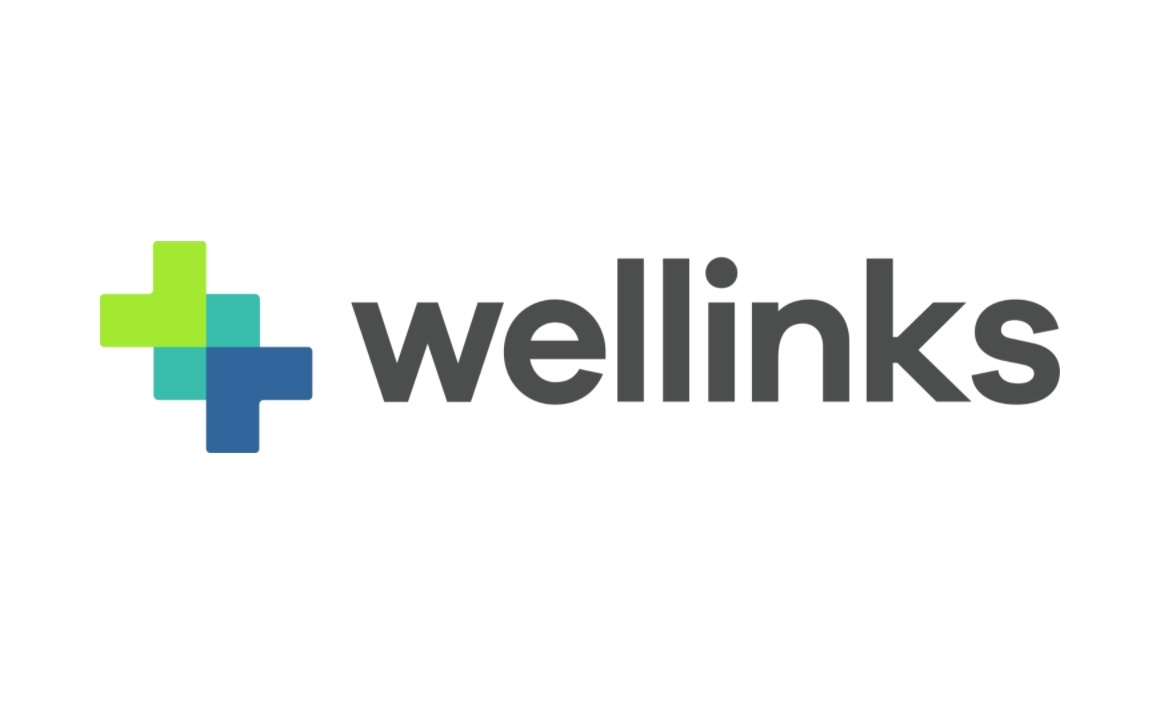 Founded: 2014
"Wellinks is a COPD-focused digital health company fueled by a mission to empower people in their pursuit to breathe freely. Wellinks' lead asset is a digitally enabled and outcomes-driven holistic virtual care management solution for COPD, with a focus on reinventing respiratory care. The company's expertise in COPD innovation began with the development and FDA 510(k) clearance of Flyp Nebulizer, the first truly pocket-portable nebulizer, allowing patients simple, convenient, and connected access to breathing treatments.
Wellinks connects individuals and their caregivers through a suite of medical devices and intuitive software, enabling virtual COPD care management based on information that is real-time, accurate, and actionable."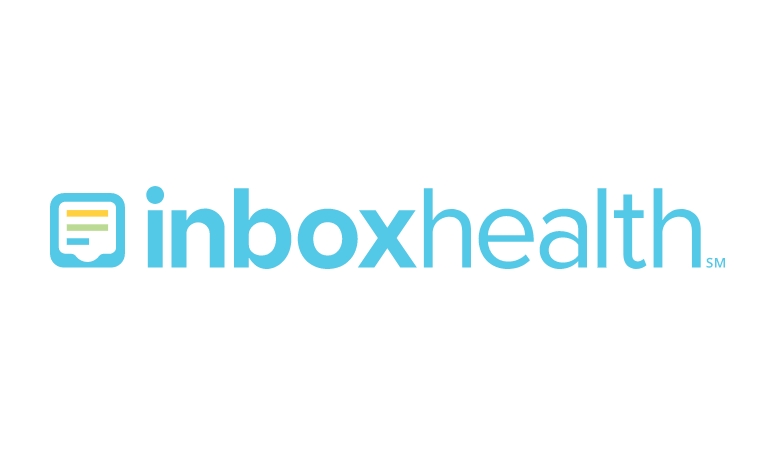 Founded: 2012
Also honored in:
"Inbox Health helps medical billing companies reinvent how they manage patient billing and communication.
Our platform completely handles patient billing, payment, and follow up communication and support for billing companies. Today, billers are forced to cobble together dozens of tools and hire numerous employees to try to collect revenue from patients, and answer all of their questions. It's impossible to do this profitably. With Inbox Health, medical billing companies become more effective, profitable, and can focus on growing their businesses."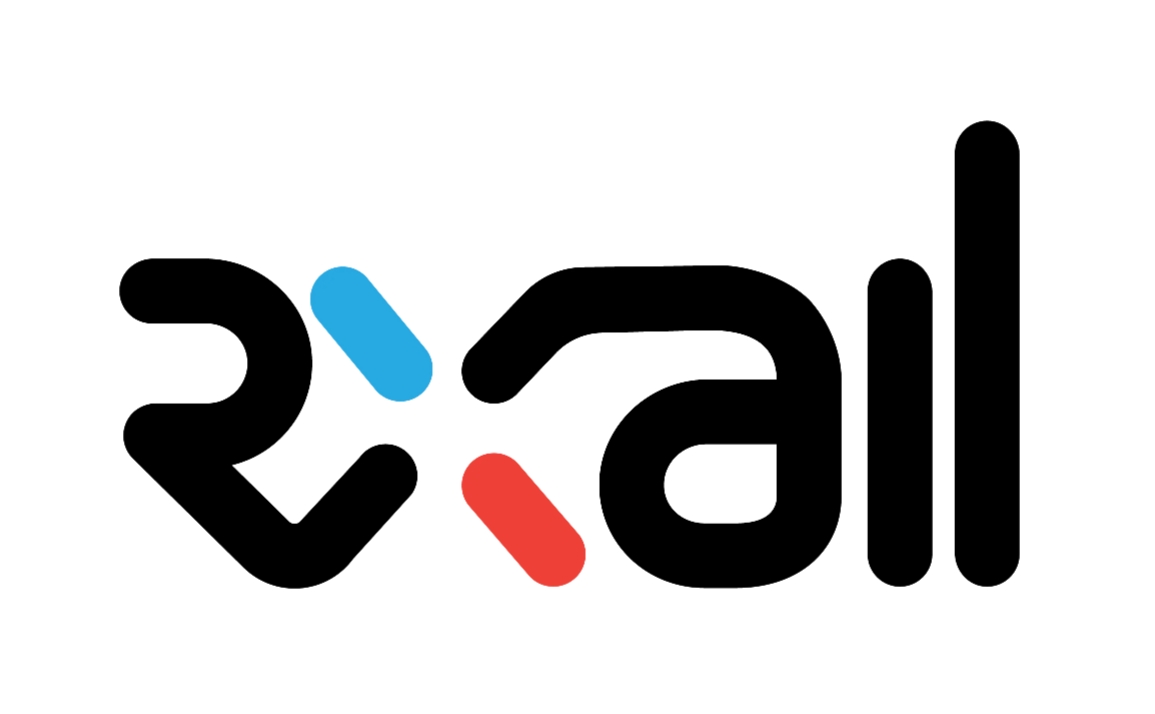 Founded: 2016
Also honored in:
"RxAll is an AI-hyperspectral platform for authenticating medicines. Our platform uses a proprietary molecular sensor device with a cloud based IP-protected AI algorithm and database of spectral signatures of medicines to carry out non-destructive pill authentication. We work with pharma manufacturers and their partners to reduce branded drug counterfeiting and ensure that patients receive high quality authenticated medicines. Pharma manufacturers increase sales and patients have better access to high quality medicines."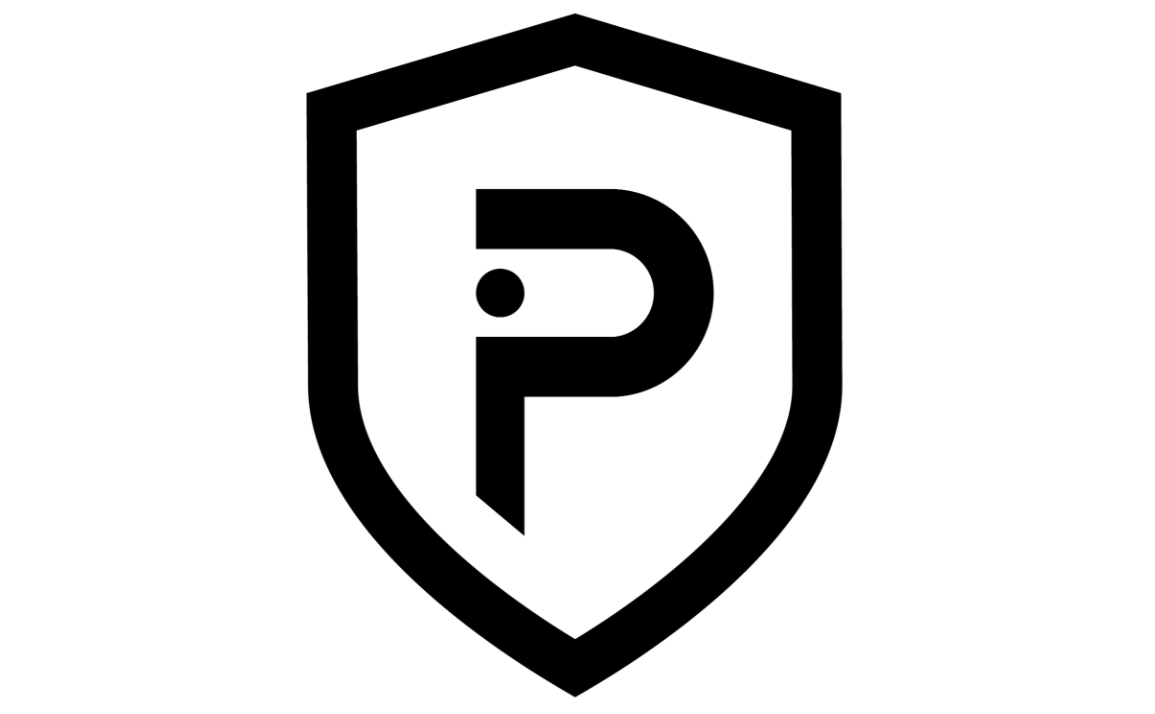 Founded: 2019
Also honored in: 2020 Best Tech Startups in New Haven
"Prepared aims to lead the charge in modernizing the safety systems of the future. By unlocking the full potential of everyday technology, we make emergency communication faster, more accessible, and we introduce information that has never been utilized for emergency response before.
Whether as an adopter or as a member of our team, join us in building a safer and more transparent world, together."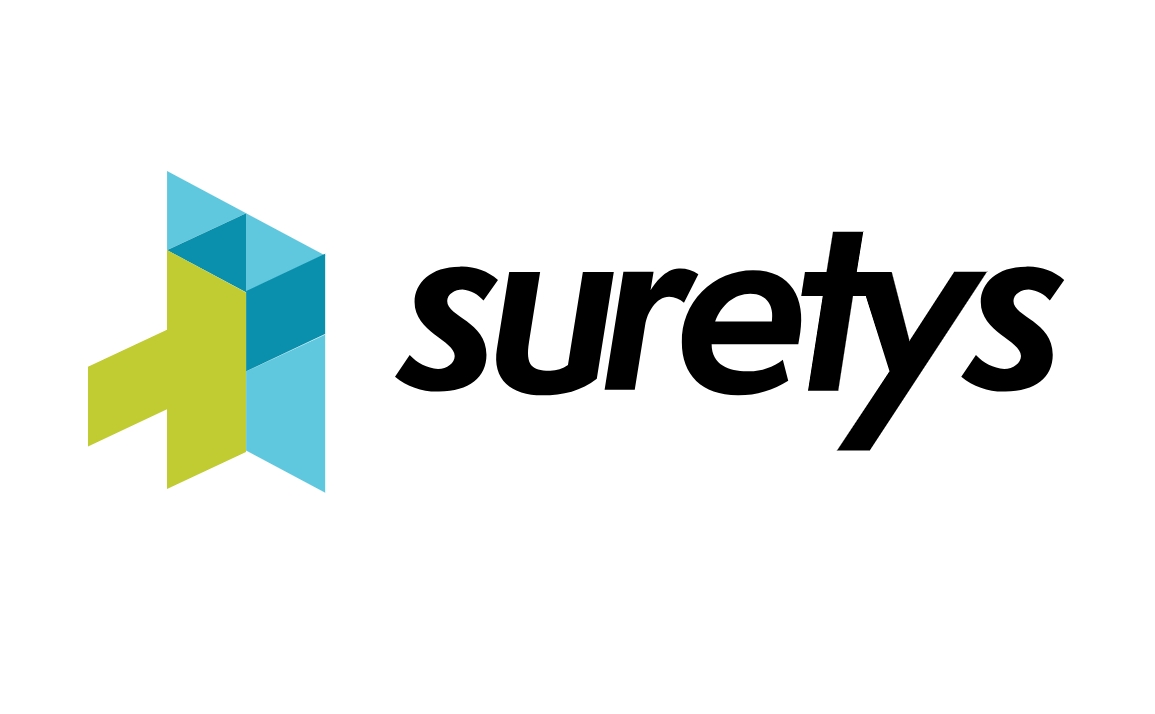 Founded: 2018
"We started Suretys because our founder Josh, a millennial himself, faced the co-signing conundrum. He set his eye on a car he wanted to lease but was told, "We'd love to lease the car to you. But you need a cosigner. You've got enough income but lack the credit score our lender needs". That gave him the idea for Suretys: helping people with little credit history but a solid financial history to lease cars.
We knew that credit scores like FICO or those from the credit reporting agencies excluded good people like Josh from leasing cars on their own and forced them to get cosigners—and often a cosigner can't be found.
Too many people end up buying less expensive, older, less reliable used cars that probably need ongoing repair. That has to change. We'll be in our cars more and more dependent on them for our safety in the coronavirus era."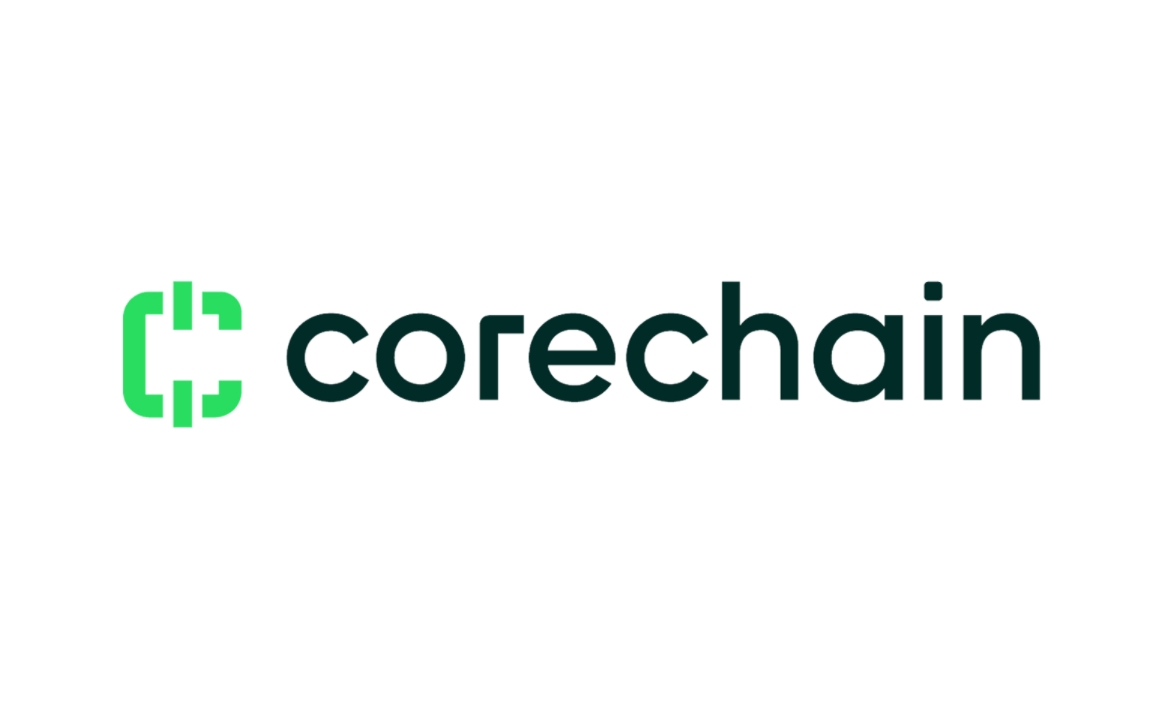 Founded: 2020
"With over $750MM in B2B Payments processed to date, CoreChain is the only trust network built for scale and security on enterprise Blockchain to streamline the exchange of B2B Payments funds and transaction data and unlock tied-up working capital."