2022 Best Tech Startups in Santa Clara

The Tech Tribune staff has compiled the very best tech startups in Santa Clara, California. In doing our research, we considered several factors including but not limited to:
Revenue potential
Leadership team
Brand/product traction
Competitive landscape
Additionally, all companies must be independent (unacquired), privately owned, at most 10 years old, and have received at least one round of funding in order to qualify.
Looking for a badge to celebrate your awesome accomplishment? Find it here!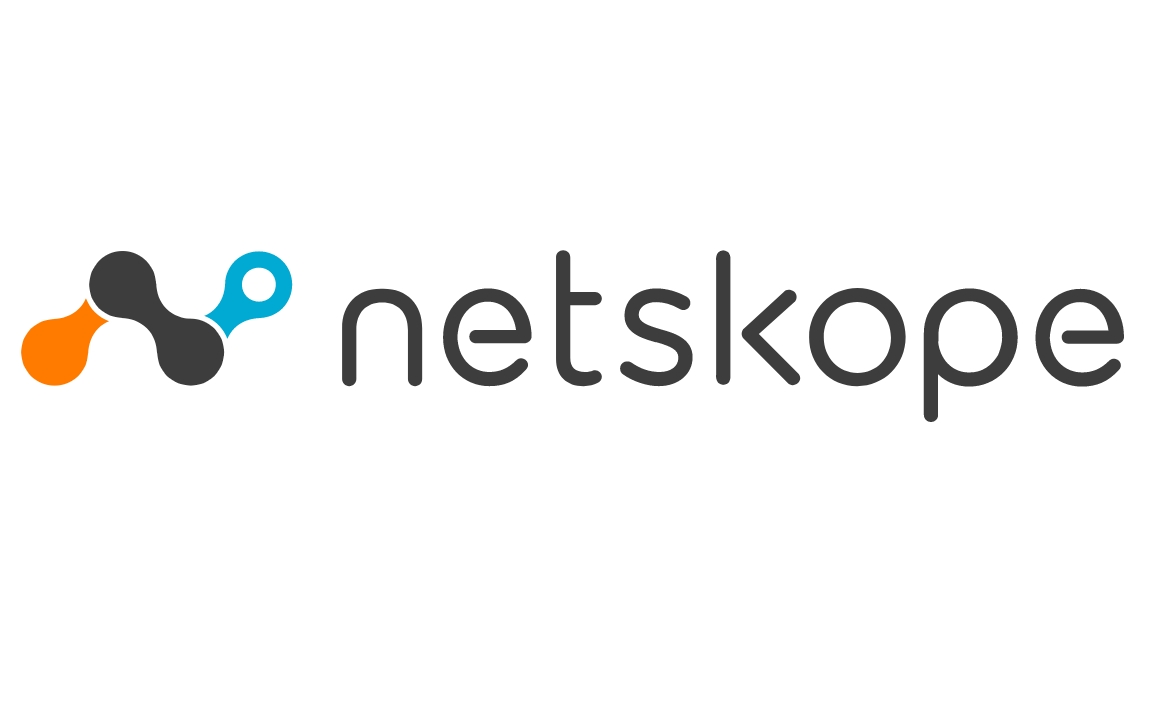 Founded: 2012
Also honored in:
"Netskope, the SASE leader, safely and quickly connects users directly to the internet, any application, and their infrastructure from any device, on or off the network. With CASB, SWG, and ZTNA built natively in a single platform, the Netskope Security Cloud provides the most granular context, via patented technology, to enable conditional access and user awareness while enforcing zero trust principles across data protection and threat prevention everywhere. Unlike others who force tradeoffs between security and networking, Netskope's global security private cloud provides full compute capabilities at the edge.
Netskope is fast everywhere, data-centric, and cloud-smart, all while enabling good digital citizenship and providing a lower total-cost-of-ownership."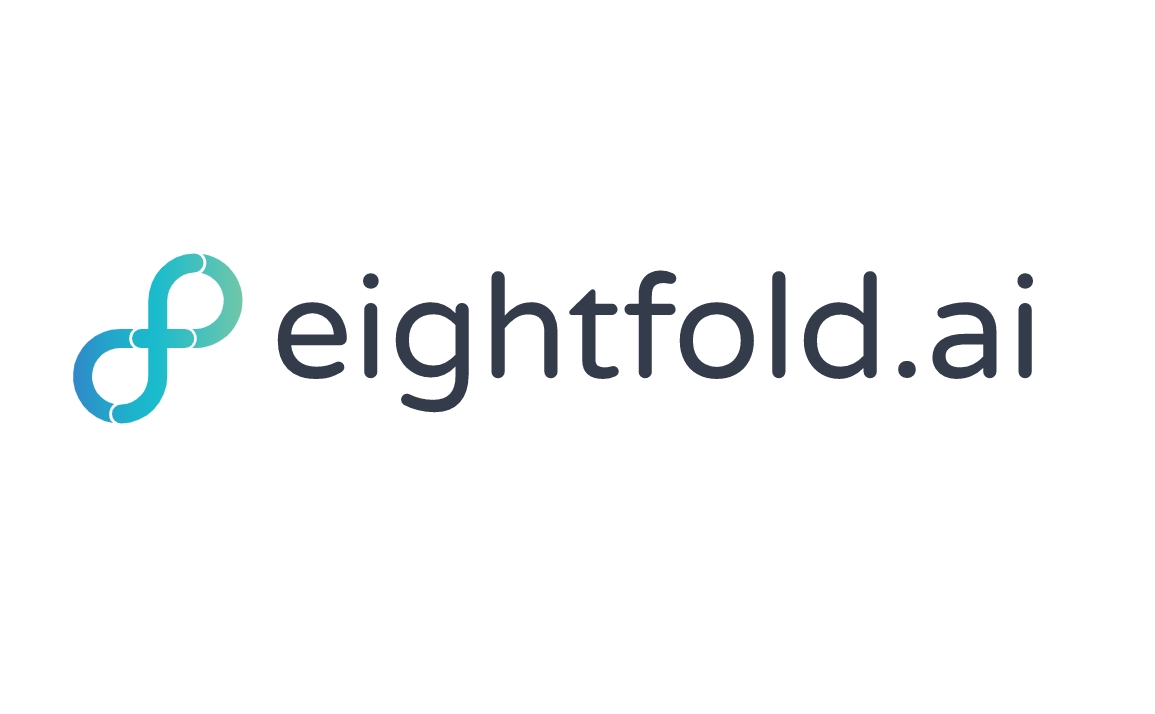 Founded: 2016
Also honored in: 2021 Best Tech Startups in Mountain View
"Eightfold (fka VolkScience) is the industry's first Talent Intelligence Platform, built for enterprises, to address Talent Acquisition and Management in a holistic fashion. The platform is built with three pillars in mind:
First, we believe that people are every enterprise's greatest asset, and we want to put them at the center. We aggregate all people data within an enterprise – from applicants to alumni – which is currently siloed across many different point solutions. This becomes the richest & most comprehensive Talent Network for each enterprise.
Second, we use data to provide intelligence on what people are capable of doing instead of just what they have done in the past. This allows enterprises to more effectively match people to the right opportunities.
using AI, the platform continuously learns from enterprise and individual performance to predict future roles, performance, and career alternatives."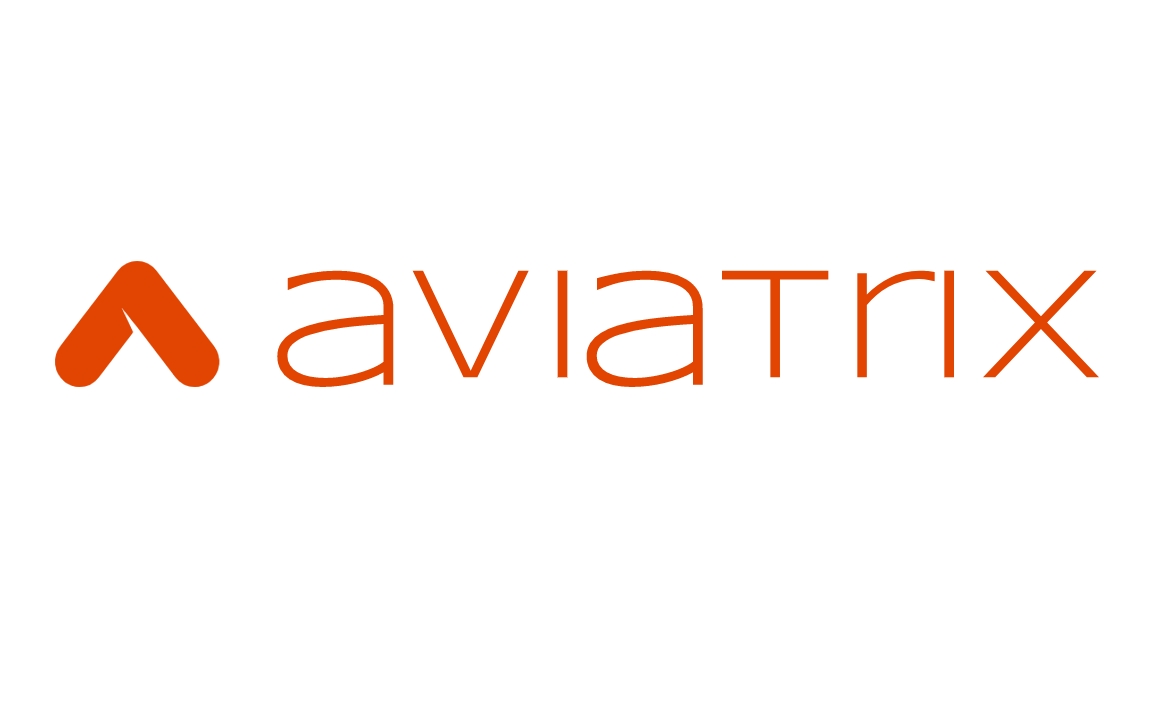 Founded: 2014
Also honored in: 2020 Best Tech Startups in Santa Clara
"Aviatrix cloud network platform delivers advanced networking, security and operational visibility required by enterprises with the simplicity and automation of cloud. More than 400 customers worldwide leverage Aviatrix and it's proven multi-cloud network reference architecture to design, deploy and operate a repeatable network and security architecture that is consistent across any public cloud. Combined with the industry's first and only multi-cloud networking certification (ACE), Aviatrix is empowering IT to lead and accelerate the transformation to the cloud. Learn more at Aviatrix.com."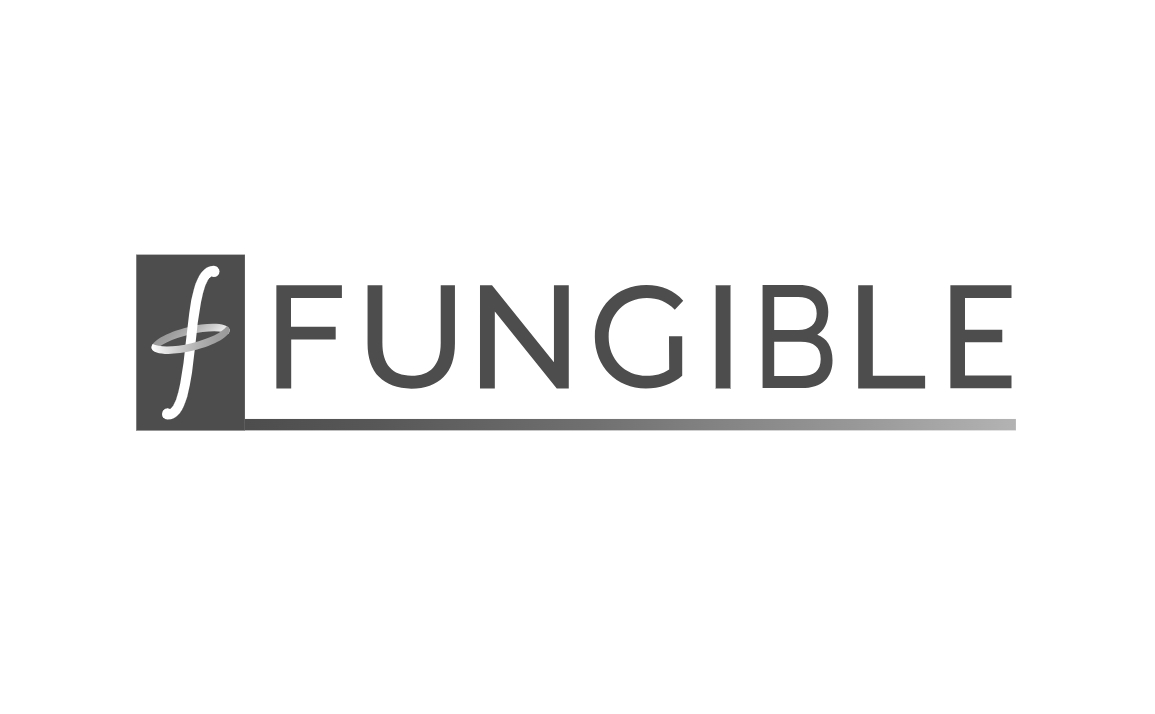 Founded: 2015
Also honored in: 
"Fungible Inc. is a hot startup based in the Silicon Valley, creating hardware and software platforms for data centers. Central to our mission is a chip responsible for data movement. This chip is low latency, high throughput and highly programmable. Our founders have a track record leading and impacting the networking, silicon and software industries."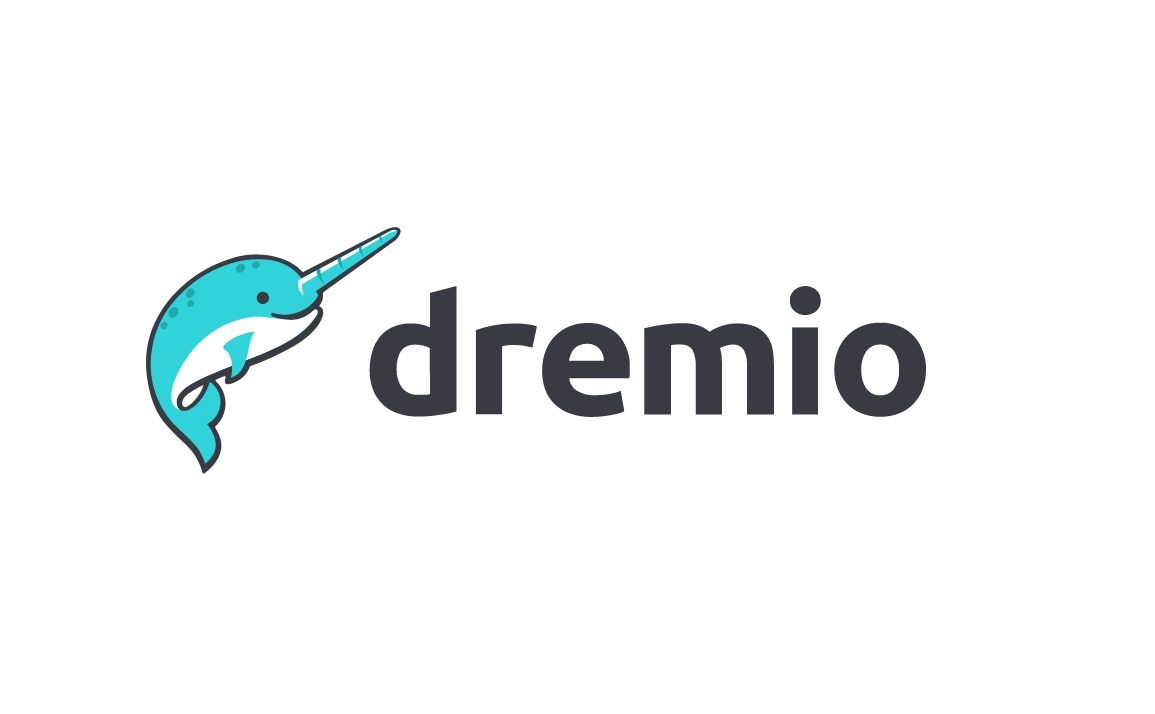 Founded: 2015
Also honored in: 2021 Best Tech Startups in Santa Clara
"Dremio is a high-performance SQL (data) lakehouse platform built on an open data architecture that helps to accelerate BI and Analytics directly on cloud data lake storage. Created by veterans of open source and big data technologies, and the creators of Apache Arrow, Dremio is a fundamentally new approach to data analytics that helps companies get more value from their data, faster. Dremio makes data engineering teams more productive, and data consumers more self-sufficient. For more information, visit www.dremio.com.
Founded in 2015, Dremio is headquartered in Santa Clara, CA. Investors include Lightspeed Venture Partners, Redpoint, Norwest Venture Partners, Insight Partners and Sapphire Ventures. Connect with Dremio on GitHub, LinkedIn, Twitter, and Facebook."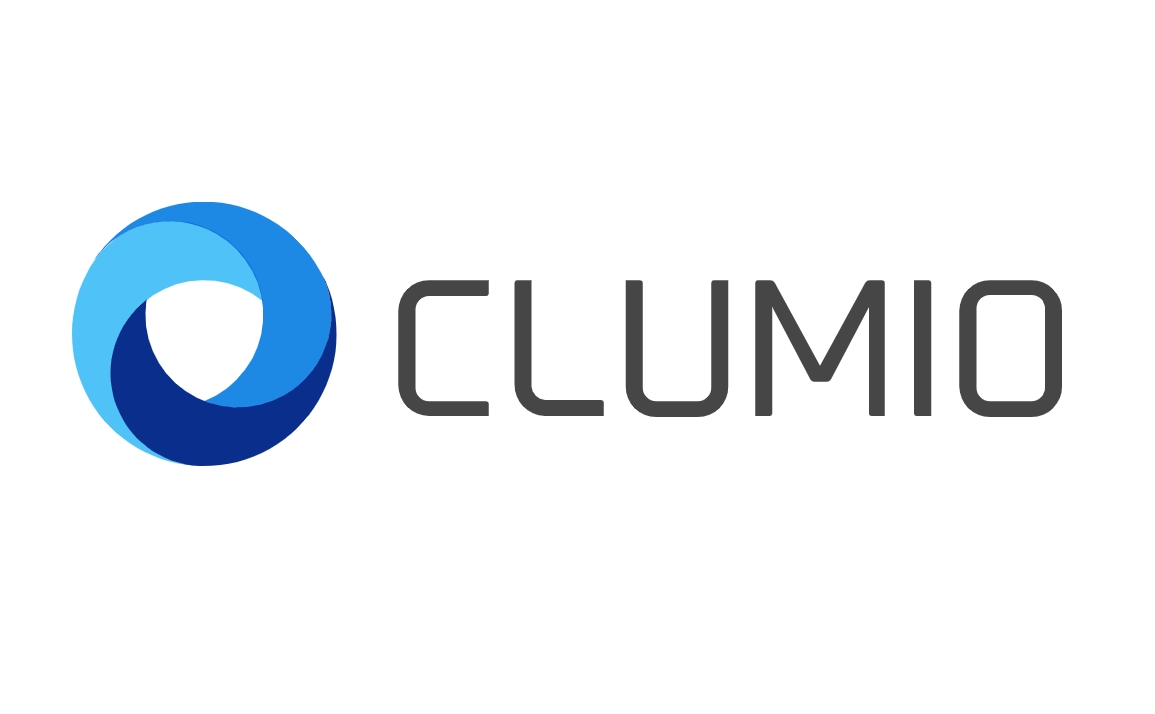 Founded: 2017
Also honored in: 2021 Best Tech Startups in Santa Clara
"Clumio helps organizations simplify data protection in AWS. Its secure air-gapped SaaS solution enables organizations to achieve stringent compliance requirements, backup and restore data in minutes, and gain better visibility to optimize cloud storage costs. Join a community of passionate users and try Clumio for free today, visit: www.clumio.com."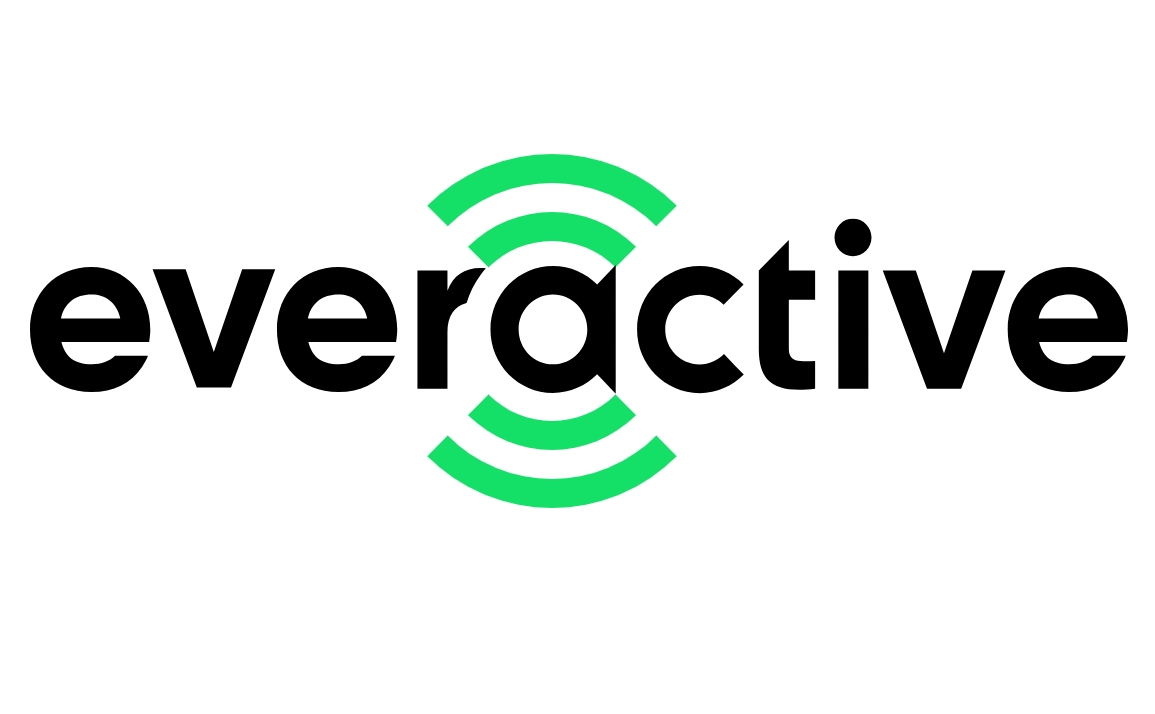 Founded: 2012
"Everactive delivers the most sustainable, scalable, and cost-effective Internet of Things solutions. The company's proprietary low-power energy harvesting and wireless technology enables completely batteryless and always-on IoT systems powered entirely from micro-renewable energy. Ruggedized for harsh industrial settings, Everactive Edge devices provide continuous insight into asset health across a range of equipment and throughout entire plants and facilities.
Everactive's self-powered IoT platform is built upon groundbreaking advances in ultra-low-power circuit design and wireless communication that allow the company to power its Eversensors exclusively from harvested energy. The company has also developed the required networking and cloud software to deliver an out-of-the-box service focused on providing customers with valuable insights from its newly generated and self-sustaining data streams. Everactive has offices in Santa Clara, CA; Charlottesville, VA; and Ann Arbor, MI."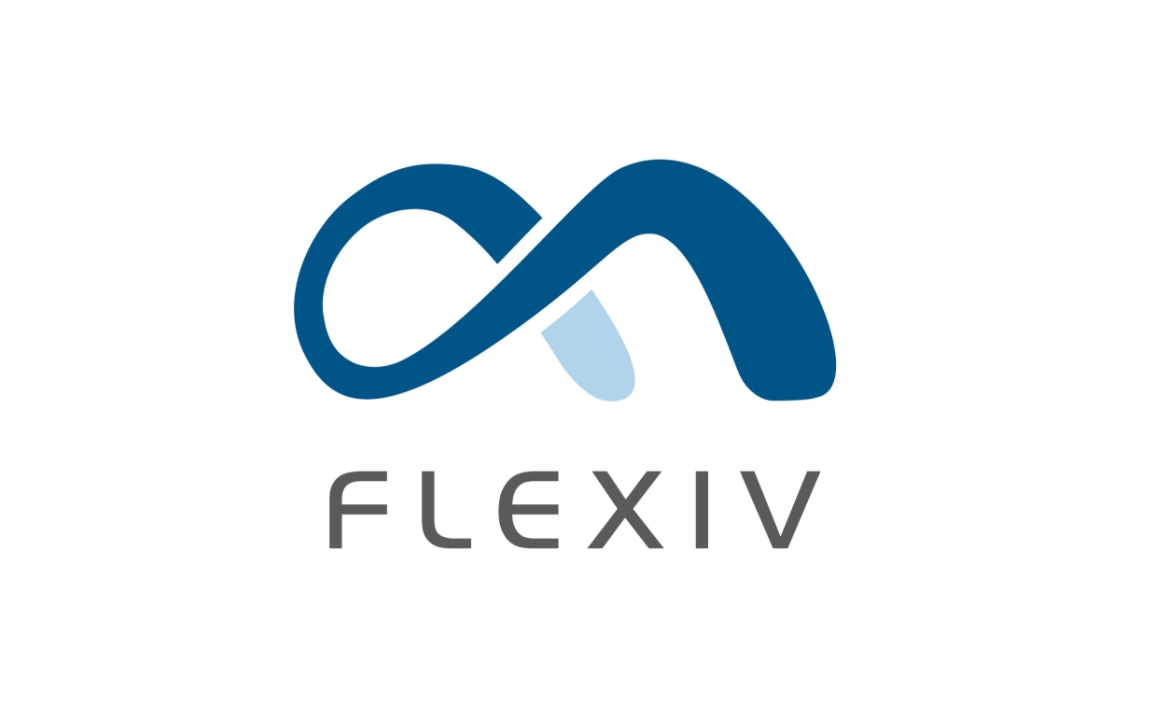 Founded: 2016
"Flexiv Ltd. is a global leading general-purpose robotics company, focusing on developing and manufacturing adaptive robots which integrate industrial-grade force control, computer vision and AI technologies. Flexiv provides innovative turnkey solutions and services based on Flexiv robotic systems to customers in multiple industries. Flexiv was founded in 2016, with a core team from robotics and AI laboratories at Stanford University."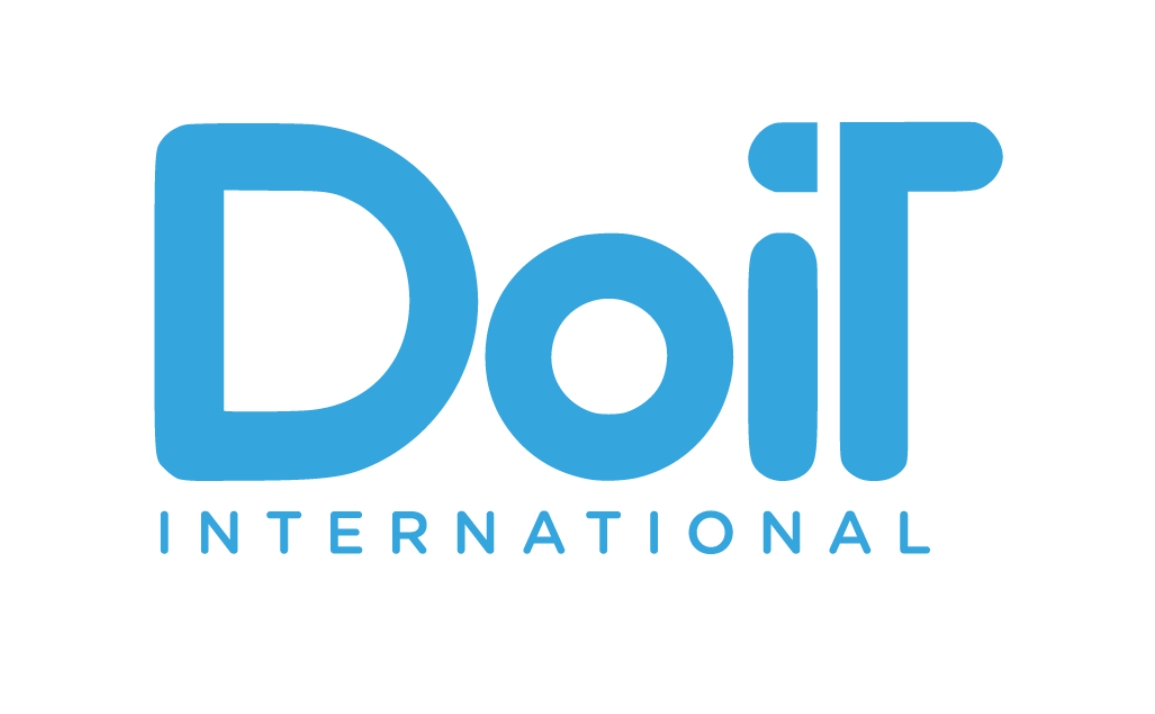 Founded: 2011
Also honored in:
"DoiT International works with fast growing, digitally savvy companies around the world, helping them harness public cloud technology and services to achieve big goals.
Committed to solving both essential and advanced cloud challenges, DoiT provides intelligent technology that simplifies and automates cloud use, alongside expert consultancy and unlimited technical support. Our technology portfolio is backed by deep multicloud expertise and includes valuable optimization, analytics and governance tools and capabilities.
A strategic partner and reseller of Google Cloud and Amazon Web Services with multiple consecutive awards for partner of the year, DoiT operates across more than 70 countries to support thousands of global customers. For more information, visit doit-intl.com."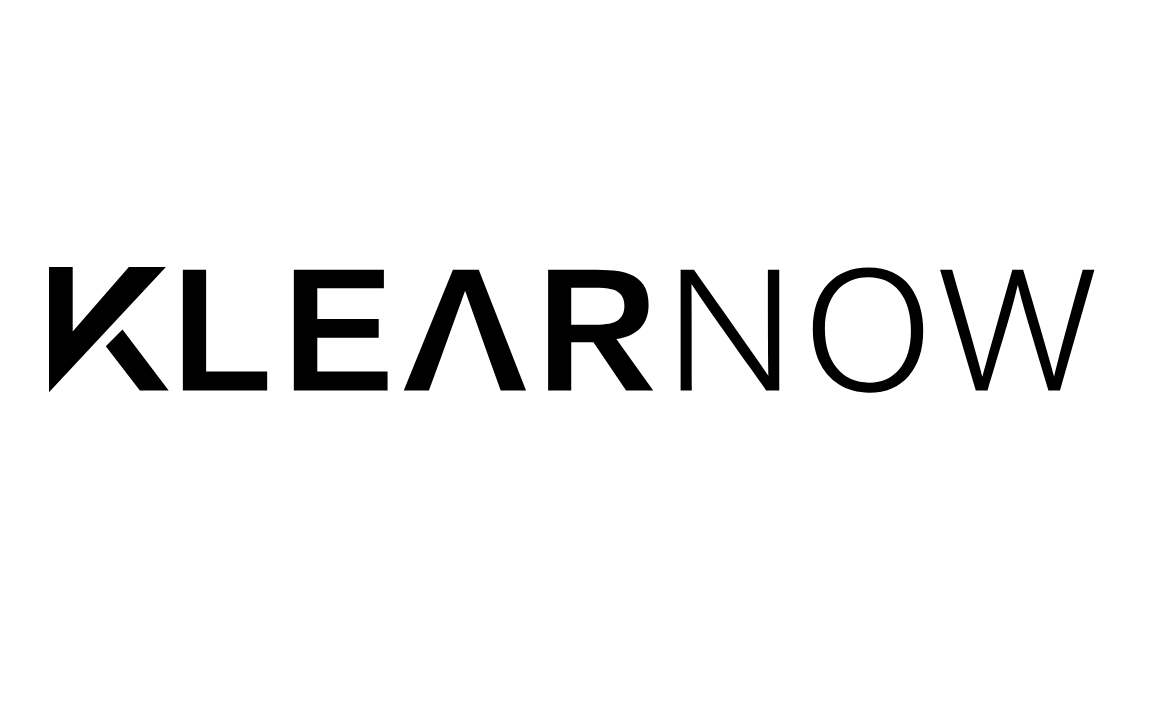 Founded: 2018
"KlearNow is transforming supply chains with its smart Logistics as a Service (LaaS) platform that connects data, people, processes, and organizations to enable new levels of visibility and productivity that reduce logistics costs and create better customer experiences. KlearNow's customs clearance and drayage marketplaces on its AI-powered platform ease supply chain bottlenecks by digitizing paper-based transactions and enabling customs brokers and transporters to deliver superior real-time visibility needs of importers, exporters, and freight forwarders.
The company is headquartered in the heart of Silicon Valley – Santa Clara, California – with an offshore development and support office in Gurugram, India. To better serve global trade, we expanded into Canada and UK, with plans to expand into other countries next year.
Key executives and co-founders include Sam Tyagi, a successful serial entrepreneur (currently the CEO and Chairman of KlearNow), Ulf Sandberg, veteran technology executive, and Rick Tellez, a 20+ year experienced logistics and supply chain expert."