2019 Best Tech Startups in Santa Clara

The Tech Tribune staff has compiled the very best tech startups in Santa Clara, California. In doing our research, we considered several factors including but not limited to:
Revenue potential
Leadership team
Brand/product traction
Competitive landscape
Additionally, all companies must be independent (unacquired), privately owned, at most 10 years old, and have received at least one round of funding in order to qualify.
Looking for a badge to celebrate your awesome accomplishment? Find it here!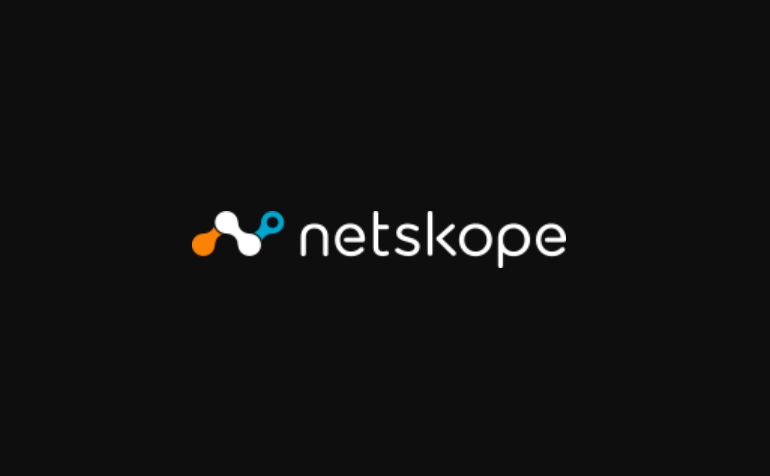 Founded: 2012
"Netskope is the leader in cloud security. We help the world's largest organizations take full advantage of the cloud and web without sacrificing security. Our patented Cloud XD technology eliminates blind spots by going deeper than any other security provider to quickly target and control activities across thousands of cloud services and millions of websites. With full control from one cloud, our customers benefit from 360-degree data protection that guards data everywhere and advanced threat protection that stops elusive attacks. At Netskope, we call this smart cloud security."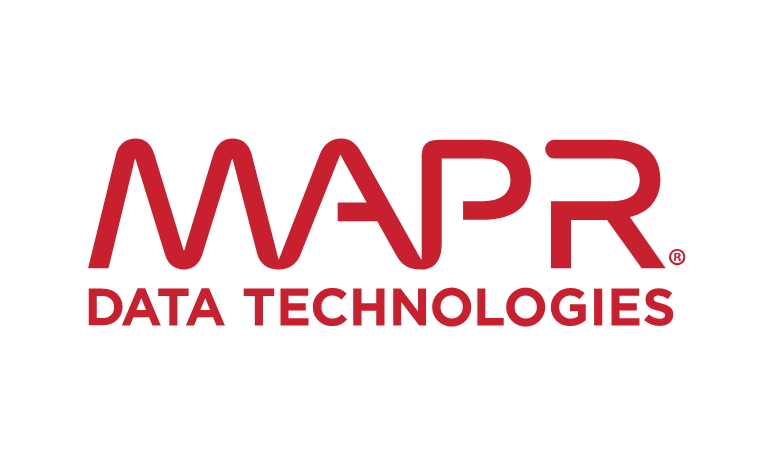 Founded: 2009
Also honored in: 2018 Best Tech Startups in San Jose
"MapR Technologies has pioneered one platform for all types of data across every cloud. We enable companies to harness the power of all of their data with the MapR Converged Data Platform. With the MapR Platform, companies can do analytics and applications together as data happens to create intelligent, next-generation applications to outperform the competition. Global 2000 enterprises are using the MapR Platform to help them solve their most complex data challenges. Amazon, Cisco, Google, Microsoft, SAP and other leading businesses are all part of the MapR ecosystem."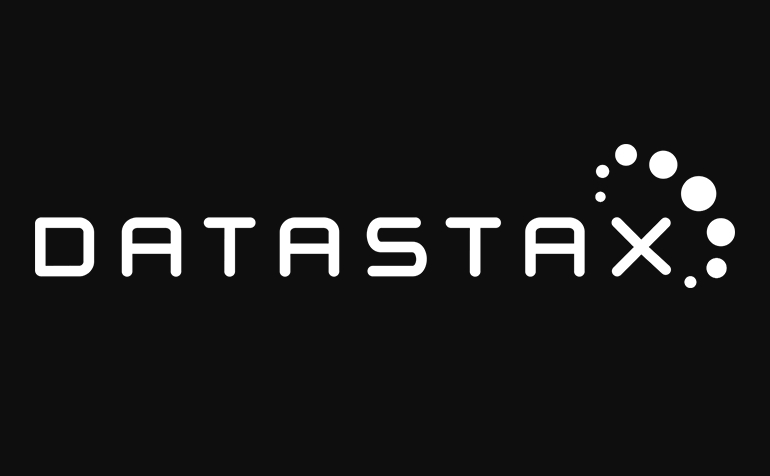 Founded: 2010
Also honored in: 2018 Best Tech Startups in Santa Clara
"DataStax powers the Right-Now Enterprise with the always-on, distributed cloud database built on Apache Cassandra™ and designed for hybrid cloud.
The foundation for real-time applications at massive scale, DataStax Enterprise makes it possible for companies to exceed expectations through consumer and enterprise applications that provide responsive and meaningful engagement to each customer wherever they go."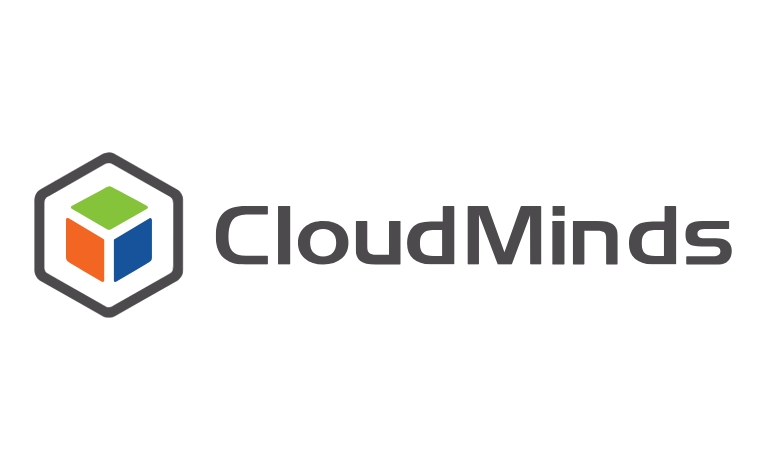 Founded: 2015
"CloudMinds was founded in 2015 with the three elements of many successful start-ups: a bold vision, creative people, and encouraging financial support.
​
The CloudMinds vision is that by 2025, helpful humanoid robots will be affordable for the average household. The vision also includes creating a new kind of venture with the unique international character that earns and keeps the trust of people and markets everywhere."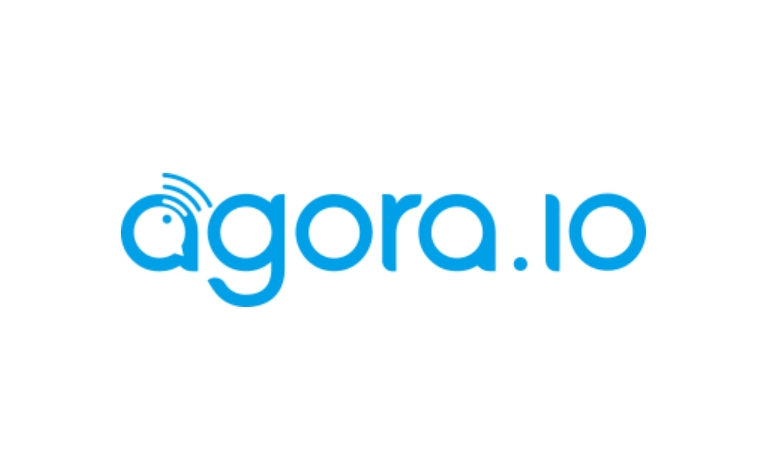 Founded: 2014
"REAL-TIME COMMUNICATIONS FOR THE NEXT BILLION USERS:
Agora.io enables applications to engage audiences anywhere by making reliable, premium quality real-time voice, video and interactive broadcasting easy for developers through its global virtual network and SDKs.
At Agora.io, we handle the challenging pieces of real-time communication, so our users can focus on expanding their businesses and social circles instead of having to worry about the dropped calls and privacy issues that commonly arise with other networks."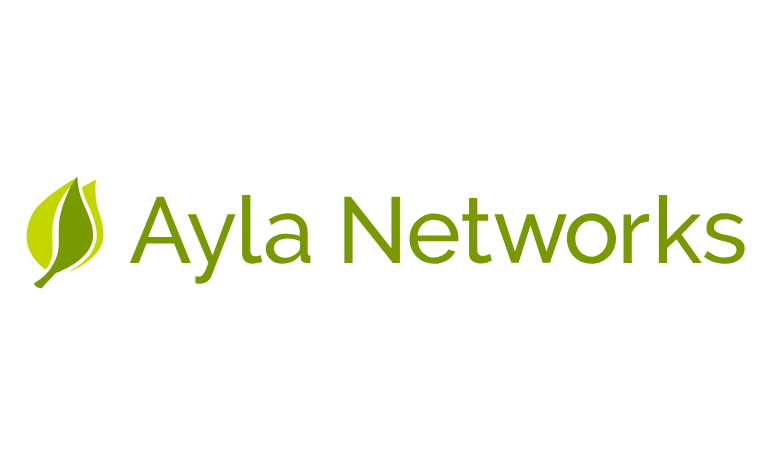 Founded: 2010
Also honored in: 2018 Best Tech Startups in Santa Clara
"Ayla Networks provides the industry's first Agile IoT Platform, accelerating development, support, and ongoing enhancements of connected products for the Internet of Things. Ayla's software fabric runs across devices, cloud, and apps to create secure connectivity, data analytics, and feature-rich customer experiences. Offered as a platform-as-a-service (PaaS), Ayla's flexibility and modularity enable rapid changes to practically any type of device, cloud, and app environment."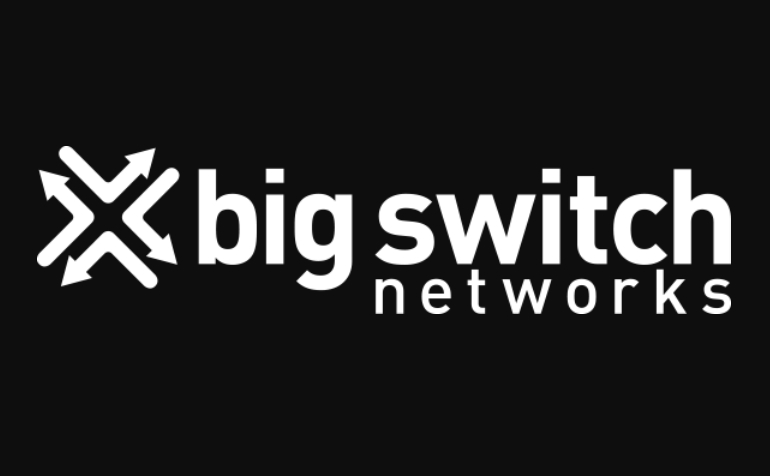 Founded: 2010
Also honored in: 2018 Best Tech Startups in Santa Clara
"Big Switch Networks is the Next-Generation Data Center Networking Company. We disrupt the status quo of networking by designing intelligent, agile and flexible networks for our customers around the world. We do so by leveraging the principles of software-defined networking (SDN), coupled with a choice of industry-standard hardware. Big Switch Networks has two solutions: Big Monitoring Fabric, a Next-Generation Network Packet Broker, which enables pervasive security and monitoring of data center and cloud traffic for inline or out-of-band deployments and Big Cloud Fabric, the industry's first Next-Generation switching fabric that allows for choice of switching hardware for OpenStack, VMware, Container and Big Data use cases. Big Switch Networks is headquartered in Santa Clara, CA."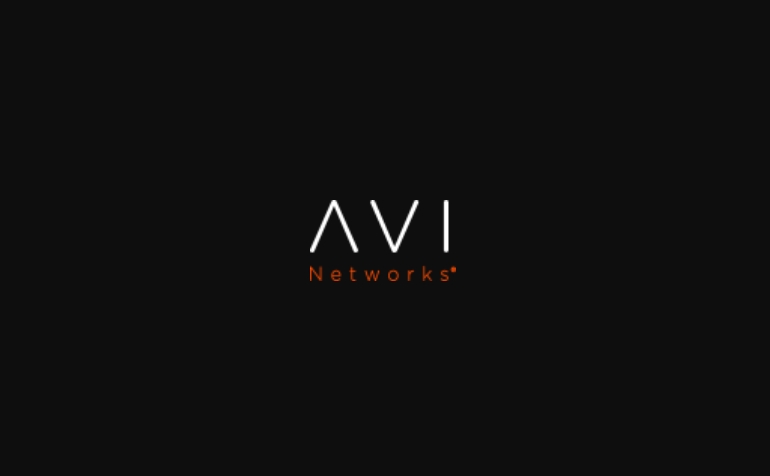 Founded: 2012
"Avi Networks enables public-cloud-like simplicity and flexibility for application services such as load balancing, application analytics, and security in any data center or cloud. The Avi Networks Platform provides agile, software-based ADC capabilities and actionable insights with auto scaling and automation driven by its 100% REST APIs. Fortune 100 technology, media, and financial services companies use Avi Networks to deliver scalable load balancing on commodity hardware, speed up application delivery, and empower development teams with application self-service."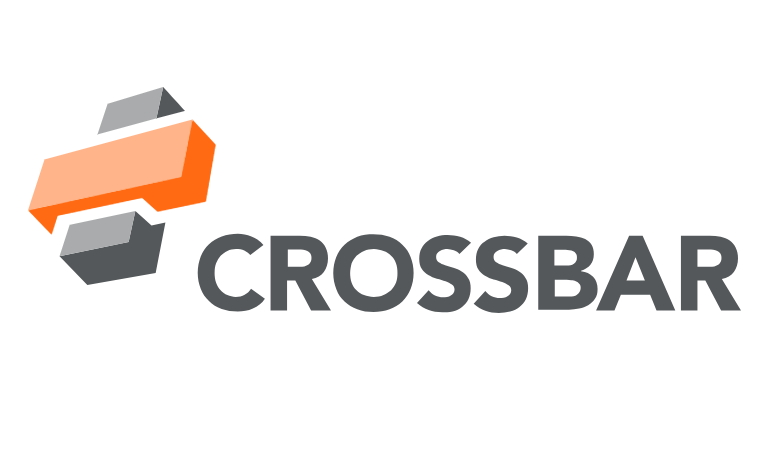 Founded: 2008
Also honored in: 2018 Best Tech Startups in Santa Clara
"Crossbar is the leader in ReRAM technology, enabling kilobytes to terabytes of always-on data storage to be embedded into any processor, microcontroller, FPGA or as a standalone memory chip. Crossbar ReRAM lets designers rethink the compute/storage paradigm, free from the constraints of traditional flash and DRAM memories. From "persistent memory" that brings data closer to CPU to "cognitive memory" that enables in-memory computing without a host CPU, ReRAM is ushering in new era of data storage and processing for both edge and cloud computing. For more information, visit crossbar-inc.com."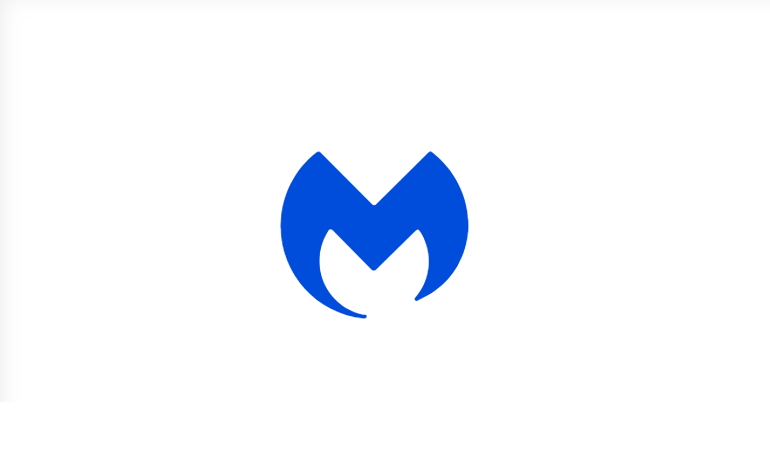 Founded: 2008
Also honored in: 2018 Best Tech Startups in Santa Clara
"Malwarebytes, the most trusted security company in the world, allows organizations to remediate and protect their endpoints against dangerous threats such as malware, ransomware, and exploits that regularly escape detection by traditional antivirus solutions. More than 10,000 businesses worldwide use, trust, and recommend Malwarebytes."