2018 Best Tech Startups in Santa Clara
The Tech Tribune staff has compiled the very best tech startups in Santa Clara, California. In doing our research, we considered several factors including but not limited to:
Revenue potential
Leadership team
Brand/product traction
Competitive landscape
Additionally, all companies must be independent (unacquired), privately owned, at most 10 years old, and have received at least one round of funding in order to qualify.
Looking for a badge to celebrate your awesome accomplishment? Find it here!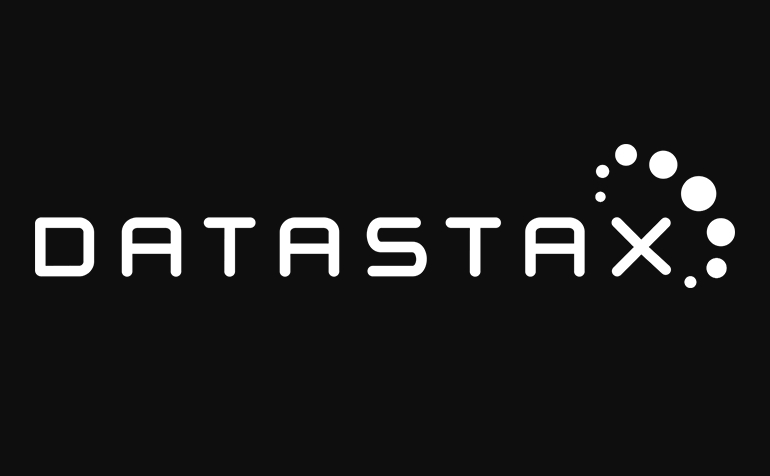 Founded: 2010
"DataStax powers the Right-Now Enterprise with the always-on, distributed cloud database built on Apache Cassandra™ and designed for hybrid cloud.
The foundation for real-time applications at massive scale, DataStax Enterprise makes it possible for companies to exceed expectations through consumer and enterprise applications that provide responsive and meaningful engagement to each customer wherever they go."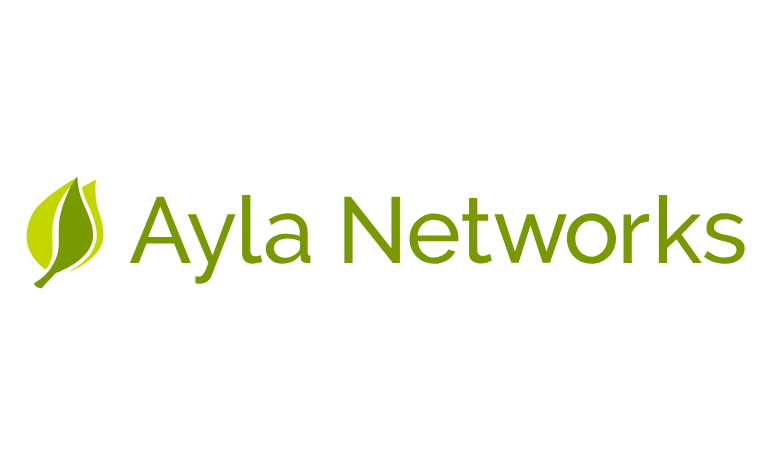 Founded: 2010
"Ayla Networks provides the industry's first Agile IoT Platform, accelerating development, support, and ongoing enhancements of connected products for the Internet of Things. Ayla's software fabric runs across devices, cloud, and apps to create secure connectivity, data analytics, and feature-rich customer experiences. Offered as a platform-as-a-service (PaaS), Ayla's flexibility and modularity enable rapid changes to practically any type of device, cloud, and app environment."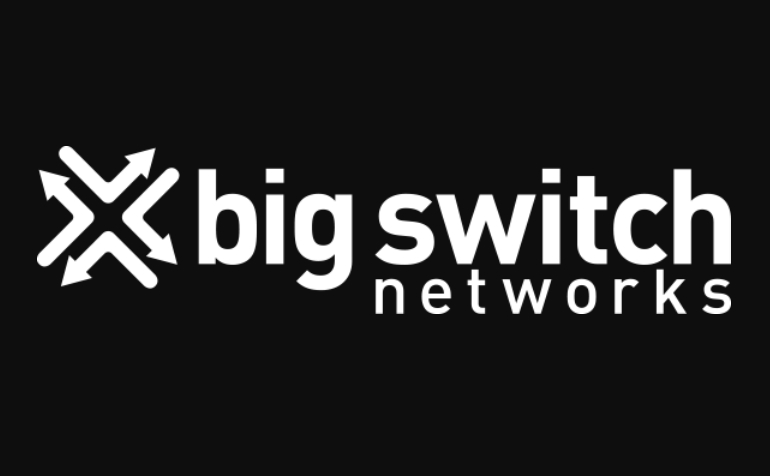 Founded: 2010
"Big Switch Networks is the Next-Generation Data Center Networking Company. We disrupt the status quo of networking by designing intelligent, agile and flexible networks for our customers around the world. We do so by leveraging the principles of software-defined networking (SDN), coupled with a choice of industry-standard hardware. Big Switch Networks has two solutions: Big Monitoring Fabric, a Next-Generation Network Packet Broker, which enables pervasive security and monitoring of data center and cloud traffic for inline or out-of-band deployments and Big Cloud Fabric, the industry's first Next-Generation switching fabric that allows for choice of switching hardware for OpenStack, VMware, Container and Big Data use cases. Big Switch Networks is headquartered in Santa Clara, CA."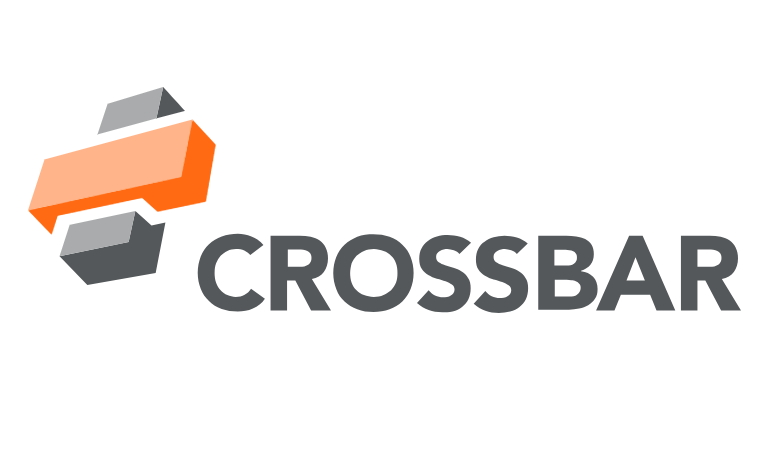 Founded: 2008
"Crossbar is the leader in ReRAM technology, enabling kilobytes to terabytes of always-on data storage to be embedded into any processor, microcontroller, FPGA or as a standalone memory chip. Crossbar ReRAM lets designers rethink the compute/storage paradigm, free from the constraints of traditional flash and DRAM memories. From "persistent memory" that brings data closer to CPU to "cognitive memory" that enables in-memory computing without a host CPU, ReRAM is ushering in new era of data storage and processing for both edge and cloud computing. For more information, visit crossbar-inc.com."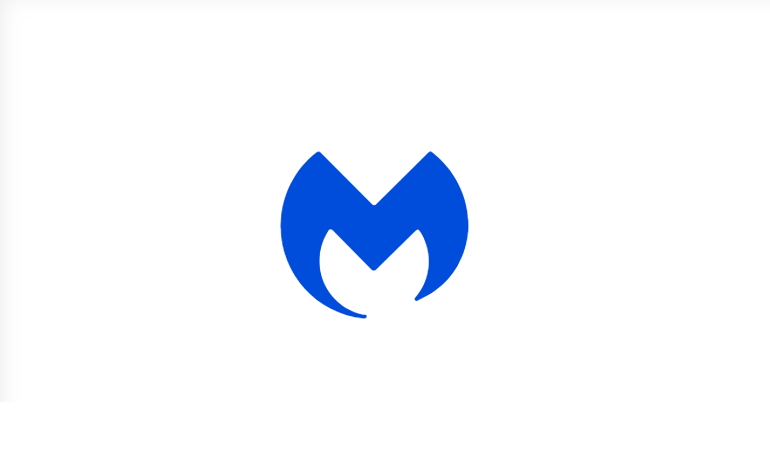 Founded: 2008
"Malwarebytes, the most trusted security company in the world, allows organizations to remediate and protect their endpoints against dangerous threats such as malware, ransomware, and exploits that regularly escape detection by traditional antivirus solutions. More than 10,000 businesses worldwide use, trust, and recommend Malwarebytes."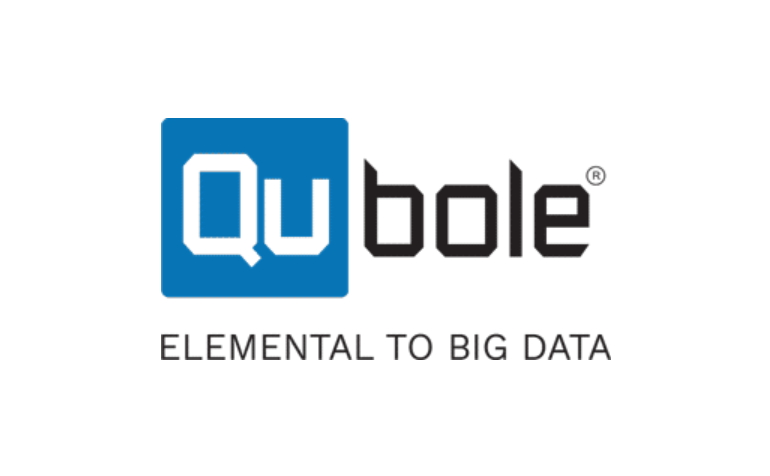 Founded: 2011
"Qubole delivers a Self-Service Platform for Big Data Analytics built on Amazon Web Services, Microsoft and Google Clouds.
We were started by the team that built and ran Facebook's Data Service when they founded and authored Apache Hive. With Qubole, a data scientist can now spin up hundreds of clusters on their public cloud of choice and begin creating ad hoc and/or batch queries in under five minutes and have the system autoscale to the optimal compute levels as needed. Please feel free to test Qubole Data Services for yourself by clicking "Free Trial"​ on the website"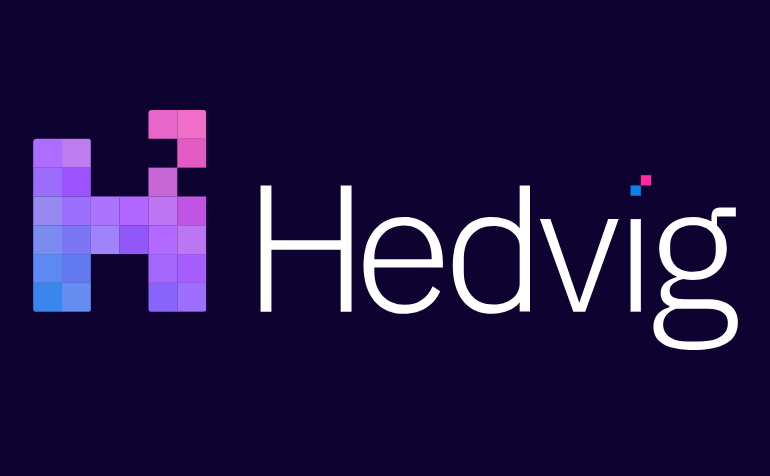 Founded: 2012
"Hedvig provides software-defined storage for enterprises building private, hybrid, or multi-cloud environments. The Hedvig Distributed Storage Platform is the only solution designed for both primary and secondary data, making it ideal for virtualized, containerized and backup workloads. It consolidates block, file, and object into a single, API-driven platform that keeps pace with ever-growing data needs. Hedvig's patented Universal Data Plane technology forms a distributed, scale-out cluster that transforms commodity servers or cloud computing into a unified data fabric. Customers like BNP Paribas, DGC, LKAB, and Mazzetti rely on Hedvig as a fundamental enabler of digital business."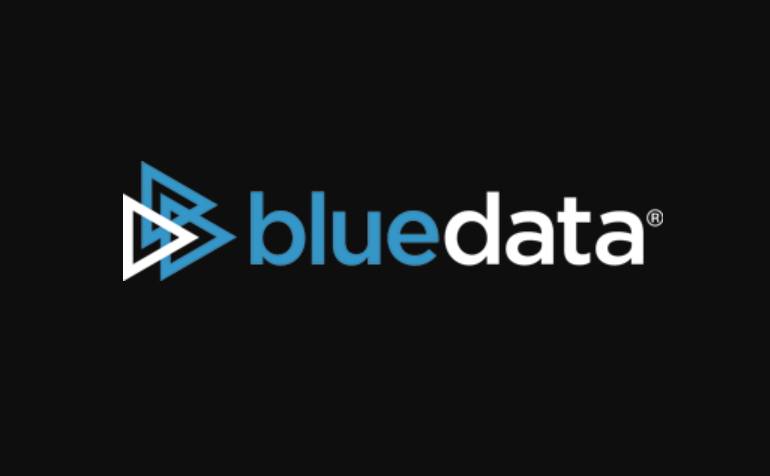 Founded: 2012
"BlueData is transforming how enterprises deploy their Big Data applications and infrastructure.
The BlueData infrastructure software platform leverages Docker container technology and patent-pending innovations to make it easier, faster, and more cost-effective to deploy Hadoop, Spark, and other Big Data frameworks – enabling Big-Data-as-a-Service (BDaaS) either on-premises or in a public cloud environment."
Founded: 2010
"LeanTaaS helps hospitals run more efficiently through a combination of predictive analytics, lean principles, and robust, scalable software delivered through the cloud on mobile and web. We were founded in 2009 and have successfully raised over $40 million in funding which has been used to create a robust predictive analytics platform called "iQueue". Since its inception, iQueue now helps 40+ healthcare providers nationwide (including 15 of the top 30 cancer centers) improve operational efficiency through predictive and prescriptive analytics. Our senior team is comprised of former executives from McKinsey, Google, as well as executives with deep domain expertise from healthcare institutions like UCHealth."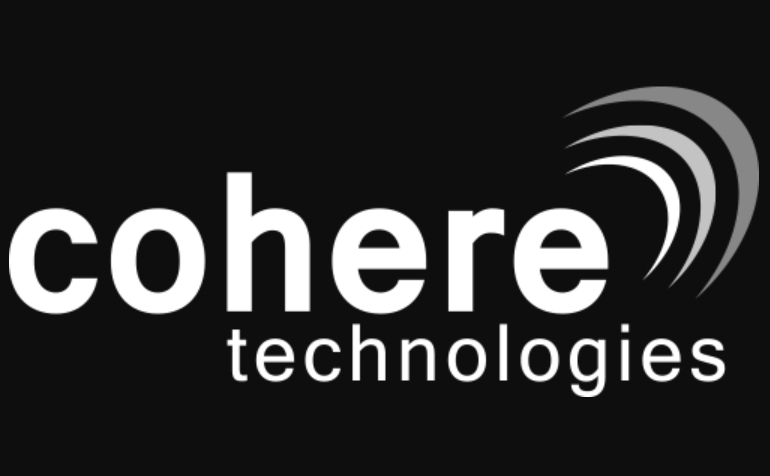 Founded: 2009
"Cohere Technologies Inc. is an innovative startup that develops wireless technology to address the ongoing increase in wireless bandwidth demand. The company is located in Santa Clara, California.
We are looking for skilled engineers with diverse backgrounds, who have the ability to quickly learn new technologies and concepts who want to break the limits of current communication technologies."