2021 Best Tech Startups in Santa Clara

The Tech Tribune staff has compiled the very best tech startups in Santa Clara, California. In doing our research, we considered several factors including but not limited to:
Revenue potential
Leadership team
Brand/product traction
Competitive landscape
Additionally, all companies must be independent (unacquired), privately owned, at most 10 years old, and have received at least one round of funding in order to qualify.
Looking for a badge to celebrate your awesome accomplishment? Find it here!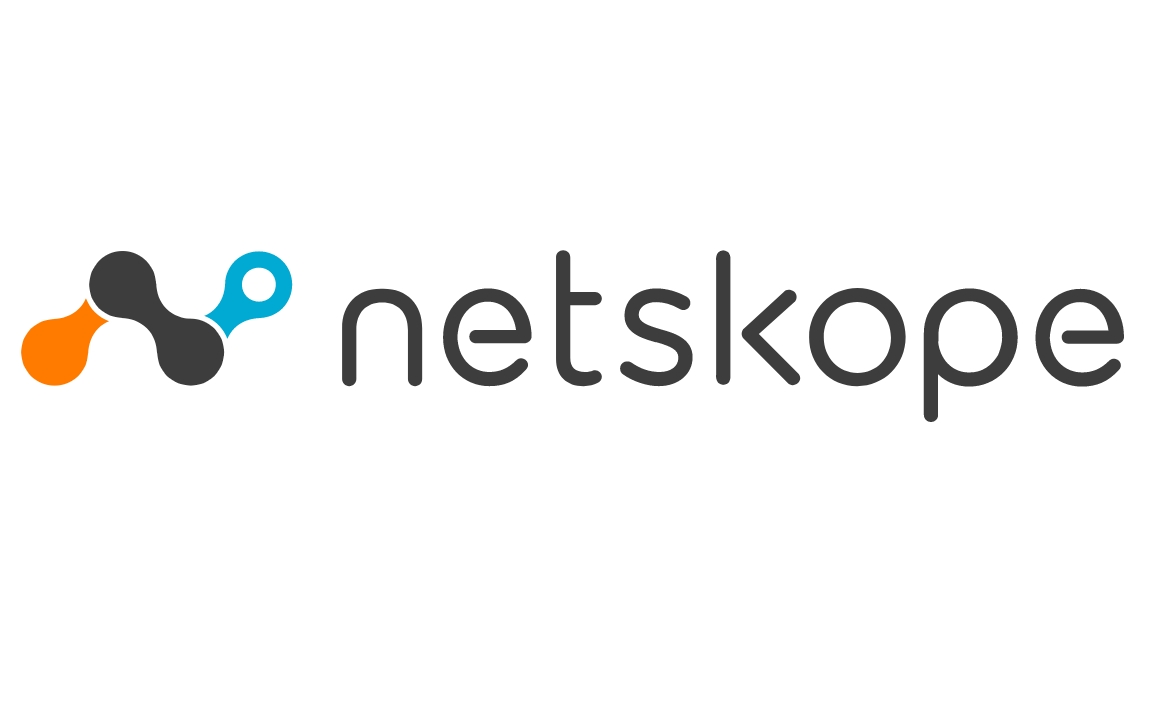 Founded: 2012
Also honored in:
"Netskope is the leader in cloud security. We help the world's largest organizations take full advantage of the cloud and web without sacrificing security. Our patented Cloud XD technology eliminates blind spots by going deeper than any other security provider to quickly target and control activities across thousands of cloud services and millions of websites. With full control from one cloud, our customers benefit from 360-degree data protection that guards data everywhere and advanced threat protection that stops elusive attacks. At Netskope, we call this smart cloud security."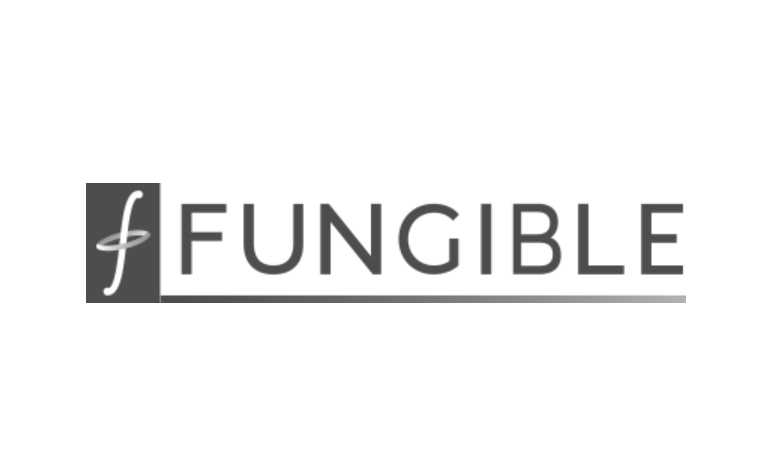 Founded: 2015
Also honored in: 2020 Best Tech Startups in Santa Clara
"Fungible Inc. is a stealth start up, creating hardware and software platforms for data centers. Central to our mission is a chip responsible for data movement. This chip is low latency, high throughput and highly programmable. Our founders have a track record leading and impacting the networking, silicon and software industries."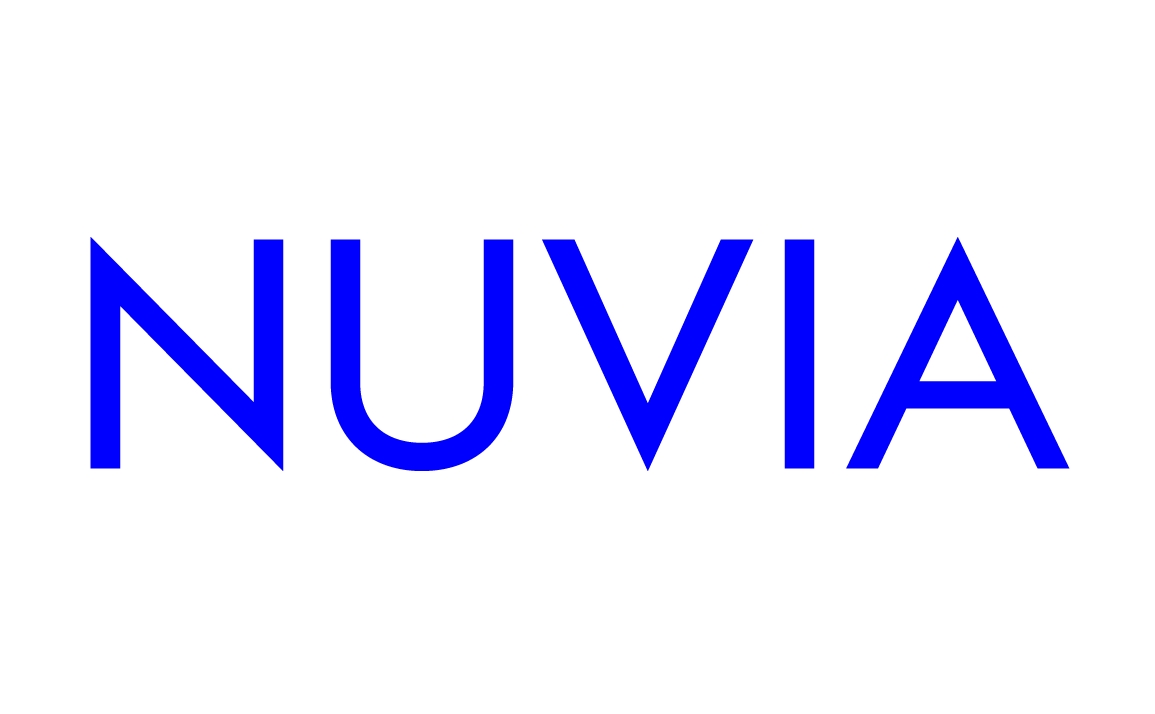 Founded: 2019
"Headquartered in Santa Clara, NUVIA was founded on the promise of reimagining silicon design for high-performance computing environments. The company is focused on building products that blend the best attributes of compute performance, power efficiency and scalability. For more information, please visit www.nuviainc.com."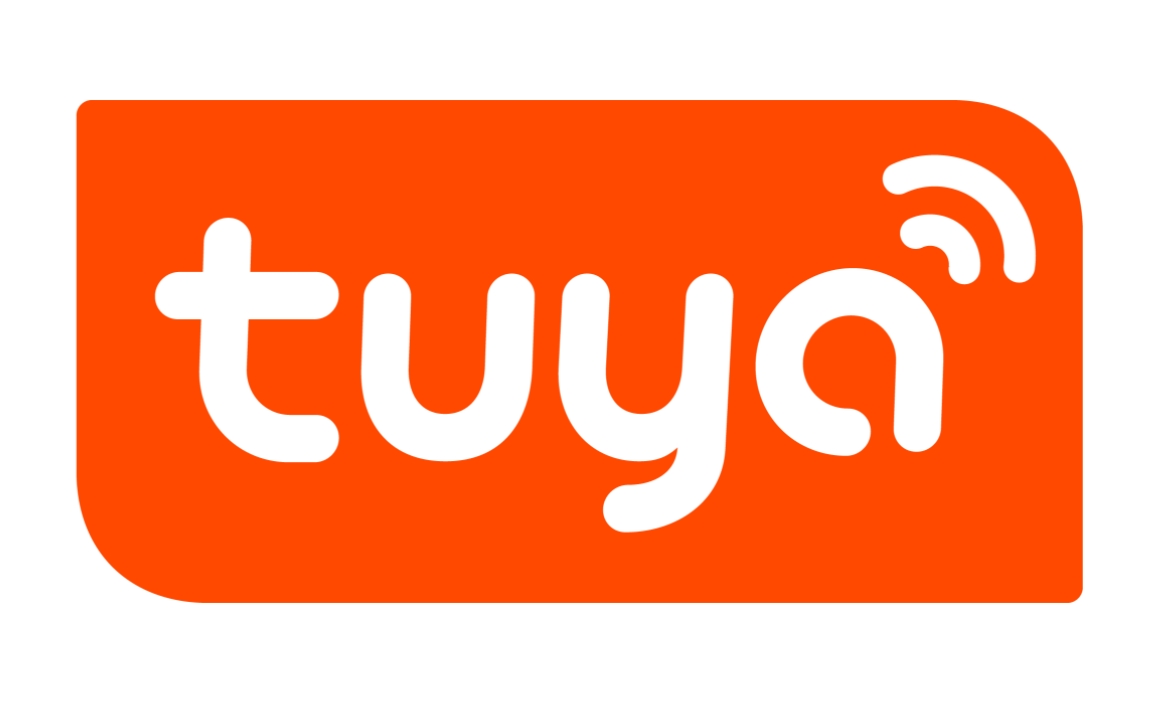 Founded: 2014
"Tuya provides a leading global AI+IoT platform that brings smart products to life for manufacturers, brands, OEMs and retail chains. The platform offers hardware access, cloud services, and app development. Tuya also helps brands upgrade their technology and business models, enabling them to deliver smart devices to meet consumer demand.
By the end of October 2019, Tuya serves more than 180,000 clients in over 190 countries powering over 90 thousand products such as lighting, appliances, and surveillance equipment. Tuya is internationally operated, with local headquarters in the U.S., China, Germany, Japan, and India. The Tuya Cloud processes over 40 million daily AI voice interactions from its five global data centers."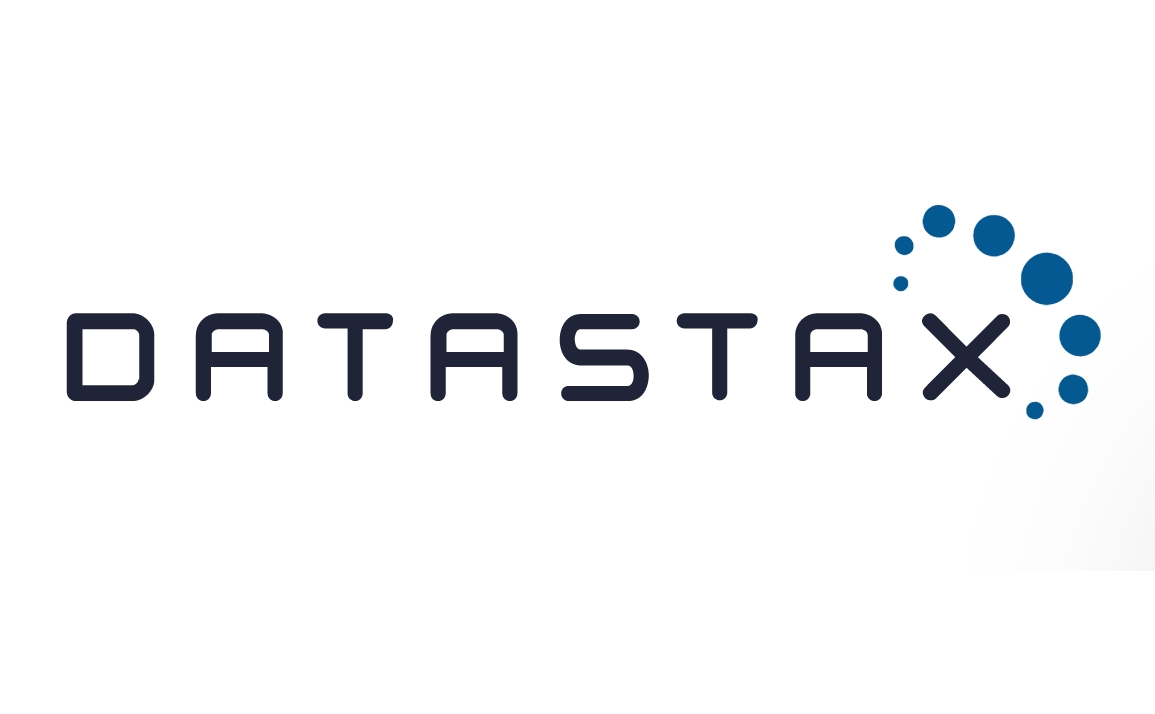 Founded: 2010
Also honored in:
"DataStax is the company behind the massively scalable, highly available, cloud-native NoSQL data platform built on Apache Cassandra™. DataStax gives developers and enterprises the freedom to run data in any cloud, Kubernetes, hybrid or bare metal at global scale with zero downtime and zero lock-in. More than 450 of the world's leading enterprises including Capital One, Cisco, Comcast, Delta Airlines, Macy's, McDonald's, Safeway, Sony, and Walmart use DataStax to build transformational data architectures for real-world outcomes. For more, visit DataStax.com and @datastax.
Every day, we're fulfilling our mission to connect every developer in the world to the power of Apache Cassandra™, with the freedom to run data on any device and in any cloud."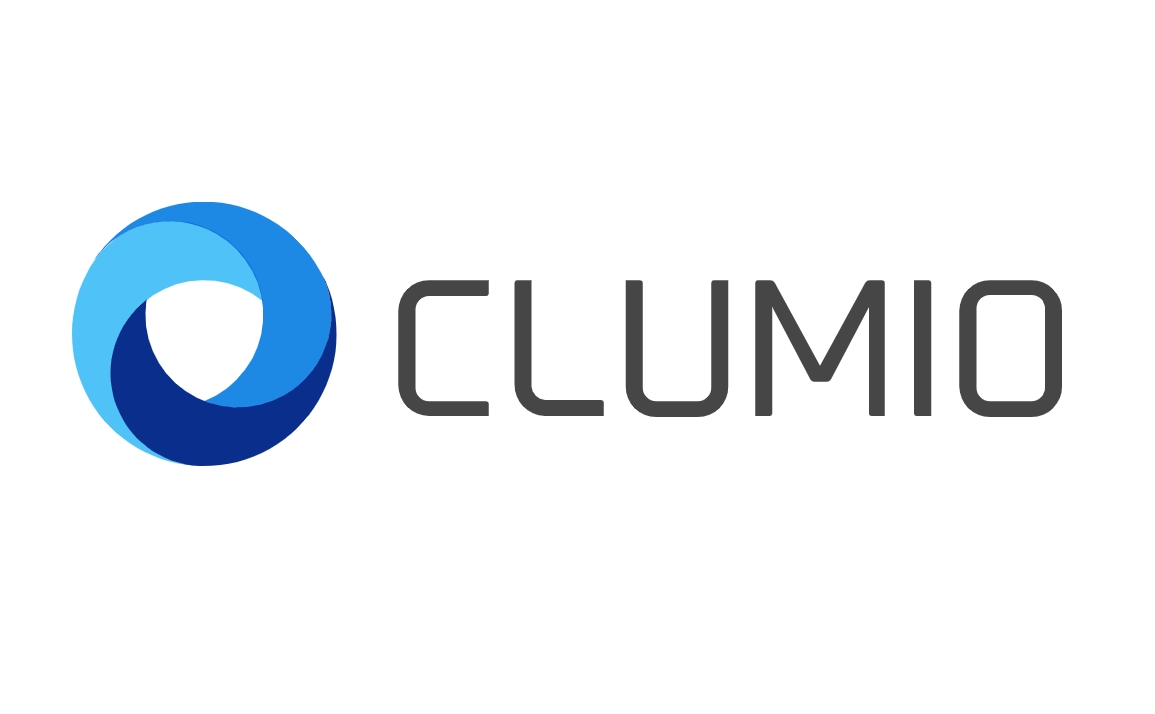 Founded: 2017
"Clumio is the innovator of authentic SaaS for enterprise backup. Using this secure service, organizations eliminate hardware and software for on-premise backup and avoid the complexity and cost of running 3rd party backup software in the cloud. As enterprises move aggressively to cloud, they use Clumio to protect workloads like VMware Cloud on AWS and native AWS services. Born in the public cloud, Clumio can leverage the most modern cloud services to ensure it meets the current and future backup requirements of the most demanding enterprises. For more information, visit: www.clumio.com."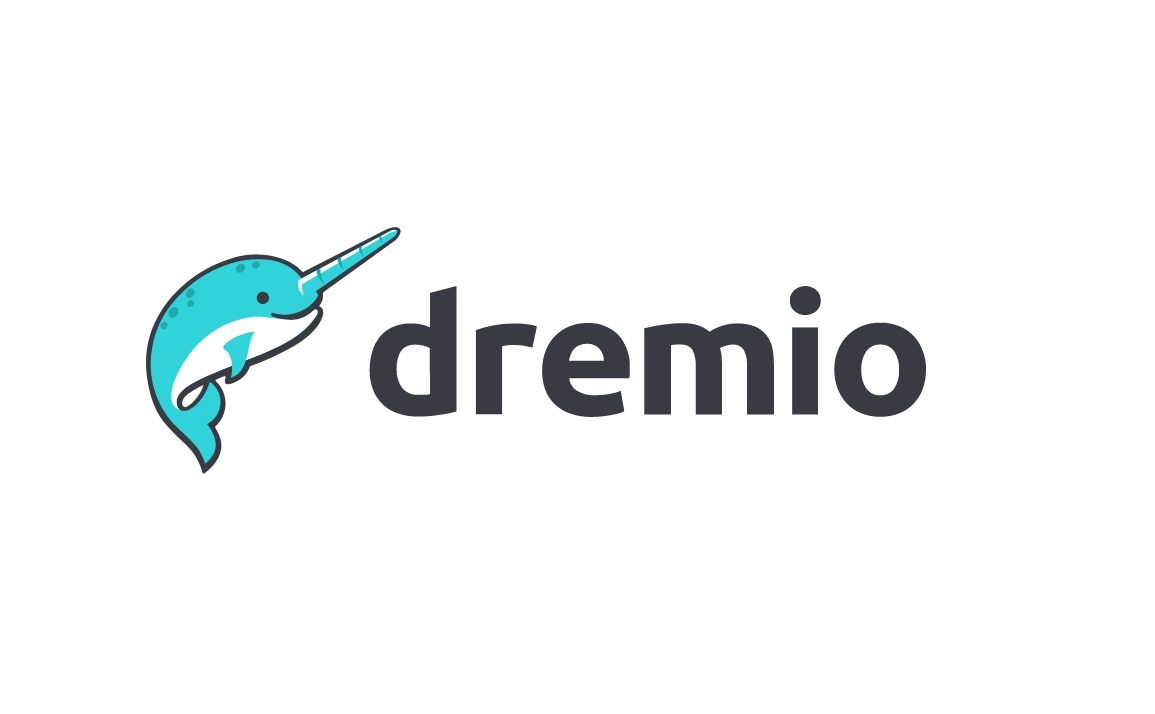 Founded: 2015
"Dremio is the Data Lake Engine. Created by veterans of open source and big data technologies, and the creators of Apache Arrow, Dremio is a fundamentally new approach to data analytics that helps companies get more value from their data, faster. Dremio makes data engineering teams more productive, and data consumers more self-sufficient. For more information, visit www.dremio.com.
Founded in 2015, Dremio is headquartered in Mountain View, CA. Investors include Lightspeed Venture Partners, Redpoint, and Norwest Venture Partners. Connect with Dremio on GitHub, LinkedIn, Twitter, and Facebook."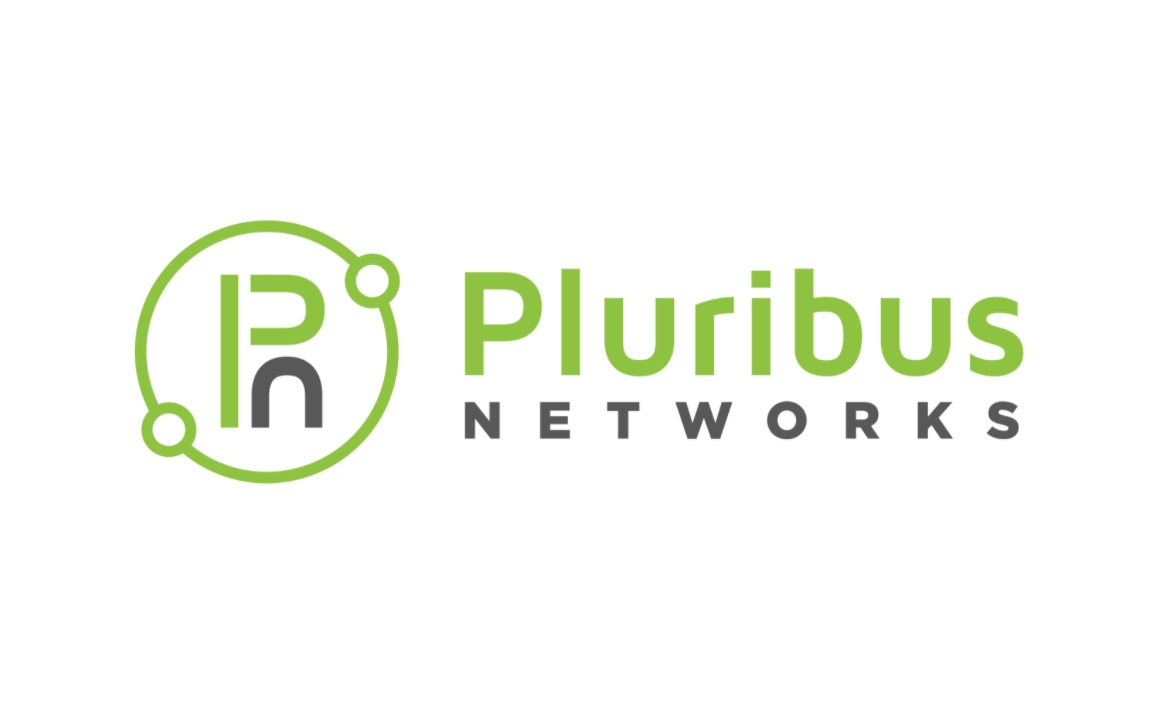 Founded: 2010
"Pluribus Networks delivers an open, virtualized and highly programmable network fabric for next generation Data Centers with simplified management and white-box economics.
The Pluribus Adaptive Cloud Fabric™ (ACF) leverages next-generation software-defined networking to create a spine and leaf network fabric that federates together a large number of switches to appear as one logical switch whether inside a single data center or unifying geographically dispersed data centers. Enabling freedom from legacy network constraints, the Pluribus Adaptive Cloud Fabric™ is powered by the Netvisor® ONE OS and supports a wide range of Open Networking switches including devices from Dell EMC, D-Link Systems, Edgecore, and the Pluribus Freedom™ series network switches."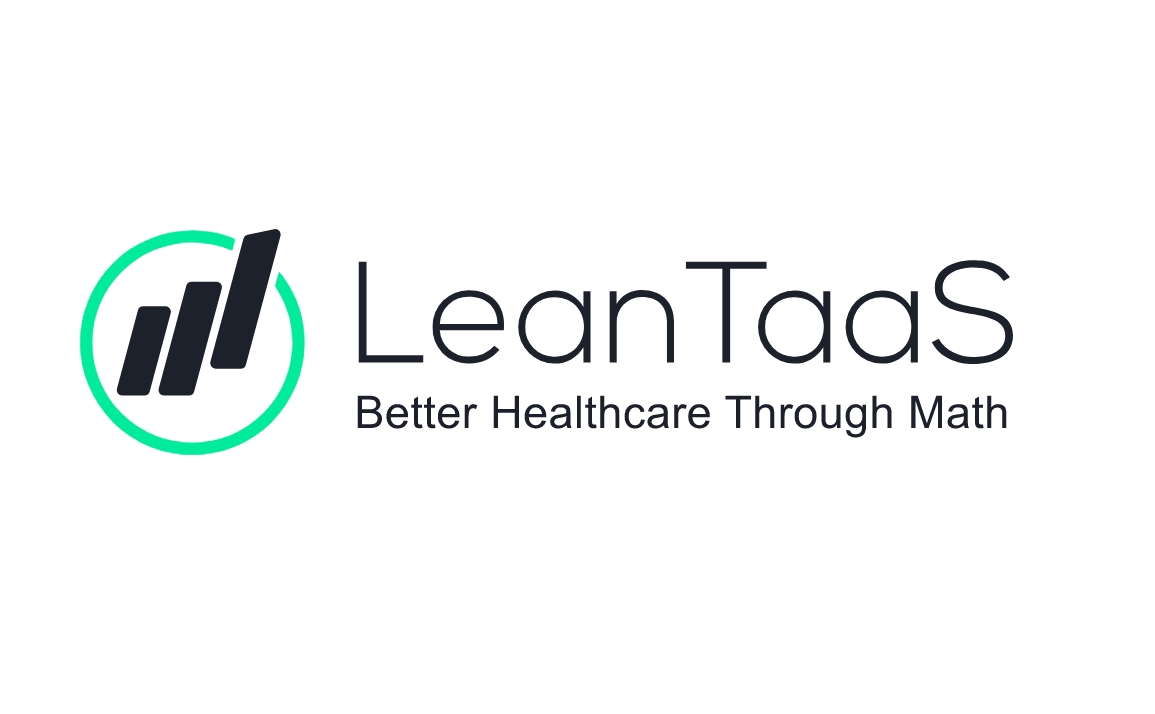 Founded: 2010
Also honored in:
"LeanTaaS is a software company that uses lean principles, machine learning, and predictive analytics to digitally transform core operational processes in healthcare. This transformation increases patient access, decreases wait times, improves staff satisfaction, reduces healthcare delivery costs, and improves operational performance. LeanTaaS's cloud-based iQueue platform mathematically matches the demand for expensive, constrained healthcare resources – operating rooms, infusion chairs, inpatient beds, etc. – with supply. 100 health systems across the nation – including the University of Texas MD Anderson Cancer Center, OhioHealth, Stanford Health Care, UCSF Health, UCHealth, Memorial Sloan Kettering Cancer Center, NewYork-Presbyterian and Wake Forest Baptist Health – rely on iQueue to transform operational performance."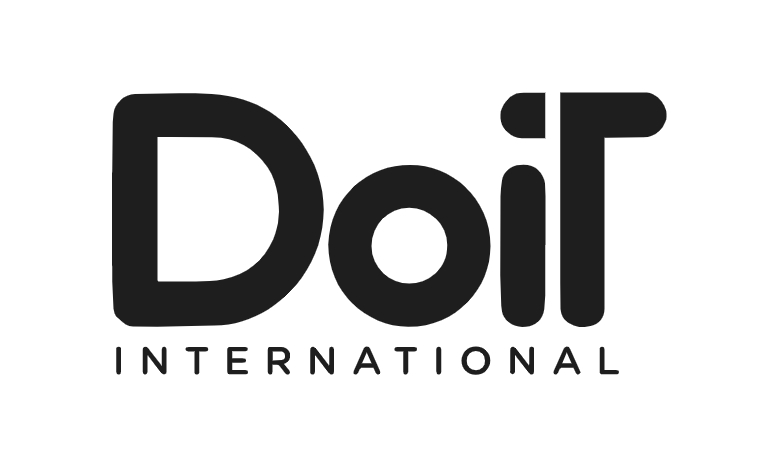 Founded: 2011
Also honored in: 2020 Best Tech Startups in Santa Clara
"Founded by developers, our team of Amazon Web Services, Google Cloud Platform and Microsoft Azure experts provides professional services and software for startups. We help startups with migrating applications and data to cloud, developing cloud-native applications, architecting, building and operating as well as advanced data analytics solutions.
But what are we really about? #DemocratizingCloud: Refers to the process by which access to the public Clouds rapidly continues to become more accessible to more people and companies. DoiT International improves user experience and empowers those not directly inside the Clouds realm to access and utilize Cloud products and services."