2021 Best Tech Startups in Stamford

The Tech Tribune staff has compiled the very best tech startups in Stamford, Connecticut. In doing our research, we considered several factors including but not limited to:
Revenue potential
Leadership team
Brand/product traction
Competitive landscape
Additionally, all companies must be independent (unacquired), privately owned, at most 10 years old, and have received at least one round of funding in order to qualify.
Looking for a badge to celebrate your awesome accomplishment? Find it here!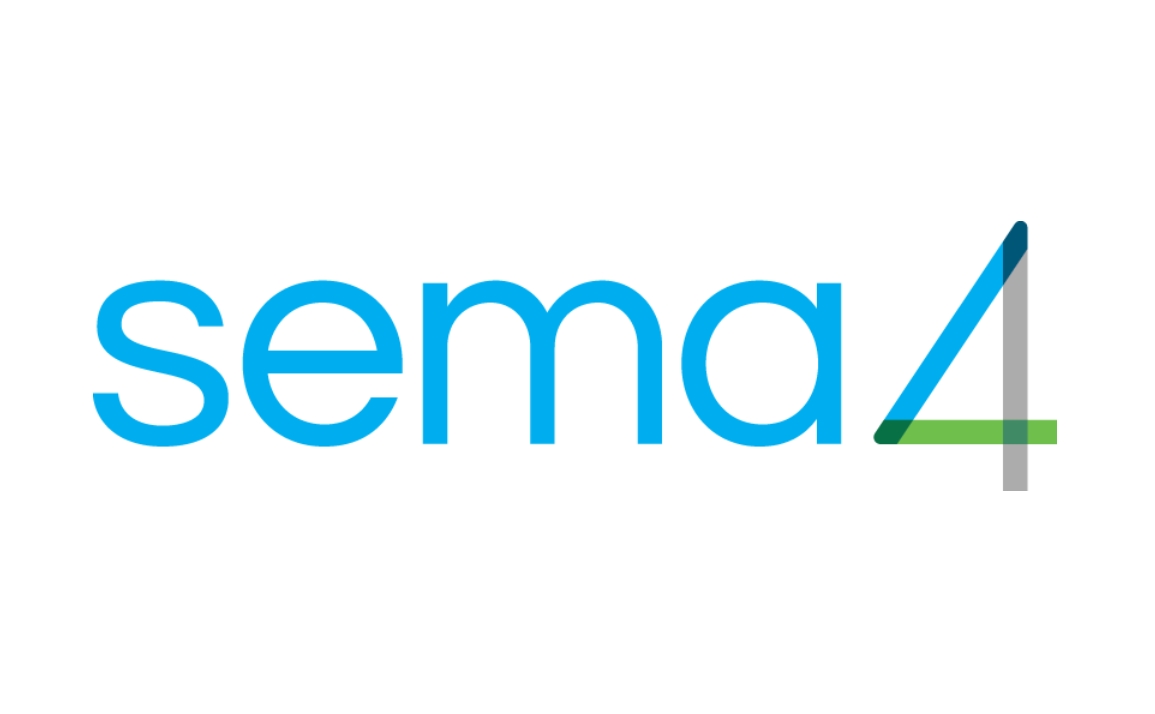 Founded: 2017
"Sema4 is a rapidly growing patient-centered health intelligence company founded on the idea that more information, deeper analysis, and increased engagement will improve the diagnosis, treatment, and prevention of disease. Sema4 is dedicated to transforming healthcare by building dynamic models of human health and defining optimal, individualized health trajectories, starting in the areas of reproductive health and oncology. Centrellis™, our innovative health intelligence platform, is enabling us to generate a more complete understanding of disease and wellness and to provide science-driven solutions to the most pressing medical needs. Sema4 believes that patients should be treated as partners, and that data should be shared for the benefit of all." Founded: 2016
Also honored in:
"SponsorUnited connects brands and properties by providing a single, streamlined software platform to partner intelligently at speed and scale. With more than 200,000 sponsorships across 3000 properties, including the major U.S. professional sports (NFL, NBA, MLB, NHL, MLS) leagues, SponsorUnited has compiled the world's first comprehensive mapping of asset allocation and corresponding inventory and content data.
Through detailed analysis and machine learning, we're able to efficiently identify partnership opportunities based on historical performance trends and broad curation and standardization of ideas & strategies, all within the format of a marketplace."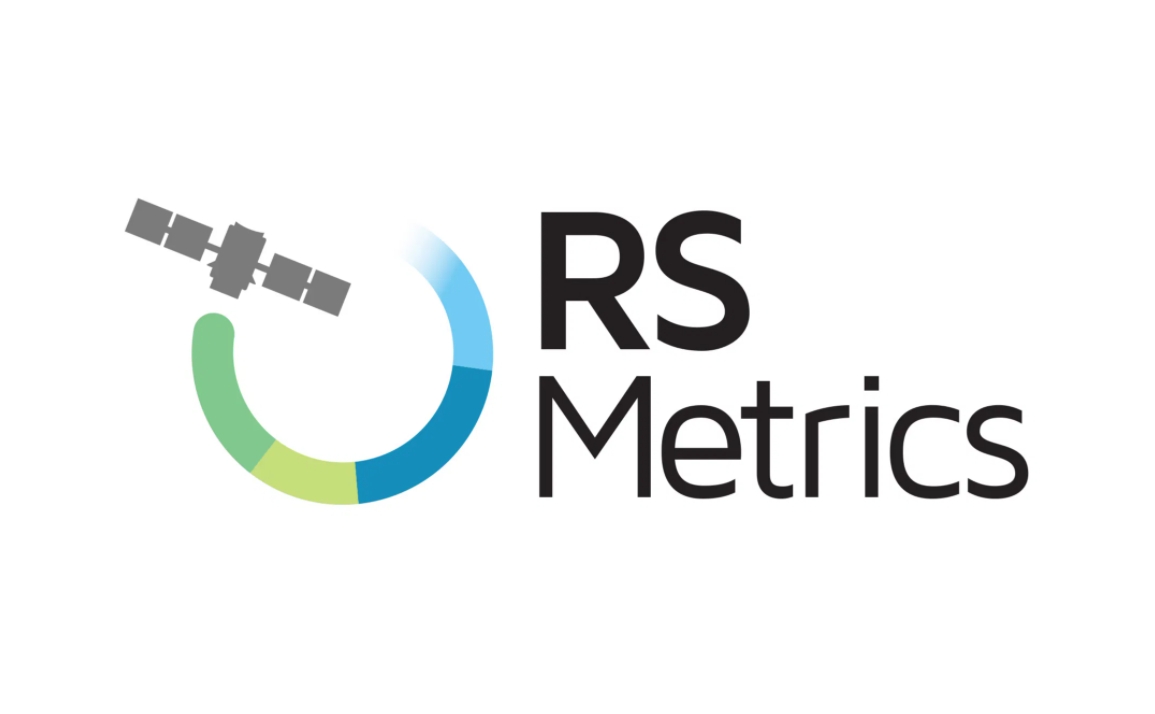 Founded: 2011
Also honored in:
"RS Metrics is the leading provider of ESG and Commodity applications, data, and signals from large-scale analysis of satellite and aerial imagery. Our patented methodology and data models produce valuable insights and actionable signals for investors and corporations."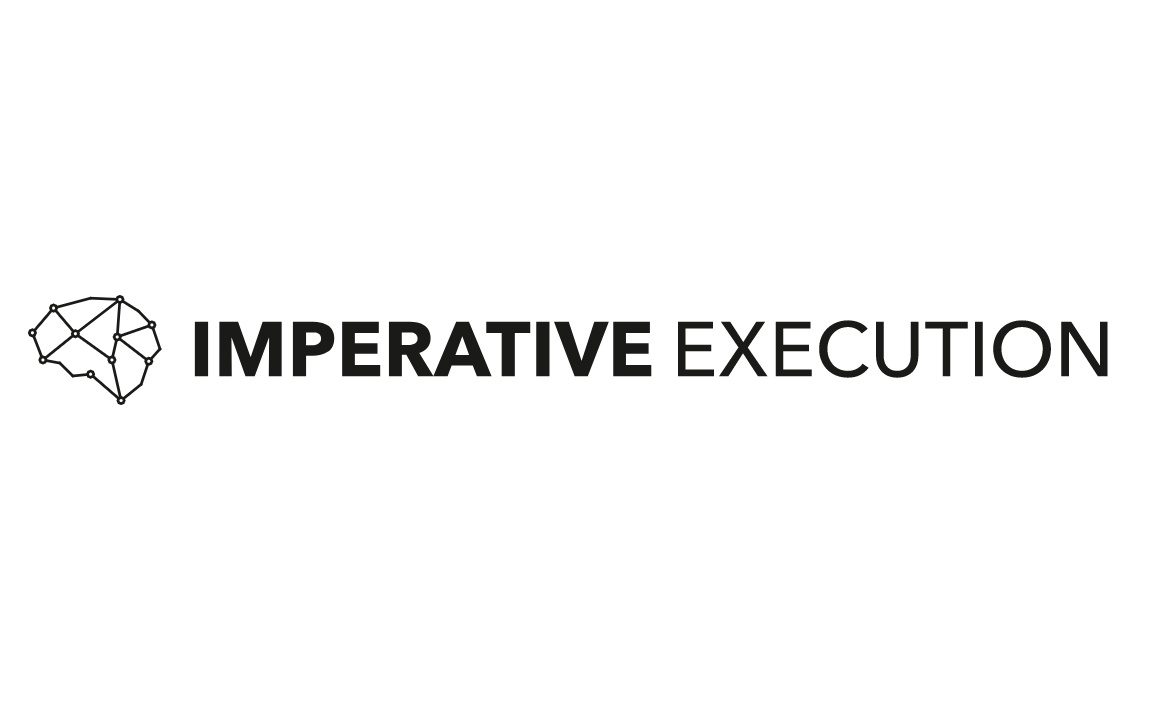 Founded: 2016
"Imperative Execution is a financial technology company that engineers smart, efficient trading venues. It focuses on improving market efficiency with systems and platforms that optimize for investors' trading objectives. Founded by financial industry veterans and trading technology experts, Imperative Execution is the parent company behind IntelligentCross, the industry's first smart venue to use machine learning and AI to optimize order matching to help investment managers reduce costs while maximizing liquidity."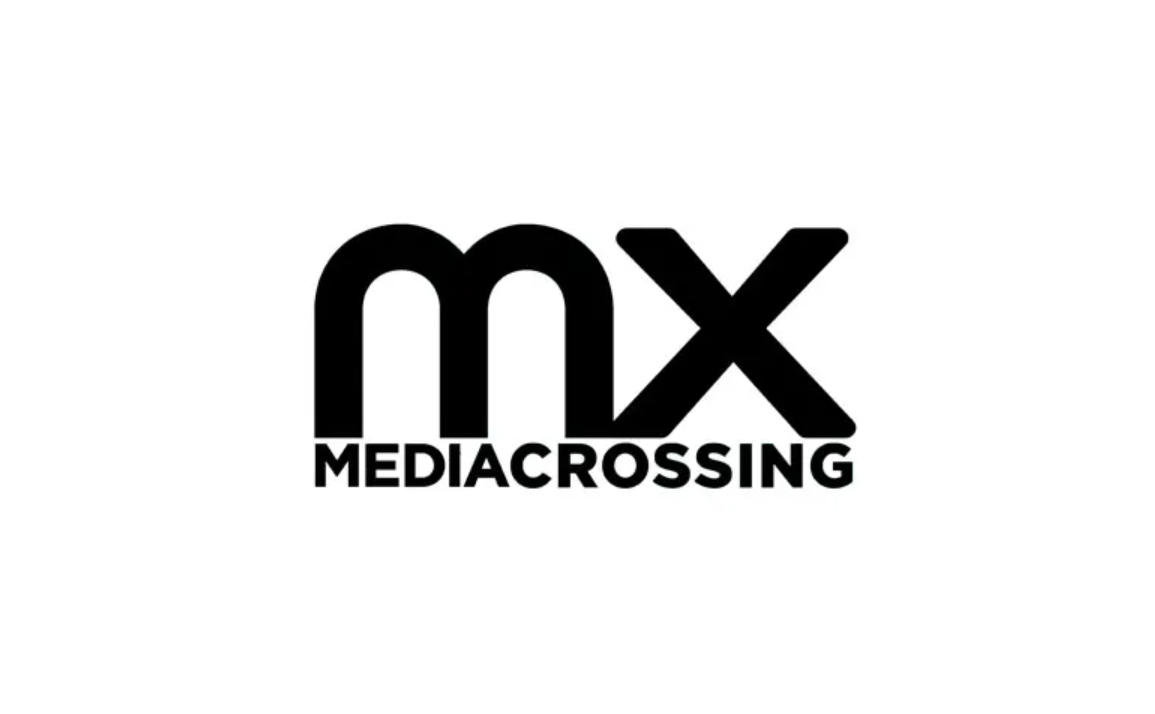 Founded: 2012
Also honored in:
"We bring the advertising tools, technology and expertise – normally reserved for the largest brands in the world – to entrepreneurial brands to help them win when it matters most.
We stay laser-focused on the most important part of the equation: outcomes. Nothing beats winning. Every day we come to work and think of new ways to leverage the tools and technologies available to help you grow and prosper in the noisiest of categories."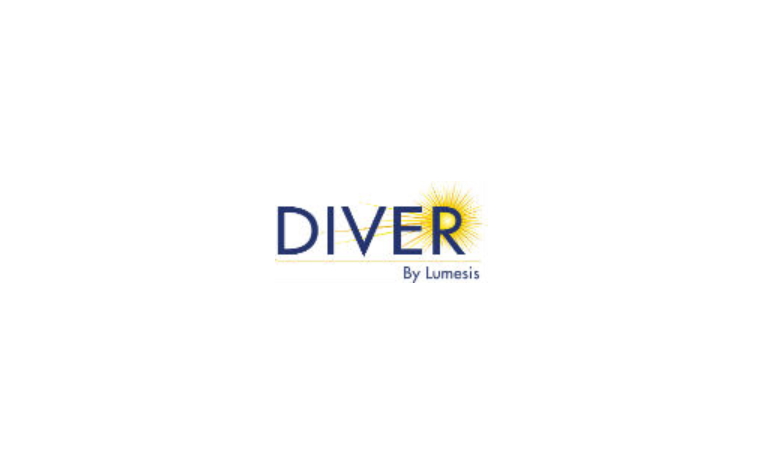 Founded: 2010
Also honored in:
"Lumesis is a financial technology company focused on providing business efficiency and compliance solutions via the DIVER platform to hundreds of clients and over 45,000 users in the municipal bond marketplace.
We are completely dedicated to serving the municipal bond market that has historically been underserved by technology providers. Founded in 2010, Lumesis develops and delivers better technology to manage risk, comply with new regulations, and help the muni market work more efficiently.
Our DIVER platform delivers technology and data solutions helping firms efficiently meet credit, regulatory and risk needs."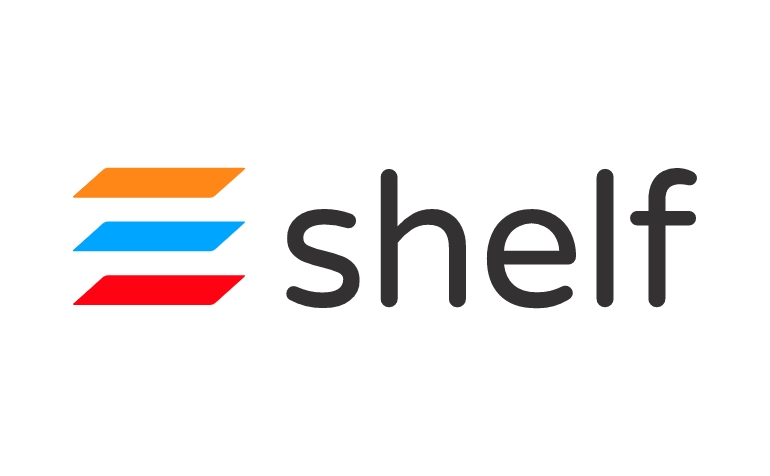 Founded: 2015
Also honored in: 
"The workplace has changed. Teams now live in different parts of the country and, possibly, even the world. Collaborating across projects and continents is becoming the new norm. Distributed teams live and die by their ability to quickly learn, share key knowledge and take the right action at the right time.
But there is a problem. Currently stuff is scattered and disorganized all over the place and the products meant to solve this content sprawl, like SharePoint and Confluence, are expensive, difficult to use and hard to search."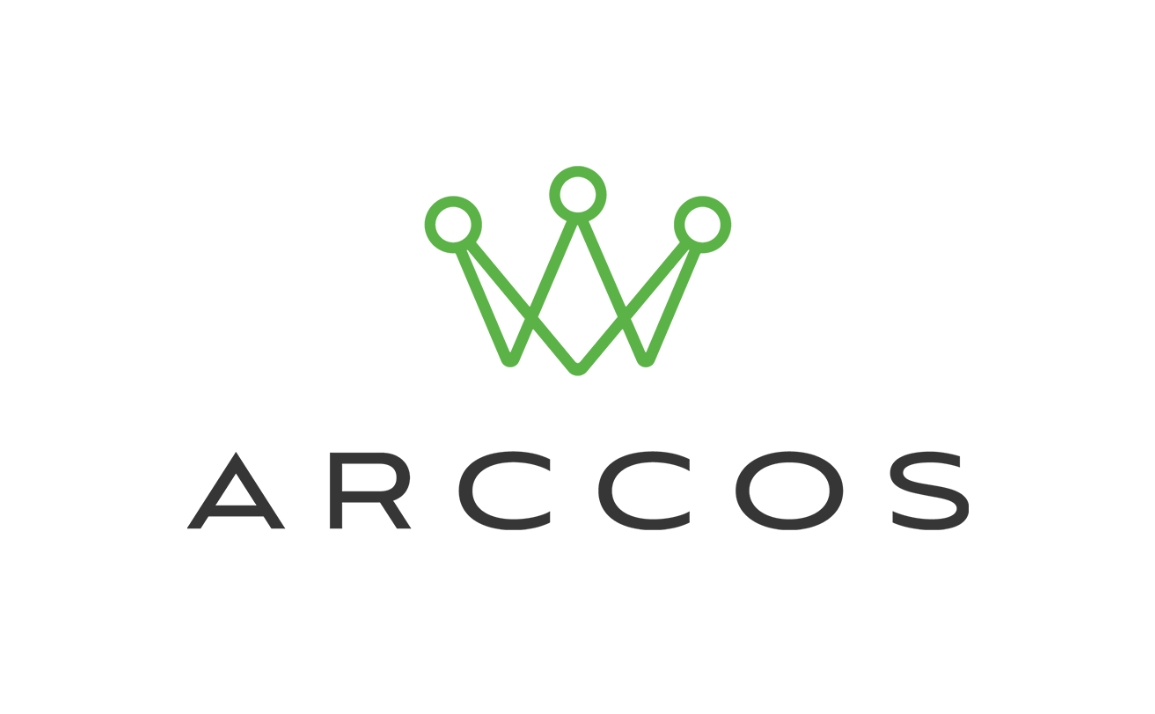 Founded: 2011
Also honored in: 
"Arccos Golf is the first ever, fully-automatic, real-time GPS and shot-tracking system. Arccos records every aspect of your game, and, through the proprietary Tour Analytics platform, it analyzes all of your stats — uncovering your strengths, weaknesses and trends — to give you game-changing knowledge so you can make better decisions on the course. Arccos stats are available instantly as you play or after your round on any tablet or computer, anytime, anywhere."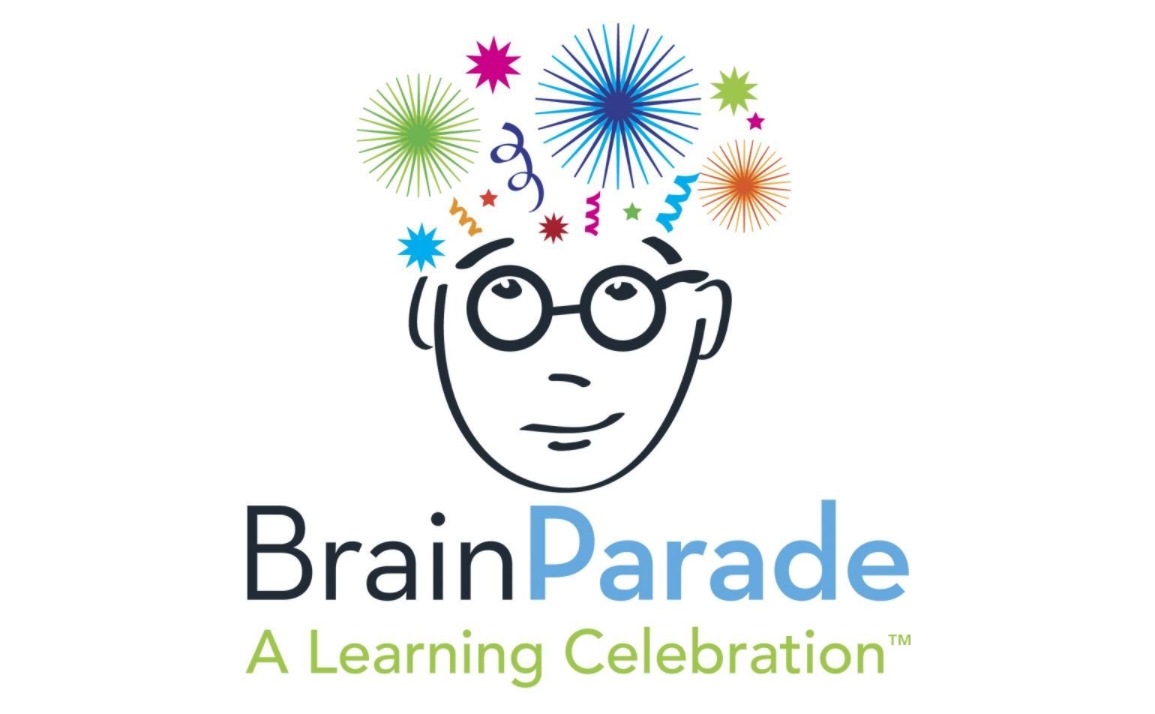 Founded: 2010
"Brain Parade Builds Innovative, Mobile, Technology Solutions that Improve the Learning Experience for Children with Autism and Other Developmental Disabilities.
Brain Parade works with an advisory board of Behavior Consultants, Teachers, and Parents to create the best education technology solutions. Our technology experience coupled with the experience and knowledge of these dedicated families and professionals makes for a very powerful combination."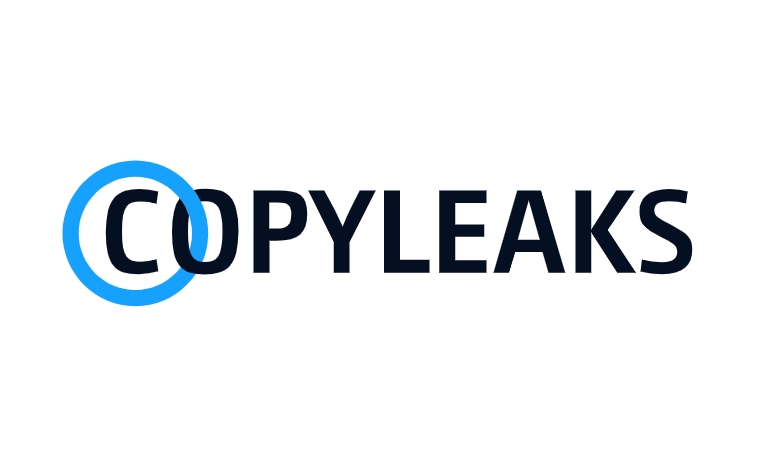 Founded: 2015
Also honored in: 2020 Best Tech Startups in Stamford
"Copyleaks is a cloud-based Artificial Intelligence & Machine Learning powered Plagiarism checking Platform.
Copyleak's cutting edge technology helps detect plagiarism, copyright infringement and content leaks in textual content. Our platform helps academic institution, LMSs and other e-learning platforms, students, publishers, IP lawyers, businesses and more track content and insure its originality."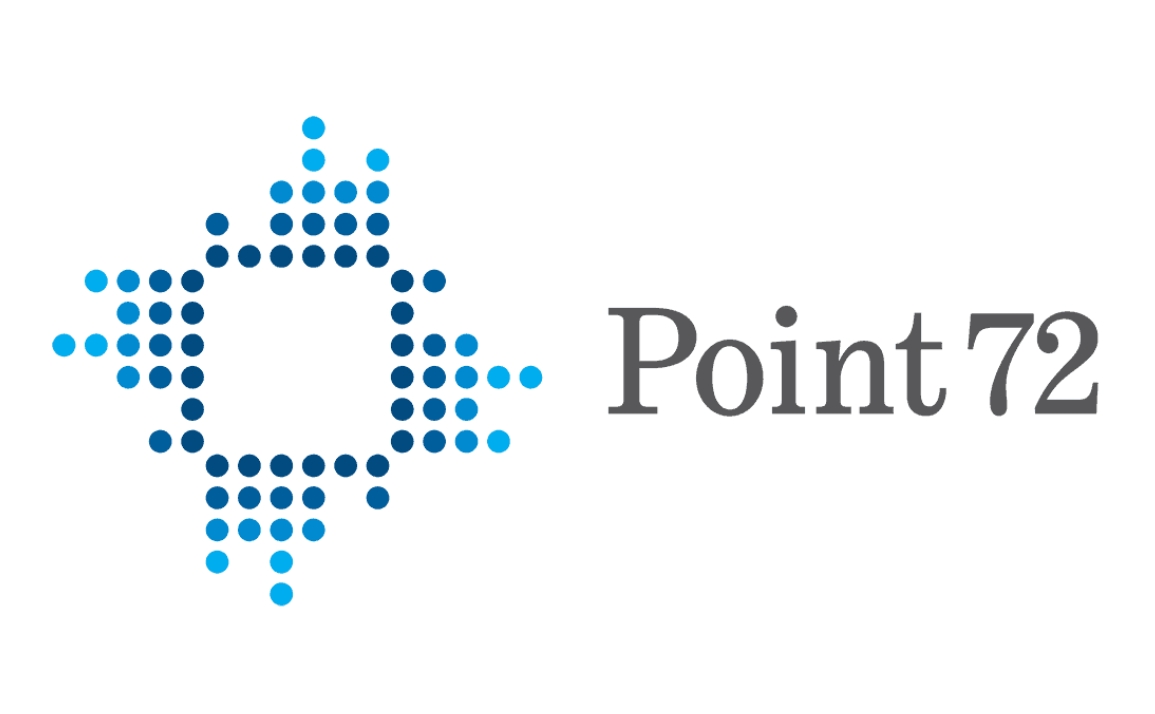 Founded: 2012
"Point72 Asset Management is a global firm led by Steven Cohen that invests in multiple asset classes and strategies worldwide. Resting on more than a quarter-century of investing experience, we seek to be the industry's premier asset manager through delivering superior risk-adjusted returns, adhering to the highest ethical standards, and offering the greatest opportunities to the industry's brightest talent. We're inventing the future of finance by revolutionizing how we develop our people and how we use data to shape our thinking. For more information, visit www.Point72.com/working-here."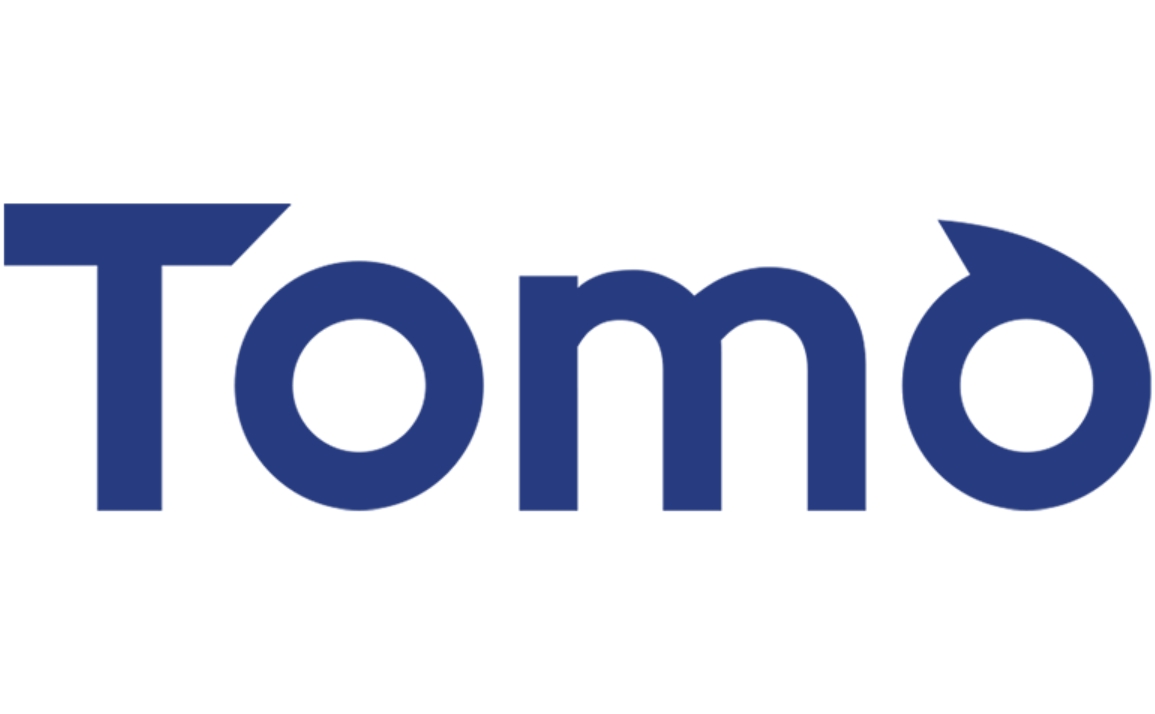 Founded: 2020
"Tomo is a fintech startup that improves the homebuying experience. Tomo will provide what we want and deserve: the efficiency of a tech-enabled real estate transaction and the intimacy of having a team of elite professionals on our side. Tomo was created by Greg Schwartz and Carey Armstrong and in October 2020 announced a $40 million seed round. Tomo's team is dedicated to the philosophy of Omotenashi — anticipating the customer's needs and meeting them before the customer is even aware they exist."