2020 Best Tech Startups in Santa Clara

The Tech Tribune staff has compiled the very best tech startups in Santa Clara, California. In doing our research, we considered several factors including but not limited to:
Revenue potential
Leadership team
Brand/product traction
Competitive landscape
Additionally, all companies must be independent (unacquired), privately owned, at most 10 years old, and have received at least one round of funding in order to qualify.
Looking for a badge to celebrate your awesome accomplishment? Find it here!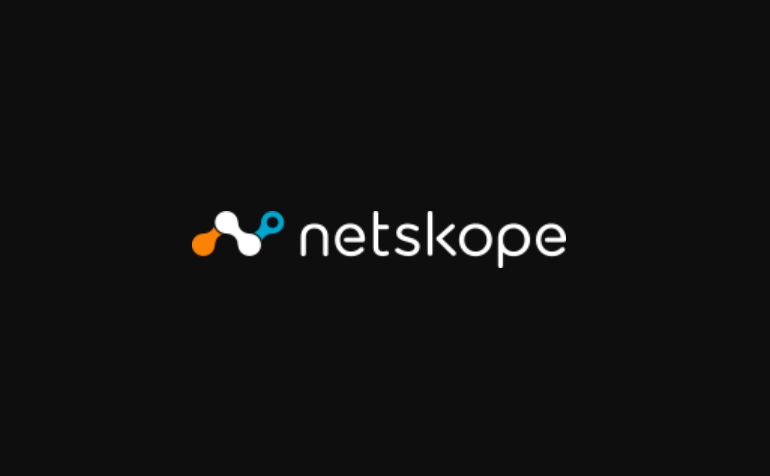 Founded: 2012
Also honored in: 2019 Best Tech Startups in Santa Clara
"Netskope is the leader in cloud security. We help the world's largest organizations take full advantage of the cloud and web without sacrificing security. Our patented Cloud XD technology eliminates blind spots by going deeper than any other security provider to quickly target and control activities across thousands of cloud services and millions of websites. With full control from one cloud, our customers benefit from 360-degree data protection that guards data everywhere and advanced threat protection that stops elusive attacks. At Netskope, we call this smart cloud security."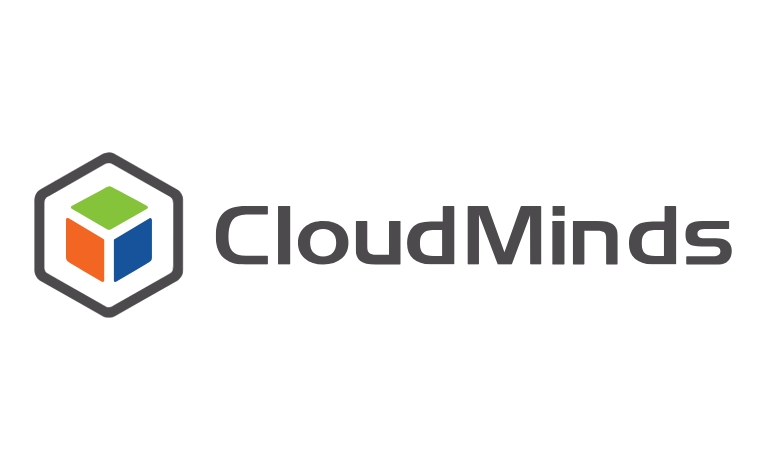 Founded: 2015
Also honored in: 2019 Best Tech Startups in Santa Clara
"CloudMinds was founded in 2015 with the three elements of many successful start-ups: a bold vision, creative people, and encouraging financial support.
​
The CloudMinds vision is that by 2025, helpful humanoid robots will be affordable for the average household. The vision also includes creating a new kind of venture with the unique international character that earns and keeps the trust of people and markets everywhere."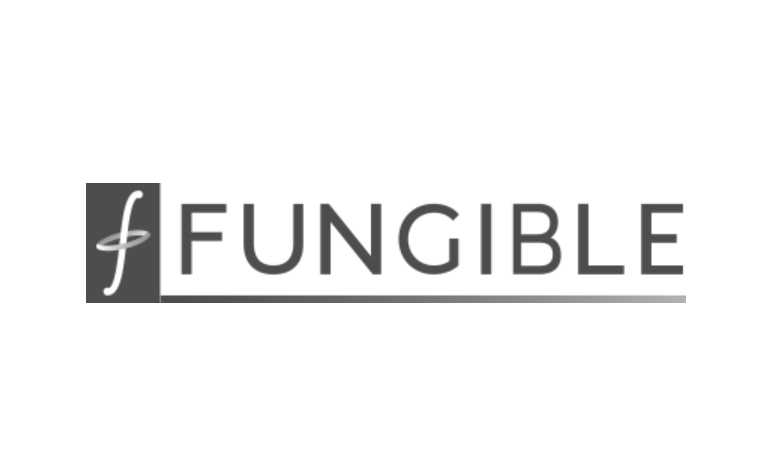 Founded: 2015
"Fungible Inc. is a stealth start up, creating hardware and software platforms for data centers. Central to our mission is a chip responsible for data movement. This chip is low latency, high throughput and highly programmable. Our founders have a track record leading and impacting the networking, silicon and software industries."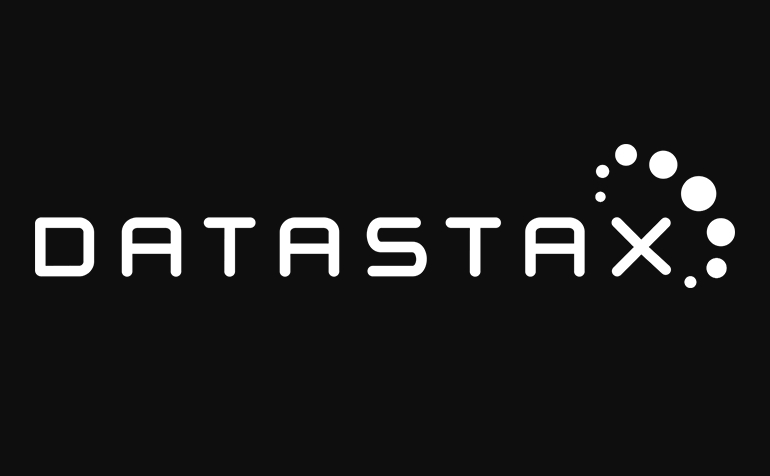 Founded: 2010
Also honored in:
"DataStax powers the Right-Now Enterprise with the always-on, distributed cloud database built on Apache Cassandra™ and designed for hybrid cloud.
The foundation for real-time applications at massive scale, DataStax Enterprise makes it possible for companies to exceed expectations through consumer and enterprise applications that provide responsive and meaningful engagement to each customer wherever they go."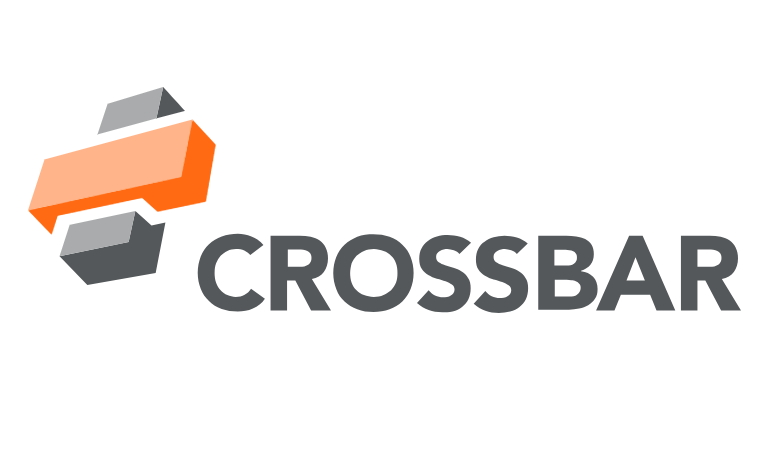 Founded: 2008
Also honored in:
"Crossbar is the leader in ReRAM technology, enabling kilobytes to terabytes of always-on data storage to be embedded into any processor, microcontroller, FPGA or as a standalone memory chip. Crossbar ReRAM lets designers rethink the compute/storage paradigm, free from the constraints of traditional flash and DRAM memories. From "persistent memory" that brings data closer to CPU to "cognitive memory" that enables in-memory computing without a host CPU, ReRAM is ushering in new era of data storage and processing for both edge and cloud computing. For more information, visit crossbar-inc.com."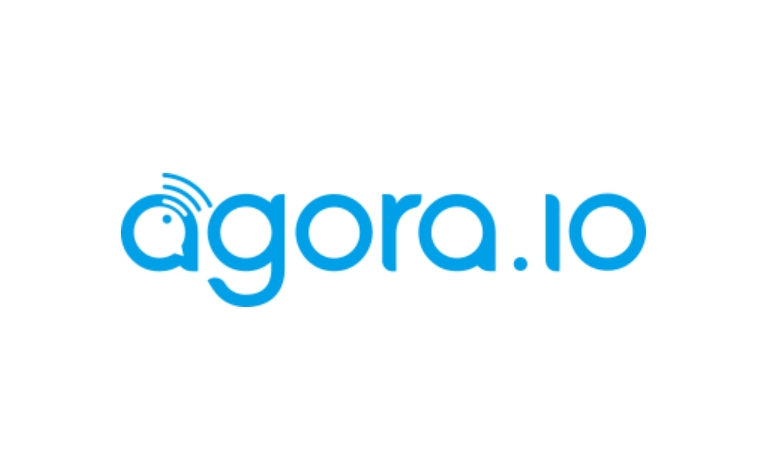 Founded: 2014
Also honored in: 2019 Best Tech Startups in Santa Clara
"REAL-TIME COMMUNICATIONS FOR THE NEXT BILLION USERS:
Agora.io enables applications to engage audiences anywhere by making reliable, premium quality real-time voice, video and interactive broadcasting easy for developers through its global virtual network and SDKs.
At Agora.io, we handle the challenging pieces of real-time communication, so our users can focus on expanding their businesses and social circles instead of having to worry about the dropped calls and privacy issues that commonly arise with other networks."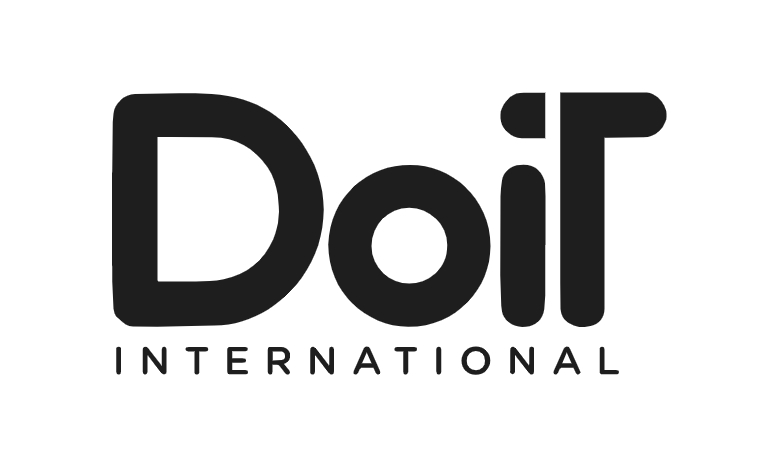 Founded: 2011
"Founded by developers, our team of Amazon Web Services, Google Cloud Platform and Microsoft Azure experts provides professional services and software for startups. We help startups with migrating applications and data to cloud, developing cloud-native applications, architecting, building and operating as well as advanced data analytics solutions.
But what are we really about? #DemocratizingCloud: Refers to the process by which access to the public Clouds rapidly continues to become more accessible to more people and companies. DoiT International improves user experience and empowers those not directly inside the Clouds realm to access and utilize Cloud products and services."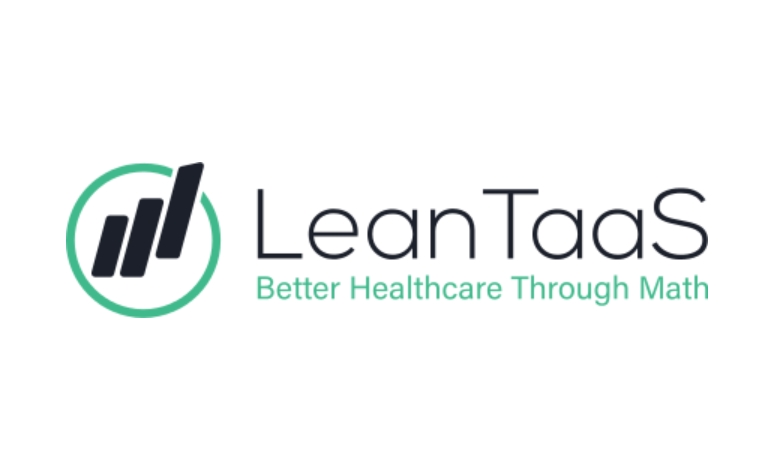 Founded: 2010
Also honored in: 2018 Best Tech Startups in Santa Clara
"LeanTaaS helps hospitals run more efficiently through a combination of predictive analytics, lean principles, and robust, scalable software delivered through the cloud on mobile and web. We were founded in 2009 and have successfully raised over $40 million in funding which has been used to create a robust predictive analytics platform called "iQueue". Since its inception, iQueue now helps 40+ healthcare providers nationwide (including 15 of the top 30 cancer centers) improve operational efficiency through predictive and prescriptive analytics. Our senior team is comprised of former executives from McKinsey, Google, as well as executives with deep domain expertise from healthcare institutions like UCHealth."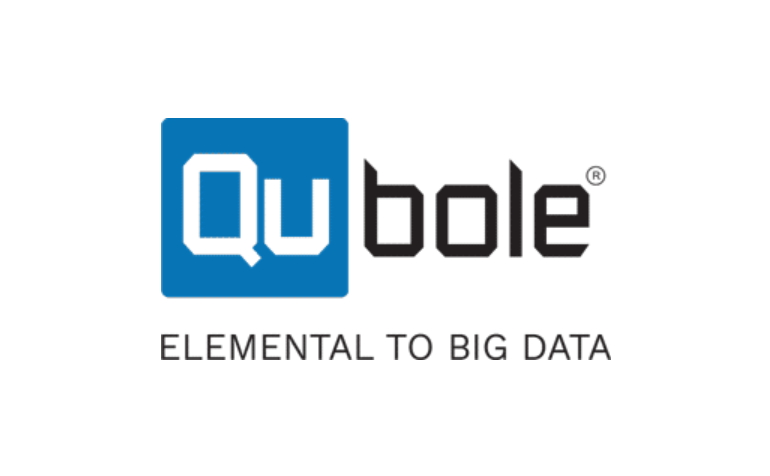 Founded: 2011
Also honored in: 2018 Best Tech Startups in Santa Clara
"Qubole delivers a Self-Service Platform for Big Data Analytics built on Amazon Web Services, Microsoft and Google Clouds.
We were started by the team that built and ran Facebook's Data Service when they founded and authored Apache Hive. With Qubole, a data scientist can now spin up hundreds of clusters on their public cloud of choice and begin creating ad hoc and/or batch queries in under five minutes and have the system autoscale to the optimal compute levels as needed. Please feel free to test Qubole Data Services for yourself by clicking "Free Trial"​ on the website."
Founded: 2014
"Aviatrix is building the enterprise cloud backbone. The corporate data center is dead and the mass IT migration to the cloud is happening, forcing enterprises to create a new network and security architecture that enables consumption as a service, without having to build it themselves. Aviatrix networking and security software – born in the cloud, for the cloud – delivers the simplicity, performance and scale required for enterprises moving to the cloud. Learn more at www.aviatrix.com."