2020 Best Tech Startups in Berkeley

The Tech Tribune staff has compiled the very best tech startups in Berkeley, California. In doing our research, we considered several factors including but not limited to:
Revenue potential
Leadership team
Brand/product traction
Competitive landscape
Additionally, all companies must be independent (unacquired), privately owned, at most 10 years old, and have received at least one round of funding in order to qualify.
Looking for a badge to celebrate your awesome accomplishment? Find it here!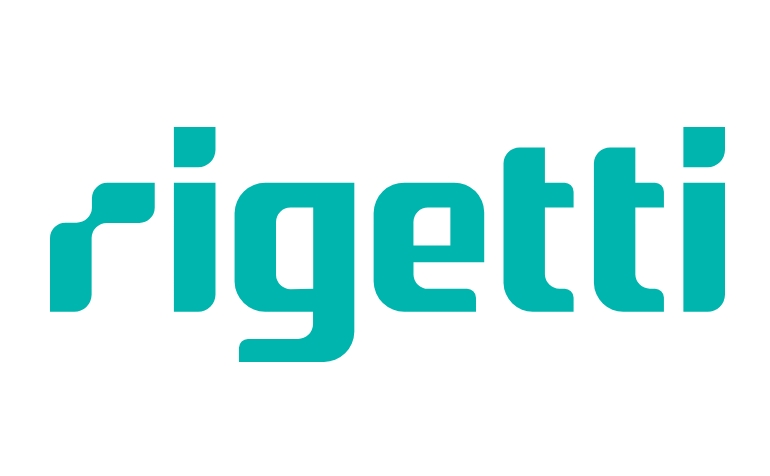 Founded: 2013
Also featured in:
"Rigetti Computing is building the world's most powerful computers to help solve humanity's most pressing and important problems. These systems will perform computations that today's fastest supercomputers are incapable of — unlocking entirely new classes of problems and offering a direct path to solutions. We are scientists, engineers, builders, and visionaries. We believe quantum computing is going to significantly affect health care, how we treat disease, how we generate energy, and how we feed humanity. Rigetti is the only company deploying full-stack solutions for hybrid classical/quantum computing. Our 19-qubit quantum computer is available online through our Forest platform, and the first commercially useful applications are already under exploration."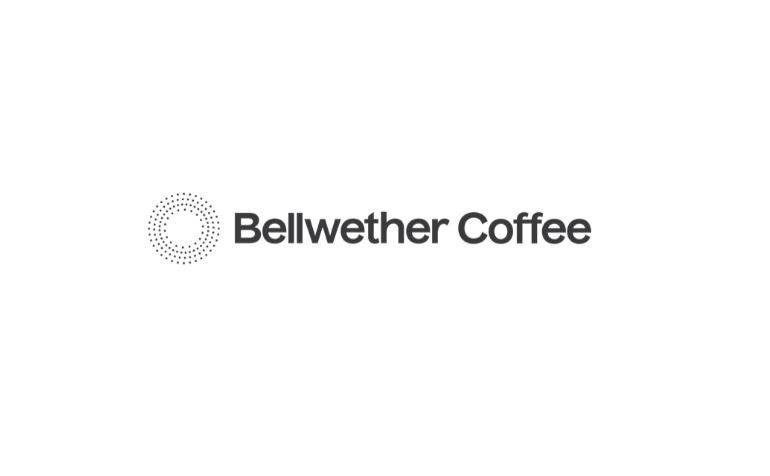 Founded: 2013
"Bellwether is a venture-backed, high-growth tech company working hard—alongside other game-changers—to positively transform the coffee industry. We're a diverse team of coffee industry veterans, entrepreneurs, engineers, technicians, human-centered designers, and people-focused rule-breakers who have a passion for making the "impossible" a reality."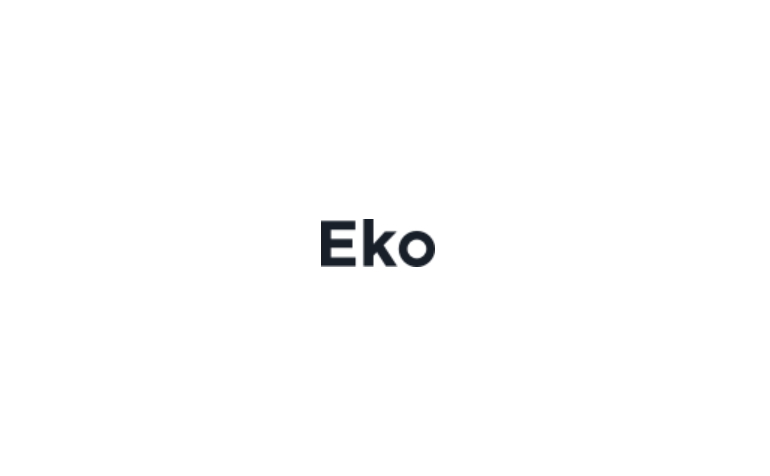 Founded: 2013
Also featured in:
"Eko Devices (Eko) has built a platform of non-invasive cardiovascular monitoring devices, clinical software, and point-of-care decision support algorithms to improve the delivery of cardiovascular care. In 2015, Eko launched the Eko Core Digital Stethoscope, the first FDA-cleared digital stethoscope on the market to wirelessly stream heart & lung sounds to HIPAA-compliant software. For the first time in history, patient sounds can be integrated with electronic health records (EHRs) for more seamless referrals, documentation and monitoring."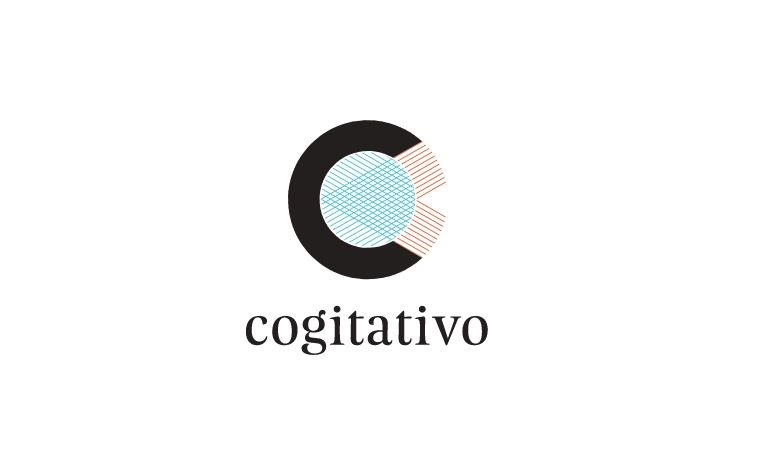 Founded: 2014
"We are singularly focused on improving our healthcare system for all stakeholders – especially patients – by helping our clients make sense of complex data so they can answer their most challenging questions.
Educated at some of the world's top academic institutions, our data scientists use advanced analytical and machine learning methods. These methods provide our clients an unbiased, scientific view into their operational performance. This enables our clients to identify and reduce costly, undetected failures in their operational processes and business systems."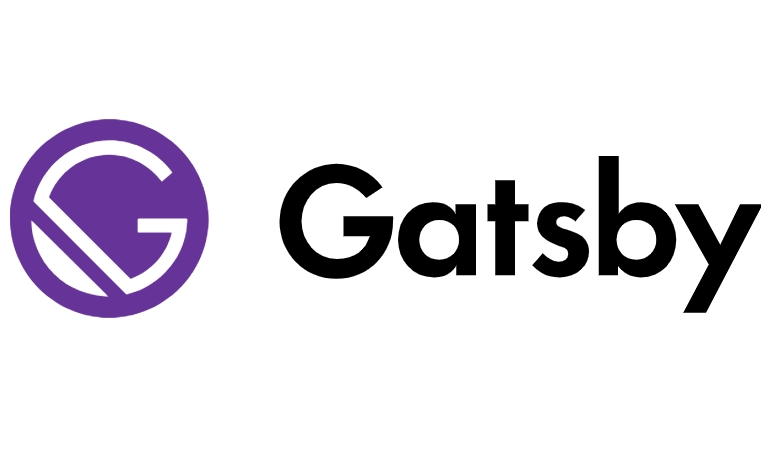 Founded: 2015
"GatsbyJS was born in May 2015 as a simple way to build a website or an app with React. Over the last three years, tens of thousands of developers have used Gatsby to build apps and websites from blogs and portfolio pages to company homepages and e-commerce applications.
In early 2018, GatsbyJS core contributors, including creator & lead maintainer Kyle Mathews, formed Gatsby Inc to help website development teams build CMS-powered websites and apps with modern tooling."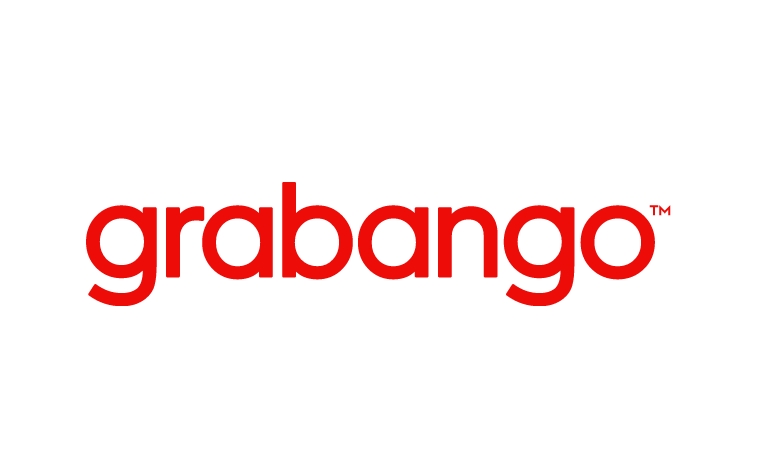 Founded: 2016
"Grabango is the leading provider of checkout-free technology for existing, large-scale store chains. Grabango delivers a next-generation shopper experience and is the only enterprise-class, checkout-free solution on the market today. The Grabango platform is a fault-tolerant, edge computing network that accurately processes millions of simultaneous transactions. The system places no limits on who can enter the store, what can be sold there, or how the shelving is configured.
Grabango has tripled its workforce since emerging from stealth mode in January 2019. The plan is to double in size by the end of 2020 to match the growing product demand and support client installations. The company is currently hiring for several roles across all functions, including engineering, product development and operations."
Founded: 2017
"Robin Healthcare is an innovative healthcare partner that combines the power of artificial intelligence (AI), voice recognition, and domestic virtual medical scribes and care coordinators to solve healthcare biggest challenges and inefficiencies.
Our talented team of engineers and medical professionals removes the burden of medical note documentation from providers nationwide. We provide health systems the impetus to facilitate care coordination in our convoluted and complex healthcare systems. Finally, we use technology to audit charts for compliance and billing."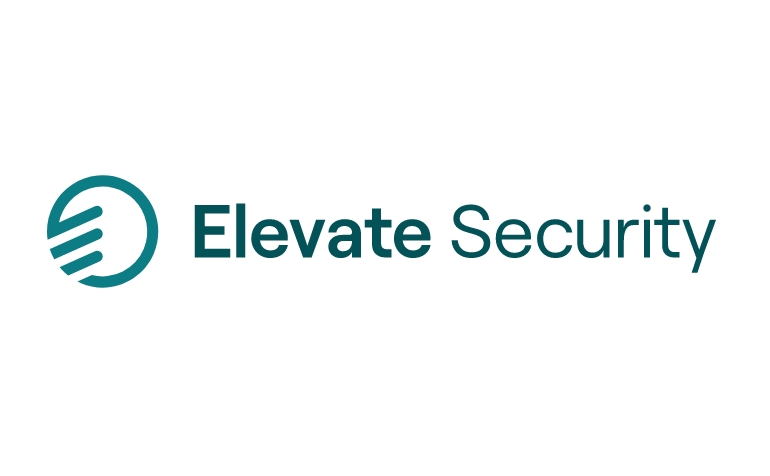 Founded: 2017
"Elevate Security provides a web-based platform that focuses on shifting human behavior and responses to security threats in order to prevent breaches. This is the first people-centric solution that is based on behavioral science and is designed to transform the human element as a core defense strategy for organizations. Elevate is based in Berkeley, CA and is hiring!"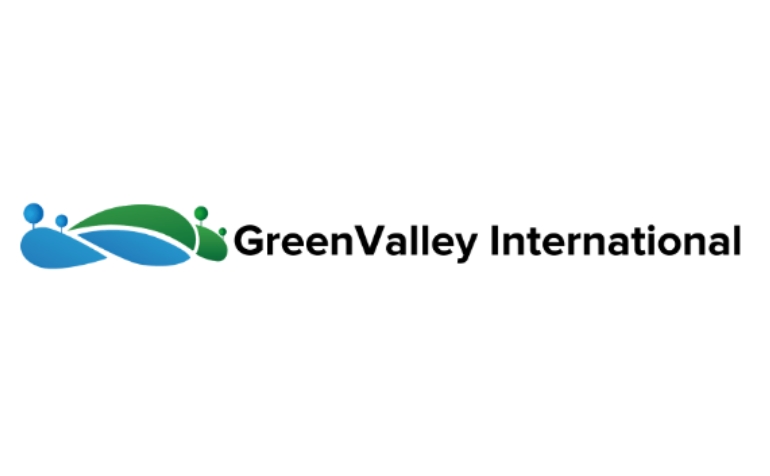 Founded: 2012
"We provide an array of remote sensing products for collection high resolution lidar, photogrammetry and aerial imagery. Our software products offer a systematic approach for processing large data sets allowing users to generate the most useful spatial products. We are committed to finding the best solutions for our client's remote sensing requirements, while providing experienced GIS consultation. Providing hardware, software and services gives us the unique ability to offer a true turnkey solution from remote sensing data collections to user end products."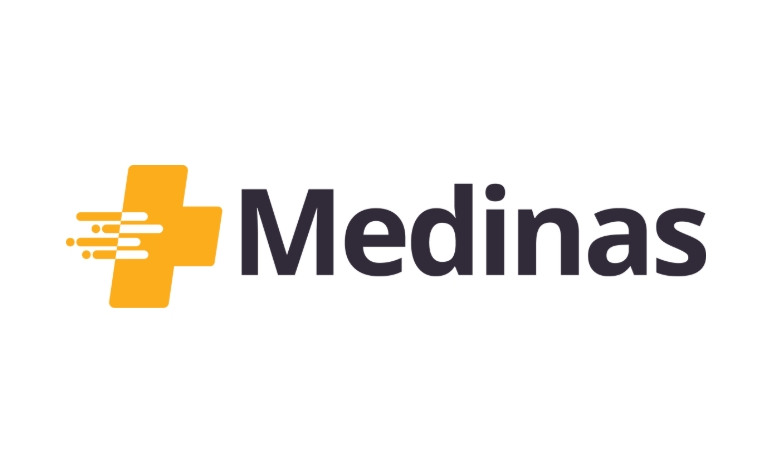 Founded: 2017
"Medinas Health is a fast, easy and safe way for healthcare organizations of all types to resell their surplus medical equipment and supplies and optimize their clinical asset disposition programs."