2022 Best Tech Startups in Alexandria

The Tech Tribune staff has compiled the very best tech startups in Alexandria, Virginia. In doing our research, we considered several factors including but not limited to:
Revenue potential
Leadership team
Brand/product traction
Competitive landscape
Additionally, all companies must be independent (unacquired), privately owned, at most 10 years old, and have received at least one round of funding in order to qualify.
Looking for a badge to celebrate your awesome accomplishment? Find it here!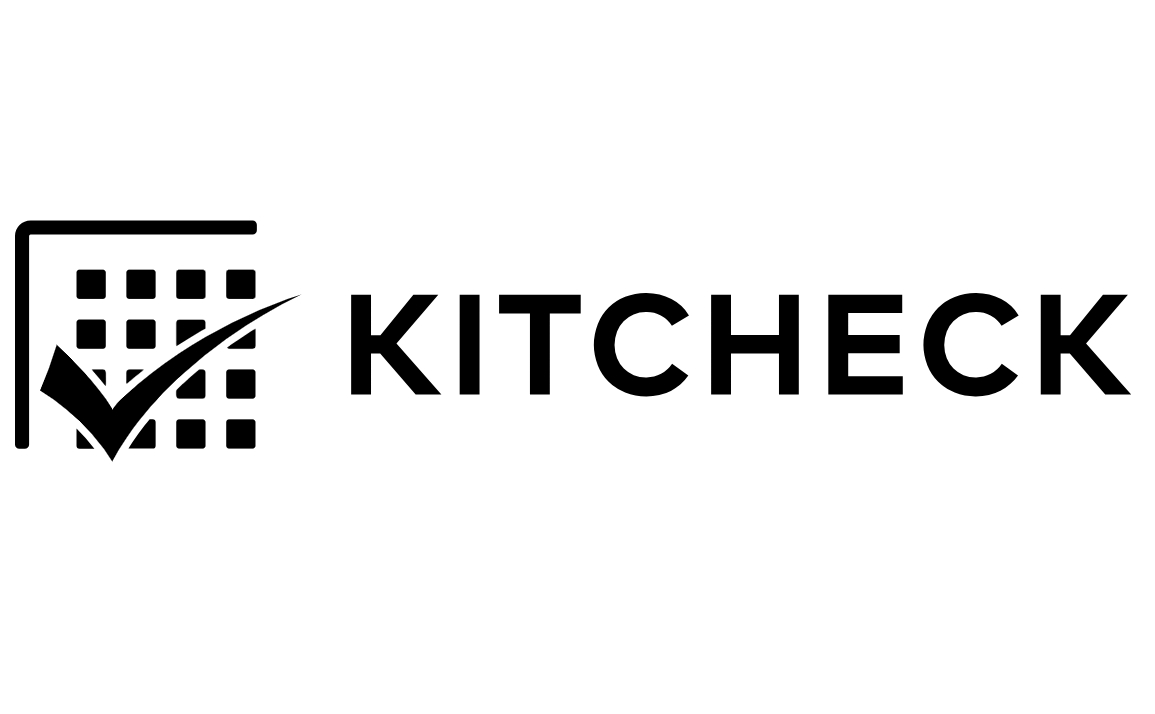 Founded: 2011
Also honored in:
"Kit Check is the leading provider of automated medication tracking and diversion detection solutions for hospital pharmacies in the U.S., bringing visibility, simplicity, and predictability to the complex world of medication supply management. Our groundbreaking medication intelligence platforms provide item level visibility, workflow simplicity and actionable analytics, empowering stakeholders to deliver the right medicine to the right patient at the right time, every time. To date, our more than 500 U.S. and Canadian hospital partners have tracked more than 100 million medications using Kit Check's namesake RFID product. Bluesight™ for Controlled Substances software is currently in use in more than 100 hospitals including full health system implementations, with nearly 9 million cases tracked, and was ranked #1 in the Drug Diversion Monitoring category in the 2019 Best in KLAS report."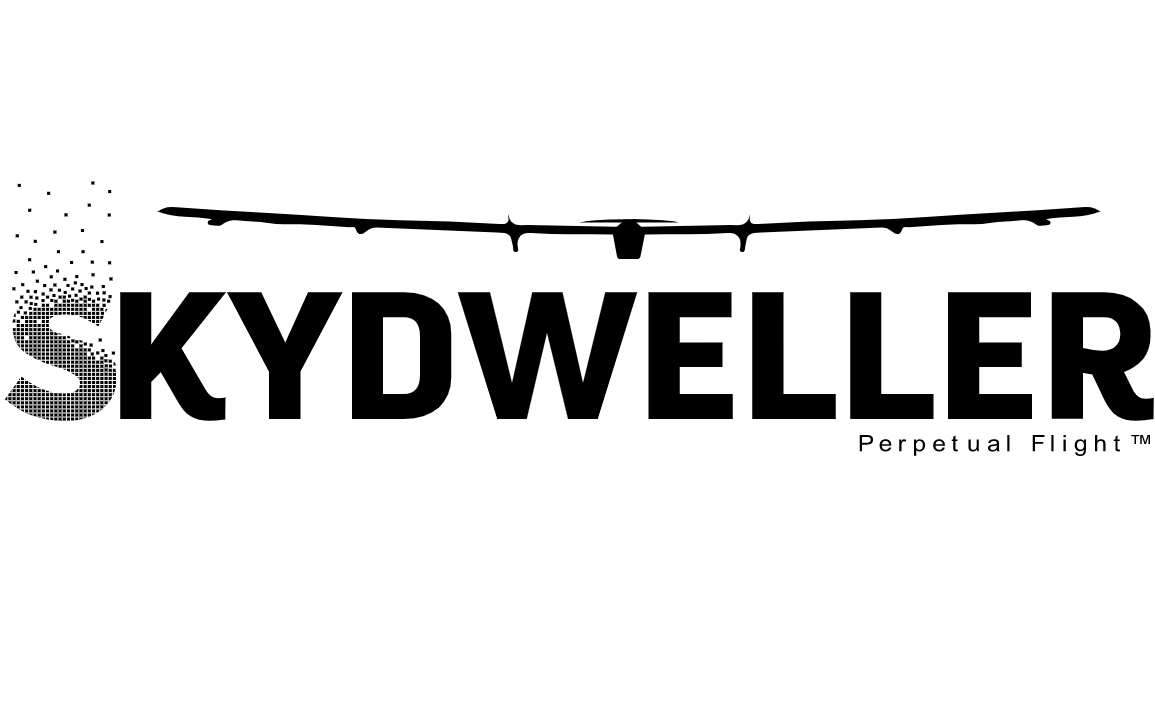 Founded: 2019
Also honored in: 2021 Best Tech Startups in Alexandria

"Skydweller is a US-Spanish aerospace company developing solar powered aircraft solutions capable of achieving perpetual flight with the highest—and most meaningful—payload capacity. Utilizing technology based upon the longest continuous solar powered flight program in history, our fast-growing startup is developing a new class of unmanned aircraft, providing the persistence of geosynchronous satellites with the powerful sensing capabilities and range of a large, airborne platform."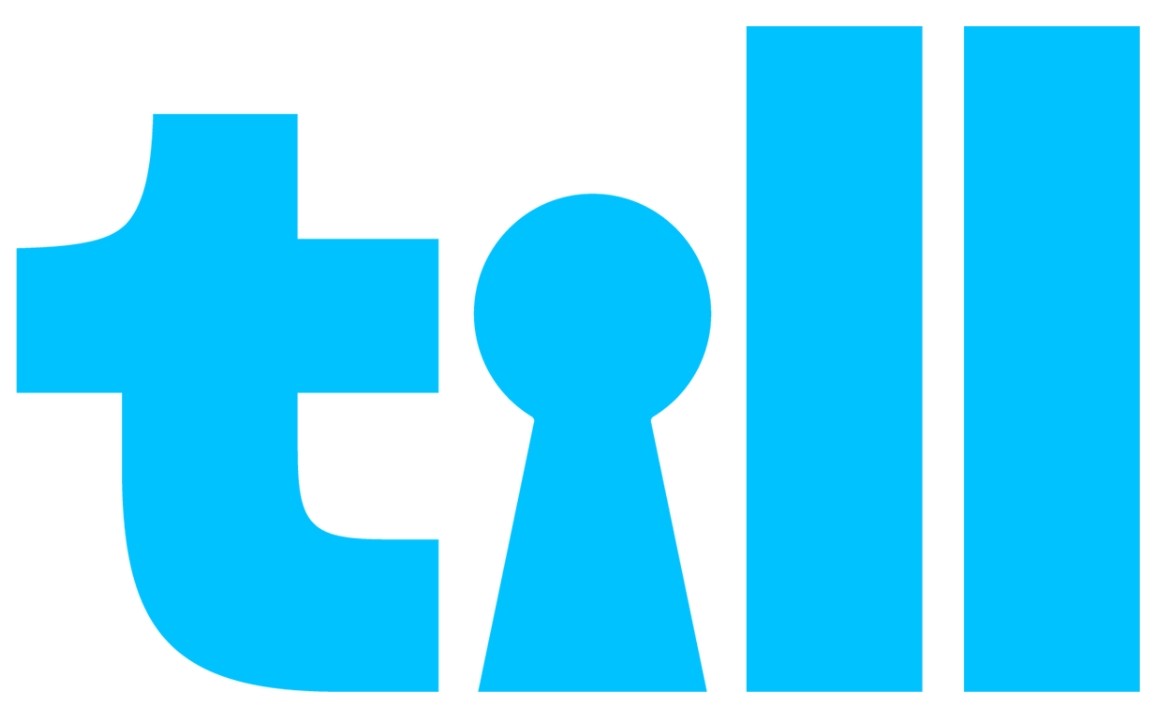 Founded: 2017
"The home is the foundation for every family. We believe it should also be a financial foundation. Till provides powerful financial tools to help renters pay, stay, and thrive in their homes. In parallel, our products optimize our landlord partners' revenue. We strive to build profitable, scaled impact.
We have strong venture backing from Route 66 Ventures, Metaprop Ventures, and NextGen and are generating revenue with our first product."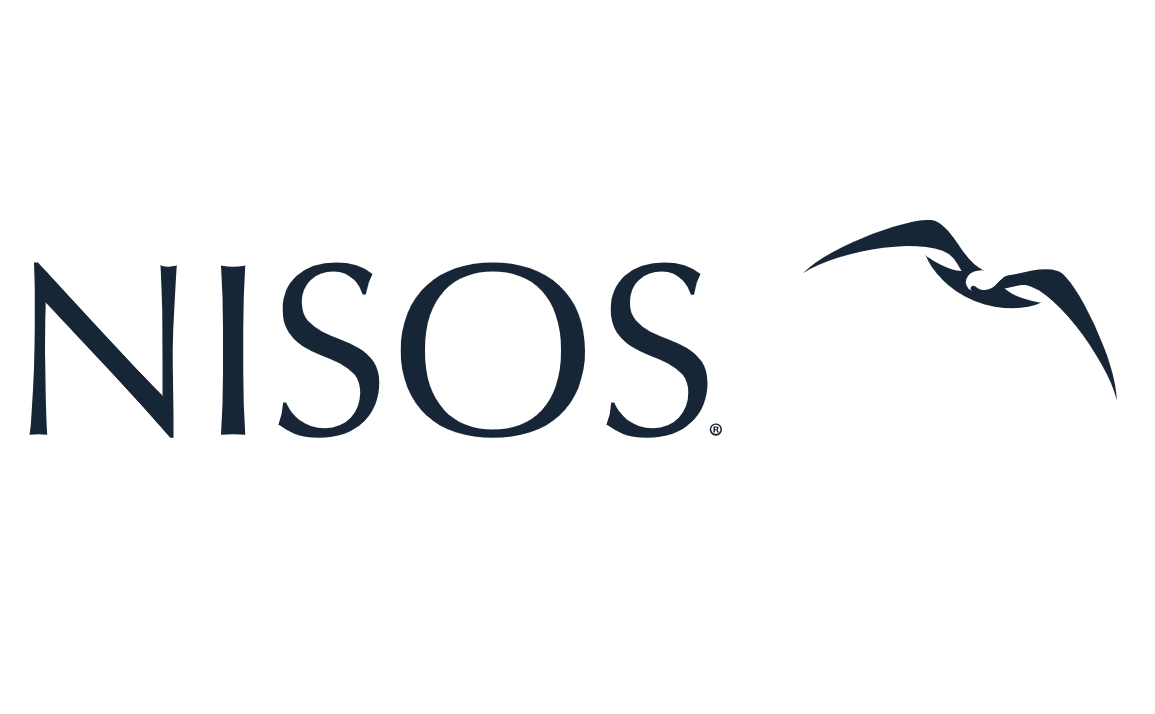 Founded: 2015
Also honored in: 2021 Best Tech Startups in Alexandria
"Nisos is the Managed Intelligence company. Our services enable security, intelligence, and trust & safety teams to leverage a world-class intelligence capability tailored to their needs. We fuse robust data collection with a deep understanding of the adversarial mindset delivering smarter defense and more effective response against advanced cyber attacks, disinformation, and abuse of digital platforms. For more information visit: www.nisos.com."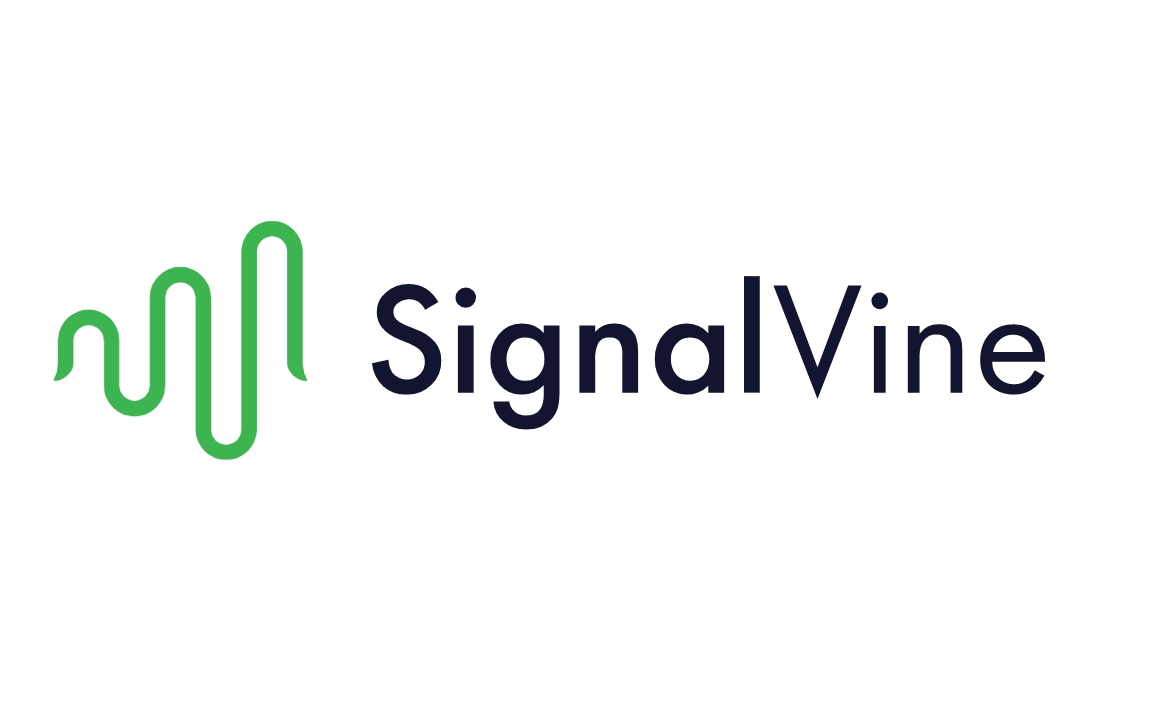 Founded: 2013
Also honored in:
"Signal Vine provides an effective, intelligent two-way text messaging platform that is proven to deliver high student engagement.
Signal Vine's platform empowers customers to combine text messaging with student data to deliver personalized information, prompt timely action, and ultimately improve outcomes for higher education organizations, nonprofits, and government programs."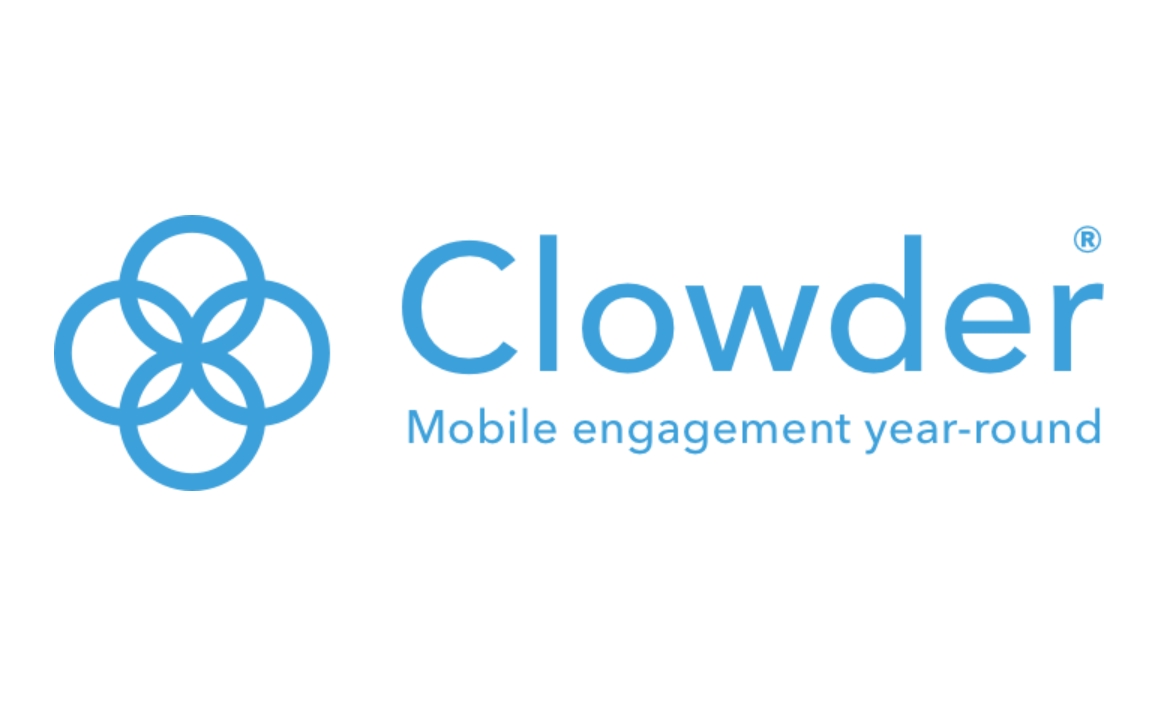 Founded: 2013
Also honored in:
"The #1 native app solution for associations and their members. Clowder™ apps drive year-round member engagement and connectivity through mobile. Each is configured to meet the needs of any organization."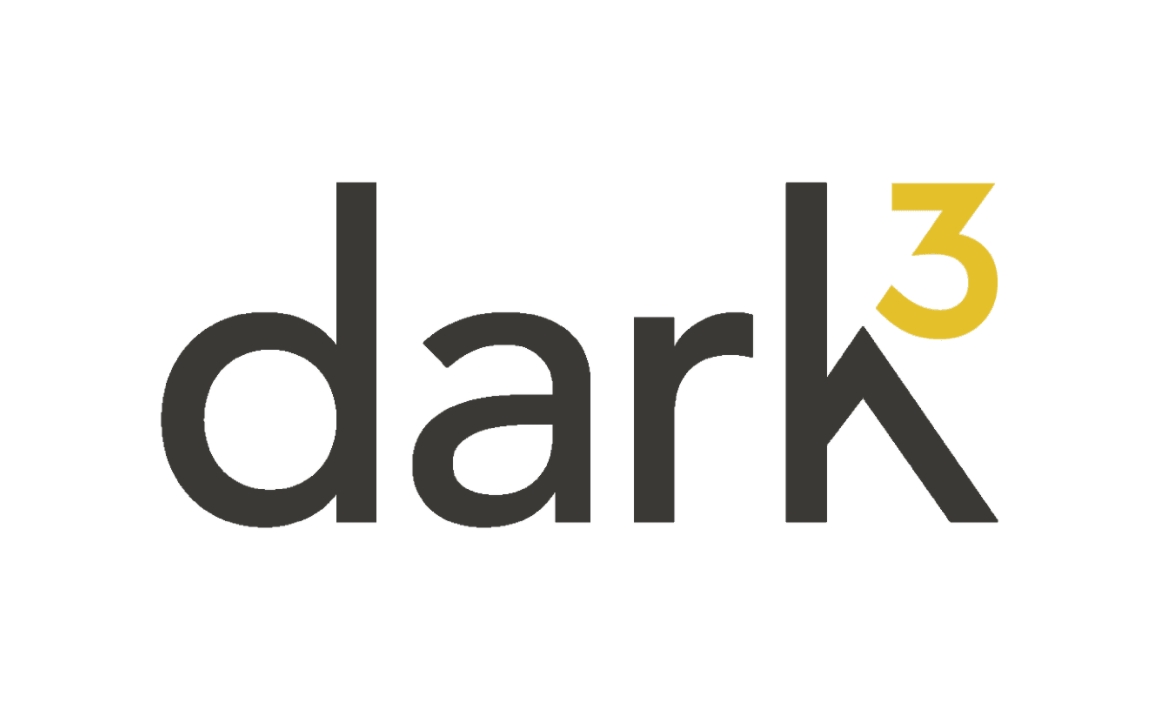 Founded: 2014
Also honored in:
"Dark Cubed is a veteran founded startup from Alexandria, Virginia. We deliver powerful cyber security capabilities to companies of all sizes quickly and more efficiently than anything else on the market today. Our unique and flexible community-based platform combines real time monitoring, threat intelligence, predictive analytics, and active blocking to allow our customers to finally protect what matters most
We believe that the cyber security market is broken and it is time for something new. Dark Cubed has developed a new way to deliver and consume cyber security capabilities for companies of all sizes. It is no exaggeration to say that we can get a network configured with real time monitoring, threat intelligence correlation, logging, predictive analytics, an elegant user interface, workflow, and active blocking in 15 minutes."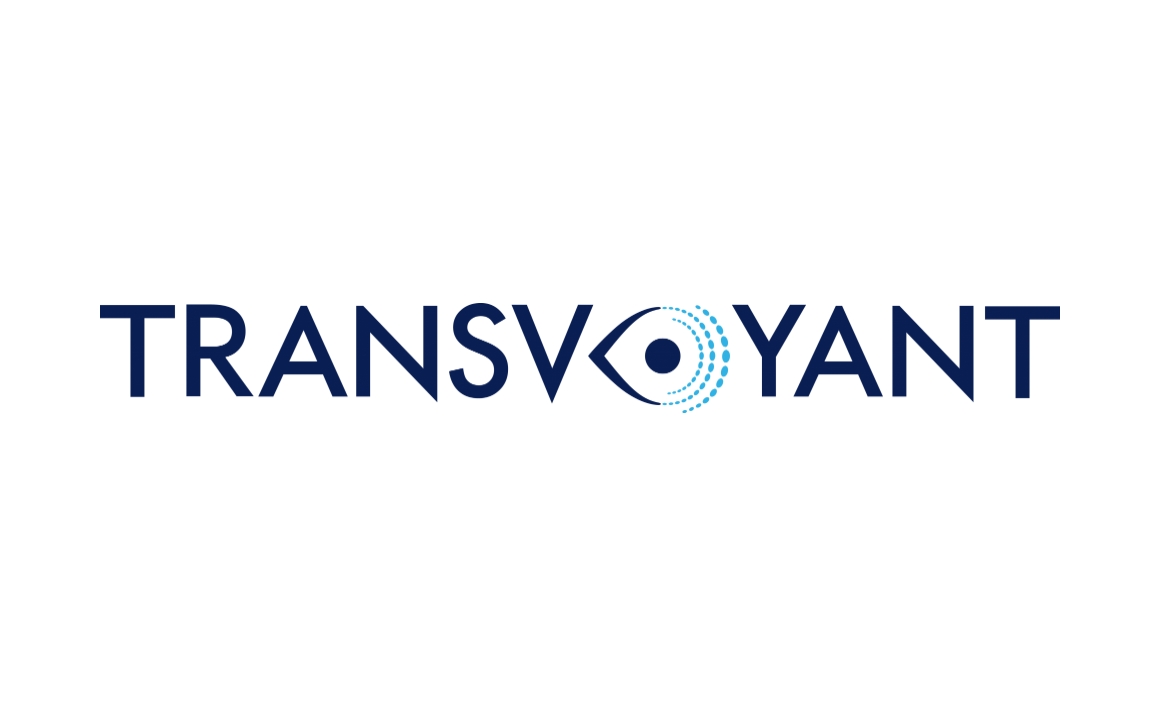 Founded: 2011
Also honored in:
"From devices such as radar, sensors, satellites, smartphones, meters and other devices that make up the Internet of Things (IoT), TransVoyant collects, cleanses and constantly updates one of the world's largest repositories of real-time big data—over one trillion events each day. By applying advanced machine learning algorithms to these real-time data streams, TransVoyant gives leading companies and government organizations a live global picture of their static and moving assets, as well as predictive insights that enable them to anticipate and avoid threats and disruptions resulting from a multitude of internal and external factors such as weather, port congestion, natural disasters, supplier failure, road construction, competitor behavior and labor strikes, to name a few. For more information, visit http://www.transvoyant.com."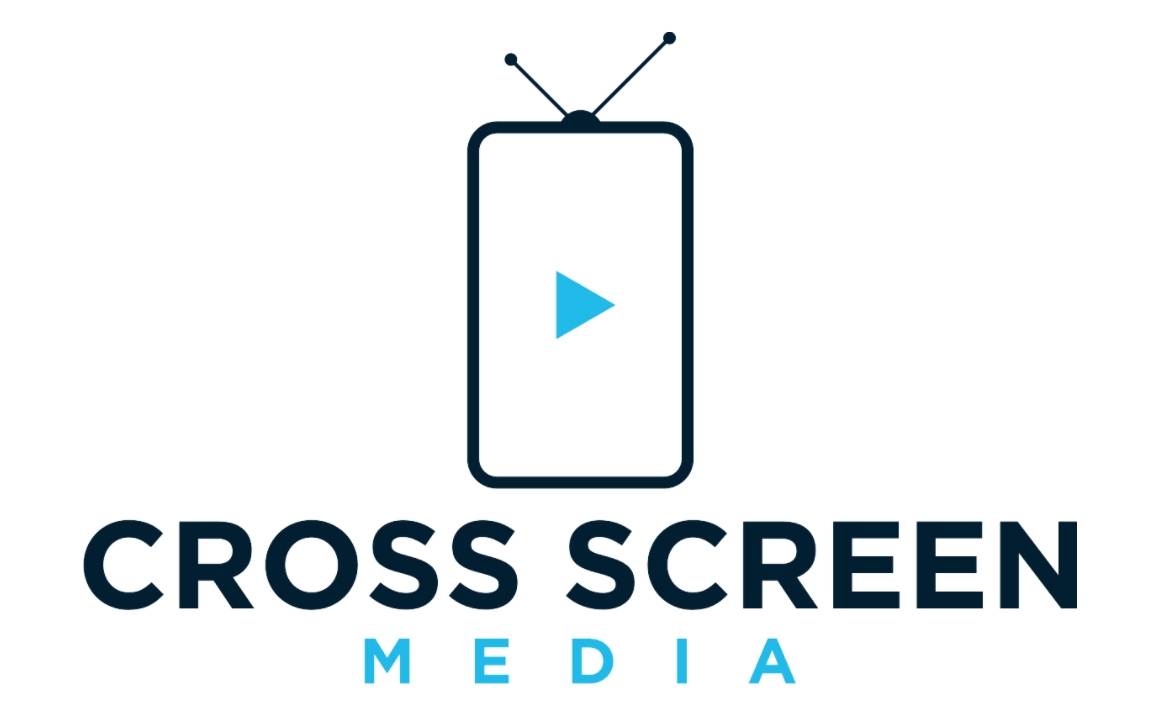 Founded: 2017
Also honored in: 2021 Best Tech Startups in Alexandria
"Cross Screen Media is a media analytics and technology company focused on helping brands optimize their media buying across all screens."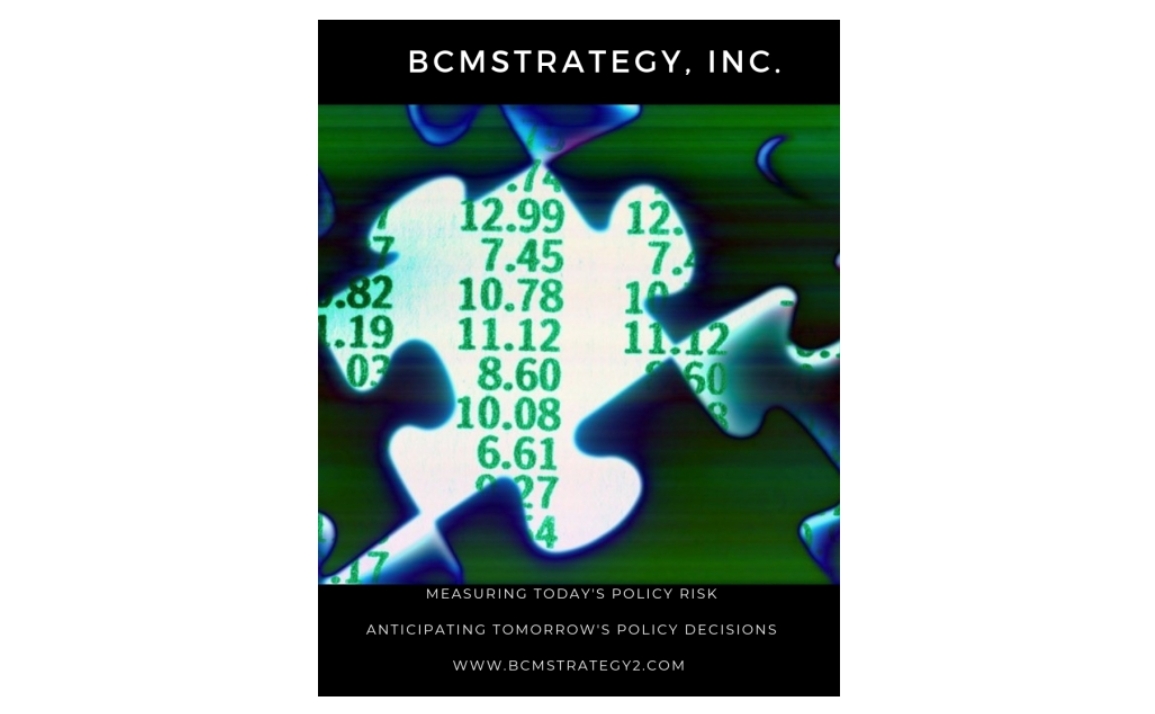 Founded: 2017
"BCMstrategy, Inc. is a technology company that quantifies policy risk daily, using a proprietary patented process. We help portfolio managers and risk managers anticipate market volatility and manage exposure to systematic risk driven by public policy by using advanced technology to measure objectively and daily global public policy momentum."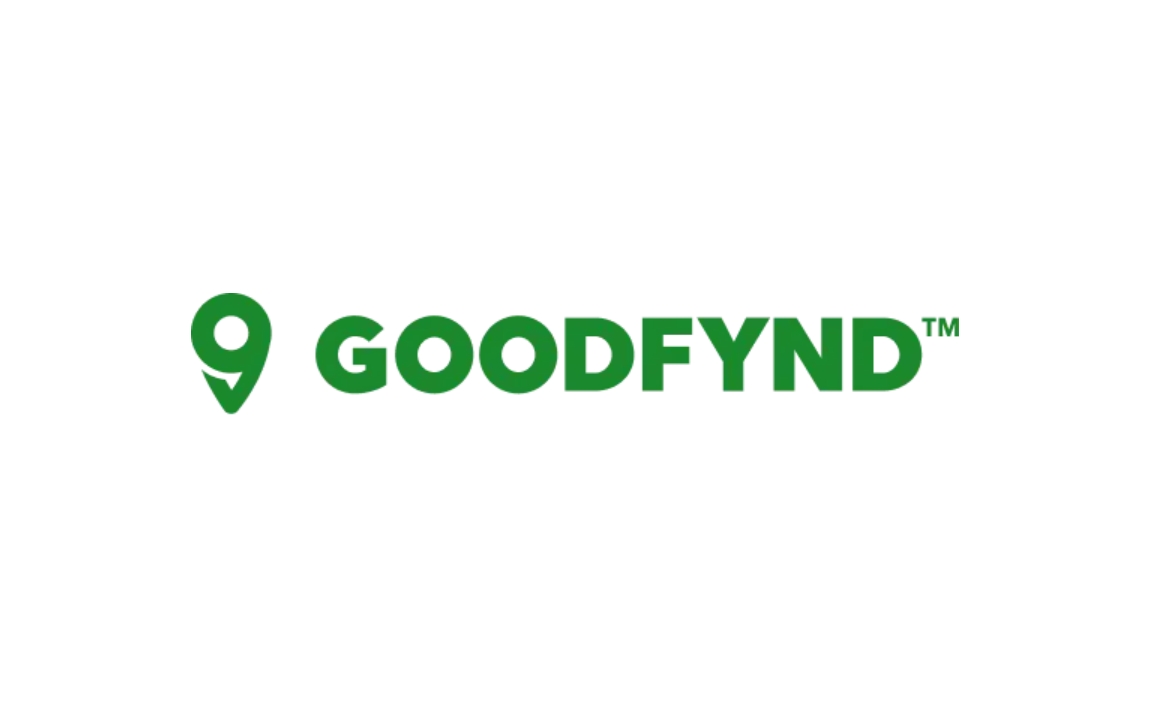 Founded: 2018
"When you're hungry, we connect you with the food trucks near you and much more! Sign up and check us."