2022 Best Tech Startups in Provo

The Tech Tribune staff has compiled the very best tech startups in Provo, Utah. In doing our research, we considered several factors including but not limited to:
Revenue potential
Leadership team
Brand/product traction
Competitive landscape
Additionally, all companies must be independent (unacquired), privately owned, at most 10 years old, and have received at least one round of funding in order to qualify.
Looking for a badge to celebrate your awesome accomplishment? Find it here!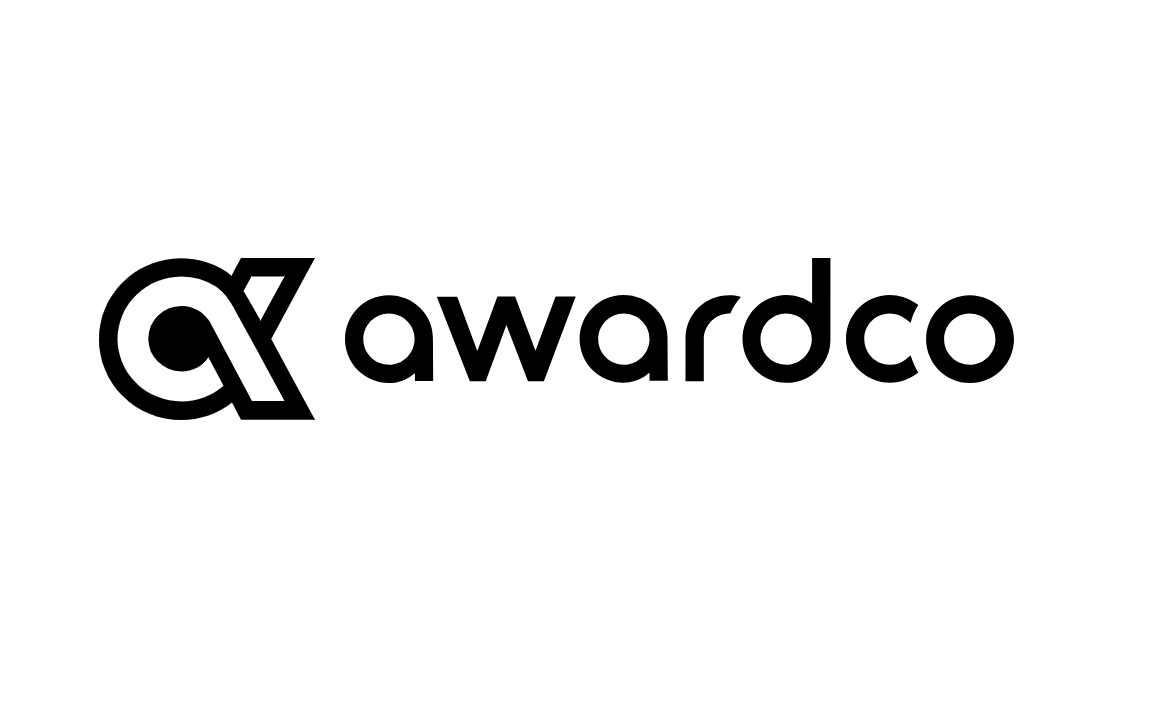 Founded: 2012
"Everything you love about Amazon is now available for rewards and recognition. Awardco has partnered with Amazon Business to bring millions of reward choices, lower vendor fees and dollar-for-dollar recognition spend to your organization. More choice, more capability, and less spend—all in one simple platform."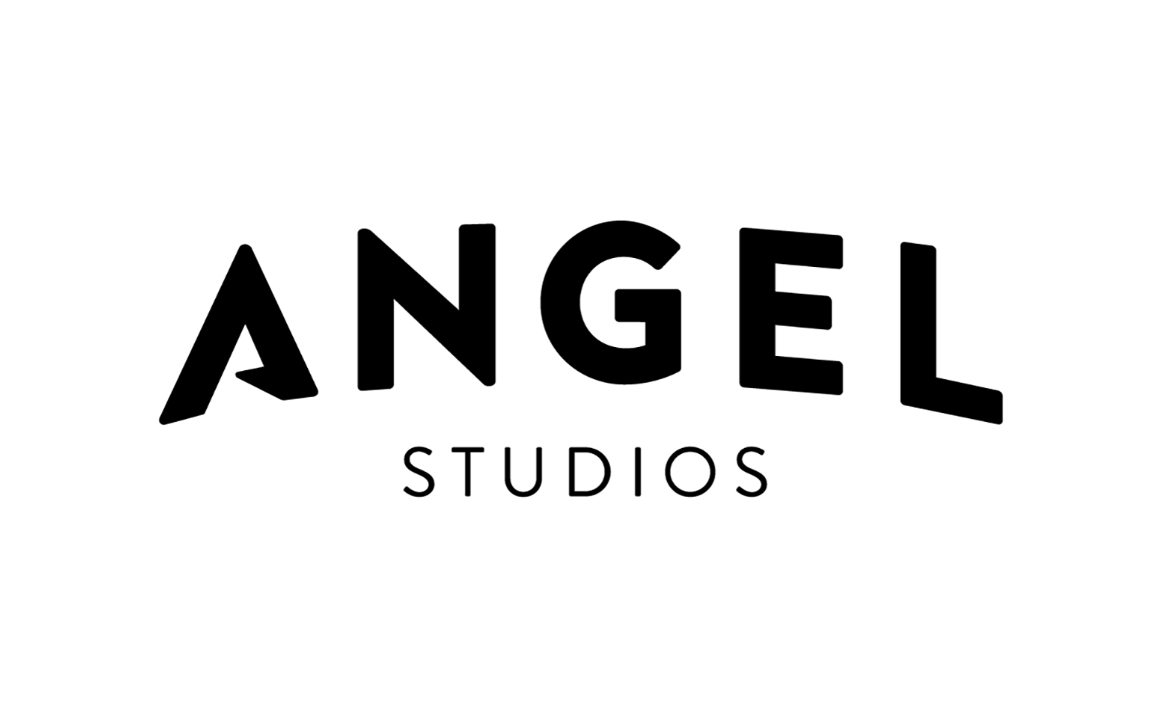 Founded: 2013
"We are a film studio platform that helps creators come together with viewers to create high-quality TV and film without answering to Hollywood. So how do we do it? The content is created by the greatest film executives of all time. You."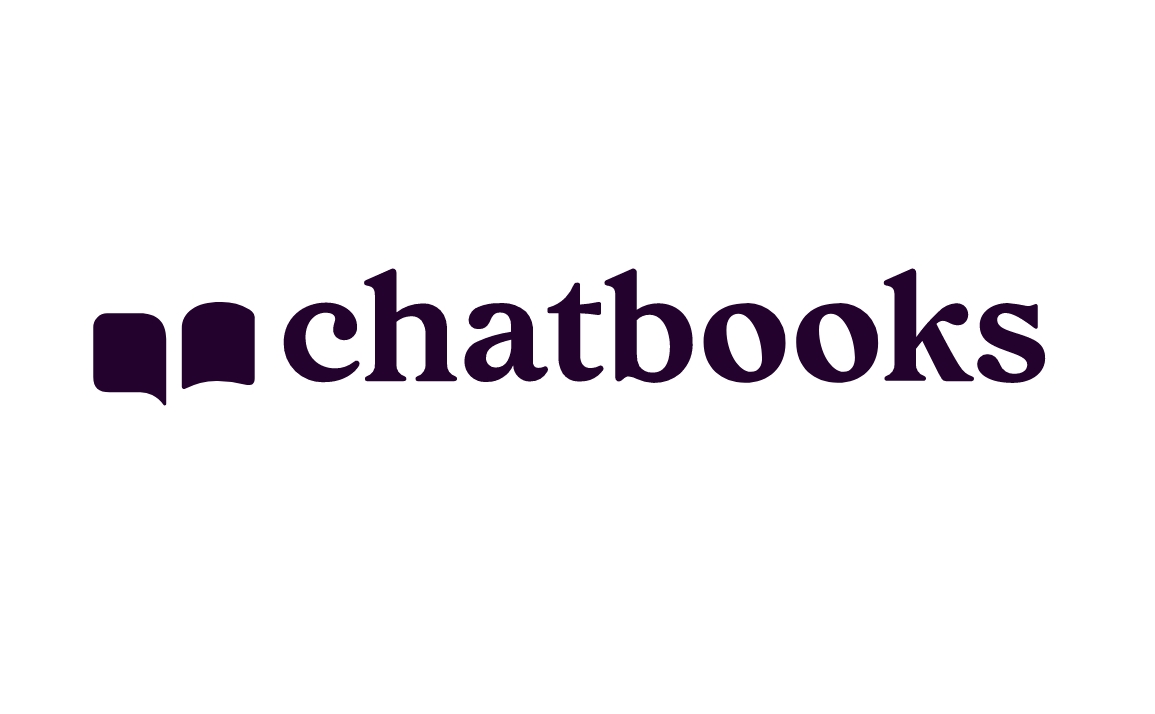 Founded: 2014
Also honored in:
"Today, our experiences and memories are more valuable than ever—and Chatbooks helps you hold on to what matters. We collectively take over 3 trillion photos each year, and most of those memories get lost in a digital abyss, never to see the light of day.
Chatbooks is on a mission to make creating a photo book as easy as taking a picture. The $10 photo books, which automatically pull photos from your Instagram, Facebook, and Camera Roll via 5-Star iPhone and Android apps, are designed to tell the ongoing story of your life with zero effort. And with the recent addition of Chatbooks'​ machine learning-based auto-curation technology, it's now easier than ever to get your best photos off of your phone and into your hands."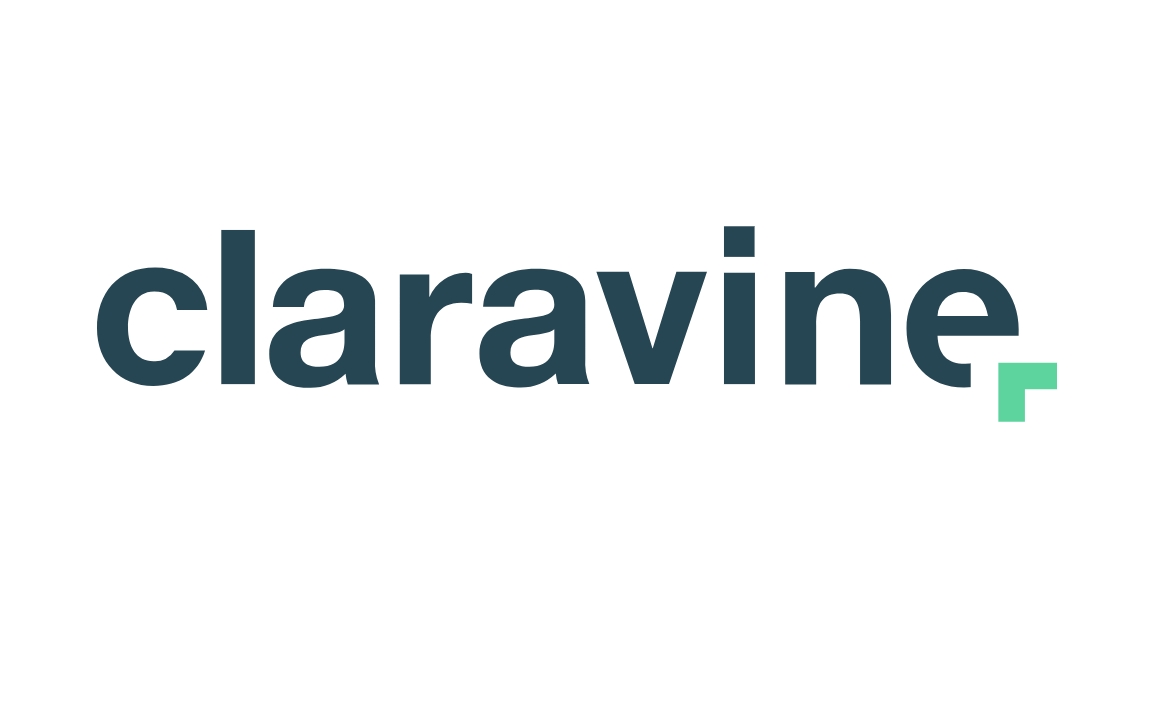 Founded: 2012
Also honored in: 
"Claravine is redefining data integrity for the global enterprise. The Data Standards Cloud makes it easy for teams to standardize, connect, and control data collaboratively, across the organization. Leading brands use Claravine to take greater ownership and control of their data from the start, for better decisions, stickier consumer experiences, and increased ROI."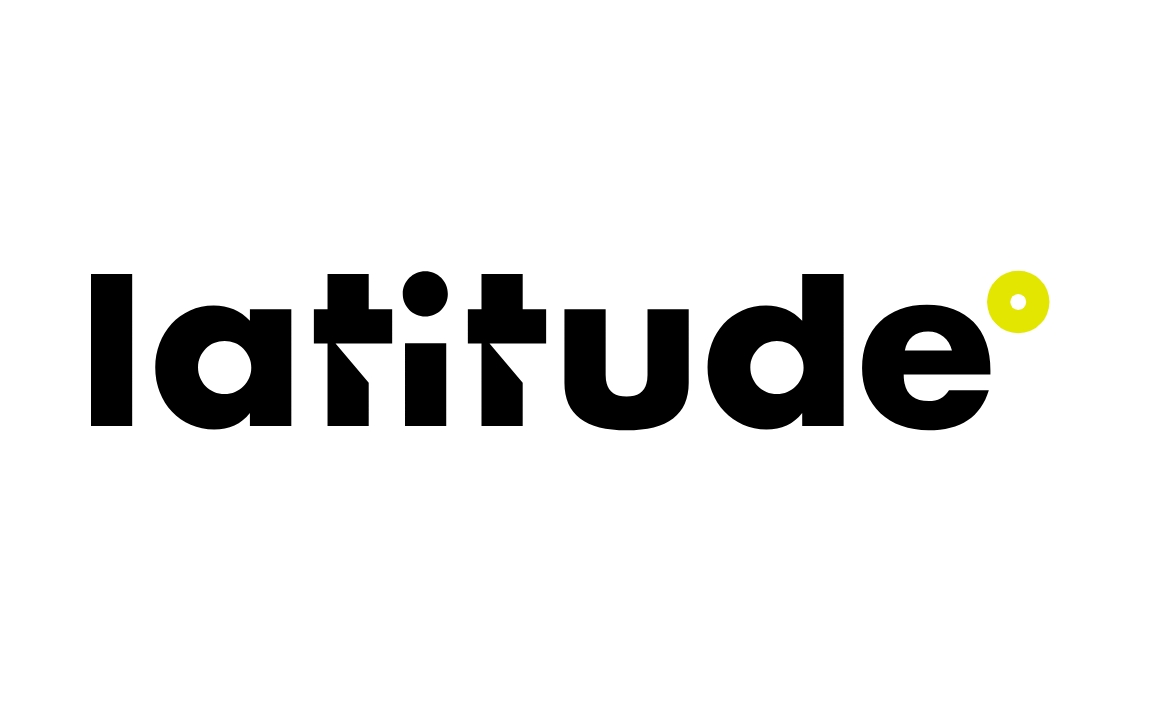 Founded: 2019
"We develop unique, immersive virtual experiences with cutting-edge machine learning technology.
Creators of AI Dungeon 2. Unlike virtually every other game in existence, you are not limited by the imagination of the developer in what you can do. Any thing you can express in language can be your action and the AI dungeon master will decide how the world responds to your actions."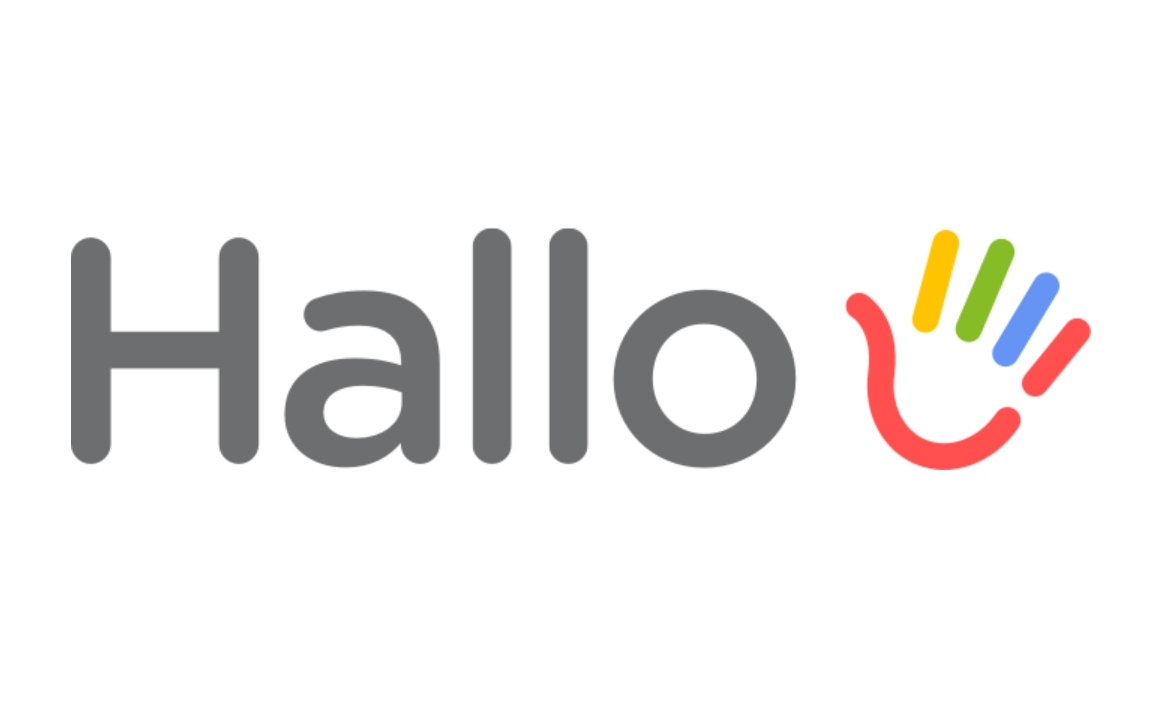 Founded: 2017
Also honored in:
"Hallo is a real-time online marketplace for language learning."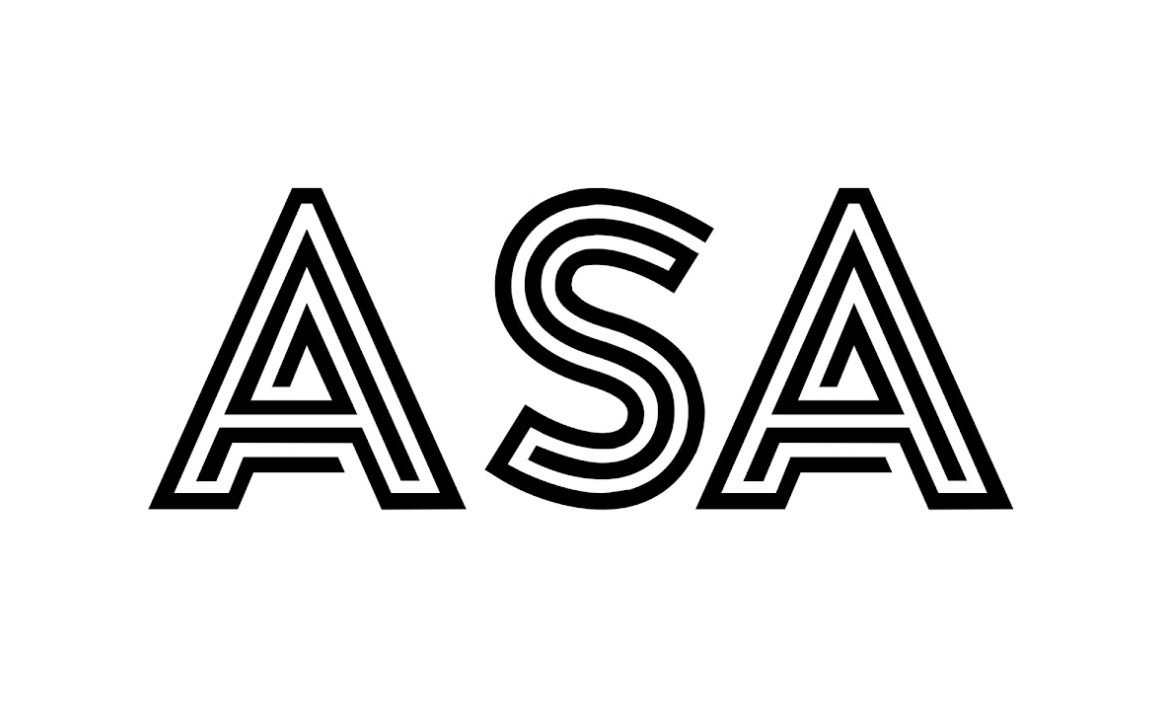 Founded: 2020
"It's difficult for financial institutions to predict what tech and features their customer base is going to resonate with. ASA doesn't give you a one size fits all app, but rather links you to a marketplace of innovation and endless possibilities.
ASA makes it possible for banks and credit unions to offer mobile tech solutions for budgeting, saving, investing, managing a business, and so much more! Your banking customers will always have access to the most cutting edge technology, with new tools coming out as fast as the growing crowd of independent developers can make them. Every customer can choose the fintech they feel best fits their needs. More choice and control for your customers, less risk and expense of building out tech yourself. win-win."
Founded: 2019
"Modern Inventory Operations Software for CPG Brands and Manufacturers.
Manage orders from multiple sales channels
Source raw materials
Track products
And more!"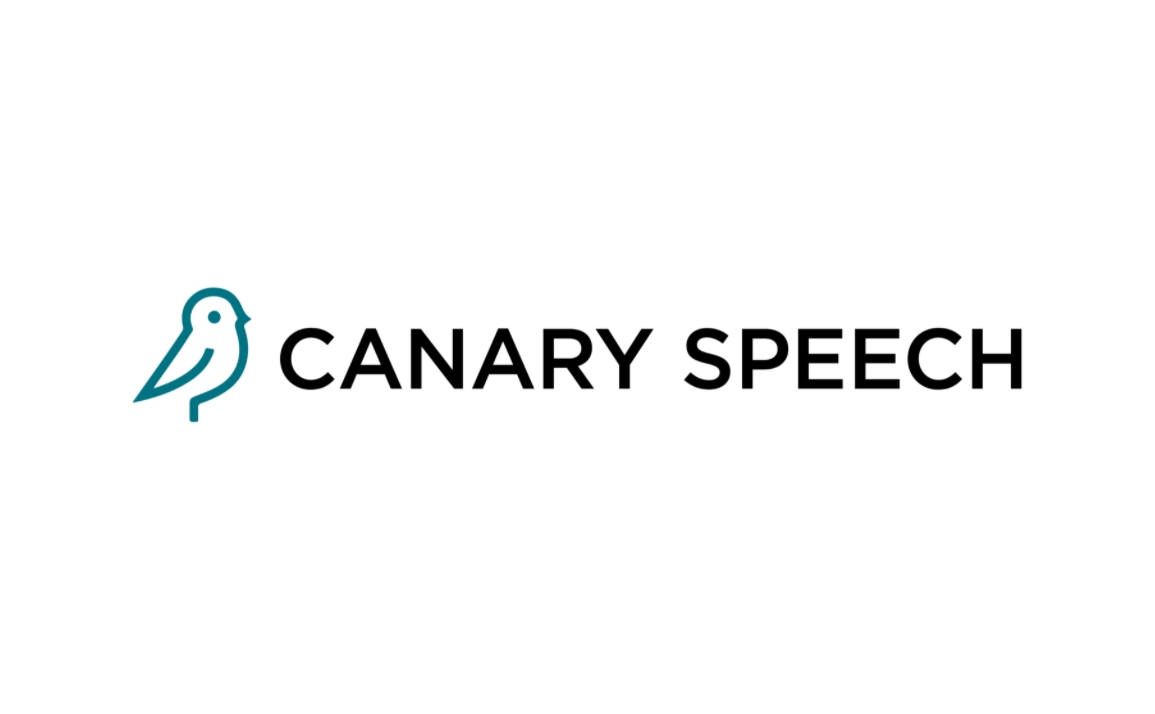 Founded: 2016
Also honored in:
"At its core, Canary Speech is a speech and language company that specializes in the area of identifying disease and human condition through speech. We uses a variety of Machine Learning technologies to solve problems at the intersection of healthcare and technology.
Canary Speech is focusing on opportunities of critical importance. We have successfully completed FDA clinical trials and IRB studies, while providing HIPAA compliant tools, in Alzheimer's disease, Parkinson's and depression related to suicide prevention and the treatment of PTSD."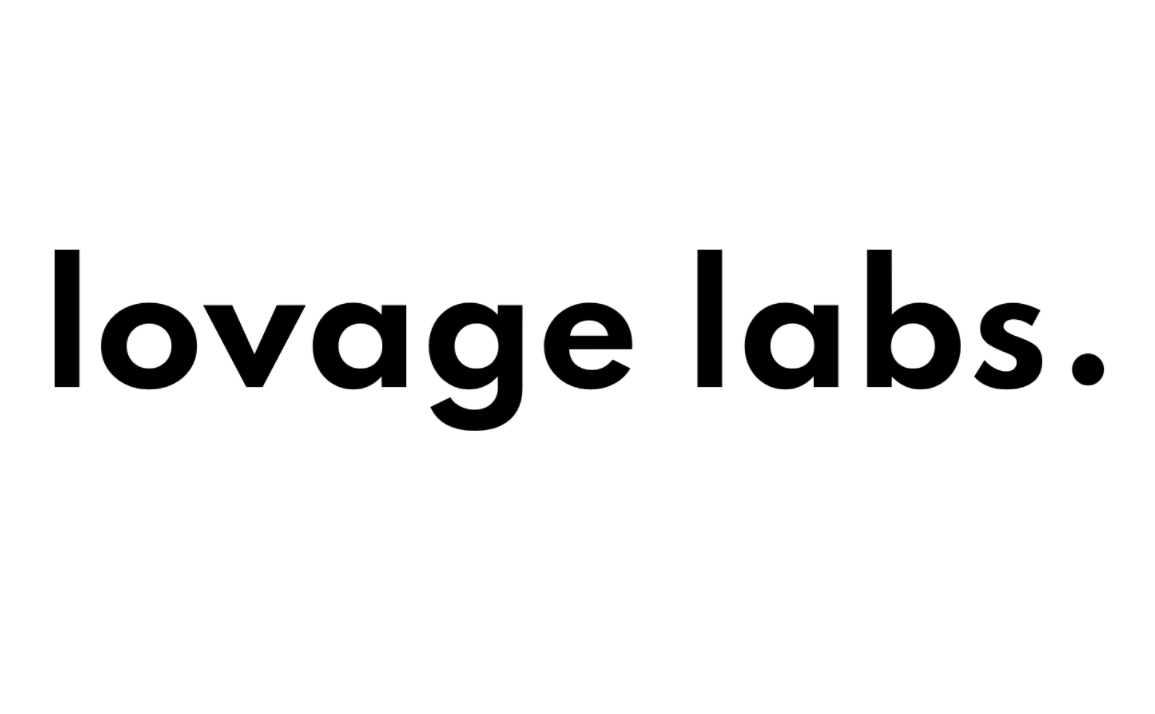 Founded: 2020
"Smart, virtual receptionists for small businesses."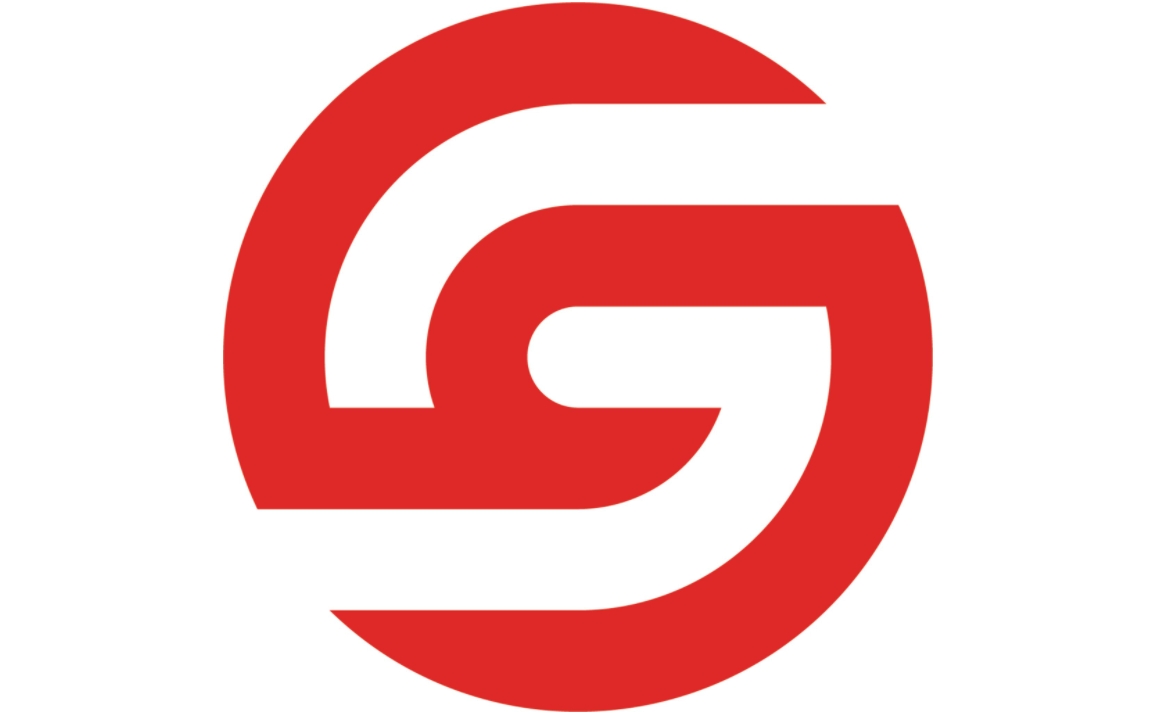 Founded: 2017
"Sign Language interpreting and captioning without the hassle.
SignGlasses simplifies you're work with a central place to source service providers and manage the logistics so no one goes without communication access.
Visit SignGlasses.com to find smarter interpreting and captioning services!"