2021 Best Tech Startups in Provo

The Tech Tribune staff has compiled the very best tech startups in Provo, Utah. In doing our research, we considered several factors including but not limited to:
Revenue potential
Leadership team
Brand/product traction
Competitive landscape
Additionally, all companies must be independent (unacquired), privately owned, at most 10 years old, and have received at least one round of funding in order to qualify.
Looking for a badge to celebrate your awesome accomplishment? Find it here!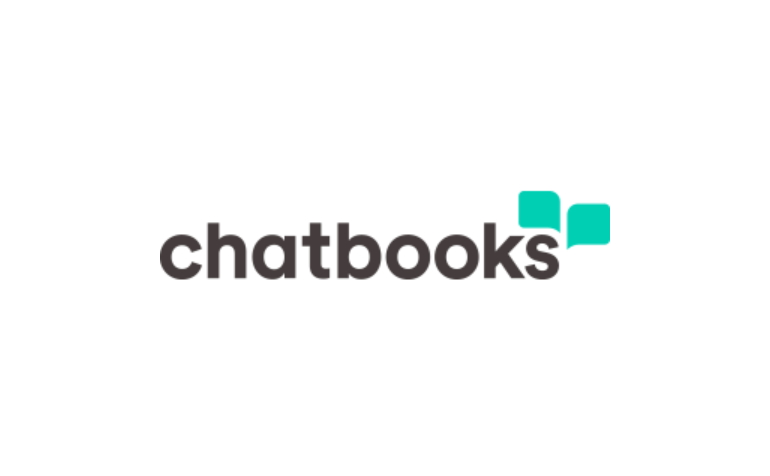 Founded: 2014
Also honored in:
"Today, our experiences and memories are more valuable than ever—and Chatbooks helps you hold on to what matters. We collectively take over 3 trillion photos each year, and most of those memories get lost in a digital abyss, never to see the light of day.
Chatbooks is on a mission to make creating a photo book as easy as taking a picture. The $8 photo books, which automatically pull photos from your Instagram, Facebook, and Camera Roll via 5-Star iPhone and Android apps, are designed to tell the ongoing story of your life with zero effort."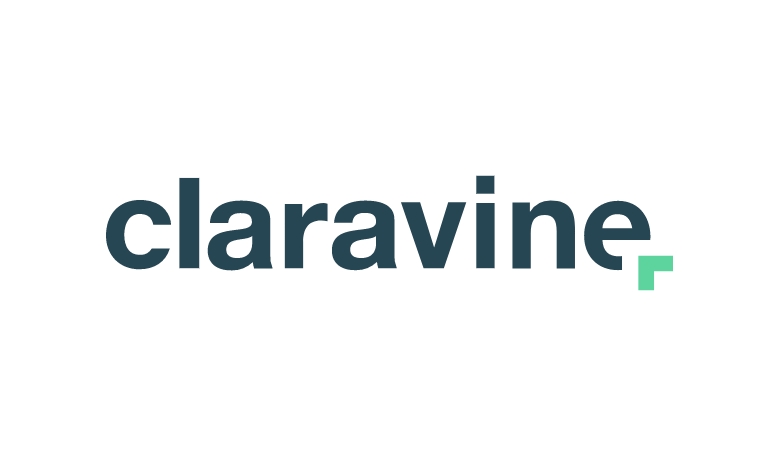 Founded: 2012
Also honored in: 2020 Best Tech Startups in Provo
"At Claravine, our mission is to provide digital marketing data governance for analytics and marketing teams. Many companies are forced to make budget decisions based on partial or inaccurate data. Our clients never have to wonder if their campaign summaries are correct; they are. And they are produced and maintained at a fraction of the cost our clients were spending before they met us. Please visit our website and request a free professional consultation. http://www.claravine.com."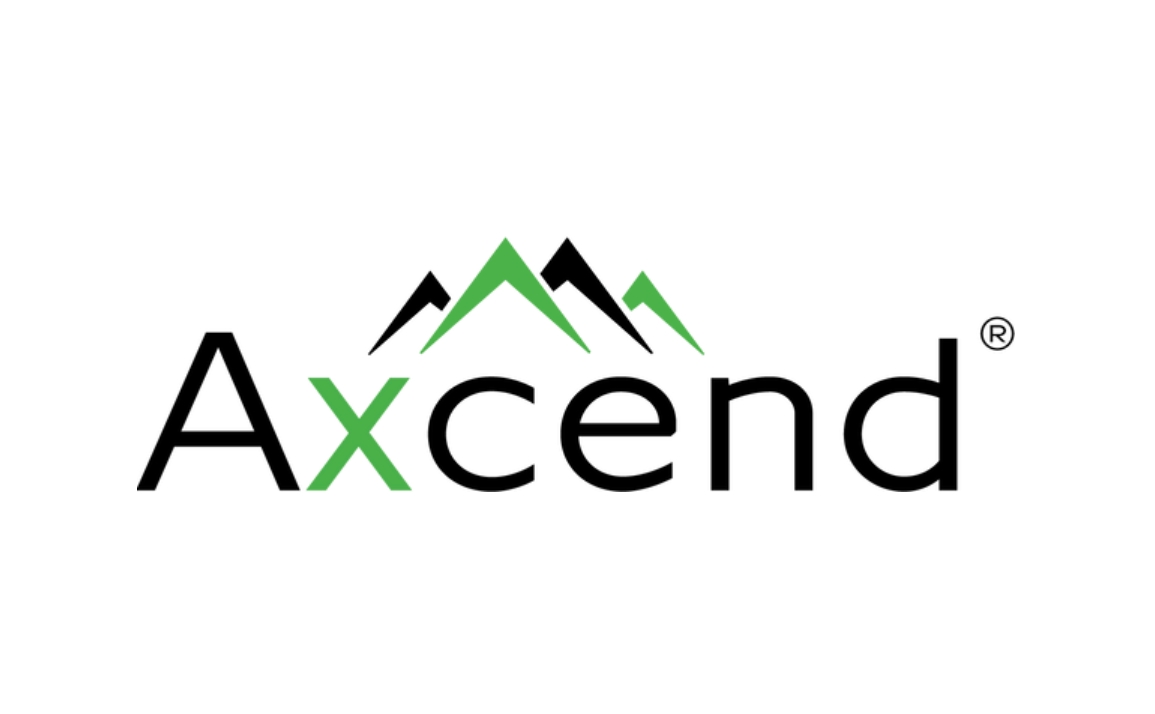 Founded: 2016
"Axcend is a provider of innovative, compact nanoflow liquid chromatography (LC) systems offering dramatic improvements in portability, ease of operation, rapid and convenient deployment, and coupling to other analytical systems (such as mass spectrometry). Axcend's first product — the Axcend Focus LC — emphasizes simplicity and ease of transport, while still retaining high performance and robustness.
Developed in the laboratories at Brigham Young University under the direction of Prof. Milton Lee (renowned expert in miniaturized chromatography design and operation), the key features of the Axcend Focus LC include low-power consumption with line voltage or battery operation as standard features; simple and tool-less column exchange via a column cartridge; dramatic reduction in solvent, sample, and waste volume; hand-portable size and weight; novel LED UV-absorption detection for sensitive target analyte detection; and elegant user interface supporting leading computer and mobile devices."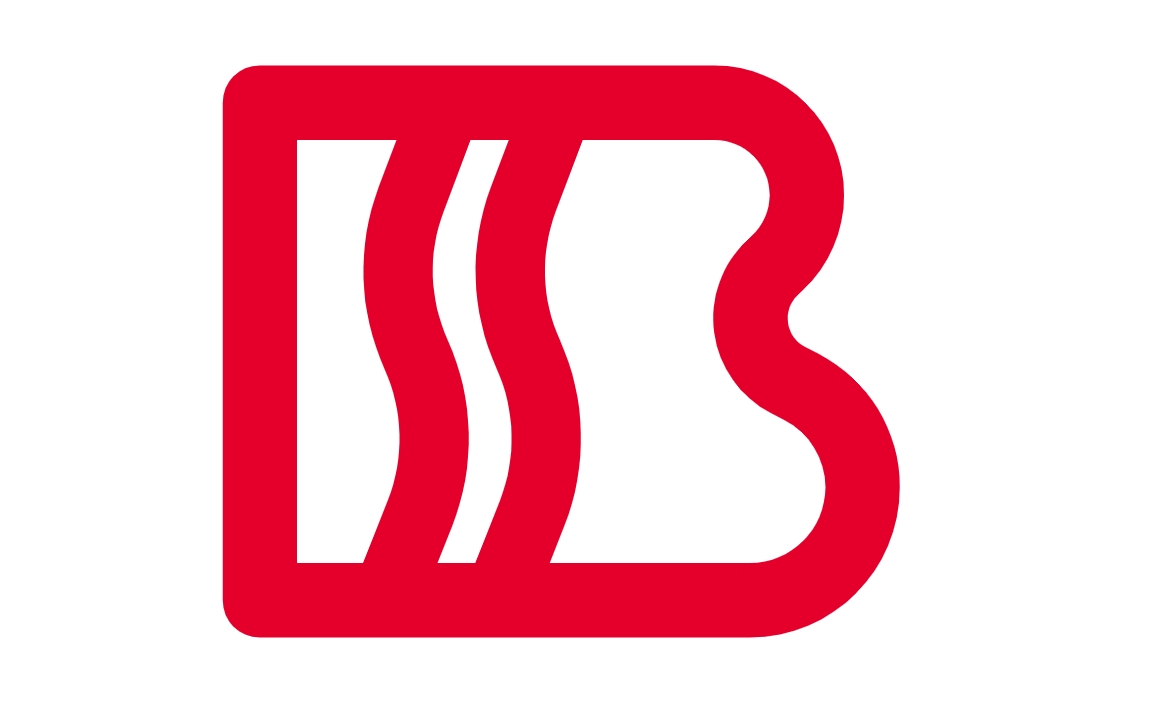 Founded: 2018
Also honored in: 2020 Best Tech Startups in Provo
"Bacon is like Uber for all kinds of hourly jobs.
We make it easy to work a "side gig" anytime, anywhere. Bacon connects employers to pre-qualified, available candidates who will work on-demand for as little as one shift.
We are a fully-funded startup nestled at the foot of the rugged Buckley Mountain."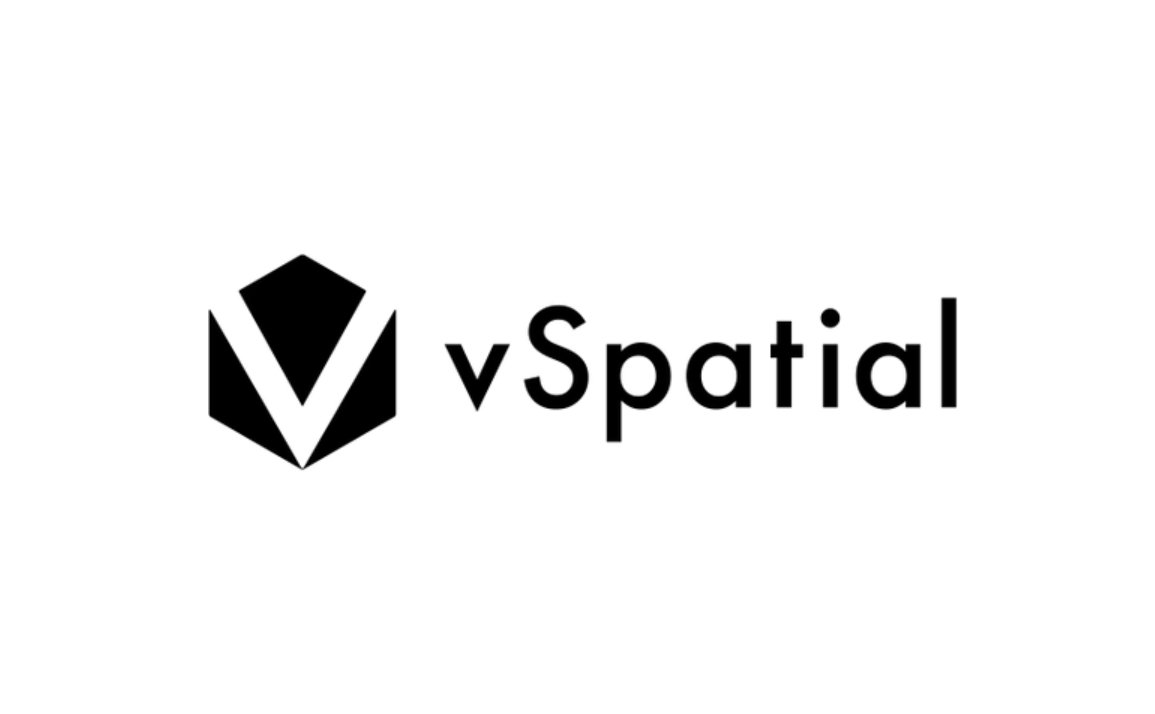 Founded: 2016
Also honored in:
"vSpatial is a productivity-focused virtual office application. Users interact with this space in VR (virtual reality) using the Oculus and other VR devices. We are pushing the boundaries of personal computing and redefining productivity in a virtual reality age."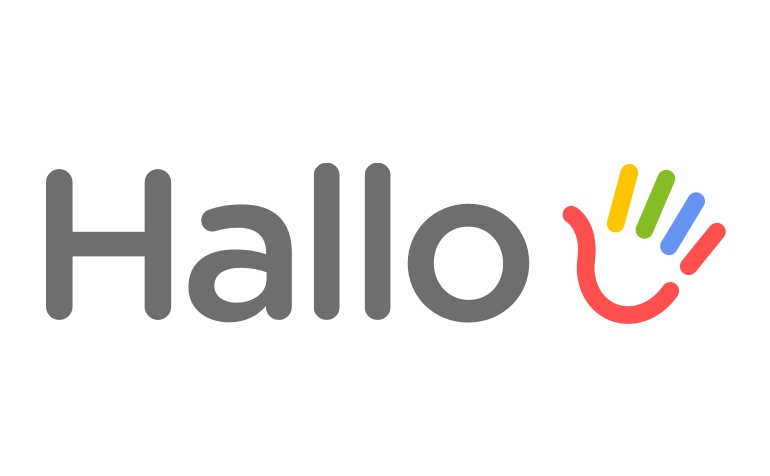 Founded: 2017
Also honored in:
"Hallo is a social learning app and marketplace for English learning. At the click of a button, users can have conversation with either a language partner or a native speaker in real-time via video chat. Hallo is not just a product, but a movement – one that is centered on empowering individuals to become masters of learning and authors of their own success."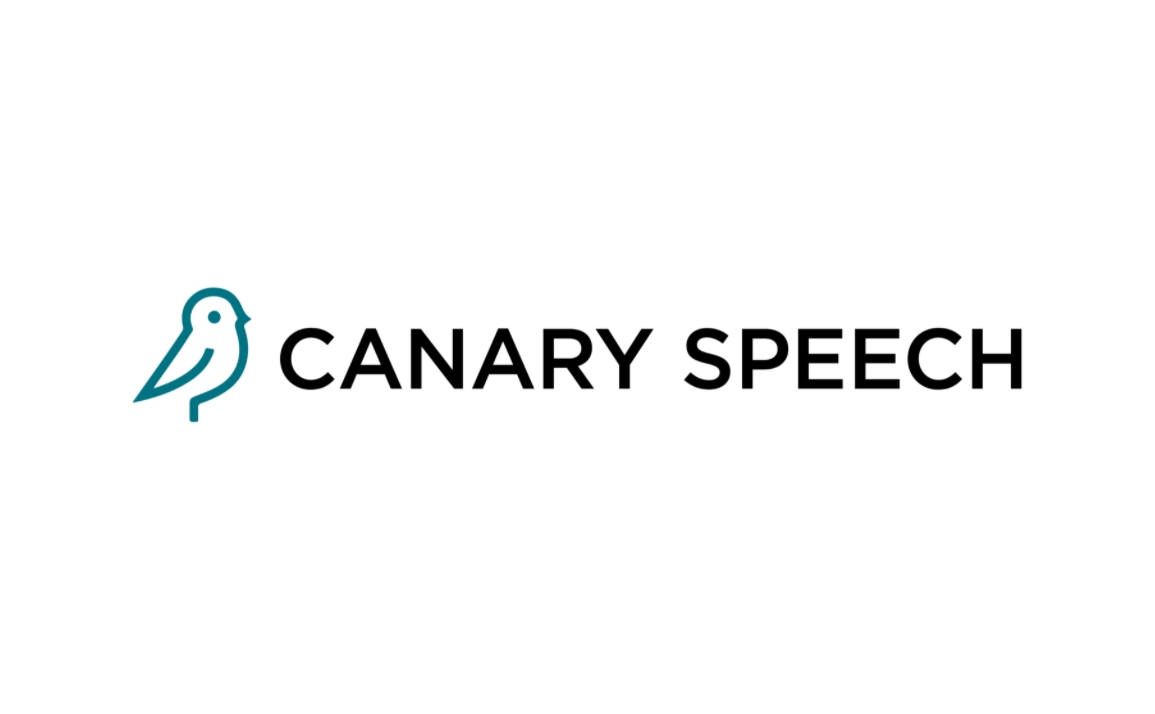 Founded: 2016
Also honored in: 2018 Best Tech Startups in Provo
"At its core, Canary Speech is a speech and language company that specializes in the area of identifying disease and human condition through speech. We uses a variety of Machine Learning technologies to solve problems at the intersection of healthcare and technology.
Canary Speech is focusing on opportunities of critical importance. We have successfully completed FDA clinical trials and IRB studies, while providing HIPAA compliant tools, in Alzheimer's disease, Parkinson's and depression related to suicide prevention and the treatment of PTSD."
Founded: 2015
"SyncTimes provides an innovative patient flow solution to healthcare practices to improve care-team communication and enhance the patient experience."