2022 Best Tech Startups in Annapolis

The Tech Tribune staff has compiled the very best tech startups in Annapolis, Maryland. In doing our research, we considered several factors including but not limited to:
Revenue potential
Leadership team
Brand/product traction
Competitive landscape
Additionally, all companies must be independent (unacquired), privately owned, at most 10 years old, and have received at least one round of funding in order to qualify.
Looking for a badge to celebrate your awesome accomplishment? Find it here!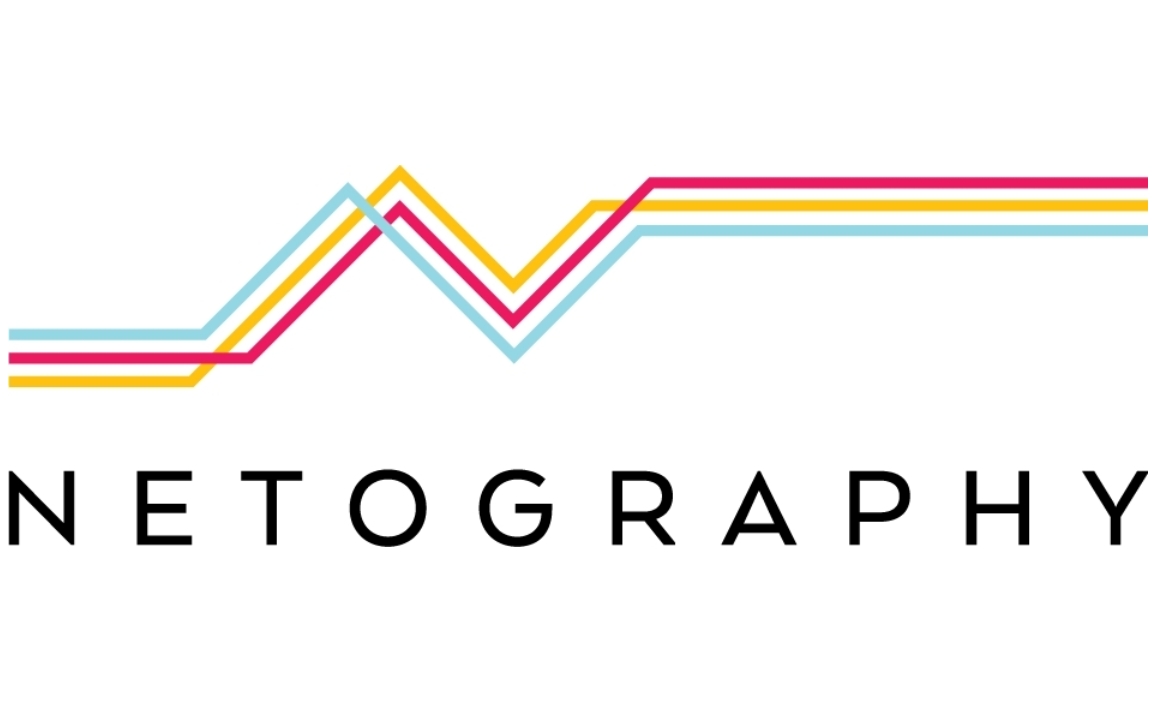 Founded: 2018
"Netography is the only company that delivers Security for the Atomized Network. In the Atomized Network applications and data are scattered across a complex environment consisting of multi-cloud, on-premise, and legacy infrastructure, all being accessed by increasingly mobile and remote workers.
Netography Fusion®, a pure SaaS, universal platform, provides a single view of complete network visibility for real-time and retrospective attack detection across your entire footprint. Empowering enterprises with full visibility and control, Fusion provides custom threat detections, cloud and network visibility, and threat hunting. No hardware, no software, and nothing to deploy–with time-to-value within minutes.
Based in Annapolis, MD, Netography is backed by some of the world's leading venture firms, including Bessemer Venture Partners, SYN Ventures, A16Z, and more. For more information, visit netography.com."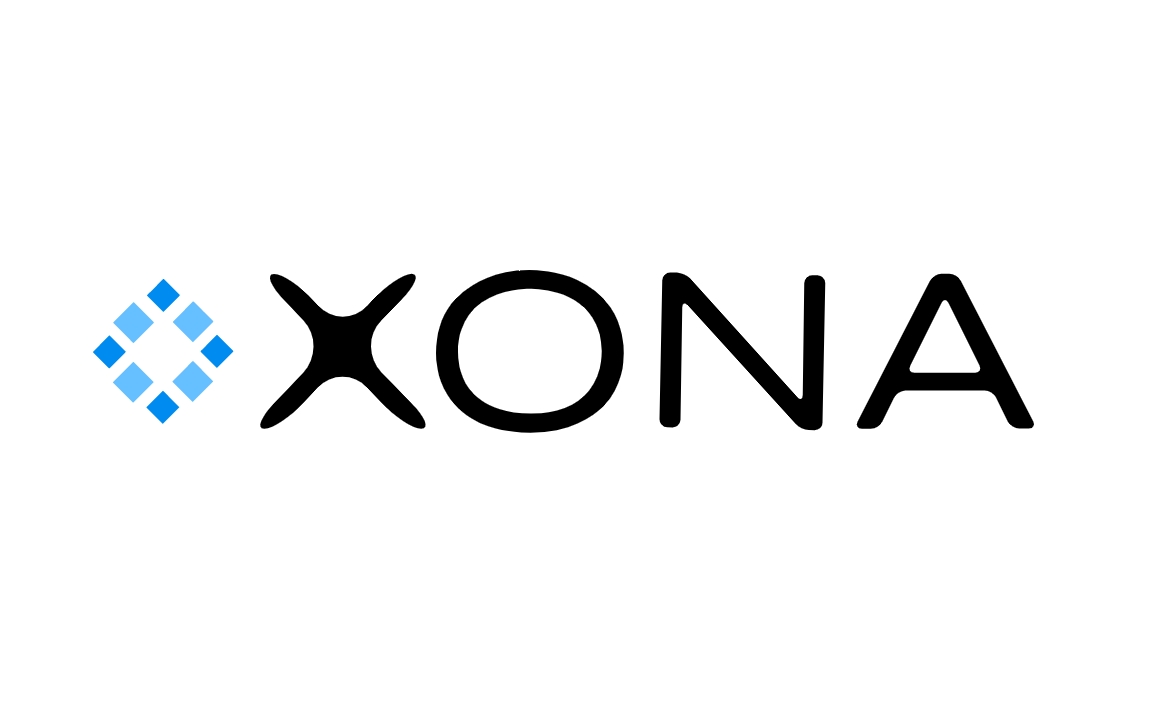 Founded: 2017
"XONA is the frictionless user access platform purpose-built for critical infrastructure. Its proprietary protocol isolation and granular controls deploy in minutes, immediately eliminating traditional attack vectors while providing authorized users full and secure control of their operational technology from anywhere. XONA is headquartered in Annapolis, MD and operates its research and development team in Ann Arbor, MI."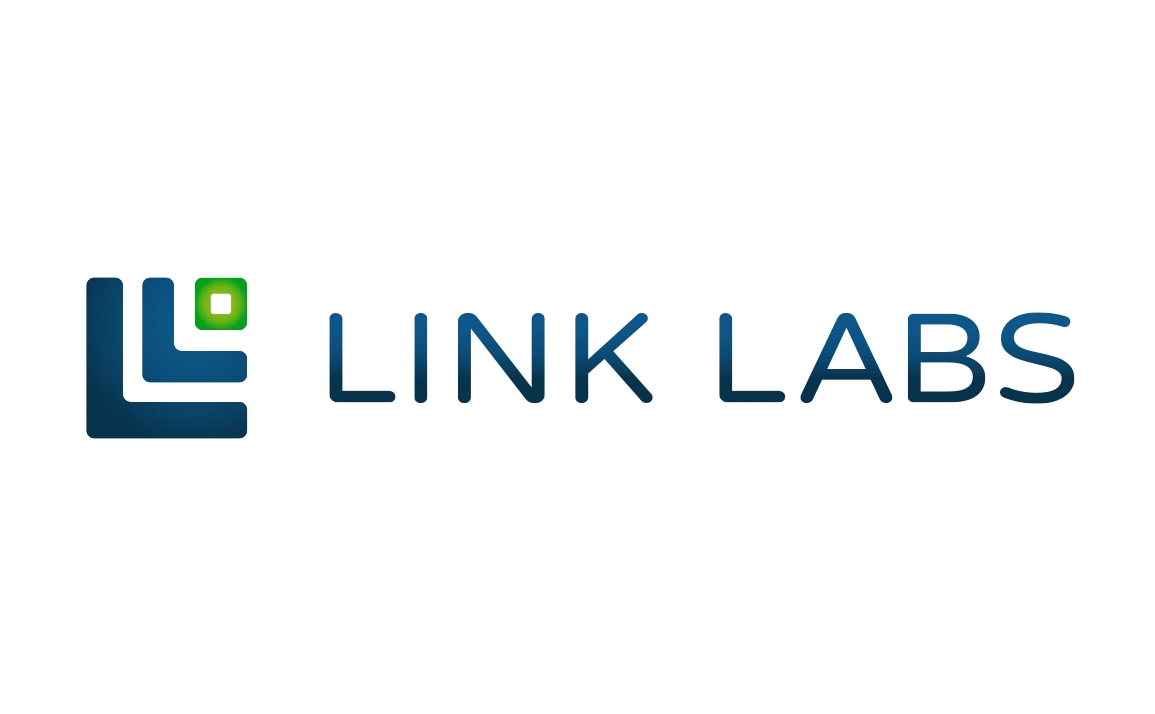 Founded: 2013
Also honored in: 2019 Best Tech Startups in Annapolis
"Link Labs is a provider of the industry's most complete, end-to-end IoT platform for tagging, locating and monitoring equipment, supplies and assets. With more than 20 patented technologies, our flagship platform, AirFinder, helps companies in nearly every industry locate, monitor and manage business assets anywhere at any time – indoor, outdoor and everywhere in-between. Trusted by top global enterprises for their essential IoT solutions, Link Labs is based in Annapolis, Md. The company was founded in 2014 by a group of veteran engineers from the Johns Hopkins University Applied Physics Lab, who had worked together on a variety of projects for the U.S. Department of Defense, the U.S. Intelligence Community and the telecommunications industry. For more information, visit https://www.link-labs.com/."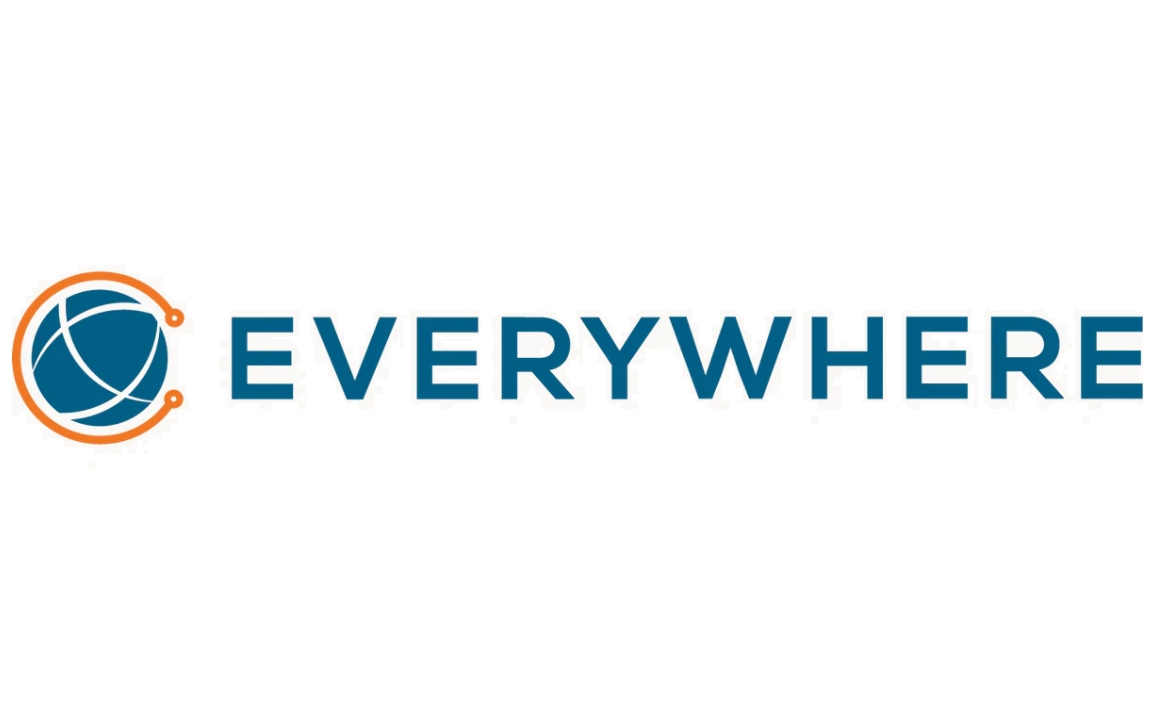 Founded: 2016
"Powered by patented technology deployed in mission critical environments, EVERYWHERE Communications provides dual mode cellular and satellite communications.​ We deliver safety, security and increased productivity to enterprise and government customers, and deliver always-connected communications, even in the 90% of the world that lacks cellular coverage."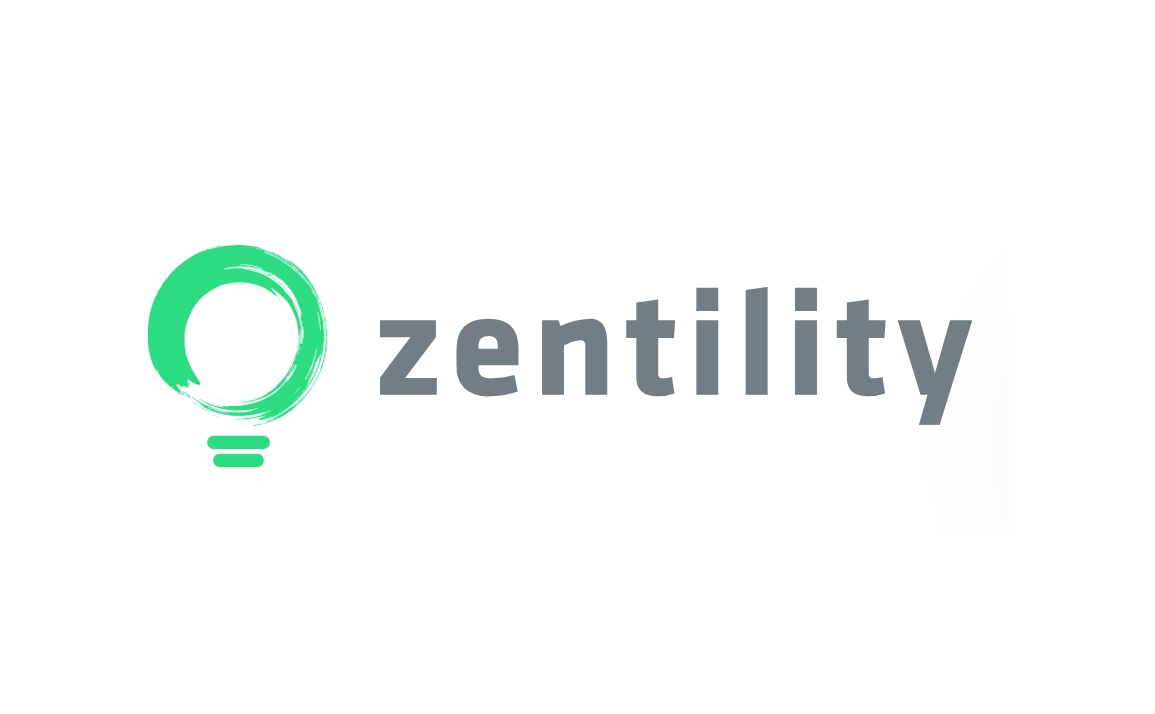 Founded: 2015
"Zentility is an energy automation platform that helps businesses buy energy and manage their energy expenses seamlessly.
Zentility likes to refer to their technology as an energy robo-advisor. An energy robo advisor automatically runs analytics to find your business the best energy rates utilizing the most reputable energy suppliers in the market. While also providing simple energy strategies to help consistently save more on their energy bills. Zentility does all of this for up to 70% less than "traditional" energy brokers, consultants, or advisors.
Signup FREE today at www.zentility.com and get your FREE Rate Check Report which analyzes your existing energy plan and provides an unbiased recommendation of the best energy strategies for your business."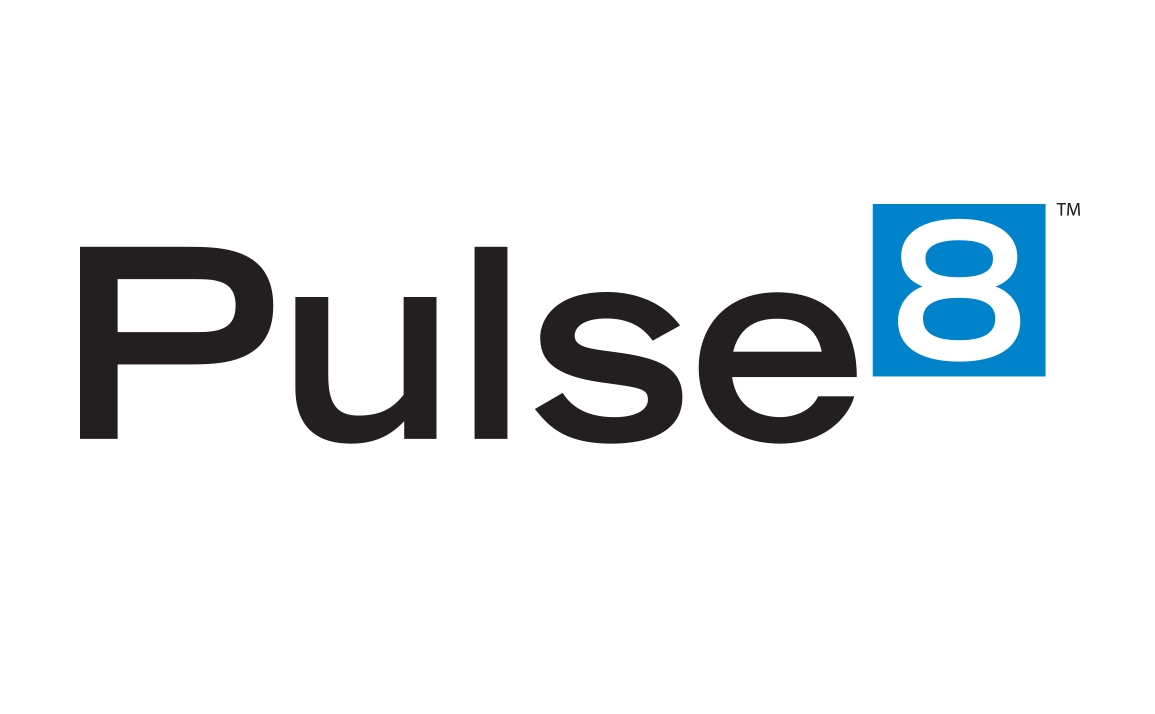 Founded: 2013
Also honored in:
"We developed the most powerful risk adjustment and quality analytics in the marketplace and deliver unbiased, non-production motivated results so you can hold your vendors accountable. Pulse8 is the ONLY cutting-edge Healthcare Analytics and Technology Company that delivers an unprecedented view into risk adjustment enabling health plans to achieve the highest financial impact in the ACA Commercial Health Exchanges, Medicare Advantage, Medicaid, and Medicare markets. We are revolutionizing risk adjustment through innovative and unique products to ensure our clients outperform."
Founded: 2014
"At SIXGEN, we've cracked the code on meaningful and innovative ways to support the cyber mission. Our workforce provides incident response, operational and penetration testing, red teaming, tool development, cyber training development and continuous monitoring. Our on-site and remote assessments are used to identify vulnerabilities within the most critical networks. We lead cybersecurity innovation in product development by designing and evolving highly specialized hardware and software focused on Endpoint Detection and Response, Red Team, Data Science, and Threat Intelligence missions. We take pride in our work and the resulting enhanced cybersecurity posture for our customers around the globe."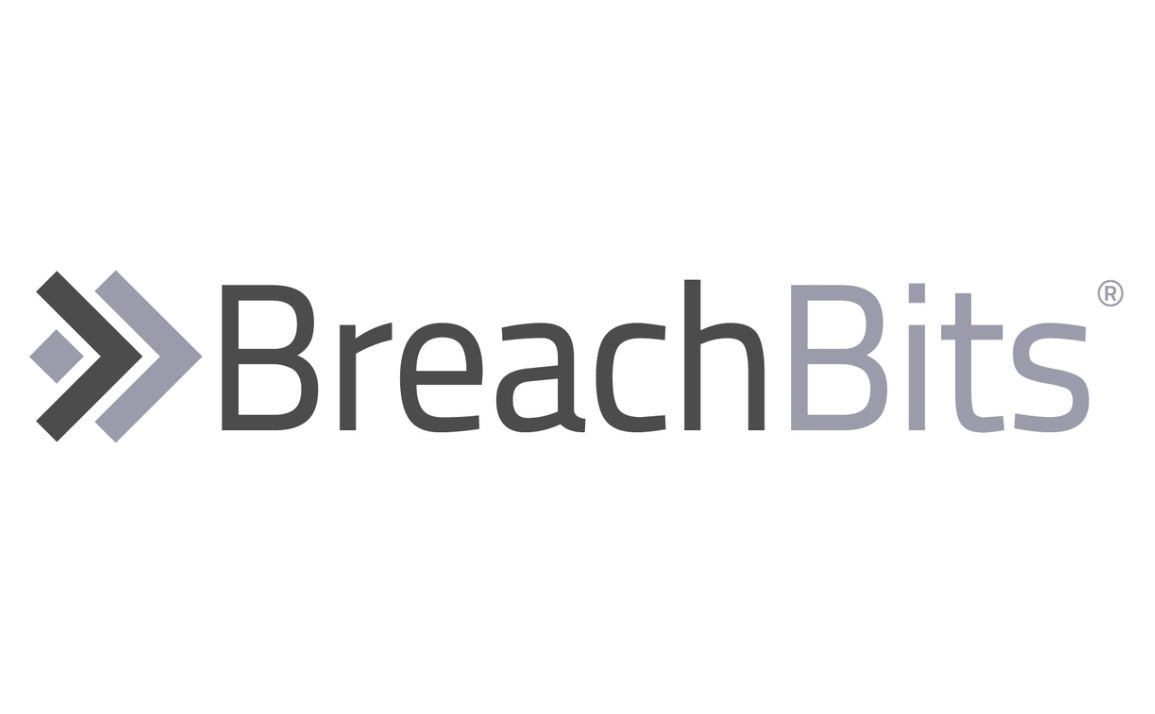 Founded: 2018
"Give your business a competitive advantage with our BreachRisk™ ​C​yber ​Risk ​S​cores. ​​Developed by U.S. cyber warfare veterans, ​​our BreachRisk™ solutions evaluate organizations from the attacker's perspective, enabling better business decisions by illuminating cyber risks in the organizations you care about​. Our scores are realistic, rigorous, and scalable to any portfolio or project.
If you need to score yourself or to prove to others that you are secure, our BreachRisk™ Cyber Risk Scores can prove that you are secure and help you tell others with our trusted third-party attestations.
At our core, we are military cyber warfare veterans with a passion for innovation and helping people understand the bottom line when it comes to cyber risks. In technical terms, we are red teamers – hackers that work for the good guys. We use open-source and proprietary innovations to deliver our services."