2022 Best Tech Startups in Campbell

The Tech Tribune staff has compiled the very best tech startups in Campbell, California. In doing our research, we considered several factors including but not limited to:
Revenue potential
Leadership team
Brand/product traction
Competitive landscape
Additionally, all companies must be independent (unacquired), privately owned, at most 10 years old, and have received at least one round of funding in order to qualify.
Looking for a badge to celebrate your awesome accomplishment? Find it here!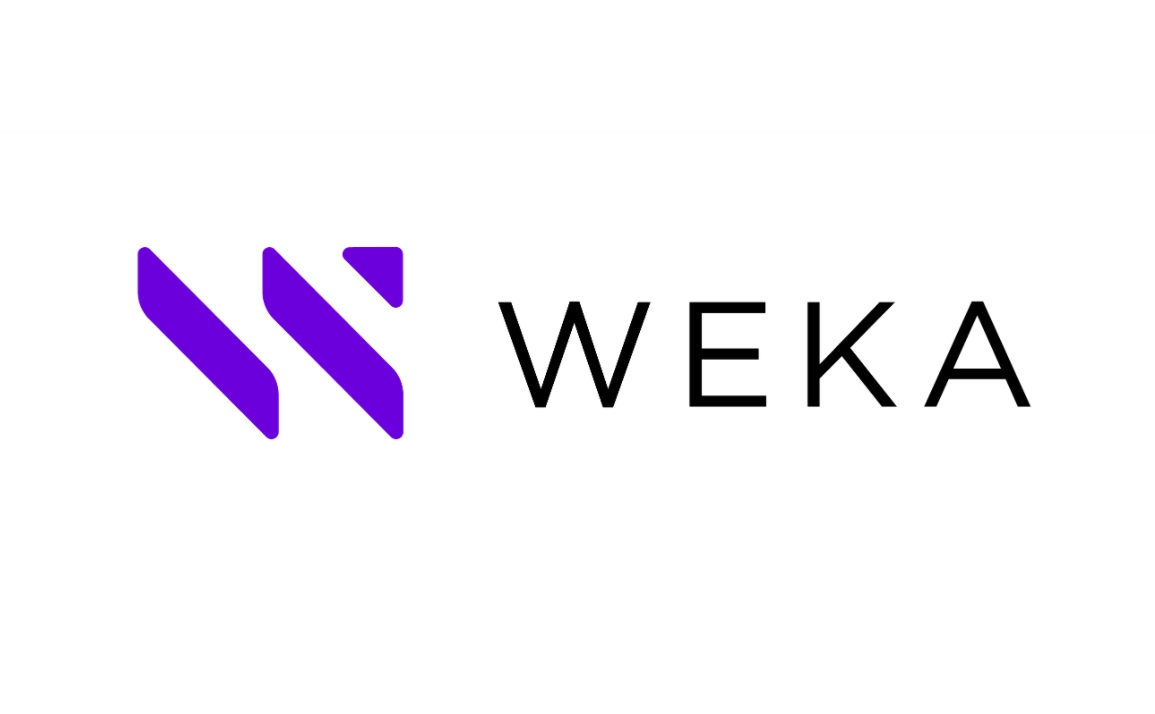 Founded: 2014
Also honored in: 2021 Best Tech Startups in Campbell
"Weka offers WekaFS, the modern file system that uniquely empowers organizations to solve the newest, biggest problems holding back innovation. Optimized for NVMe and the hybrid cloud, Weka handles the most demanding storage challenges in the most data-intensive technical computing environments, delivering truly epic performance at any scale. Its modern architecture unlocks the full capabilities of today's data center, allowing businesses to maximize the value of their high-powered IT investments. Weka helps industry leaders reach breakthrough innovations and solve previously unsolvable problems."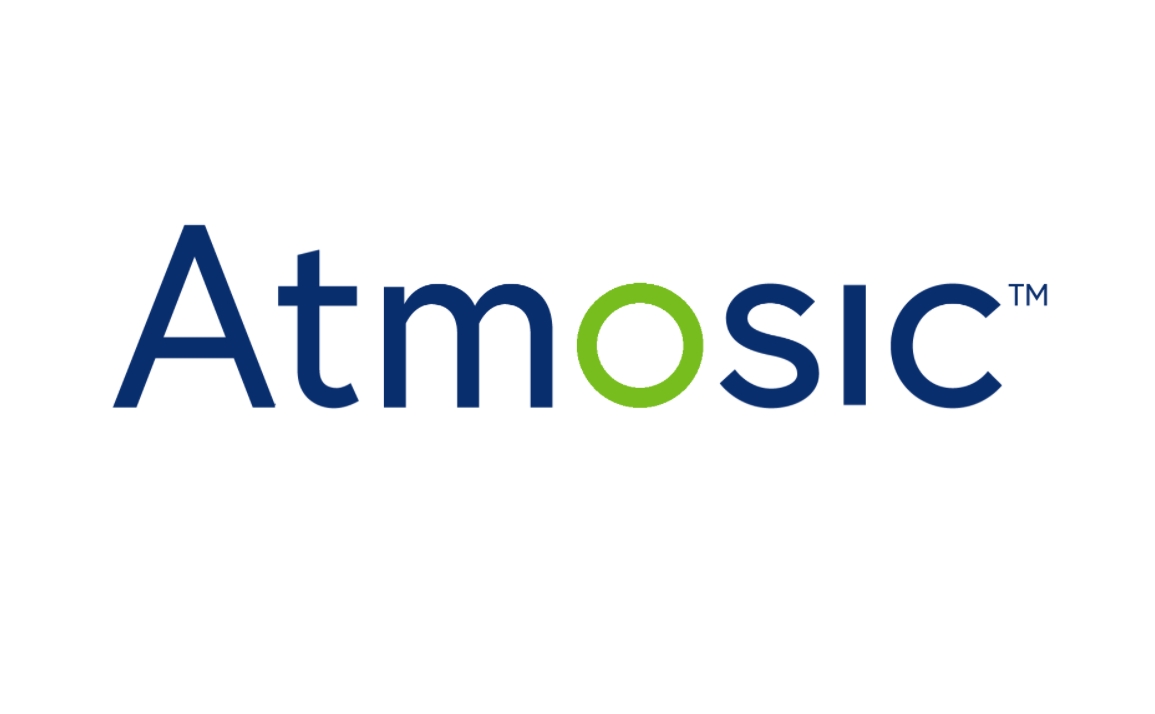 Founded: 2016
Also honored in:
"Atmosic™ Technologies is an innovative fabless semiconductor company, designing ultra-low power wireless solutions to dramatically reduce and disrupt device dependency on batteries, aiming to deliver forever battery life and the battery free connected Internet of Things. The company's products enable the IoT device ecosystem—designers and manufacturers, as well as end users and those responsible for deployments—to dramatically lower costs and efforts associated with maintaining the growing Internet of Things in Personal, Home, Auto, Healthcare, Industrial, Enterprise and Smart Cities segments. In addition to these tangible business advantages, Atmosic aims to reduce ecological impacts with its vision of dramatically reduced battery consumption in the Internet of Things."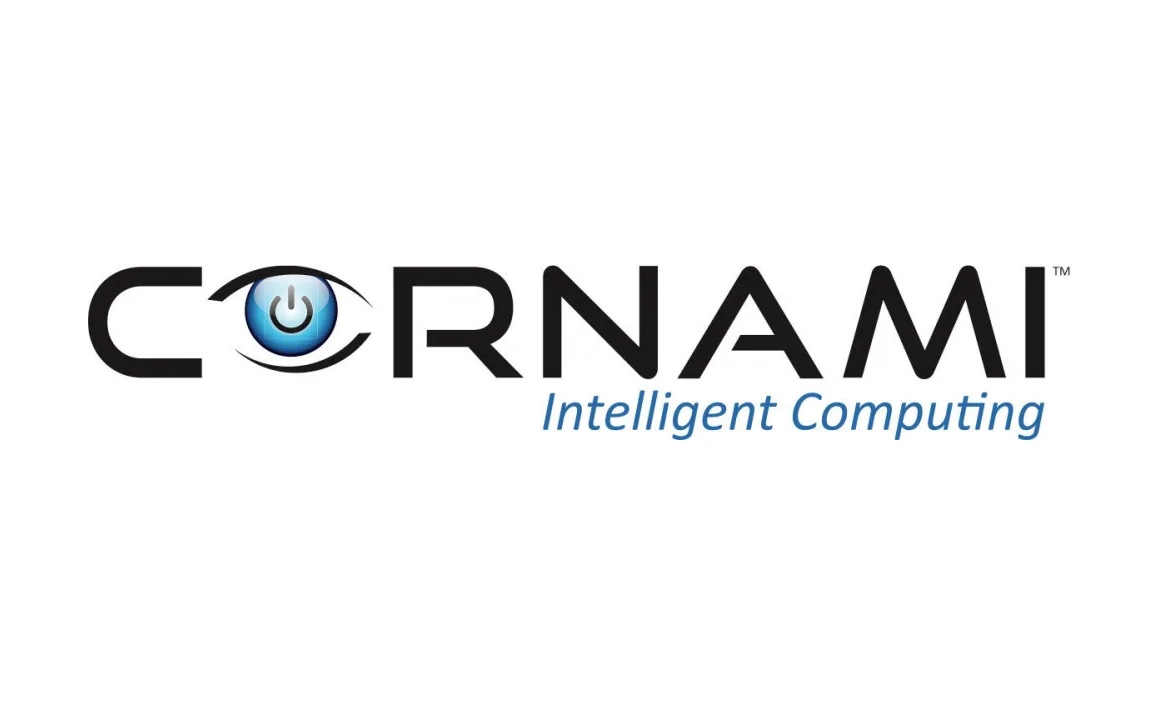 Founded: 2012
"CORNAMI is focused on the deployment of intelligent computing in real-time environments. The company has developed a scalable, next-generation massively parallel processor architecture addressing the shift in computing needs for exploding dataset workloads in Machine Learning and Neural Network markets.
CORNAMI delivers high performance anywhere and on any device at the lowest power and latency available."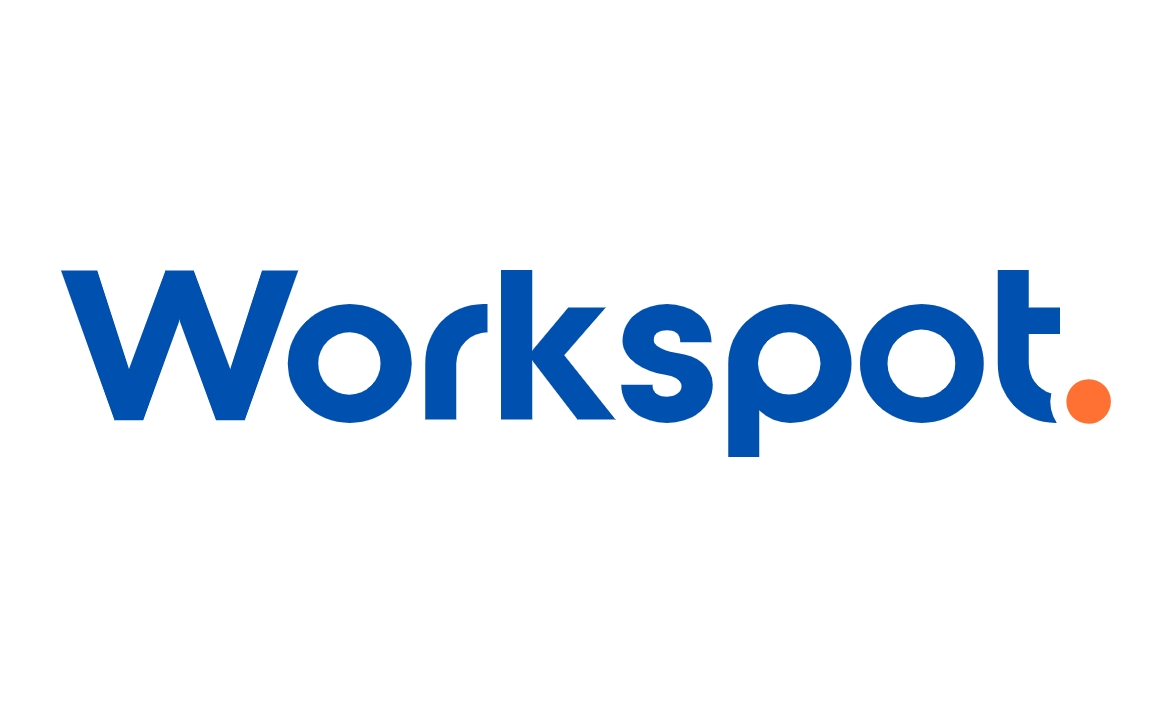 Founded: 2012
Also honored in:
"Workspot is a 100% cloud-native SaaS platform for securely delivering Windows 10 desktops, applications, and workstations to any device. The Enterprise Desktop Cloud is deployed on Microsoft Azure or Google Cloud in just days, and it scales across multiple cloud regions in minutes.
Featuring global availability, enterprise customizability and flat-rate subscription pricing – including Microsoft Azure and Google Cloud compute costs – Workspot can make your cloud desktop deployment happen in record time. Workspot's innovative, cloud-native virtual desktop, application, and workstation service was built for massive public cloud scale and delivers unprecedented time-to-value to organizations seeking simplified IT infrastructure, more robust security, and new levels of business agility.
Unlike outdated VDI and first generation Desktop-as-a-Service (DaaS) solutions, Workspot's enterprise-ready Cloud PC solutions deliver value on Day 1, alleviate IT teams of complicated management and troubleshooting, and provide new levels of business agility that drive business growth."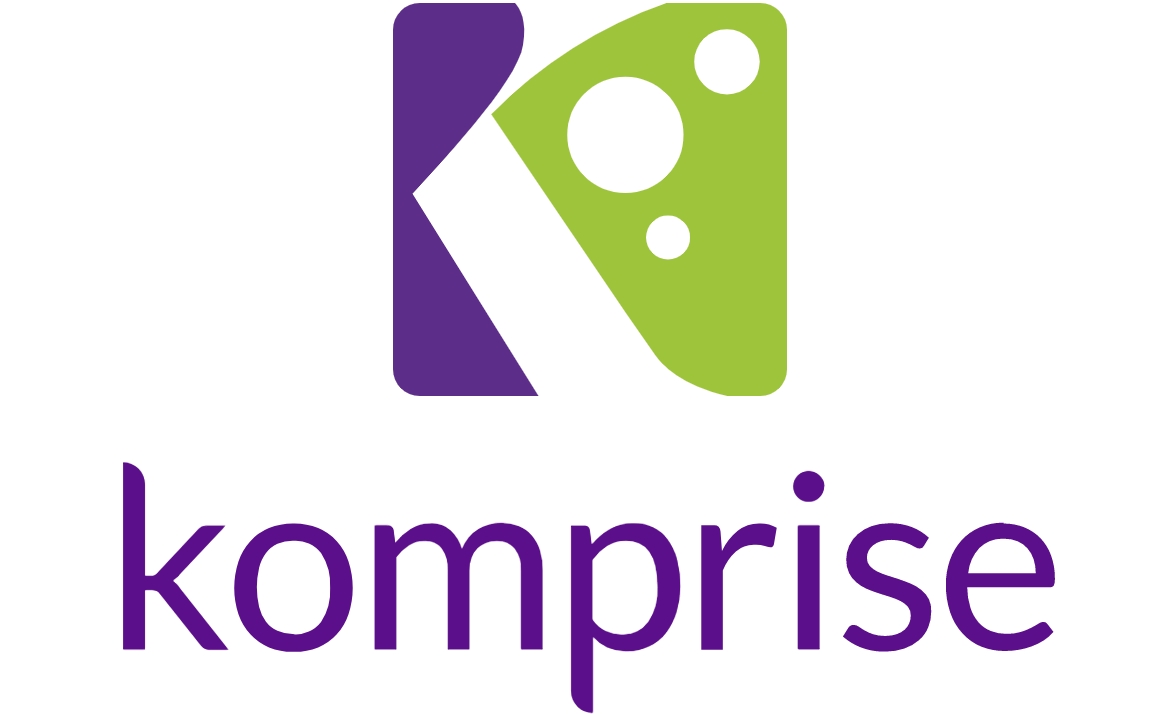 Founded: 2014
Also honored in:
"Komprise Intelligent Data Management tackles the two most pressing issues with unstructured data: managing its rampant growth across multi-vendor storage and clouds and unlocking data value. Komprise automatically moves unstructured (file) data to secondary storage according to the plans which users create so that data always lives in the right place at the right time according to its age, usage or other parameters such as security."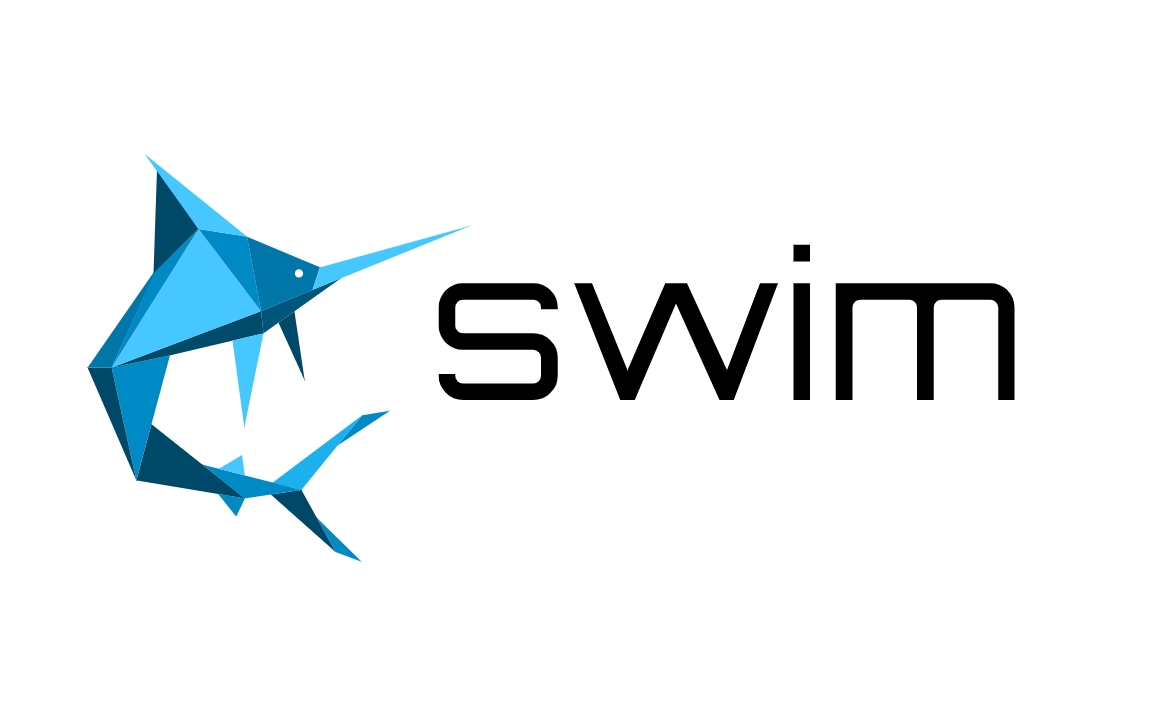 Founded: 2015
"Swim offers Swim Continuum, the first open core, enterprise-grade platform for building, managing and operating continuous intelligence applications at scale. It provides businesses with complete situational awareness and operational decision support at every moment. Built upon the open source SwimOS core, Swim Continuum provides unprecedented performance and efficiency for operationalizing high-frequency aggregations, contextual analytics and real-time visualizations of massive amounts of streaming and historical data. Swim's stateful and dynamically derived, distributed architecture employs Swim Web Agents, web-scale, autonomous digital agents that aggregate, transform, analyze and act upon dynamic and static data at the speed of change; it eliminates latency-prone database queries, accelerating the time to contextual insights by orders of magnitude. For more information, visit us at www.swim.ai and follow us @swim."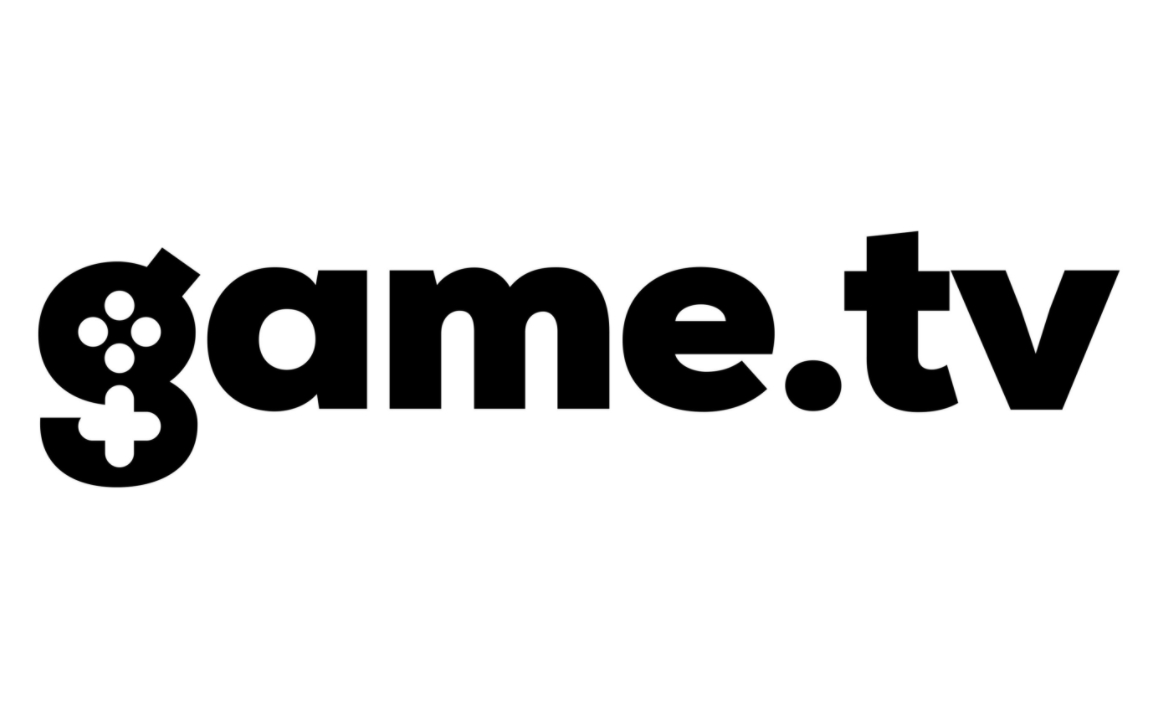 Founded: 2018
"Founded in 2018, game.tv has become the #1 esports tournament platform. Powered by a powerful AI, it allows the community, clan, and guild leaders to host automated tournaments for PvP Action Games. With over 100,00 guilds and 300 supported games, game.tv is hosting a new tournament every minute and has become the go-to platform for amateur gamers.
Headquartered in Silicon Valley, game.tv has teams working from 20 different countries including Korea and Japan. The platform is backed by blue-chip investors and partners including Intel Capital. game.tv aims at helping amateur gamers hone their skills by participating, playing and learning from top gamers to eventually become Pros. For more information, visit us on game.tv."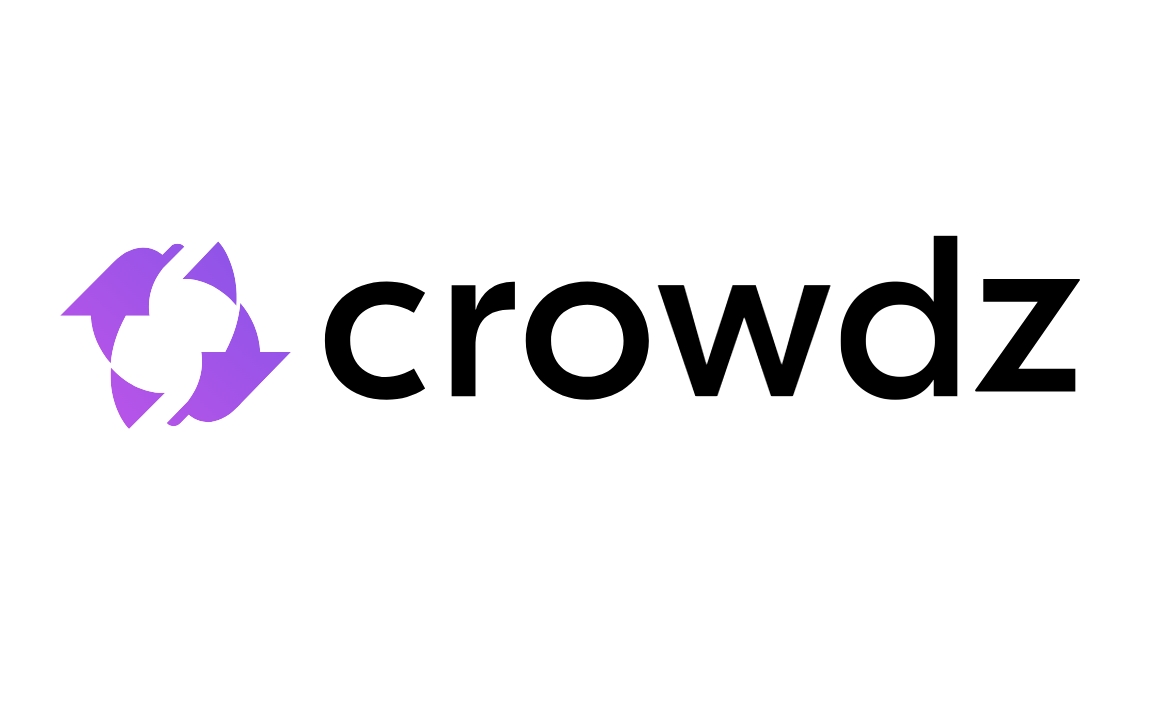 Founded: 2014
Also honored in:
"Crowdz is a Fintech company focused on helping SMBs improve their cashflow.
We are rethinking invoices, cash flow, and trade finance by replacing outdated manual practices with the financial service industry's first invoice marketplace built specifically for small and mid-sized businesses. We are on a mission to help small and mid-sized companies thrive by increasing their access to cash flow. Our 24/7 global invoice exchange and invoice financing marketplace makes sending, paying and selling invoices a lot easier for SMEs. Join our private pilot at crowdz.io."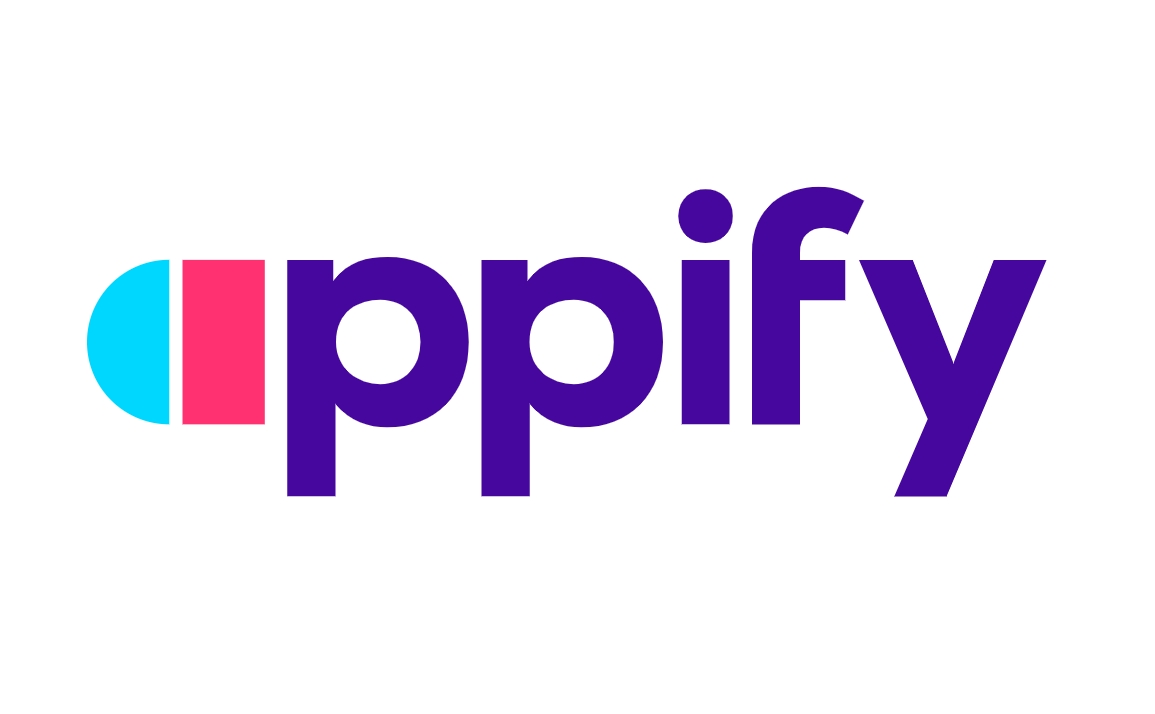 Founded: 2017
Also honored in: 2021 Best Tech Startups in Campbell
"Appify is on a mission to bring great software to every employee in your business by making it easy for anyone to build mobile apps that accelerate their work. Whether you automate a manual process or enhance your current software, you can build a user-friendly mobile app with Appify. Located in Silicon Valley, Appify was funded by Mayfield. For more information, connect with us on www.appify.com."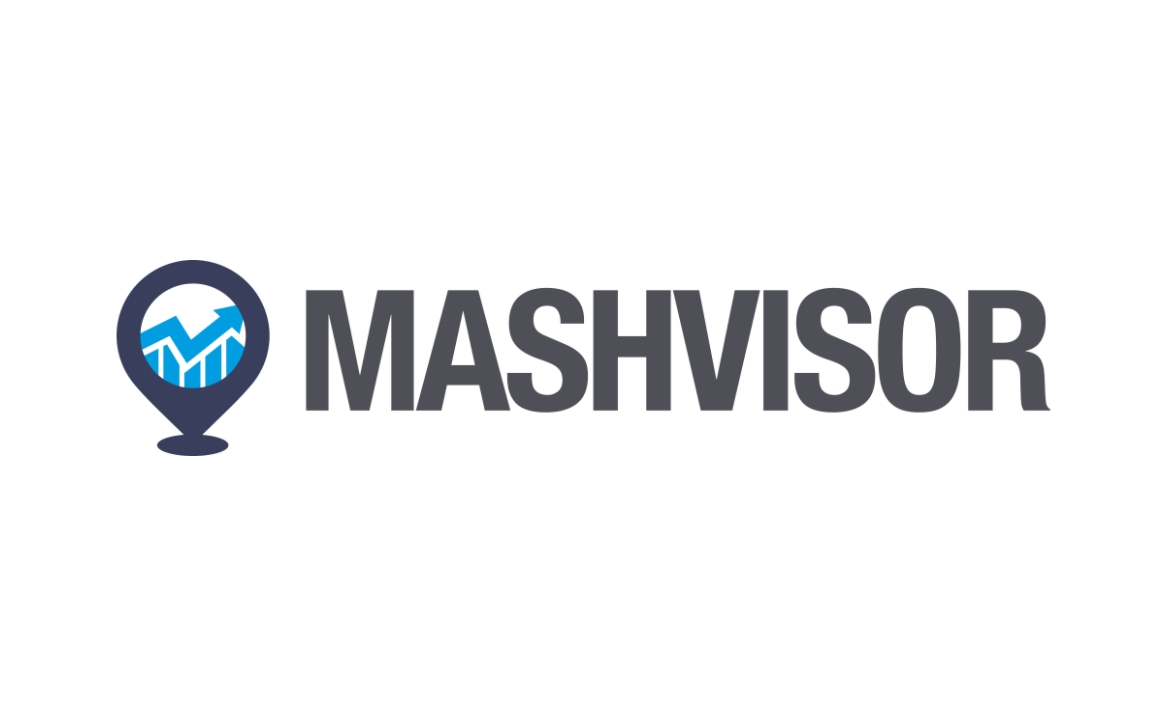 Founded: 2015
"Mashvisor lets average people become savvy individual investors to make profitable real estate investments and rental strategy decisions through an online platform that instantly aggregates real estate data. The platform delivers neighborhood data and analytics such as Cash Flow, Cash on Cash Return, Cap Rate, GRM, Vacancy Rates and rental market strength indicators to identify secure investment market potentials for traditional and short-term lodging (Airbnb) properties."