2022 Best Tech Startups in Hoboken

The Tech Tribune staff has compiled the very best tech startups in Hoboken, New Jersey. In doing our research, we considered several factors including but not limited to:
Revenue potential
Leadership team
Brand/product traction
Competitive landscape
Additionally, all companies must be independent (unacquired), privately owned, at most 10 years old, and have received at least one round of funding in order to qualify.
Looking for a badge to celebrate your awesome accomplishment? Find it here!
Founded: 2012
Also honored in:
"Health Recovery Solutions (HRS) supplies leading health systems, physician groups, and home health organizations with the most advanced remote monitoring platform focused on changing patient behavior to reduce readmission and improve clinical outcomes. HRS' disease-specific telehealth solutions are customized with educational videos, care plans, and medication reminders, while also integrated with Bluetooth peripherals for advanced clinical monitoring."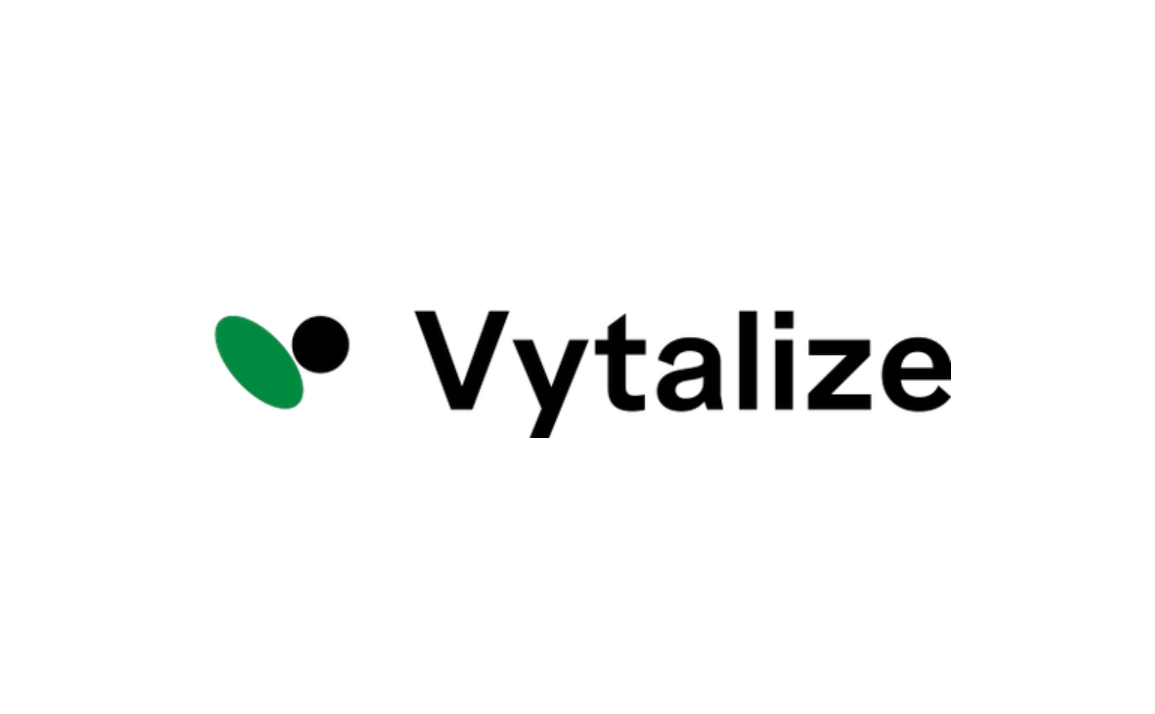 Founded: 2014
"Vytalize Health is a leading value-based care platform helping primary care doctors strengthen relationships with their patients through data-driven, holistic, and personalized care. Vytalize provides an all-in-one solution including value-based incentives, smart technology, and a virtual and in-home clinic that enables small and large independent practices to succeed in value-based care arrangements. Vytalize's care delivery model transforms the healthcare experience for more than a hundred thousand Medicare beneficiaries across 16 states by helping them manage their chronic conditions in collaboration with their doctors."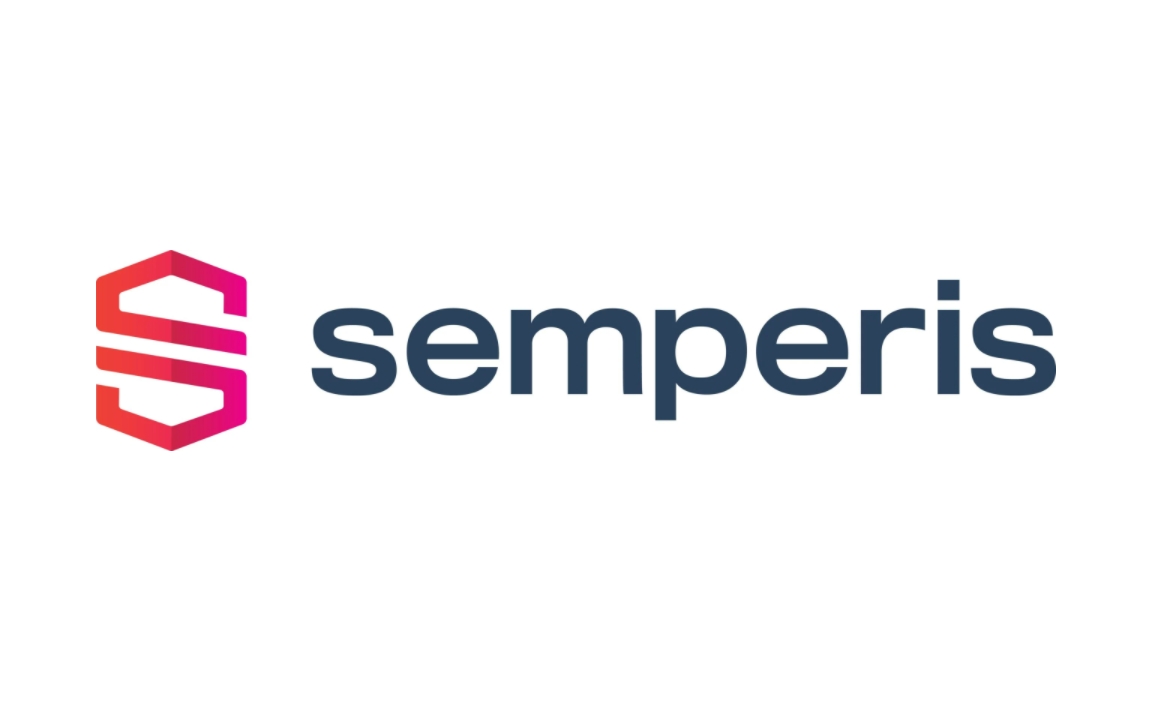 Founded: 2013
"Semperis is the pioneer of identity-driven cyber resilience for cross-cloud and hybrid environments. The company provides cyber preparedness, incident response, and disaster recovery solutions for enterprise directory services—the keys to the kingdom. Semperis' patented technology for Microsoft Active Directory protects over 40 million identities from cyberattacks, data breaches, and operational errors. Semperis solutions are accredited by Microsoft and recognized by Gartner.
Semperis is headquartered in New Jersey and operates internationally, with its research and development team distributed between San Francisco and Tel Aviv."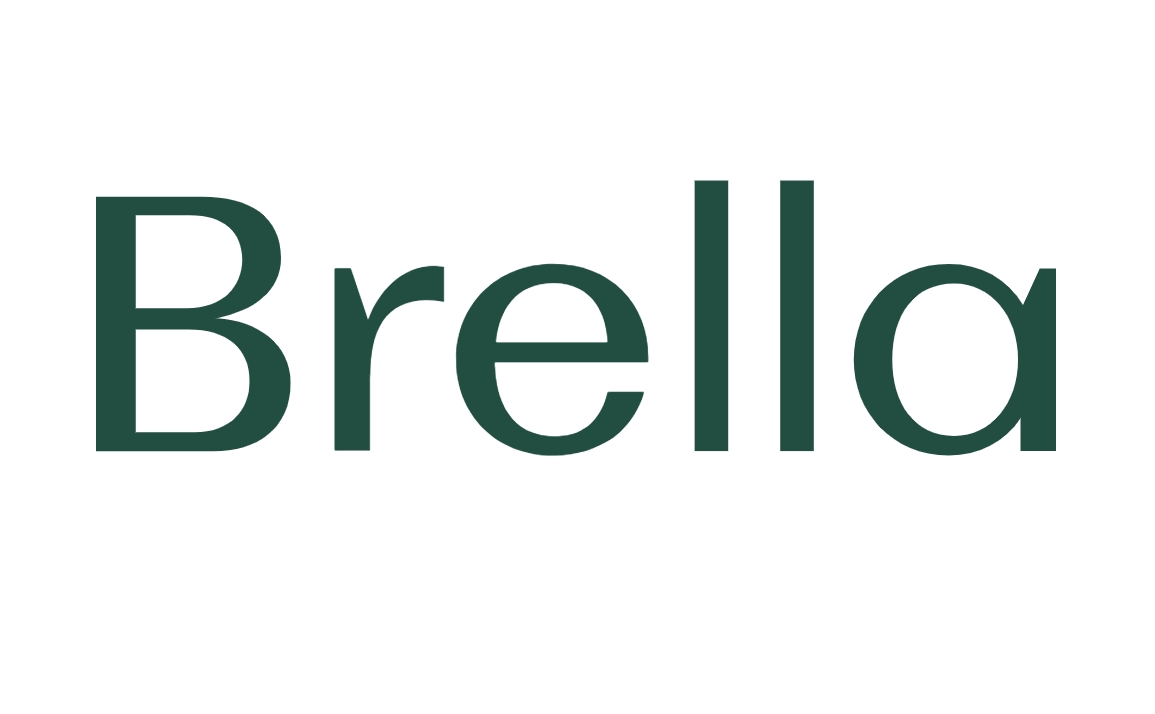 Founded: 2019
"Even with great health insurance, health issues can be expensive. At Brella, we're on a mission to build a world where health hardships don't create financial burdens. We've reinvented supplemental health insurance with a redesigned plan that truly enhances your health benefits strategy. We're partnering with brokers and employers to put cash in employees' hands if they're diagnosed with any of 13,000+ covered conditions. They can use it to pay medical bills or for anything else they need on the road to recovery. Plus, we use game-changing technology to approve claims quickly and issue payments in hours not weeks! Learn more at joinbrella.com and follow @brellainsurance."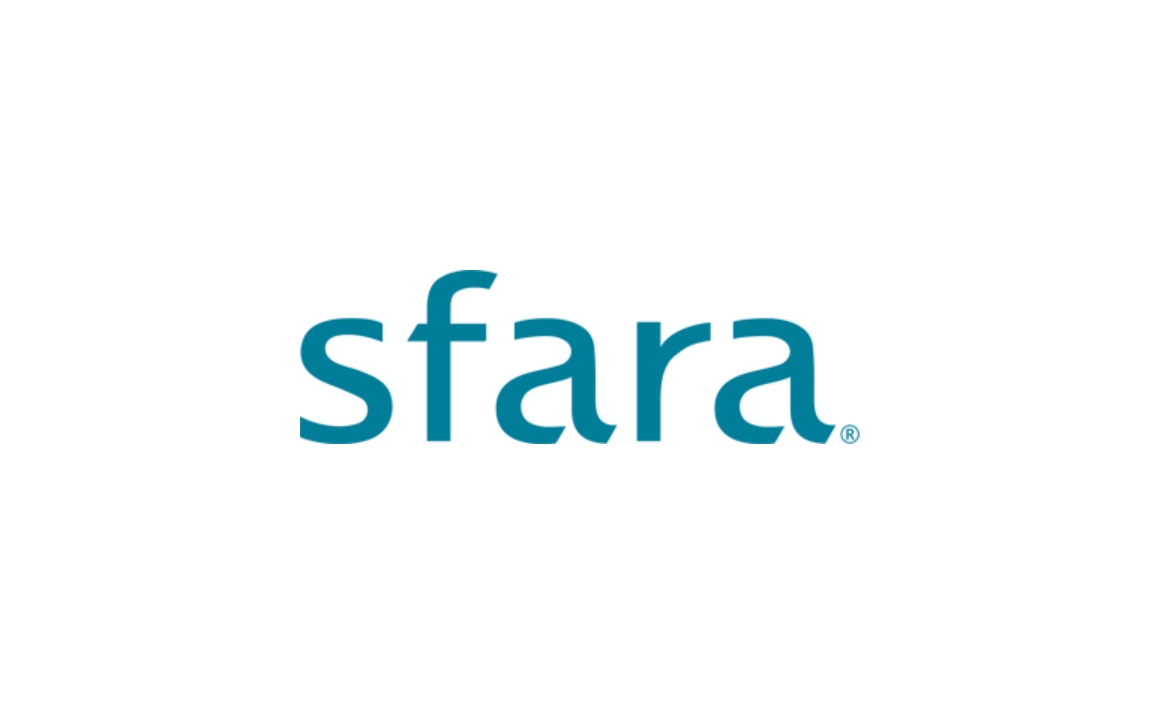 Founded: 2013
Also honored in:
"We're advancing mobile safety technology at home, in the workplace, and everywhere in between. Through patented machine learning algorithms and the raw processing power and sensors of today's smartphones and tablets. Sfara is a universal safety solution to people in various stages of life and industry such as automotive, healthcare, higher education, employee benefits, and many more.
Sfara technology is available as a downloadable app or SDK that can be integrated into your app. Contact us today to join our mobile revolution in safety and learn how we can keep your loved ones, employees and customers safe."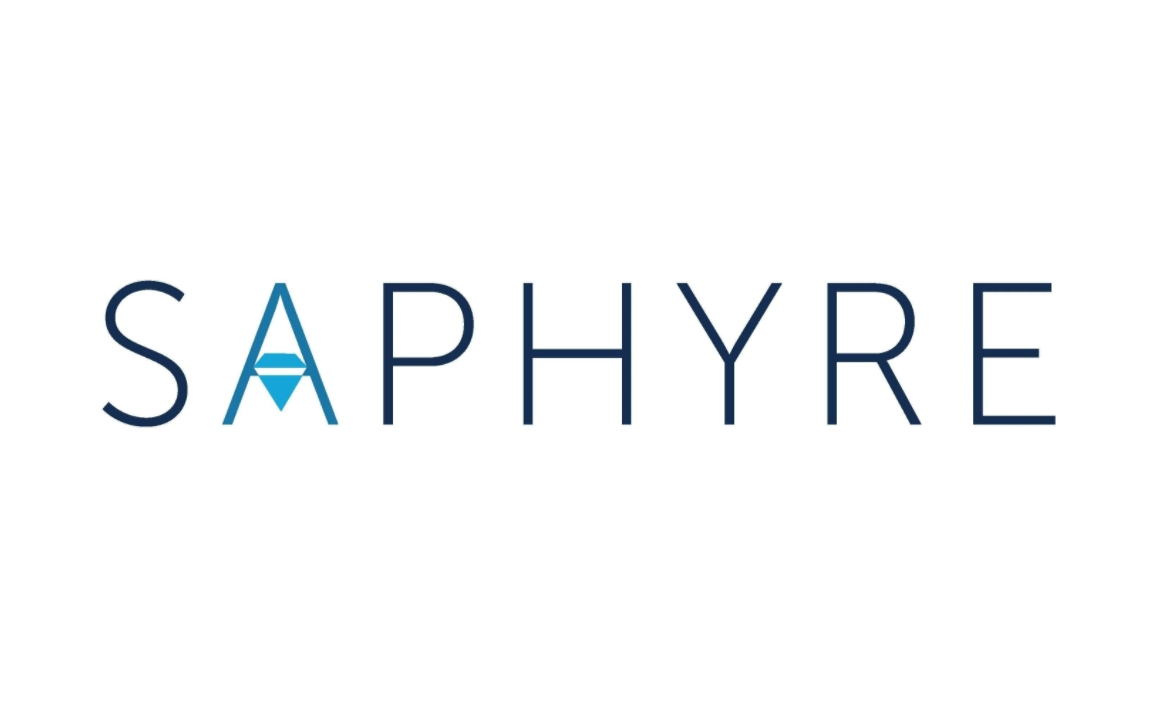 Founded: 2017
"Easy to use, integrated pre-trade onboarding platform for the exchange of data and documents between asset managers, brokers, custodians, 3rd party administrators, and clients.
We are an experienced financial team who created a streamlined FinTech/RegTech communication platform to speed processes in order to help our clients achieve revenue faster."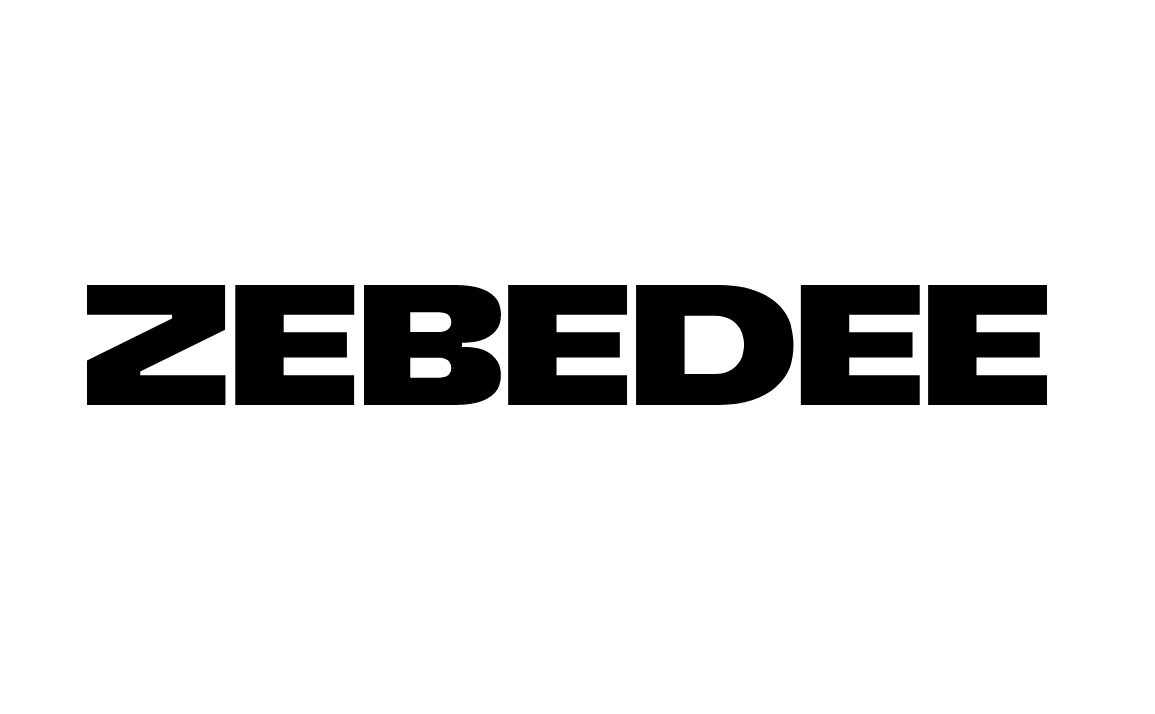 Founded: 2019
"We're creating new ways to build the Bitcoin economy with the power of Lightning — starting with games and digital experiences.
ZEBEDEE will develop software and infrastructure to introduce first-class Bitcoin and Lightning support into digital experiences and environments. This will allow players, developers, streamers, and watchers to interact and instantly exchange value in a frictionless manner. We are building the engines that will help power the emerging digital economy, and the fuel that powers that engine is Bitcoin."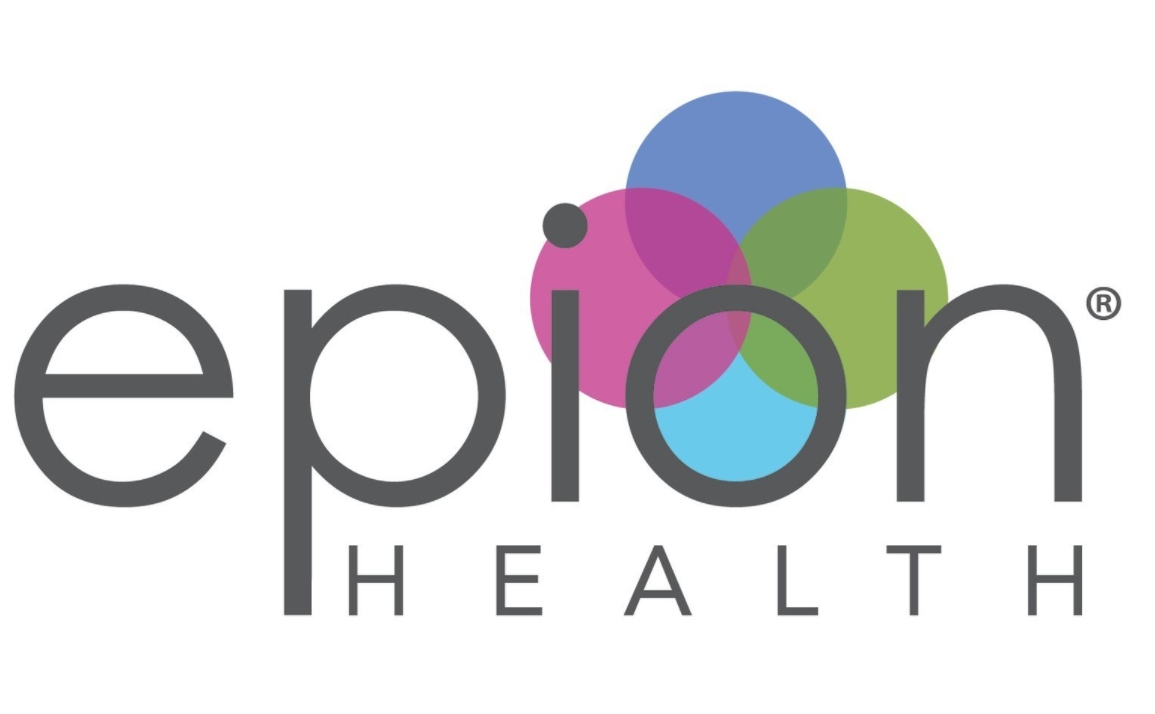 Founded: 2011
"Epion Health provides a Software as a Service patient engagement platform at the point of care, beginning with the patient check-in process. We provide a variety of mobile health applications and content using a cloud based application and content management solution. From patient check-in through check-out, we engage the patient and provide tools to enhance the patient/provider experience. We fully integrate with Electronic Medical Record and Practice Management systems to reduce administrative costs and increase efficiencies. We are mobile health at the point of care."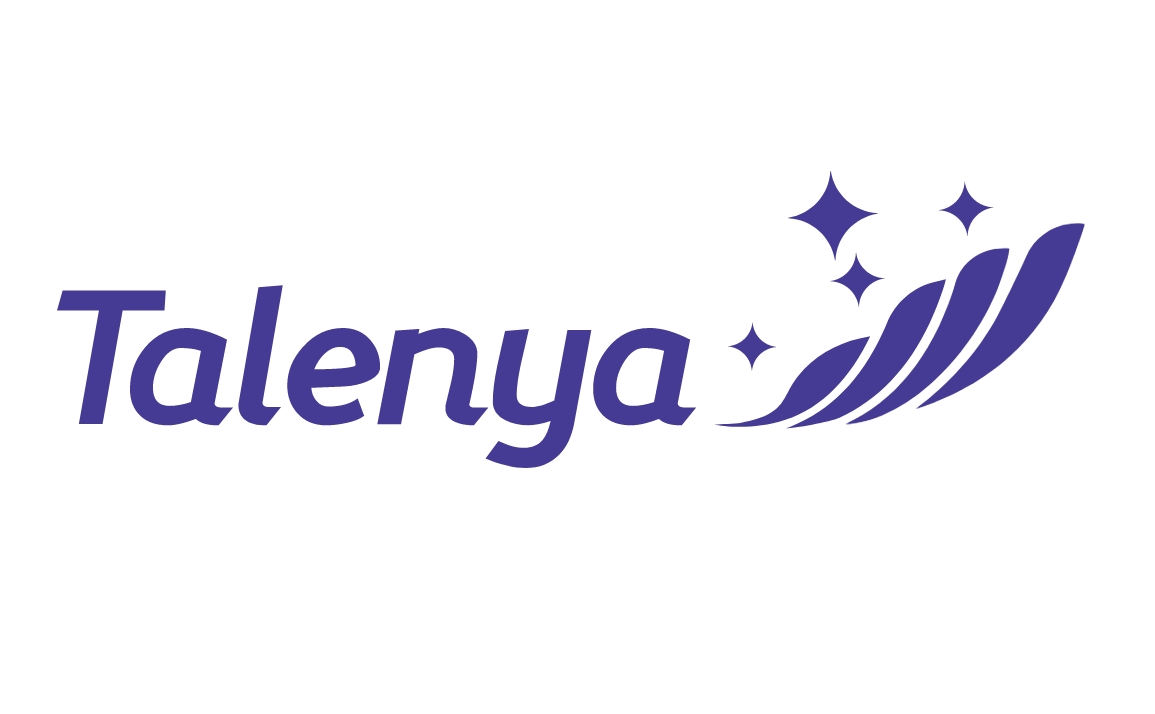 Founded: 2016
"Talenya uses AI to automate talent sourcing, saving recruiters 50% of the process time and cost, and delivering interviews with qualified and diverse talent – effortlessly.
Increase the representation of quality diverse candidates in your talent pools – with the #1 AI-powered diverse talent sourcing solution!"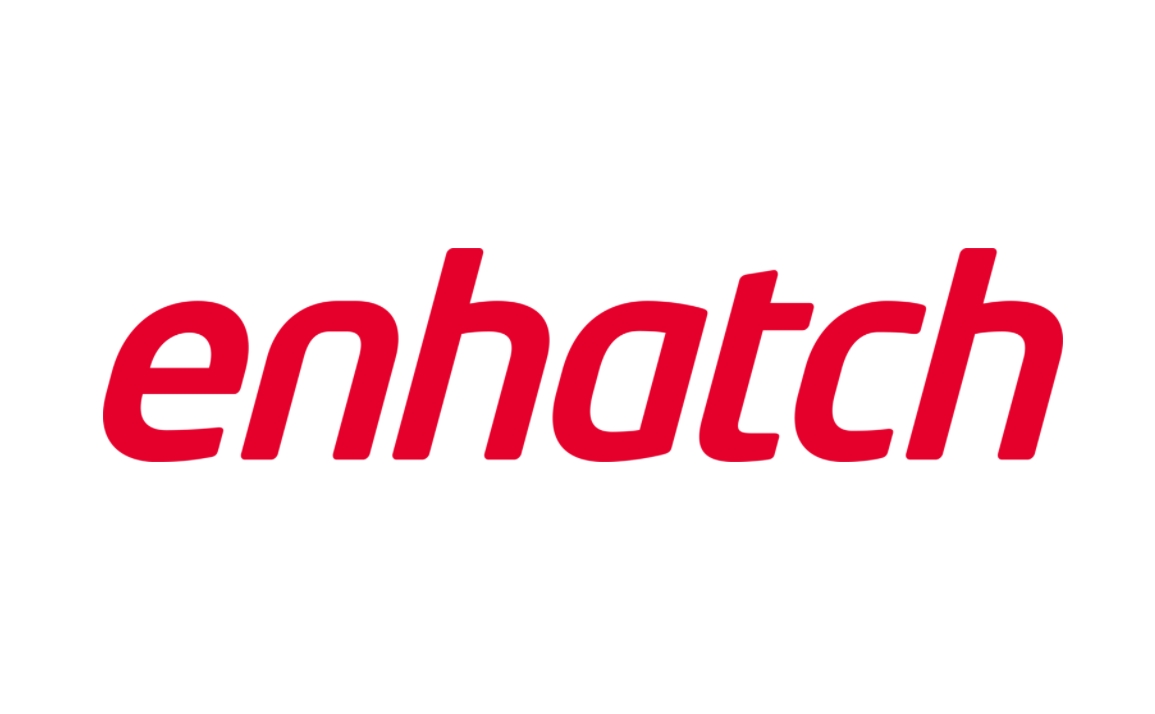 Founded: 2012
"An Intelligent surgery ecosystem is a collection of technology solutions that a company uses to run its business, and how these solutions connect with each other. We use the term "ecosystem" because it not only describes what tools you are using, but also how they interact with one another."