2022 Best Tech Startups in Los Gatos

The Tech Tribune staff has compiled the very best tech startups in Los Gatos, California. In doing our research, we considered several factors including but not limited to:
Revenue potential
Leadership team
Brand/product traction
Competitive landscape
Additionally, all companies must be independent (unacquired), privately owned, at most 10 years old, and have received at least one round of funding in order to qualify.
Looking for a badge to celebrate your awesome accomplishment? Find it here!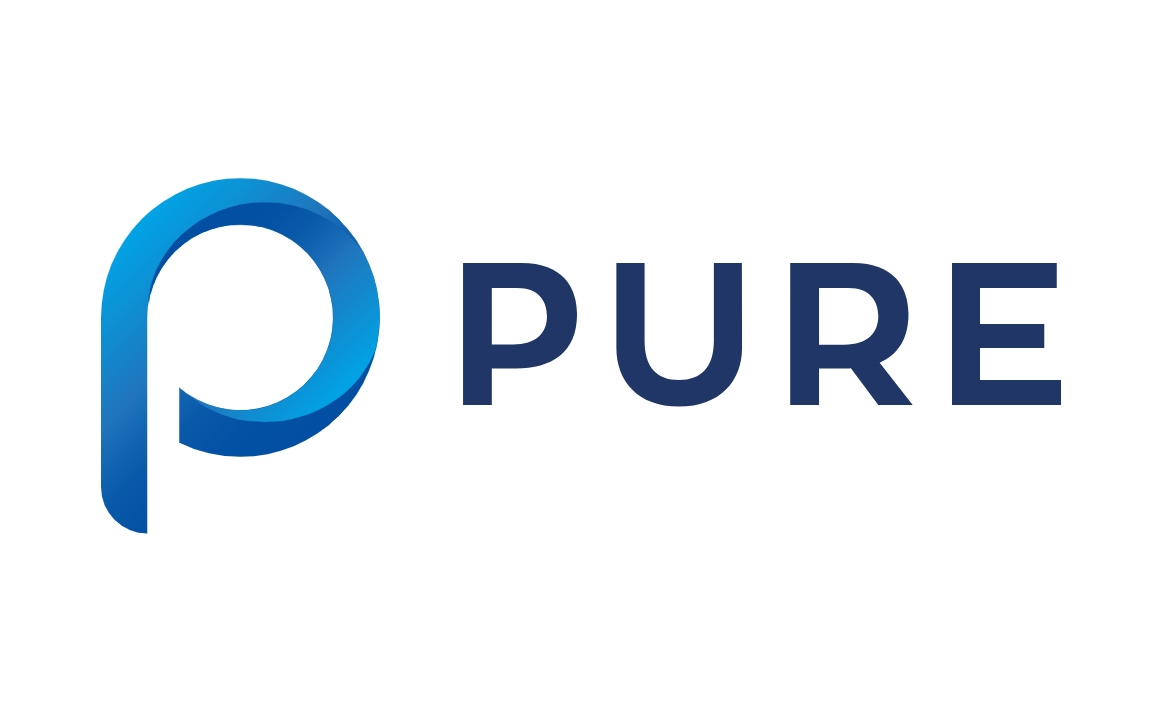 Founded: 2020
"PURE Property Management is the fastest growing profitable residential property management and technology company in the U.S. Led by a team of experienced industry professionals and seasoned technology innovators, PURE acquires single-family residential property management companies and invests in their people and processes. PURE provides technology and operations efficiency to achieve market leadership by enhancing resident and owner experiences."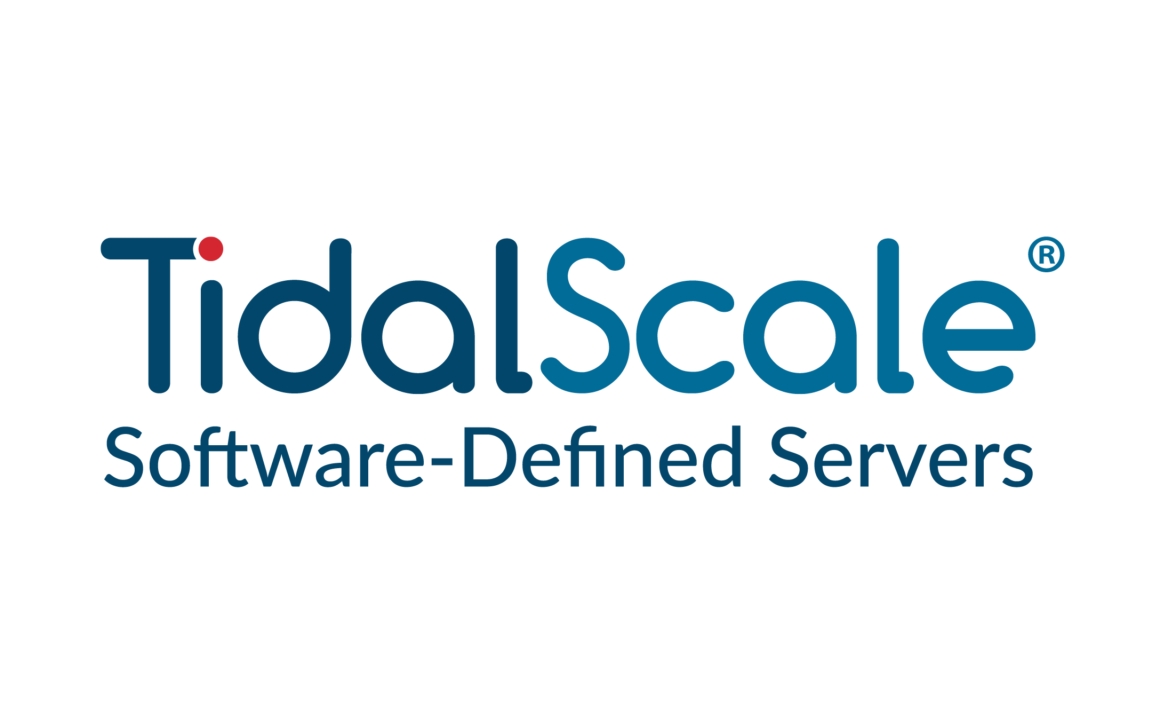 Founded: 2013
"TidalScale is the leading provider of Software-Defined Servers that bring flexibility to modern data centers by right-sizing servers on the fly to fit any data set or workload. TidalScale solutions deliver in-memory performance at any scale, are self-optimizing, use standard hardware and are compatible with all applications and operating systems – and they achieve all this with no changes to applications or operating systems. TidalScale transforms the economics of the data center and the traditional time and devops constraints of working with big data. Learn more at tidalscale.com."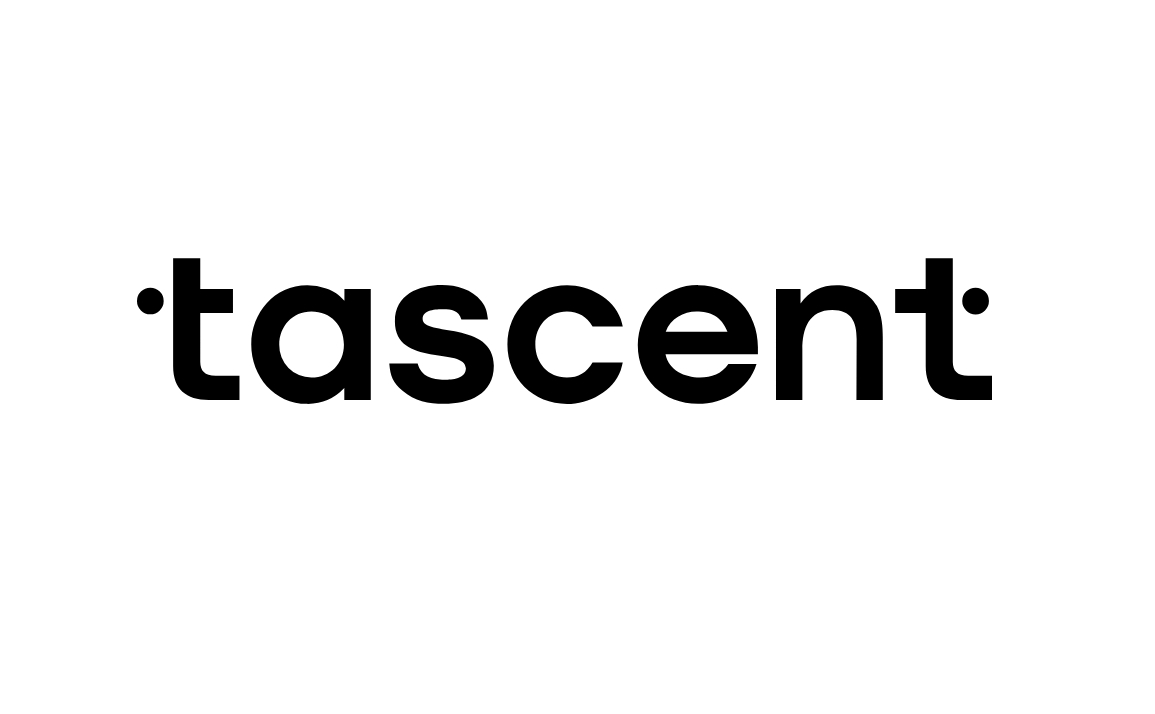 Founded: 2015
"Tascent harnesses the power of biometrics to enable the frictionless flow of people and transactions in a connected world. We focus on creating intuitive hardware, software, and services, providing comprehensive capabilities for tailored identity solutions. Through partnerships, we deliver the strength of trusted identity to positively impact travel, financial services, ticketing and events, workplace access, government services, and humanitarian efforts.
While many biometric companies offer single-modality products that are complex and unintuitive, Tascent makes it easy for our partners to integrate and deploy robust, approachable, and multimodal biometric identity systems. Today, our biometric solutions serve tens of millions of people each year in some of the most challenging environments. We strive to innovate and create products that address unmet needs for critical-yet-routine identity processes, making lives simpler and easier."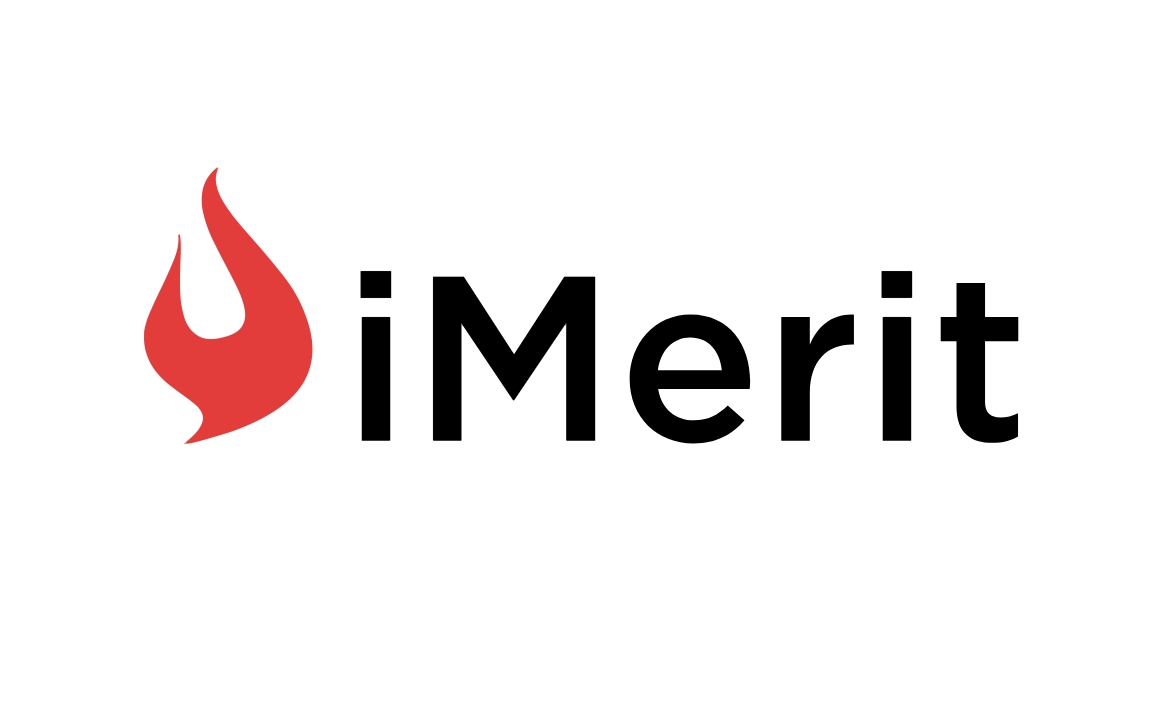 Founded: 2012
"iMerit is a leading AI data solutions company providing high quality data across computer vision, natural language processing and content services that powers machine learning and artificial intelligence applications for large enterprises. iMerit provides end-to-end data labeling services to Fortune 500 companies in a wide array of industries including agricultural AI, autonomous vehicles, commerce, geospatial, government, financial services, medical AI and technology. iMerit employs more than 5,500 full-time data annotation experts in Bhutan, Europe, India and the United States. Raising $23.5 million in funding to date, iMerit investors are CDC Group, Khosla Impact, Michael and Susan Dell Foundation and Omidyar Network. For more information, visit imerit.net."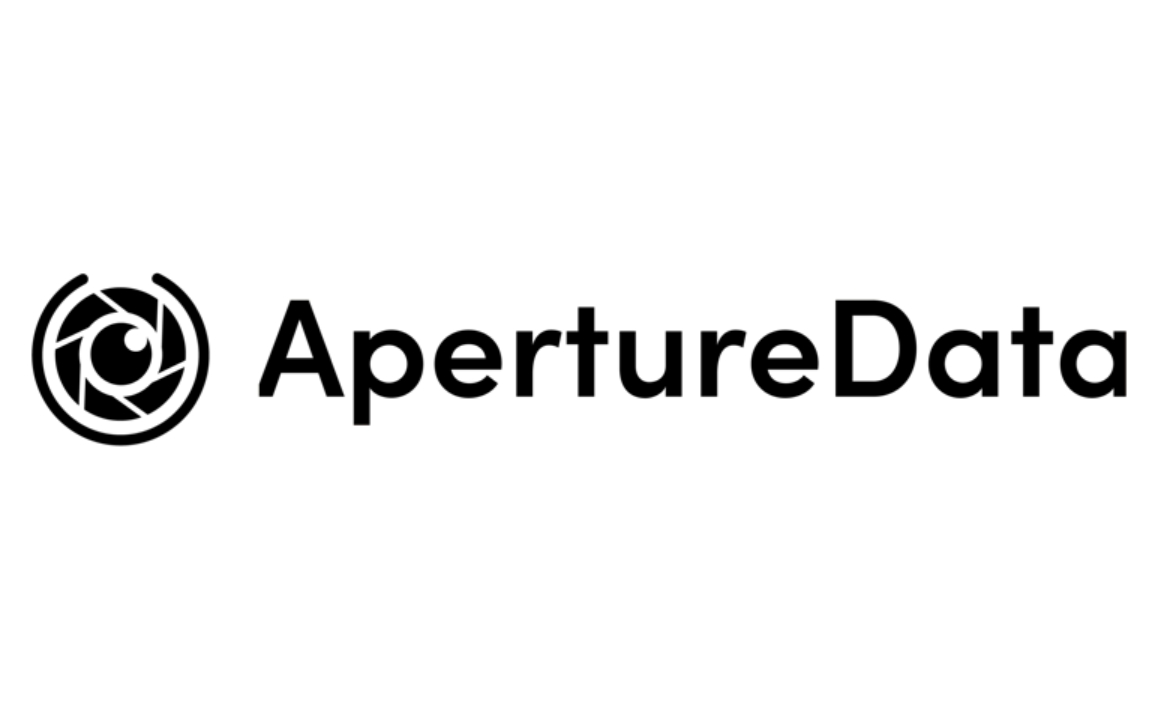 Founded: 2018
"We have formed ApertureData to accelerate and simplify machine learning (ML) based applications that extract meaning from visual data such as images, videos, and associated high dimensional data, by providing the necessary abstractions and interfaces to store and access this data in the most efficient way possible. Our key technology is a visual data management system that will disrupt the traditional ways of storing and accessing large scale visual data and improve performance and accessibility for AI applications."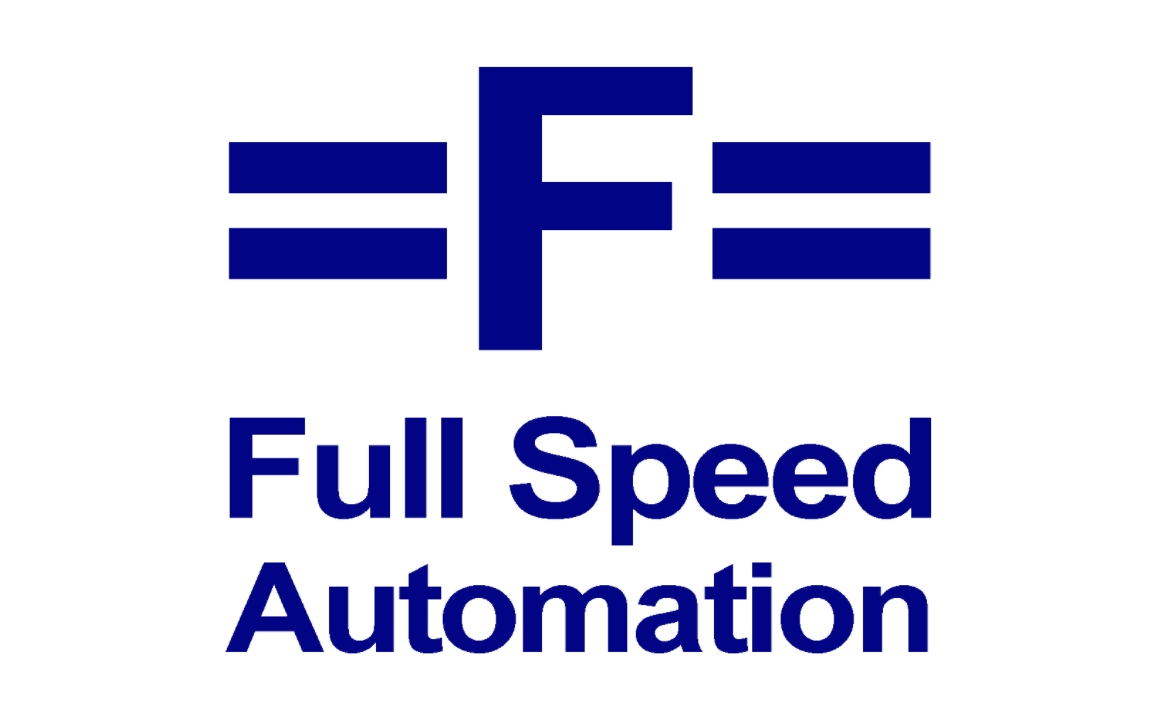 Founded: 2020
"Full Speed Automation enables production agility with intelligent automation software.
=V= VITESSE our first product is a no-code automation controls platform that enables fast bring-up and rapid iterations using the best engineering practices.
Visit our website to see our job openings and join the revolution!"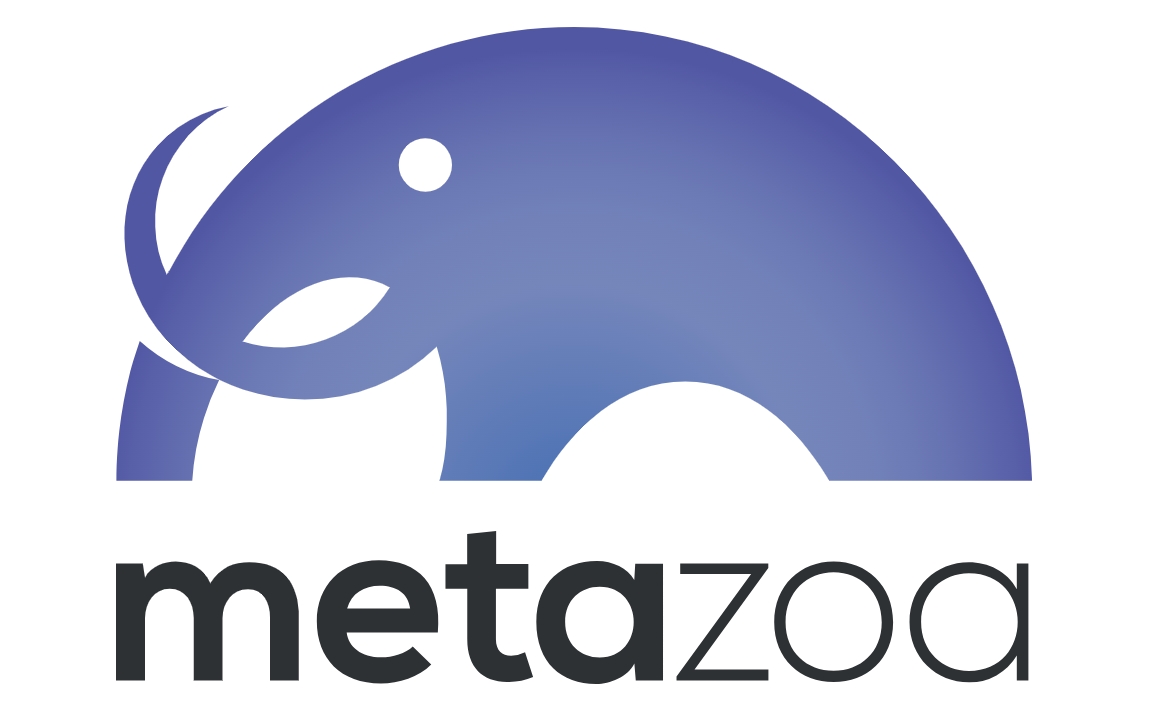 Founded: 2018
"Located in California, Metazoa is dedicated to building, marketing, supporting, and selling Snapshot, the world's finest Change and Release Management application for Salesforce.
Metazoa was founded in 2018 by key members of DreamFactory Software. Our team built the first AppExchange application back in 2006, and has constantly improved Snapshot for over 10 years. We can help you establish a Change and Release Management practice, and we have lots of experience with specific technical issues regarding the Metadata API.
Designed for Salesforce administrators, Snapshot is the ultimate tool for org cleanup, reporting, auditing, comparison and lifecycle management. Features include metadata migration from sandbox to production, reporting on compliance and security, continuous integration, and Salesforce DX compatibility. Snapshot is available as a managed package on the AppExchange."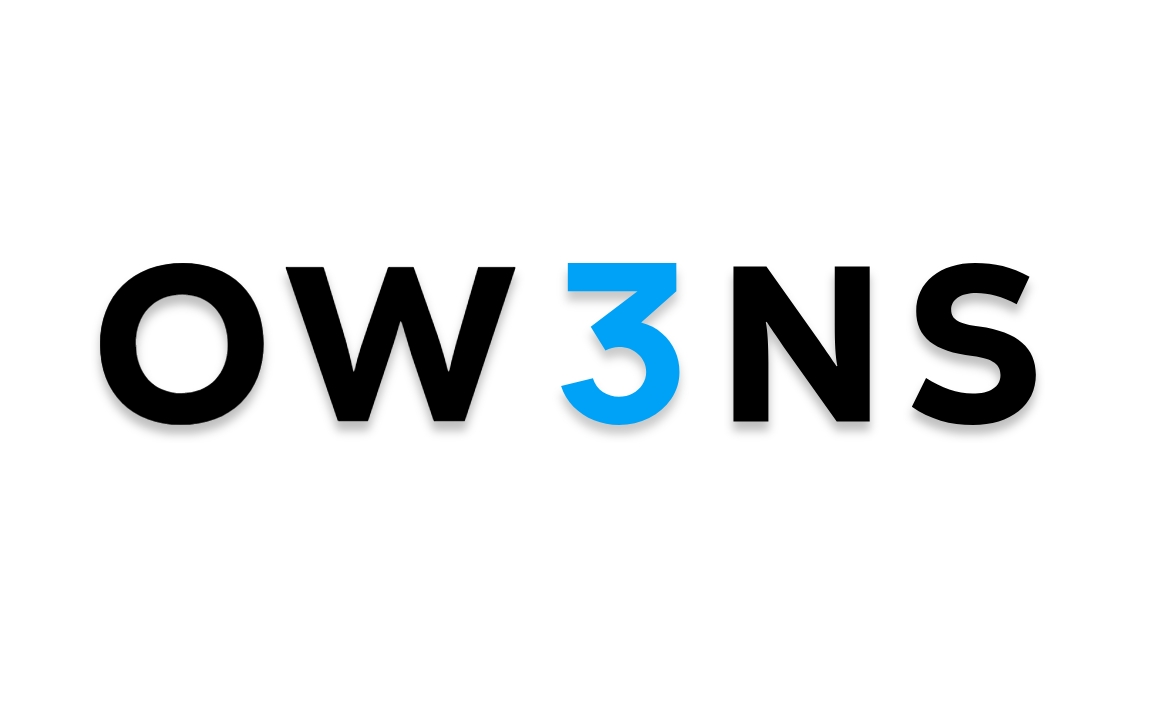 Founded: 2020
"Owens NFT is a nonfungible token marketplace that Drops are primary sales sold by the creator directly."