2022 Best Tech Startups in Santa Cruz

The Tech Tribune staff has compiled the very best tech startups in Santa Cruz, California. In doing our research, we considered several factors including but not limited to:
Revenue potential
Leadership team
Brand/product traction
Competitive landscape
Additionally, all companies must be independent (unacquired), privately owned, at most 10 years old, and have received at least one round of funding in order to qualify.
Looking for a badge to celebrate your awesome accomplishment? Find it here!
Founded: 2014
Also honored in: 2019 Best Tech Startups in Santa Cruz
"Maker is a decentralized autonomous organization on the Ethereum blockchain seeking to minimize the price volatility of its own stable token — the Dai — against the U.S. Dollar. Dai, a decentralized stablecoin, allows anyone, anywhere the freedom to choose a money they can place their confidence in. A money that maintains its purchasing power. The next generation of financial applications become possible with a stable digital currency."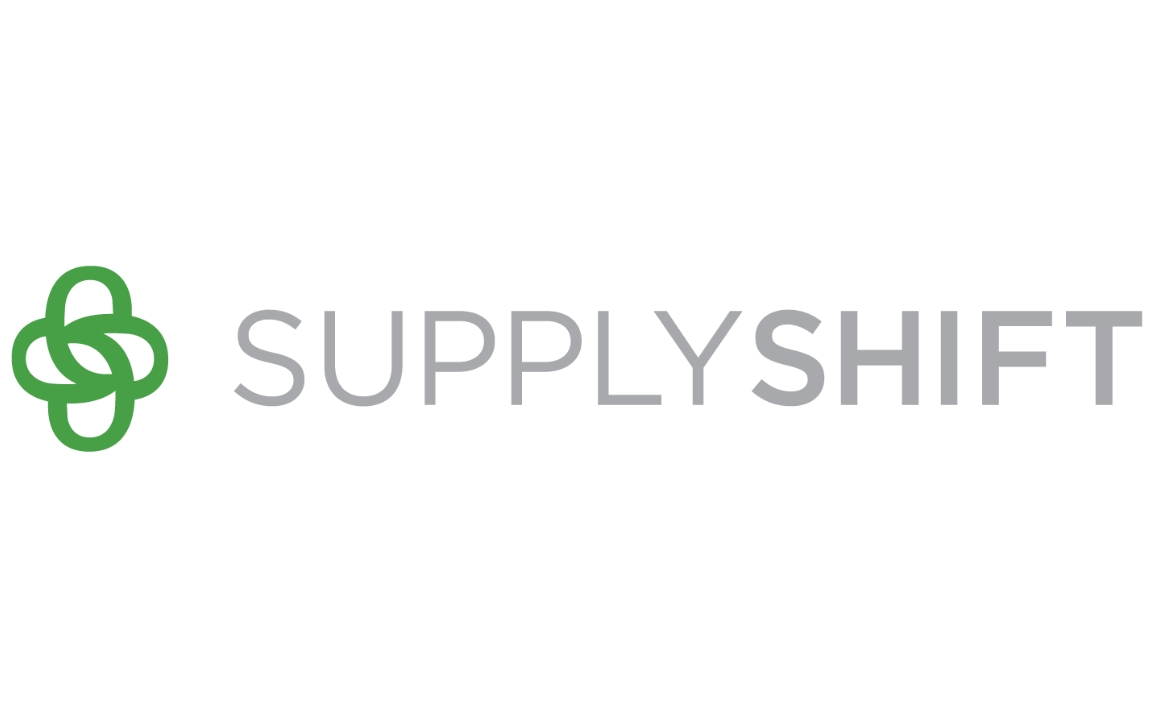 Founded: 2012
Also honored in:
"SupplyShift is an end-to-end supply chain data management, responsible sourcing, and supplier engagement platform. Our cloud-based technology helps customers from many different industries trace their supply chains and collect information from all tiers, enabling them to achieve their goals of supply chain transparency and responsibility.
We turn supply chain data into actionable business intelligence in an increasingly connected world."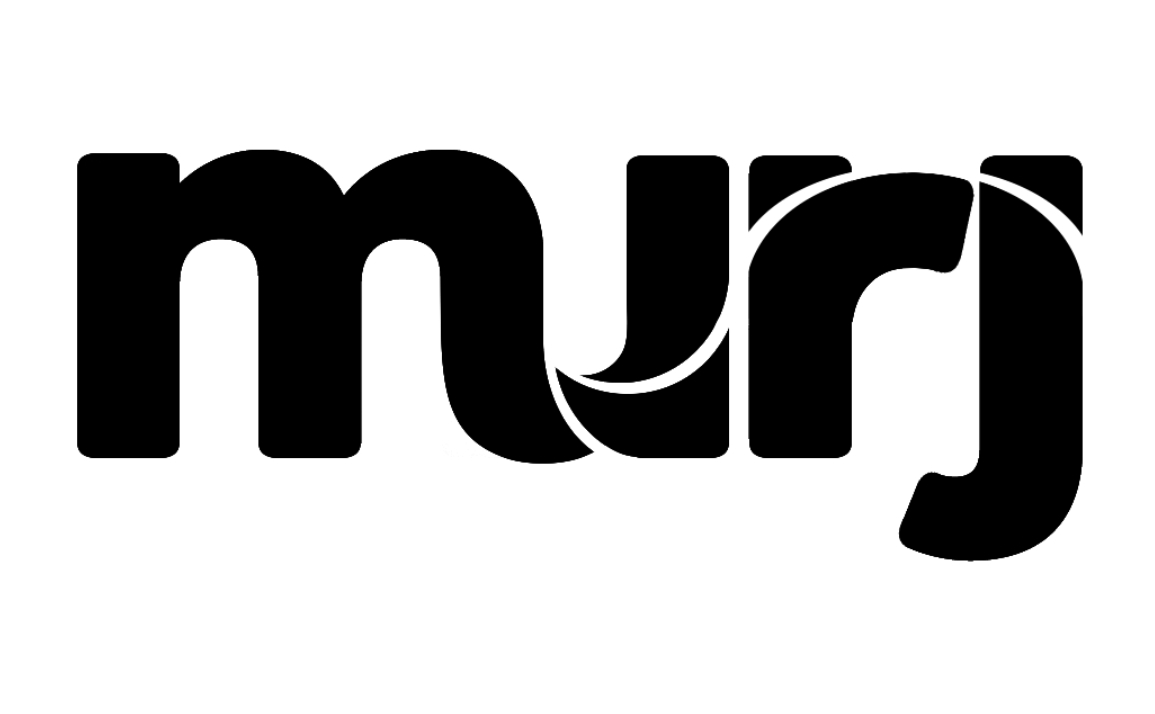 Founded: 2014
Also honored in:
"Murj is a digital health company dedicated to helping clinicians streamline care for patients with implantable cardiac devices. Murj aims to liberate device clinics from paper reports and inadequate management tools, freeing clinicians to get back to the heart of the matter – their patients."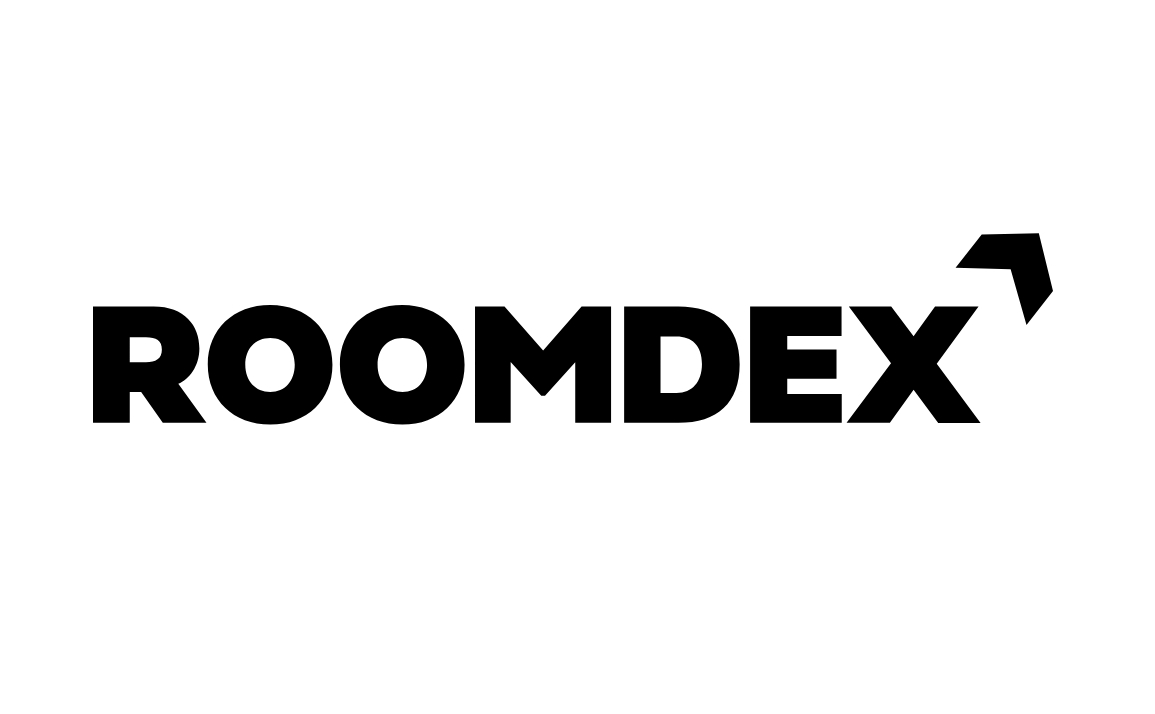 Founded: 2020
"ROOMDEX is hotel upgrade software that automates, monetizes and ultimately simplifies the hotel room upgrade process by putting the power of choice in the hotel guest's hands. Founded early 2020 by Jos Schaap, Pierre Boettner and Denis Bajet, 3 industry veterans (Ex. MICROS, StayNTouch, Shiji and Nor1) who together bring over 90 years of hotel software experience around integrations, PMS, revenue management, BI, mobile, self service and upgrade optimization software. The first product "Room Upgrade / Upsell Optimization", will deliver high margin revenue and ROI to hotels in LOW and in high occupancy periods. ROOMDEX has signed more than 8,000 rooms. Find more about ROOMDEX on www.roomdex.io."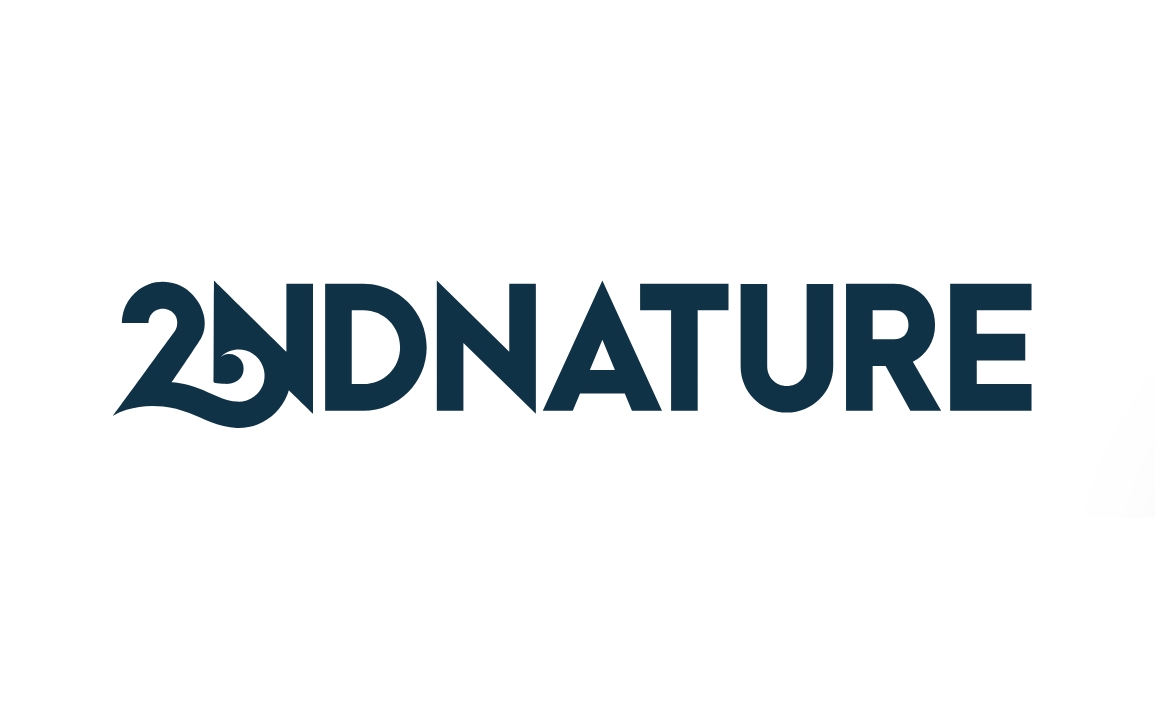 Founded: 2016
"2NDNATURE is the industry leading cloud stormwater management platform that's purpose-built for municipal stormwater managers. The 2NDNATURE platform incorporates a comprehensive suite of applications for the management of stormwater assets, measuring stormwater program effectiveness, streamlining regulatory MS4 compliance, and planning healthier cities. Integrated with Esri ArcGIS, 2NDNATURE's peer-reviewed, journal-published science, and program management methodology strengthens day-to-day management of stormwater assets and benchmarking progress against BMPs – all recognized by regulators as best practices for achieving MS4 compliance."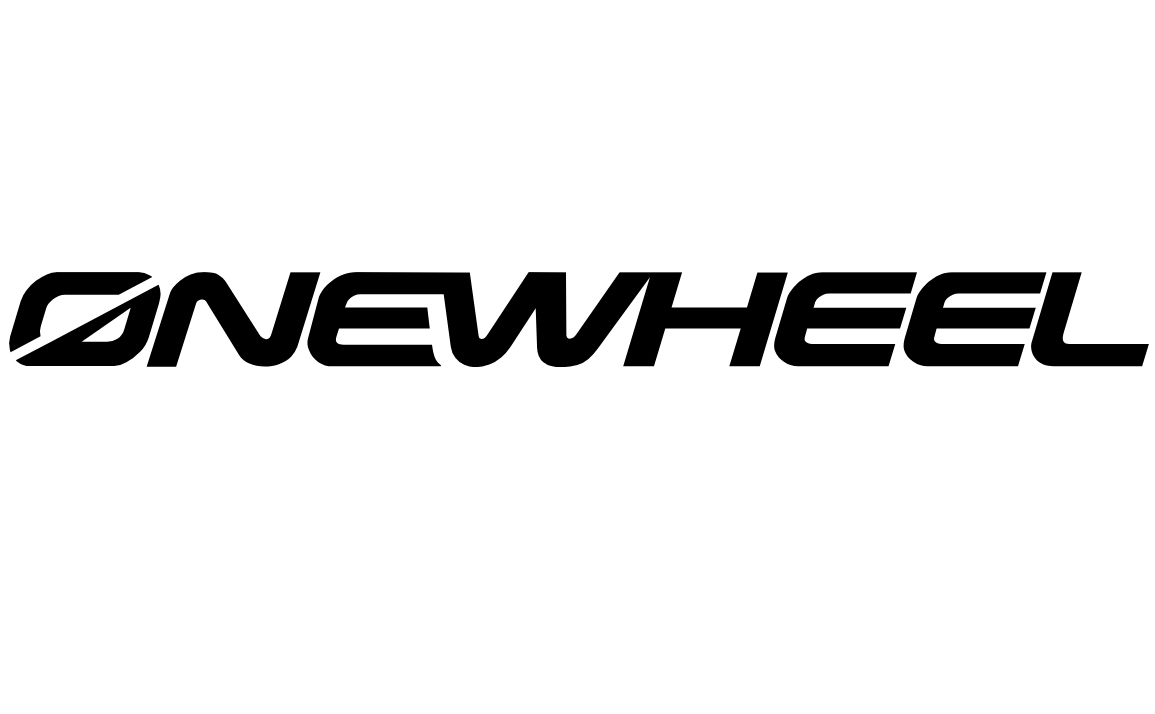 Founded: 2013
"We build amazing electric vehicles.
Our first product is Onewheel, the self-balancing electric skateboard.
We create delightful, magical experiences.
Our secret sauce is mechatronic system design, development and prototyping.
We are based in Santa Cruz, California, USA."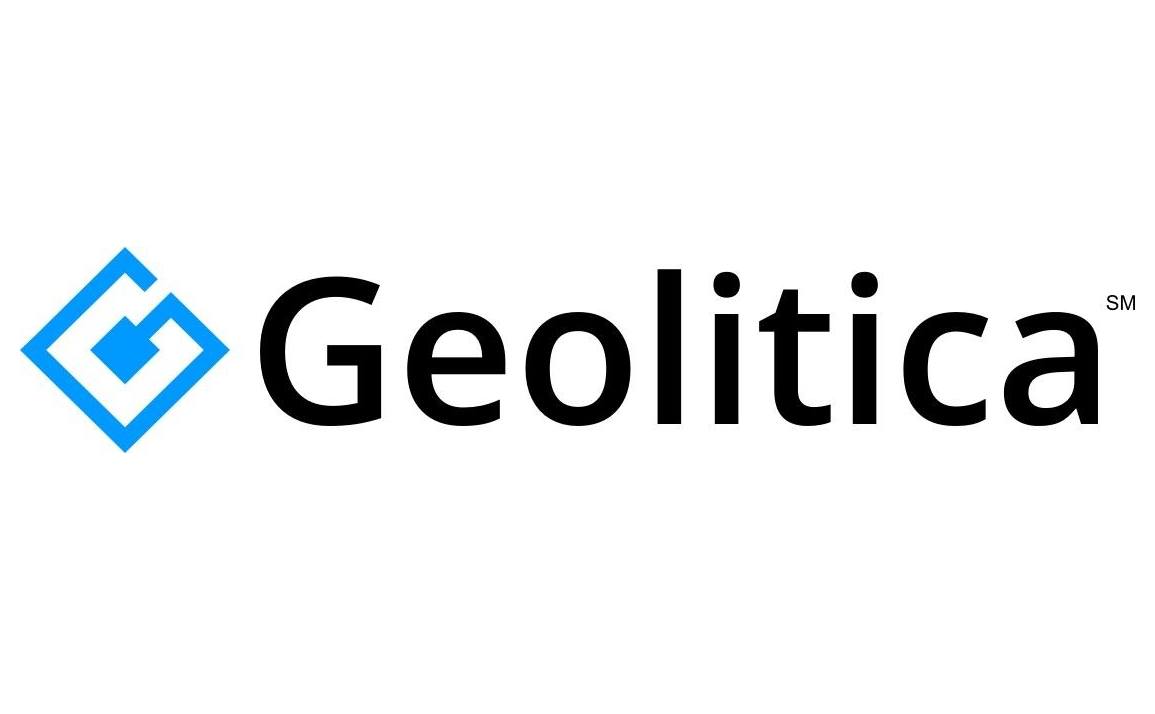 Founded: 2012
"Geolitica offers a cloud-based software service designed to enhance the transparency, accountability and effectiveness of public safety patrol operations.
We use machine learning to analyze datasets of historical events and identify areas most at risk for specific event types, also known as "hotspots." These can include violent crimes, property crimes, and incidents such as traffic collisions. Hotspot locations can change by type of crime, time of day, day of week, and time of year. PredPol identifies these trends and updates patrol guidance on a daily basis.
Agencies use Geolitica to proactively patrol the hotspots we identify. Regular patrol presence is shown to significantly reduce victimization in these areas. We use real-time GPS data to monitor officer locations and ensure compliance with patrol assignments.
Geolitica completes our offering with a complete suite of analytics tools, including crime trends, crime mapping, patrol heatmaps, and weekly performance reporting."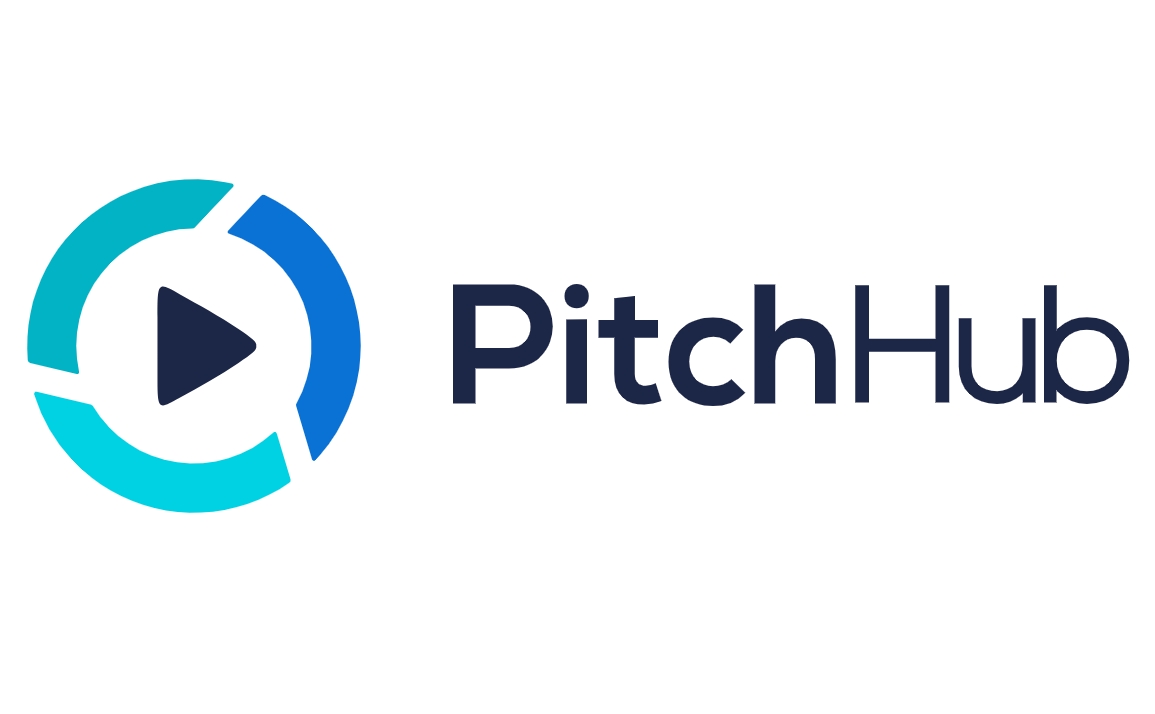 Founded: 2018
"PitchHub provides a web based platform to streamline the video production process. Most busy professionals and businesses need video for their websites and social media. Video production and editing takes time. Your message today might change next week.
PitchHub has all the tools most professionals would need, all from our website. This includes the WORLDS FIRST web based TELEPROMPTER, a scripting application and an easy to use tool to direct your edits to the PitchHub Team should be. As our platform matures expect to see more automation and automatic editing. PitchHub includes Closed Captions on all videos, as 80 of your audience is watching your video with the sound off.
PitchHub can help scale organizations to develop a topdown strategy for things social video. Our team is experienced with video training, services and PitchHub has developed a platform to help engage your website audience."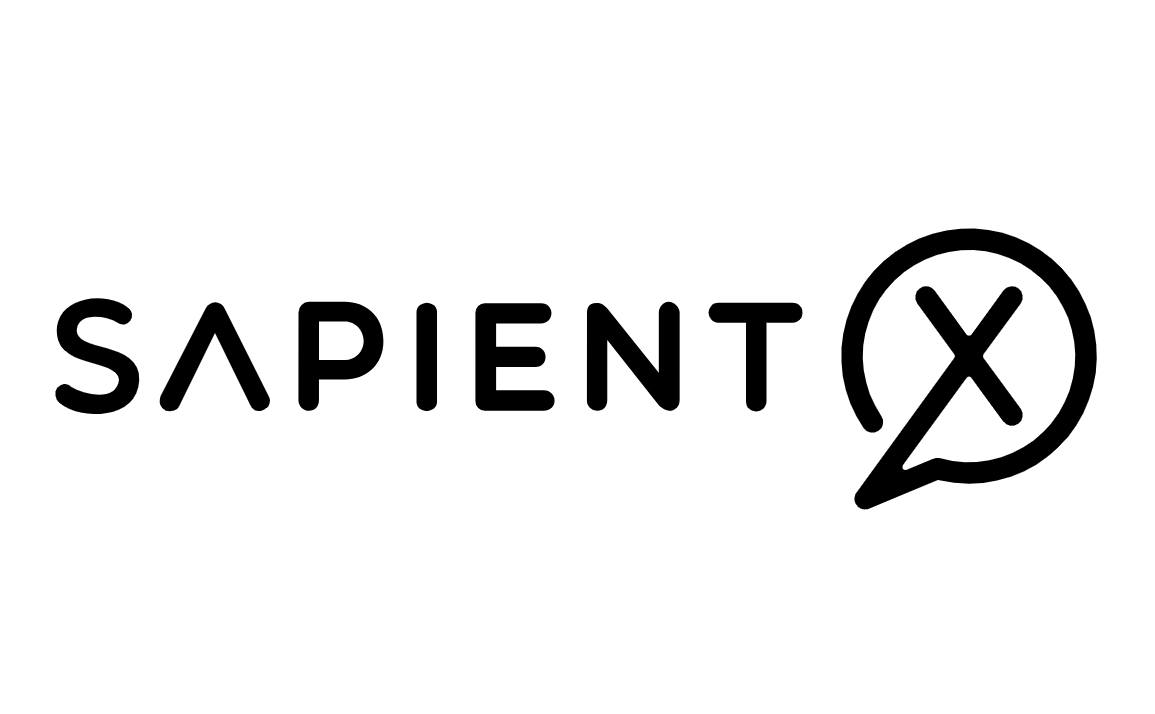 Founded: 2016
"SapientX makes white-label software to add voice and intelligence to technology products. Today, The SapientX team is working with customers to add intelligent, talking characters, as user interfaces, to cars, phones and robots. Their past customers include 17 Fortune 100 companies."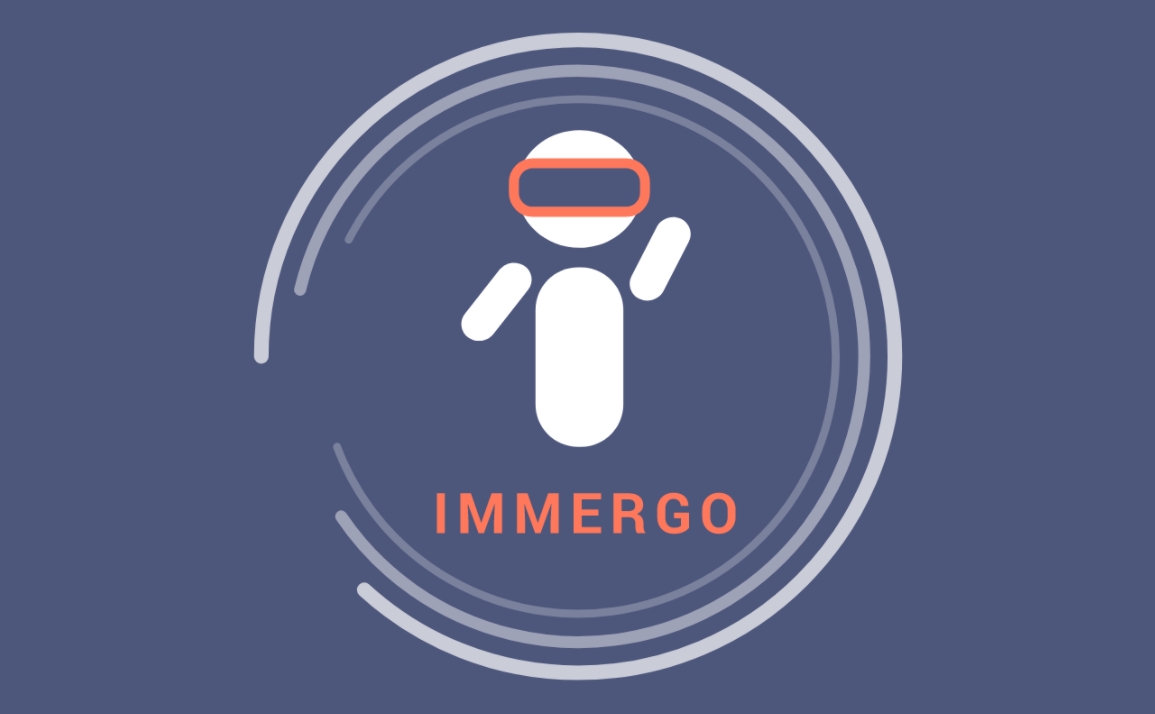 Founded: 2020
"We are developing a virtual reality telehealth platform that connects therapists and patients for physical rehabilitation services. Immergo's immersive AI-driven platform aims to solve the existing issues with current video/phone call style telehealth systems allowing for accurate remote evaluation of patients."