2022 Best Tech Startups in Menlo Park

The Tech Tribune staff has compiled the very best tech startups in Menlo Park, California. In doing our research, we considered several factors including but not limited to:
Revenue potential
Leadership team
Brand/product traction
Competitive landscape
Additionally, all companies must be independent (unacquired), privately owned, at most 10 years old, and have received at least one round of funding in order to qualify.
Looking for a badge to celebrate your awesome accomplishment? Find it here!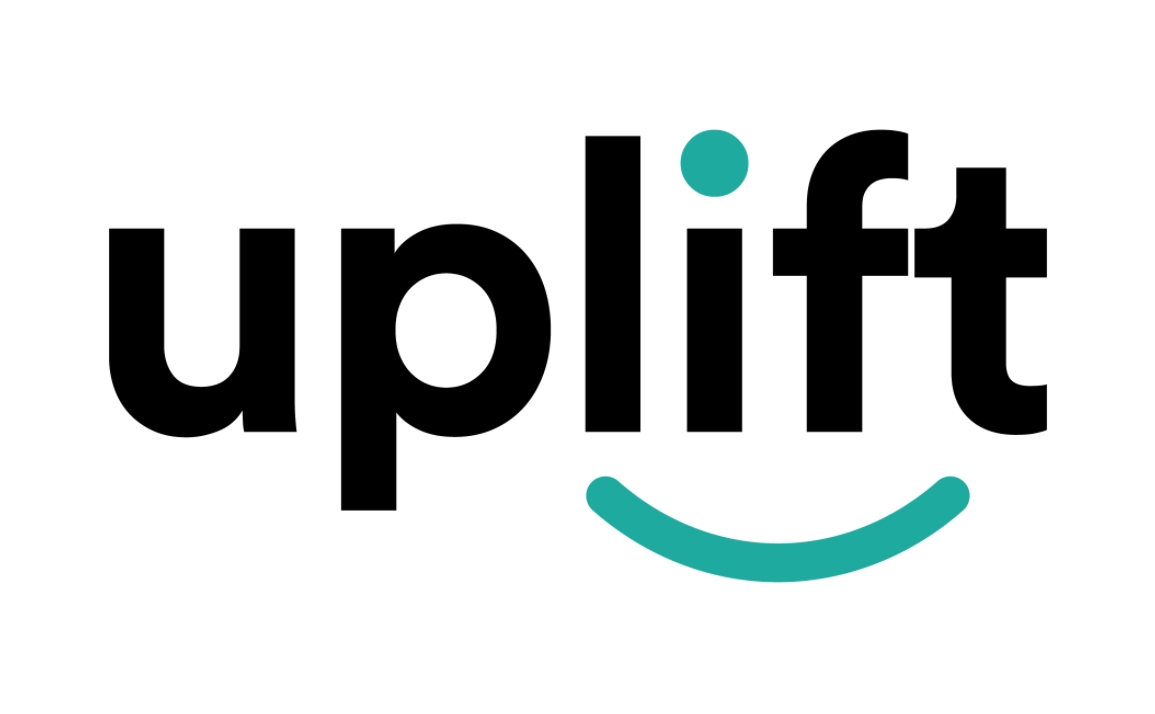 Founded: 2014
Also honored in: 2021 Best Tech Startups in Menlo Park
"Uplift is an enterprise Buy Now, Pay Later solution solving the complex requirements of the world's most demanding enterprise brands. Through an omni-channel payment platform that seamlessly integrates into partners' checkout flow and payment processes, Uplift helps consumers take control of their budget and experience the travel they deserve. Uplift's ML-powered offer engine matches consumers with the right payment plan at the right time, helping brands drive higher conversion and more sales. Uplift's flexible payment solutions are offered by leading brands throughout the United States and Canada."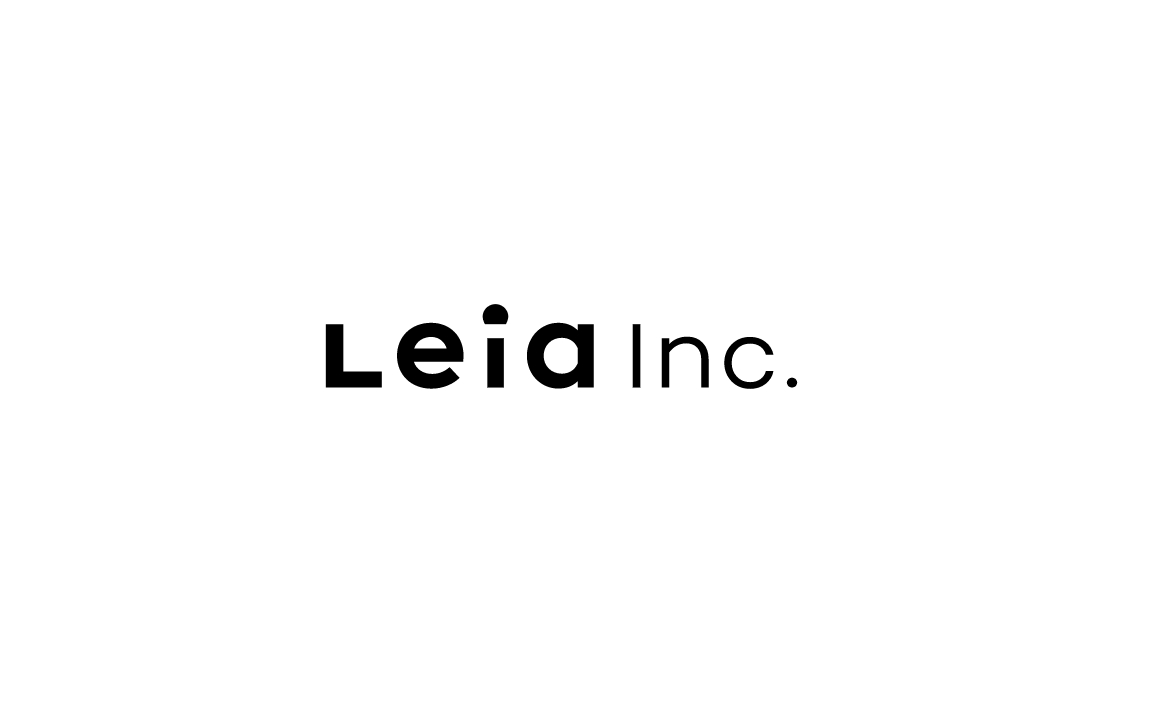 Founded: 2013
Also honored in:
"Leia Inc. is the leading provider of Lightfield hardware and content services. Lightfield is a new visual medium that lets you experience imagery with complex light effects, such as textures and sparkles, as well as 3D depth and look-around. As a result, Leia's technology transforms existing displays and converts content into an explosion of beauty and emotion. Our vision is to change the way we connect, create, educate and learn by transcending the device – making memories more present, connections more human and life richer.
Leia Inc. was founded by David Fattal, Pierre-Emmanuel Evreux and Zhen Peng and is headquartered in Menlo Park, California."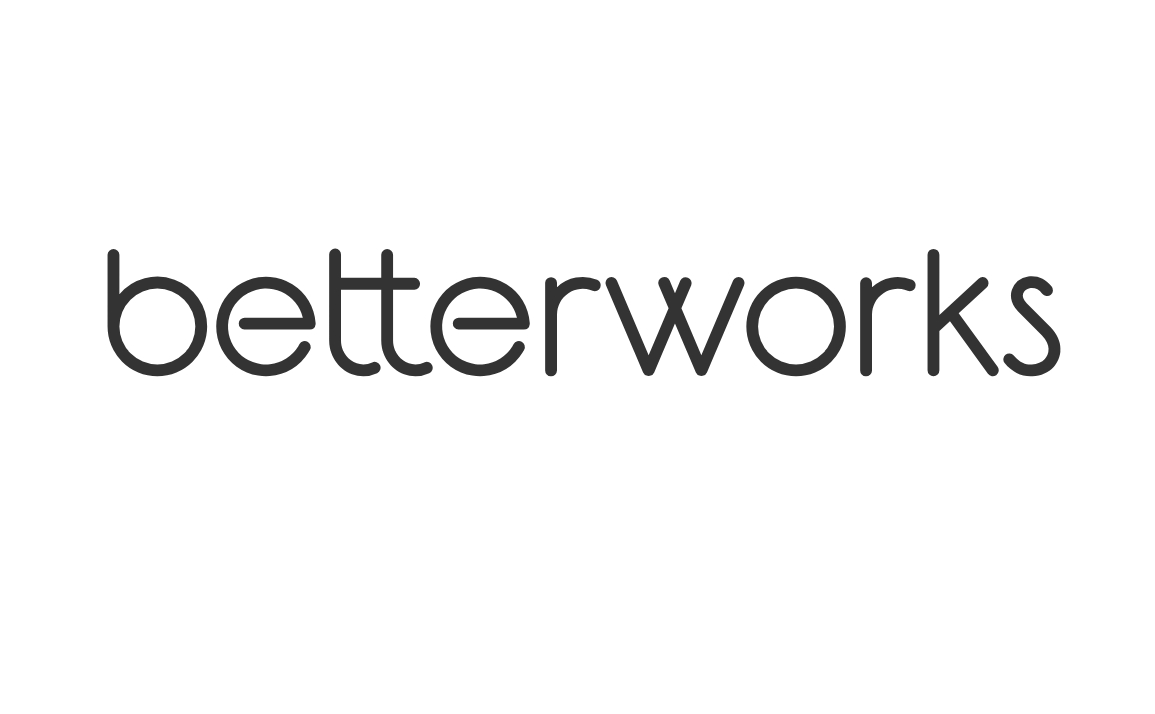 Founded: 2011
"Betterworks is a performance enablement solution that closes the loop between people, strategy and results across the enterprise. With Betterworks, teams throughout the organization can align and focus on what matters most."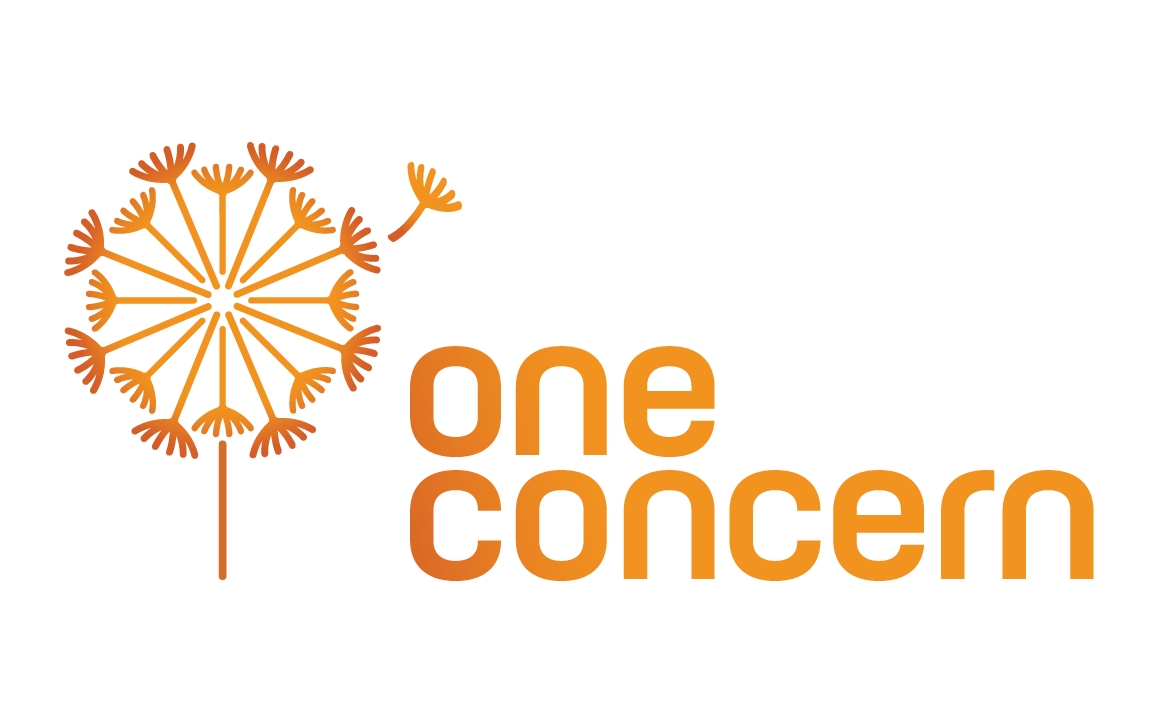 Founded: 2015
Also honored in:
"One Concern is a Menlo Park based, Resilience as a Service solution that brings disaster science together with machine learning, for better decision-making. We quantify resilience from catastrophic perils, empowering leaders to measure, mitigate, and monetize risk so disasters aren't so disastrous."
Founded: 2016
"Hexagon Bio is a data-driven biotech developing targeted small molecule therapeutics. Our proprietary platform combines data science and synthetic biology to discover and engineer drugs from DNA sequences. We are mining fungal genomes for inspiration for the next generation of targeted therapies for diseases with unmet needs."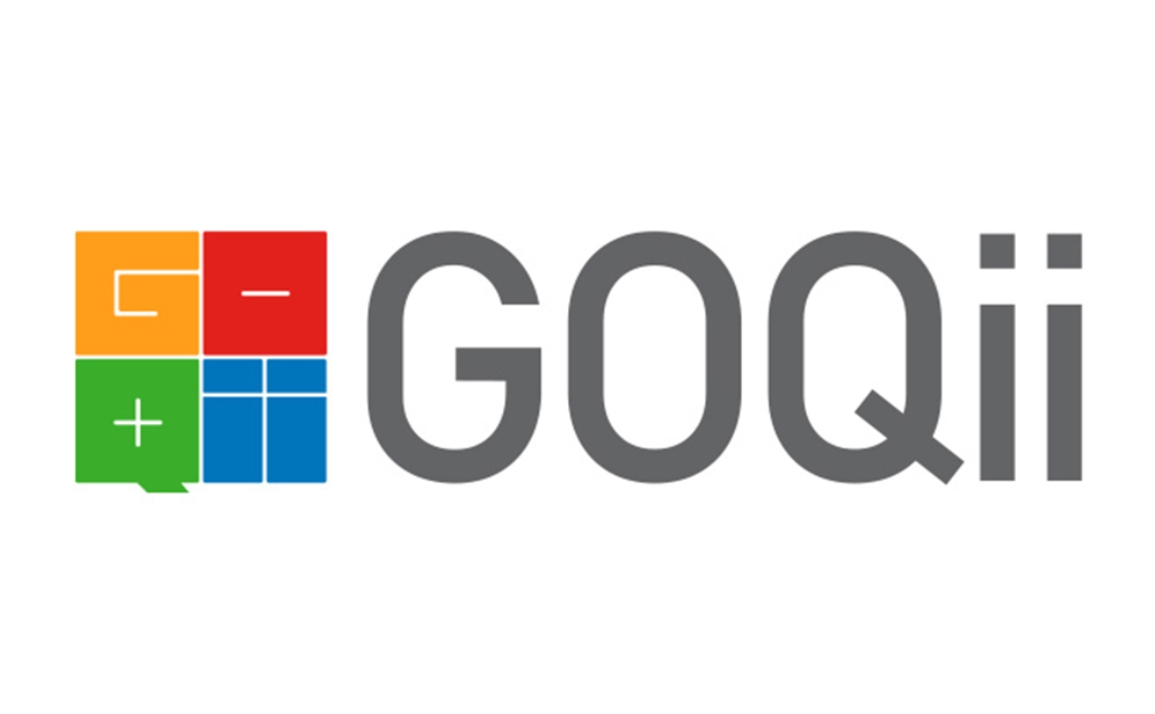 Founded: 2014
Also honored in: 2021 Best Tech Startups in Menlo Park
"GOQii is headquartered in California with offices in Mumbai and Shenzhen. It is dedicated to enabling a permanent shift to a healthier lifestyle with the combination of advanced wearable technology, the world's leading experts, coaches and karma. GOQii focuses on sustained engagement & goal reinforcement and offers a complete ecosystem as a single integrated solution, which is a powerful combination of technology and human connection. GOQii is a collaboration of some of the world's leading experts and an amazing management team who are driven by a passion for healthy sustainable living, and who believe that all of us contain boundless potential. GOQii's goal is to enable millions of people across the world to "be the force" by helping them unleash their untapped potential."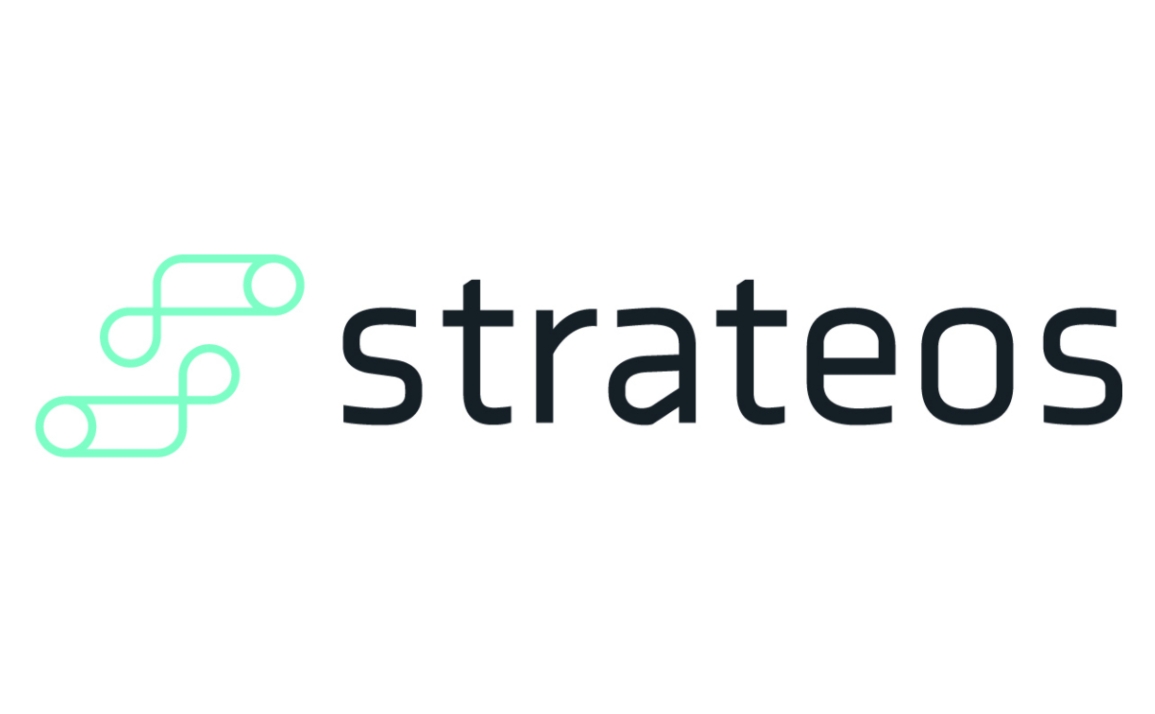 Founded: 2012
"Strateos is a pioneer in the development of remote access laboratories and lab control software for life science discovery. Our mission is to create new knowledge driven by data, computation, automation, and high-throughput robotics with the goal of fundamentally advancing the life sciences. The Strateos Automation-as-a-Service Platform helps scientists more efficiently and reproducibly design, run, and analyze experiments to achieve new and faster scientific discoveries."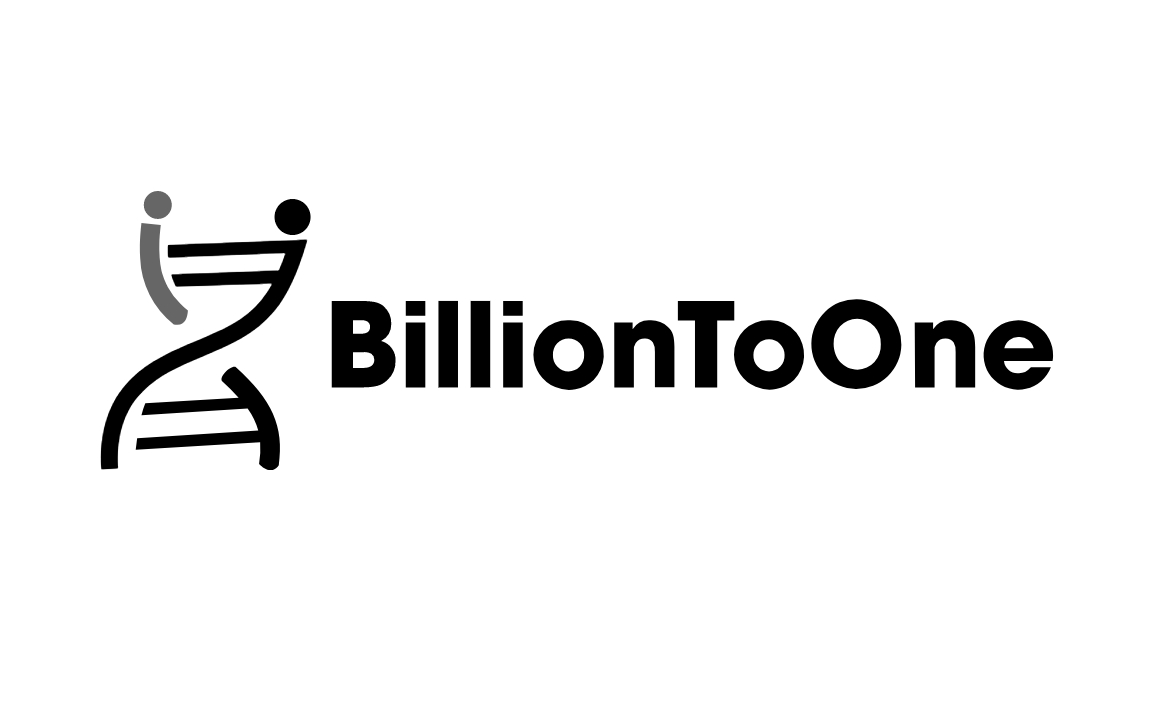 Founded: 2016
Also honored in: 2020 Best Tech Startups in Menlo Park
"BillionToOne is a precision diagnostics company with the mission to make molecular diagnostics more accurate, efficient, and accessible for all. Our patent-pending molecular counter platform is the only technology platform that can accurately count the DNA molecules to the single-count level."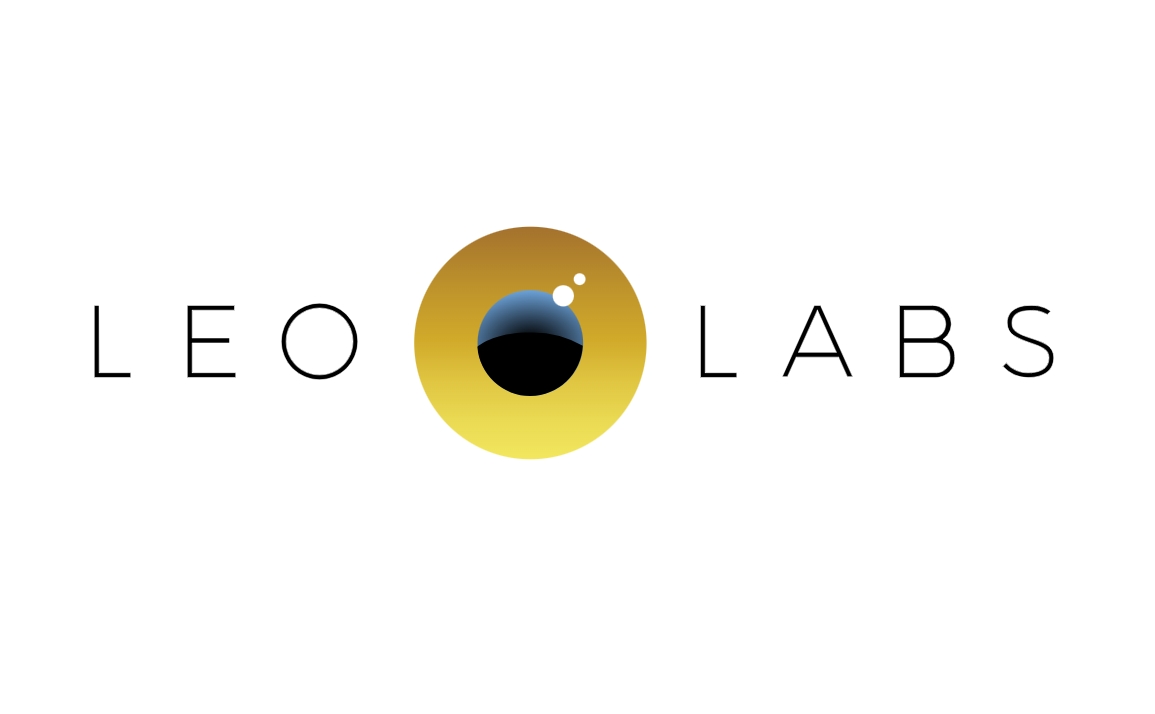 Founded: 2016
"LeoLabs™ is dedicated to protecting satellites in low Earth orbit (LEO). LEO is a shared, critical resource and responsible stewardship is important if we are to maintain its use. LeoLabs™ builds and operates radars to track satellites and the debris that threatens them."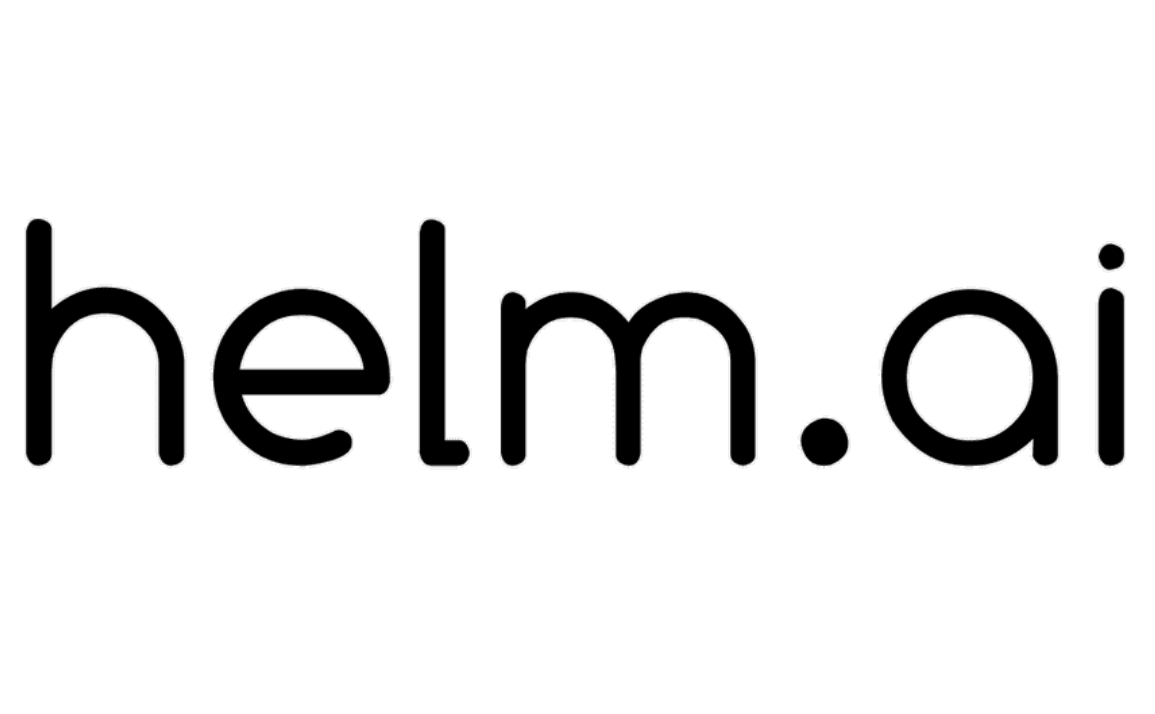 Founded: 2016
"Helm.ai is building the next generation of AI technology for automation."