2022 Best Tech Startups in Palo Alto

The Tech Tribune staff has compiled the very best tech startups in Palo Alto, California. In doing our research, we considered several factors including but not limited to:
Revenue potential
Leadership team
Brand/product traction
Competitive landscape
Additionally, all companies must be independent (unacquired), privately owned, at most 10 years old, and have received at least one round of funding in order to qualify.
Looking for a badge to celebrate your awesome accomplishment? Find it here!
Founded: 2015
Also honored in:
"TripActions is the only modern, all-in-one travel, corporate card, and expense solution, providing 7,500+ customers around the globe unprecedented visibility and control over spend. Trusted by finance teams and travelers alike, TripActions leverages real-time data to help companies keep traveling employees safe, reduce spend, and drive productivity.
TripActions' investors include such visionaries as Andreessen Horowitz, Lightspeed Ventures, Greenoaks, Zeev Ventures, and entrepreneurs Lee Fixel, Adam Bain, and Elad Gil. In October 2021, TripActions announced its Series F funding of $275M at an upround post-money valuation of $7.25B to help accelerate future growth plans. In February 2022, the TripActions Group announced its acquisition of Berlin-based travel management company, Comtravo, the group's second acquisition in eight months, following the acquisition of Reed & Mackay in May of 2021.
At TripActions, we're never satisfied with the status quo, and we know breakthrough ideas come from diverse perspectives. We are committed to cultivating a workplace that reflects the diversity of the customers we serve while fostering leadership and innovation. All voices are valued here and you'll have the resources, tools, and training you'll need to do the best work of your life."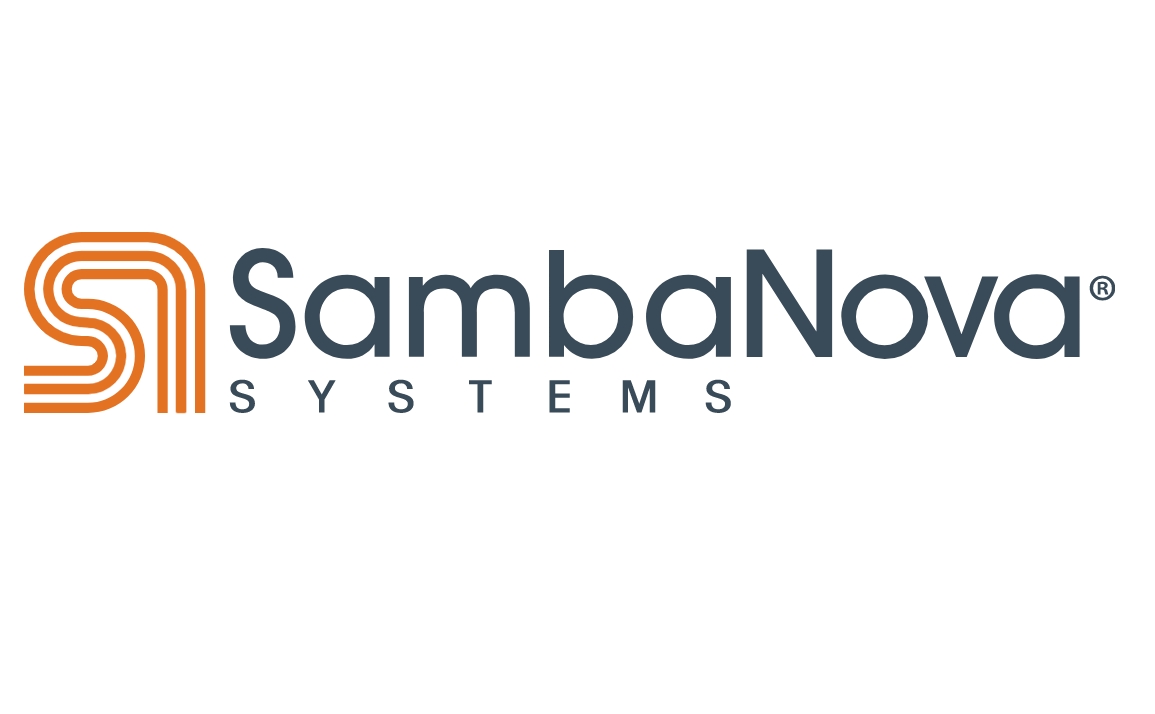 Founded: 2017
Also honored in:
"We bring #AI innovations developed in advanced research to organizations around the world, helping to create AI for everyone, everywhere.
AI is here. With SambaNova, customers are deploying the power of AI and deep learning in weeks rather than years to meet the demands of the AI-enabled world. SambaNova's flagship offering, Dataflow-as-a-ServiceTM, is a complete solution purpose-built for AI and deep learning that overcomes the limitations of legacy technology to power the large and complex models that enable customers to discover new opportunities, unlock new revenue and boost operational efficiency. Headquartered in Palo Alto, California, SambaNova Systems was founded in 2017 by industry luminaries, and hardware and software design experts from Sun/Oracle and Stanford University. Investors include SoftBank Vision Fund 2, funds and accounts managed by BlackRock, Intel Capital, GV, Walden International, Temasek, GIC, Redline Capital, Atlantic Bridge Ventures, Celesta, and several others. For more information, please visit us at sambanova.ai or contact us at [email protected]."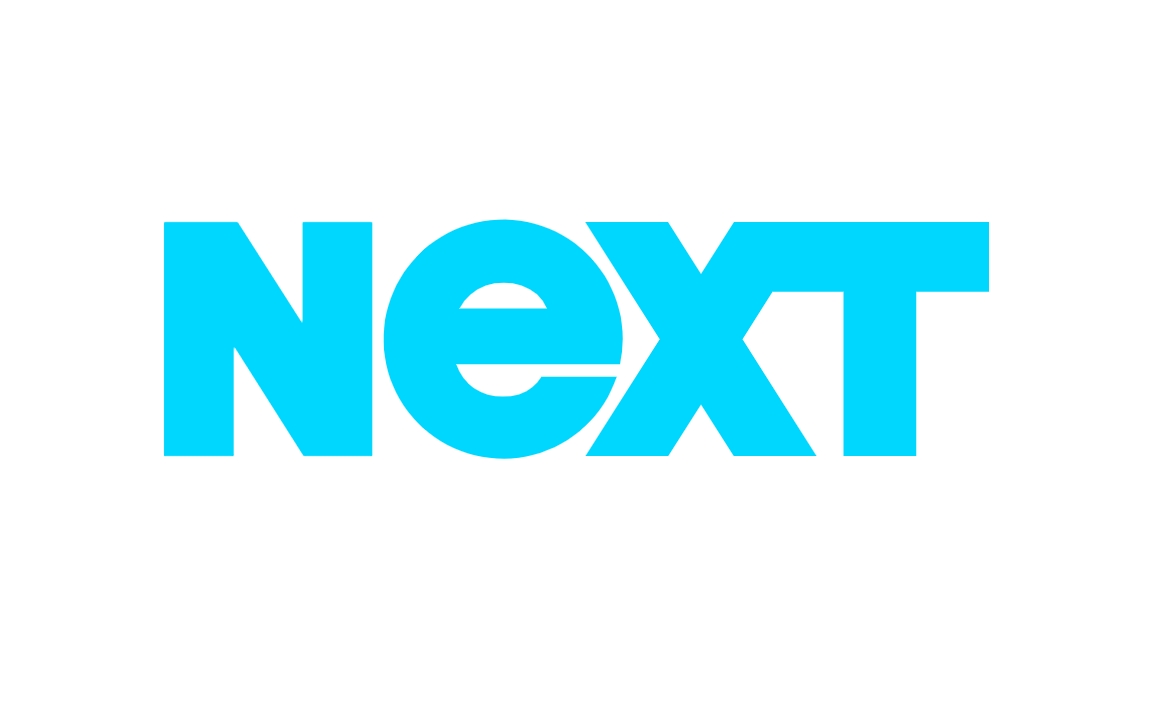 Founded: 2016
"The needs of business owners have significantly changed over the past decade, the insurance industry hasn't. When you're running your own business, you're placing a huge bet on yourself. Your ideas, your passion, your blood, sweat and tears define your success. Next Insurance was created to give your business the coverage it deserves. Simple, affordable and tailored. So no matter what you do, no matter how you define success, we're right there, next to you. 100% dedicated to the self-employed, 100% how insurance should be."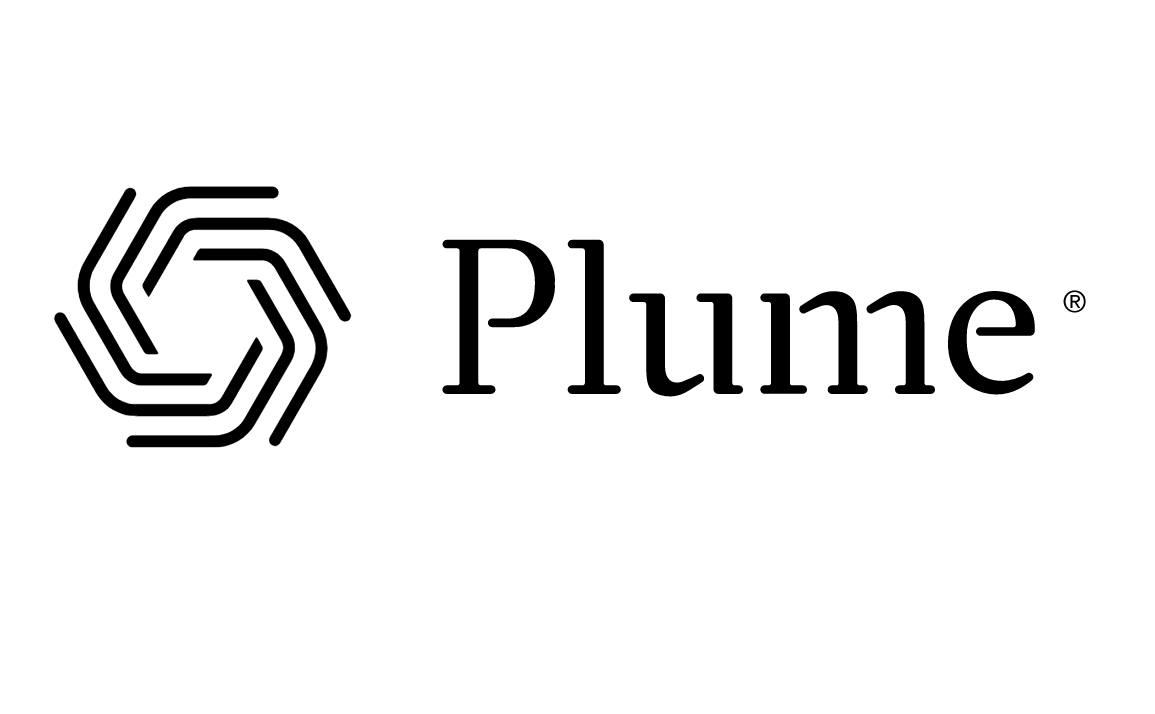 Founded: 2015
Also honored in: 2021 Best Tech Startups in Palo Alto
"The world's first SaaS experience platform for Communications Service Providers.
At Plume, we believe that technology isn't about moving faster. It's about making moments better. Which is why we've brought relentless focus to understanding the digital lifestyles people want to live, the spaces where they play out, and innovating ways to make digital experiences blossom. As the only open and hardware-independent solution, Plume enables the rapid delivery of new services for connected homes, small business, and beyond at massive scale. For residential subscribers, Plume delivers self-optimizing WiFi, cyber-security, access controls, and more. Our purpose-built suite of smart services turns small business networks into fully connected, business intelligence platforms. And Service Providers get robust back-end applications for unprecedented visibility and support.
Our goal is simple: to keep you in the flow with any experiences you turn on. And to help you fill the spaces that matter to you with all kinds of wonderful."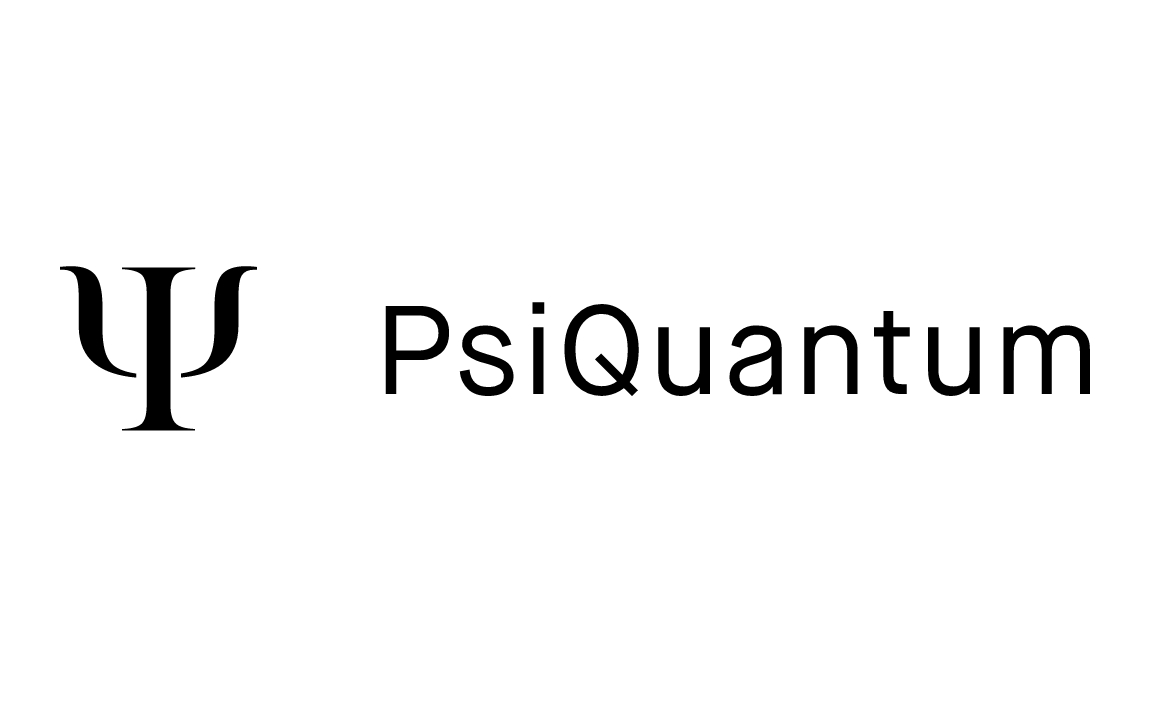 Founded: 2016
"Quantum computing will be a world-changing technology with the potential to unlock powerful advances in medicine, energy, finance and beyond. At PsiQuantum, we're focused on building the world's first useful quantum computer.
A useful quantum computer requires at least 1,000,000 qubits and error correction. We believe photonics is the only path to building a useful quantum computer.
Our team at PsiQuantum is a mix of quantum physicists, semiconductor, systems, and software engineers, system architects and more. Error correction is at the centre of everything we do; and we focus on solving real-world problems.
If you're interested in joining our team, we are always open to hearing from exceptional people interested in working on one of the defining technologies of our lifetime."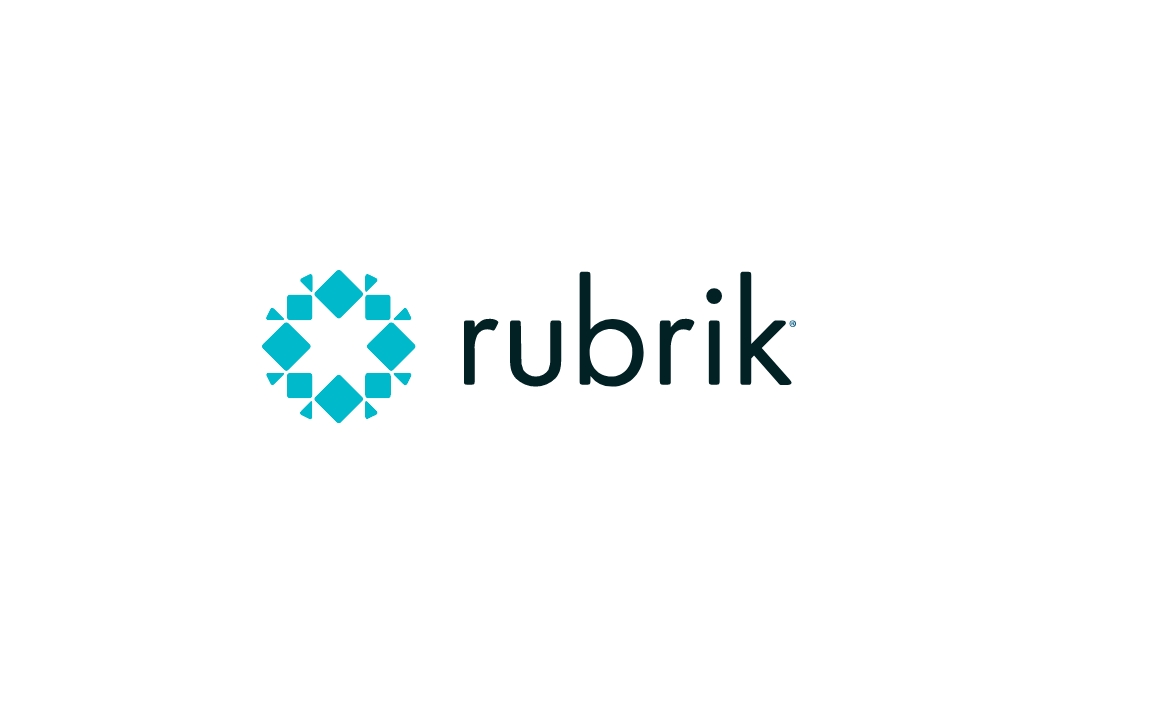 Founded: 2014
Also honored in:
"Rubrik, the Zero Trust Data Security Company™, delivers data security and operational resilience for enterprises. Rubrik's big idea is to provide data security and data protection on a single platform, including: Zero Trust Data Protection, ransomware investigation, incident containment, sensitive data discovery, and orchestrated application recovery. This means data is ready at all times so you can recover the data you need, and avoid paying a ransom. Because when you secure your data, you secure your applications, and you secure your business."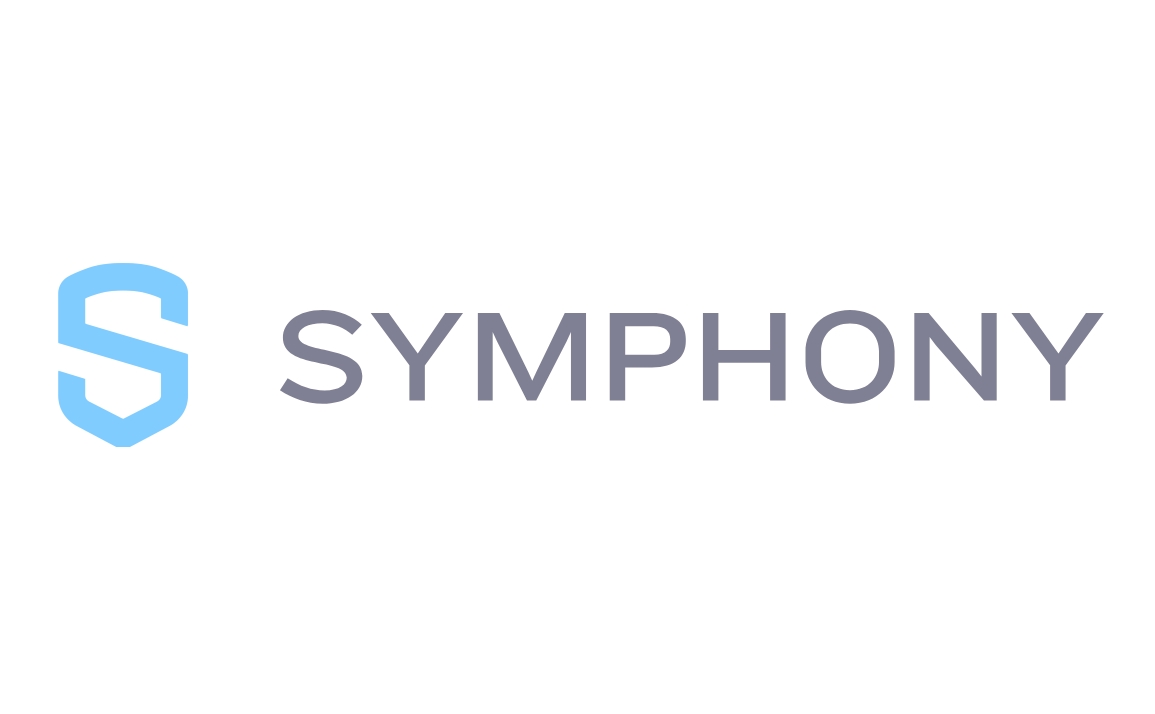 Founded: 2014
Also honored in:
"Symphony is the most secure and compliant markets' infrastructure and technology platform, where solutions are built or integrated to standardize, automate, innovate and liquefy financial services workflows. The Symphony platform is a vibrant community of over half a million financial professionals from 1300+ market participants underpinned by a trusted directory and omnichannel interactions across chat, voice, web, meetings and more. Symphony powers over 2,000 community-built applications and bots. Symphony was founded in October 2014 and is headquartered in New York City, with offices in London, Palo Alto, Hong Kong, Singapore, Tokyo, Stockholm, and Sophia-Antipolis."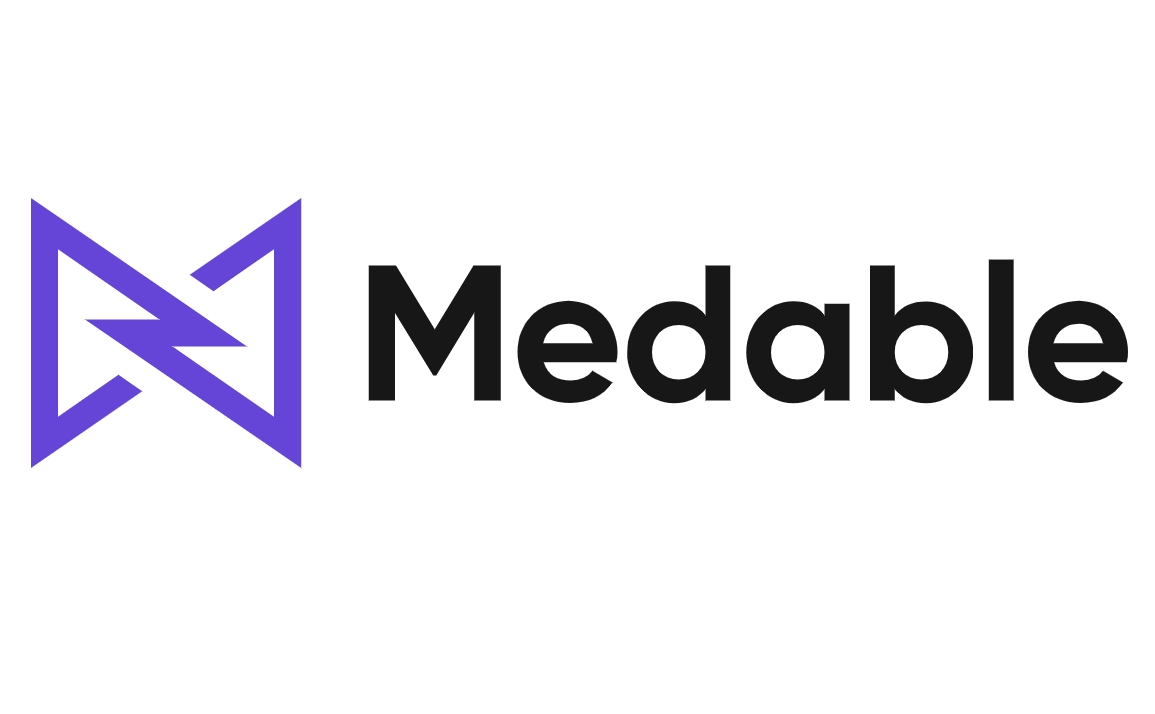 Founded: 2015
"Medable's mission is to get effective therapies to patients faster. We provide an end-to-end, global cloud platform with a flexible suite of tools that allows sponsors, patients, providers & CRO's to work together as a team in clinical trials. Our solutions enable more efficient clinical research, more effective healthcare delivery, and more accurate precision and predictive medicine.
Our vision is to accelerate the path to human discovery and medical cures. We are passionate about driving innovation and empowering consumers. We are proactive, collaborative, self-motivated learners, committed, bold and tenacious. We are dedicated to making this world a healthier place."
Founded: 2015
"Trade finance is an age-old paper-based industry dominated by banks that focus on large, established corporate customers. Today, however, small businesses account for 40% of international trade, but still remain neglected by banks. Drip Capital is using technology to re-build core parts of the international trade finance infrastructure and make the underwriting and financing of international B2B transactions seamless for small businesses. Our mission is to level the playing field for small businesses located in emerging markets and to finance their international trade at the click of a button.
Drip Capital is a California- and India-based fintech company, focused on solving the working capital problem for SME exporters using technology. The company was founded by Pushkar Mukewar and Neil Kothari, both roommates at Wharton. The team now comprises of engineers, data scientists and trade finance veterans across Palo Alto, and three offices in India – Mumbai, Delhi, and Bangalore."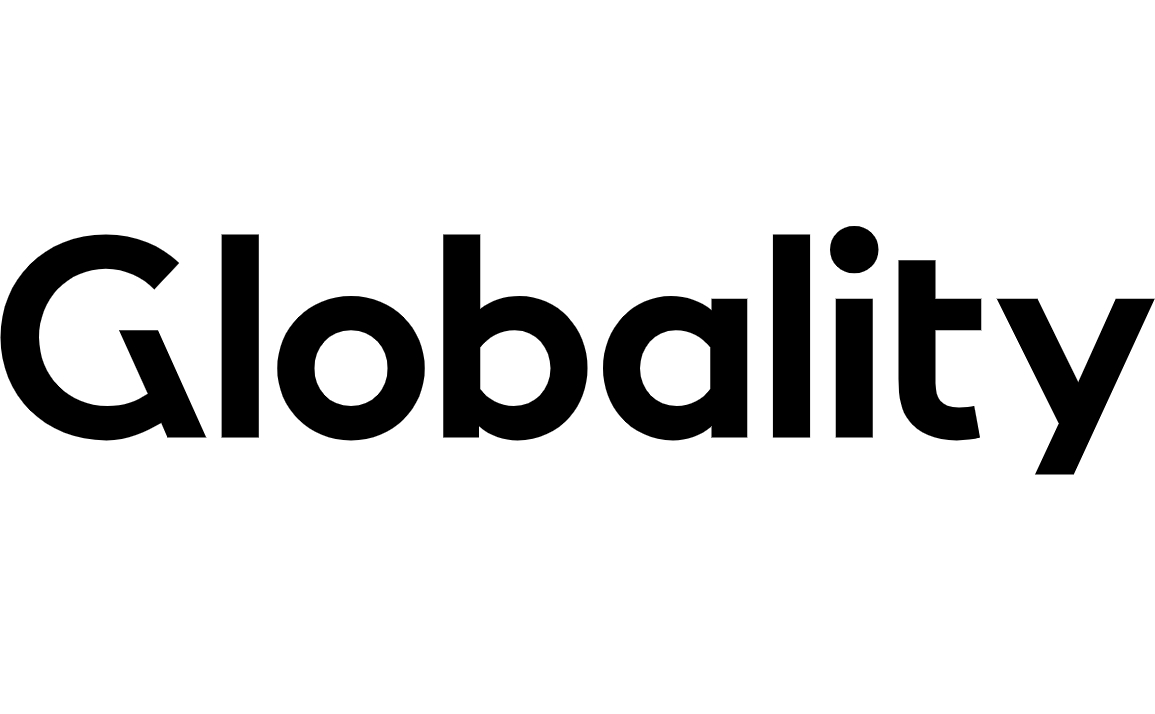 Founded: 2015
Also honored in:
"Globality's vision is to unlock world-class services.
Using innovative A.I. technology built upon a constantly-expanding knowledge foundation with millions of data points, Globality ensures a level playing field so companies get the best service providers at the right price for every project. Plus, this inclusive approach leads to a decrease in time spent searching in favor of time spent doing, giving your business an immediate return on investment.
Utilizing our Smart Sourcing technologies, clients with substantial service needs can capture billions of dollars in bottom-line impact. Dozens of Fortune 500 companies are already leveraging the Platform's strategic sourcing A.I. partner, Glo, to improve the quality and decrease the cost of services, all while driving greater transparency, accountability and fairness."