2022 Best Tech Startups in Culver City

The Tech Tribune staff has compiled the very best tech startups in Culver City, California. In doing our research, we considered several factors including but not limited to:
Revenue potential
Leadership team
Brand/product traction
Competitive landscape
Additionally, all companies must be independent (unacquired), privately owned, at most 10 years old, and have received at least one round of funding in order to qualify.
Looking for a badge to celebrate your awesome accomplishment? Find it here!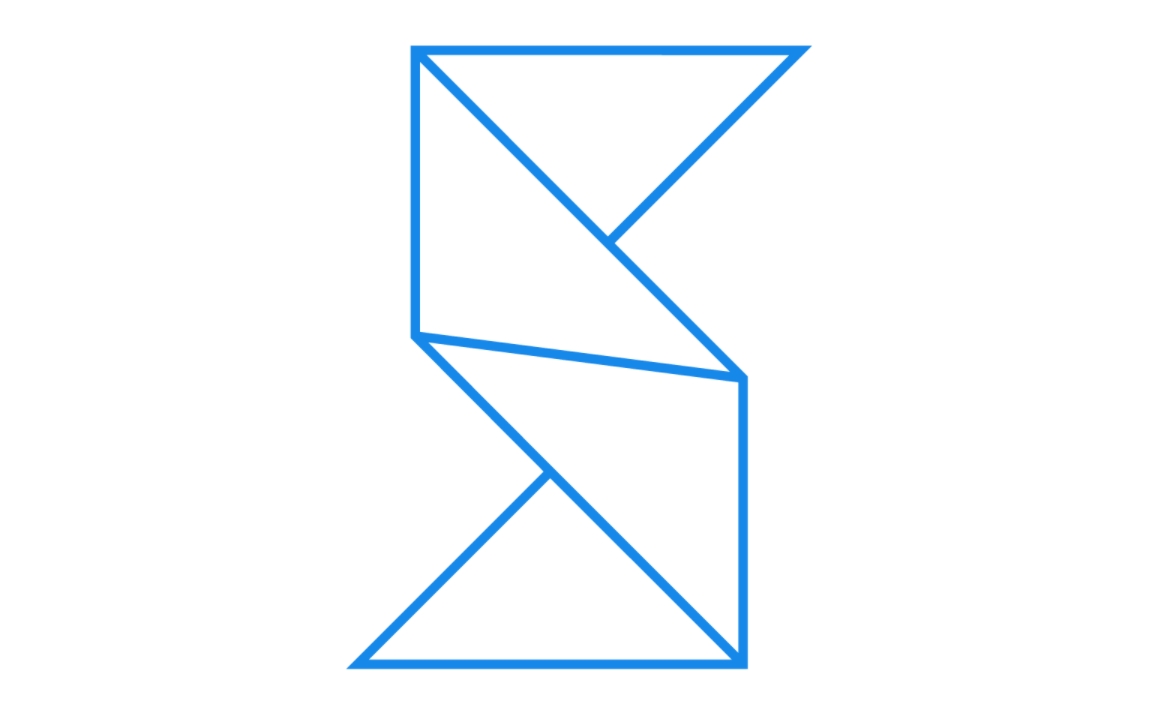 Founded: 2011
Also honored in:
"Scopely is a global interactive entertainment and mobile-first games company, home to many top-grossing, award-winning franchises including "Star Trek™ Fleet Command," "MARVEL Strike Force," "Scrabble® GO," "WWE Champions" and "Yahtzee® With Buddies," among others. Scopely creates, publishes and live-operates immersive games that empower a directed-by-consumer™ experience. Founded in 2011, Scopely is fueled by a world-class team and a proprietary technology platform Playgami that supports one of the most diversified portfolios in the mobile games industry. Recognized multiple times as one of Fast Company's World's Most Innovative Companies, Scopely is a multi-billion-dollar business due to its ability to create long-lasting game experiences that players enjoy for years."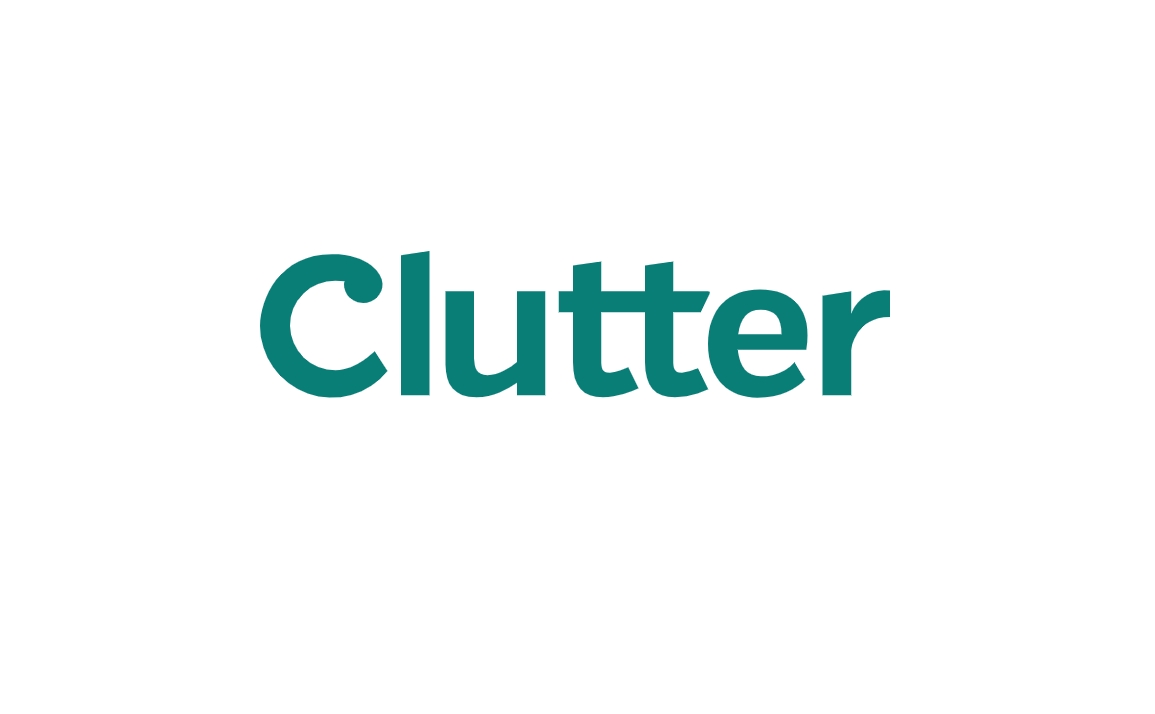 Founded: 2013
Also honored in: 
"We're on a mission to make people's lives convenient, so they can experience more of what they love. We aim to consistently provide stress-free and affordable services by investing in exceptional people, smart technology, and pristine spaces.
Clutter is a one-stop-shop for all your moving and storage needs. Our state-of-the-art technology enables us to provide the most affordable, flexible, and reliable service nationally. We've built an end-to-end logistics and supply chain platform that is disrupting the $60B/year self-storage and moving industries and have raised over $300M from a number of top VCs, including SoftBank, Sequoia Capital, Atomico, and GV (Google Ventures)."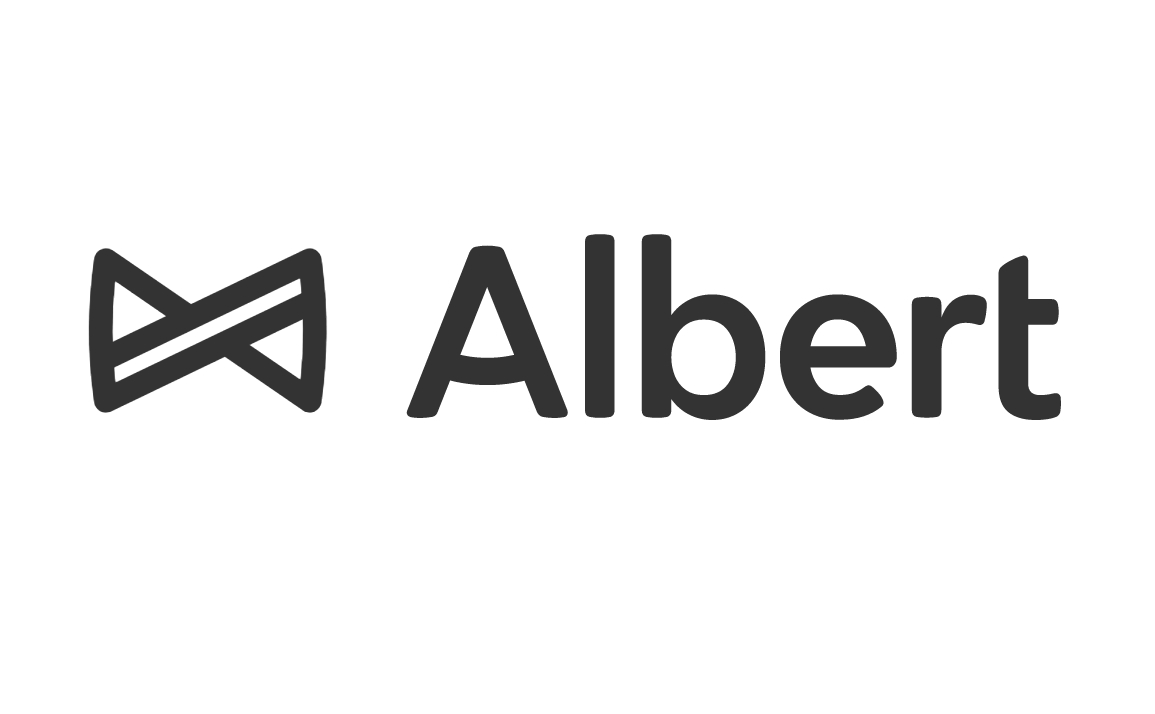 Founded: 2015
"Albert is the first banking app built with high-quality financial advice for all. With more than 6 million members, Albert combines banking, savings, investing, and budgeting, working seamlessly with our team of financial experts – the Geniuses – who provide advice on any financial topic. Albert launched in 2016 and has raised $173 million from investors including General Atlantic, CapitalG, Portag3, and QED."
Founded: 2015
Also honored in:
"PacketFabric is the Connectivity Cloud, designed from the ground up for scale, performance, programmability, elasticity, and security without compromise, enabling enterprises to build an agile cloud core that delivers optimal digital business outcomes. PacketFabric's Network-as-a-Service (NaaS) platform leverages a massively scalable private optical network, the latest in packet switching technology, and end-to-end automation. PacketFabric delivers on-demand, private, and secure connectivity services between hundreds of premier colocation facilities and cloud providers across the globe. IT, network, and DevOps teams can deploy cloud-scale connectivity in minutes via an advanced Application Program Interface (API) and web portal. PacketFabric was recognized as the "2020 Fierce Telecom Innovation Award for Cloud Services," named one of the "10 Hottest Networking Startups of 2020" by CRN, a Futuriom 40 Top Private Company, and a "2020 Cool Vendor in Enhanced Internet Services and Cloud Connectivity" by Gartner. PacketFabric investors include NantWorks and Digital Alpha Advisors. For more information, visit packetfabric.com."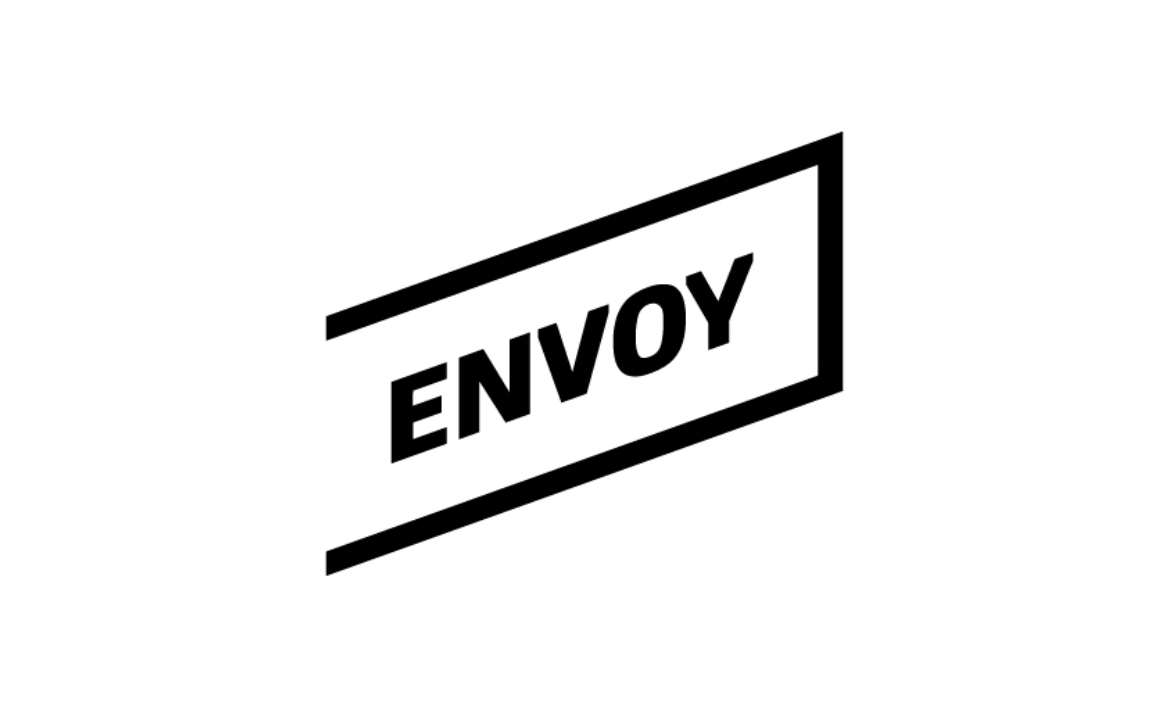 Founded: 2017
Also honored in: 
"Envoy provides shared Mobility as an Amenity for communities, where people live, work and stay,
Envoy is the leading provider of on-demand shared electric vehicles. Envoy vehicles are located in dedicated parking spaces at apartment complexes, hotels, workplaces and more. We provide a turnkey solution that includes EV infrastructure, an all-electric fleet, fleet maintenance, insurance, full service mobile app, customer support and robust analytics."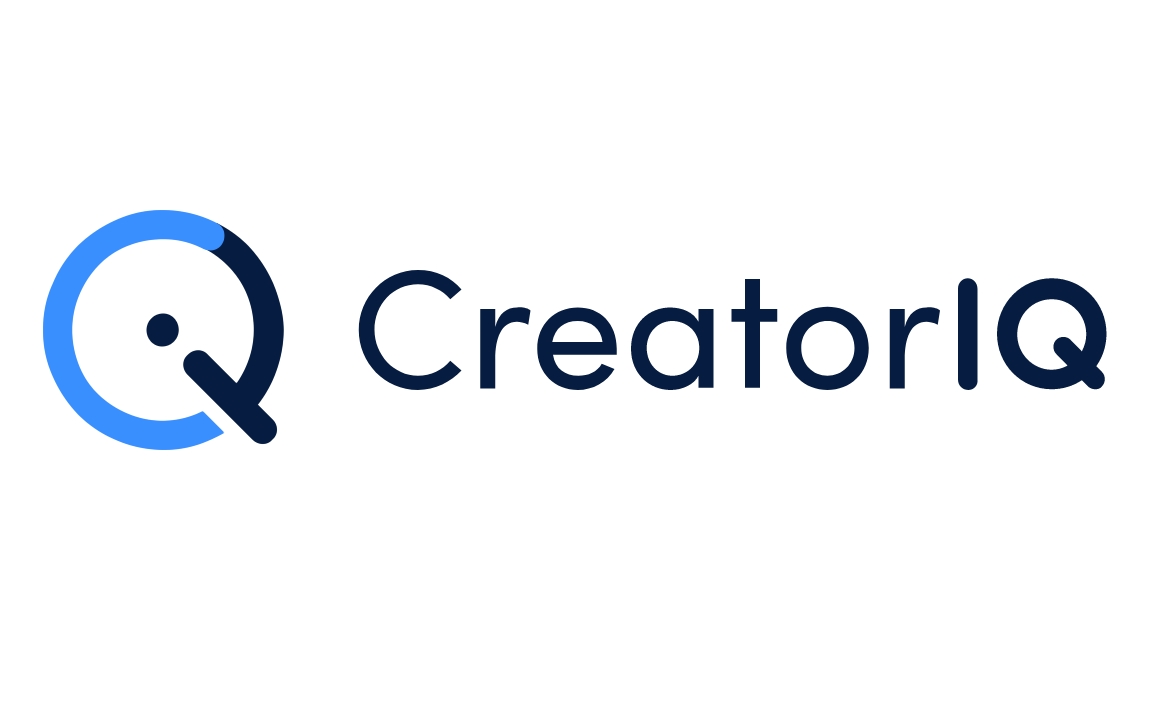 Founded: 2014
Also honored in:
"CreatorIQ is the most trusted software solution for companies seeking to advance their influencer marketing maturity in the age of the creator economy. Using CreatorIQ, our customers cultivate authentic partnerships with creators to reach broader business objectives.
Our Intelligence Cloud facilitates data science-enabled creator discovery, streamlines workflow, ensures brand safety, and drives meaningful measurement, and the world's most innovative companies trust CreatorIQ to power their influencer marketing programs. ABInbev, Airbnb, Calvin Klein, CVS, Disney, H&M, Sephora, and Unilever are just some of the brands that utilize CreatorIQ's platform to drive real business results across their influencer marketing ecosystems.
Founded in 2014, CreatorIQ is headquartered in Los Angeles with offices in New York, Chicago, London, and Ukraine. In September 2021, CreatorIQ announced its agreement to acquire Tribe Dynamics, the leader in influencer marketing analytics and data science capabilities. For more information, visit CreatorIQ.com."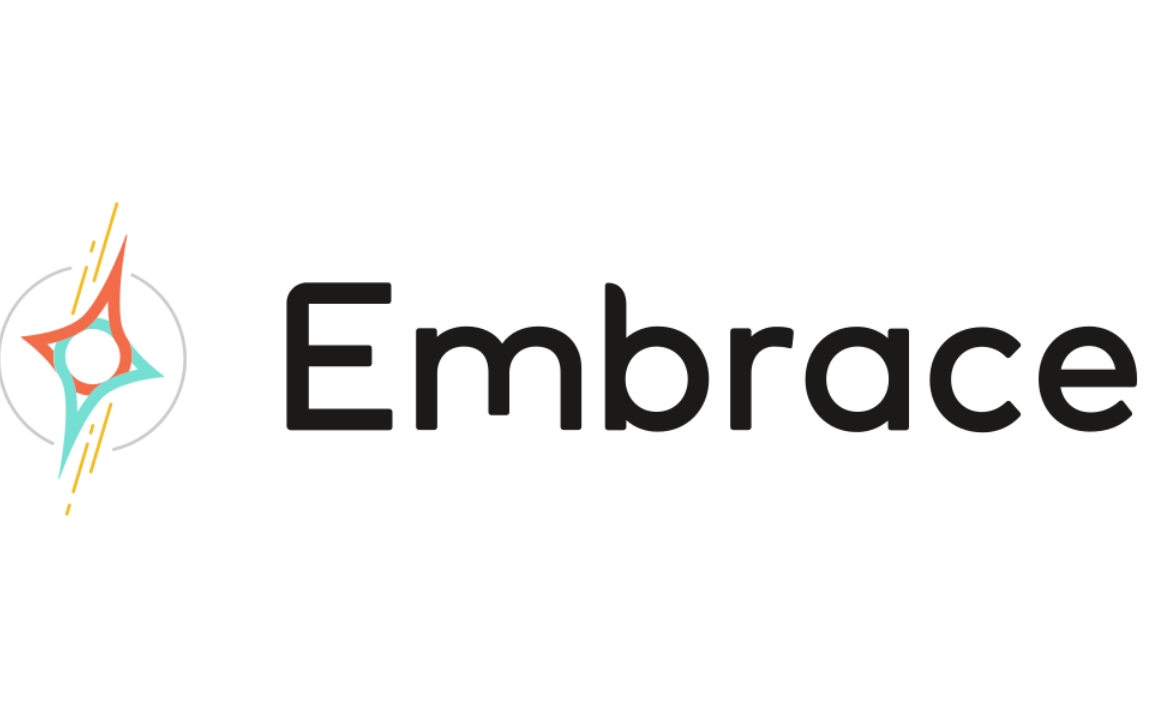 Founded: 2016
Also honored in:
"Embrace is the only observability and data platform built for mobile. Companies, including GOAT, Hilton, P&G, Owlet, and Home Depot, partner with Embrace to observe, proactively analyze, and access the unique datasets of phones, tablets, point-of-sale systems, IoT, cars, and other devices. Their entire teams, whether engineering, marketing, or business intelligence, use Embrace to create and optimize the experiences of their end-consumers and workforces.
Mobile is a unique challenge for mobile teams, who must now think in terms of millions of autonomous devices with an infinite variation of user and environmental variables. Embrace unlocks the value by consuming 100% of the user-behavioral and technical time-based session data. Teams now have real-time observability for product and engineering and automated analysis of now usable and transformed datasets for marketing and BI."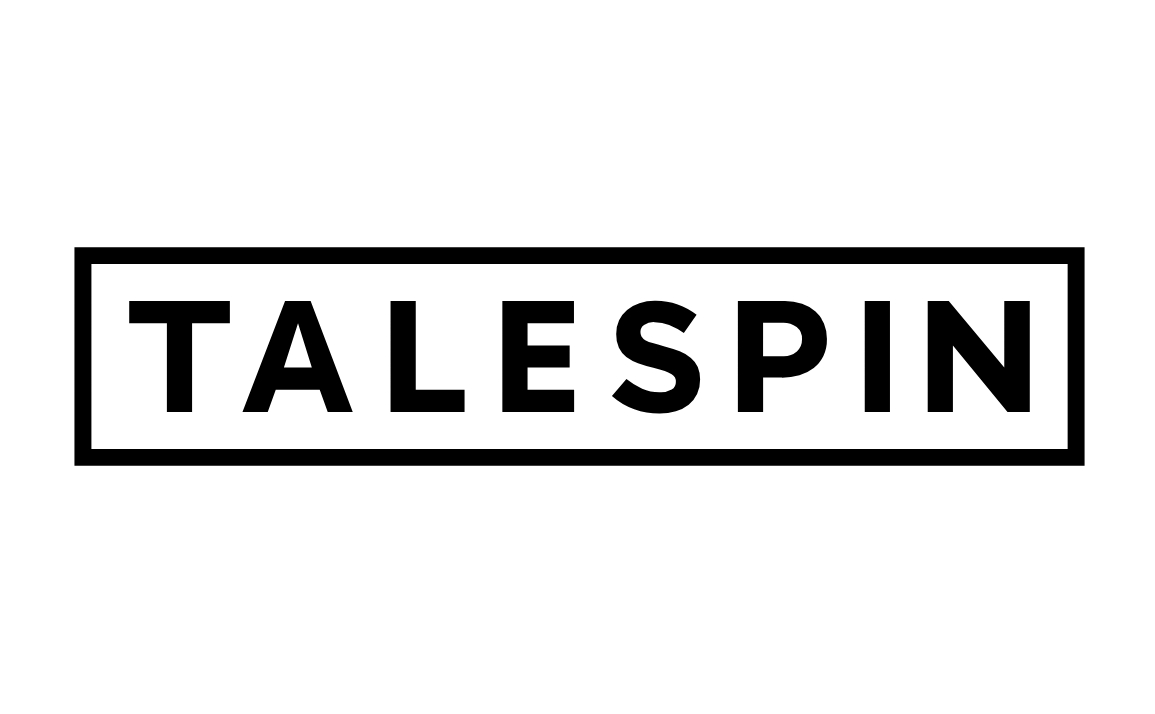 Founded: 2015
Also honored in:
"Talespin is building the spatial computing platform to power talent development and skills mobility for the future of work. Founded in 2015, the company leverages its proprietary platform to offer enterprise customers, partners, and individuals an end-to-end solution for creating, distributing, and measuring the impact of immersive learning content. Talespin is building a future of work where the distance between learning and execution is collapsed, enabling people to explore unique career paths that meet the needs of both businesses and individuals."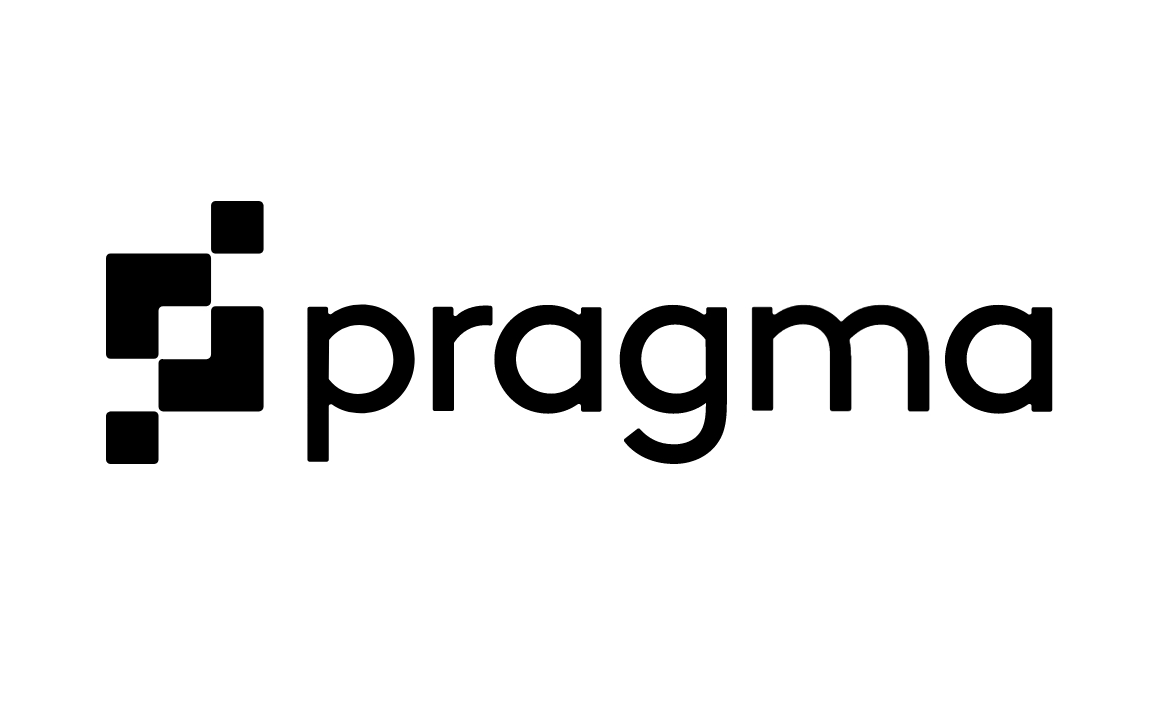 Founded: 2020
"Pragma is a backend game engine that enables multiplayer and social games. Pragma provides developers full extensibility, visibility and scalability. The platform is made up of 5 interconnected applications: accounts & social, payments, player data, telemetry, and game loop. Pragma's passionate team has scaled games such as League of Legends and Destiny 2 at studios like PopCap, Riot, Bungie, and EA. They have also scaled platforms at traditional tech companies including Google, Amazon, Microsoft, SendGrid, DataRobot, and Tableau."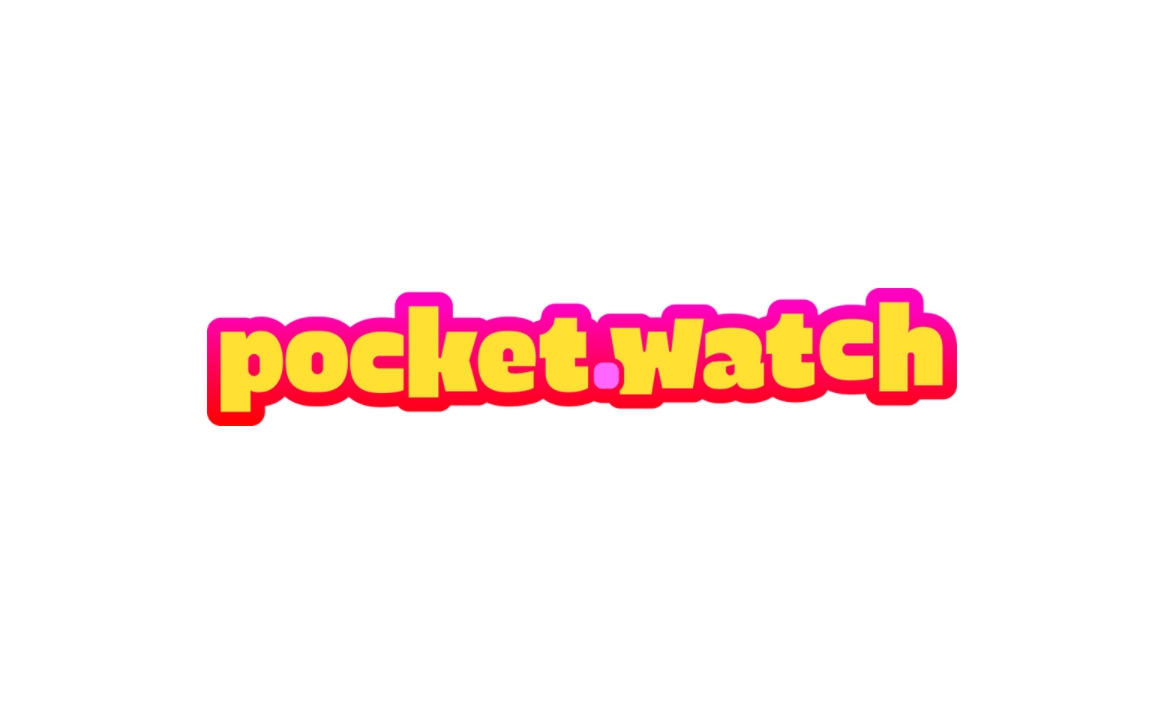 Founded: 2017
Also honored in: 2021 Best Tech Startups in Culver City
"In today's ever-expanding, shape-shifting entertainment universe, we're planting a flag for kids. A new kind of entertainment company, pocket.watch is fresh, fast and exuberant — combining the vitality of today's digital grassroots with the enduring power of classic, epic storytelling. It's for small-screen video and big-screen blockbusters, apps, toys, and everything else kids love. A daring outlet for creators and visionaries, pocket.watch creates, acquires, distributes and curates content across many platforms. But more than anything…
Pocket.watch is the entertainment headquarters kids have been waiting for."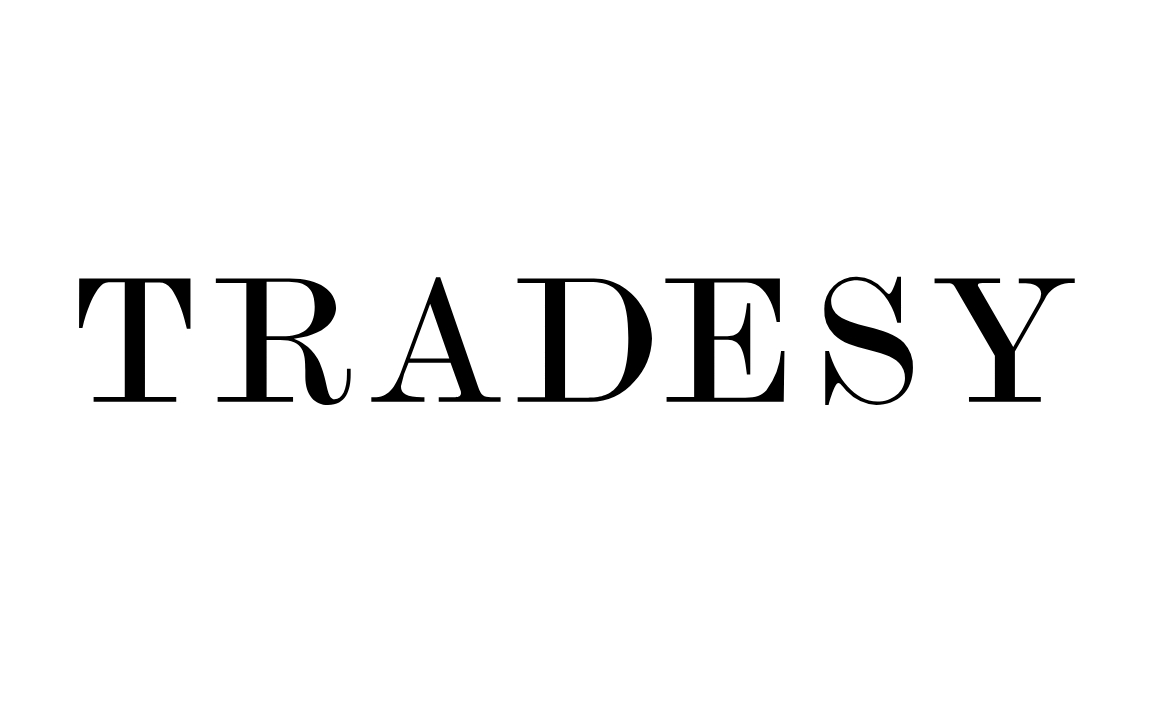 Founded: 2012
Also honored in:
"Fashion is all about the give and take — and that's what we're here for. Get the designers you love, the trends that inspire, and the details that make it pop. Because Tradesy is more than just resale. It's retail, reimagined — for everyone.
Tradesy is changing the rules of luxury by making the world's most-wanted fashion brands accessible and sustainable.
We make it safe and simple to recirculate pre-owned clothing and accessories — so you save up to 70% on luxury, reduce waste, and say goodbye to disposable fashion that harms people and the planet.
With millions of verified authentic fashion items for sale, Tradesy is the largest peer-to-peer luxury platform in the US. Our sellers have earned more than $1 billion to-date."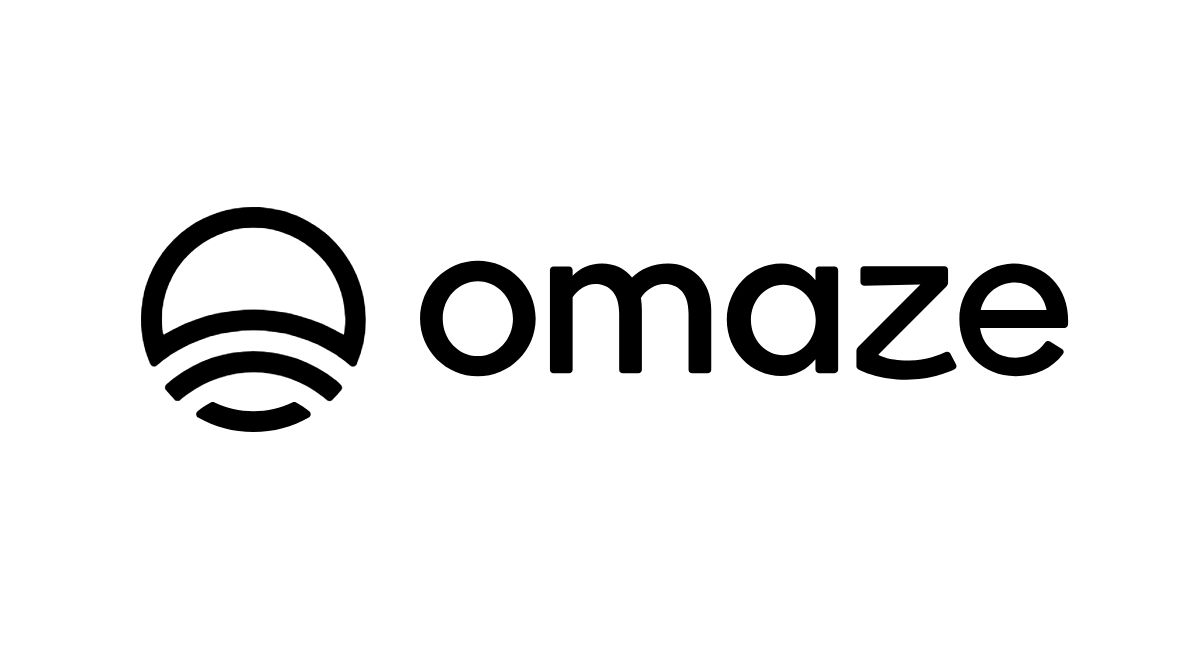 Founded: 2012
Also honored in: 2020 Best Tech Startups in Culver City
"Omaze is an online fundraising platform that gives everyone the chance to win incredible experiences and prizes to support nonprofits around the world. Omaze connects influencers, nonprofits and donors to help support the fundraising initiatives of over 350 charities."