2022 Best Tech Startups in Charlottesville

The Tech Tribune staff has compiled the very best tech startups in Charlottesville, Virginia. In doing our research, we considered several factors including but not limited to:
Revenue potential
Leadership team
Brand/product traction
Competitive landscape
Additionally, all companies must be independent (unacquired), privately owned, at most 10 years old, and have received at least one round of funding in order to qualify.
Looking for a badge to celebrate your awesome accomplishment? Find it here!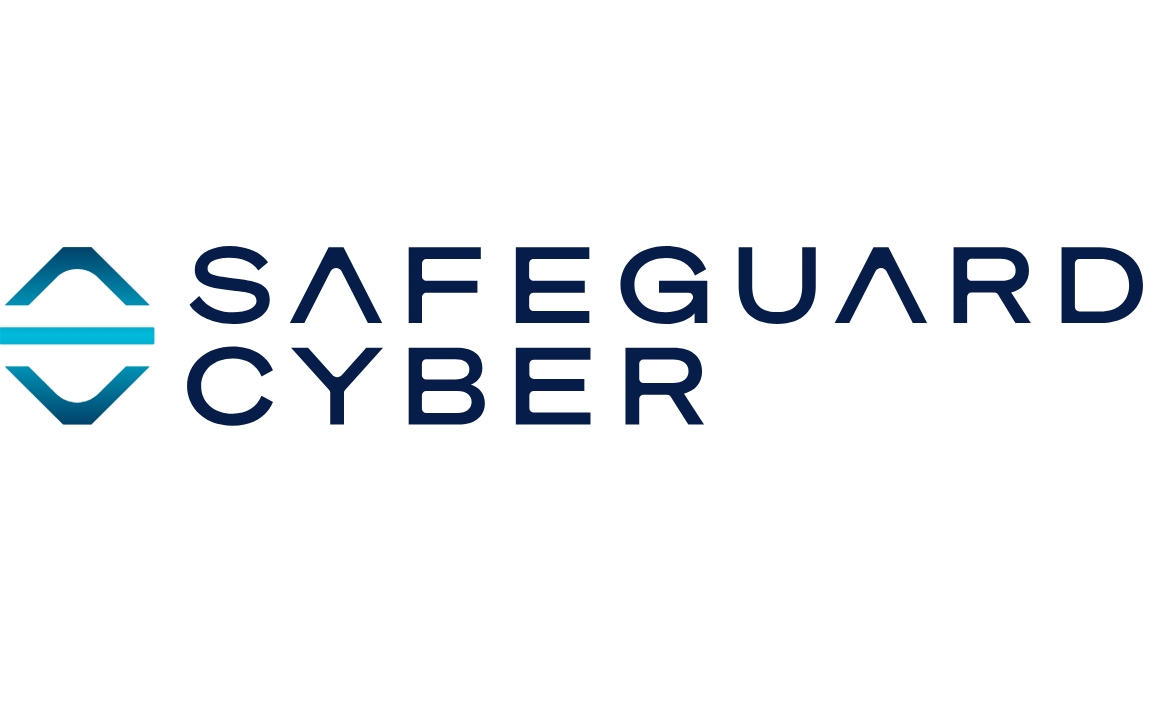 Founded: 2014
Also honored in:
"SafeGuard Cyber provides end-to-end digital risk protection. Built on leading-edge technology but grounded in simplicity, the SafeGuard Cyber platform is a single solution to detect, prevent, and defend against threats in all your digital channels. We empower enterprise businesses to embrace new technologies and innovate #WithoutFear. SafeGuard Cyber delivers its industry-leading solution for digital and social media risk management to a rapidly growing list of customers and partners worldwide. For more information, please visit www.safeguardcyber.com."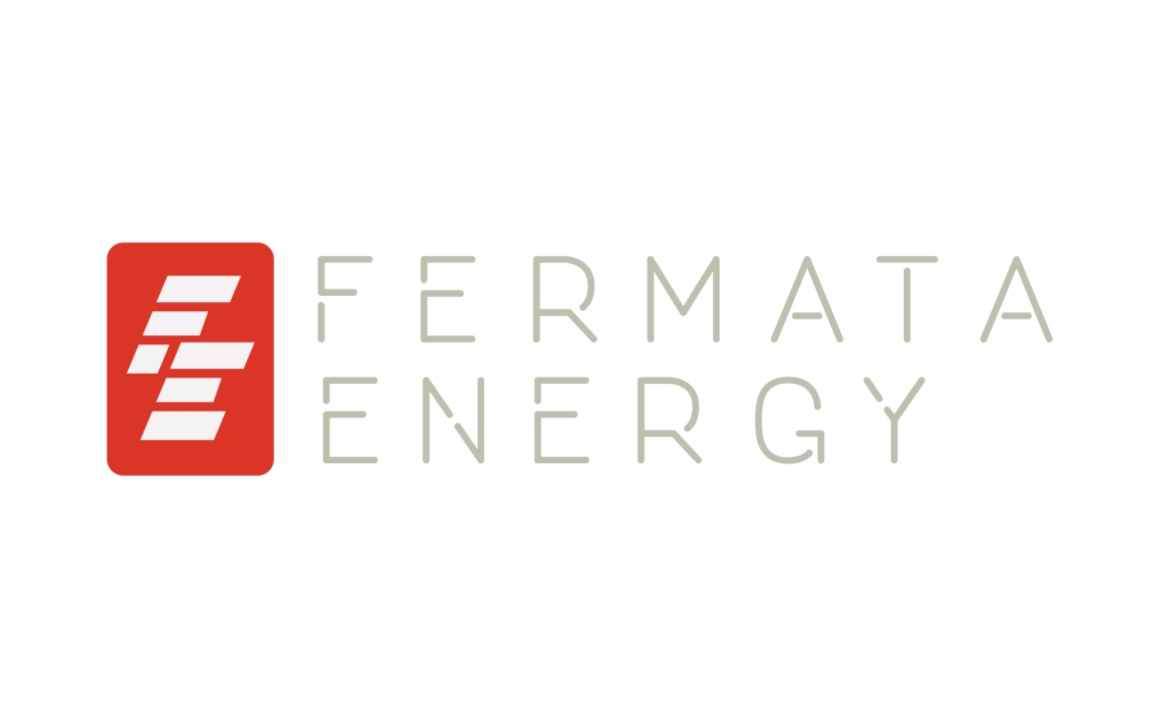 Founded: 2010
"Fermata Energy was created for the dual purposes of accelerating the adoption of EVs and accelerating the transition to a renewable energy future.
Founded in 2010, Fermata Energy is the nation's leader in proven V2X systems. We design, supply, and operate pioneering, patented technology that integrates electric vehicles (EVs) with buildings and the electricity grid, turning EVs into valuable storage assets that combat climate change, increase energy resilience, and reduce energy costs.
In order for the world to transition to a clean energy economy, abundant energy storage must be deployed quickly and at scale. Fermata Energy's next-generation bidirectional EV charger and accompanying proprietary software dispatch power from stored energy in EV batteries directly back into the grid or a building, turning EVs into energy storage resources, and — in the process — unlocking and monetizing the massive energy storage potential of EVs."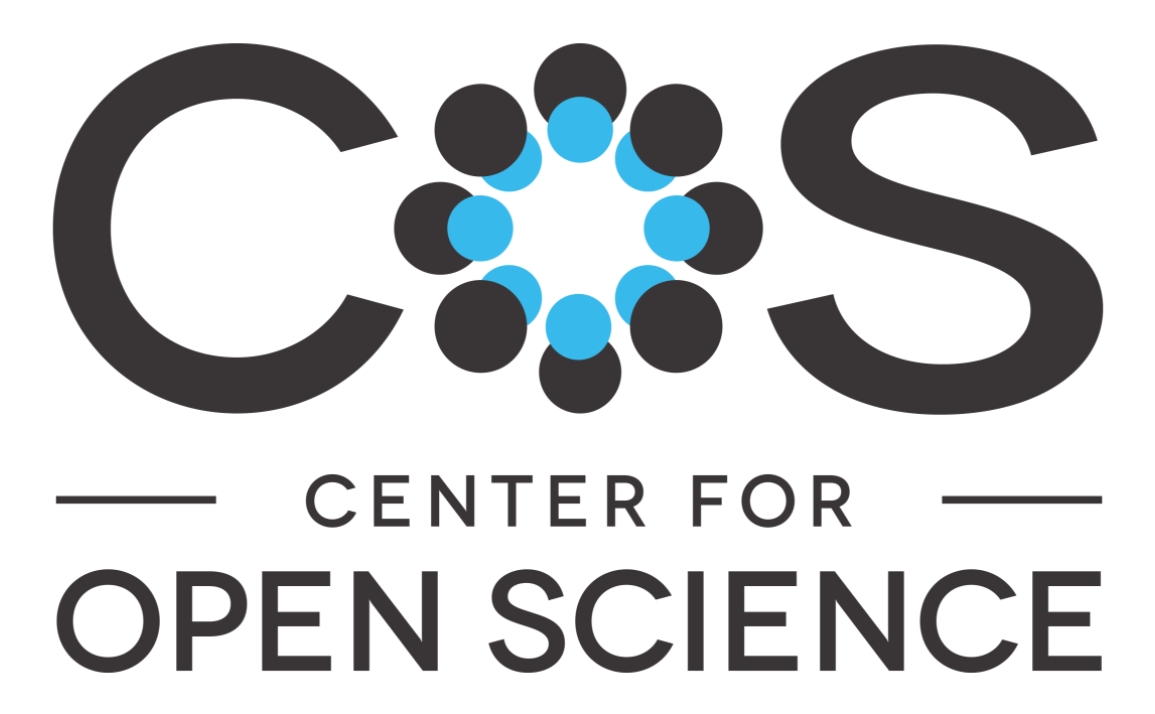 Founded: 2013
Also honored in:
"The Center for Open Science (COS) is a non-profit organization based in Charlottesville, Virginia. COS is dedicated to improving the alignment between scientific values and scientific practices to improve the accumulation and application of knowledge. Operating with a technology start-up atmosphere and mindset, the COS team moves quickly, identifies problems and creates solutions, encourages risk-taking, blends science and technology, and is collaborative, high energy, and dedicated to openness."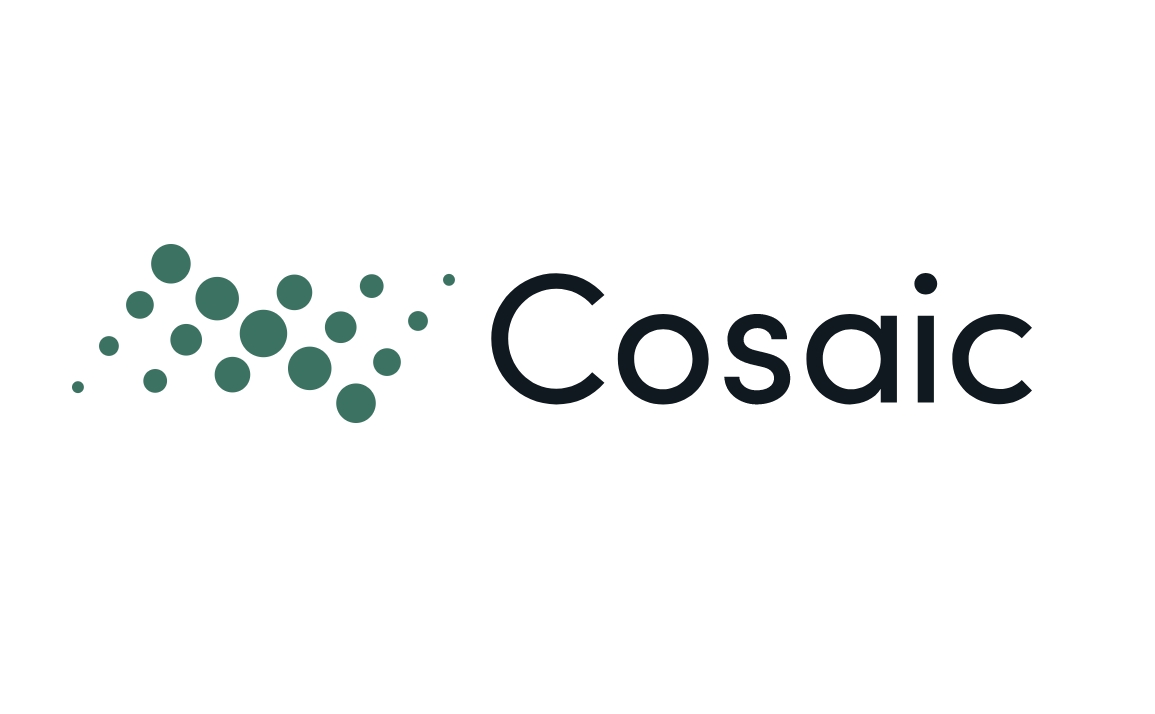 Founded: 2012
Also honored in:
"Cosaic provides state-of-the art software for firms that want to promote ingenuity, evolve intelligently, and improve end-user efficiency. Products include ChartIQ, the world-renowned financial charting software, and Finsemble, the smart desktop platform. As a workflow solutions provider, Cosaic is revolutionizing the way people work with over 300 global customers. Its interactive charts can be found on millions of screens around the world, with clients such as Yahoo! Finance, E*TRADE, Charles River, and Fidessa. Founded in 2012 as ChartIQ, Cosaic is a fast-growing firm based in Charlottesville, VA with offices in New York, London, and Hong Kong. For more information, please visit https://cosaic.io."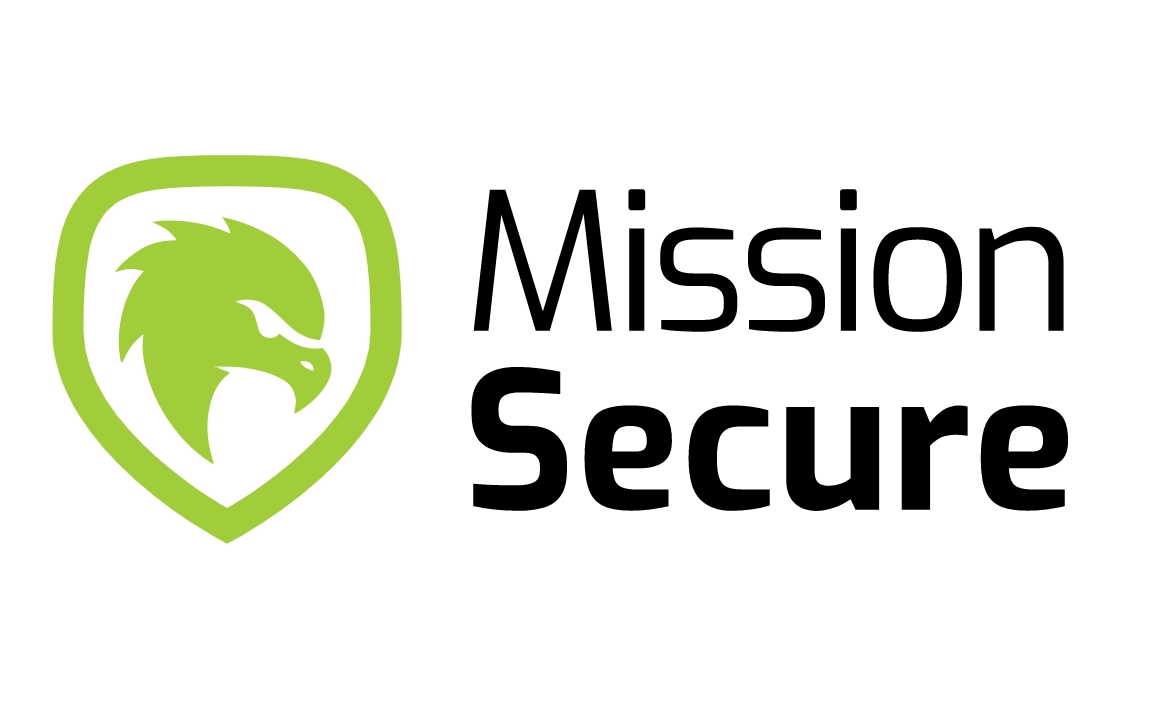 Founded: 2014
Also honored in:
"Mission Secure, an OT cybersecurity leader, is setting a new standard in OT cyber-protection. Delivering military strength, industrial grade operational technology (OT) protection, Mission Secure safeguards industrial control systems (ICS), supervisory control and data acquisition (SCADA), distributed control system (DCS), cyber-physical systems (CPS), industrial internet of things (IIoT), and more. With Mission Secure, customers keep critical operations up and running and safe from harm.
The Mission Secure Platform backed by 24/7 expert Managed Services is the first to seamlessly integrate OT visibility, segmentation, protection, threat hunting, and incident response, down to Purdue Levels 1 and 0. Mission Secure is the only vendor in the market to offer this level of OT network protection and process validation."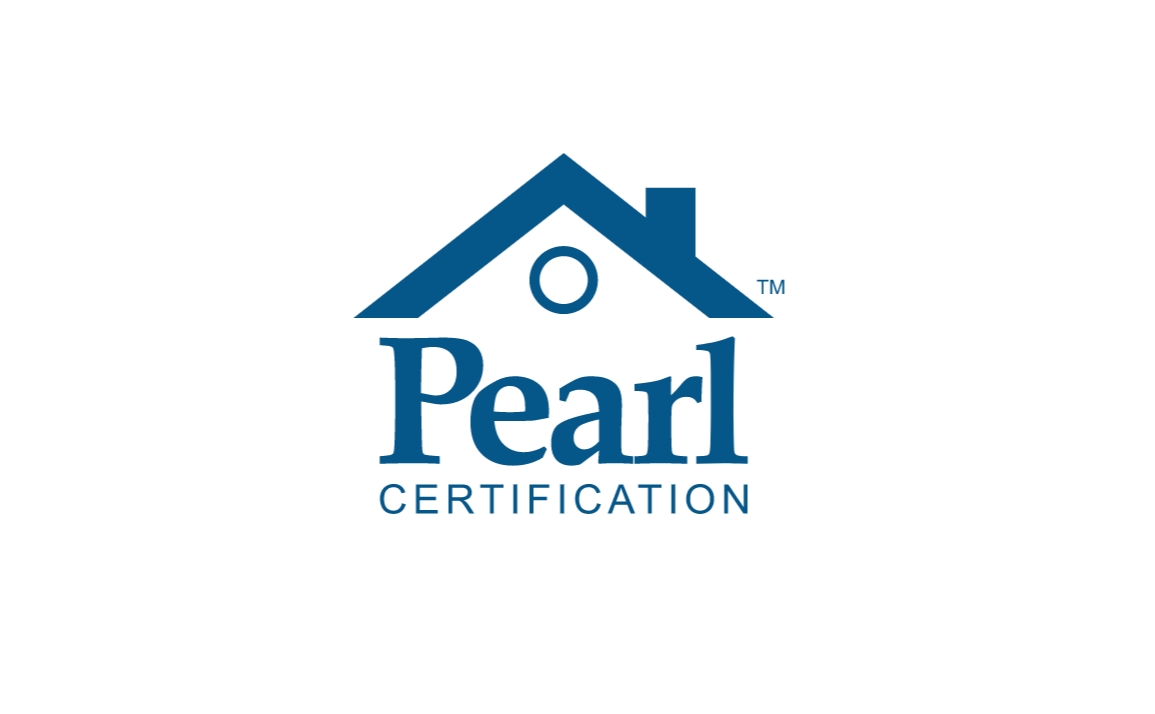 Founded: 2015
Also honored in: 2021 Best Tech Startups in Charlottesville
"Pearl Certification makes high-performance home value visible to benefit homeowners and the contractors, builders, raters, and real estate professionals who serve them.
Pearl Certification is dedicated to transforming the national housing market for good.
We help homeowners while simultaneously partnering with businesses and public entities to build a market that rewards energy efficiency. This holistic approach increases both the supply of and demand for sustainable, energy-efficient housing, from now on.
How do we achieve this? We qualify an elite network of contractors and real estate professionals. These professionals improve home performance and ensure these homes are properly marketed and valued."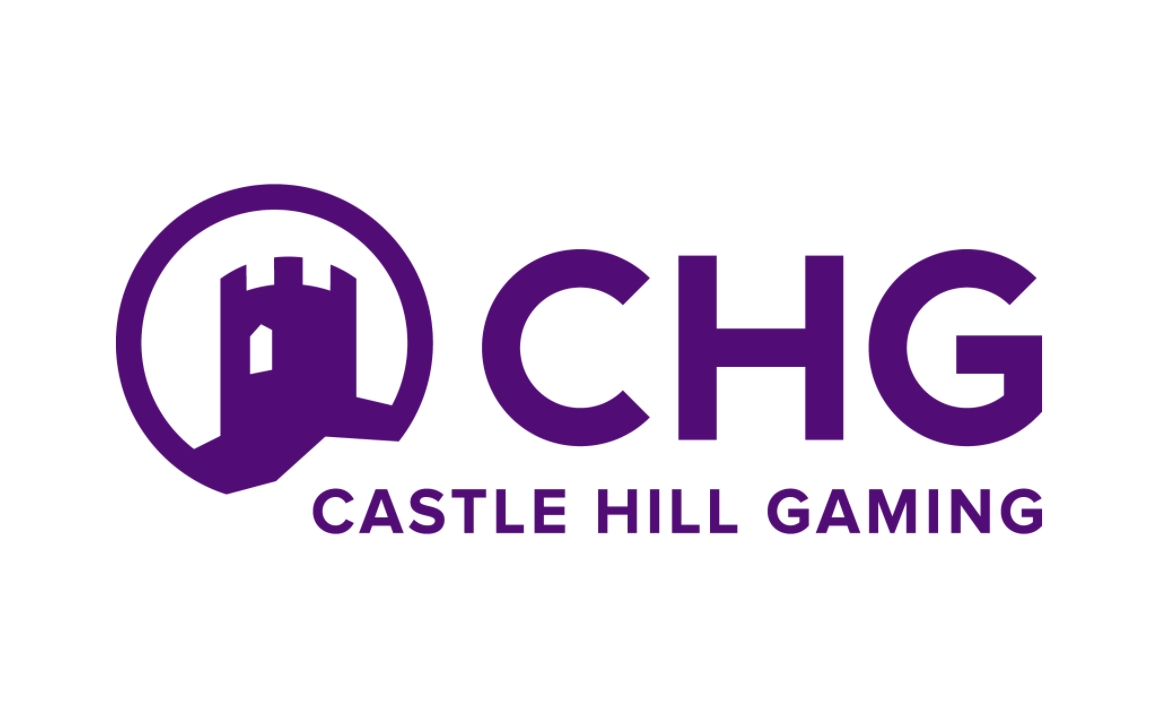 Founded: 2013
Also honored in:
"Launched in 2013, Castle Hill Gaming was founded by a group of seasoned veterans of the online video and casino gaming industries. Many of our team members have worked together for over 15 years, designing more than 150 video game and slot machine titles while providing customer-first sales and support to Native American casinos across the U.S.
Today, Castle Hill is leveraging its expertise to bring the latest generation of slot games to the $25B Tribal market, blending compelling character animations with engaging storylines to create a uniquely immersive player experience.
As a start-up company, we're always seeking fresh talent to join our visionary team. Castle Hill Gaming employees enjoy a tight-knit and supportive workplace culture driven by collaboration, creativity, and the excitement of translating innovative ideas into reality."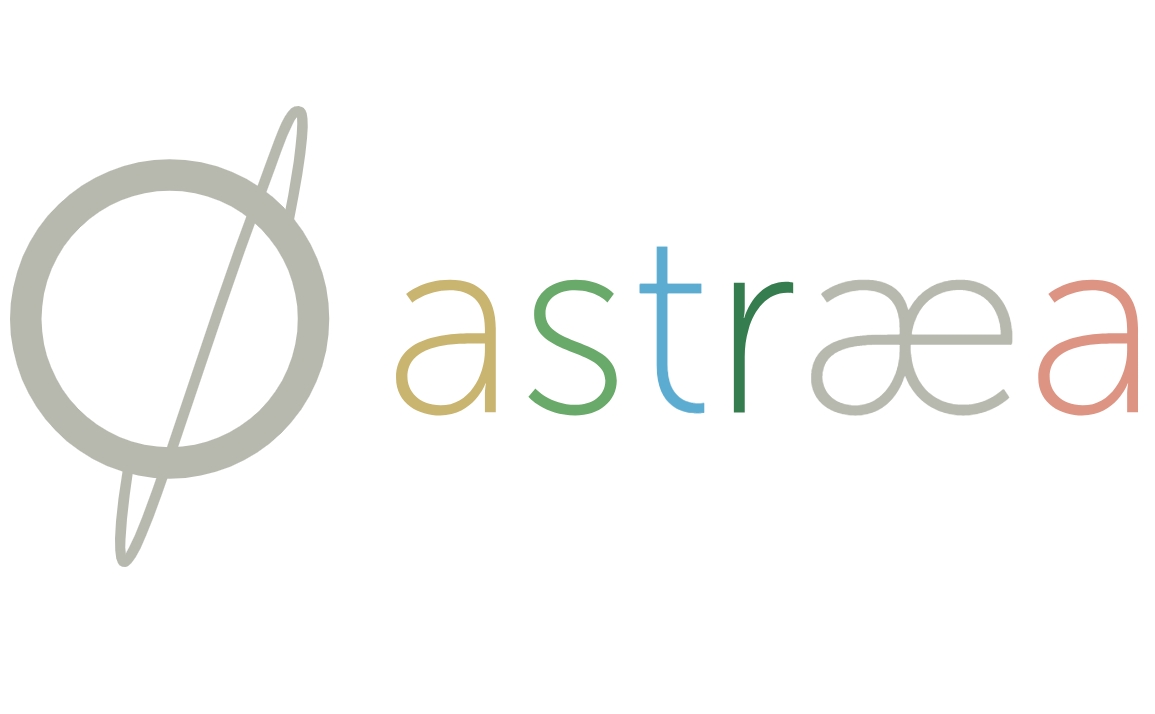 Founded: 2016
Also honored in:
"At the nexus of machine learning, big data computing, and Earth-observing satellites, Astraea is a software start-up developing cutting-edge technology to solve complex planetary problems. Astraea is empowering corporations, organizations, and individuals to easily access, analyze, and extract actionable insights about our planet, providing global understanding for local impact."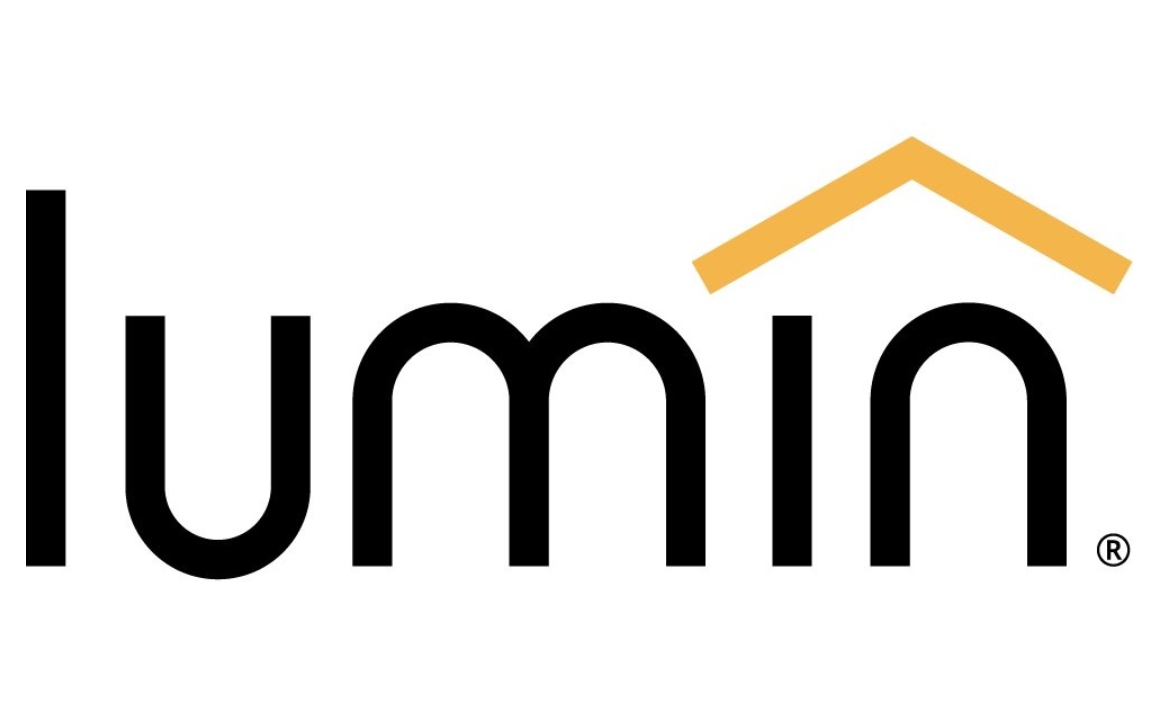 Founded: 2016
Also honored in: 2021 Best Tech Startups in Charlottesville
"Founded in 2016 and based in Charlottesville, VA, Lumin® is the pioneer and market leader for responsive load control, adding exceptional value to residential microgrids by balancing the needs of energy storage and multiple power sources (traditional electrical grid, solar PV, backup generator). The Lumin platform is an addition to a standard electrical panel and makes ordinary circuits smart and responsive. Lumin helps homeowners automatically or manually control their home's microgrid and enhance and protect their investment in solar PV, energy storage, and more. The Lumin solution is valued by homeowners, solar + storage installers, utilities, and home builders. Learn more at luminsmart.com."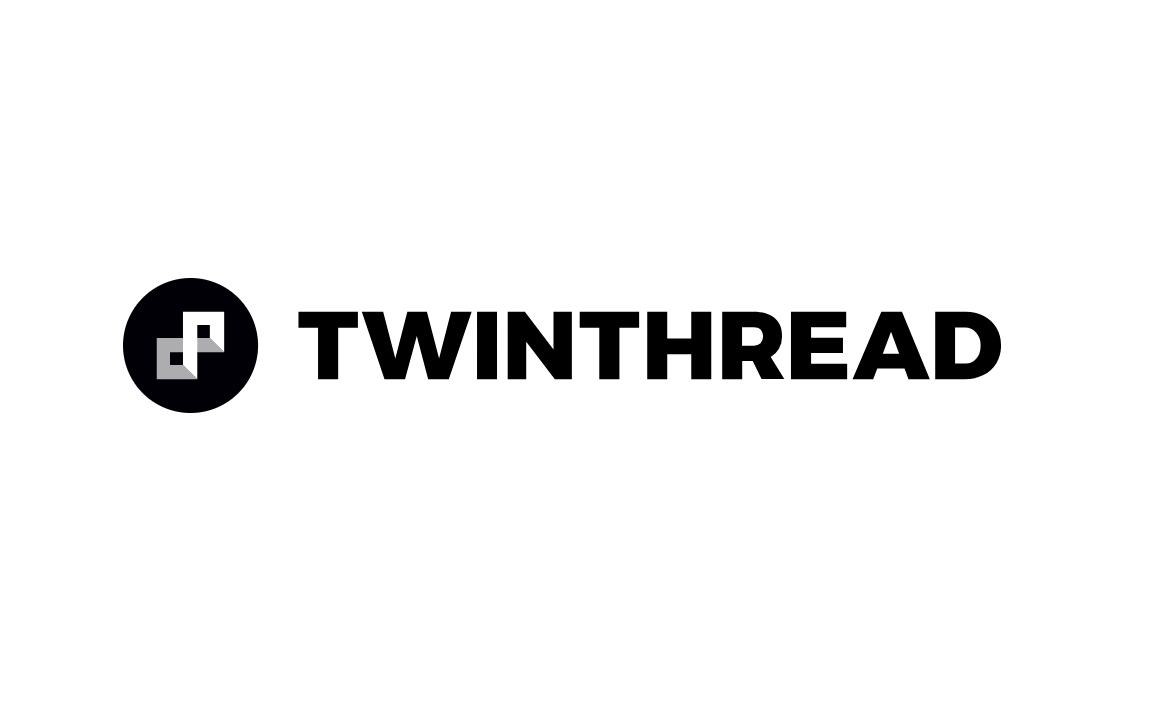 Founded: 2016
Also honored in:
"TwinThread has created the 1st SaaS IIOT self-provisioning platform that will lead the next era of industrial innovation. The platform brings together process experts, equipment experts, and data experts in a unique way to rapidly create, validate, and monetize Industrial Internet applications.
Our predictive operations and analytics platform quickly integrates with multiple data sources to leverage massive, diverse sets of real-time operational data at the machine level. Our platform enables rapid IIOT deployment that provides optics and decision-support across the operational management and performance team within hours and the results are guaranteed.
We extract maximum output from resources while determining and deploying the most cost-effective solutions at scale. TwinThread advanced analytics and models help our customers solve problems faster and make the best yield performance decisions."