2022 Best Tech Startups in Burlingame

The Tech Tribune staff has compiled the very best tech startups in Burlingame, California. In doing our research, we considered several factors including but not limited to:
Revenue potential
Leadership team
Brand/product traction
Competitive landscape
Additionally, all companies must be independent (unacquired), privately owned, at most 10 years old, and have received at least one round of funding in order to qualify.
Looking for a badge to celebrate your awesome accomplishment? Find it here!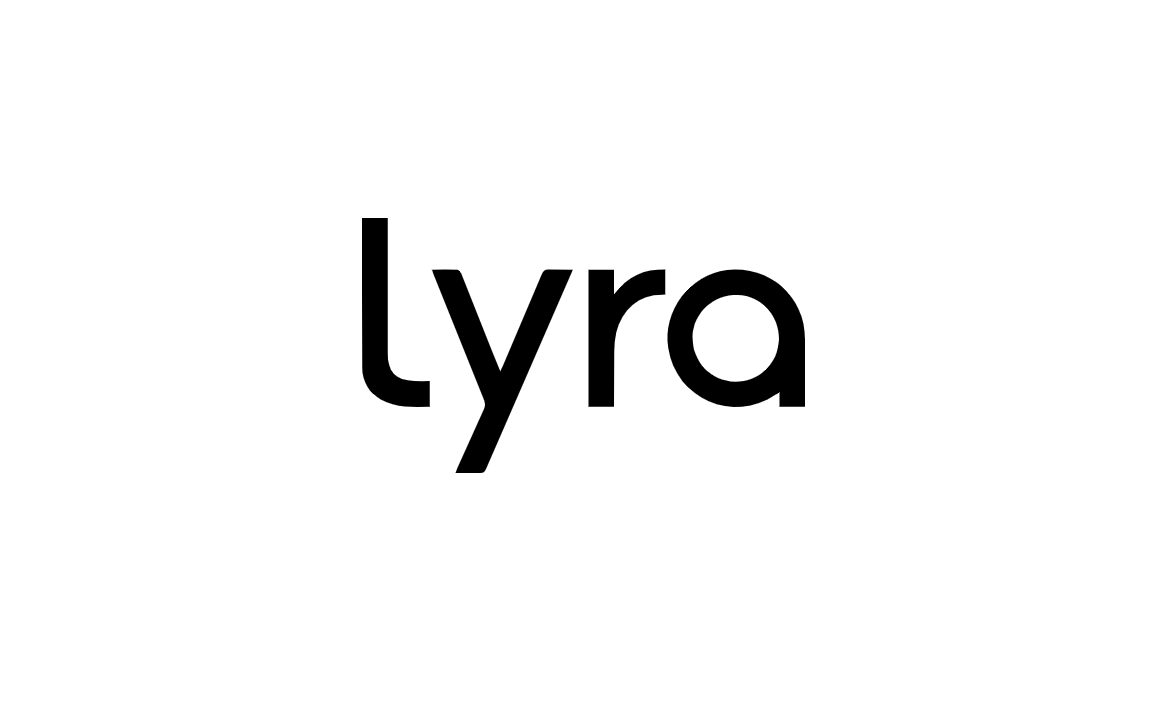 Founded: 2015
Also honored in:
"Lyra Health is a leading provider of innovative mental health benefits for more than 2.5 million global employees and dependents and is transforming mental health care by creating a frictionless experience for members, providers, and employers. Using matching technology and an innovative digital platform, Lyra quickly connects companies and their employees — plus spouses and children — to world-class therapists, mental health coaches, and personalized medication prescribing. Leading employers partner with Lyra to deliver tailored, value-driven mental health benefits to their people. With Lyra, benefits leaders can offer employees fast, reliable access to providers who practice evidence-based mental health care treatments. For more information, visit lyrahealth.com and follow us on LinkedIn, Facebook, and Twitter."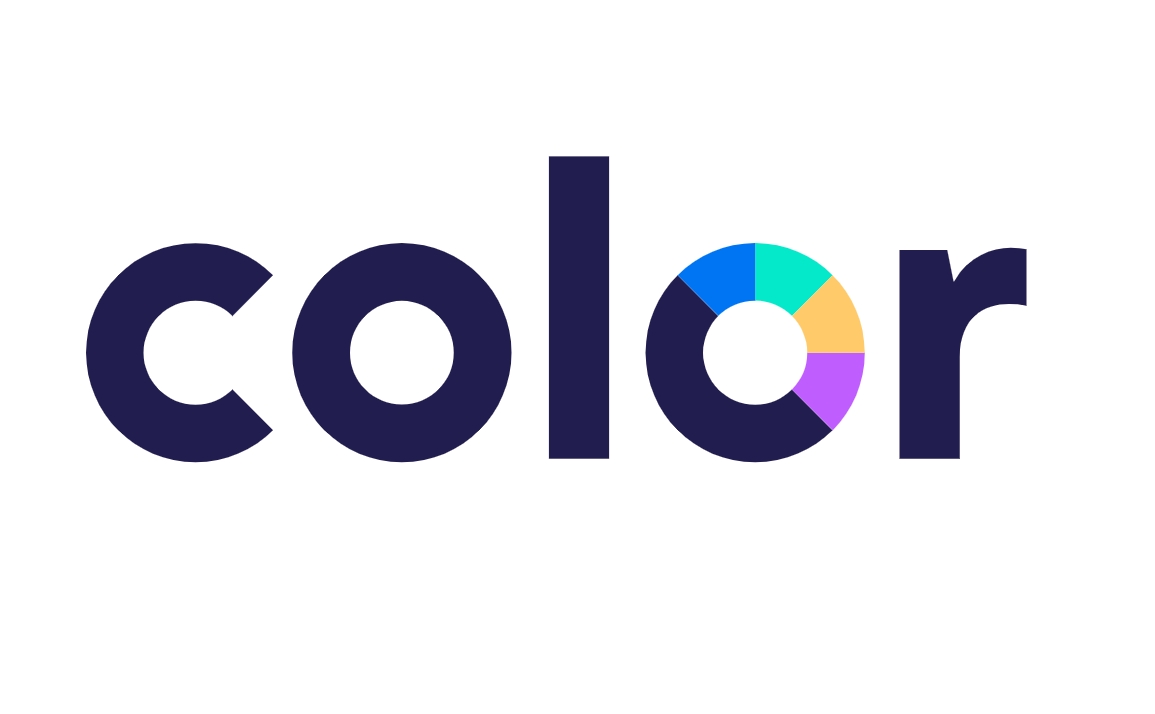 Founded: 2013
Also honored in:
"Color Health provides the infrastructure to support durable and equitable public health across entire populations. Color's technology and clinical services are the backbone of large-scale population health programs for over 200 institutions worldwide, with data and services spanning hereditary cancers, heart disease, infectious disease testing (including COVID-19), and community-based vaccination programs. Using a data driven approach, we're democratizing access to health care insights."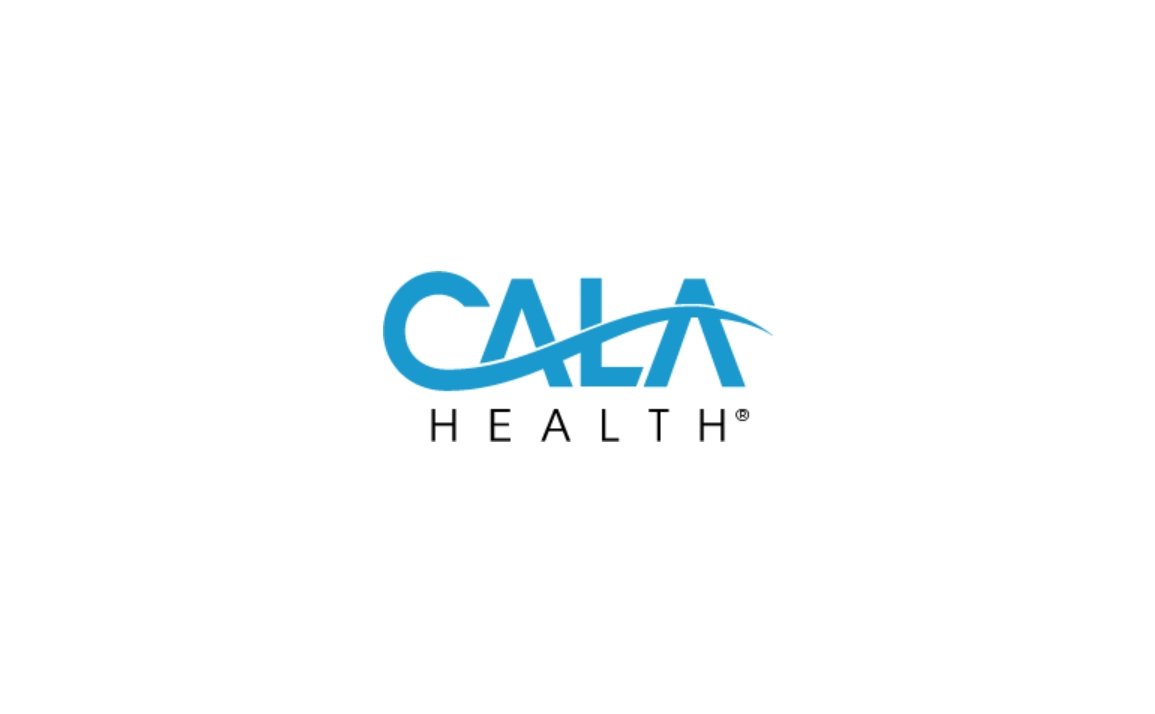 Founded: 2014
Also honored in:
"Cala Health is a bioelectronic medicine company transforming the standard of care for chronic disease. The company's wearable neuromodulation therapies merge innovations in neuroscience and technology to deliver individualized peripheral nerve stimulation. The first indication for Cala Health's wearable therapy is essential tremor, a disease experienced by more than seven million people and characterized by severe hand tremors. New therapies are under development in neurology, cardiology, and psychiatry. The company is headquartered in the San Francisco Bay Area and backed by leading investors in both healthcare and technology."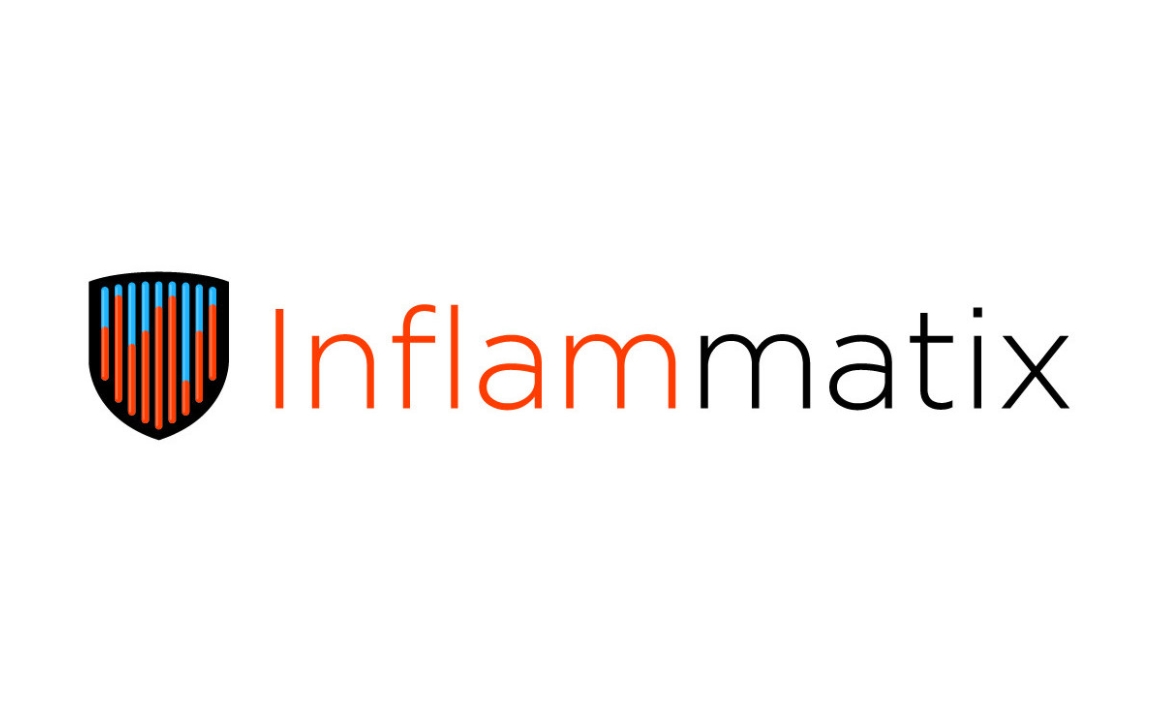 Founded: 2016
"Inflammatix is developing an innovative point-of-care instrument platform to be used with a rapid (<30-minute) point-of-care test to aid in the diagnosis of acute infection and sepsis by harnessing the immune system to deliver advanced immune response diagnostics. Our HostDx test rapidly informs the clinician about the likelihood of bacterial or viral infection and the need for ICU level care in the emergency department. Faster results may translate into more timely and appropriate therapy and level of care decisions for better patient outcomes."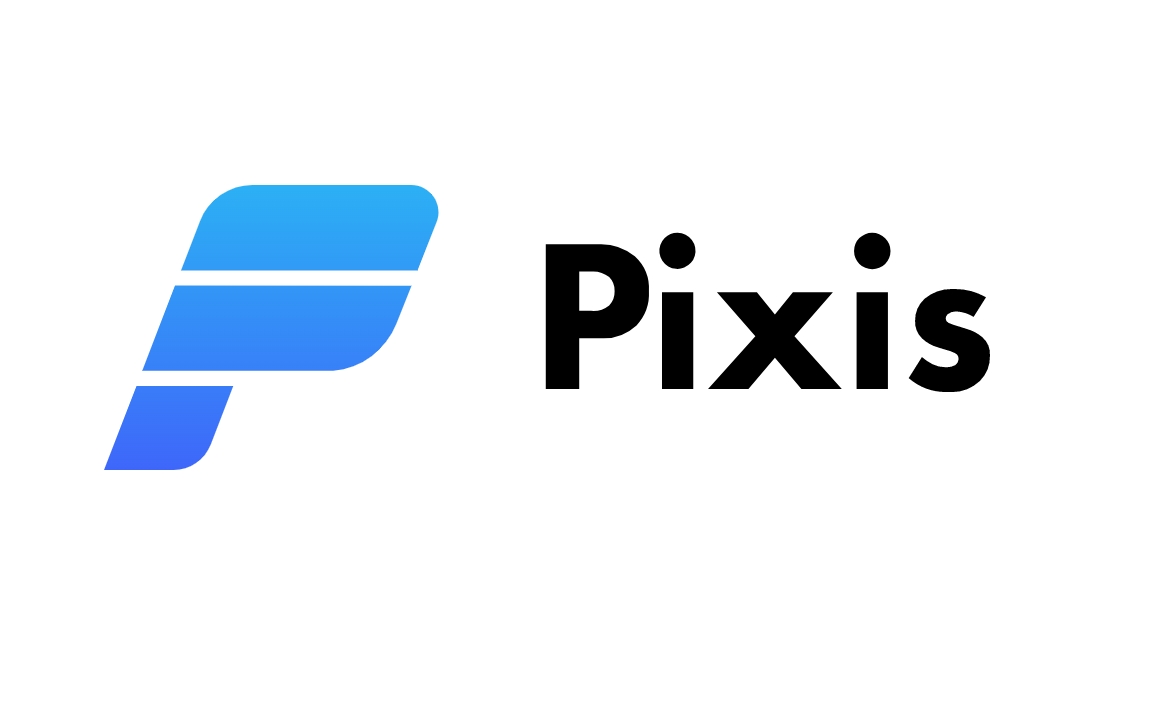 Founded: 2018
"Pixis is a California-based tech startup that provides codeless AI infrastructure to enable customers to scale accurate data-driven marketing. Our codeless AI infrastructure currently comprises dozens of proprietary AI models deployed across a robust ecosystem of products. This ecosystem enables CMI professionals, creative professionals, and marketers to collaborate seamlessly to scale marketing against the backdrop of rich consumer and market insights."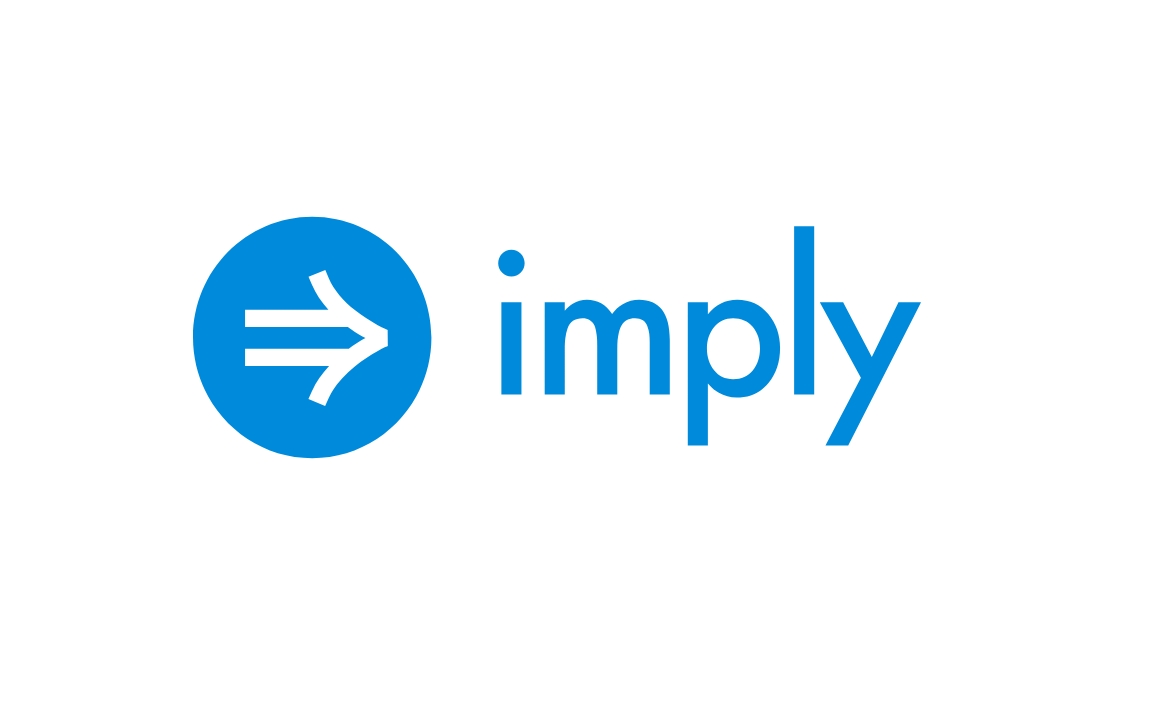 Founded: 2015
Also honored in:
"Imply, founded by the original creators of Apache Druid®, develops an innovative database purpose-built for modern analytics applications. Imply is driving a new era in data analytics, called Analytics in Motion, where interactive queries, real-time and historical data at unlimited scale, combine with the best price/performance, to realize the full potential of data."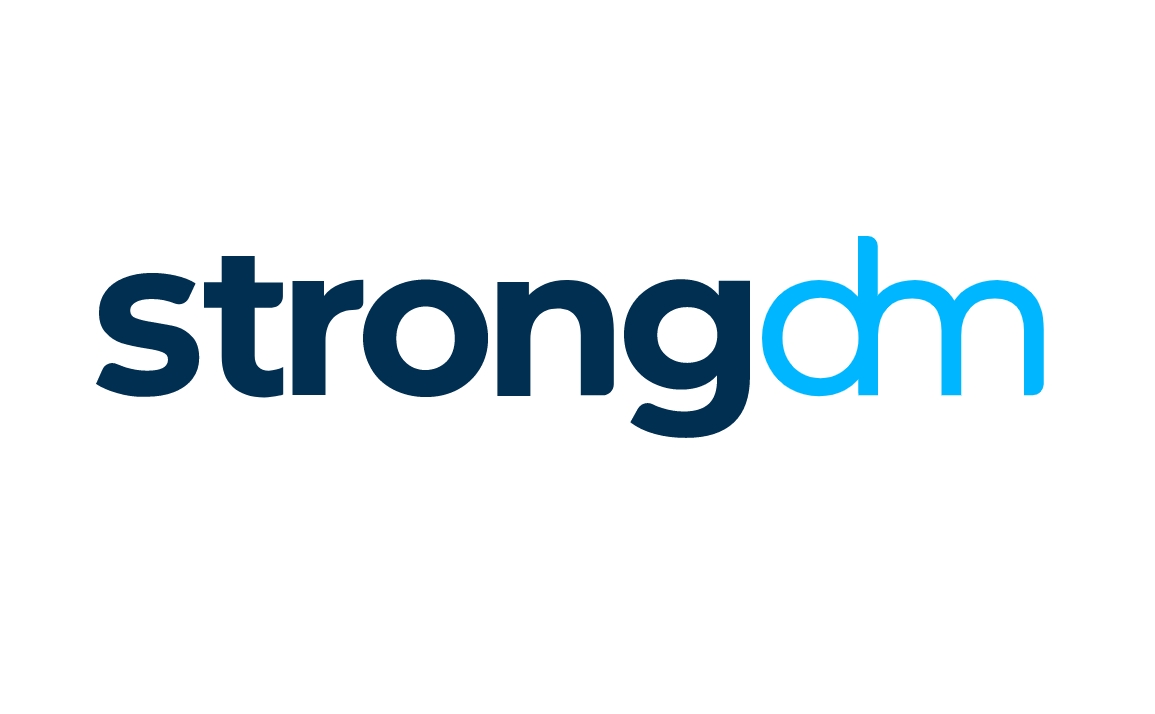 Founded: 2015
"strongDM, the only way to simplify infrastructure access and audit controls across databases, servers, k8s, RDP, web apps… no matter where your employees and contractors are."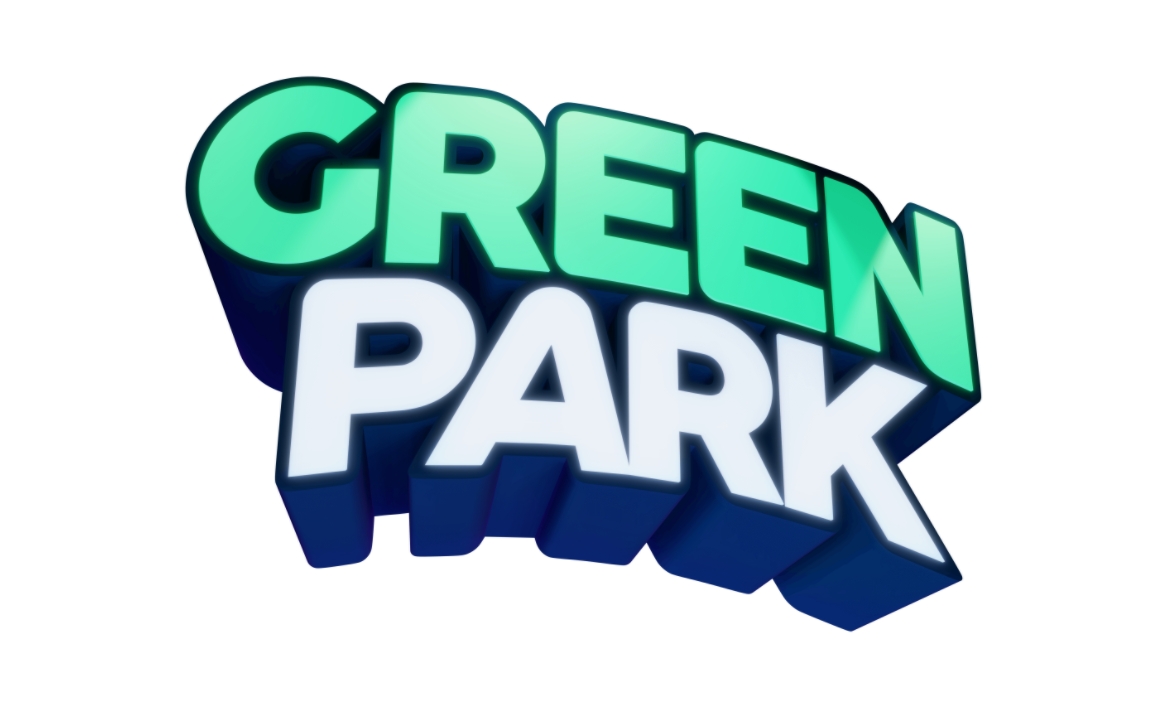 Founded: 2018
Also honored in: 2021 Best Tech Startups in Burlingame
"Our vision is to be the go-to virtual place for sports and e-sports fans to Connect, Compete, Collect, Create and Contribute. At its core, we seek to authentically measure and reward fandom in a world built for next generation sports and esports fans. Our goal is to create an authentic experience where you can team up with friends and go toe-to-toe with rival fans in a variety of competitive and social experiences and get rewarded with the most valuable IP in the world. In doing so, you can exhibit and prove your ultimate fandom by unlocking achievements, earning and purchasing digital assets for your avatar to one-up your friends, and propel your web3 self to the next level."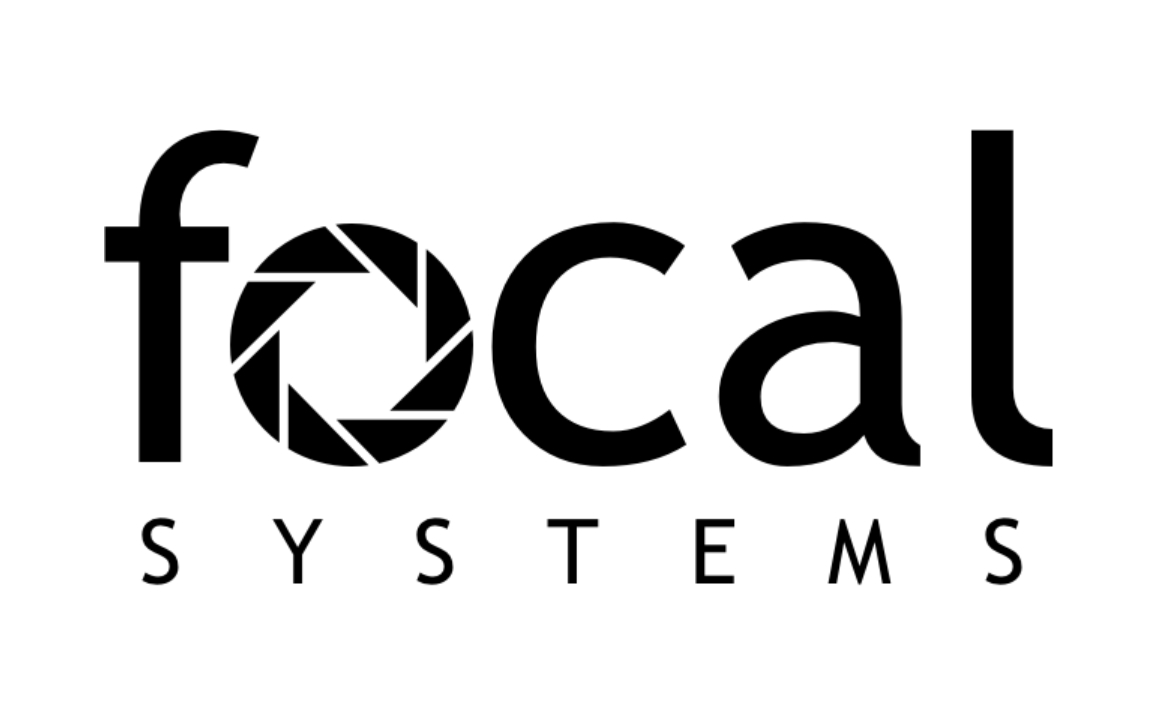 Founded: 2015
Also honored in: 2020 Best Tech Startups in Burlingame
"Focal Systems' platform helps retailers cut shelf scanning cost in half by switching from manual to automated shelf scans.
The solution is based on low cost, discrete shelf cameras, a sophisticated computer vision model and a cloud-based machine learning platform that is tuned for complex retail environments.
By providing automated, real-time insight into on-shelf product availability, retailers can repurpose store personnel to focus on customer experience and other higher value tasks."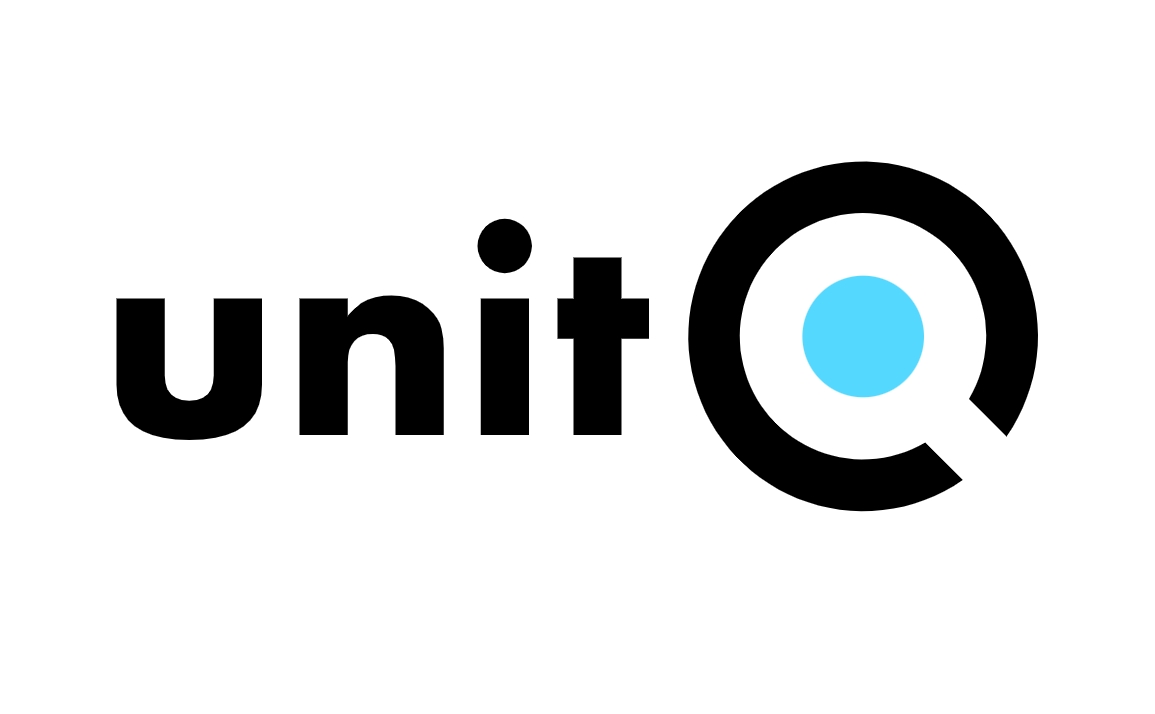 Founded: 2018
"unitQ helps Product Ops, Engineering, Support and QA teams stay on top of product quality by identifying mission-critical quality issues reported in user feedback – in any user feedback channel and any language.
Based in Burlingame, California, unitQ was founded by experienced entrepreneurs with the mission to help companies harness their user feedback to monitor product quality. The small but growing team includes the co-founders of Skout, as well as former VMware engineers and designers. With their backgrounds in consumer software and experience in operating large-scale product deployments, they've designed unitQ Monitor to help companies stay on top of global trending product issues, improve their product experience, and align their organizations."