2022 Best Tech Startups in Los Altos

The Tech Tribune staff has compiled the very best tech startups in Los Altos, California. In doing our research, we considered several factors including but not limited to:
Revenue potential
Leadership team
Brand/product traction
Competitive landscape
Additionally, all companies must be independent (unacquired), privately owned, at most 10 years old, and have received at least one round of funding in order to qualify.
Looking for a badge to celebrate your awesome accomplishment? Find it here!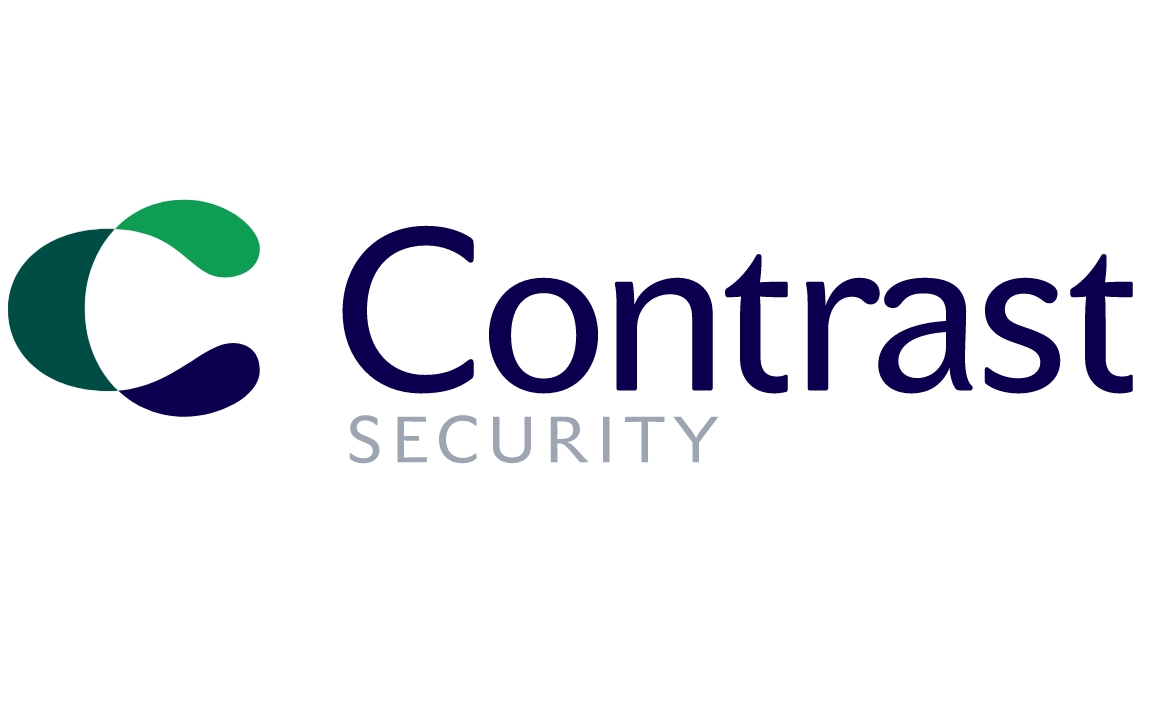 Founded: 2014
Also honored in:
"Contrast Security secures the code that the world economy relies on. It is the industry's most modern and comprehensive Application Security Platform, removing security roadblock inefficiencies and empowering enterprises to write and release secure application code faster. Embedding code analysis and attack prevention directly into software with instrumentation, the Contrast platform automatically detects vulnerabilities while developers write code, eliminates false positives, and provides context-specific how-to-fix guidance for easy and fast vulnerability remediation. Doing so enables application and development teams to collaborate more effectively and to innovate faster while accelerating digital transformation initiatives. This is why a growing number of the world's largest private and public sector organizations rely on Contrast to secure their applications in development and extend protection to cloud and on-premise applications in production."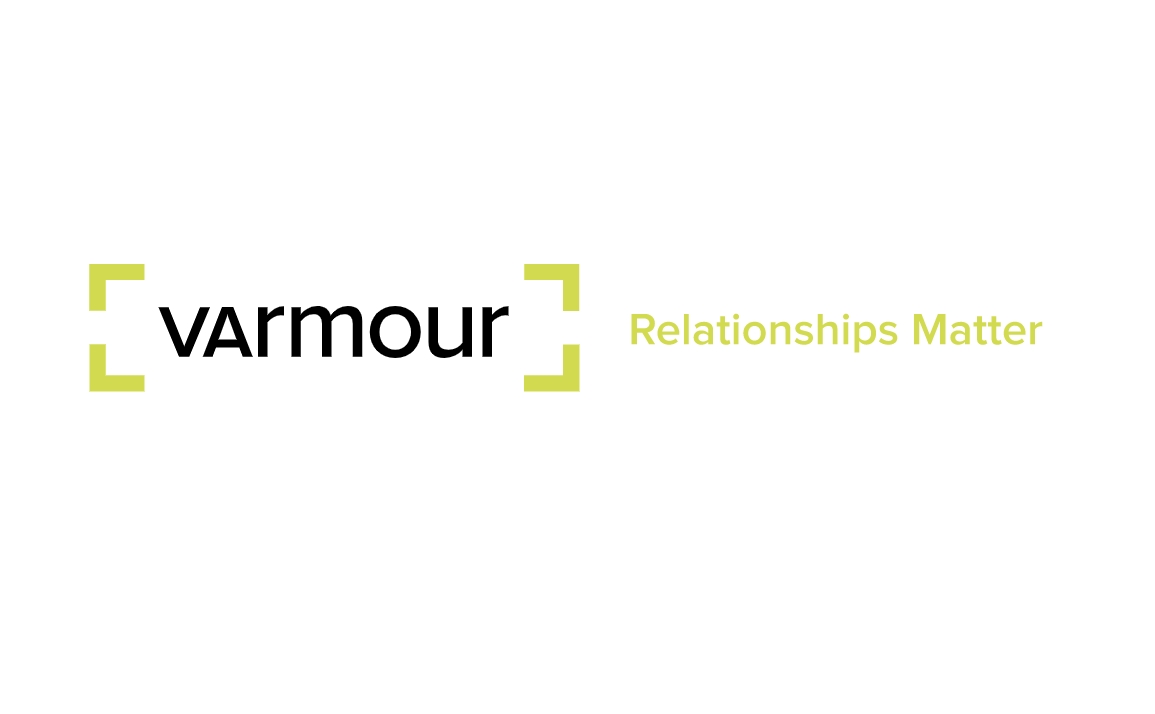 Founded: 2011
Also honored in:
"vArmour is the leading provider of Application Relationship Management. Enterprises around the world rely on vArmour to control operational risk, increase application resiliency and secure hybrid clouds — all while leveraging the technology they already own without adding costly new agents or infrastructure. Based in Los Altos, CA, the company was founded in 2011 and is backed by top investors including Highland Capital Partners, AllegisCyber, Redline Capital, Citi Ventures, and Telstra."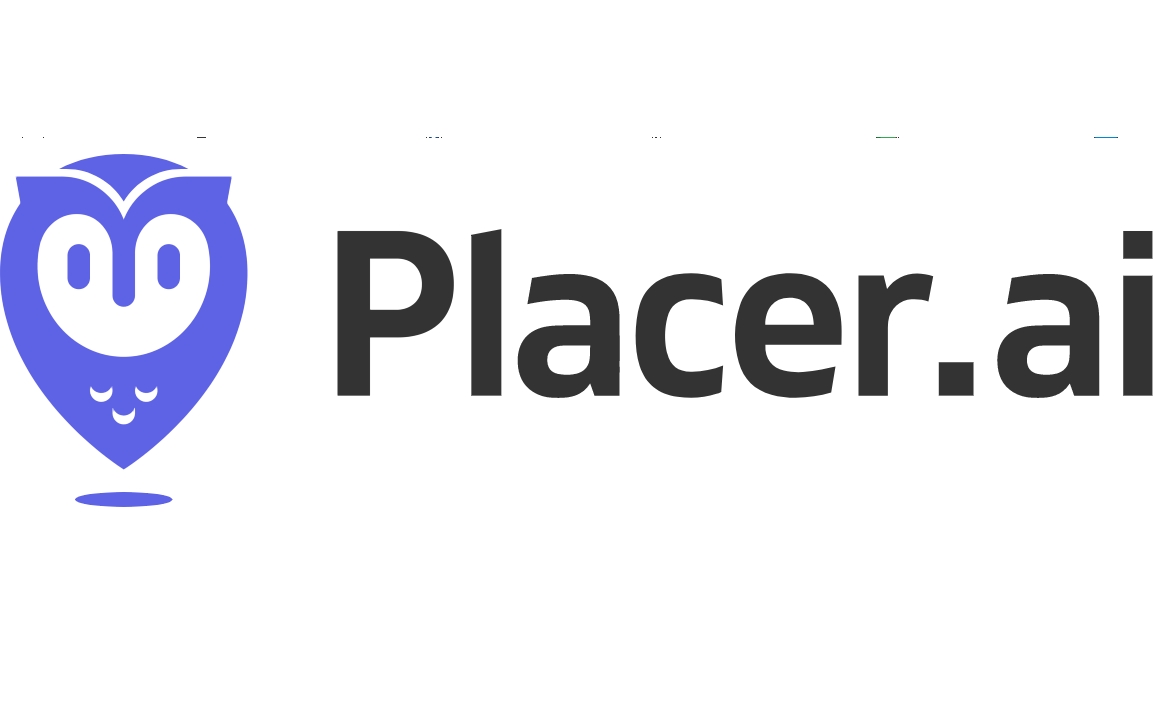 Founded: 2016
"Placer.ai provides retailers with actionable insights and location analytics into their audience and competition. With unprecedented visibility into humanity-in-action, every retailer can be brilliant at running their business.
Retailers make critical decisions every day whilst in the dark. They do not have answers to seemingly simple questions: Who visits my store? Where do they live, or work? What other locations do they frequent? What's my churn rate? Where do those lost customers go? What are my competitors up to? And ultimately, how should I deploy my limited resources to grow my business?
Placer.ai provides instant access to location analytics derived from the foot traffic of millions of consumers, delivering visibility into offline behavior. We shed light into churn, trade areas, untapped audiences, out-of-store behavior, and competitive benchmarking."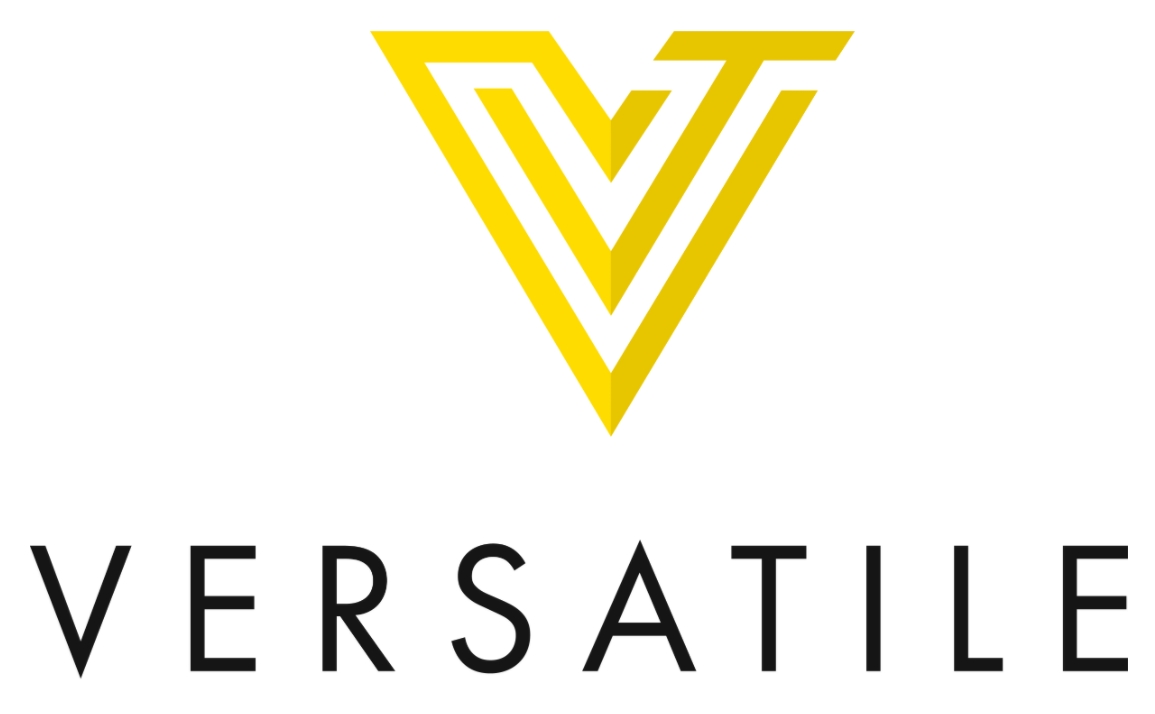 Founded: 2016
Also honored in: 2021 Best Tech Startups in Los Altos
"Headquartered in Los Altos, CA, Versatile creates technology that gives construction professionals unmatched visibility into their production rates.​ By delivering the right data to the right people at the right time while naturally fitting existing processes, a fragmented industry becomes a controllable manufacturing process. The result? Increased productivity, predictability, and safety with the insights needed to manage and bid future projects more competitively."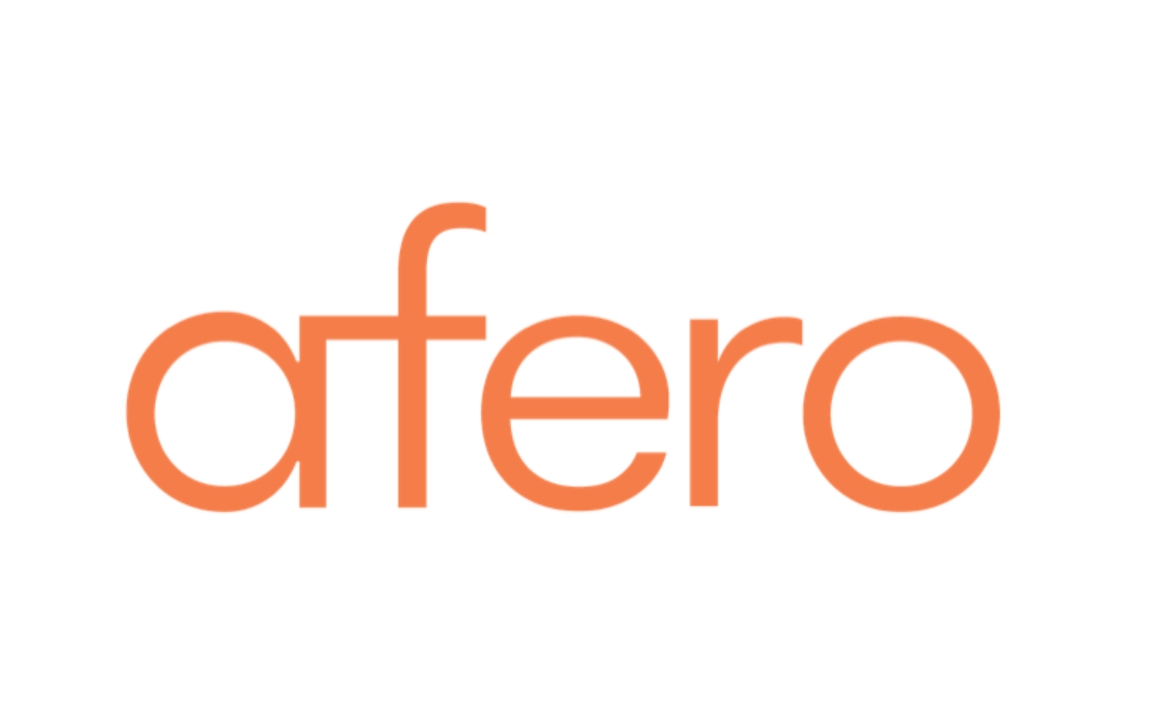 Founded: 2014
Also honored in: 2021 Best Tech Startups in Los Altos
"Afero is the fastest most secure sensor-to-cloud IoT platform. Customers report 3x faster time to market, 10x more attach rates, 99% fewer escalations. Contact us."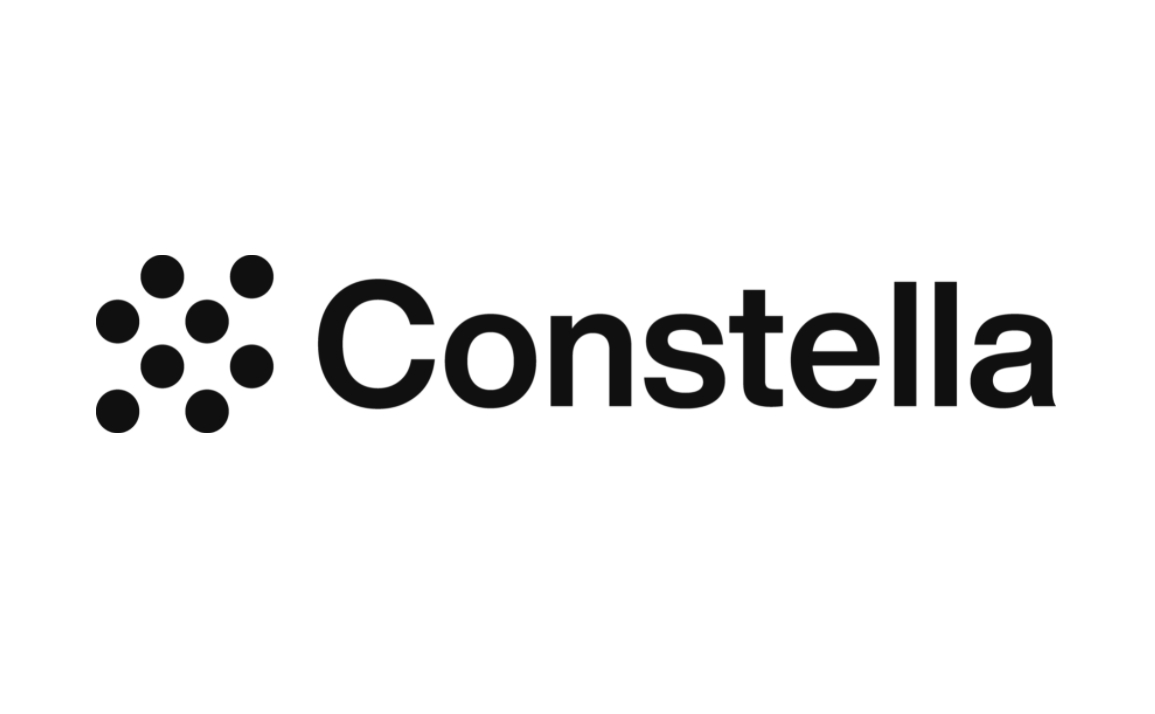 Founded: 2016
Also honored in:
"Constella Intelligence is a leading global Digital Risk Protection business that works in partnership with some of the world's largest organizations to safeguard what matters most and defeat digital risk. Its solutions are broad, collaborative and scalable, powered by a unique combination of proprietary data, technology and human expertise—including the largest breach data collection on the planet, with over 100 billion attributes and 45 billion curated identity records spanning 125 countries and 53 languages."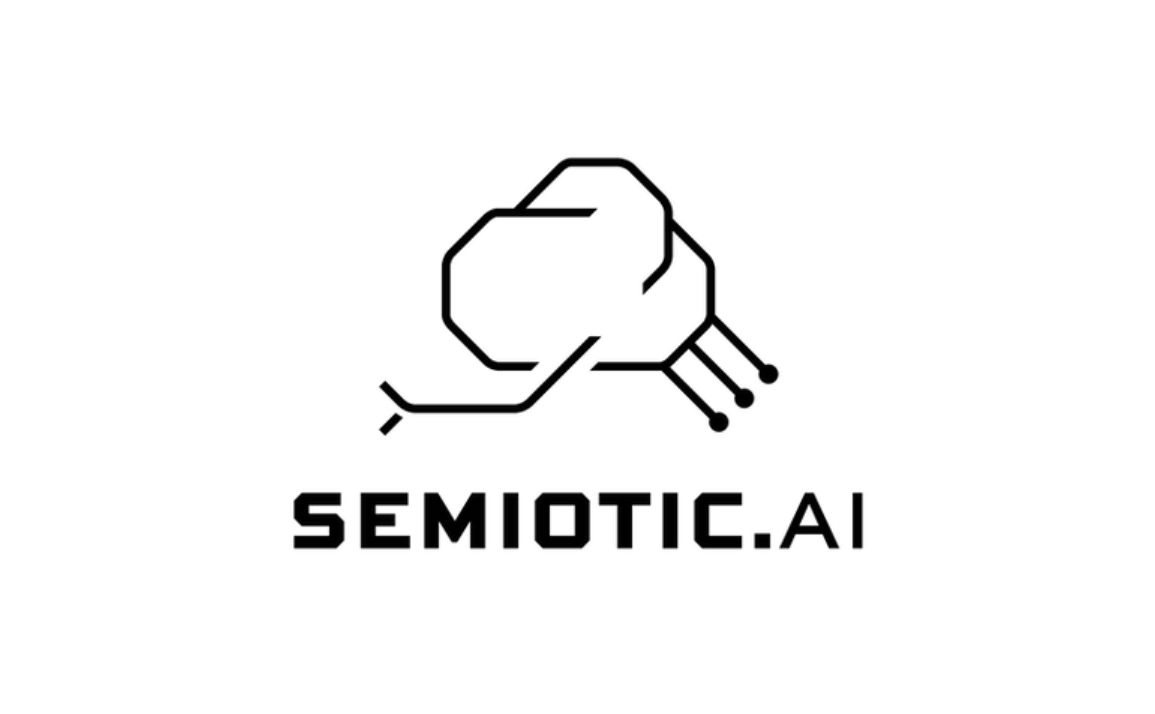 Founded: 2020
"Founded by industrial R&D experts, Semiotic AI is a startup that builds autonomous decision-making agents for decentralized markets. Combining artificial intelligence and advanced cryptography, Semiotic AI brings secure and verifiable automation to web3. Prior to starting Semiotic, the founders had leadership and senior roles at IBM Research,Sandia National Laboratories, and Samsung. They have authored 150+ papers and have been granted 100+ patents. Semiotic invented the world's most efficient Fast Fourier Transform (FFT) algorithm which is required for accelerating modern cryptography. Semiotic's research has been supported by NSF and DARPA."
Founded: 2019
"Alto Neuroscience is redefining psychiatry by developing personalized and highly effective medicines to help patients get better faster. ​
Our artificial intelligence (AI)-enabled platform measures biomarkers like EEG and wearable data, behavioral patterns, genetics, and other factors to match patients with the treatment they are most likely to respond to. Our approach matches the right patient with the right Alto drug based on AI-derived brain biomarkers, redefining psychiatry at a time when the world needs it most."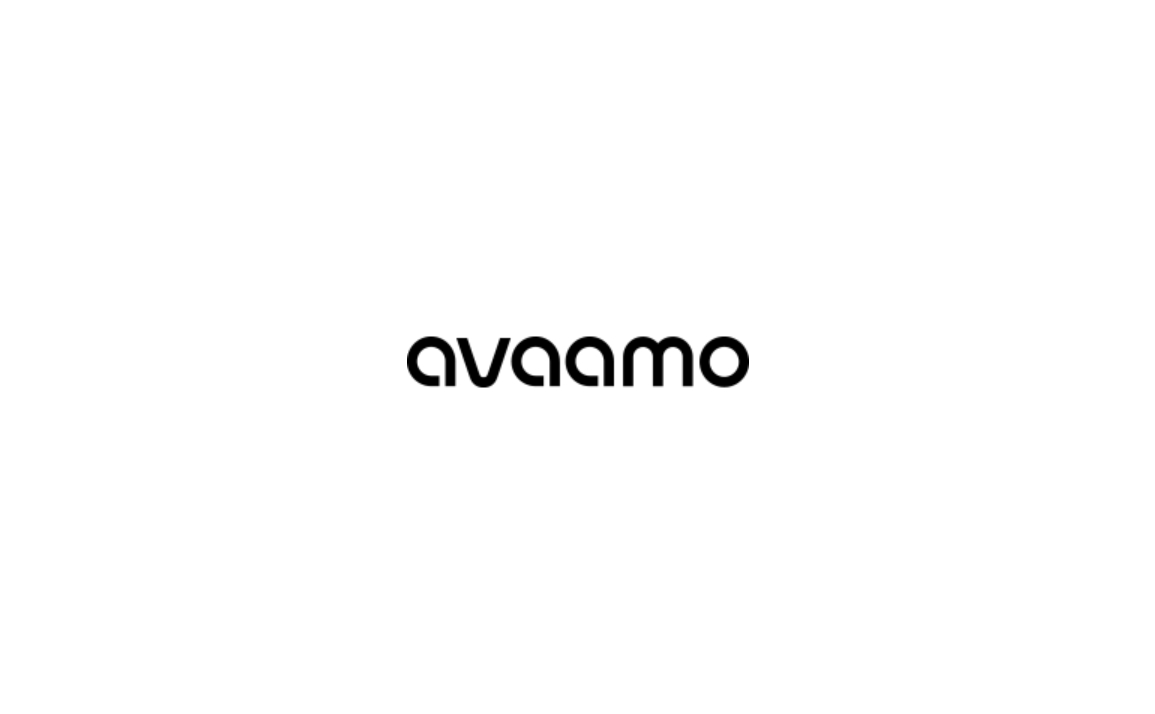 Founded: 2014
Also honored in:
"Avaamo is a deep-learning software company that specializes in conversational interfaces to solve specific, high impact problems in the enterprise. Avaamo has developed fundamental AI technology across a broad area of neural networks, speech synthesis and deep learning to make conversational computing for the enterprise a reality.
Avaamo is founded by enterprise veterans from TIBCO, SAP, Siebel and Apple."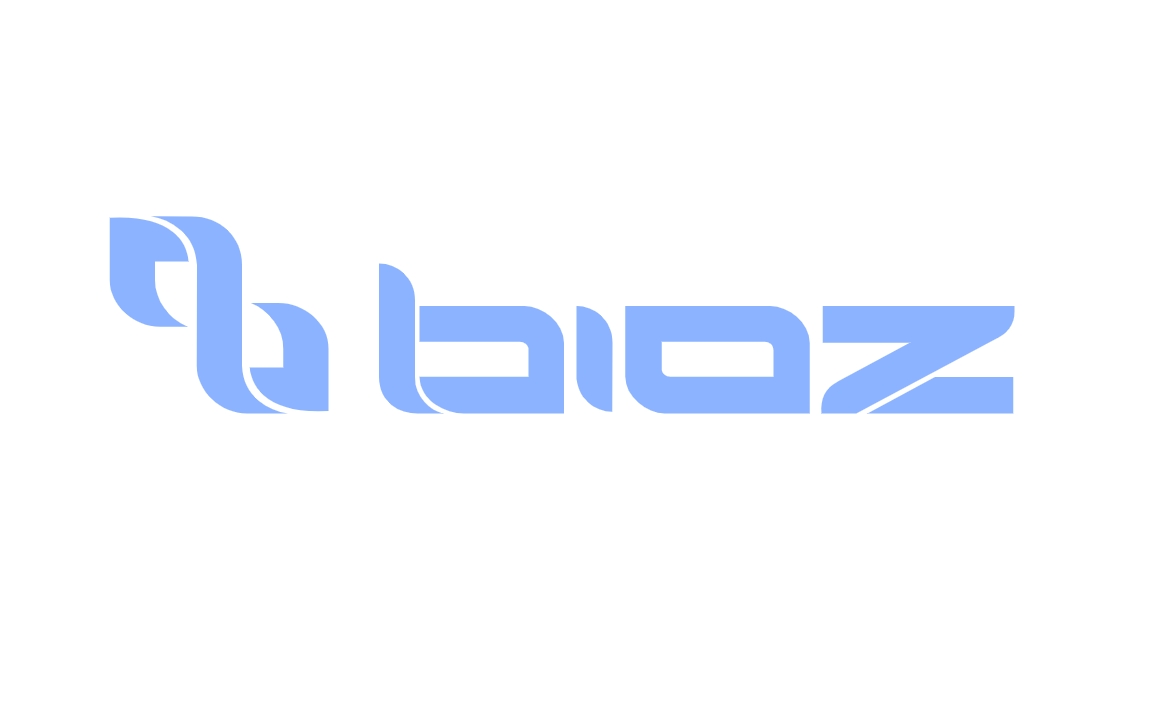 Founded: 2013
Also honored in:
"Bioz is the world's most advanced A.I. search engine for life science experimentation, empowering scientists in biopharma and academia to accelerate their research towards new discoveries. Bioz guides scientists to the most-validated and cost-effective products to use in their experiments by providing them with evidence-based product recommendations. These recommendations have been reverse-engineered from real-world experiments, as described in over 500 million pages of scientific text from peer-reviewed articles. The result: Bioz.com, the world's most comprehensive source of life science product recommendations and experimentation guidance, covering over 300 million products, 50,000 suppliers, 16 million images, and over 7 billion protocol conditions and associated techniques, enabling researchers to work faster and more cost-effectively, generating more successful and impactful outcomes.
Bioz A.I. was developed by an experienced team of software engineers, led by A.I. experts from Microsoft and Google and Nobel Prize winners in chemistry. The technology incorporates proprietary cutting-edge NLP, ML, neural networks, deep learning, and domain-specific named-entity recognition, entity matching, and entity linking algorithms. What used to take scientists months, now takes them mere minutes with Bioz, 84x times faster than before. By accelerating the pace of experiments, Bioz increases the speed of drug discovery by as much as 56%, which translates into billions of research dollars saved. With objectivity, transparency, and trustworthiness, Bioz empowers researchers in the top 25 biopharma companies, and in more than 12,400 academic institutions in 196 countries."