2022 Best Tech Startups in Milpitas

The Tech Tribune staff has compiled the very best tech startups in Milpitas, California. In doing our research, we considered several factors including but not limited to:
Revenue potential
Leadership team
Brand/product traction
Competitive landscape
Additionally, all companies must be independent (unacquired), privately owned, at most 10 years old, and have received at least one round of funding in order to qualify.
Looking for a badge to celebrate your awesome accomplishment? Find it here!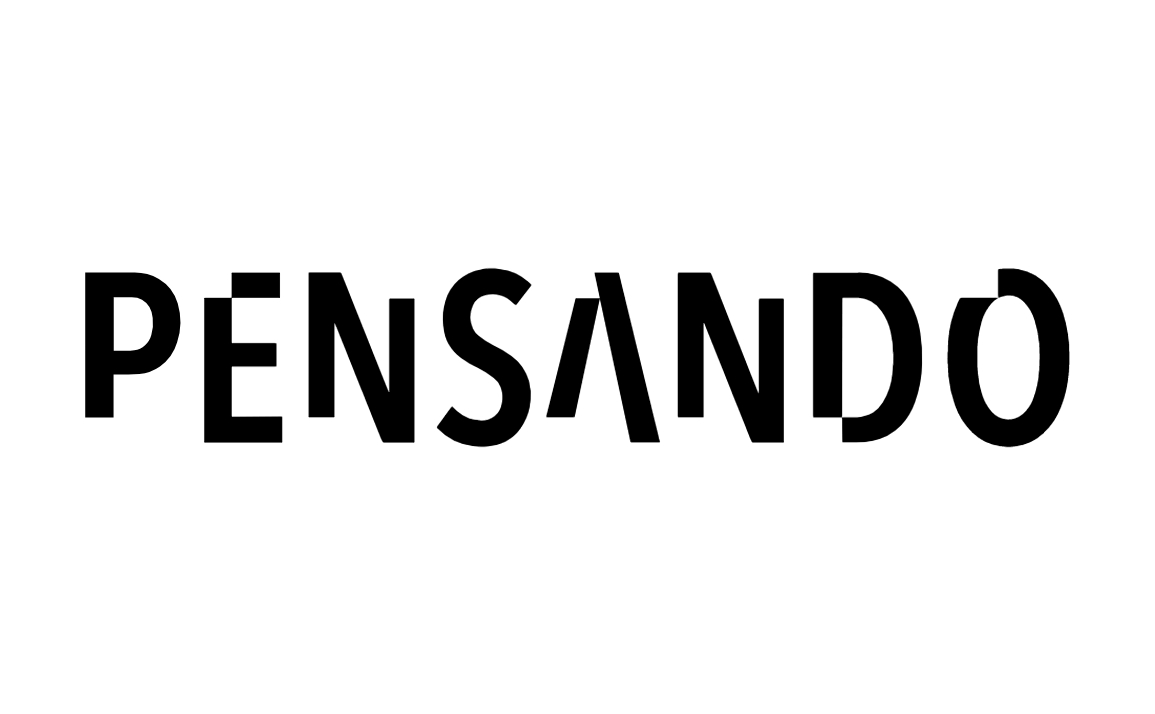 Founded: 2017
"Founded in 2017, Pensando Systems is pioneering distributed computing designed for the New Edge – powering software-defined cloud, compute, networking, storage and security services to transform existing architectures into the secure, ultra-fast environments demanded by next generation applications. The Pensando platform, a first of its kind, was developed in collaboration with the world's largest cloud, enterprise, storage, and telecommunications leaders and is supported by partnerships with HPE, NetApp, Equinix, and multiple Fortune 500 customers.
Pensando is led by Silicon Valley's legendary "MPLS" team — Mario Mazzola, Prem Jain, Luca Cafiero, Soni Jiandani and Randy Pond — who have an unmatched track record of disruptive innovation having already built 8 $Bn/Year businesses across storage, switching, routing, wireless, voice/video/data, & software-defined networking. The company is backed by investors that include Goldman Sachs and JC2 Ventures."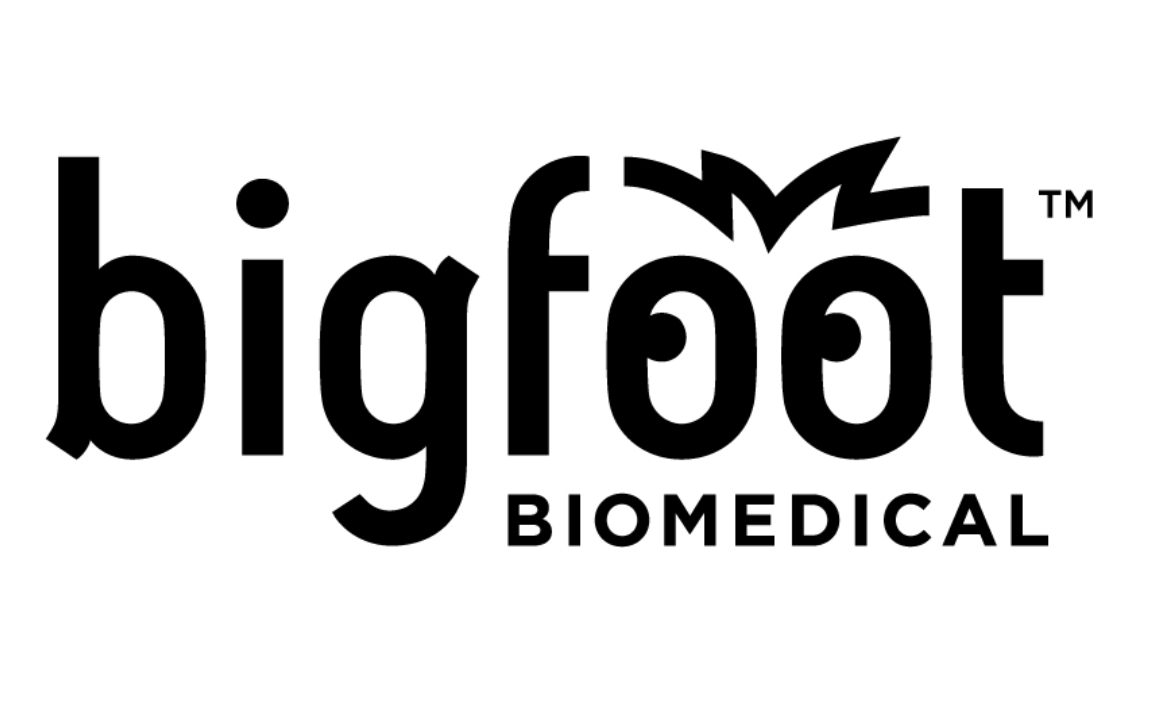 Founded: 2014
Also honored in:
"Bigfoot Biomedical is a new kind of medical device company developing technologies to significantly reduce the cognitive, emotional, and financial burden of insulin-requiring diabetes. With an intense focus on ease of use, Bigfoot will optimize the dosing and delivery of insulin through an integrated medical device ecosystem powered by machine learning and enhanced by secure, user-friendly consumer technologies, fundamentally changing the paradigm of care. The company's pioneering smartphone-enabled systems include both automated infusion pump and connected insulin pen options for consumers and will be delivered via a first-of-its-kind monthly subscription service model.
Bigfoot will be the first company to deliver a monthly subscription-based service leveraging a smart, connected insulin dosing platform to meet the needs of a diverse population with insulin-requiring diabetes. Bigfoot's investigational system is comprised of best-in-class proprietary and licensed components holistically and securely integrated, leveraging intuitive design, machine learning, and a mobile app running on an off-the-shelf smartphone, all designed to keep glucose levels in an optimal range."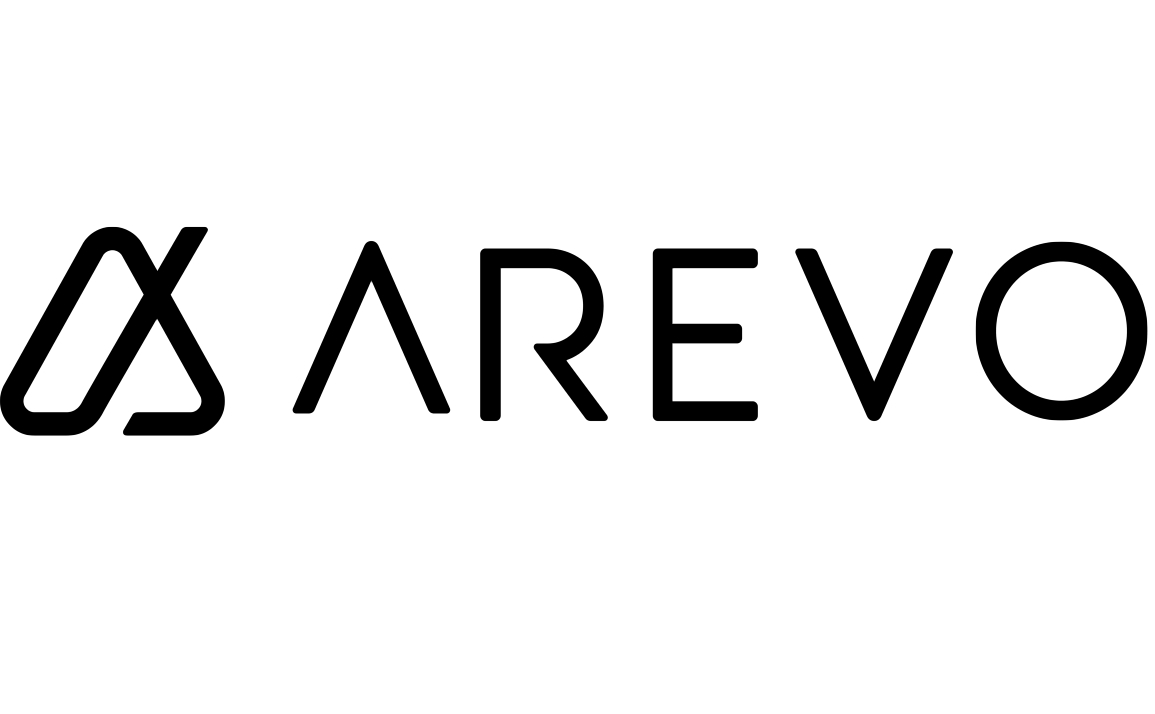 Founded: 2013
"AREVO, based in Silicon Valley, California, develops technology to enable direct digital additive manufacturing of ultra-strong, lightweight composite parts for end use applications in high volume. With our unique combination of breakthrough materials, powerful design/build software, and free motion robotics for the first "true 3D" construction, AREVO is moving beyond prototypes by enabling the design and fabrication of large, mass-produced parts and structures, quickly leading 3D printing into mainstream manufacturing. AREVO provides designers and manufacturers with unprecedented freedom to unlock the unparalleled strength and weight of composite materials for a wide range of consumer and industrial products, and has seen early success manufacturing CFRTP composite parts for OEM customers. With an initial focus on Aerospace, Defense, Consumer Electronics, Transportation, and Consumer Goods, Arevo is poised to optimize additive manufacturing services to OEM's worldwide."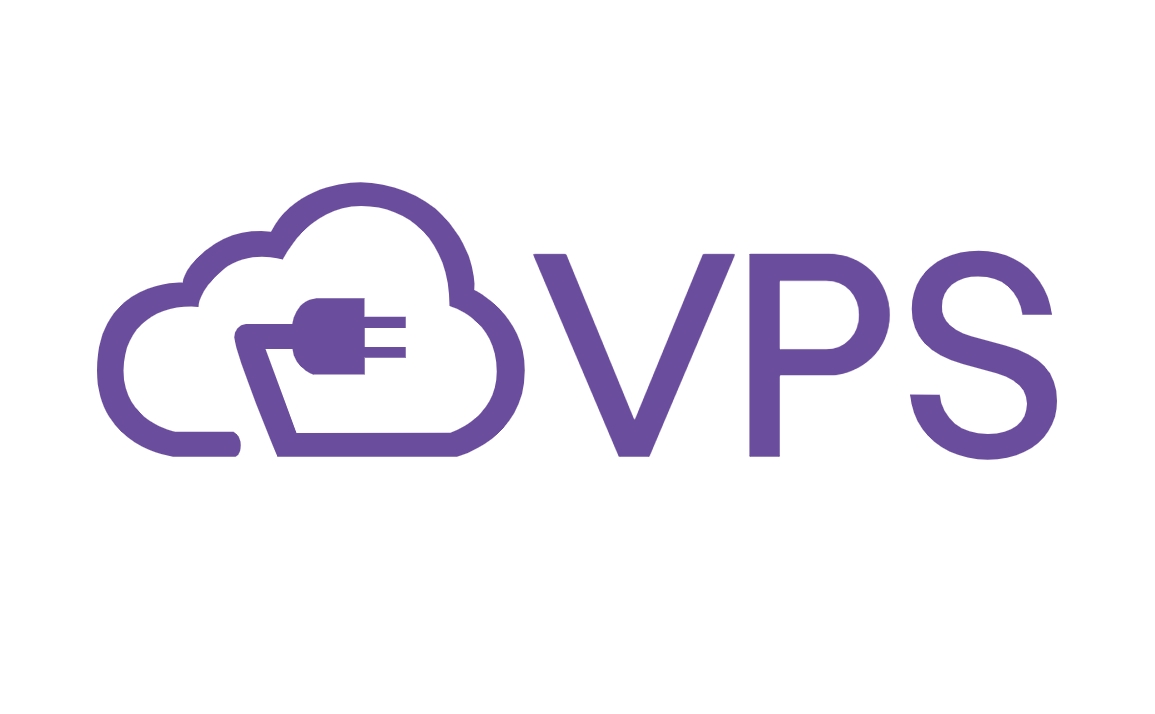 Founded: 2012
Also honored in: 2020 Best Tech Startups in Milpitas
"Virtual Power Systems (VPS) is transforming how next-generation data center and cloud providers provision, manage and utilize power capacity with its ground-breaking Software-Defined Power® Intelligent Control of Energy® (ICE) technology platform. ICE is a software-based power control platform that intelligently and dynamically distributes and manages power in data centers with constant awareness of power consumption needs across the entire topology. Utilizing machine learning and predictive analytics to unlock trapped and underutilized power, this innovative solution drives aggressive vertical and rack-powered density, enabling 2:1 rack consolidation. The ability to halt rack sprawl through consolidation while increasing power density can slash annual costs of a production IT rack by more than half, while driving increased capacity and revenue for data center operators. To accelerate market adoption, VPS is developing a robust partner ecosystem, which includes Schneider Electric, CUI, Artesyn Technologies, HP Enterprise, Intel, Lenovo, CE+T, Vertiv and others."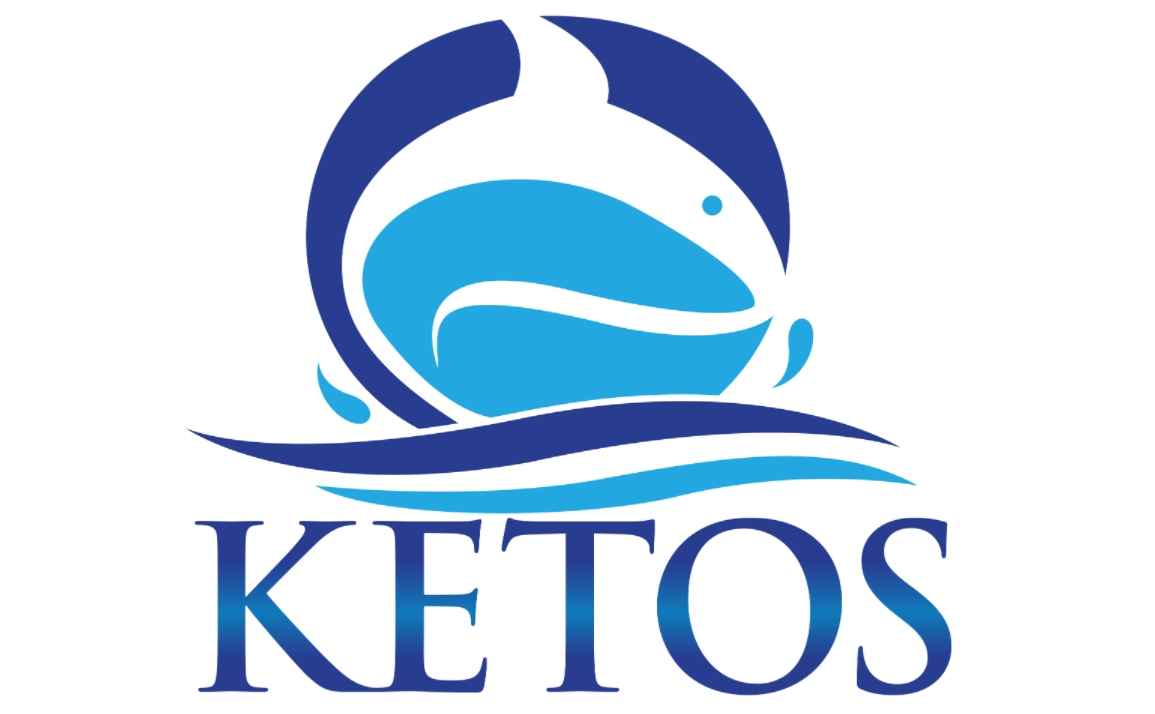 Founded: 2015
"KETOS is a vertically integrated water intelligence platform with intelligent hardware, bi-directional connectivity infrastructure, interactive software, and hassle-free services, all for a predictable, flat service fee.
We're transforming how water operators measure, manage, and forecast water quality and efficiency in industrial, agricultural, and municipal applications.
KETOS combines hardware, software, connectivity, automated reporting, predictive analytics, and maintenance to automate water monitoring and testing as a fully integrated platform. Our goal is to provide water operators with the visibility to identify and solve mission-critical water efficiency and water quality challenges (in real-time or before they happen). Equipped with up-to-the-minute data and predictive algorithms, operators can now ensure their water meets specific quality and safety standards."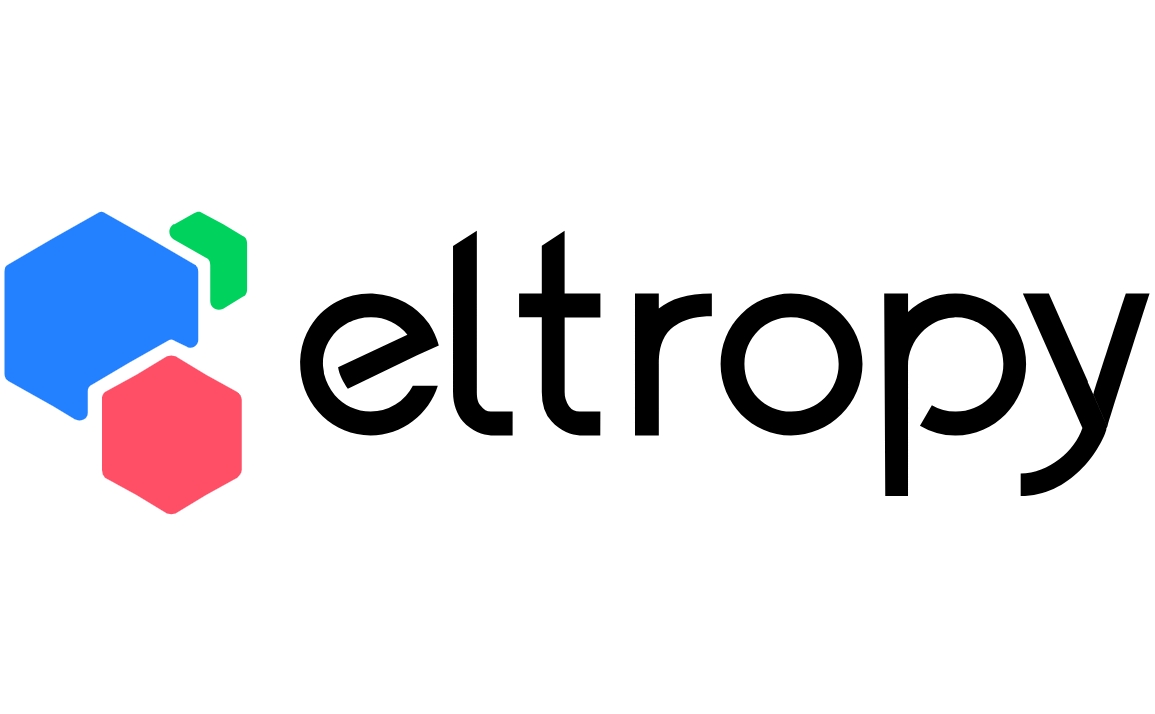 Founded: 2013
"Eltropy enables Financial Institutions to digitally engage in a secure and compliant way via Text, Video, Audio, Secure Chat and Social Messaging. Using our world-class digital communications platform, Credit Unions, Banks, Debt Collectors, Insurance Companies, Lenders and FinTechs can improve operations, engagement and productivity.
Eltropy also integrates with IT systems, such as Symitar and Corelation, and uses Analytics to provide engagement insights."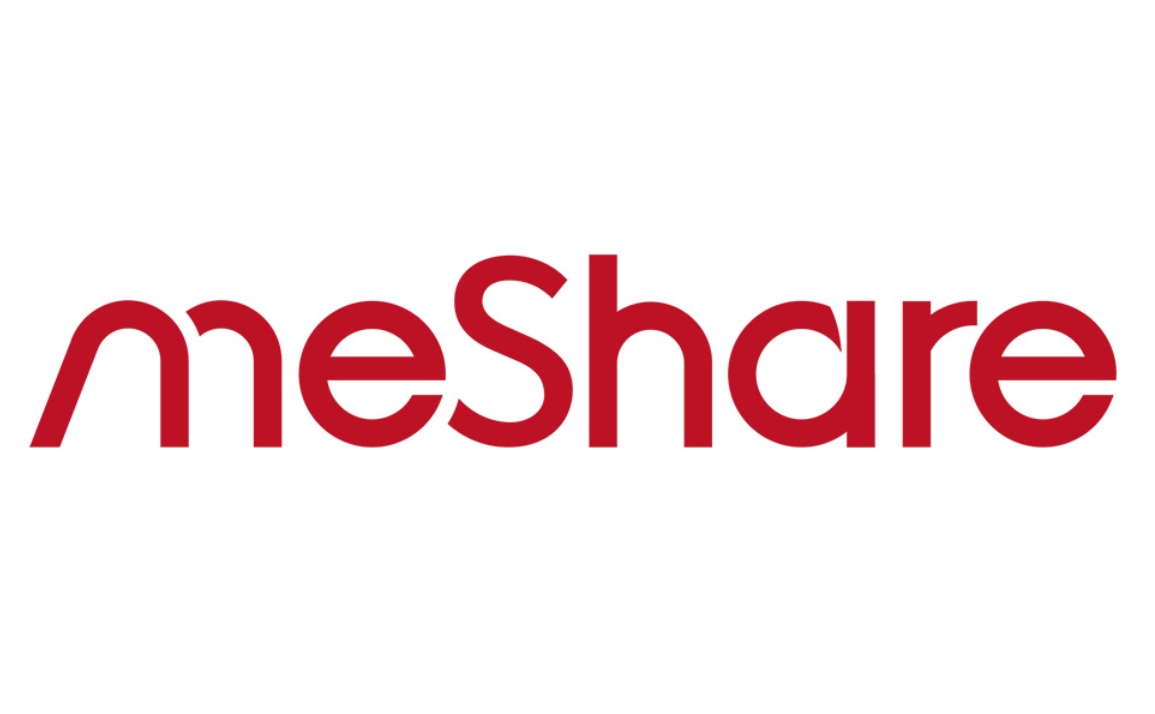 Founded: 2014
"Since being founded in 2014, meShare has been focused on creating an open, cloud platform to help more businesses participate in the IoT movement and to provide better IoT solutions that fit users' needs. To realize this, we've built our own data center in the US and have partnered with smart home product teams to transform the way their customers interact with their devices. Millions of users use meShare to keep their homes and businesses safe, to connect with family and friends, and to share and remember special moments.
meShare offers cloud video services and various solutions to help product teams realize their IoT vision. The service range doesn't stop at development and launch, but continues through post-launch to help their solutions grow."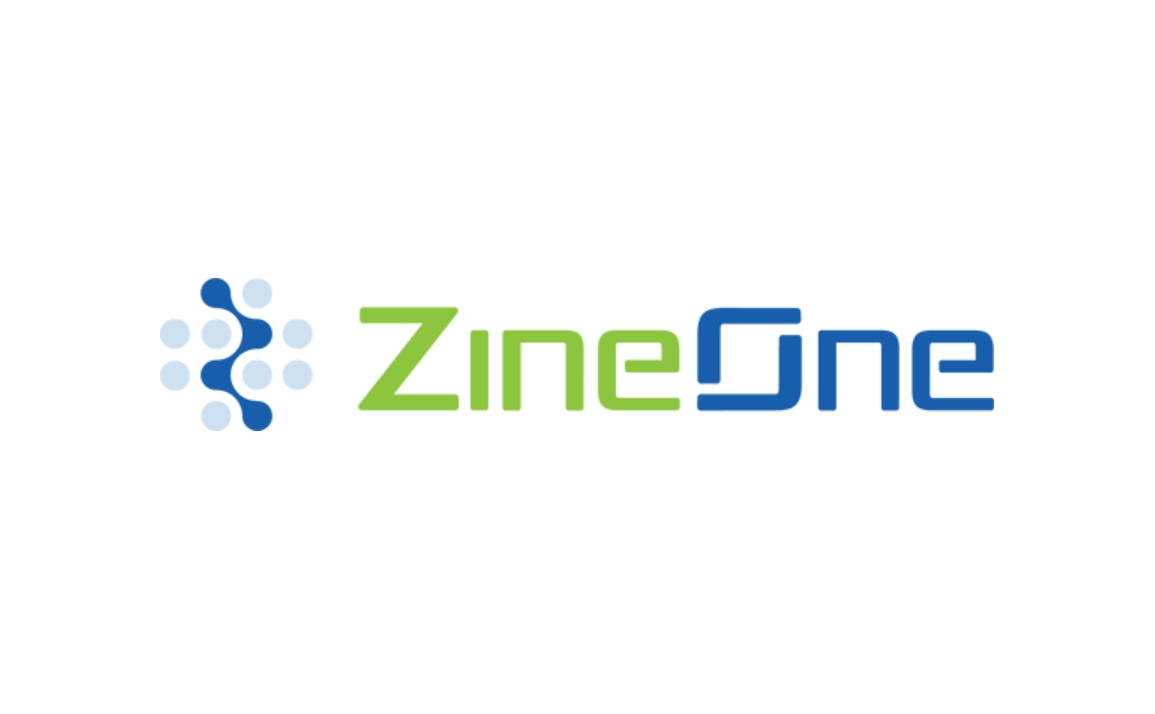 Founded: 2014
Also honored in:
"In the realm of digital transactions, predictive responses need to be immediate, relevant, and accurate. ZineOne's Real-Time Marketing platform enables businesses to understand and deliver a contextual experience for their prospects and customers to influence desired outcomes. Powered by Customer DNA™, ZineOne's platform has enabled its retail, telecommunication, and hospitality customers to realize over $1 billion dollars in new revenue. The patented platform and its continuously learning models provide deep insights into any visitor across digital and physical channels while delivering intelligent customer experiences in critical moments that delight customers, foster loyalty, and increase revenue. Learn more at www.zineone.com."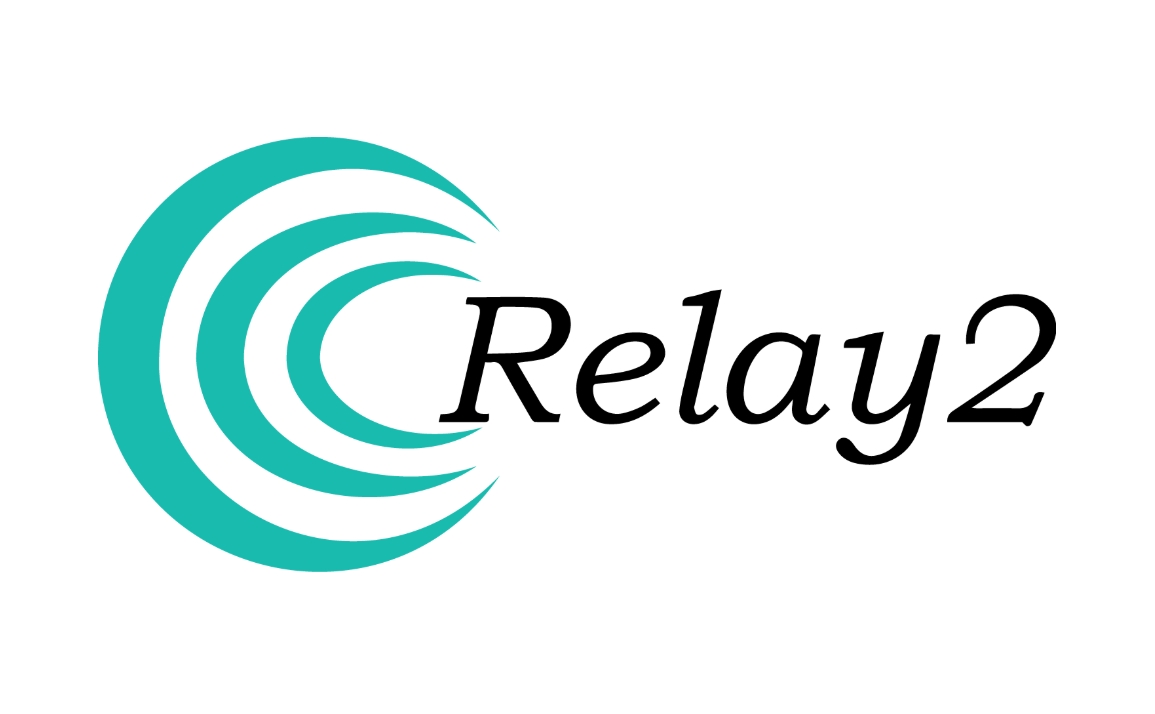 Founded: 2011
Also honored in: 2020 Best Tech Startups in Milpitas
"Relay2 has developed a unique Wi-Fi access and edge computing platform designed to enable Mobile Network Operators, Wi-Fi Carriers and Managed Service Providers to create and monetize horizontal and vertical business applications and services on top of a high-performance, cloud managed Wi-Fi network. Relay2 provides the only Wi-Fi network solution with the ability to host rich multimedia content like video and presentations as well as custom Applications directly on their Access Points. This approach eliminates latencies and lowers backhaul traffic requirements by delivering content directly from the AP to the connected Wi-Fi device.
Relay2 Inc. was founded in 2011 by technology leaders with backgrounds at Cisco, Juniper Networks, Nokia and Siemens, and is backed by strategic investors public company. The Relay2 headquarter is located in Milpitas, California with branch offices in Japan, Taiwan, China and Europe."
Founded: 2016
"AlphaICs is capitalizing on this opportunity to deliver the next generation of AI compute. Our novel, Agent based 'Real AI Processor" (RAP), delivers much higher compute performance and significant energy efficiency. RAP provides Perception and Decision-making ability to the edge in applications ranging from autonomous cars, drones, robots to Dialog Systems where latencies are crucial.
Real AI is a net producer of data and information that benefits our society and enhance human welfare as opposed to current weak AI systems which are net consumer of the data."