2022 Best Tech Startups in Pleasanton

The Tech Tribune staff has compiled the very best tech startups in Pleasanton, California. In doing our research, we considered several factors including but not limited to:
Revenue potential
Leadership team
Brand/product traction
Competitive landscape
Additionally, all companies must be independent (unacquired), privately owned, at most 10 years old, and have received at least one round of funding in order to qualify.
Looking for a badge to celebrate your awesome accomplishment? Find it here!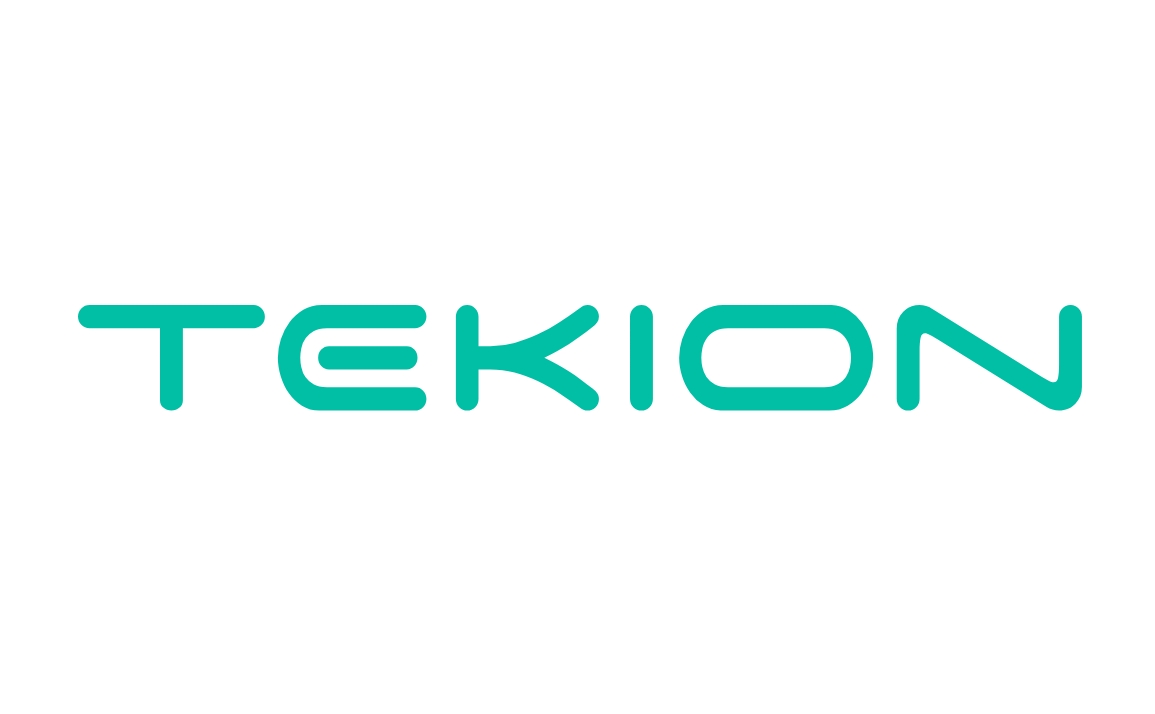 Founded: 2016
Also honored in:
"At Tekion, we believe that business applications don't have to be boring. In fact, they should be simple, fun and cool! They should be as delightful to use as your favorite social or consumer application, yet powerful enough to seamlessly and efficiently run global businesses that provide unparalleled consumer experience without compromise.
Founded by visionary entrepreneur and innovator Jay Vijayan, we are building the world's best business applications on the cloud starting with the automotive retail industry. We inherently use cutting-edge technologies like big data, machine learning/AI, and human computer interaction (voice, touch, vision, sensors and IoT). We are inventing new technology along the way to overcome barriers and solve big problems, all while having a blast doing it!
Our flagship product offering, Automotive Retail Cloud ™- an industry-first cloud-native retail platform, including all functionalities of a Dealer Management System (DMS) launched recently."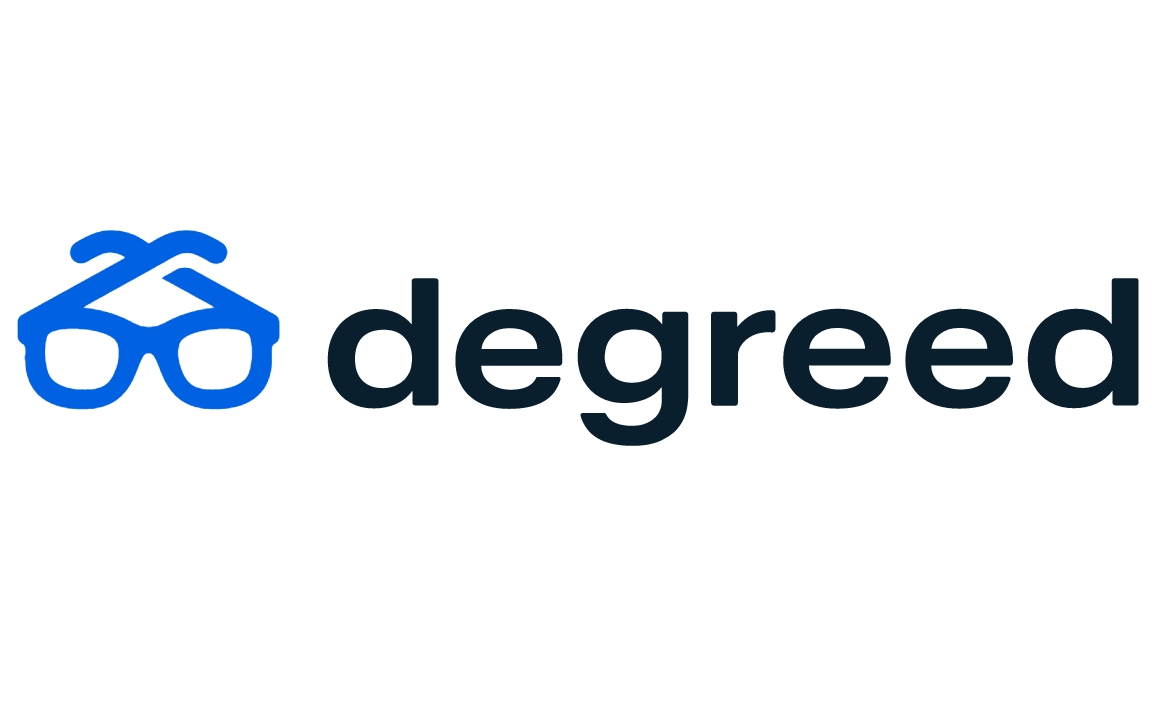 Founded: 2012
"Degreed is the upskilling platform that connects learning to opportunities. We integrate everything people use to learn and build their careers — skill insights, LMSs, courses, videos, articles and projects — and match everyone to growth opportunities that fit their unique skills, roles, and goals. To learn even more, head over to http://degreed.com."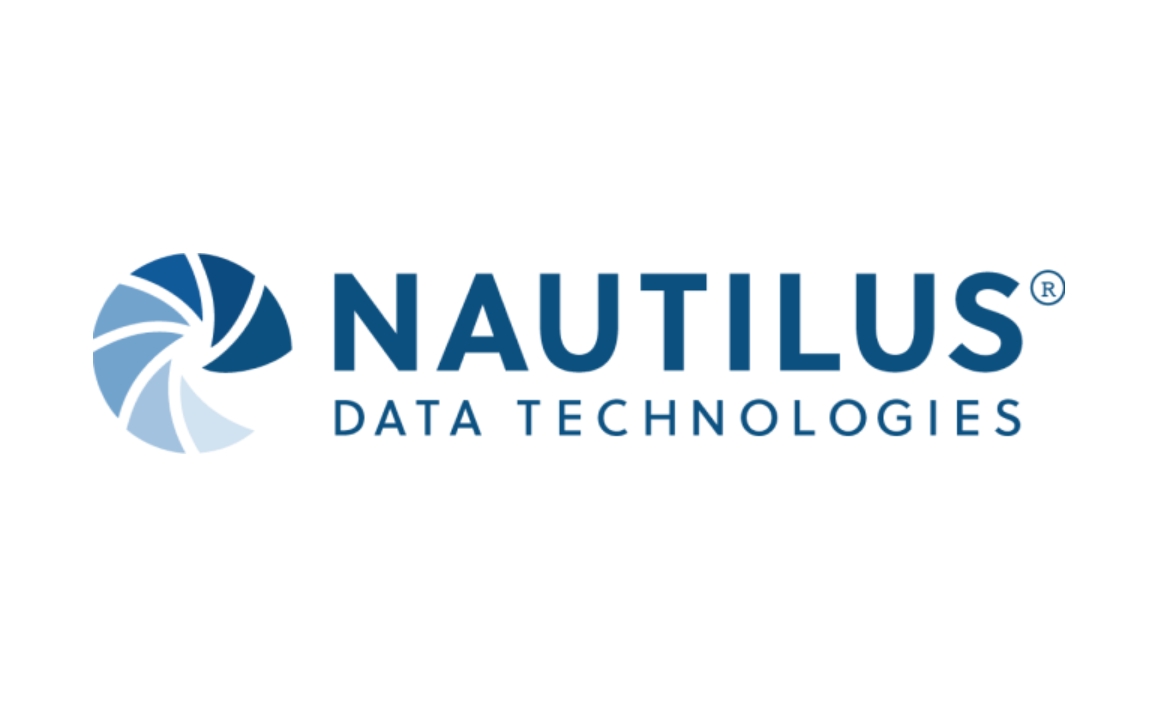 Founded: 2013
"Nautilus' water-cooled data centers are leading a global transformation to high-performance, ultra-efficient, and environmentally sustainable operations in the data center sector. With a proprietary water-cooling system we support the highest performance computing, with the lowest environmental footprint, enabling the greatest social gain."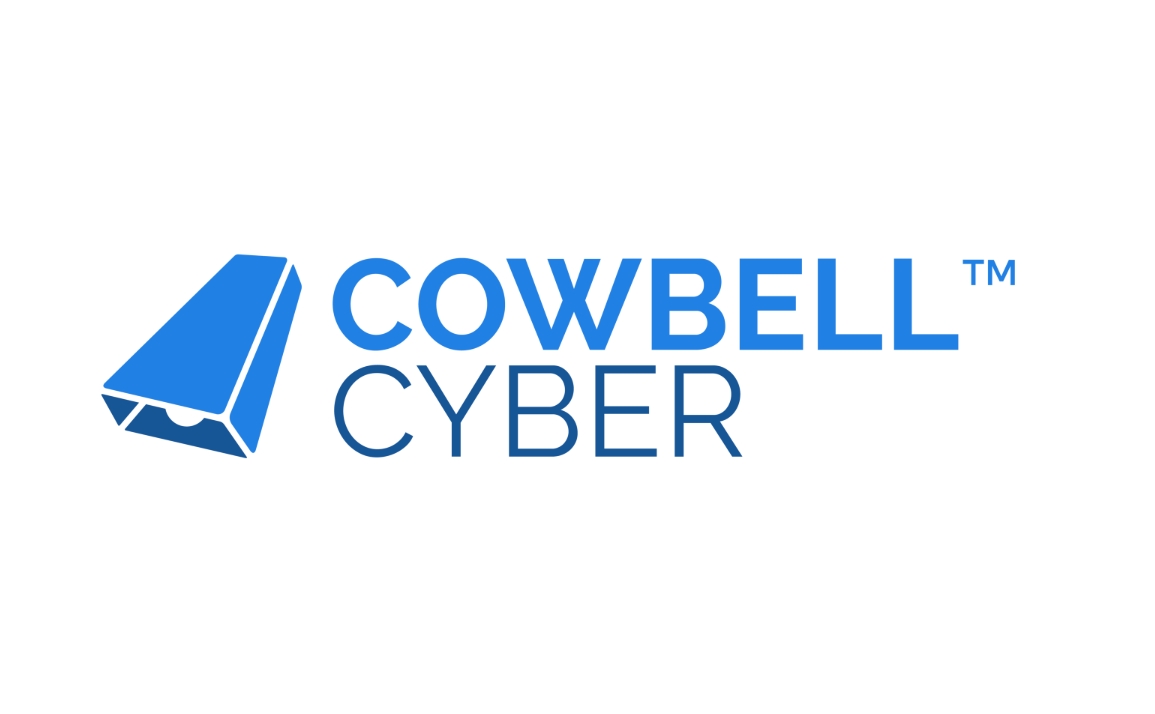 Founded: 2019
Also honored in: 2020 Best Tech Startups in Pleasanton
"Cowbell Cyber delivers standalone cyber insurance tailored to the unique needs of each business. Our innovative approach relies on data and AI for continuous risk assessment and instantaneous underwriting while delivering policyholders a closed-loop approach to risk management with pre- and post- breach services."
Founded: 2019
"Alif Semiconductor was founded in 2019 as a result of our co-founders' longtime observations of a rapidly growing market need, and an inadequate response by suppliers, for broad, scalable, connected, AI-enabled embedded computing solutions that are genuinely power efficient. That's why we created a new class of products in the industry, that we call fusion processors, to enable our customers to do much more through innovative low-power techniques, extreme integration, accelerated AI/ML, high security, ubiquitous wireless connectivity, and operating system diversity.​ We appreciate your interest in our mission and look forward to providing a solution for you in early 2021."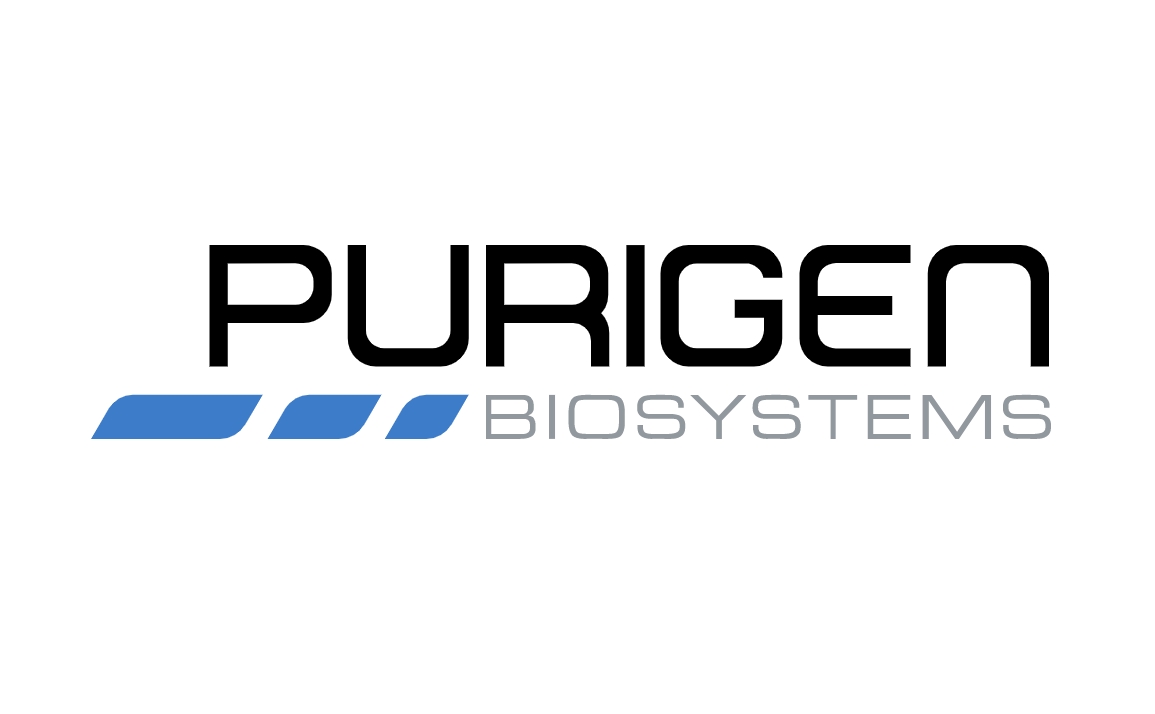 Founded: 2012
"Purigen Biosystems provides innovative products that offer a truly transformative solution for DNA and RNA purification. Our proprietary approach uses isotachophoresis to separate nucleic acids freely in solution without binding or stripping from a physical surface. Because of this, our technology is agnostic to nucleic acid size or sequence and delivers unbiased results ― even from the more challenging sample types like FFPE tissue or low cell counts. Our Ionic® Purification System and Kits combine to provide researchers with a fast, efficient and effective alternative for automated nucleic acid purification."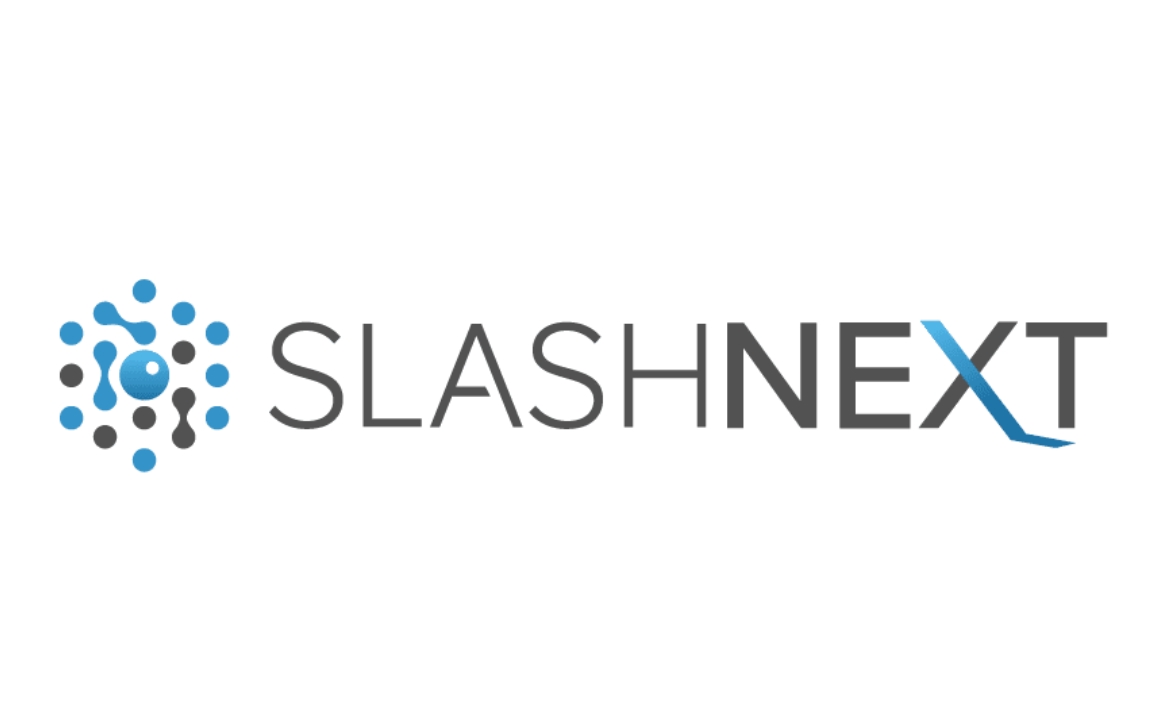 Founded: 2014
Also honored in:
"SlashNext is the authority on spear-phishing and human hacking, leading the fight together with its partners to protect the world's internet users from targeted phishing anywhere. SlashNext 360° Defense Service utilizes our patented AI SEERTM technology to detect zero-hour phishing threats by performing dynamic run-time analysis on billions of URLs a day through virtual browsers and machine learning. Take advantage of SlashNext's phishing defense services using mobile apps, browser extensions, and APIs that integrate with leading mobile endpoint management and IR services."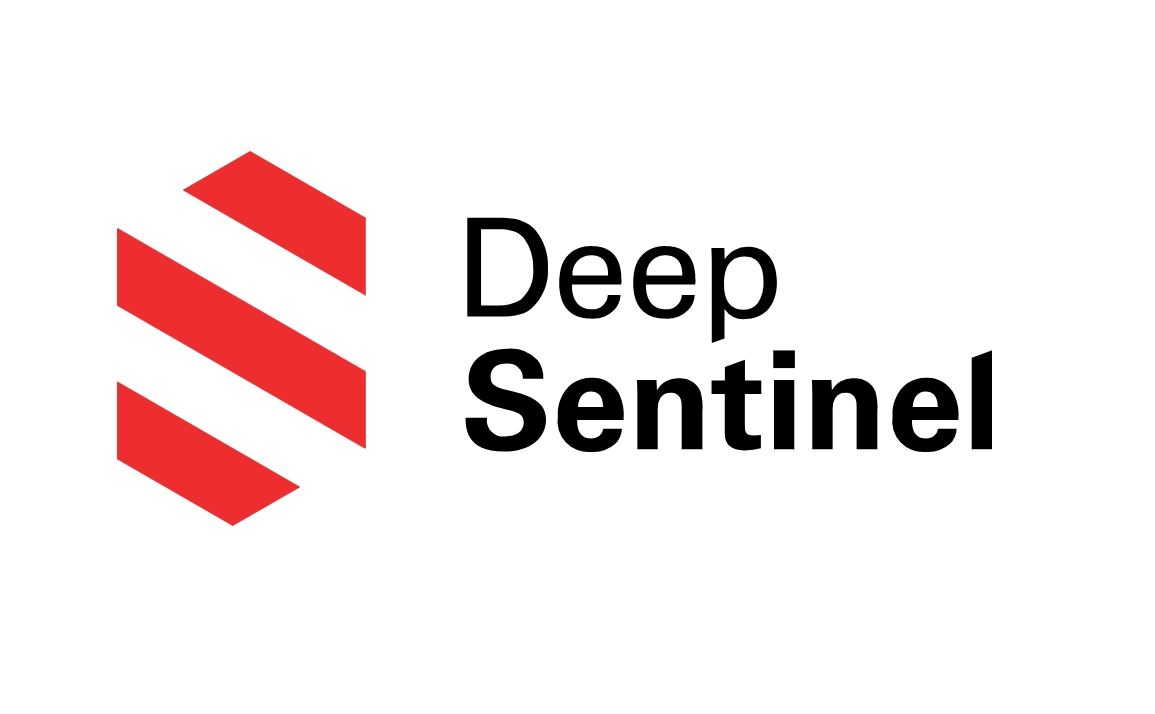 Founded: 2016
Also honored in: 2020 Best Tech Startups in Pleasanton
"Deep Sentinel is the only security system that delivers the experience of a personal guard at every customer's property. Deep Sentinel's 24/7 guards review and respond to alerts from cameras positioned around the perimeter of customer's properties. This ensures that any suspicious activity is identified within seconds and crime can be stopped before a potential burglar even gets a chance to enter.
The product uses deep learning with wireless security cameras to enable live guards to intervene within seconds of a perimeter breach and before the criminal enters the property — at this price point, everyone can now access the protection of private security guards.
The product is $699 for the 3-camera starter kit, including a smart hub, an extra battery and all the hardware needed to get set up. Security guards are on-duty 24/7 and customer service is available 8:30AM-5:00PM Pacific 7 days a week, and after-hours by appointment."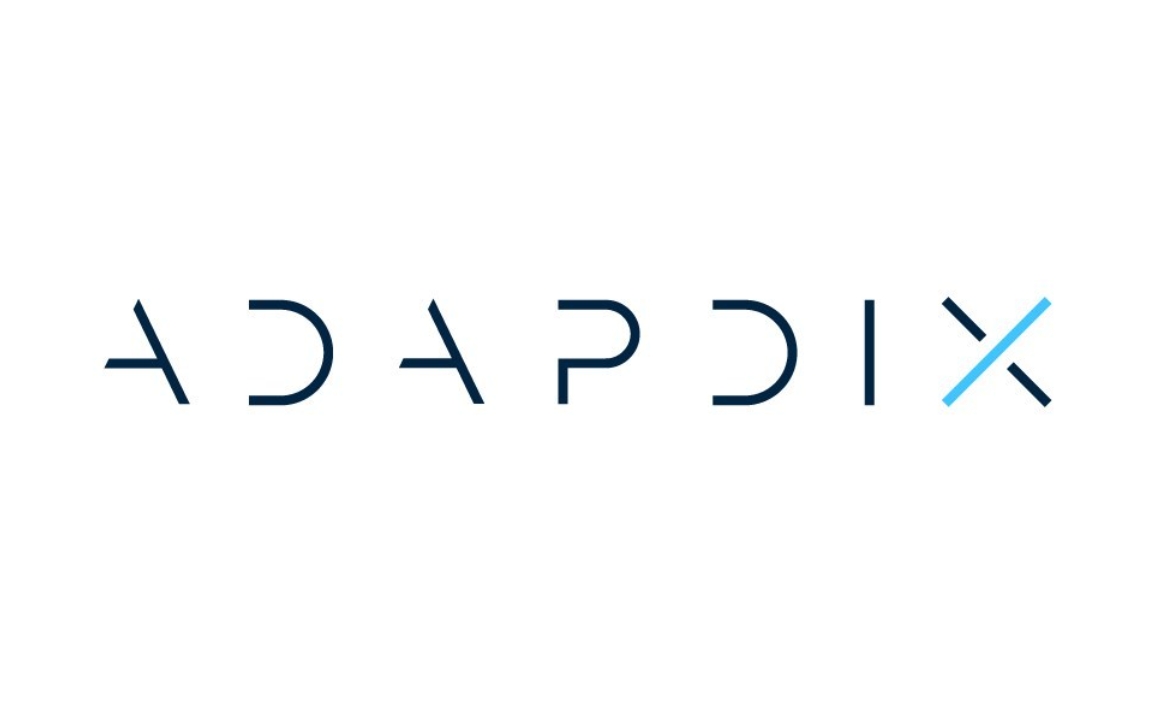 Founded: 2015
"Adapdix enables Autonomous Systems that accelerates the digital transformation journey. With a growing portfolio of Fortune 500 customers, Adapdix technology has proven to deliver AI-enabled performance improvements with market-leading speed and value. Founded in 2015, Adapdix is headquartered in the Bay Area of California."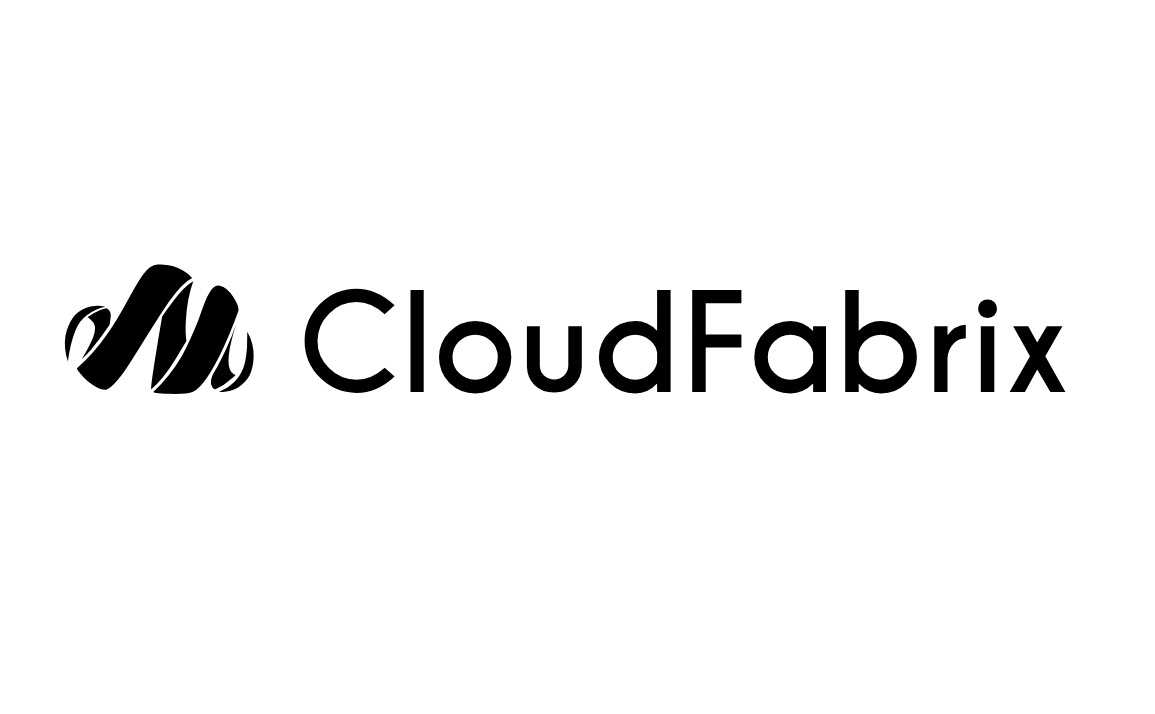 Founded: 2015
Also honored in:
"CloudFabrix Software is an application analytics & intelligence company that provides cross-layer and cross-domain application operations insights irrespective of underlying technology stacks to meet the desired business and operational outcomes. CloudFabrix helps customers with consistent and guaranteed delivery of application performance and agility from business and operations point of view. CloudFabrix allows enterprises to holistically transform and govern many transforming entities such as people, processes, applications and operations to meet business outcomes in a consistent, quantifiable and insights driven automated manner. CloudFabrix simplifies and unifies IT operations and governance of both traditional and modern applications across multi-cloud environments. CloudFabrix is headquartered in Pleasanton, CA with branch offices in Pune and Hyderabad, India. For more information, visit www.cloudfabrix.com."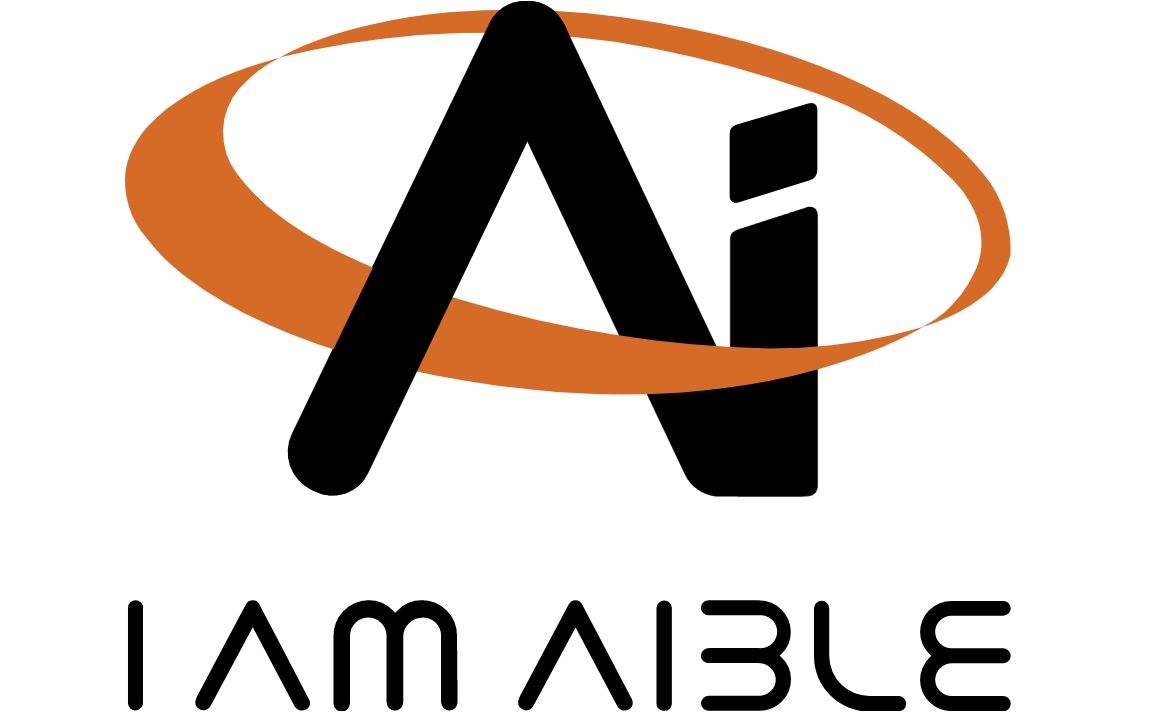 Founded: 2018
Also honored in: 2020 Best Tech Startups in Foster City
"Aible is the only enterprise AI solution that guarantees impact in one month and rated #1 for Automated Machine Learning (AutoML) in Gartner's 2021 "Critical Capabilities for Cloud AI Developer Services'. The solution meets CIOs, CDOs, and business teams wherever they are on their AI journey — from AI-readiness, to data exploration with augmented analytics, to driving impact with optimized recommendations in end-user applications. With Aible, IT and data teams go from data to measurable revenue growth along with their key business stakeholders within 30 days. Discover real-world AI at www.aible.com."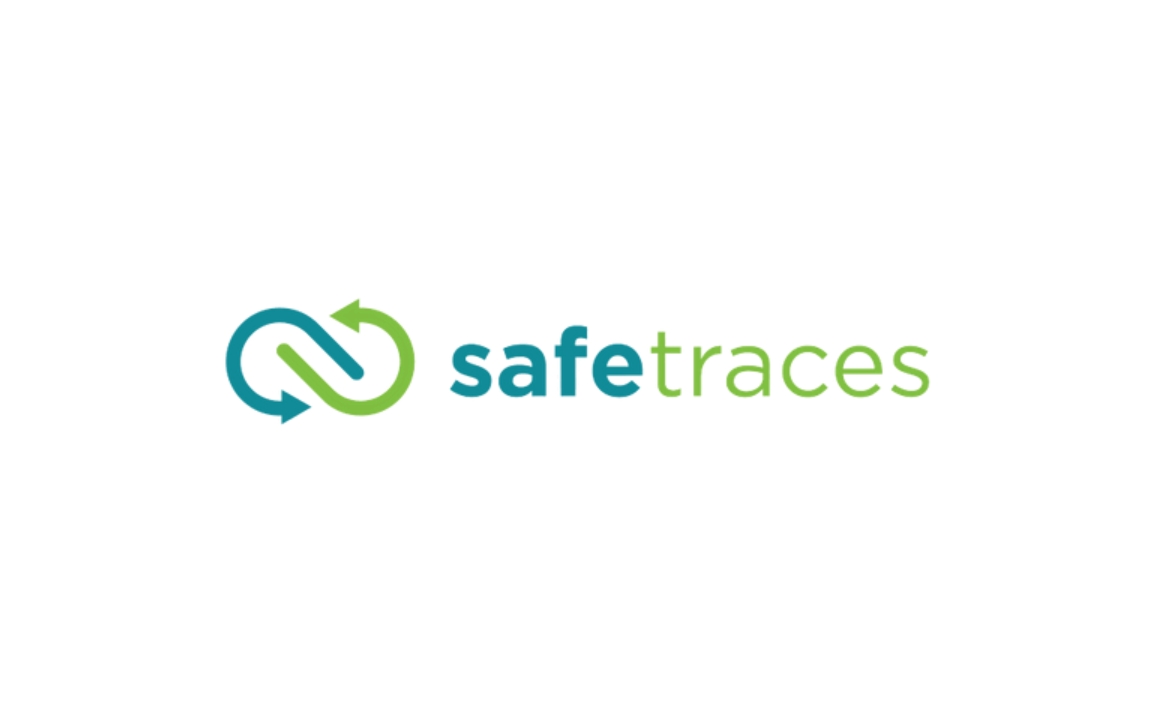 Founded: 2013
"Now more than ever, businesses and consumers alike demand transparency and assurances from their product and services providers regarding their safety practices – ranging from food companies,to drug manufacturers, and property managers. Harnessing the power of DNA, SafeTraces has developed groundbreaking solutions for food and drug traceability, sanitation verification, and safe airflow verification that address our fundamental human need for safety. We work tirelessly in support of our customers to advance the cause of making a better, safer world."