2022 Best Tech Startups in San Carlos

The Tech Tribune staff has compiled the very best tech startups in San Carlos, California. In doing our research, we considered several factors including but not limited to:
Revenue potential
Leadership team
Brand/product traction
Competitive landscape
Additionally, all companies must be independent (unacquired), privately owned, at most 10 years old, and have received at least one round of funding in order to qualify.
Looking for a badge to celebrate your awesome accomplishment? Find it here!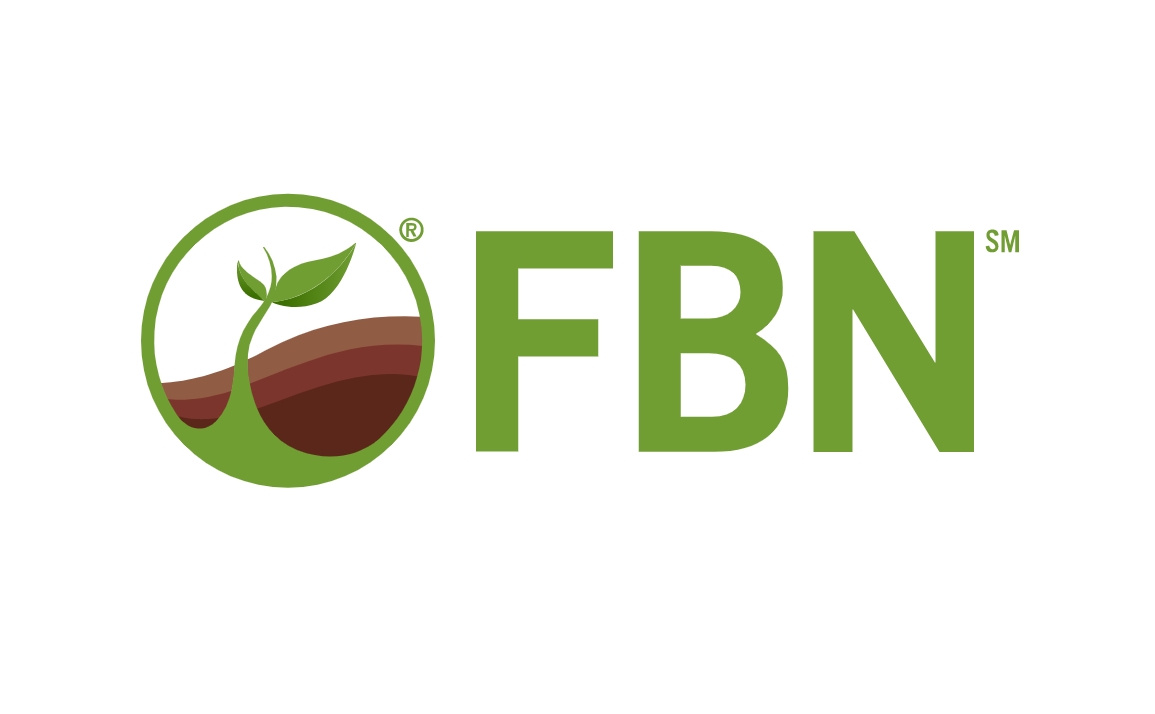 Founded: 2014
Also honored in: 2020 Best Tech Startups in San Carlos
"Farmer's Business Network, Inc. is an independent agricultural tech and commerce platform and farmer-to-farmer network that helps its members make confident decisions to ensure the economic viability of their farms and work toward a sustainable future.
FBN is an advocate for family farmers and ranchers, and does whatever it takes to help farmers become more prosperous – whether it's through data science-driven agronomic insights about their fields, providing farm inputs through its e-commerce store, helping farmers sell their crop more intelligently and independently, or providing them with health or crop insurance. FBN arms farmers with the tools they need to make the best decisions for their business, their families and the planet."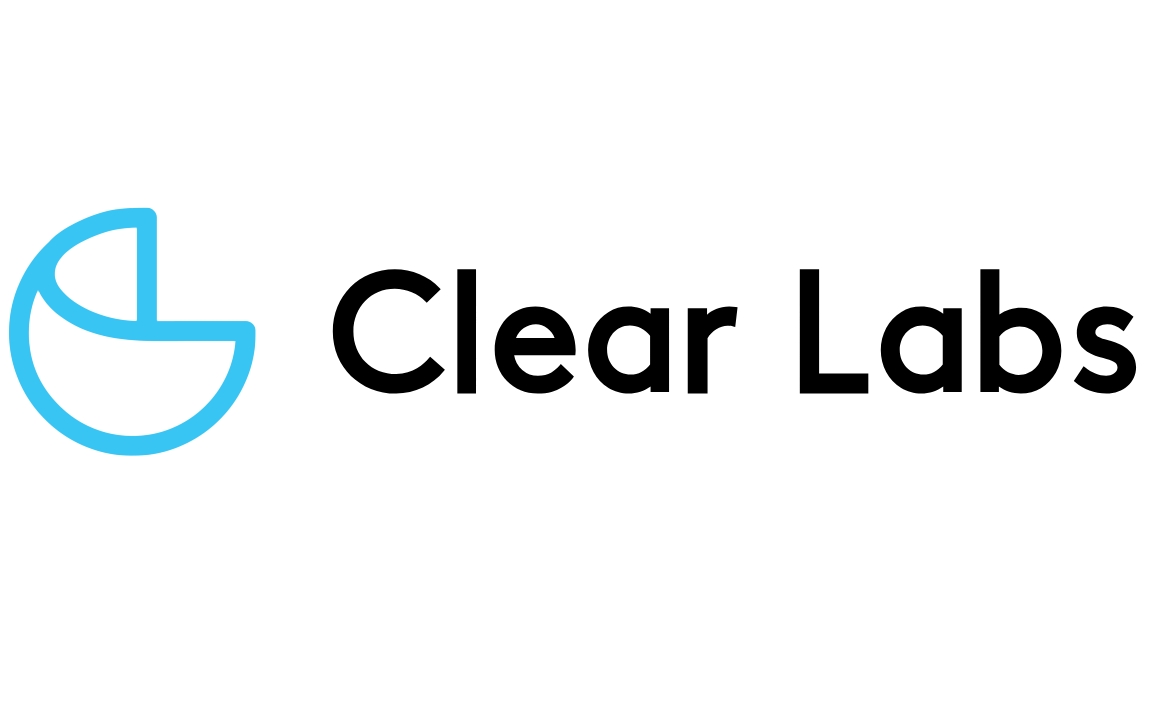 Founded: 2014
"Clear Labs harnesses the power of next-generation sequencing (NGS) to simplify complex diagnostics for clinical and applied markets. By creating a fully automated platform that brings together DNA sequencing, robotics and cloud-based analytics, Clear Labs democratizes genomics applications to deliver increased clarity. Clear Labs' turnkey platform accelerates outcomes and improves accuracy – from food-borne pathogens to infectious diseases, including SARS CoV-2. With a novel approach, Clear Labs is helping the world better understand, track and mitigate tomorrow's novel pathogens."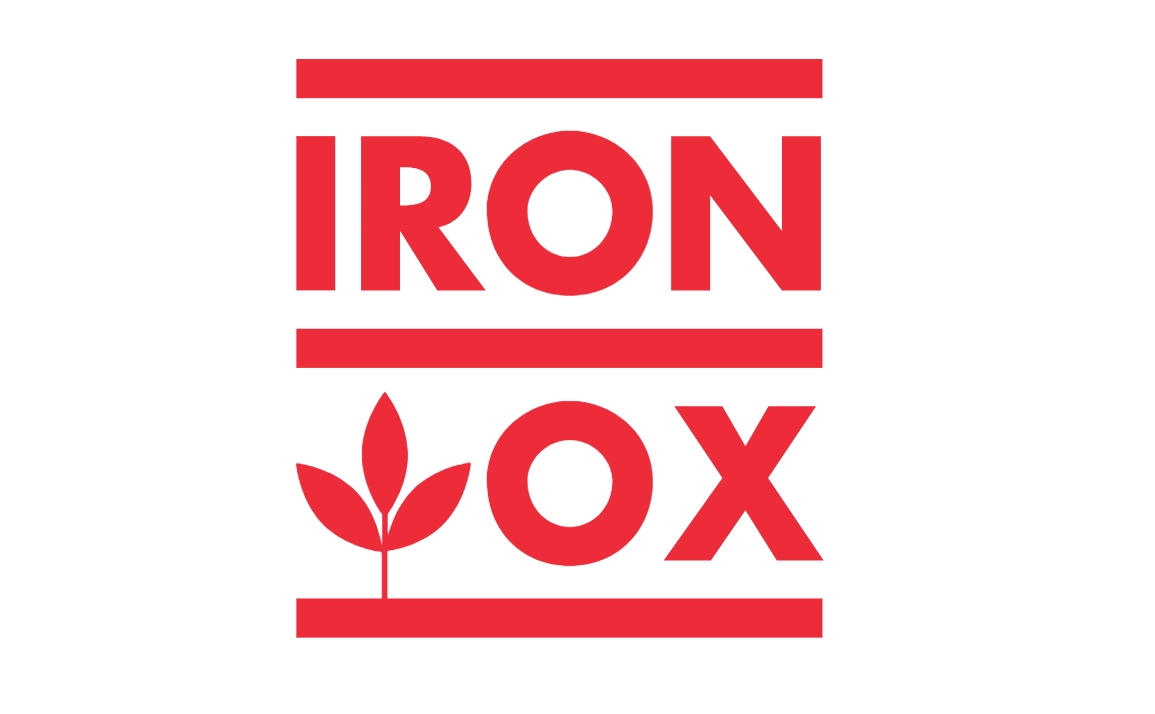 Founded: 2015
"Iron Ox is dedicated to addressing some of the most significant issues in food security, now and in the future. We're focused on sustainable, scalable food production for a changing climate and an ever growing population."
Founded: 2012
Also honored in: 2020 Best Tech Startups in San Carlos
"WHILL was started by a group of automotive, consumer electronics, and medical device designers and engineers who dreamed of pushing the boundaries of pedestrian transportation for everyone, especially for those who have difficulty walking. Tired of witnessing antiquated products focused on meeting medical insurance requirements rather than user needs, WHILL set out to build a unique alternative. One that is inspired by user-centric design principles that solve customer problems first and foremost. WHILL's goal is to redefine the wheelchair and how it is perceived. Drawing on its design and engineering acumen, WHILL manufactures intelligent personal EVs that empower people to feel comfortable going anywhere in style."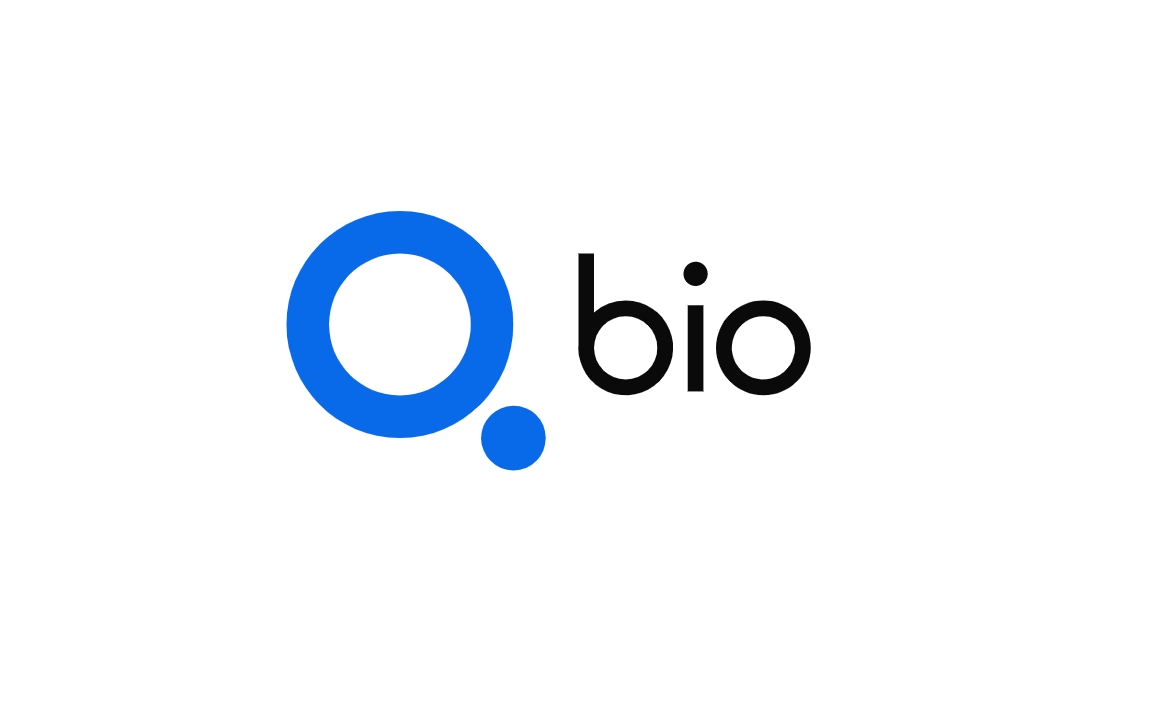 Founded: 2015
"On a mission to build the first Clinical Digital Twin Platform and make it accessible to everyone."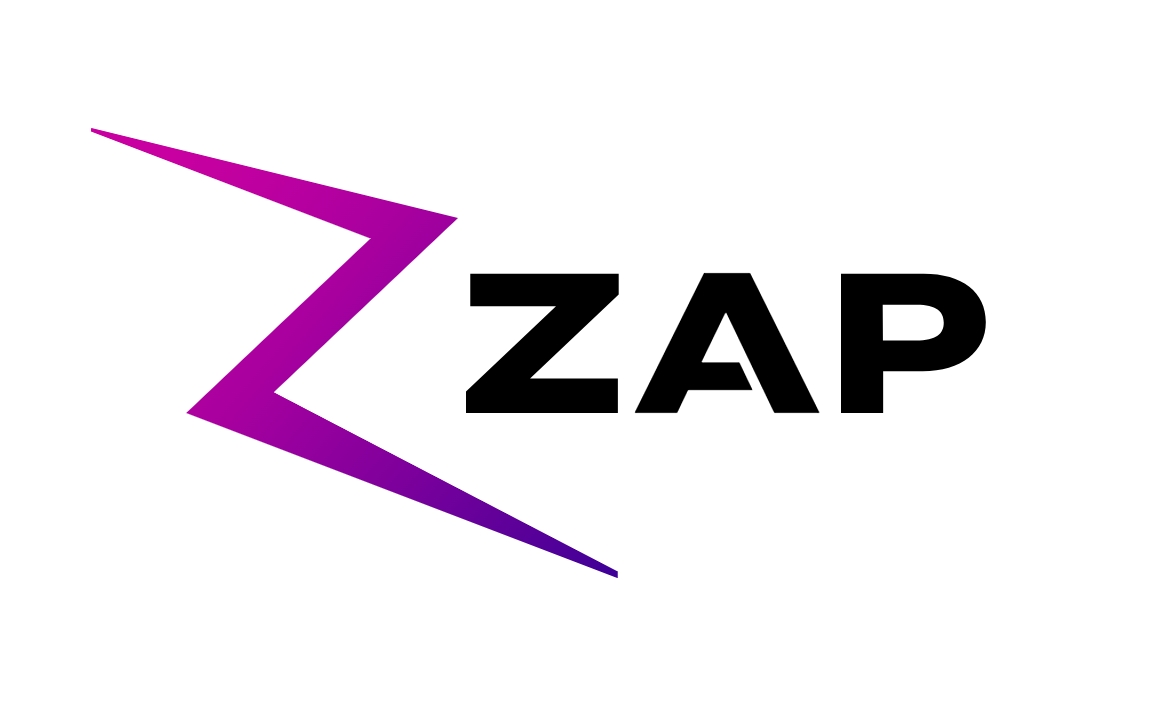 Founded: 2014
Also honored in: 2020 Best Tech Startups in San Carlos
"Leveraging unique gyroscopic motion, ZAP-X® opens new frontiers in modern radiosurgery. Combining self-shielding technology with high dose rate linear-accelerator delivery, ZAP-X was created to safely treat more patients in more places."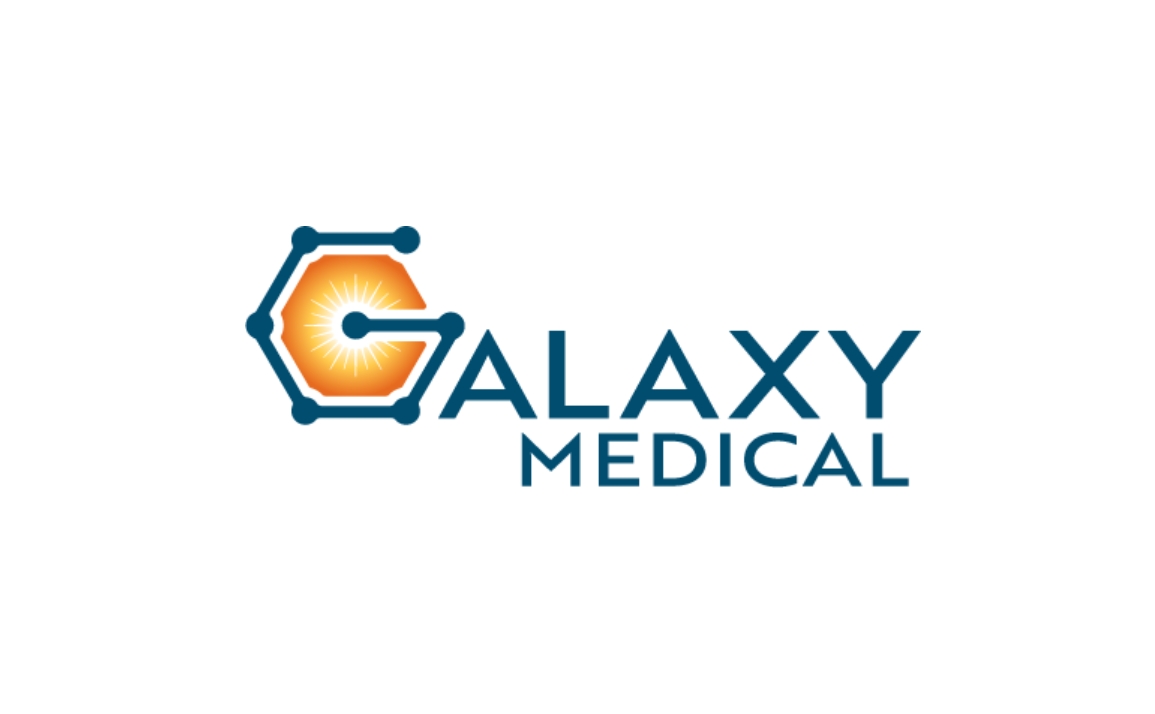 Founded: 2020
"Galaxy Medical is developing Pulsed Electric Field (PEF) technology for the treatment of cardiac arrhythmias."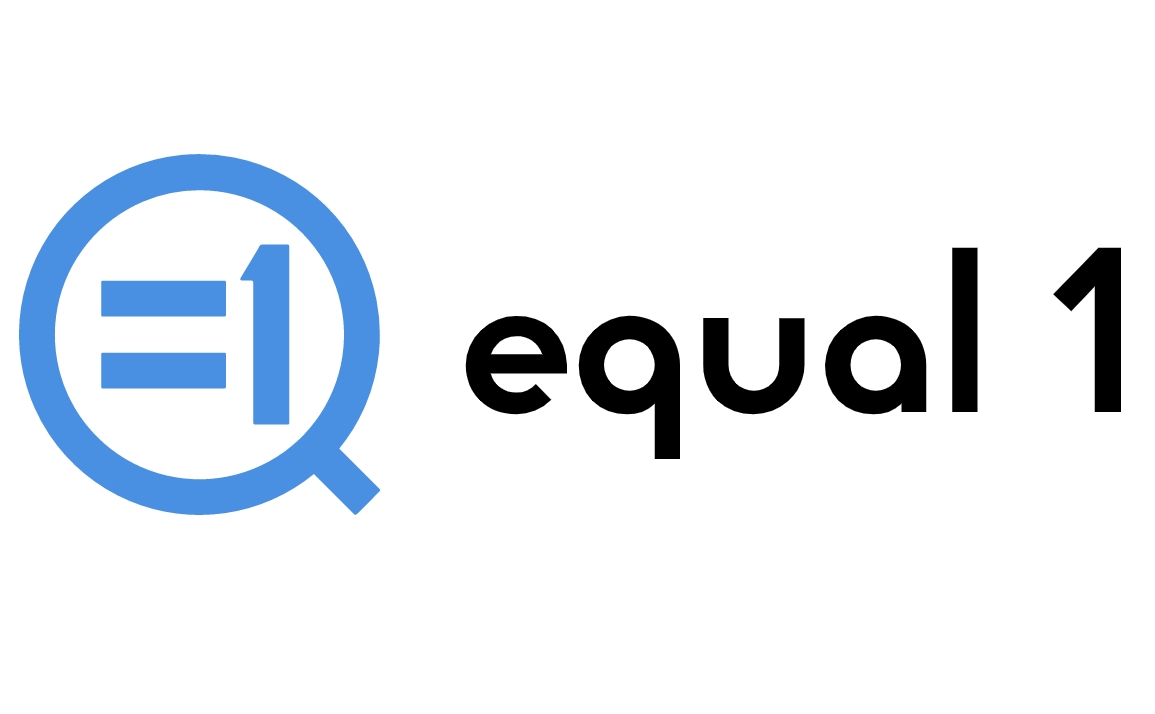 Founded: 2017
"Equal1 Laboratories is accelerating the introduction of useful, cost effective quantum computers within a three-year time horizon. The company has developed a disruptive, scalable and cost-effective quantum computing technology, based on a commercially available silicon semiconductor process. Our solution uses nanometer-scale quantum dots to form qubits on a standard silicon CMOS process. Along with silicon qubits, we have integrated all functions required for a quantum processing unit (QPU) – the brain of the quantum computer – which operates at 3 kelvin with over 10 million transistors. This is the first integrated quantum processing unit of its kind.
The company's server-sized demonstrator, called Alice, uses the second generation, fully functioning QPU. Alice uses our 424 quantum-dot-array structure to demonstrate early indications of the impact this technology can have on AI applications.
Equal1 is developing its silicon-based quantum computer technology in collaboration with University College Dublin, with hardware development laboratories in Fremont, California and a silicon design center at NovaUCD in Dublin, Ireland."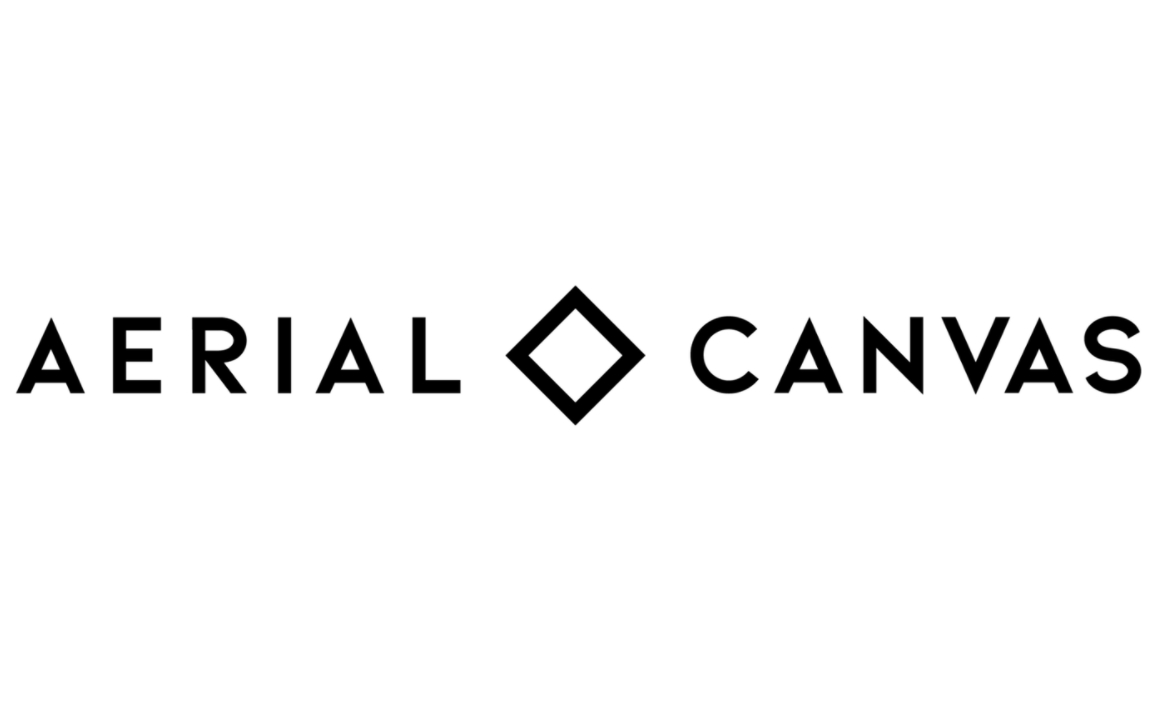 Founded: 2018
"Aerial Canvas is a real estate media company serving San Francisco Bay. We specialize in producing stunning photos, cinematic video tours, aerial drone videography, 4k 3D tours by Matterport, dedicated property websites, and the latest marketing solutions for the real estate industry. We're the go-to company to create all marketing content for brokers, agents, architects, builders, and designers."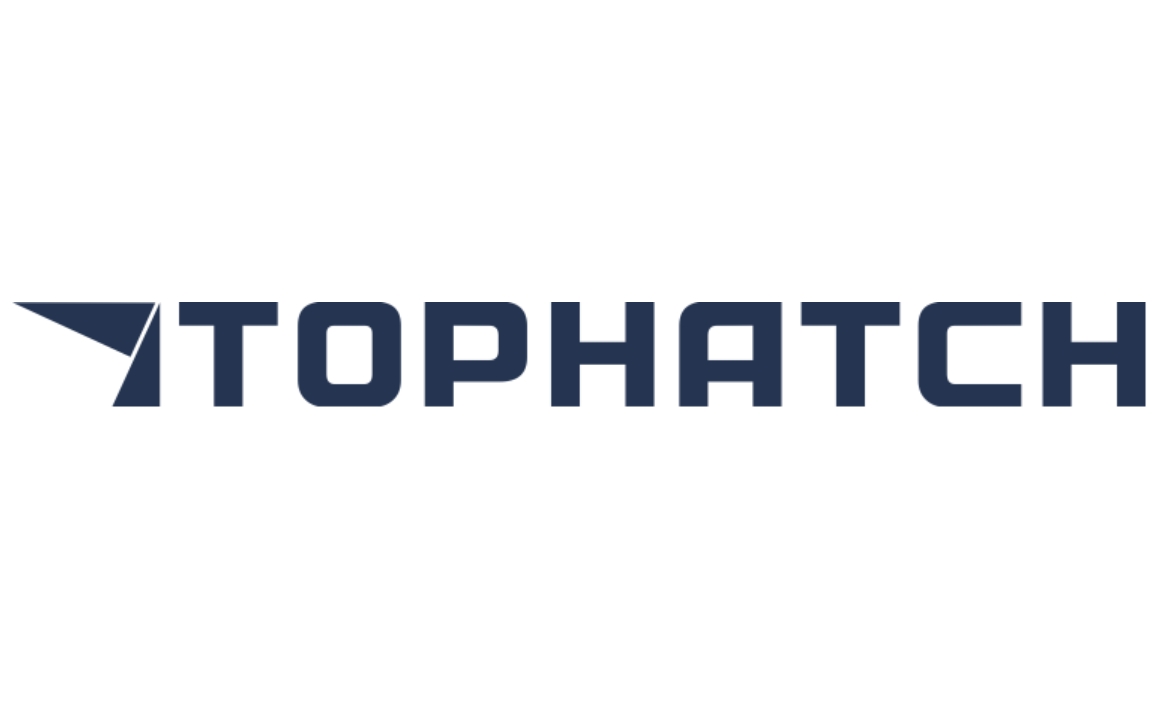 Founded: 2012
"We're building Concepts (https://concepts.tophatch.com/); an iOS app for designing real life things; from houses and hospitals to websites and jetpacks. It's a pro level mix of Photoshop and AutoCAD in a form factor you can touch.
Why? Design is fun and should be easy, but the tools are frustrating and the learning curve is steep. When Autodesk pioneered computer-aided design in the early 80s, they required the use of the keyboard — an invention that created huge amounts of value but disconnected people from centuries of design mastery gained by draftsmen and natural input. We think the world is ready for the next generation of design interfaces, from natural sketching to multitouch, VR and beyond.
TopHatch is based in both Silicon Valley and Finland. We've won awards from Apple, and we were part of 500 Startups accelerator program in San Francisco in 2015."