2020 Best Tech Startups in San Carlos

The Tech Tribune staff has compiled the very best tech startups in San Carlos, California. In doing our research, we considered several factors including but not limited to:
Revenue potential
Leadership team
Brand/product traction
Competitive landscape
Additionally, all companies must be independent (unacquired), privately owned, at most 10 years old, and have received at least one round of funding in order to qualify.
Looking for a badge to celebrate your awesome accomplishment? Find it here!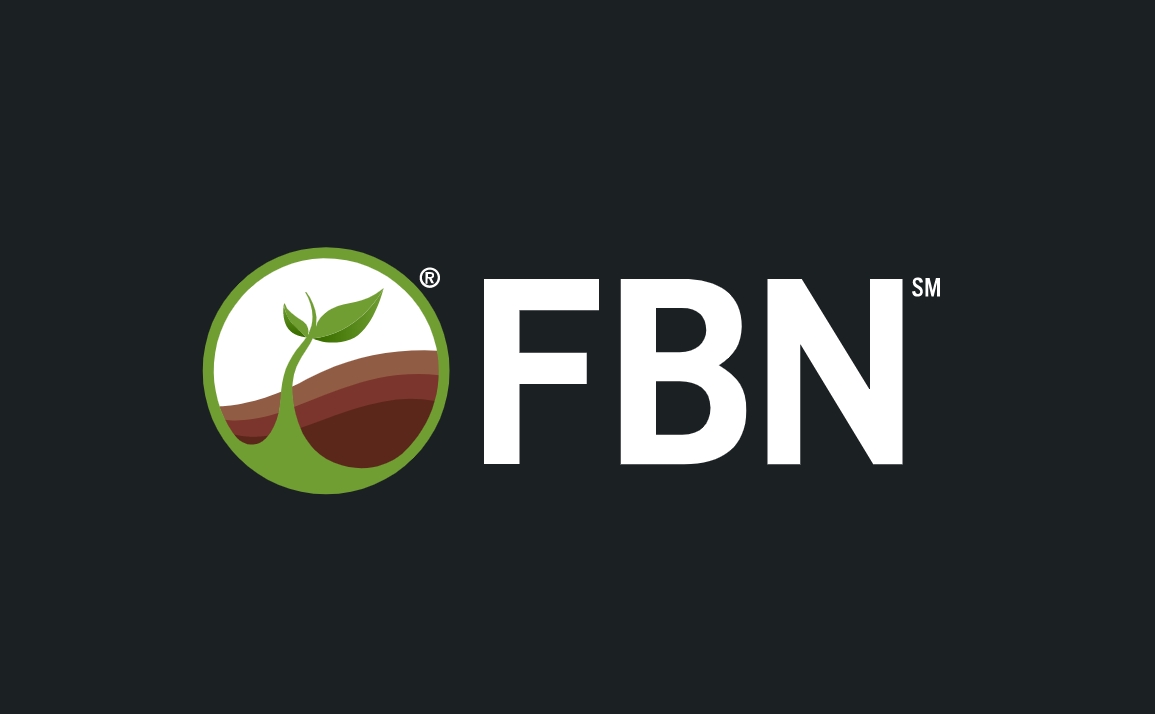 Founded: 2014
"Farmers Business Network is an independent and unbiased℠, farmer-to-farmer agronomic information network. Our mission is to improve the livelihood of farmers by making data useful and accessible.
Farmers Business Network (FBN) utilizes data science and machine learning to provide members with unbiased and unprecedented insights about each of their fields, powered by billions of data points from our network. We provide farmers with product performance, benchmarking and predictive analytics based on real world performance data."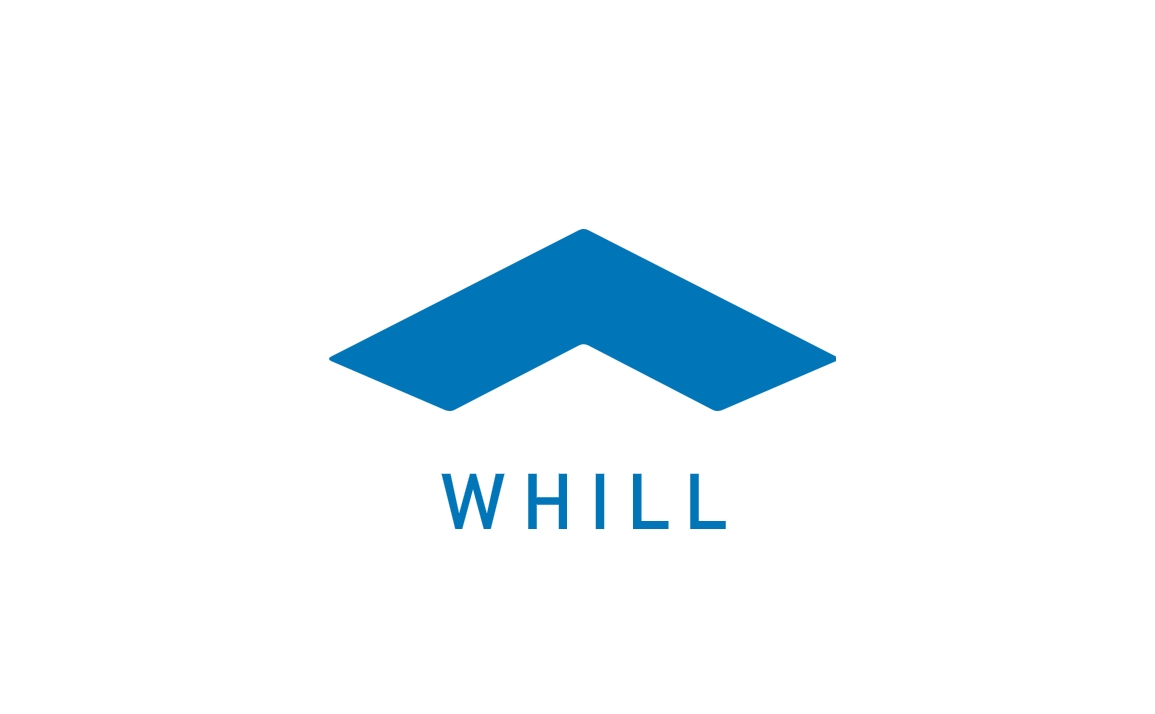 Founded: 2012
"WHILL was started by a group of automotive, consumer electronics, and medical device designers and engineers who dreamed of pushing the boundaries of pedestrian transportation for everyone, especially for those who have difficulty walking. Tired of witnessing antiquated products focused on meeting medical insurance requirements rather than user needs, WHILL set out to build a unique alternative. One that is inspired by user-centric design principles that solve customer problems first and foremost. WHILL's goal is to redefine the wheelchair and how it is perceived. Drawing on its design and engineering acumen, WHILL manufactures intelligent personal EVs that empower people to feel comfortable going anywhere in style."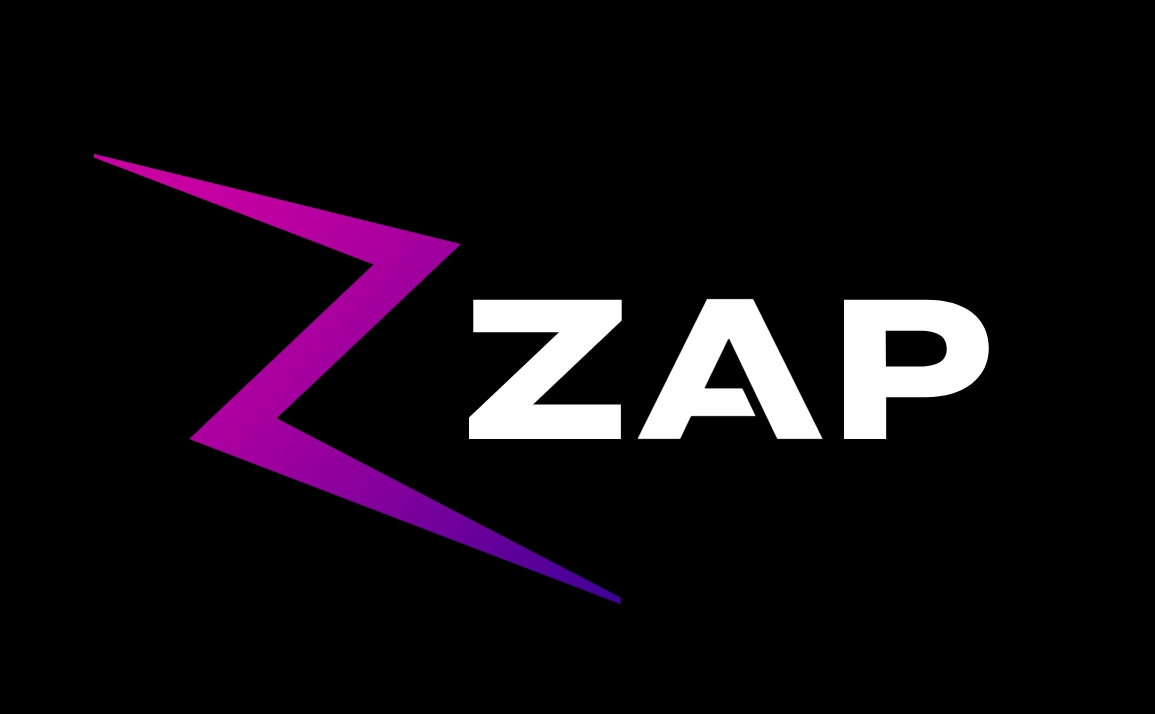 Founded: 2014
"Leveraging unique gyroscopic motion, ZAP-X® opens new frontiers in modern radiosurgery. Combining self-shielding technology with high dose rate linear-accelerator delivery, ZAP-X was created to safely treat more patients in more places."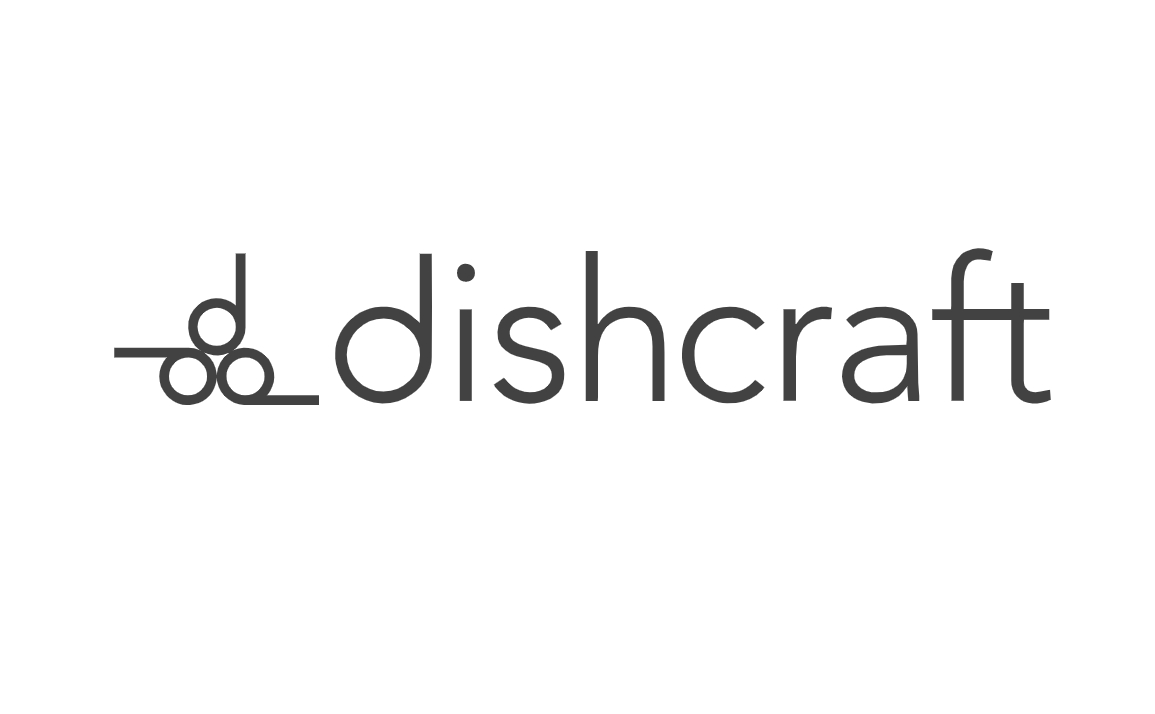 Founded: 2015
"Dishcraft Daily is a full-service dishware delivery service that uses robotics and AI to improve sustainability, efficiency and the dining experience of food service operations. Similar to a linen service, Dishcraft Daily delivers quality, reusable dishes and flatware each day with pricing comparable to, or less than, disposable wares and in-house dishwashing."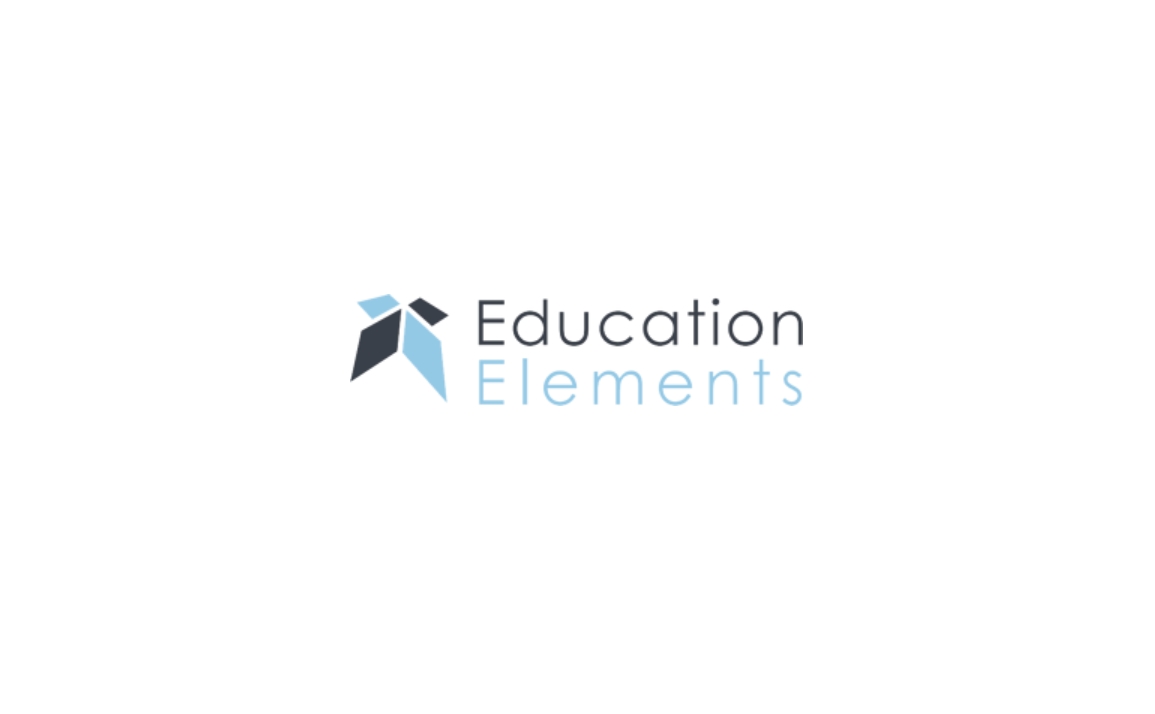 Founded: 2010
"Our mission is to work with districts to build and support dynamic school systems that meet the needs of every learner, today and tomorrow.
We are a team of seasoned educators, designers, technologists and change management experts with a proven track record in our work with districts. We take the time to understand the unique challenges school leaders face, and then customize the Education Elements approach for each district. We approach each client interaction with the mindset that while we can share what has worked elsewhere, we must seek to understand the current culture and context of each district and school. We honor the goals, priorities, and vision of every leader with whom we work, and we help them to hone, articulate, and make those visions a reality. We bring deep expertise, design thinking, expert facilitation and the spirit of collaboration, along with our extensive toolkit of resources and technology, to deliver sustainable results."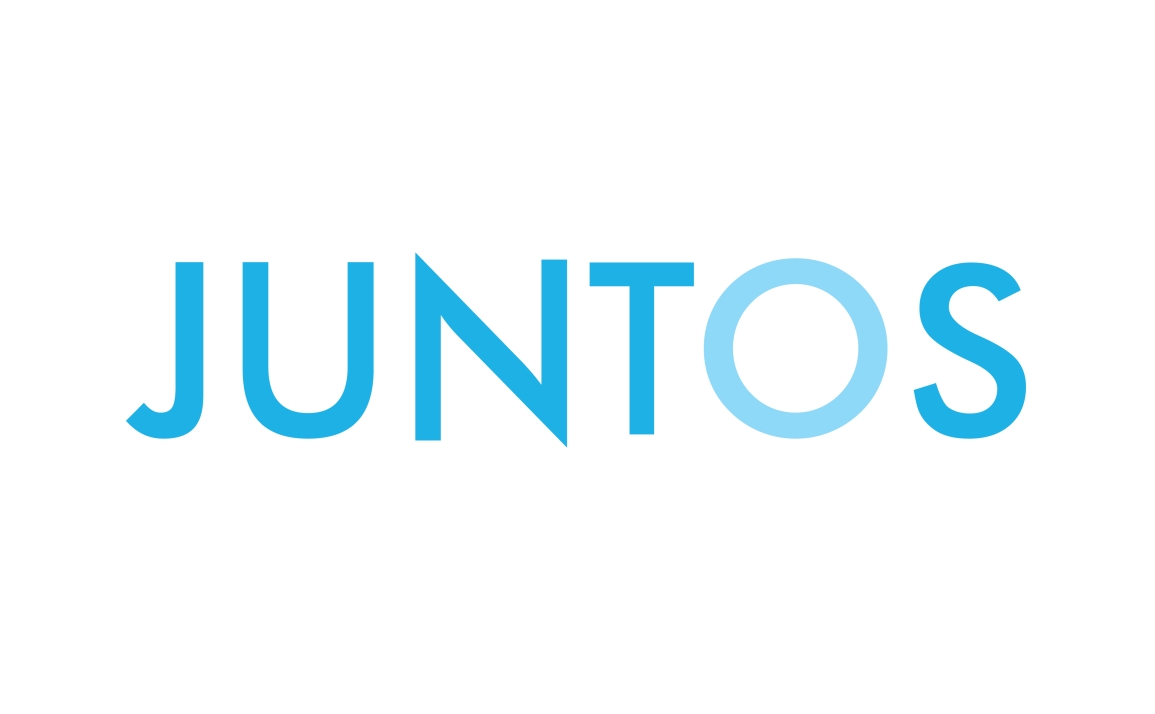 Founded: 2010
"Juntos began at the Stanford d.school, believing in the power of behavior change and user-centric design. Our mission is to design tools that empower users to build confidence in their financial lives.
Juntos is a financial conversation platform that serves as a bridge from financial access to true financial inclusion for the world's newly-banked. Juntos partners with financial service providers worldwide to deliver high-touch engaging conversations via SMS to build trust, comfort, and confidence with customers so they can effectively use newly-available financial products, increase their participation in the financial system, and feel empowered in their financial lives." Founded: 2010
"We are the world leader in video technology, currently in more than 40,000 schools and businesses across the globe. Swivl means never missing an important moment in your school, classroom, or event. Whether your needs are for live or recorded video, we have a solution for you.
Our software platform makes it easy to reflect, share, and both provide and receive meaningful feedback from peers, mentors, administrators, and coaches. Our patented robot is able to uniquely track a teacher or speaker as they move around a room, and with the multi-camera capabilities that only we offer, not only is the speaker captured, but the interactions that occur in the room are recorded as well. Combined with the superior audio quality of our markers, which when placed around a room allow you to clearly hear every voice, we make it possible to easily create a 360° view of any classroom or event."