2022 Best Tech Startups in San Luis Obispo

The Tech Tribune staff has compiled the very best tech startups in San Luis Obispo, California. In doing our research, we considered several factors including but not limited to:
Revenue potential
Leadership team
Brand/product traction
Competitive landscape
Additionally, all companies must be independent (unacquired), privately owned, at most 10 years old, and have received at least one round of funding in order to qualify.
Looking for a badge to celebrate your awesome accomplishment? Find it here!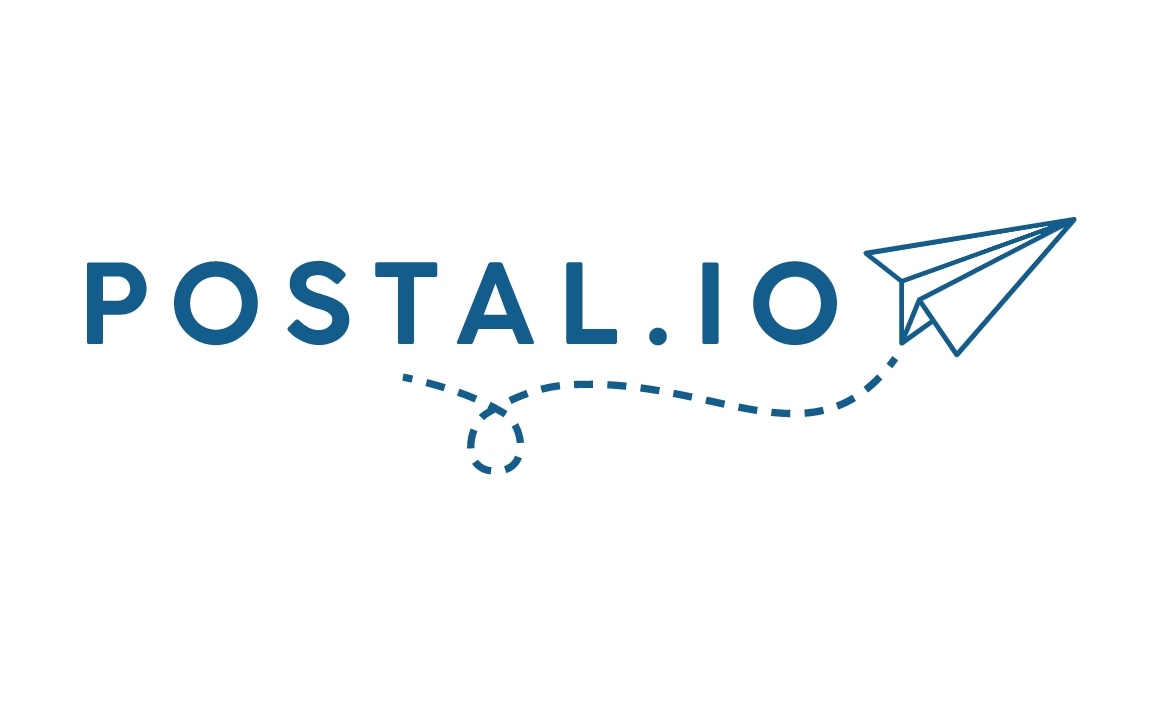 Founded: 2019
Also honored in: 2020 Best Tech Startups in San Luis Obispo
"Postal is an offline marketing automation platform and marketplace that helps personalize, automate, and scale direct mail, internal and external events, branded company swag, and personalized gifts to drive better engagement with prospects, customers, partners, and employees.
With over $200B spent annually in B2B offline engagement, Postal's expansive vendor marketplace, flexible integrations, and comprehensive events portal help companies drive brand loyalty, increase conversions, boost overall employee happiness, and improve customer health scores.
Postal has raised over $30m in two rounds over the last 24 months from top tier investors Mayfield Fund (Marketo, Outreach) and OMERS Capital (Shopify, Crunchbase). Partners include Salesforce, HubSpot, Adobe, Outreach, Salesloft, Amazon, and Shopify."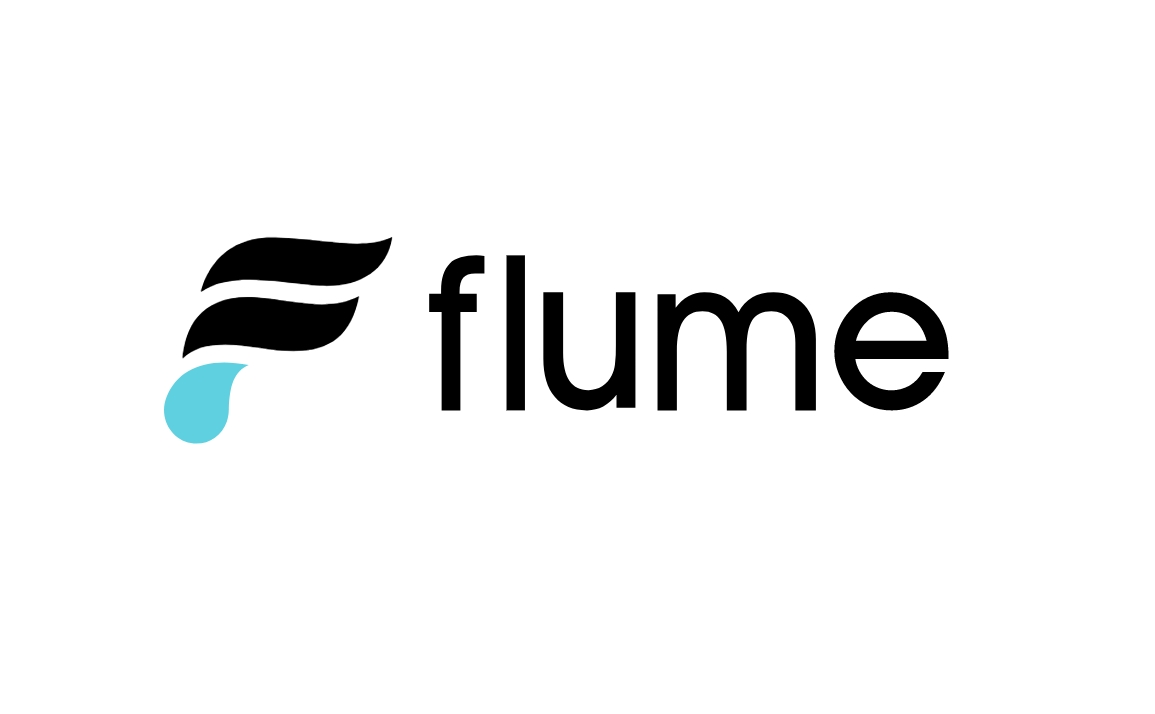 Founded: 2015
Also honored in: 2020 Best Tech Startups in San Luis Obispo
"Inspired by California's record drought, Flume began with three college students who wanted to empower homeowners to better see and conserve water. By providing homeowners with access to real-time water use information, Flume helps customers save water, save money and protect their home. The Flume® Smart Water System consists of an easy-to-install sensor that adapts to most existing home water meters, a bridge and an app to communicate water use to the homeowner in real-time.
We are a lean startup of business-minded innovators located in San Luis Obispo. We are fast-paced and looking for individuals who want to be part of our growing company."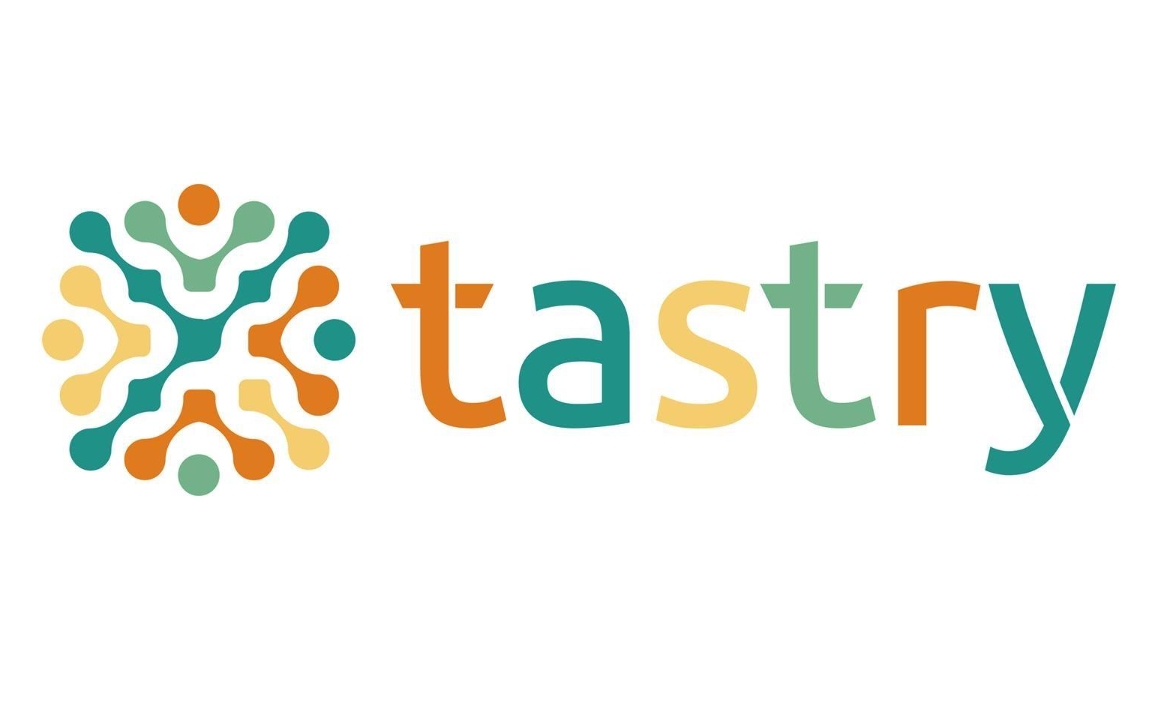 Founded: 2017
"With patent-pending artificial intelligence we identify shopper preferences. Our consumer-friendly technologies, analytical chemistry and machine learning provide the most accurate product recommendations available anywhere.
Retailers use this information to optimize product mix, which increases sales, margins and store loyalty. Tastry technology also provides science-based insights for product development and a variety of business improvement strategies."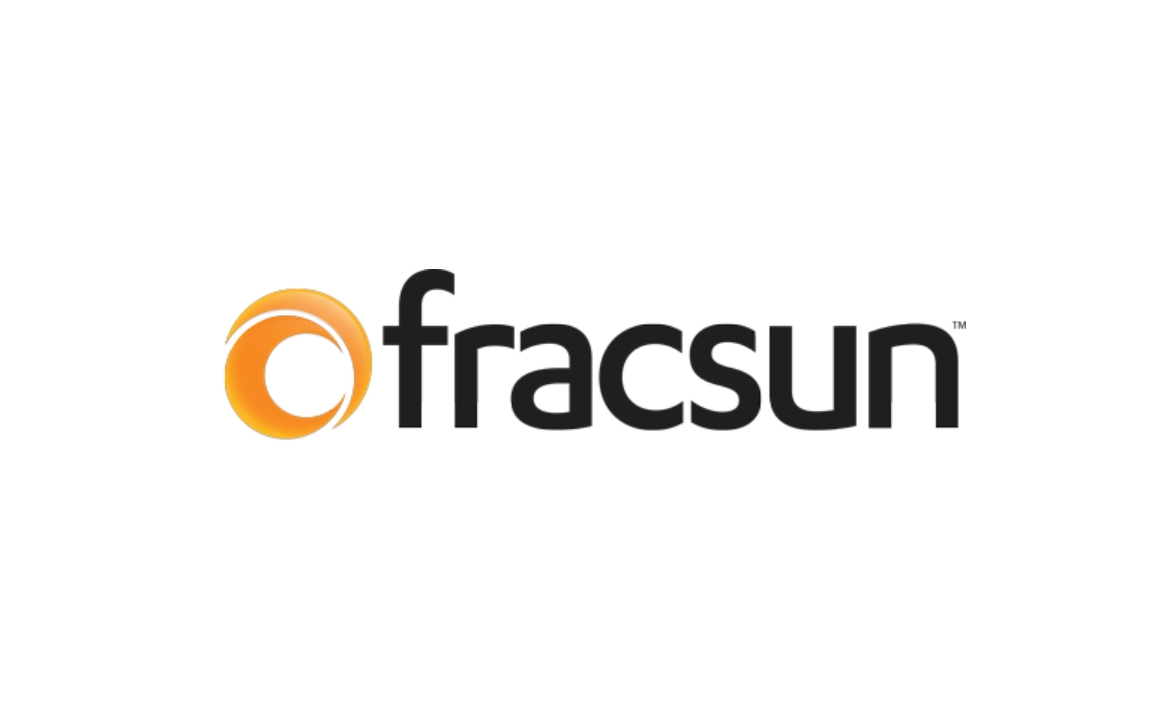 Founded: 2011
"Fracsun has built a combined hardware & software solution for managing the most preventable loss in solar generating plants. Like anything left outside, solar arrays accumulate dirt over time. Unlike most things, this accumulation on solar plants begins to impact their performance in a significant way. Determining when to clean to mitigate this "soiling loss" in a financially optimal manner has been a struggle for the entire solar industry. With the ARES solution, 4 GigaWatts of solar capacity is now measuring this loss locally using an IoT enabled device. The ARES portal enables solar plant managers to view and track this loss as well as forecast the financial impact to the array and determine the exact right time to clean. This innovation lowers the cost of creating clean, green solar energy."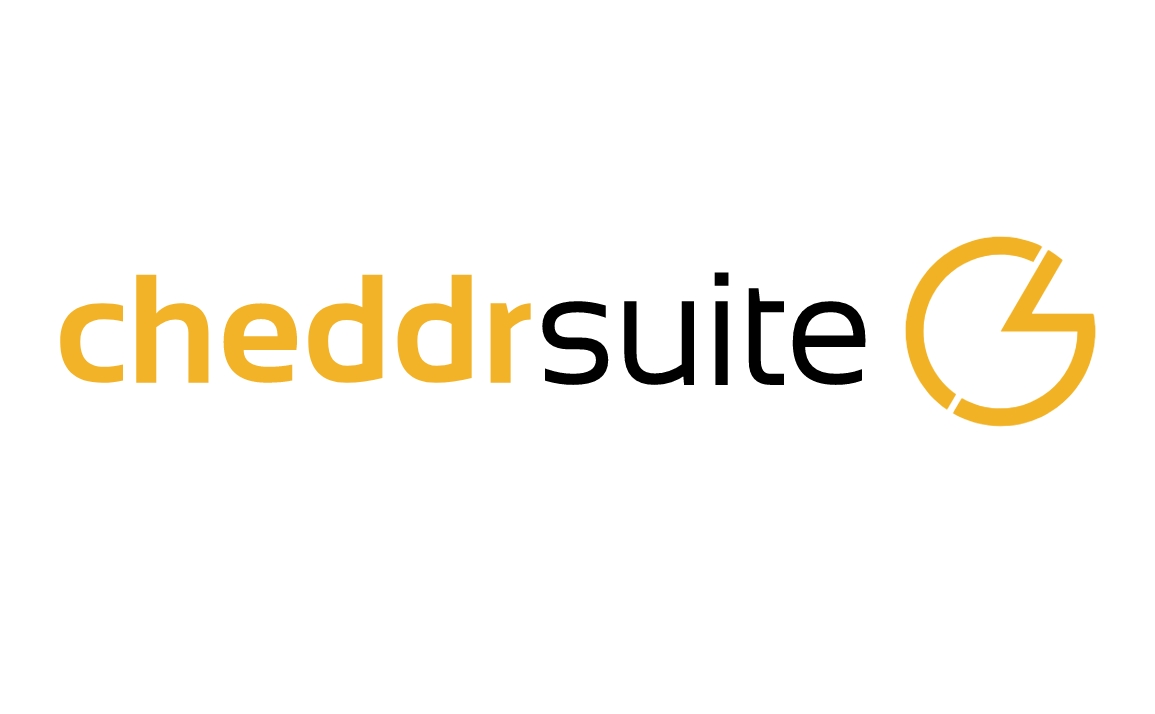 Founded: 2015
"CheddrSuite is your Virtual Restaurant Manager™! All-in-one workforce management & business management software designed by restaurant owners."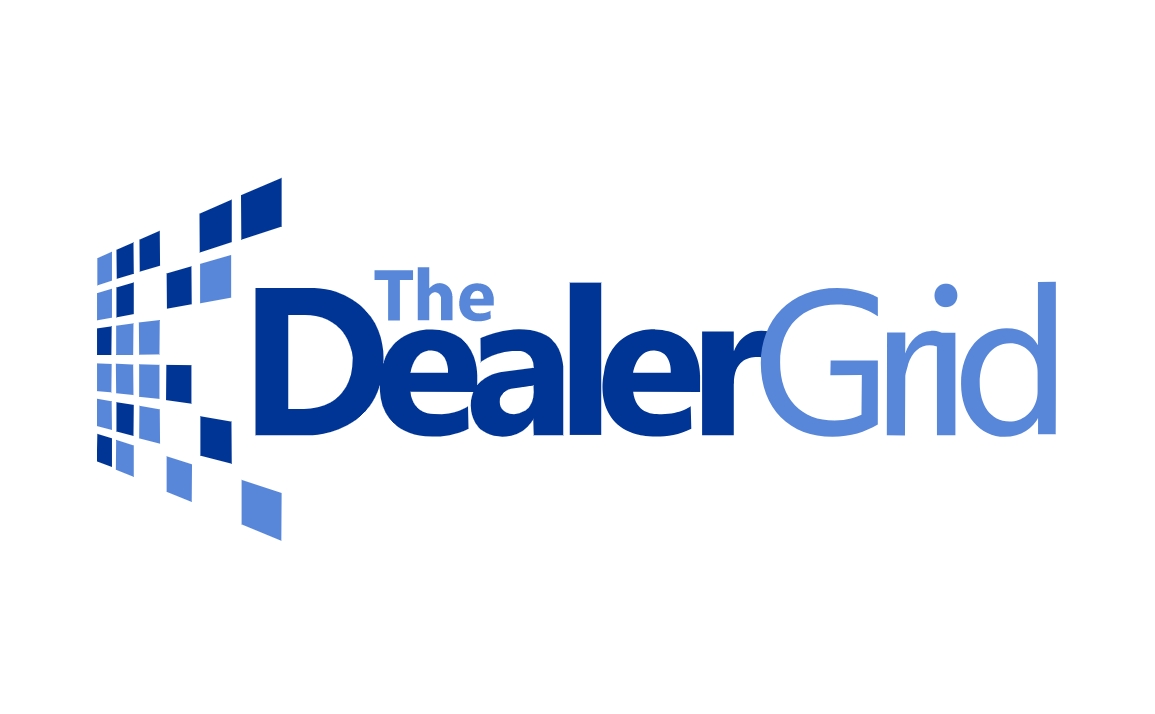 Founded: 2020
"We started The Dealer Grid to create an alternative to the traditional inventory sourcing methods. We want to allow dealers the ability to cut out the transactional fees and take control of their inventory using our network of dealers to buy, sell and wholesale inventory on demand.
Our innovative service allows dealers to adapt to the new normal, where consumer wants and needs are expected to be met at the click of a button. The wishlist feature, an "open call" to every dealer inventory in our network, allows for this same level of expediency on the back end. Furthermore, this system allows the car industry to satisfy consumer demands, and, at the same time, break away from the archaic norm of auto auctions."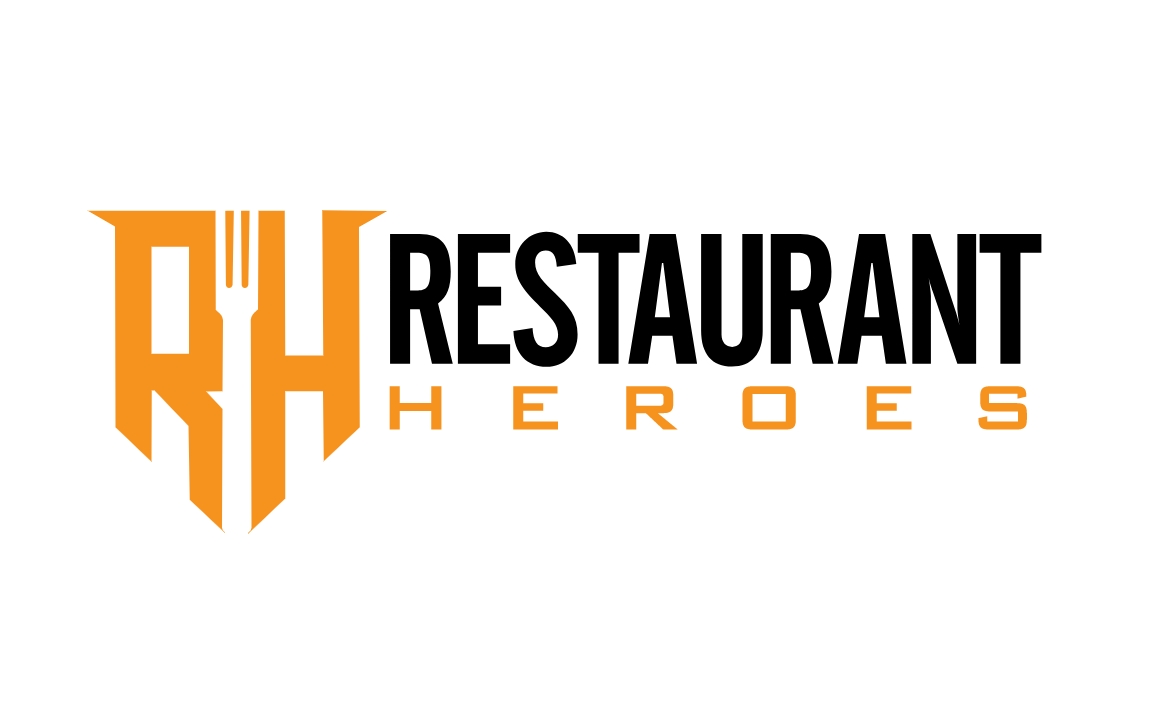 Founded: 2017
"Become a Restaurant Hero, uniquely positioned as a Certified Advisor to restaurants in your EXCLUSIVE market, learning the ins and outs of our "Restaurant Success Playbook"."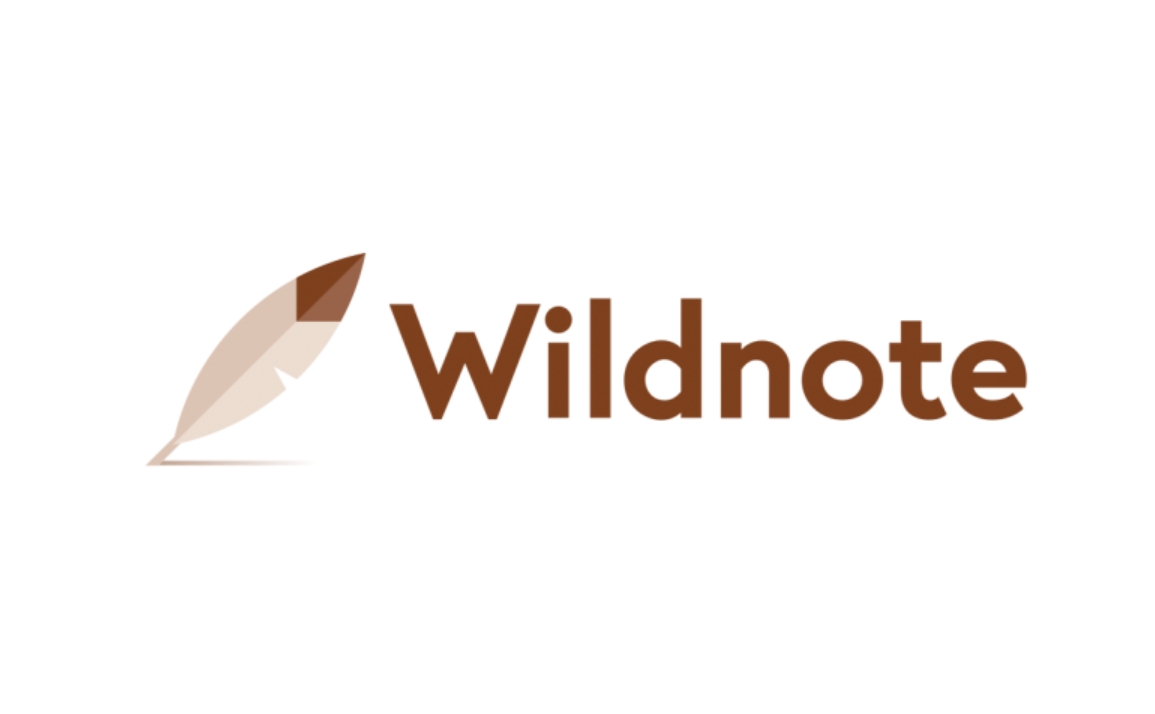 Founded: 2018
Also honored in: 2020 Best Tech Startups in San Luis Obispo
"Wildnote is specifically designed to empower environmental professionals to accurately collect, efficiently manage, and effectively report on compliance.
Our specialized features make data collection and management more efficient, consistent, and accurate — eliminating transcription minimizes errors, auto photo-logging saves time, auto-organized data makes QA more efficient, and an export that is a click away from delivery to your stakeholders satisfies everyone.
Our secure, cloud-based, digital system works offline, taking the worry out of your collection efforts. Wildnote works with iOS/Android/Web platforms giving you more flexibility."
Founded: 2015
Also honored in:
"We design and sell FarmBot hardware kits and software services. We're a 100% open-source company. Join us at http://farm.bot."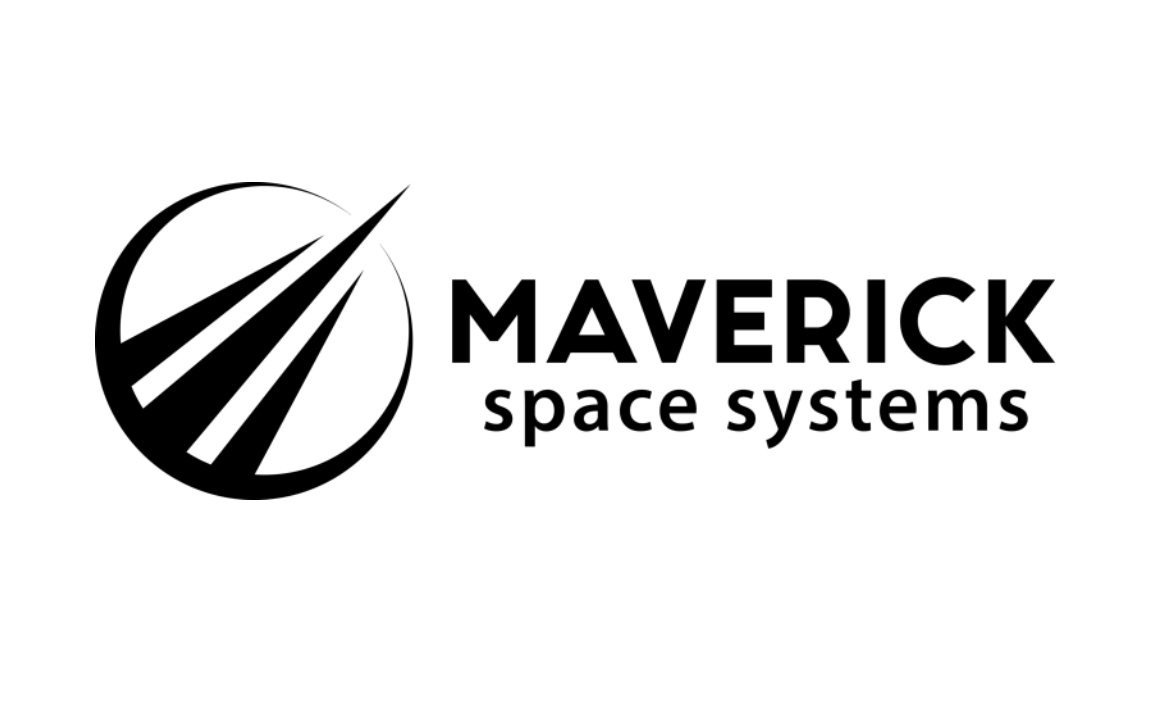 Founded: 2019
"At Maverick, we provide customized, cost effective, and responsive end-to-end launch solutions for our customers."