2022 Best Tech Startups in Sandy

The Tech Tribune staff has compiled the very best tech startups in Sandy, Utah. In doing our research, we considered several factors including but not limited to:
Revenue potential
Leadership team
Brand/product traction
Competitive landscape
Additionally, all companies must be independent (unacquired), privately owned, at most 10 years old, and have received at least one round of funding in order to qualify.
Looking for a badge to celebrate your awesome accomplishment? Find it here!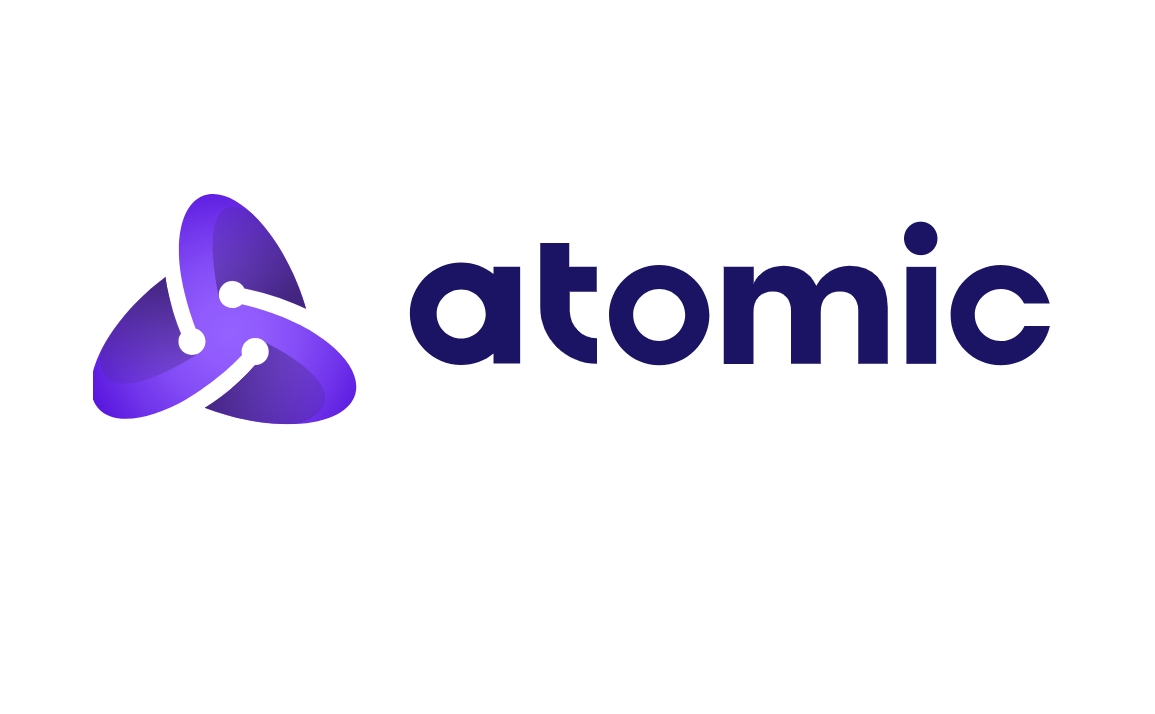 Founded: 2019
"The trusted way for people to connect their payroll accounts to an app."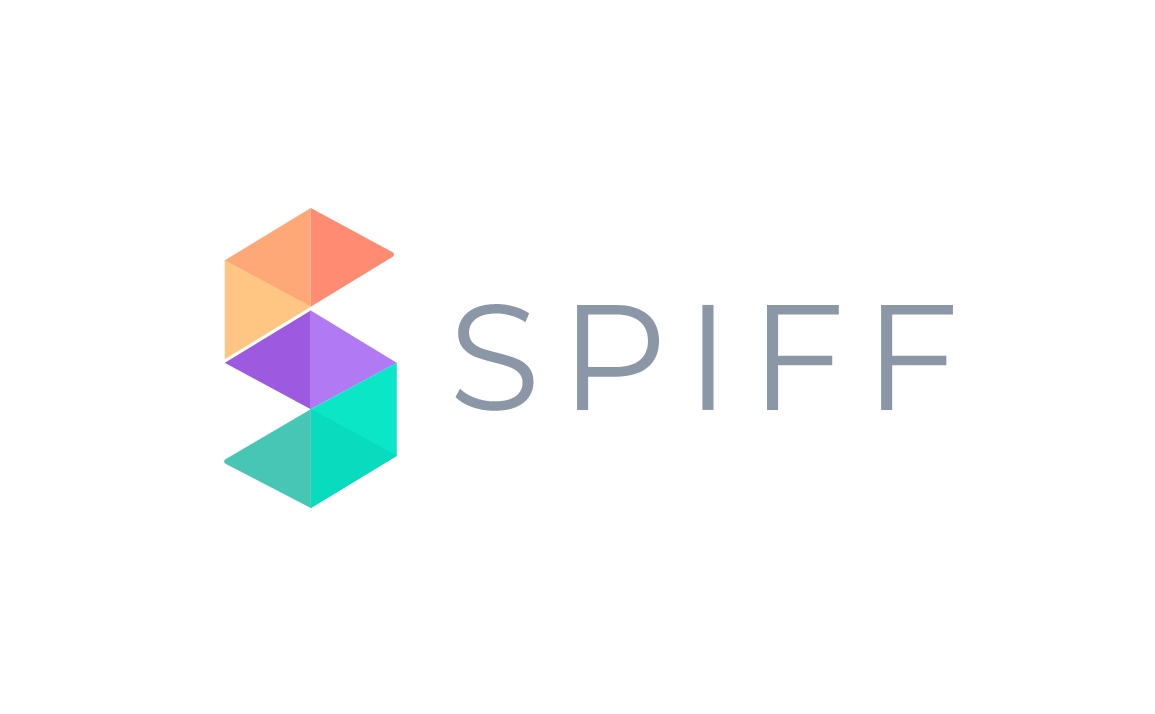 Founded: 2017
Also honored in: 2020 Best Tech Startups in Sandy
"Spiff automates and optimizes commissions plans (goodbye Excel spreadsheets) and motivates commissioned reps.
Our goal is to solve the headache of running commissions for the finance team, reduce friction between finance and sales, and increase sales performance."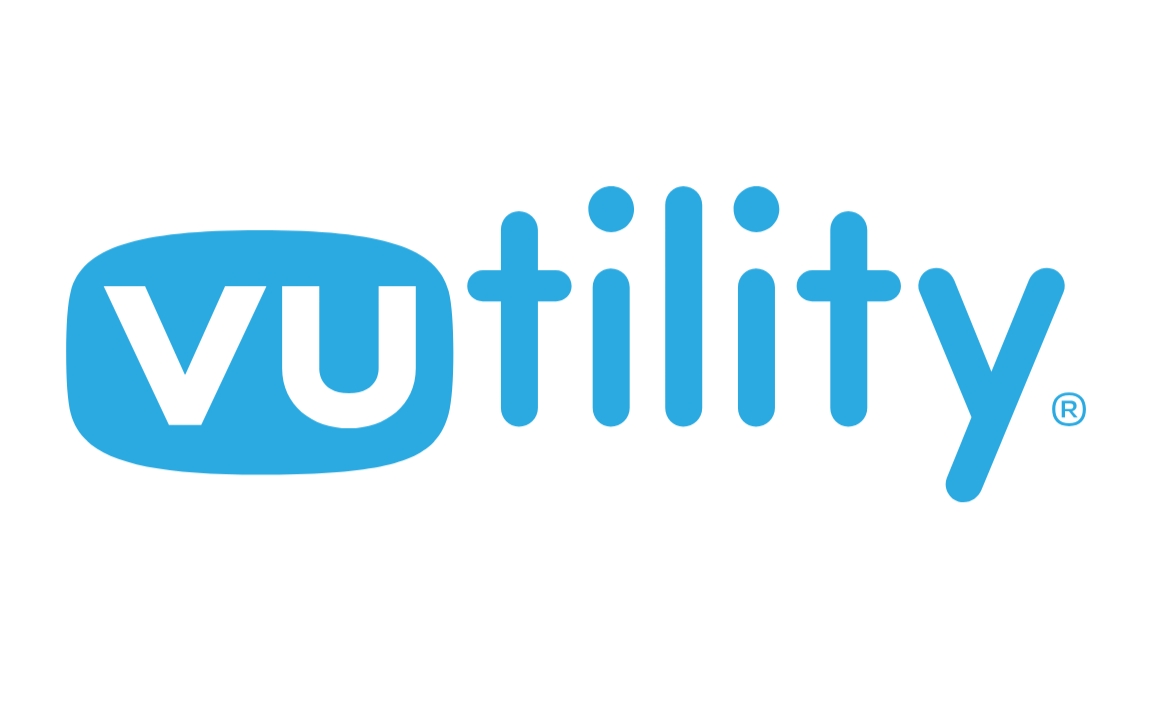 Founded: 2015
"Vutility is the leading provider of real-time, high-resolution, energy monitoring solutions – enabling businesses to optimize their energy consumption and improve operational efficiencies. Using its innovative and affordable proprietary HotDrop™ technology, companies across a range of retail and commercial industries gain relevant and timely insights into their energy usage."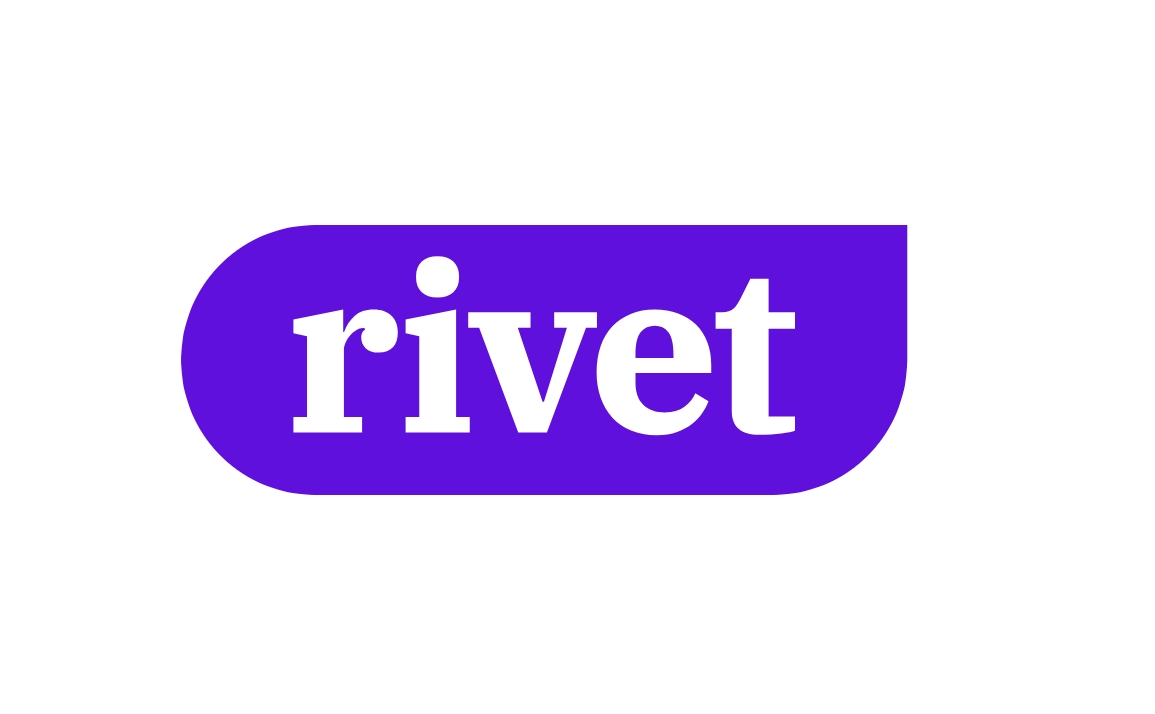 Founded: 2018
"When patients ask their provider "what will this cost?"​, they hear a variety of responses that communicate some form of "we don't know"​. Rivet is software for providers to answer that question quickly and accurately."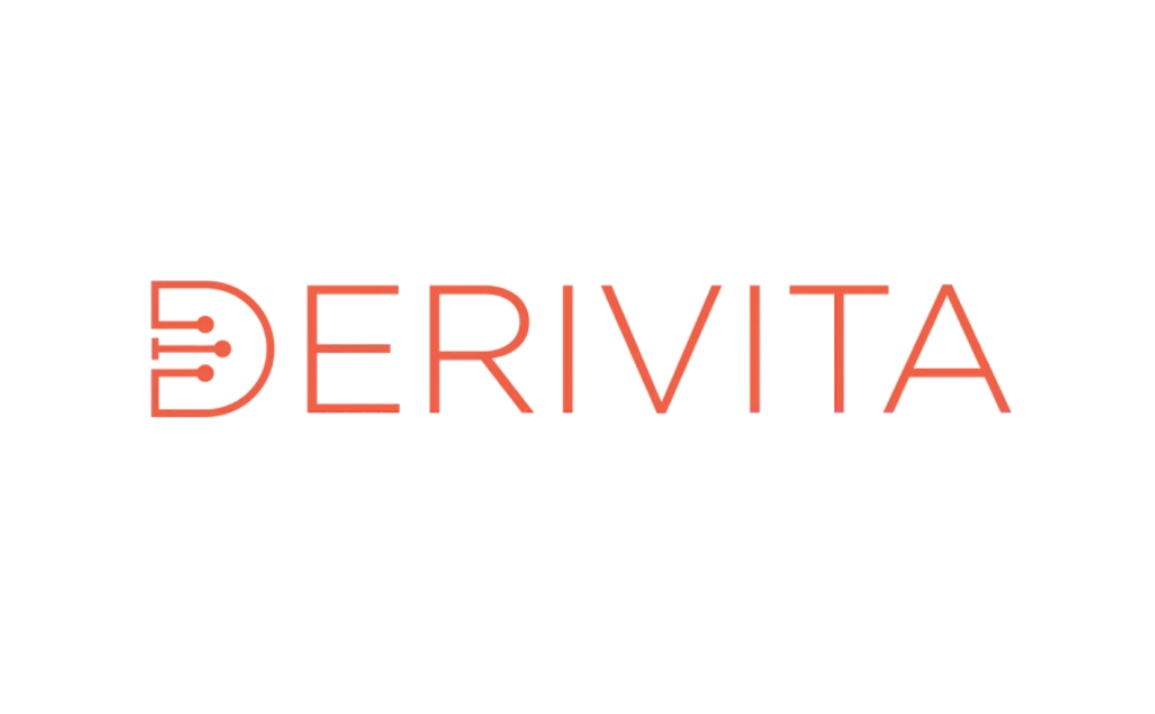 Founded: 2017
"Derivita is an educational technology company based in Salt Lake City, UT and founded by the cofounder of Instructure and the Canvas LMS, Devlin Daley, and former Googler, Ryan Brown.
Derivita is a first of its kind math platform with a proprietary computer algebra system. Built for K12 and College/University educators, Derivita provides an immense library of 40,000+ math questions. Homework assignments, quizzes, and exams can be created in minutes and instantly added to a course without ever leaving the LMS. Student submissions are entirely auto-graded and students are provided with immediate, targeted feedback. Derivita can be used with any textbook, seamlessly integrates with any LMS, and can be accessed on any device including laptops, tablets, chromebooks, and smartphones."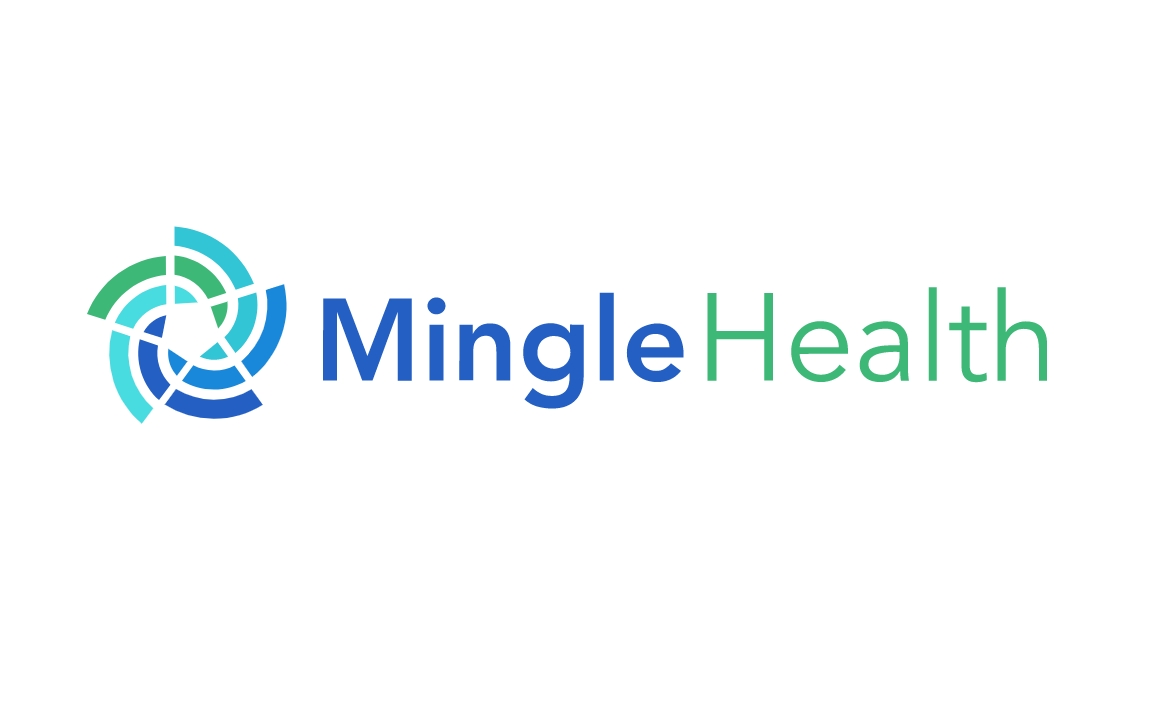 Founded: 2011
"Founded in 2012, Mingle Health helps you unlock your data for value-based care success. We don't offer software alone; we partner with your organization to provide technology and expertise to guide you to success.
Mingle Health is focused on improving the delivery of value-based healthcare to create better patient outcomes by simplifying data collection, quality reporting, and preventive care through a comprehensive, end-to-end quality-improvement platform.
Our data-driven software solutions are designed to give providers tools to identify and solve common healthcare challenges related to preventive medicine, care management, practice efficiency, and quality reporting."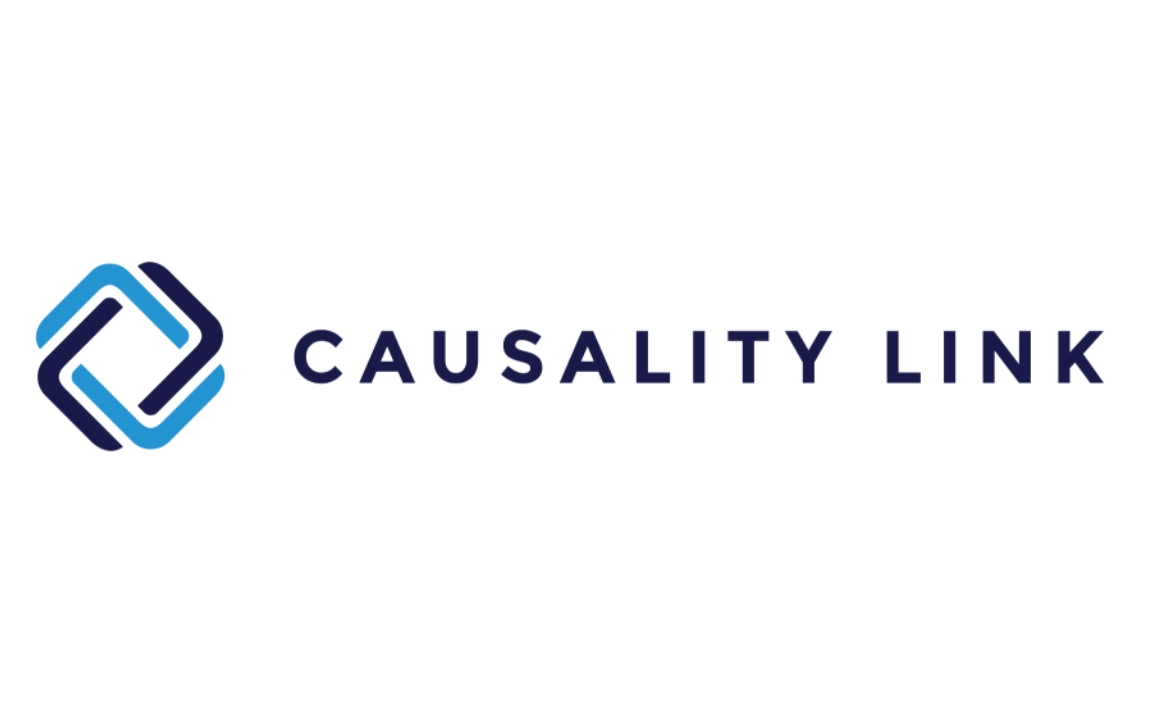 Founded: 2016
"Causality Link was born out of frustration with our own money management process: researching and analyzing the stock market based on data – prices, fundamentals, and trends – provides an incomplete picture that can only be improved through hard fought, repetitive, and continuous research. It became clear to us that an AI cloud software opportunity existed to make better sense of the market.
We believe that long term success in AI and Machine Learning requires a balance of human and machine collaboration that leverages the strongest qualities in both. Collecting enormous quantities of data and making mysterious predictions won't satisfy the demands of systems that continuously evolve. Instead, our choices and decisions must rely on explicit knowledge, causation and not correlation, and transparency to explain rationale. Merging this explicit AI with the mathematical power of predictive analytics and enabling experts to complement or contradict the resulting big-picture knowledge is the path to deliver our vision."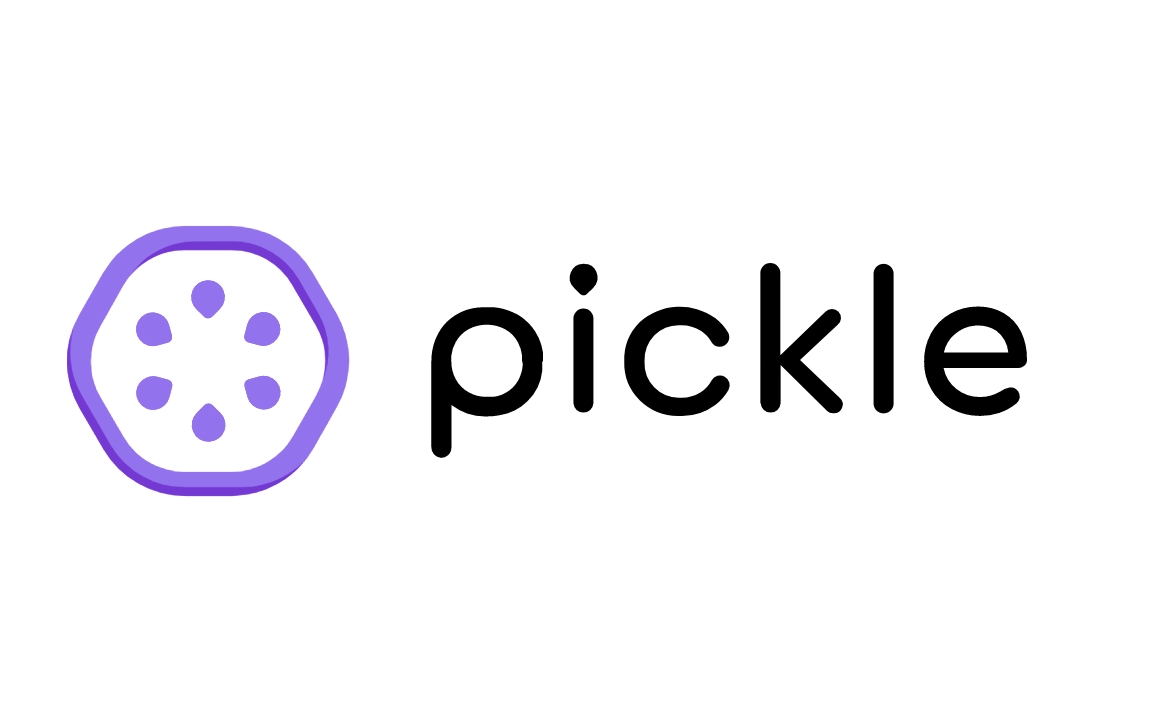 Founded: 2020
"Brined in 2020, Pickle set out to build a platform that helps companies of any size understand their customer conversations and strengthen their relationships.
Pickle transcribes any audio format into text with high fidelity, provides a search database to quickly find any call, then the conversation is analyzed and summarized for easy comprehension.
Optimize sales performance and customer experiences with your best conversations.
Powered by artificial intelligence, Pickle helps refine your sales process by uncovering blind spots and transforming conversations into actionable insights. We tell you how to duplicate your best reps to create an army of superhuman sales and customer experience pros."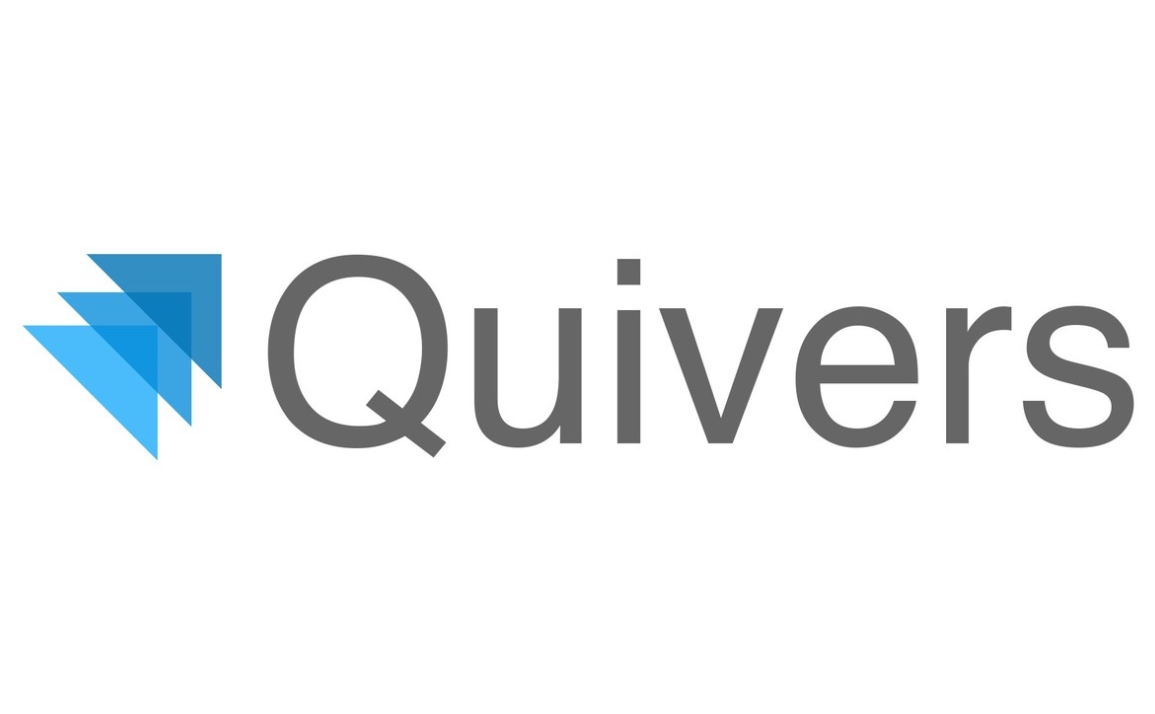 Founded: 2012
"Quivers is the leading commerce platform for specialty brands. Quivers provides specialty brands complete control of their commerce ecosystem—including retail partners, pro consumers, employees, marketplaces, and more. Quivers bridges the gap between online and offline shopping by offering specialty brands unique eCommerce features to drive performance while also powering the very best in local in-store fulfillment for their consumers. Ultimately, Quivers helps brands create a better consumer experience, increase eCommerce sales, improve sell-in, reduce stock-outs, and ship faster and more efficiently, all while maintaining a healthy B2B channel. For more information, please visit www.quivers.com."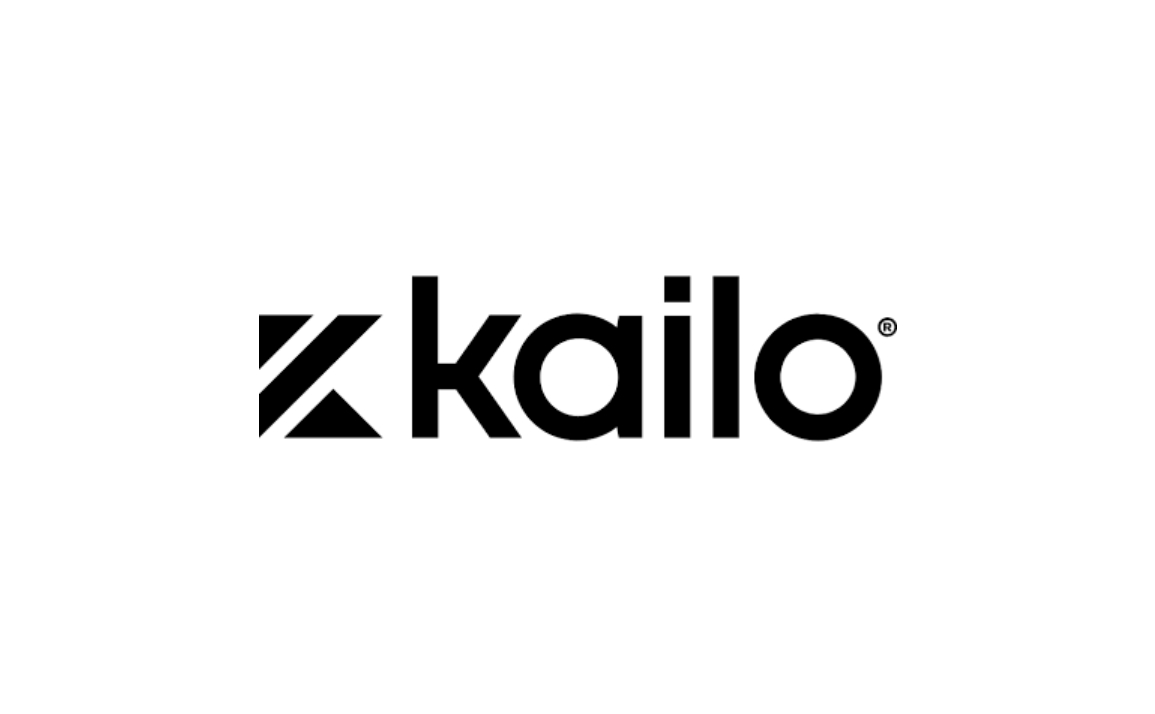 Founded: 2018
"Kailo is revolutionizing the health and wellness industry with the world's first nanotech bio-antenna for pain relief."